Even as the world is going back to travelling, this World Tourism Day (September 27), here are some new ways to travel.
 
1. Road trips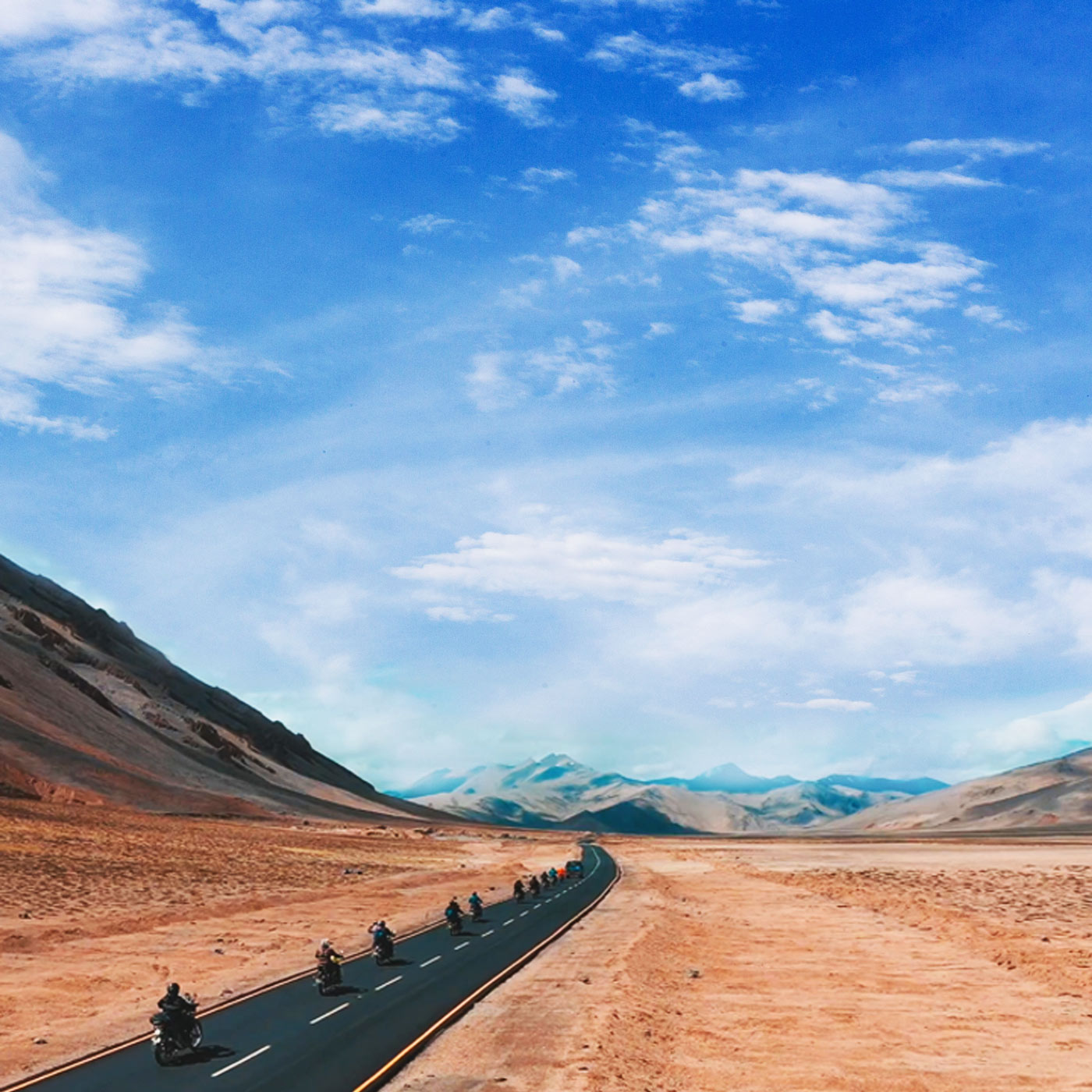 With travel restrictions largely in place and travel abroad still in bubble agreements, road trips have emerged as a popular way to travel. Thomas Cook India and SOTC have recently introduced thrilling 'Bike Trips' where guests have the option to either bring their own bike or rent bikes. The trips will have support and technical staff, experienced guides, safety equipment and includes breakfast and dinner. Some trips on offer include Millennial Special Manali, Leh & Srinagar, Bike trips to Rajasthan, Sikkim, Leh, and South India. Rajeev Kale, President & Country Head – Holidays, MICE, Visa, Thomas Cook (India) Limited says, "Our bike trips have been introduced with extensive trails and come with our unique TravShield – Travel Safety Commitment to build confidence and reassure our customers."
2. Luxury workcation
The pandemic-induced lockdown has meant most working professionals have had to work from home. Naturally, working professionals, who are seeking a break are looking for a place where they can work, stay and chill which is why several properties are offering workcation packages that combine work and vacation. Vishranti Resorts in Dehradun has a 30-day luxury workcation package for Rs 3 lakhs per month that includes a two-bedroom cottage with a garden, fully furnished with housekeeping, garage for two cars, gym, swimming pool, an electrician on call, gated security, is pet-friendly and complimentary meal and spa for two adults per week.

3. Local love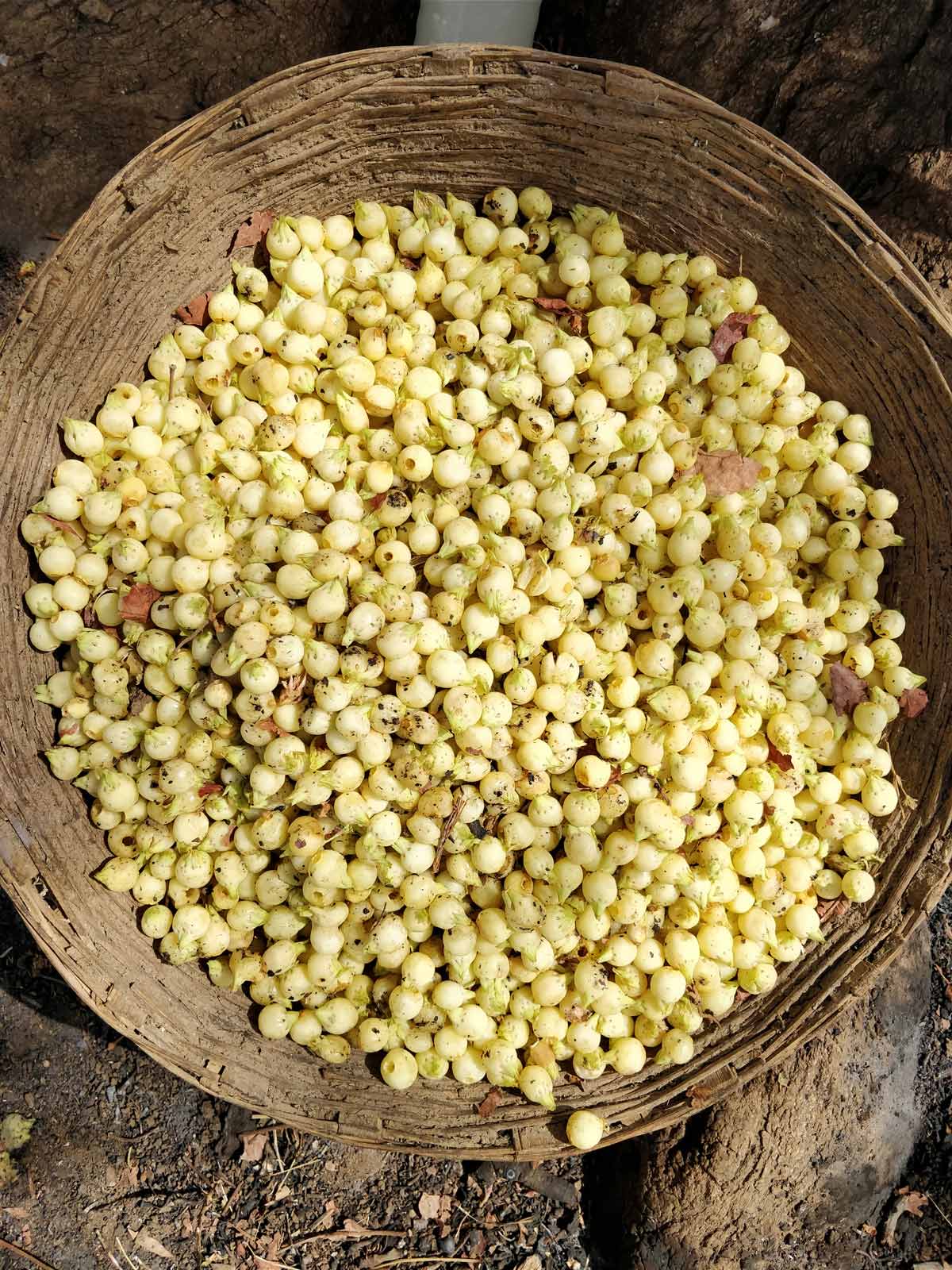 Restrictions on travel have meant a surge in domestic travel and people are now interested in exploring their backyards. Anand Dorairaj, VP, Head of Growth, Savaari Car Rentals says, "Bucket lists are not defined merely by 'destinations' anymore, but also the experiences offered by them. Curated activities such as heritage walks, local food trails, guided tours, folk art classes, yoga sessions, are carefully woven into the sightseeing itineraries today to make the travel immersive and experiential. Chhattisgarh, for instance, has a rich cultural legacy in folk and performing arts. Chhattisgarhi cuisine is just as vibrant as its culture and traditions. From Chapura (Bastar's red ant chutney) to Aamat to Mahua, Chattisgarh's local food tour is one of the best ways to explore its diverse tribal culture." 

4. Immersive experiences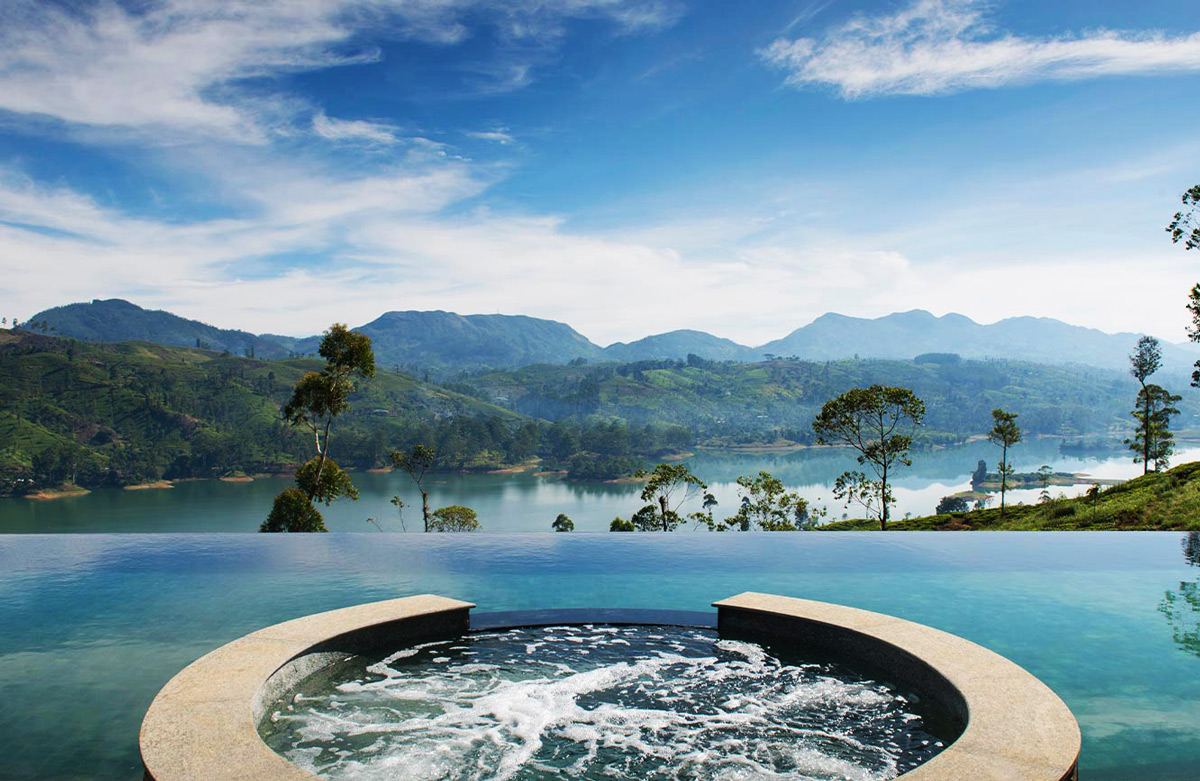 One thing the pandemic has taught us is the need to live life to the fullest and travel is a great way to do that. And by involving with the local community and its activities, picking up a new skill, or even volunteering for a cause, a holiday today can mean so much more. Luxury travel is also catching up and there is a clear focus where people prefer to have a holiday without the stress of COVID protocols. Kandima Maldives, an active lifestyle destination resort, with an authentic Maldivian soul has everything from sports to art classes, fitness to water activities, and diverse on-site entertainment. The Residence by Cenizaro that has independent luxury resorts in Maldives - Falhumaafushi and Dhigurah, Mauritius, Bintan, Zanzibar and more is recognised for creating immersive environments that reflect the destination. 

5. Bespoke vibes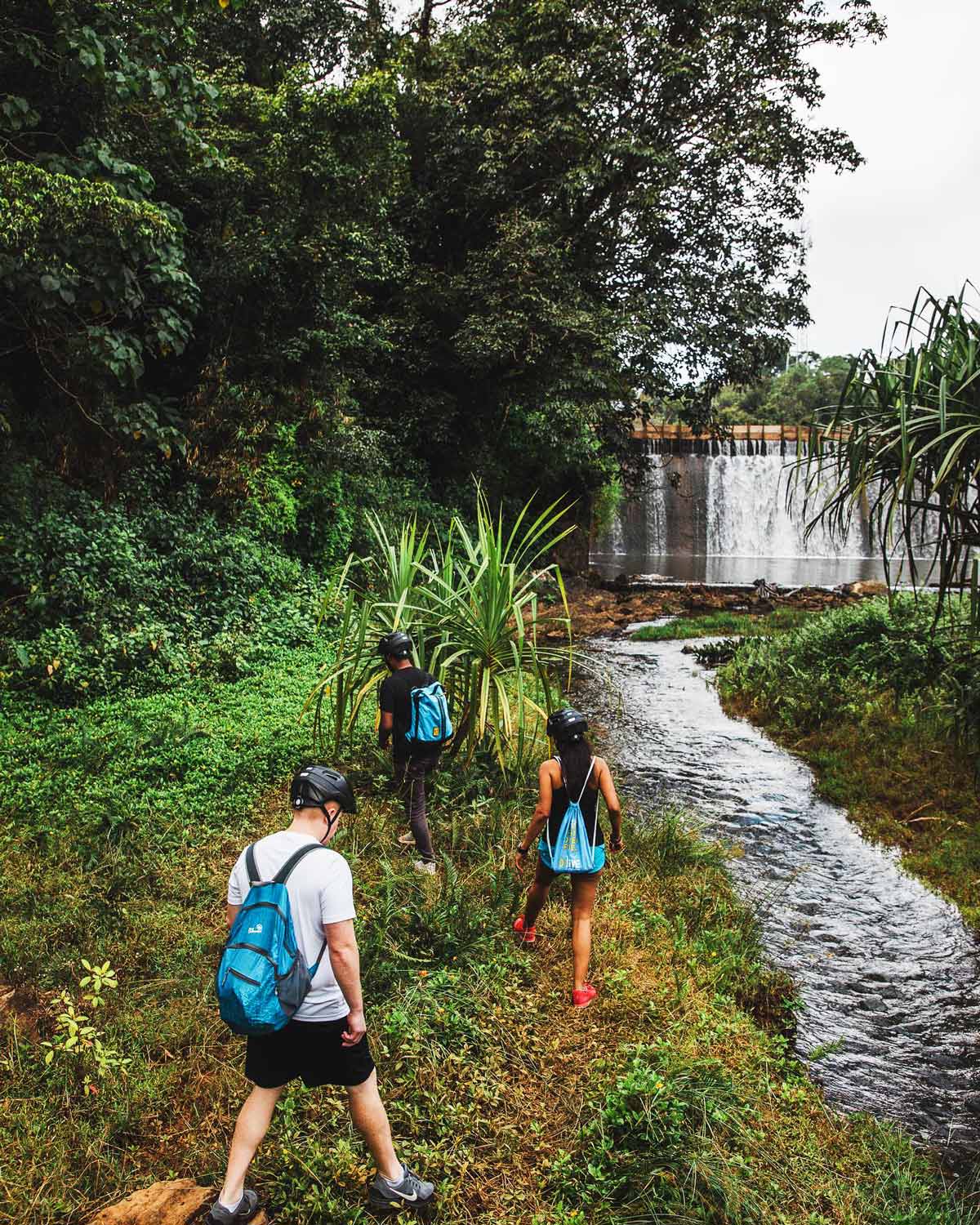 Samarth Kholkar, Co-founder & CEO, BLive that provides local, discovery-led experiences on E-bikes immersive and memorable says, "We offer an immersive local experience conducted in the most sustainable manner possible. For instance, our guests can explore the rich history of Goa, interact with local artists and have a meal at a 200-year-old Portuguese house by riding an ebike. Our routes in each local tourist destination go through hills, valleys and even islands." Manish Goyal, Partner Sukoon Retreat & Spa, Dakpatthar adds, "Our resort is spread over eight acres and offers quintessential 'social distancing'. Go out cycling to explore the neighborhoods, hike in the nearby forest, witness the serene Yamuna river stone throw away from the resort, indulge yourself with traditional Uttarakhand massage at our spa and pick vegetables from our organic garden, and tell the chef what you want to eat."

6. Boutique stays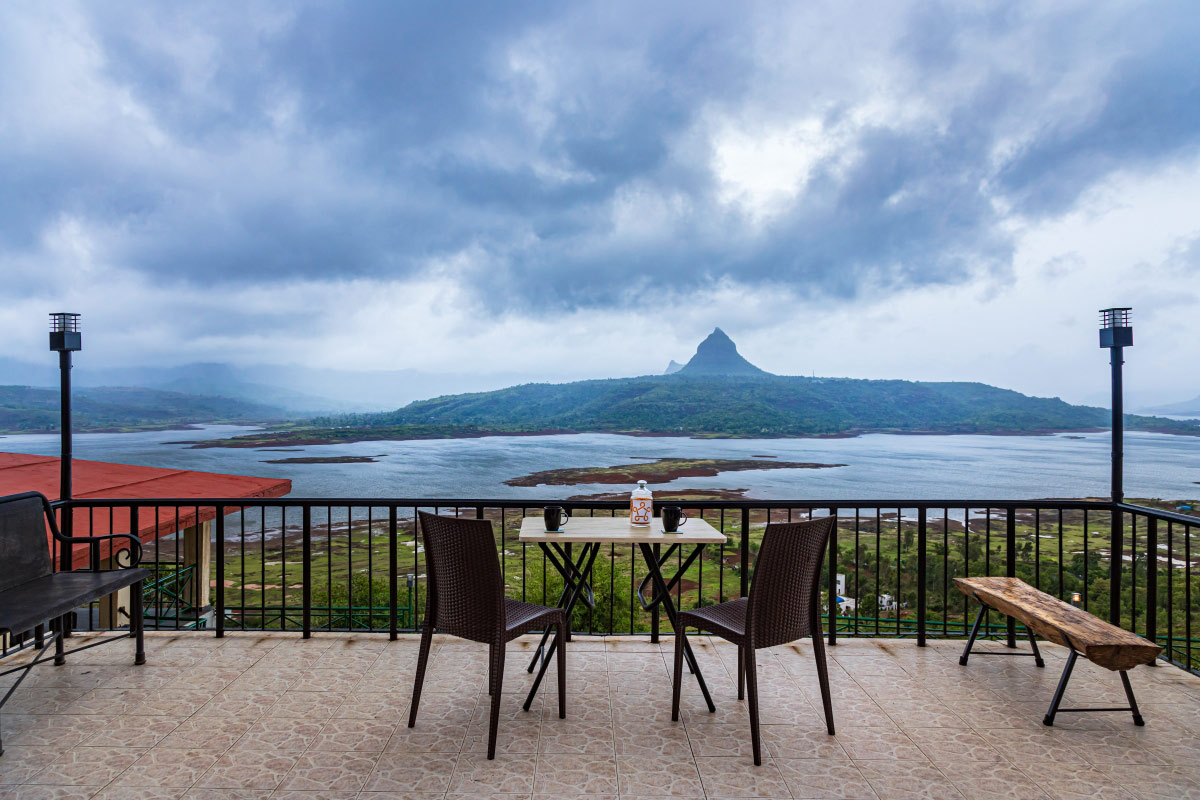 A new way to holiday is seeking out smaller, boutique properties that give you a better chance of privacy and takes in fewer guests that allow for automatic social distancing. Devendra Parulekar, Founder, SaffronStays says, "post-pandemic, the need for safe spaces and behavioural changes among people have made private villas more of a necessity. Villas afford a safe and sanitised space, where you can be in the company of your own people, and not in proximity with strangers. You can use the pool at your convenience, literally own the place, savour personalised, fresh home-cooked meals and enjoy stunning views of the countryside." Varun Arora, CEO and Co-Founder, Ekostay, a homestay venture agrees, "We realised the potential we had in offering cozy and classy 1BHK and 2BHK villas where couples can holiday and have a relaxed time. Smaller size cozy boutique properties have got us good returns and we at Ekostay are looking at expanding on this. We already have a bunch of 2BHK properties, we are also targeting some luxurious cosy 1BHK properties in Karjat soon."

7. Nature nuances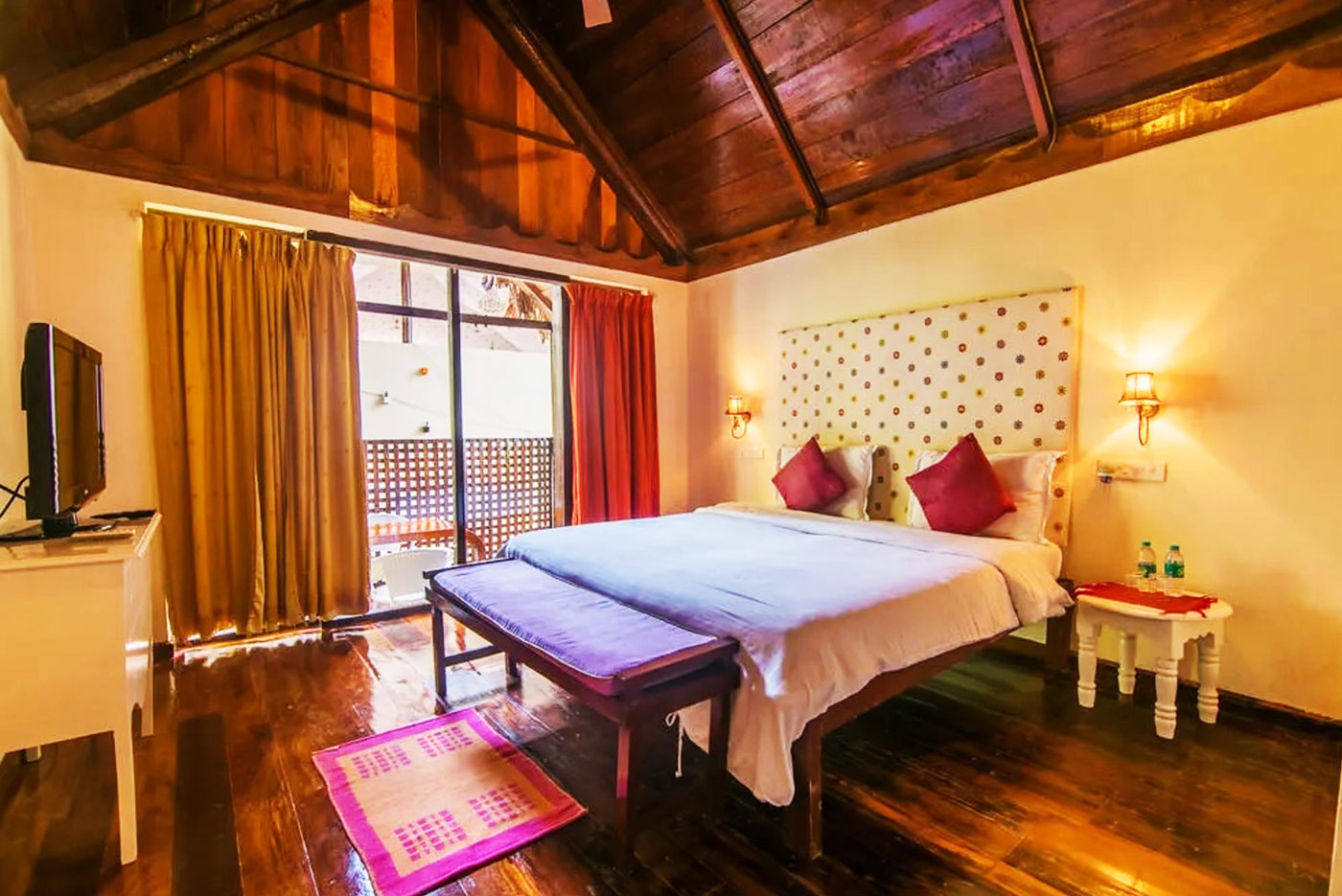 After being indoors due to travel restrictions and lockdowns brought about by the pandemic, the importance of reconnecting with nature is what is driving travel as most people are looking to relax and reconnect with nature, away from technology. A new property, Munjoh - A Luxury Boutique Resort in Andaman (Havelock and Port Blair) is the perfect place for a digital detox. With a range of rooms for families, honeymooners, and even one specifically designed for solo travellers, this has a private beach in one of the world's most beautiful locations. 
Vasundara Devi Gohil, Founder, Girl With The Backpack, a travel company explains, "Being out in nature and getting those fantastic views which have been earned through sweat and dirt is the way it should be done. Nature teaches you to respect her, she can be unforgiving, unpredictable, and unkind. But at the same time, she will feed your soul like nothing else can. Sometimes when I am trekking alone with mountains on either side of me for company, I always sense a great power around me." 
Another focus area is wellness and the need to take care of yourself. Abhilash K Ramesh, Executive Director, Kairali Ayurvedic Group, for Kairali - The Ayurvedic Healing Village adds, "The pandemic has again put the focus on gaining strength from within for improving your immunity. Therefore, wellness tourism now is not just about renewing the mental, spiritual and physical well-being but also on improving one's health that has deteriorated our bodies due to the hectic and unhealthy schedules that we live."

8. Wild watch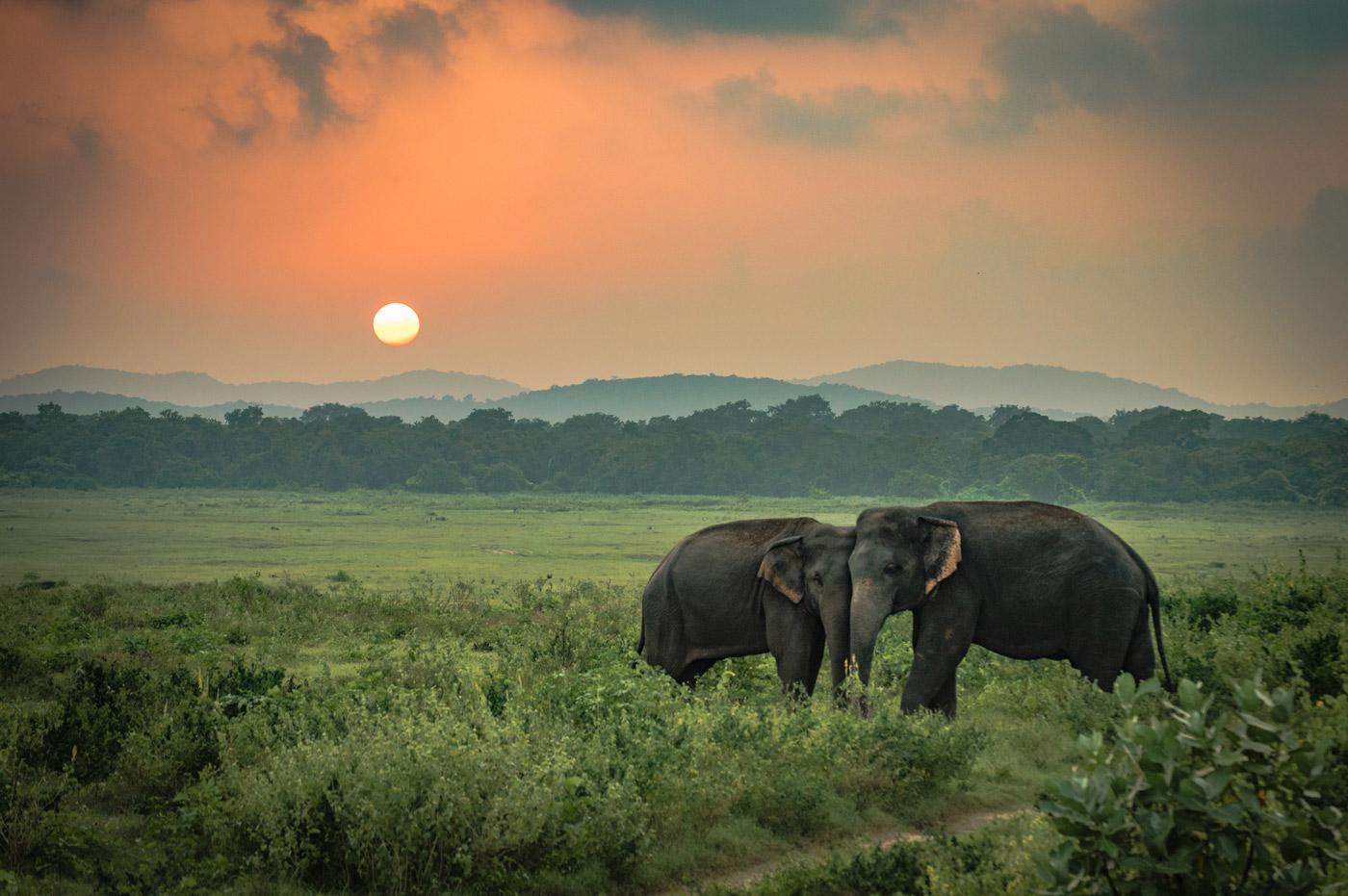 Wildlife safaris and game drives have emerged as an important travel choice. Gham Dhao Lodge, Kalahari, Botswana, Africa, Evolve Back's first-ever international property in Central Kalahari, Botswana offers a selection of experiences that allows the discerning visitor a rare opportunity to immerse oneself in the spirit of the Kalahari. Jose Ramapuram, Director of Marketing, Evolve Back Resorts and Hotels Ltd. says, "We have witnessed a rise in demand for experiences that help people reconnect with nature. Remote and safe destinations away from the hustle and bustle of their urban lifestyle and close to nature top the bucket list of avid travellers. The Game Drives at the Kalahari resort in Botswana, Africa, are immersive experiences bringing you sightings of wildlife like zebras, lions, leopards, and antelope species like the Kudu and Impala. Our guided bird watching trails take you through the spots where you can find the distinct biodiversity of Africa and India and embrace the splendour of their natural habitat." 
Closer home, Evolve Back has crafted unique experiences from plantation tours in a specially designed 4X 4 vehicle at their Coorg resort to exclusive tours at Evolve Back Hampi that delve into the history, heritage, and culture of the Vijayanagara Empire. Their wildlife safaris at the Kabini Resort bring you closer to the magnificent wildlife of the region.
Photo: Shutterstock