Love is in the air and with the holiday season right around the corner, if you are planning to visit the USA with your partner to explore the unexplored; we suggest a few exotic destinations where you can relax, enjoy luxury and adventure, and rekindle your relationship.
Here are 6 amazing destinations in the US for your next romantic holiday:
1. Maui, Hawaii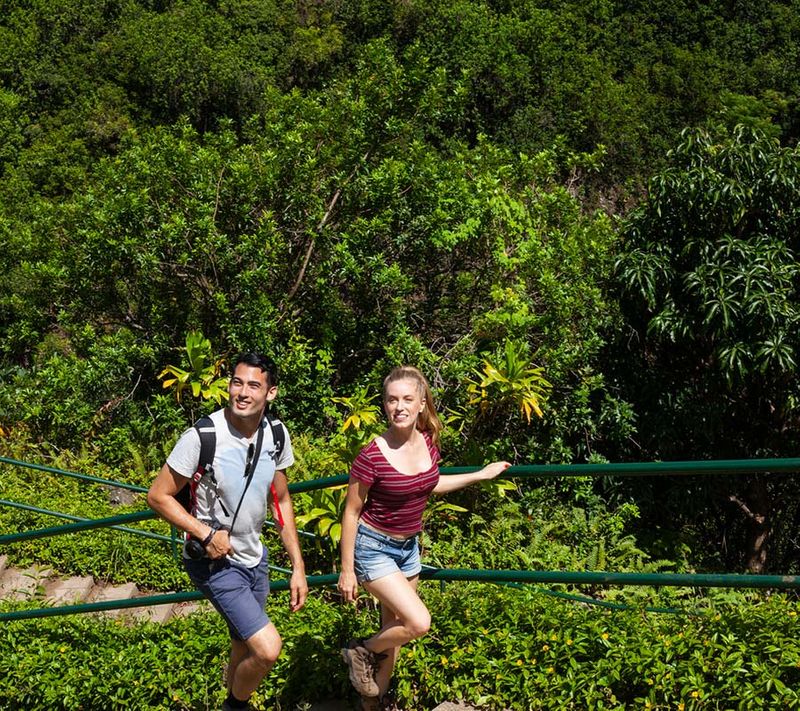 On Maui, there's no wrong answer to 'What shall we do today?' Wherever you turn, there's something to see and do, something fun, something cultural and historic, something indulgent, something amazingly scenic. It is where your island dreams come true. The second largest of the Hawaiian Islands, Maui as a destination has the ideal tropical weather and sandy beaches, in addition to a range of luxurious properties to stay in.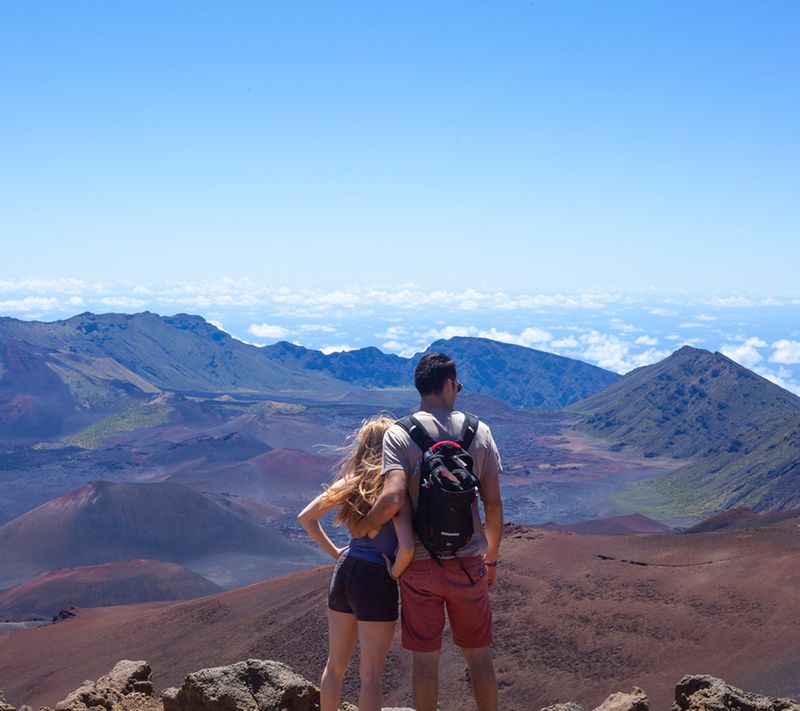 For adventure lovers, an option to hike in Haleakala National Park is also an invigorating choice. The Pipiwai Trail has photo stops at a massive banyan tree, an eerie bamboo forest, and Makahiku and Waimoku Falls. To add flavour, tour the plantations to devour the fresh taste of tropical fruits, and dine on Hawaiian cuisine one evening while watching a hula performance during a traditional luau. Many things make it the perfect holiday with your special someone.
2. Cape Cod, Massachusetts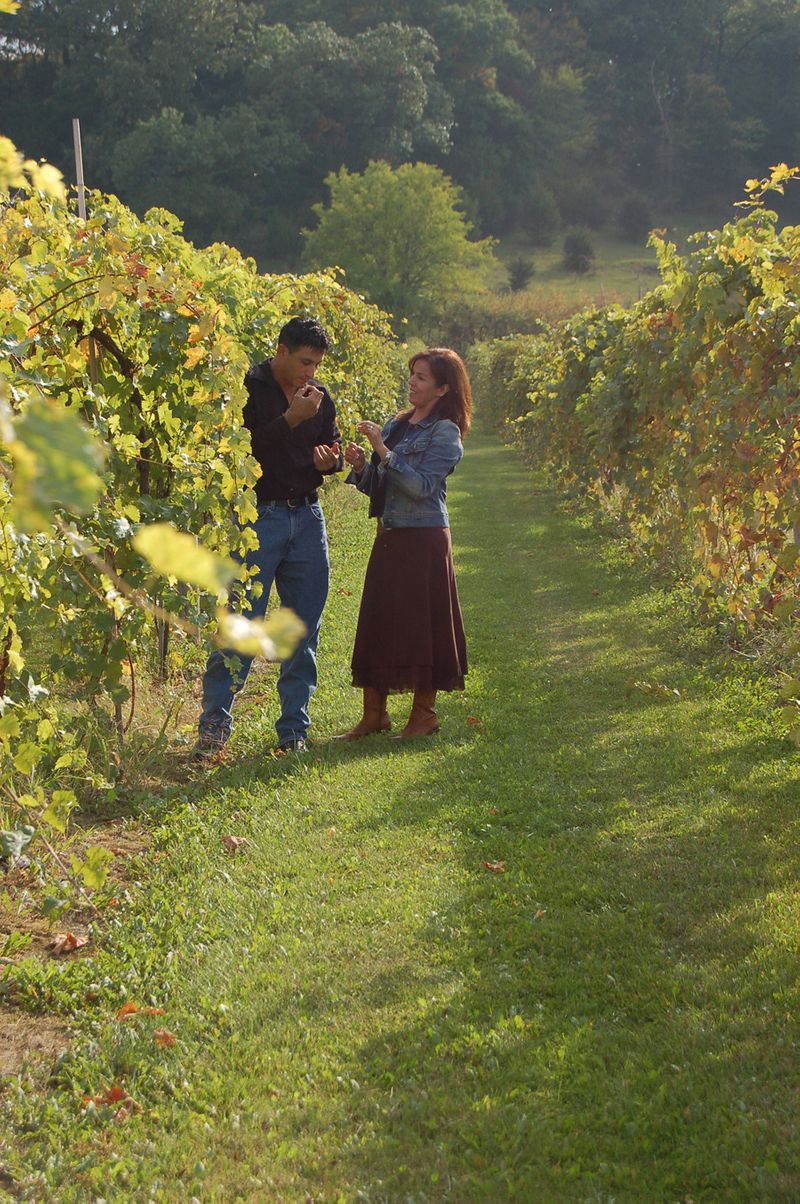 Cape Cod and its islands of Martha's Vineyard and Nantucket are celebrated for their unadulterated shores and New England seaside way of life. The windswept coastline gives way to dramatic views of the Atlantic Ocean, which is often lit up at night by historic lighthouses or bonfires on the beach. The 15 towns and handful of fishing villages contribute to the region's maritime character and air of romance, offering everything from glasswork studios and vineyards to gabled inns serving straight-from-the-ocean seafood.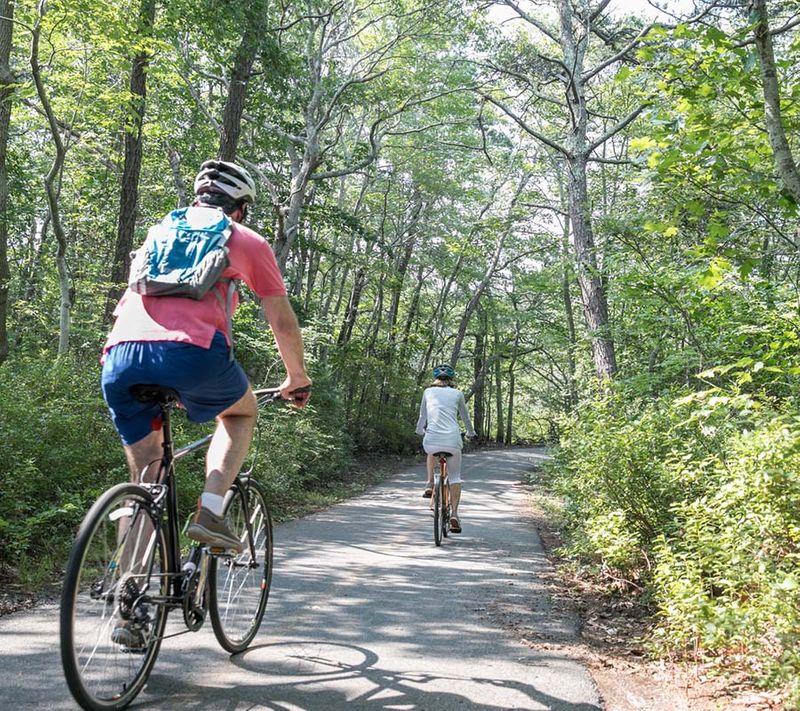 The 64 km long shoreline spans six beaches, but the sand feels endless at Cape Cod National Seashore. Swim and beachcomb, or, for more action, cycle along the Shining Sea Bikeway or go surfing. Each town has its own character, making Cape Cod a patchwork of influences, from progressive Provincetown to an artistic community with a thriving nightlife, and so much more.
3. Galena, Illinois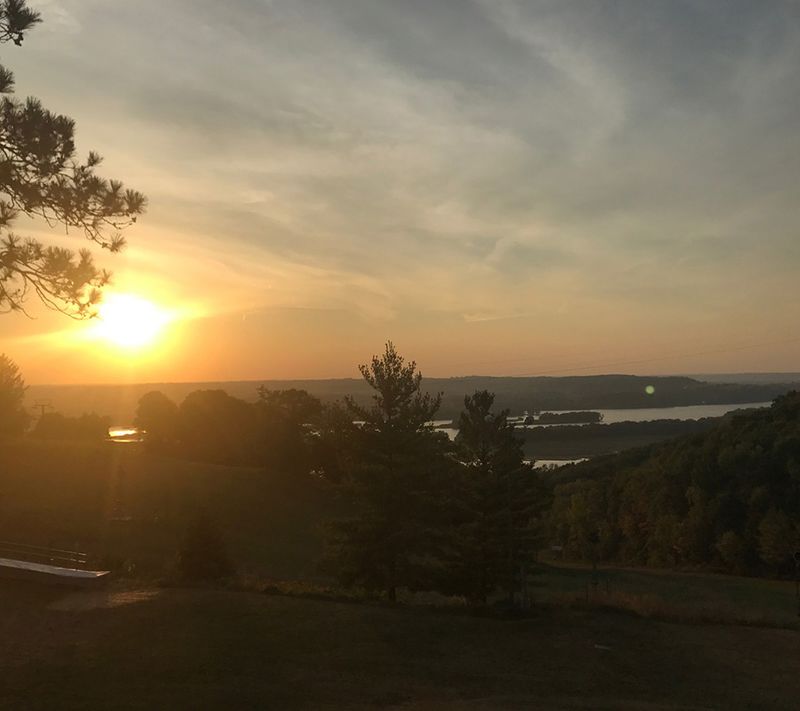 Galena is nestled in the rolling hills of northwest Illinois and is one of the most sought-after spots for a couples retreat. Home to 19th-century structures, the authentic beauty of the region's home, shops and restaurants bring joy to all visitors. A top destination in Illinois and the Midwest, Galena is known for its charming bed and breakfasts, as well as Eagle Ridge Resort and Spa, which has four golf courses.
Around 18 km from downtown Galena, nestled in a picturesque setting, is the Galena Cellars Vineyard and Winery, welcoming guests to a romantic ambience and lip-smacking wine. No other location in Illinois offers such beautiful hills and valleys, which have been here since the time of the glaciers. Take a stroll with your special one through quaint towns and visit historic museums, landmarks and scenic vineyards – all set against the sweeping beauty of the Mississippi River.
4. The Golden Isles, Georgia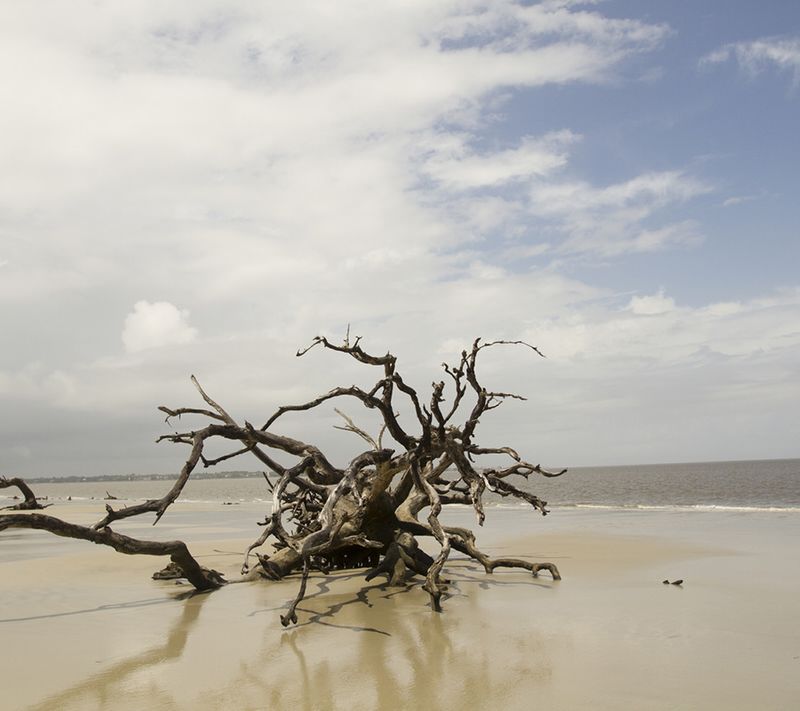 For another wonderful break with your partner, visit the Georgian coastline, with its islands inviting visitors to stroll through family-owned restaurants and boutique shops. For a luxury stay, the internationally acclaimed Sea Island Resort is a very popular option. Known for its fabled grace and artistry grounds filled with magical Spanish moss-draped oak trees, the property also spreads alongside eight kilometres of private beach, making it a perfect getaway. There are also three championship golf courses with sights of majestic ocean vistas in the tradition of St. Andrews.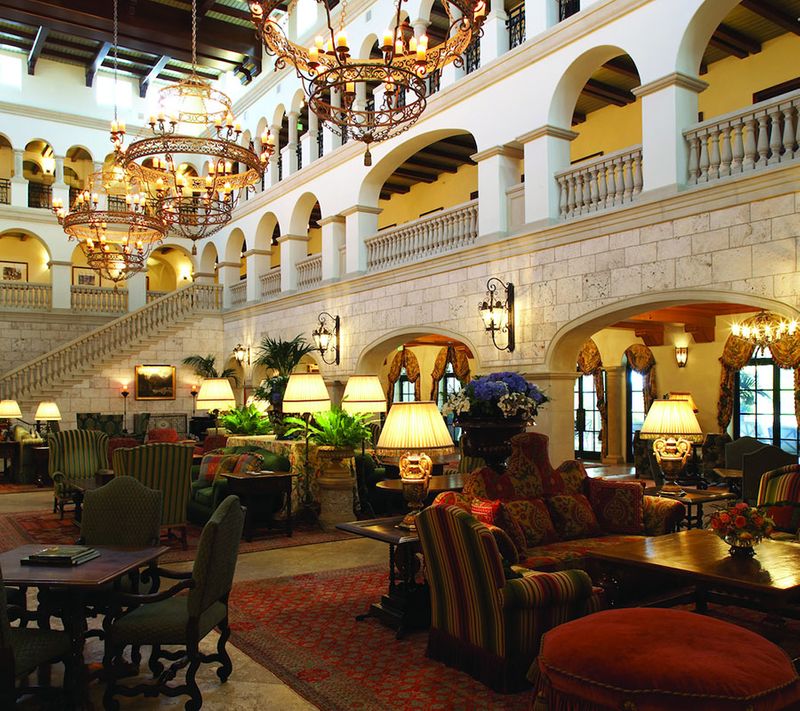 The luxury retreat offers five-star dining with a backdrop of exquisite views, and flavourful food, will an exclusive butler, just for yourself, on call during your stay. Be it spas or boutique shopping, the Golden Isles has all the luxury ingredients that add to a perfect holiday with your loved one.
5. Nathrop, Colorado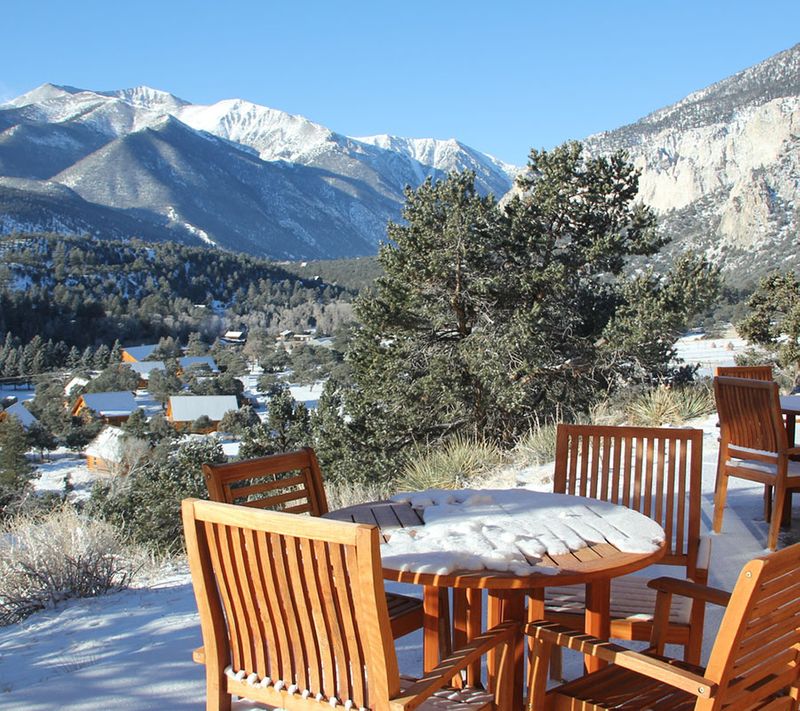 Located in the stunning Rocky Mountains, Colorado is the perfect year-round destination. And Mount Princeton Hot Springs Resort, in historic Nathrop, is a vacation spot that is another favourite with couples. After a day full of outdoor adventures, Mount Princeton Hot Springs Resort awaits you with ultimate relaxation. Soak in the natural 40-degree Celsius hot spring right in the middle of Chalk Creek, while being surrounded by beautiful nature. Following that, head to the spa for a massage. You'll find a spa menu, juice bar, saunas, steam rooms, and a daily schedule of complimentary fitness classes. Along with indulging in the rejuvenating hot springs, enjoy the unforgettable natural beauty and a variety of outdoor activities in Nathrop.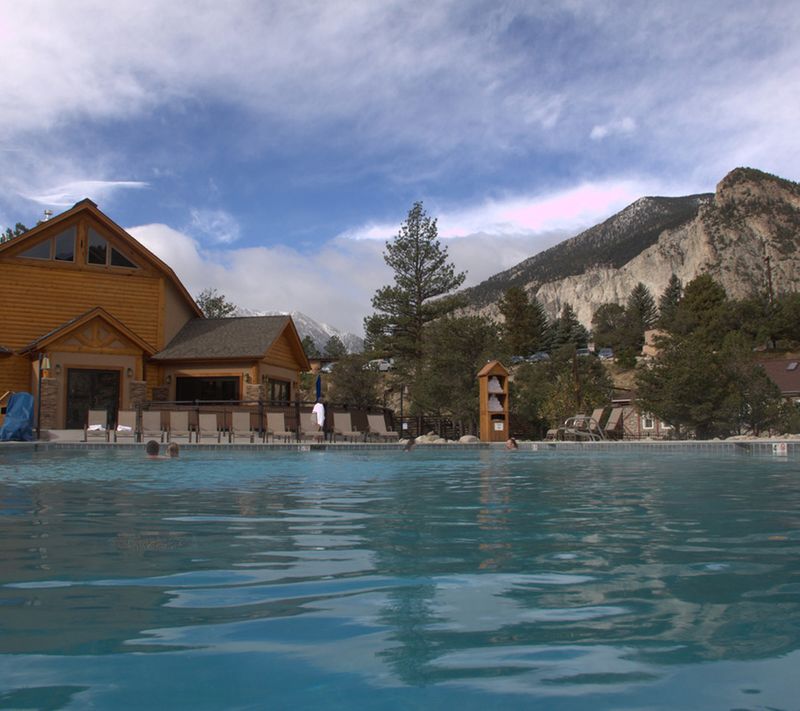 The South Main riverfront district in nearby Buena Vista is a community specially designed for kayakers. Besides kayaking, River Park is also a perfect spot for a scenic hike, a fishing outing, or a romantic picnic. The park hosts concerts and an array of other activities as well.
6. San Antonia, Texas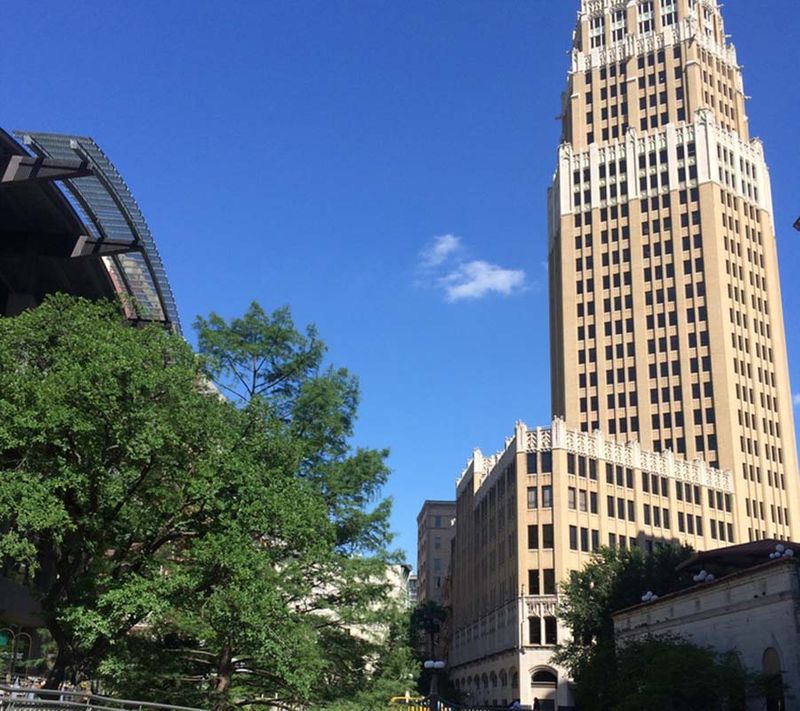 San Antonia is a destination that has something for all visitors. While we talk of vacations, there are picture-perfect spots in San Antonio, for an idyllic getaway with your partner. Plan your stay at one of the many luxury resorts such as the Mokara Hotel & Spa, Hyatt Regency Hill Country Resort and Spa or the La Cantera Hill Country Resort for a relaxing time.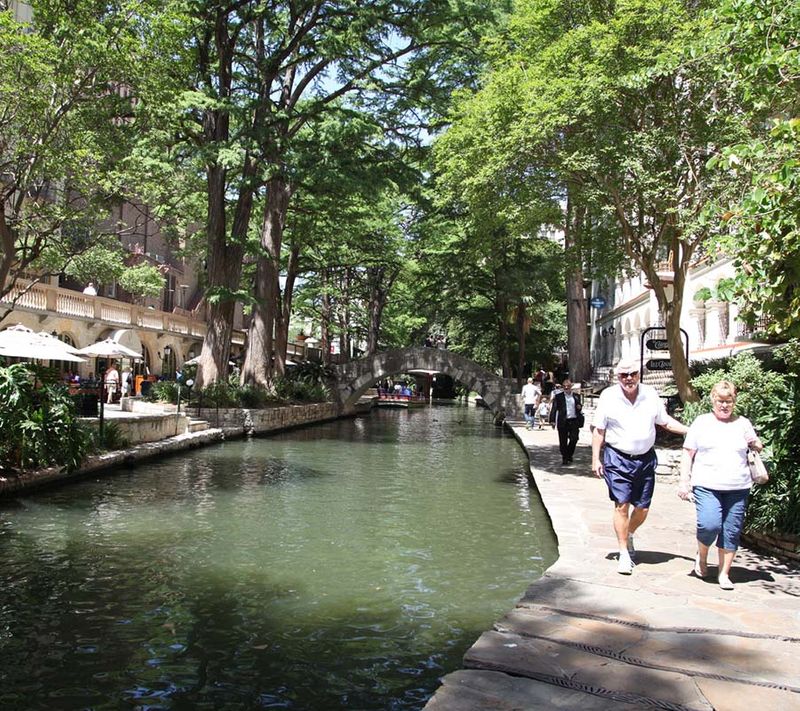 A uniquely delightful place to visit with your dearest is the River Walk, which takes you through the history and life of this city. View the bewitching landscapes and public art along, with the famous dining avenues and entertainment along the river. With an option to navigate the city via guided boat tours, the river is abundant with options to indulge in activities such as a visit to the Botanical Garden and The Witte Museum to enjoy some peaceful time along the way.
---
Photo: Shutterstock; Visit The USA