High school sweethearts Savi Munjal and Vidit Taneja decided to chase their dreams and traded in their 9-5 jobs for a life of adventure in 2015, and started their blog Bruised Passports. From their first romantic getaway in South East Asia as teenagers to an around-the-world adventure that includes more than 80 countries, these travel and soul mates have made it about "questioning convention, chasing true happiness, and phasing out the negativity and decluttering what defines modern life."
They say Bruised Passports came about because, "We had so much information about planning trips and itineraries for different countries, we decided to start putting all these experiences out there in the hope that these would help people to plan their trips with ease and explore this beautiful world of ours." Today, in the wake up of the pandemic and lockdown, the couple have been extensively exploring the nation we call incredible India. Their last excursion to Kutch definitely set some travel goals for us!
From scoring the best deals to getting more likes on your vacation pictures, Savi Munjal and Vidit Taneja, share nuggets of information to make your next travel planning a breeze:
What's the Bruised Passports-approved way of planning a trip?
Research, research, and research! Plan your trip at least three months in advance and always keep a buffer for things such as visas. Book what suits your budget and taste and not what is perceived as 'cool' or in trend. There is no right or wrong way of travelling and always be flexible with your itinerary; it is the only way you make time to enjoy and soak in the charm of a new place.
Travel for food or food for travel?
Always travel for food—it is one aspect of a new destination that brings out the essence of the place. Yes, it might be different from what you eat back at home and are used to, but that is the whole point of travelling, to leave your comfort zone behind and embrace new cuisines and cultures with an open mind.
As full-time travellers, does the fun and joy of travelling dwindle down?
Not at all. If anything, we enjoy travelling even more. However, it's important to maintain a good balance between travelling and taking a break. Over the years we have mastered the art of knowing when to stop and take a step back from constant travelling. That's why we travel slow and frequently spend months at our favourite destinations around the world.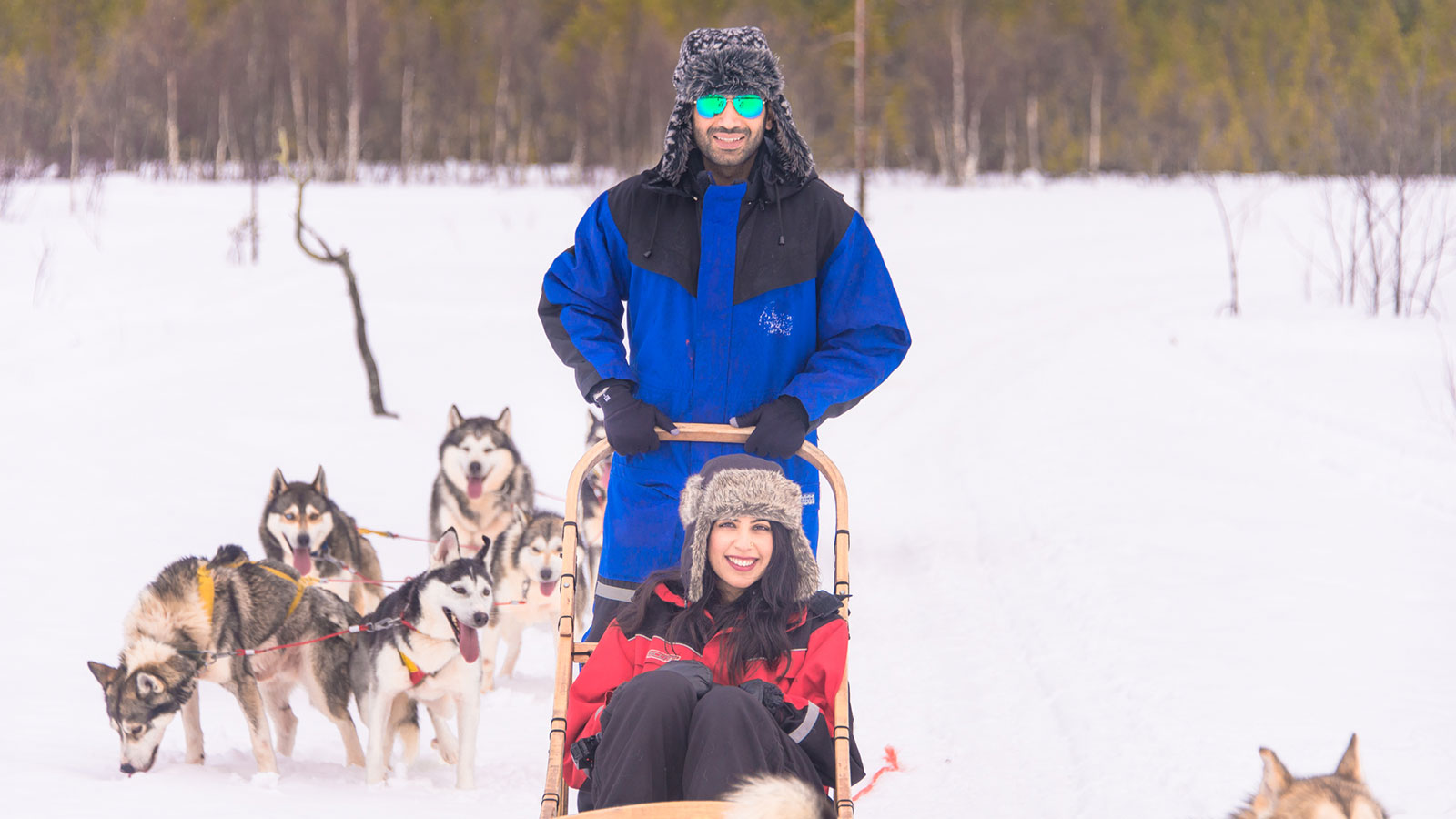 What's the key to be financially independent and fund one's travels?
We worked full-time corporate jobs and saved money for our travels for more than 10 years. Even today, we fund a majority of our travels and will continue to do so. It's all about prioritising, some people want to buy houses, cars, bags; we love to travel. Try to focus on things that are important to you as individuals instead of giving in to peer pressure.
How important is making travel itineraries and sticking to them?
It's always a good idea to have a basic plan of what you want to do in a new location but it's equally important to be flexible with your schedule. Additionally, having a super rigid itinerary can mean that you don't actually enjoy the place but are just scrambling to tick things off a checklist, which can take the joy out of travelling.
What are some of the biggest illusions people have about living the nomadic life?
People assume it's easy to be constantly on the move and to not have a base. It's also not uncommon to hear people say that digital nomads get to travel for 'free' and put in only a few hours of work daily.
While it's an amazing feeling to travel the world and be able to work from anywhere on the planet, nothing comes for free or without its fair share of compromises and sacrifices. In fact, we work more than we used to in our corporate jobs. But we wouldn't have it any other way! We enjoy this lifestyle and the work-life we have built around it.
What goes behind those Instagram-worthy pictures?
We love sharing a mix of spontaneous and conceptual photos that highlight the destinations we travel to. But we have a soft spot for the latter. On average, an image is the result of a couple of hours of conceptualisation, shooting, and editing. A video, on the other hand, could take days to shoot and edit. We use Adobe Lightroom to edit our pictures but it is always preferable to shoot in proper lighting conditions so that less effort is spent on editing.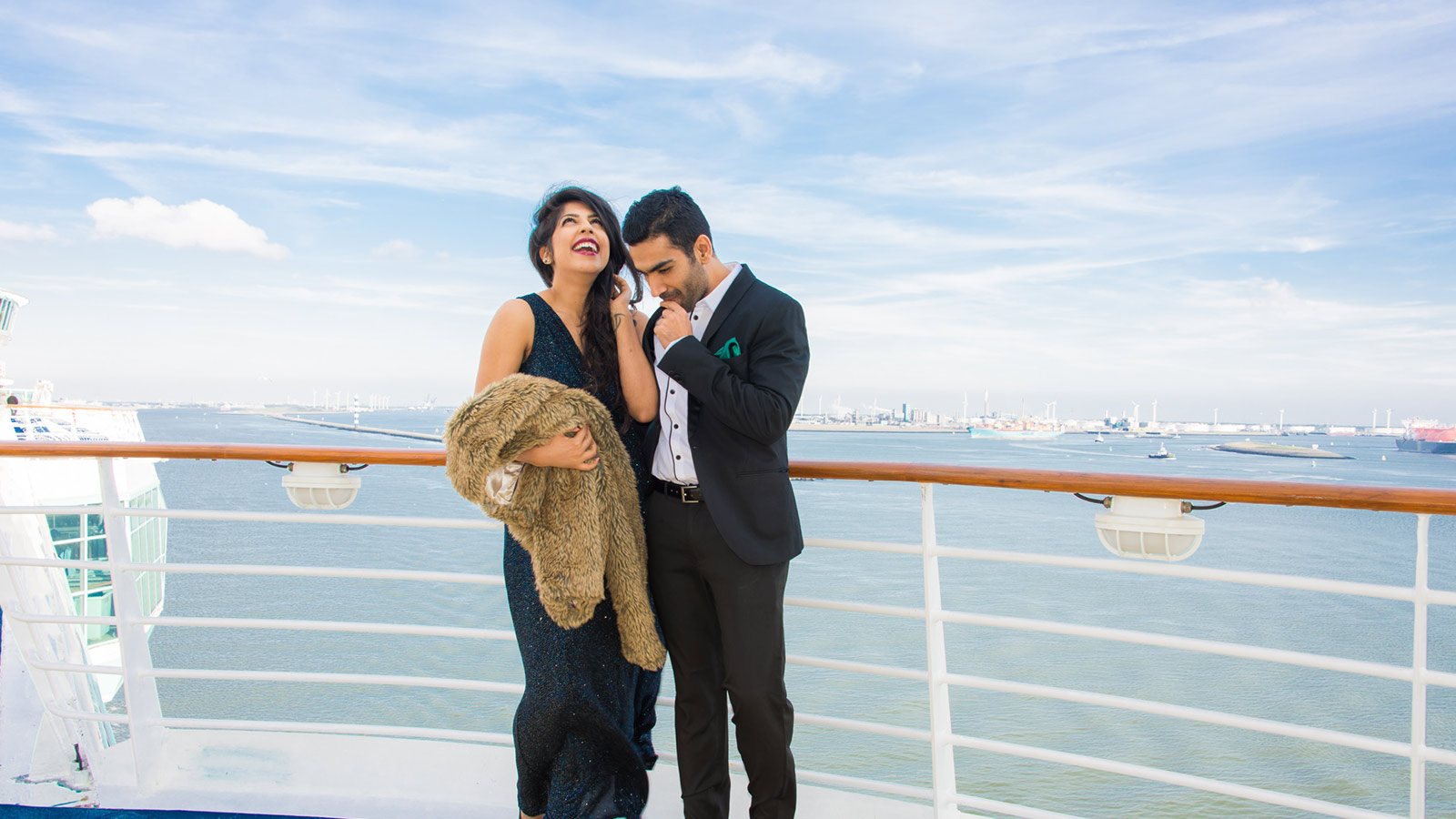 What's the secret to scoring the best travel and stay deals?
We always set alerts on flights and hotels for places that we're planning to visit. Additionally, search for flights and hotels in incognito mode on your browsers. Finally, some flexibility can go a long way in reducing costs e.g. while many people choose to visit Switzerland, a visit to a very similar looking region of Bavaria (south Germany) would ensure a 50% reduction in costs.
Hotels vs home stay vs hostels, how is 21st-century travel evolving?
We love that there are so many options available to travellers today. A decade ago there were only a handful of 'known' hotels, but now there are a plethora of options so that everyone can travel irrespective of their travelling style, budget, and interests. In general, travel is currently geared towards experiential tourism. People don't just want to go and 'see' a gorgeous place. They want to learn cooking from a local, follow hiking trails, stay at an unexpected spot, and really get to know the place.
---
TRAVEL QUICKIES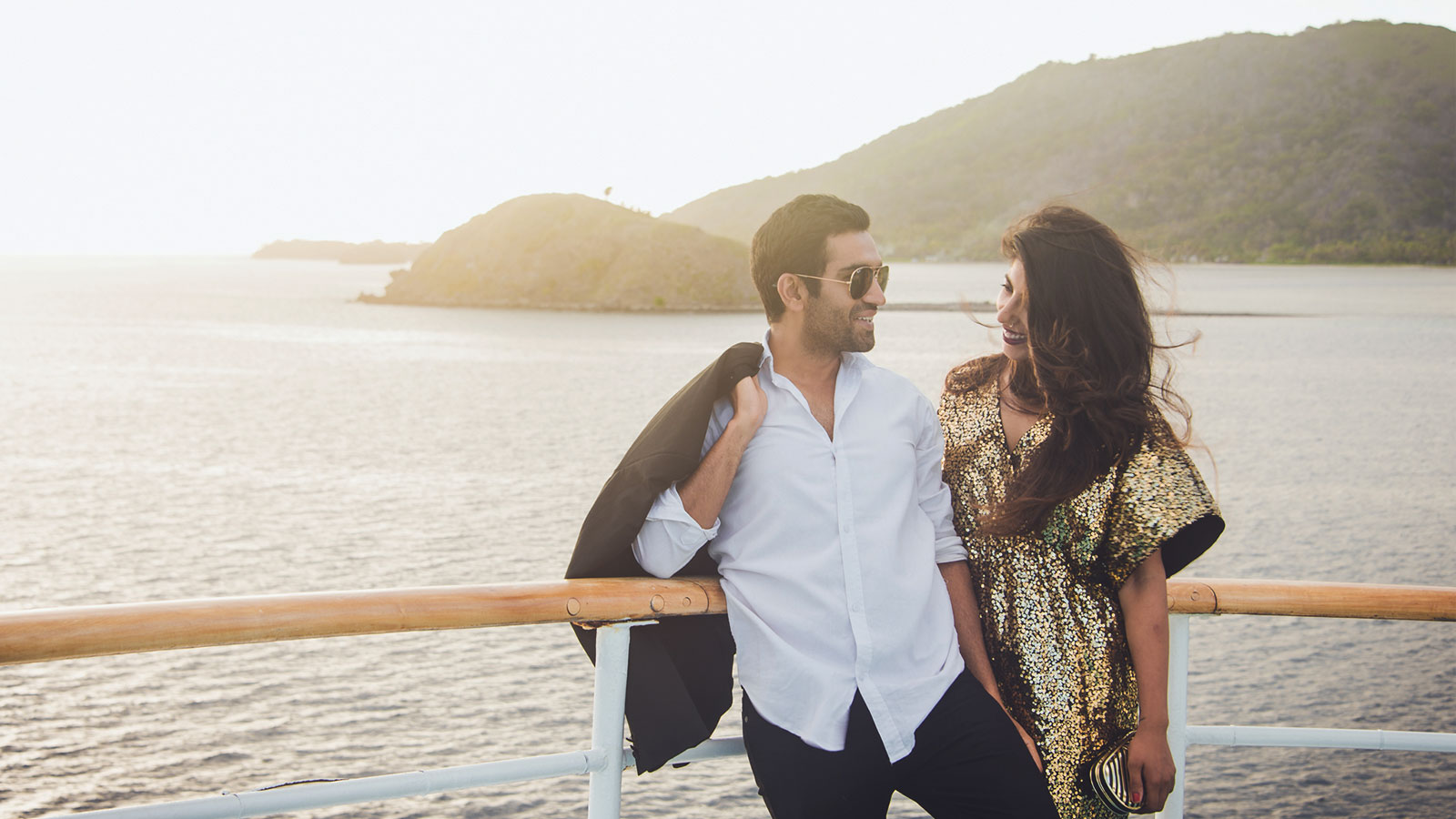 If you have just a day left to travel…
We would love to go to Antarctica and experience the landscapes and wildlife there.
What's on your bucket list?
A safari holiday in Kenya and a trip to Antarctica.
Describe yourself as a personality of a place you've travelled to?
We'd have to go with Peru—colourful, happy, and content.
What's your travel style?
Experiential i.e. visit a new place and experience everything it has to offer.
Of all the countries you have travelled to since you started, the ones that have stayed with you?
While that's a difficult question to answer (akin to choosing your favourite child), we'd say Peru, Iceland, and Japan have stayed with us.
One destination that changed your perception about travel?
To be honest, it would have to be India.
A place you would want to settle in?
We don't really think about choosing a place to settle in at this point of our lives, but top contenders would include London, Delhi, and Bali.
---
Photo: Bruised Passports