If you're a recent vegan convert and have chosen to stick to a plant-based diet—finding vegan options while on a vacation can be especially challenging. Whether it is for work or for pleasure, travelling derails the strictest of diet and fitness plans. 
While switching to a plant-based vegan diet is perhaps the most impactful choice you have made for yourself and the planet, the options may be limited in certain places and cultures. We did the research and came up with smart strategies you can put to use.
1. Do your research
Before you embark on your journey, spend enough time researching your destination. Educate yourself about the must-try dishes and food products, and what local ingredients are vegan. If time permits, master a few simple phrases in the local language so that it's easier for you to introduce yourself as a vegan.
Apart from research, Kejal Sheth, Nutritionist and Founder of Nutrivity.in recommends getting in touch with other vegan travellers via social networking sites. Ask them FAQs about vegan eating at your destination. Fellow vegans are usually very forthcoming with helpful information.
2. Look for a hotel with a kitchen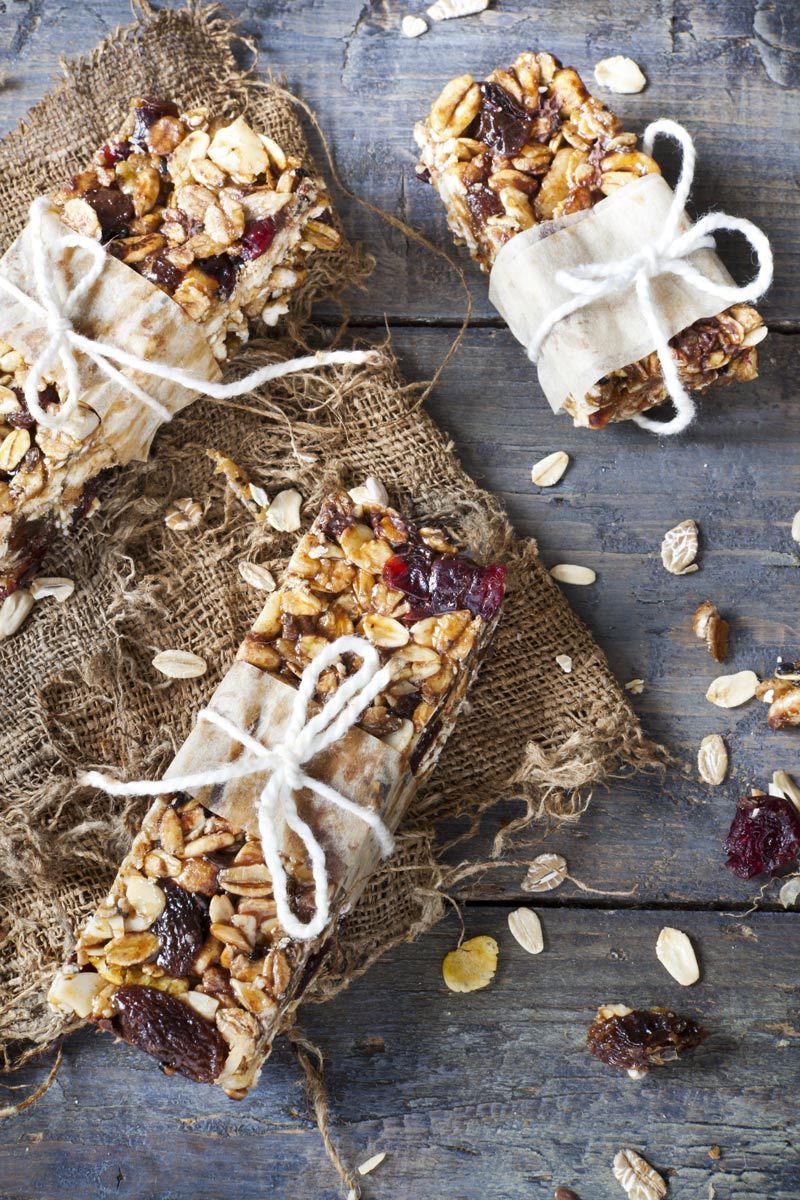 When booking your accommodation, look for bed-and-breakfasts or rooms that are equipped with an induction cooktop or a small kitchenette. If you want the comfort and convenience of a hotel room, then call ahead to confirm if they offer a kettle and mini-fridge.
This gives you the freedom to cook your own meals. It's particularly helpful to find a room with these utilities when you're out on an extended trip as it gives you the option of stocking up on some vegan food.
3. Pack Smart
Don't forget to save a little room in your luggage for some vegan snacks such as murmura, nuts, berries, lotus seeds, popcorn and some dips such as hummus. These will go a long way to help you stay on track with your vegan diets in case you have trouble finding a good vegan meal during your holiday.
Sheth recommends travelling with basics such as chia seeds, vegan protein powder and goji berries to fix yourself a simple salad and smoothie to ensure your immunity stays charged at all times. She also recommends carrying edamame, coconut milk, dark chocolate, and soy/almond/coconut yoghurt to satiate your sweet tooth and help keep your gut healthy. It's important that you take care of your body needs even when on the go so that you make the most of your travels. Therefore, Sheth recommends carrying some multivitamins and calcium supplements.
4. Plan your meals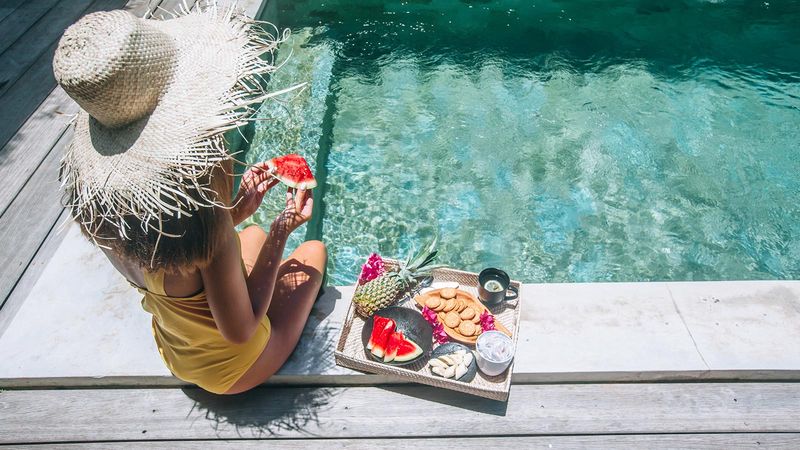 Look up the online menu of potential local restaurants and hotels that you plan to visit and identify some vegan options. Sheth suggests getting yourself acquainted with different food apps to help better understand local cuisines and also identify the nearest eating options.
Most eateries in big cities will accommodate your vegan requirements. Ask a lot of questions before you place an order to rule out the possibility of hidden non-vegan ingredients such as dairy products, chicken stock and fish sauce finding their way into your food. If language is a barrier, you can convey your needs through pictures or a language translating app.
---
Photo: Shutterstock