When's the last time you danced on the streets to usher in the new year or raised a toast with perfect strangers? People around the world celebrate New Year's Eve in the most dramatic of ways, hoping it will be the one they won't forget, till it's time to party again. Here's a list of some of the coolest party destinations across the world, if you're in the hunt for some inspiration. And if you're actually at one of these cities, lucky you!
1. New York City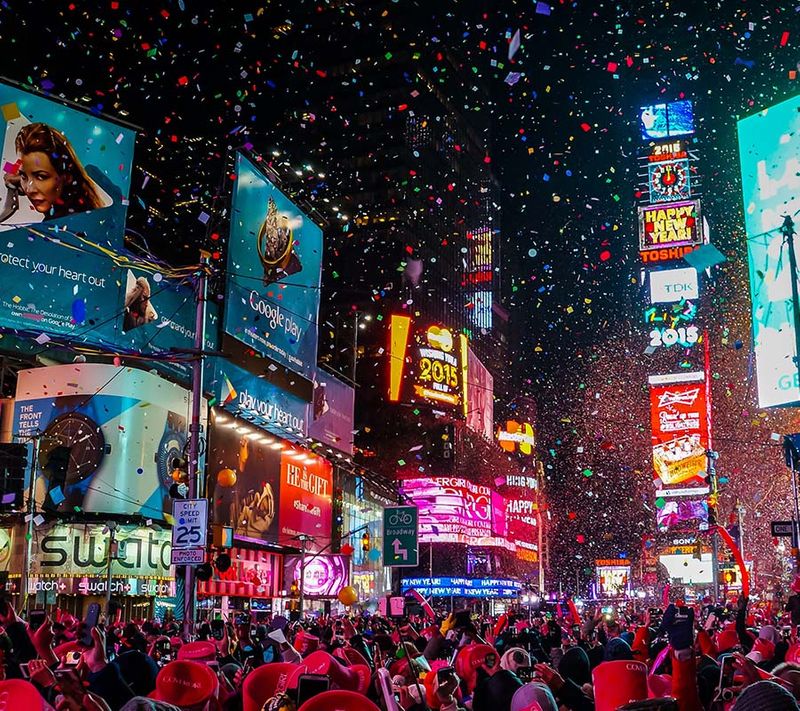 From pyrotechnics, lots of laughter, live music gigs by leading artists and the legendary ball drop over Time Square building, NYC is one of THE places to be for New Year's Eve. Hotels and restaurants too add to the festivities with interesting packages, new menus etc. And lots of fun people.
2. Paris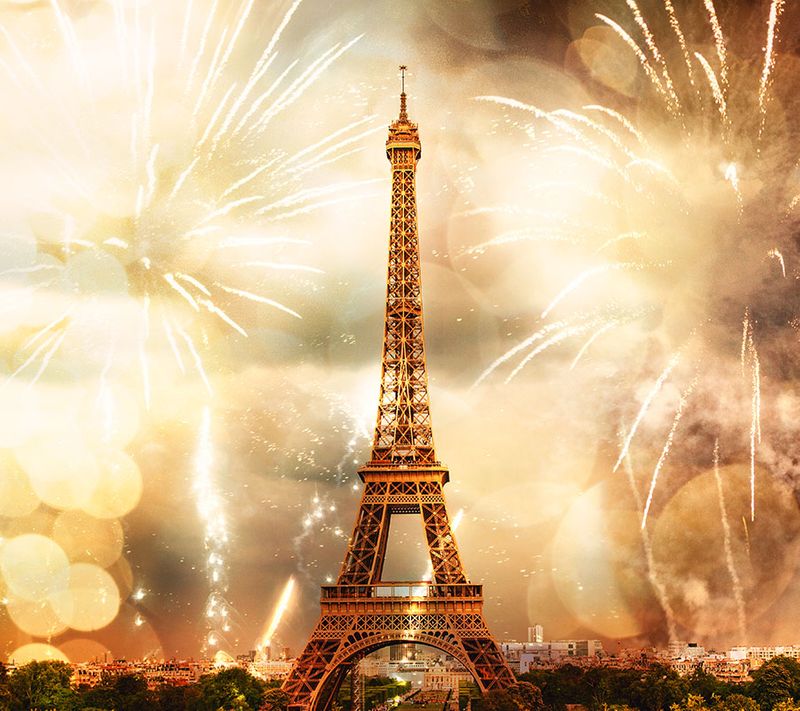 Parisians love to romance and party with the same kind of fervour. And for NYE, the Eiffel Tower is the place to be. You get to mingle with the partygoers, indulge in all sorts of spirits and watch the beautiful fireworks on display. Plus, the special light show at Eiffel Tower cannot be missed, along with a river cruise down Seine.
3. Copacabana, Rio de Janeiro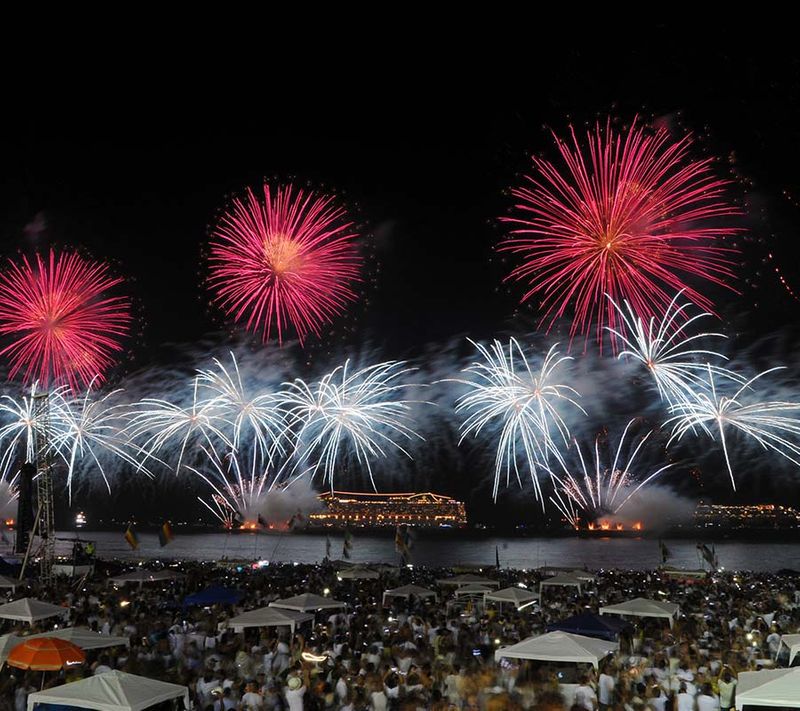 If you've ever been to Rio De Janeiro for its famous carnival, or even seen glimpses of it on social media, you know how much the citizens love to live it up. Needless to say, their NYE parties are as grand. The legendary Copacabana Beach becomes one of the biggest and wildest New Year party spots in the world and you'll need special energy levels to keep up with the revellers. Don't forget to join everyone and toss flowers into the sea, a ritual that's not only fun but builds a sense of camaraderie between those there. Also, wear white. 
4. Edinburgh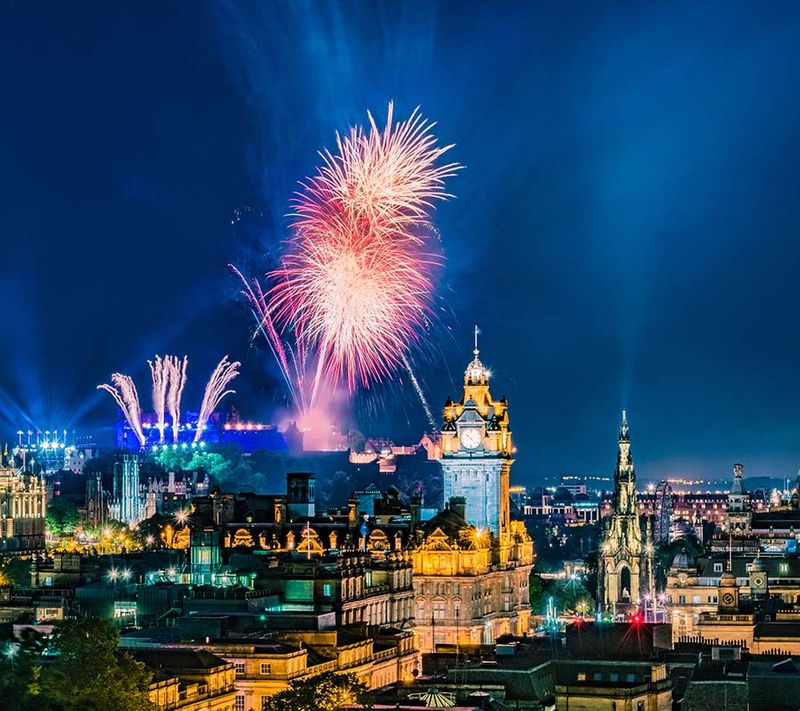 Dance on the street, check out fireworks, catch music concerts and party with absolute strangers for three days at Princess Street Gardens, the venue for Edin NYE party. Also called Hogmanay Celebrations, you can expect lots of good food, drinks, adventures and more.
5. Sydney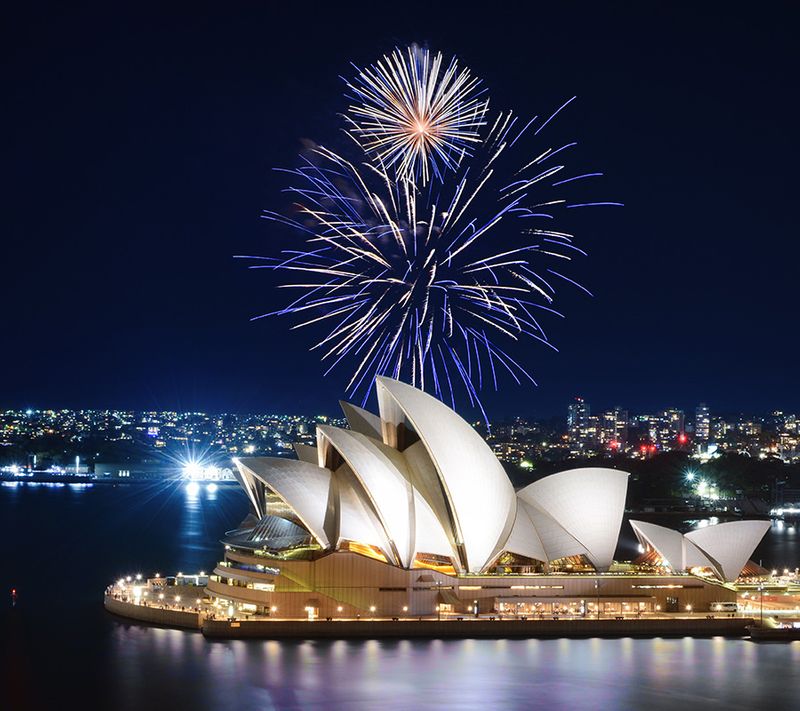 At Sydney, NYE is celebrated with tons of fun stuff, ranging from firework displays, light shows, cruises for tourists and locals and more, not to mention the stunning offering of food and drinks and revelry.
6. London
The river Thames sparkles in all the light around in London on New Year's Eve. Londoners sure know how to party and add a healthy dose of fireworks, tons of delicious food and cocktails and beer and lights, you wouldn't want to leave. Don't forget to chime in when thousands of partygoers countdown to midnight as the Big Ben strikes 12. 
7. Hawaii Islands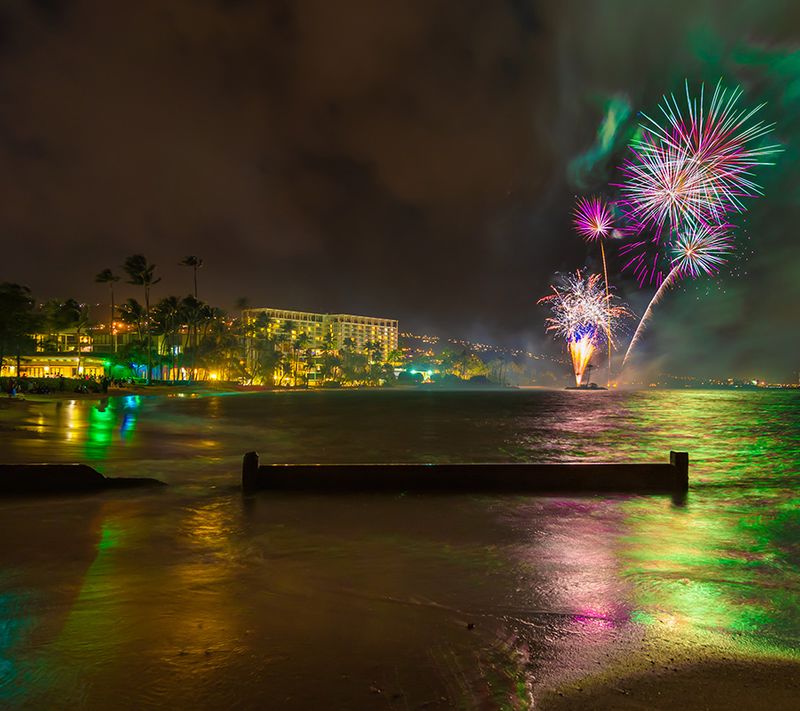 Music concerts, boat cruises, themed parties and of course the snazzy display of fireworks – Hawaii Islands is a dream during NYE, especially if you're a party animal. And what's really cool is that amid all the madness, you'll even find a quiet spot of two to ring in the new year in peace and silence.
8. Bangkok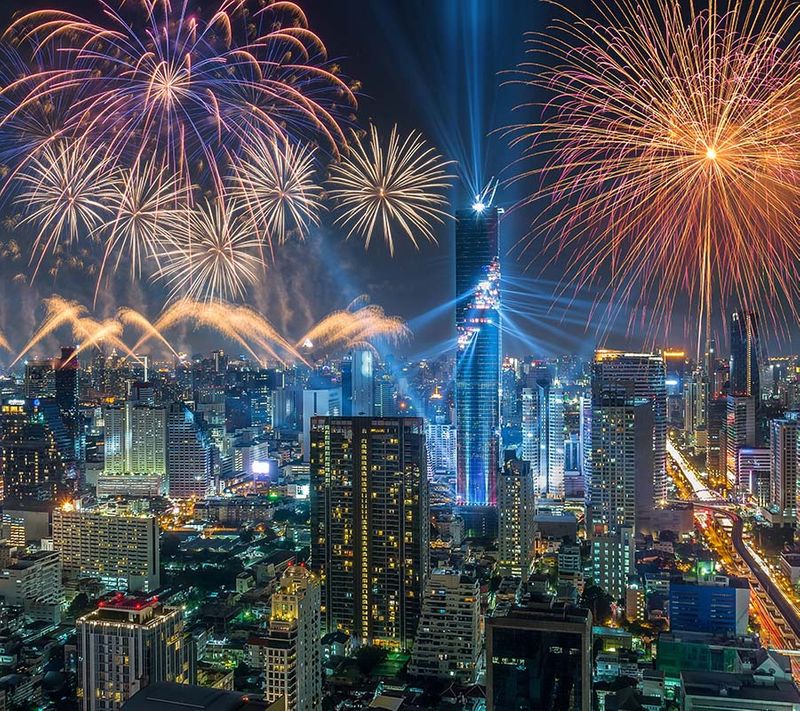 From locals to tourists, NYE in Bangkok, especially around Central World Square, is a whole new game. Apart from the countless bars and clubs pushing all boundaries to give you a good time, one is also treated to a multitude of fireworks and live music and lots of fun.  
9. Yokohama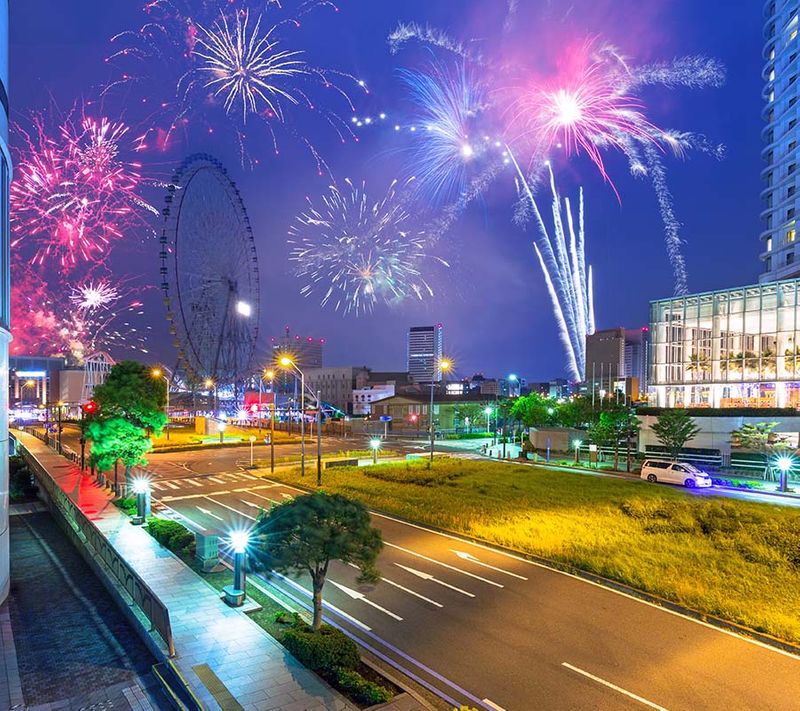 If you were wondering if Tokyo likes to party, we'd have you know that they know how to throw a soiree for sure. And for something truly exemplary, run off to Yokohama, that not only has some insanely long parties but one of the most unmissable experiences is the 108 rings of the temple bell, thanks to the local monks. So not only do they cleanse the old year to ensure your new year is better, you get to do it in style.
10. Berlin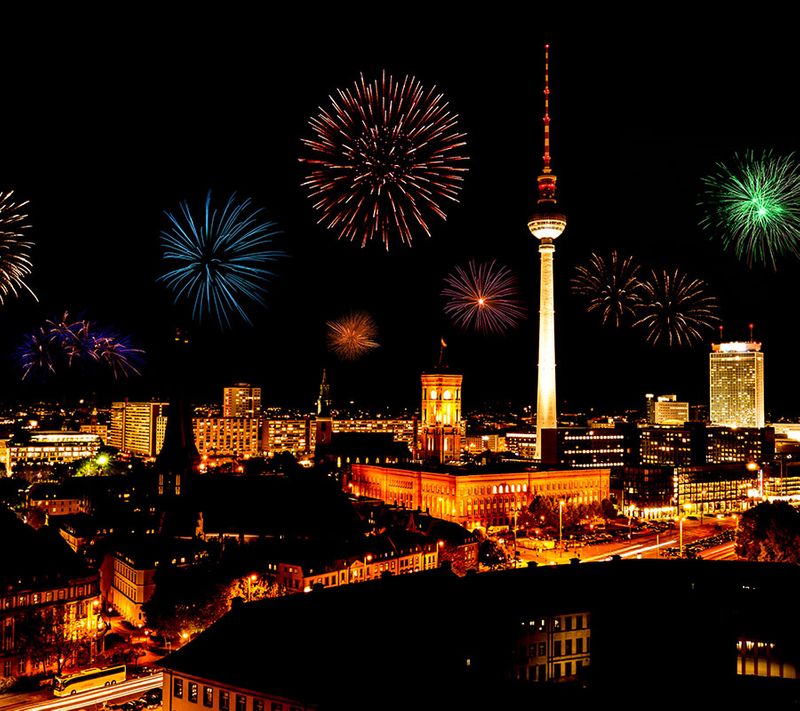 Berlin offers some of the most extravagant events the world has seen during NYE. From magic shows to music and dance to food and beer among other spirits, people here love to party and make a lot of noise. The TV tower even hosts a dance party which is must-see. 
---
Photo: Shutterstock