In Mysore, a historical building or a house with royalty is never far away. This is why the destination is known as the City of Palaces. At every turn, beautiful manors or majestic homes with ornate porches, archways, terraces, elegant balustrades, and cornices can be seen. While in Mysore, it's impossible to shake the sensation that you're in a bygone era.
Apart from historical buildings, Mysore art, Mysore Pak (sweet dish), Mysore silk (silk sarees), Mysore masala dosa, Mysore ink, and Mysore Dasara are among the many other prominent attractions of this popular place. The delicacies, as well as the city's tourist attractions, make Mysore one of the greatest getaways in India. Hence, here are some of the reasons why you must visit Mysore.
Why should Mysore be your next travel destination?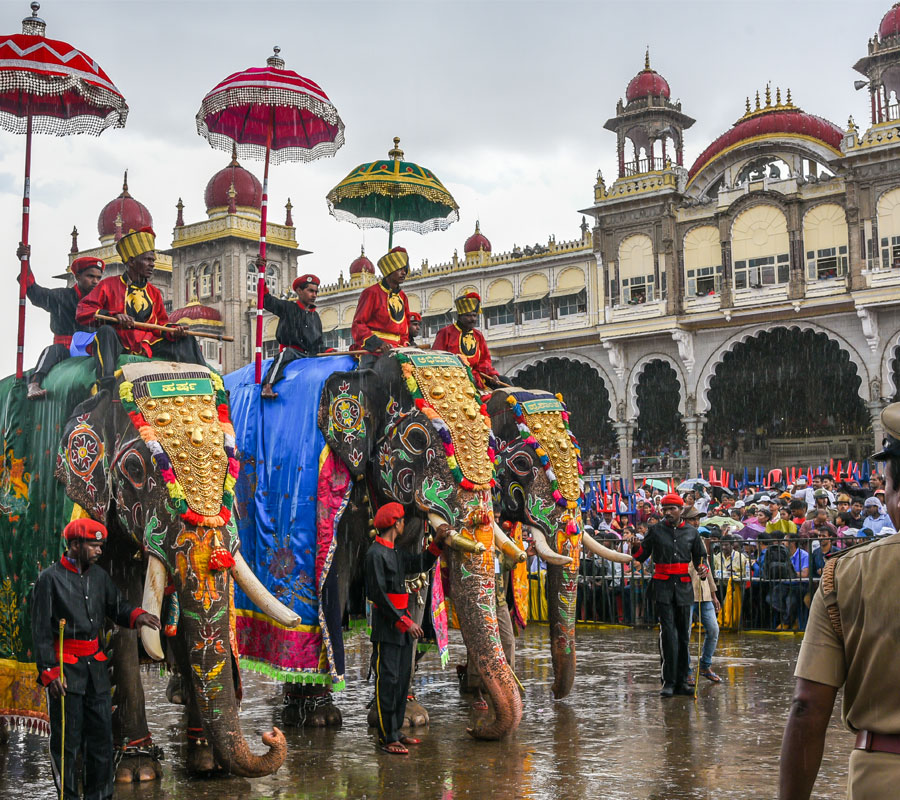 Mysore

is one of India's oldest and most established cities, and its libraries are as ancient as the city itself. Oriental Research Institute, a library in Mysore, is one of the oldest libraries in India. This library's structure has been well preserved. Over 50,000 palm leaf manuscripts are housed at the library.

The Maharaja's Palace is one of the most renowned tourist destinations. Maharaja Palace is the epitome of regal opulence. The Wodeyar Maharajas used to live in the palace till it caught fire in 1897. It was a laborious endeavour to repair and resuscitate the structure to its former splendour.

When it comes to travelling to Mysore for a pilgrimage, there are several possibilities. Somnathpur Temple in Mysore was erected in 1268 and is sculpted with a regal heritage. Somnathpur Temple is the last of its kind and one of Mysore's best-preserved medieval landmarks.

Mysore is also known for its zoo, which is known as the Mysore Zoo. Mysore Zoo, also known as Sri Chamarajendra Zoological Gardens, was founded in 1892 by Maharaja Sri Chamaraja Wodeyar. The zoo is home to birds, reptiles, and mammal species, including pelicans, giraffes, lions, tigers, gorillas, and crocodiles.

The Railway Museum is an open-air museum that houses historic locomotives. Railway Museum was founded in 1979 under the supervision of Indian Railways. Krishna Raja Sagar Road is where you'll find the museum. Among other things, the museum displays carriages, wagons, steam locomotives, special purpose vehicles, and telecommunication equipment.
1. Mysore's best market - Devaraja Market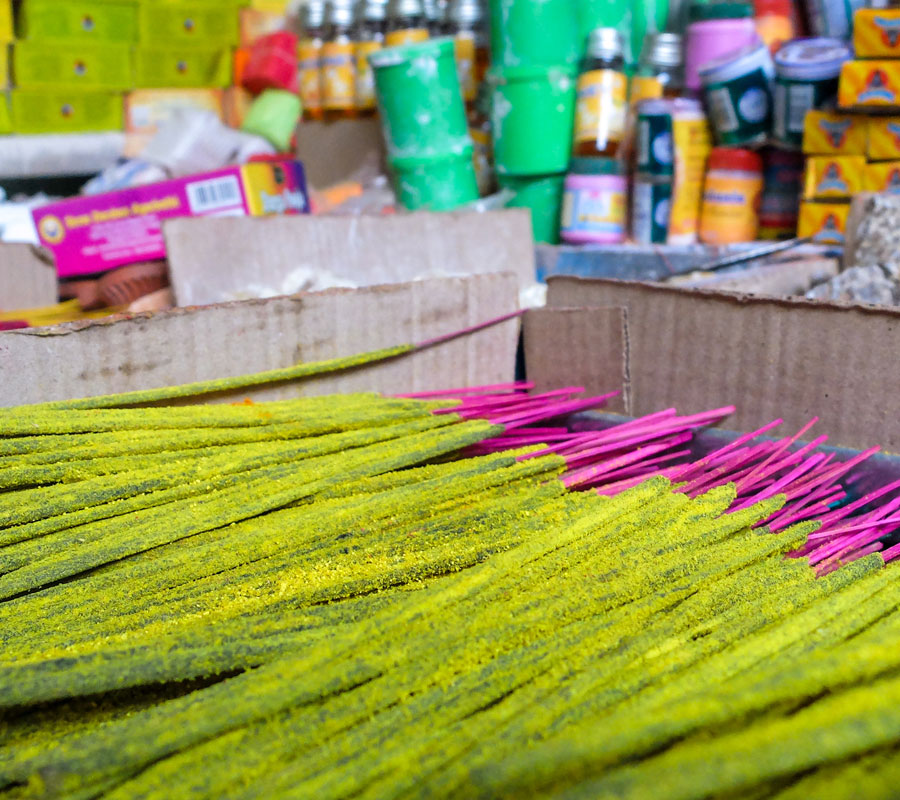 For those of you who want to sample the city's local flavours, this site is a must-visit. It is the city's oldest market complex, and it is a terrific site to witness the colour, noise, vitality, and incoherent chaos that traditional Indian marketplaces are known for. Incense shops, traditional household equipment, local flowers, jewellery, vegetables, fruits, Kumkum, betel vine, banana leaves, perfumes, clothing seeds, and even souvenir booths abound in the market. 
2. Sandalwood oil factory run by the state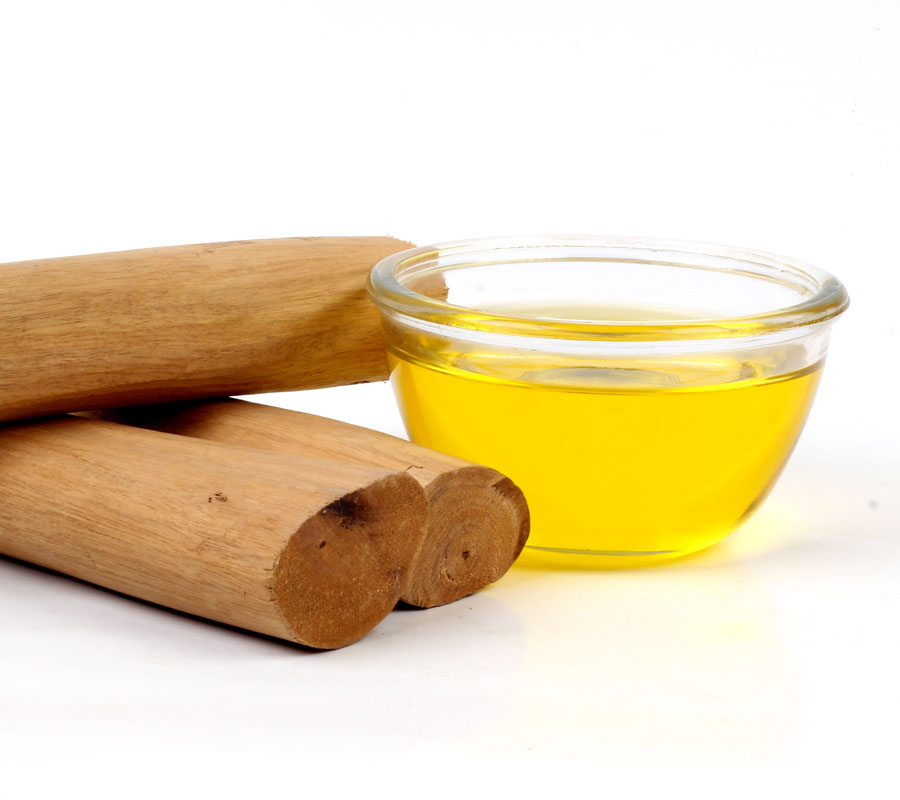 Sandalwood oil, sandalwood soaps, incense sticks, high-quality perfumes, cosmetics, detergents, and other products are available. However, because you will get the opportunity to stroll about the factory and observe how the products are made from start to finish, this shopping excursion can become extremely interesting and informative.
3. Silk factory of Mysore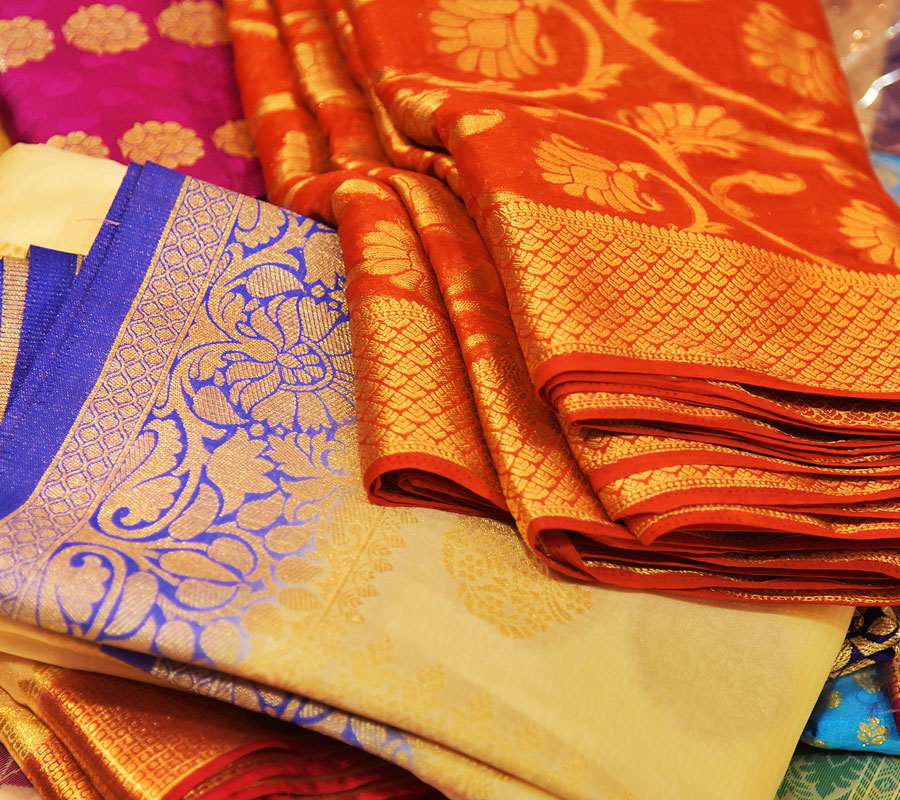 Because the distinctive fabric is created right here, this is unquestionably the greatest spot to shop for silk at the lowest prices. The sarees are all one-of-a-kind in terms of design, and the products are renowned for their true quality, excellent gold or zari motif, and colour.
Other top attractions in Mysore inlcude:
4. Chamundeshwari Temple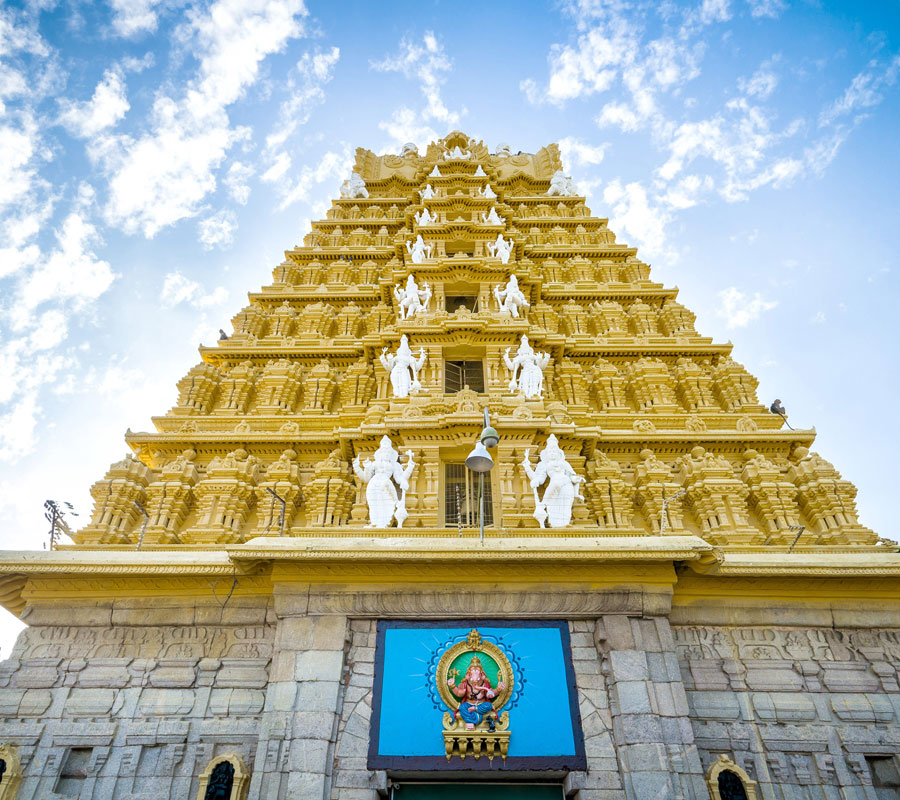 The Chamundeshwari Temple is located in the Chamundi Hills, 13 kilometres from the city of Mysore. The Temple is classified as a Shakti Peetha and is one of India's 18 Maha Shakti Peethas. 
5. Ranganathaswamy Temple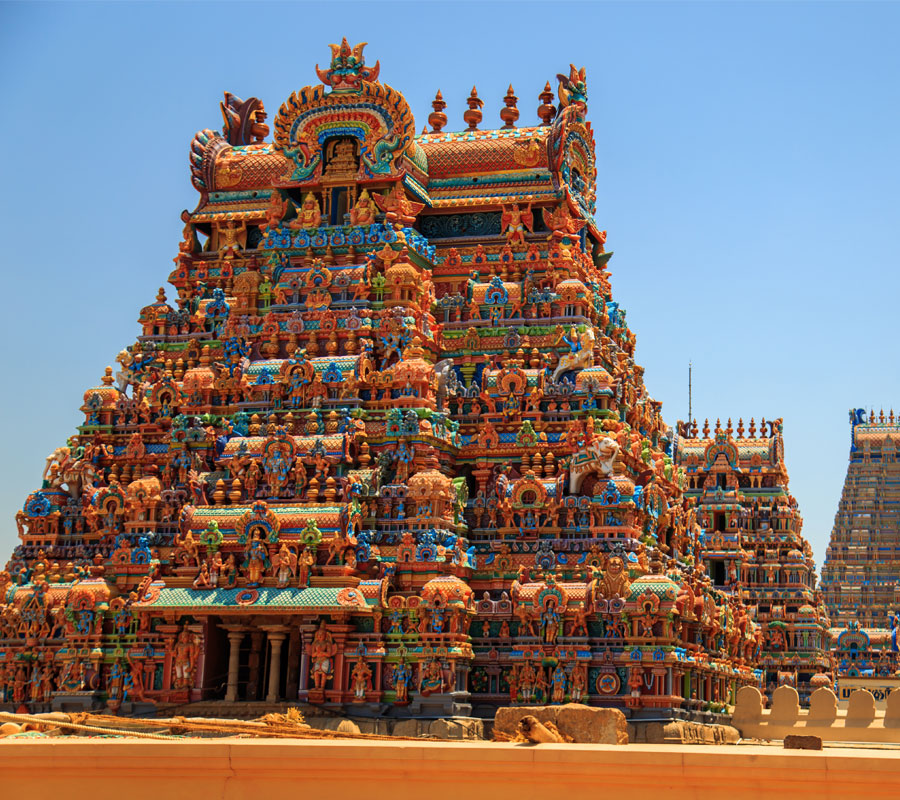 Srirangapatna'sRanganathaswamy Temple is devoted to the Hindu God Ranganatha and is one of the five most prominent pilgrimage destinations along the Kaveri river in Karnataka. The temple is built on an island formed by the Kaveri river and includes one of the largest towers or gopurams.
6. The Mysore Palace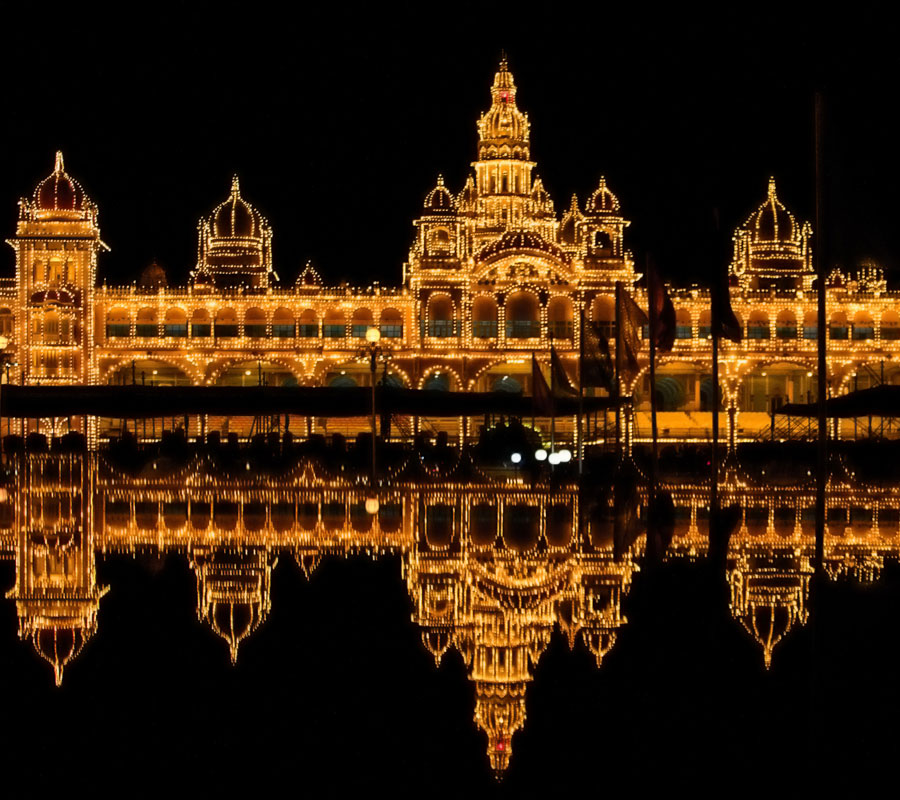 The Mysore Palace is one of India's most visited sites and is located in the centre of the city. The majestic medieval palace is now one of India's most popular tourist destinations.
7. Lalitha Mahal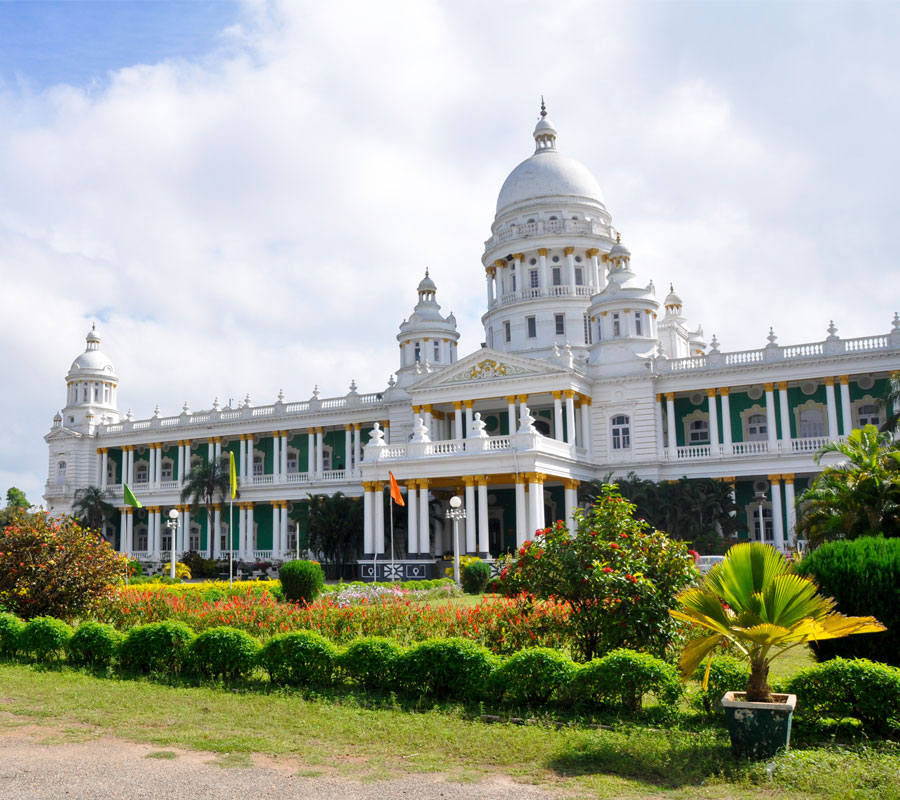 The Lalitha Mahal is Mysore's second-biggest palace and is currently one of India's most luxurious hotel palaces. Lalitha Mahal is one of Mysore's most majestic buildings, located near the Chamundi Hills. 
8. Mansion of Jayalakshmi Vilas
Jayalakshmi Vilas Mansion is a notable attraction in Mysore and is located within the University of Mysore. The Jayalakshmi Vilas Mansion has a museum with unique relic collections.
9. The Jaganmohan Palace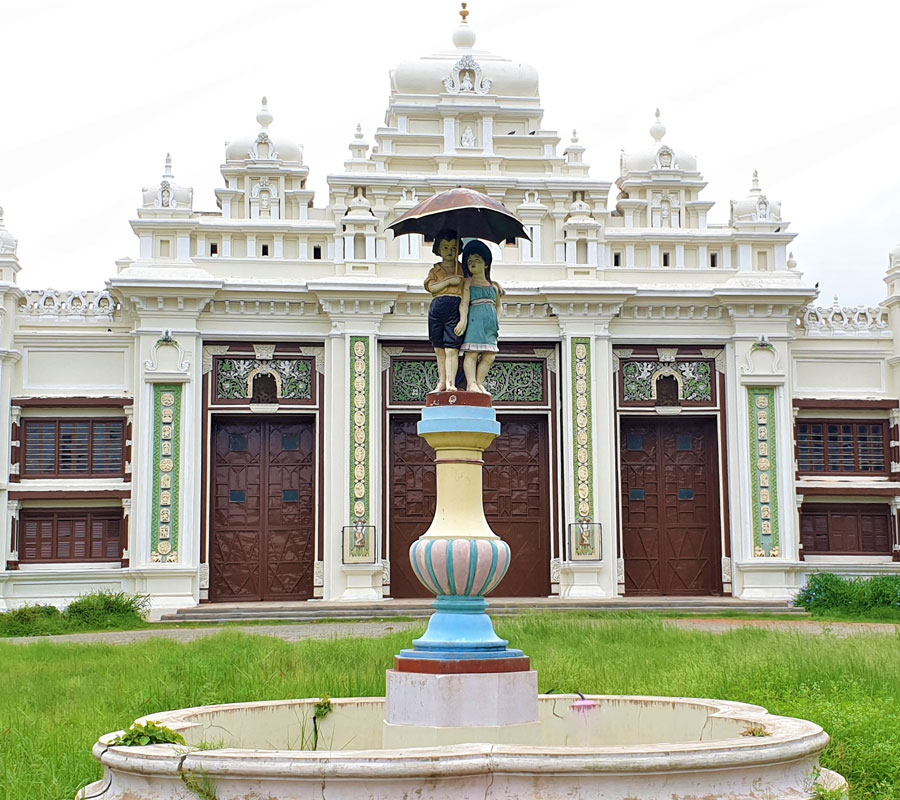 Jaganmohan Palace is another lovely palace in the royal capital of Mysore that has been turned into an art gallery and a function venue. The palace is one of the royal cities of Mysore's seven palaces.
Those who enjoy exploring and experiencing the daring traditional royal architecture, as well as art aficionados, visit Mysore. The city has a long and illustrious history. Because of its vast number of palaces, it is known as the 'City of Palaces.'
Photo: Shutterstock