Alappuzha, also known as Alleppey, is the largest backwater hub in Kerala. Alleppey, with over a thousand houseboats, beautiful beaches, and a network of canals, has the title Venice of the East. This charming town is a popular tourist destination thanks to its breathtaking scenery, beaches and lakes surrounded by trees, and enduring coves. When it comes to the beautiful Alleppey, here are some stunning places beautiful places you must visit:
Best places to visit in Alleppey 
1. Alappuzha Beach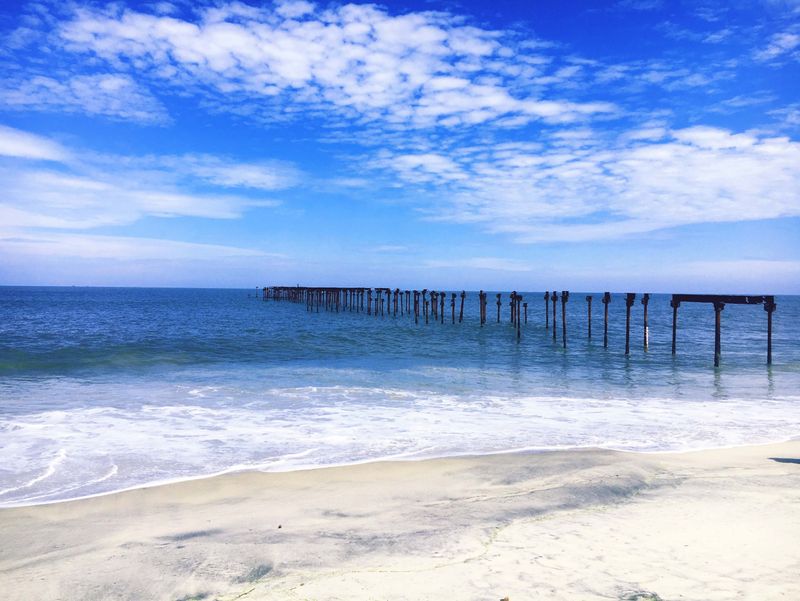 The Alappuzha Beach, also known as Alleppey Beach, is recognised for its natural beauty and a 150-year-old pier that extends into the sea. Visitors to the beach can relax among the palm trees or have a picnic on the beach. The Sand Art Festival and the Alappuzha Beach Festival are two festivals held on Alleppey Beach, so you can plan a trip here in time for these events.
2. Krishnapuram Palace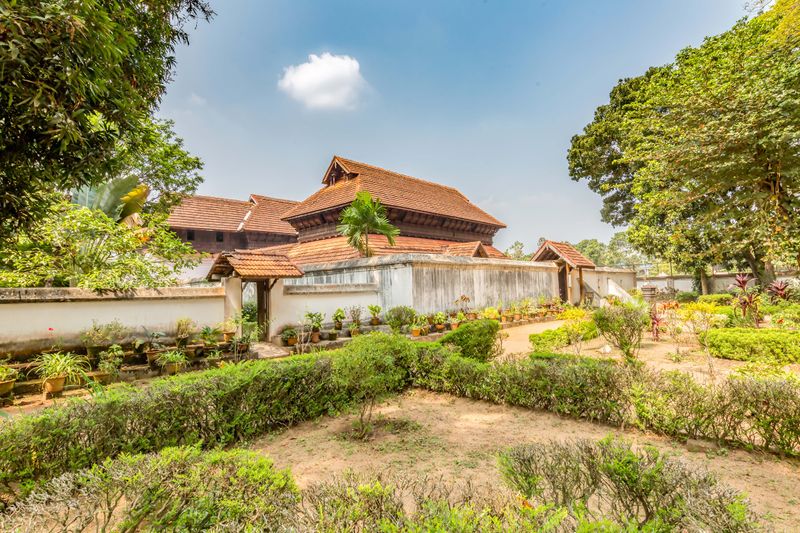 The Krishnapuram Palace is a museum and palace near Kayamkulam, situated about 47 kilometres away from Alappuzha. This spectacular palace, noted for its mural paintings and architecture, was created during the reign of Travancore King Anizham Thirunal Marthanda Varma. The palace, which is next to the Krishnaswamy Temple at Krishnapuram, is designed in Kerala's traditional architectural style with a gabled roof, narrow corridors, and dormer windows.
3. St. Mary's Forane Church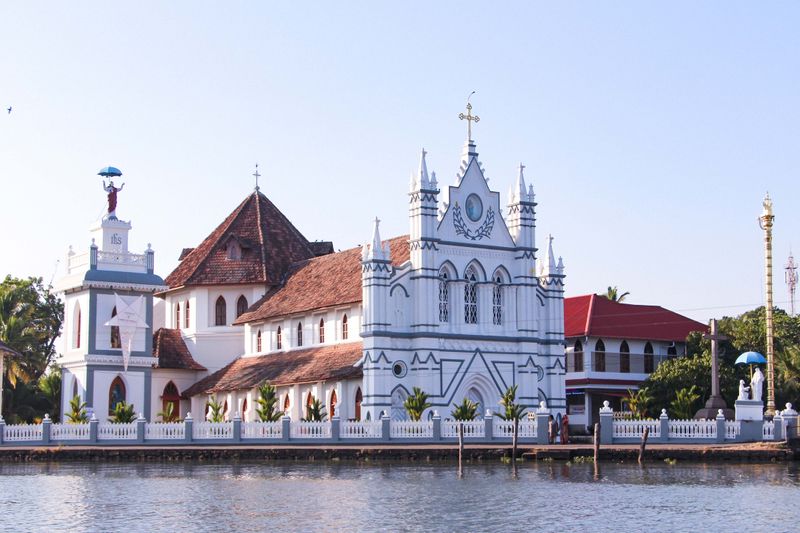 St. Mary's Forane Church, also known as Champakulam Kalloorkadu Marth Maryam (St. Mary's) Basilica, is an ancient Syro-Malabar church in the Archeparchy of Changanacherry. The church, which was built in 427 AD, is one of India's earliest Syrian Catholic churches. Its magnificent architecture, complex rock inscriptions, and old objects all bear witness to the Portuguese influence on traditional designs and are well worth seeing.
4. Vembanad Lake
The Vembanad Lake is a lagoon in Kerala's Alleppey district. Accessible from Kottayam, Kuttanad, and Kochi—this enormous lagoon is the country's longest and largest lake. In different parts of Kerala, Vembanad Lake is called by different names. In Kochi, it is known as Kochi Lake, in Kuttanad as Punnamada Lake, and in Kottayam as Vembanad Lake. Vembanad Kol or Vembanad Kayal are two other names for it.
5. Backwaters of Alleppey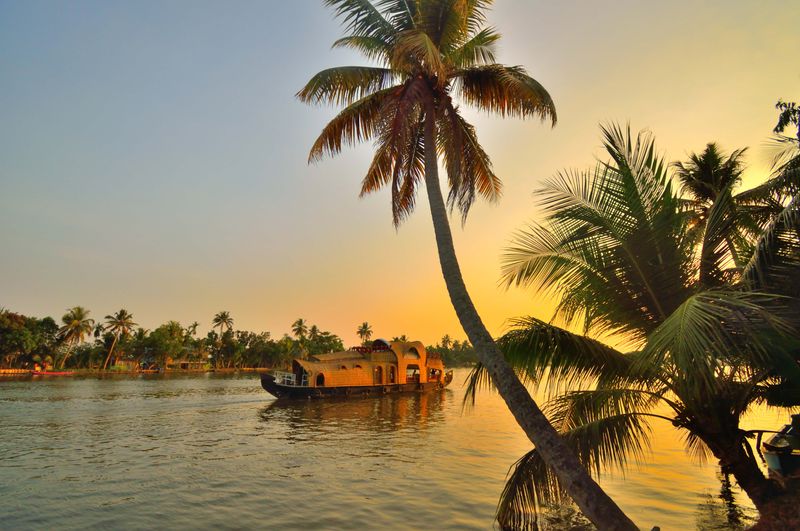 A trip to Kerala would be incomplete without a relaxing cruise through Alleppey's backwaters. These backwaters were once used for transportation, fishing, and agriculture, but have since evolved into a tourism hotspot. An overnight journey in the famous Kerala houseboats is the main attraction of the Alleppey backwaters. These houseboats are as comfortable as any hotel—sometimes even more luxurious—and come with an open deck as an added bonus.
Sunset viewing, bird watching, village visits, stargazing, experiencing the daily lives of farmers and fishermen, as well as visiting several districts that specialize in the creation of toddy, coir, and handicrafts—Alleppey offers a diverse range of activities. Needless to say, Alleppey is called the "Venice of the East" in India for all good reasons. The next time you're in Alleppey, make sure you visit all these stunning places. 
---
Photo: Shutterstock