Delhi, the capital of India, has as much cultural diversity as the country itself. This diversity, embedded with bits and pieces of history, has beautifully transcended to the contemporary landscape of Delhi.
The parks in Delhi are an inevitable part of this landscape, perfect for a picnic or to spend some relaxed time amidst the daily hustle. Doesn't matter if it is just a jogging place that you are looking for, we have got you some of the best parks in Delhi that offer ample breathing space, quite literally!
Here are 9 of the famous parks in Delhi:
1. Lodhi Gardens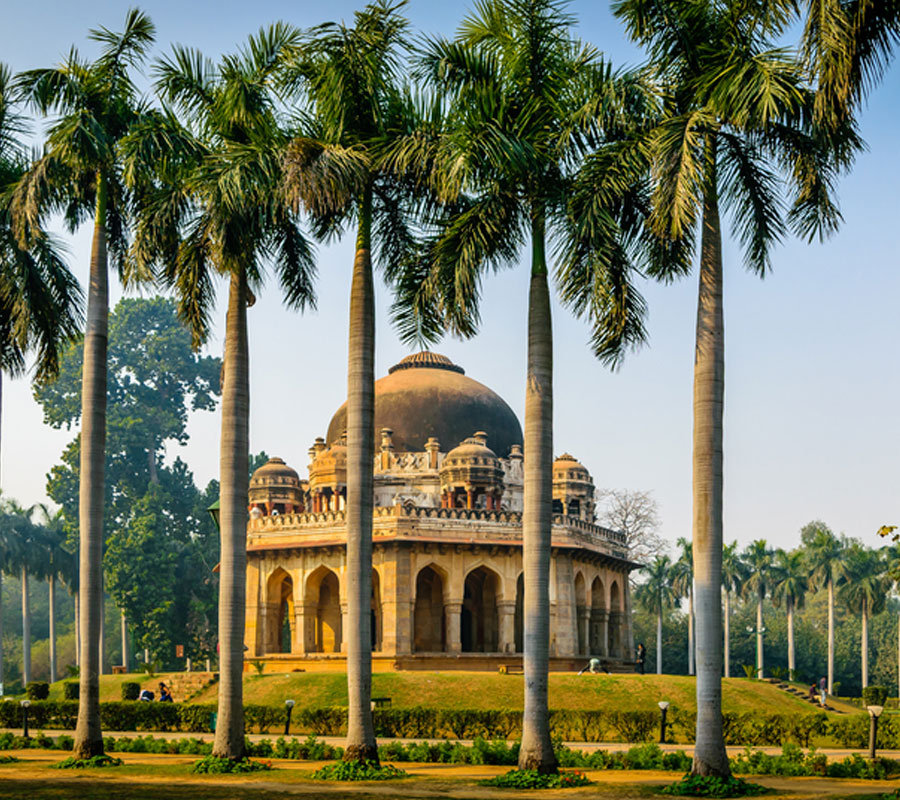 Lodhi Gardens is one of the biggest parks in Delhi, spread over 90 acres. It is a New Delhi park with remnants from a glorious heritage that can be seen around. The famous park in Delhi features Mohammed Shah's Tomb, Shisha Gumbad, Bara Gumba, and a lot of other architectural attractions.
Location: Khan Market, Lodhi Estate, New Delhi
2. Central Park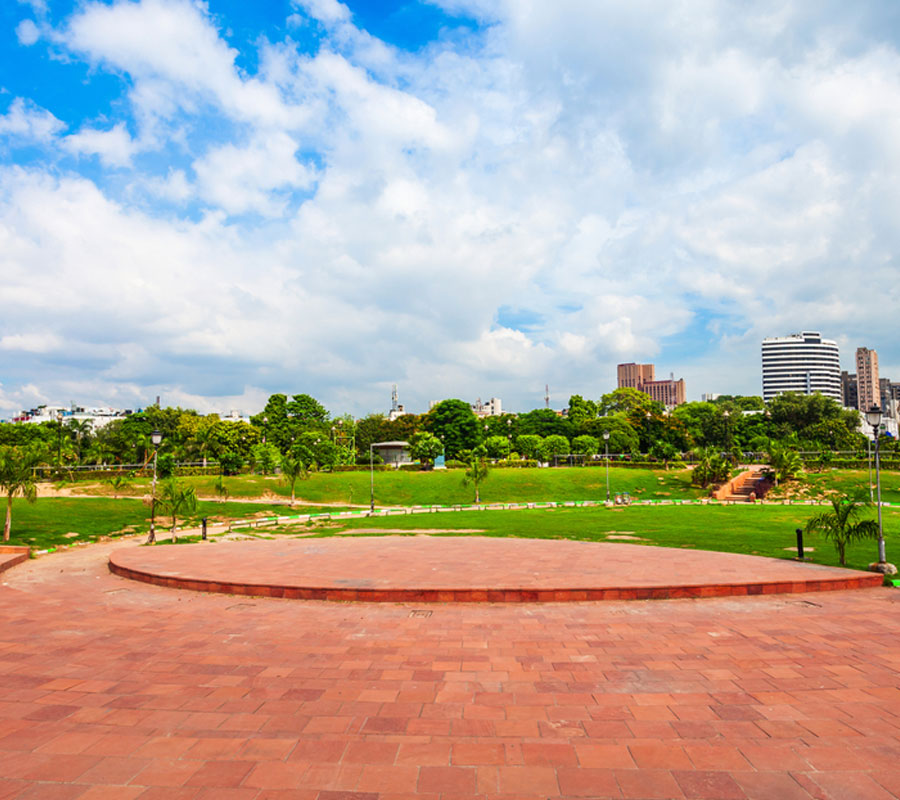 This New Delhi Park is accessible using public transport, with the Rajiv Chowk metro station situated right beside the park. For those who wish to spend some time on lush green grasses and then head for some shopping nearby, this is the best Delhi Garden to look forward to.
Location: Rajiv Chowk, Connaught Place, New Delhi
3. Mehrauli Archaeological Park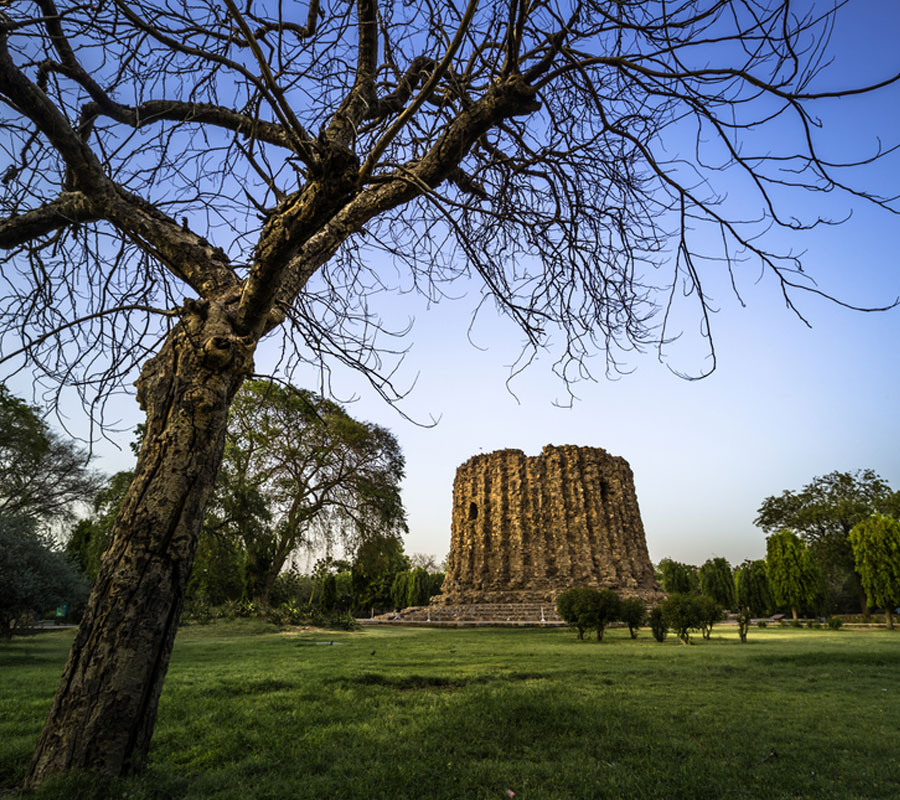 The Mehrauli Archaeological Park is another New Delhi Park for an amazing tour through our history, with over a 100 historical monuments. This remains the best park in Delhi for school visits and educational tours for visitors. At the same time, it remains quite the famous park among youngsters. The park is spread over 200 acres, also making it one of the biggest parks in Delhi.
Location: Anuvrat Marg, Opposite Qutub Minar Metro Station, New Delhi
4. National Rose Garden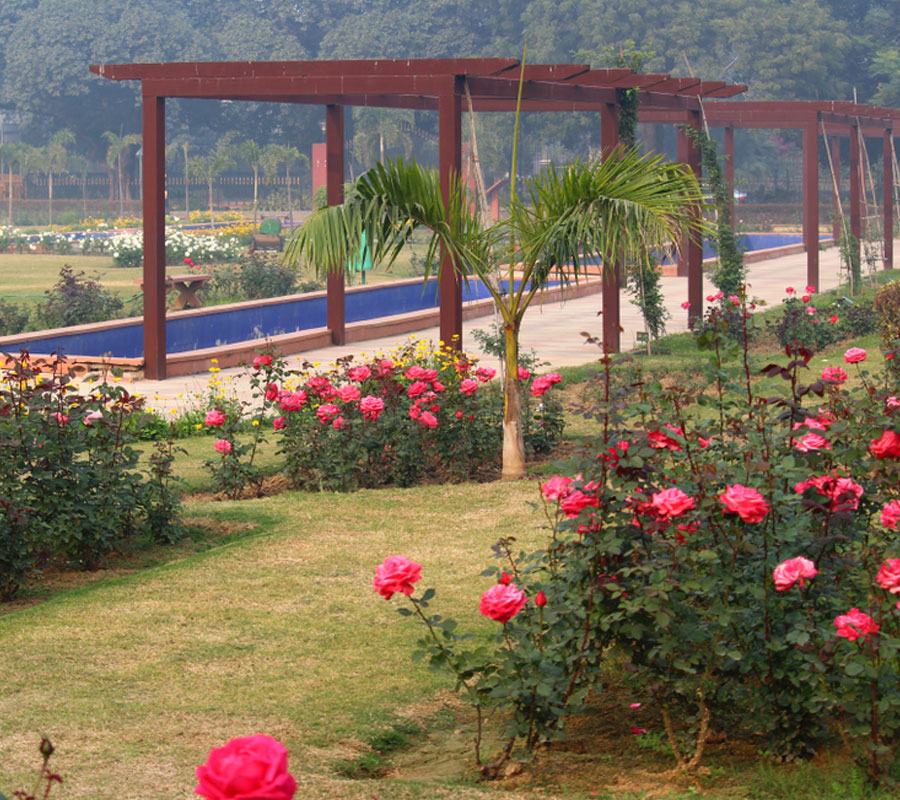 This Delhi Garden signifies Indo-African Friendship with a showcase of a variety of roses. There are many rare rose species in this famous park in Delhi. Many prefer this park in Delhi for a picnic as well.
Location: National Indo-Africa Friendship Rose Garden, Satya Marg, New Delhi
5. Swarna Jayanti Park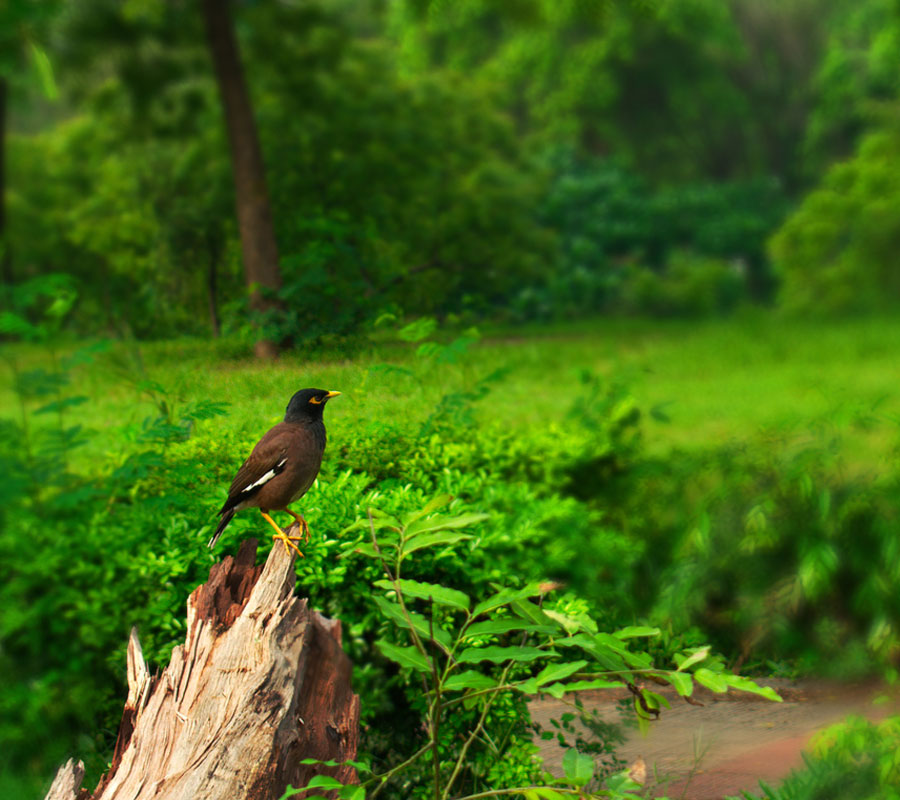 Also known as the Japanese Park, the Delhi park features a lot of Japanese-style structures, a suspension bridge, a lake with birds swimming around, and much more.
Location: Japanese Park/Swarna Jayanti Park, Rohini, Delhi
6. Mughal Gardens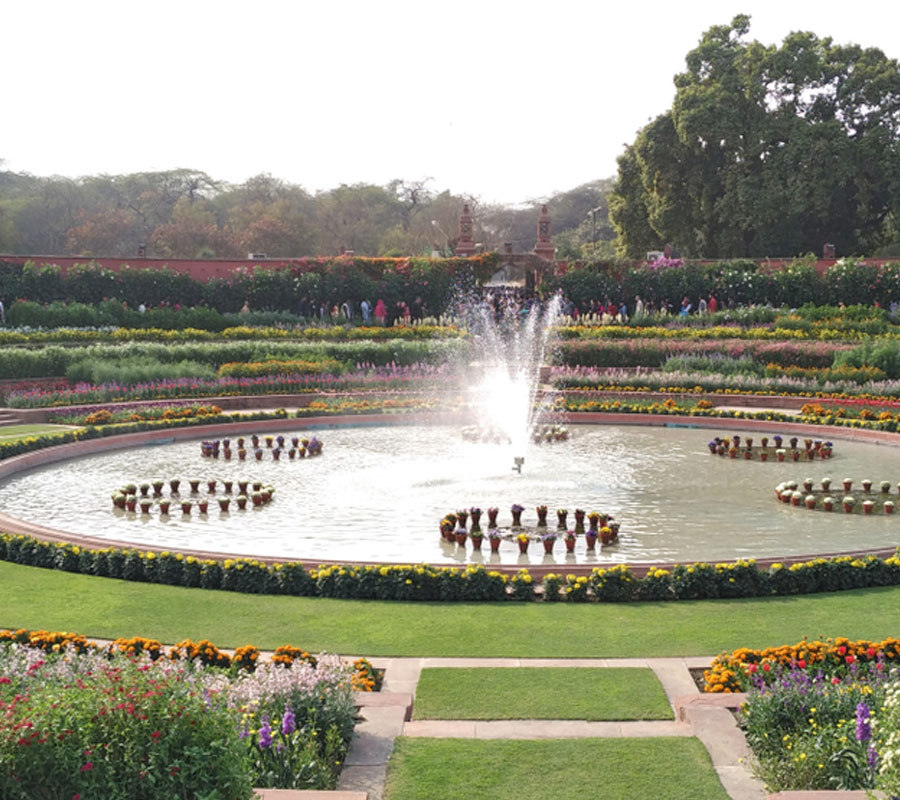 For history lovers, the city will never fail to amuse. This is a Delhi garden that dates back to the Mughal era of India. The structures are built in Persian-style architecture. This is one of the nice parks in Delhi with tons of blossoms on the lawn and fountains that won't let you look away.
Location: Mughal Gardens, Rashtrapati Bhawan, Raisina Hills, New Delhi
7. Buddha Jayanti Park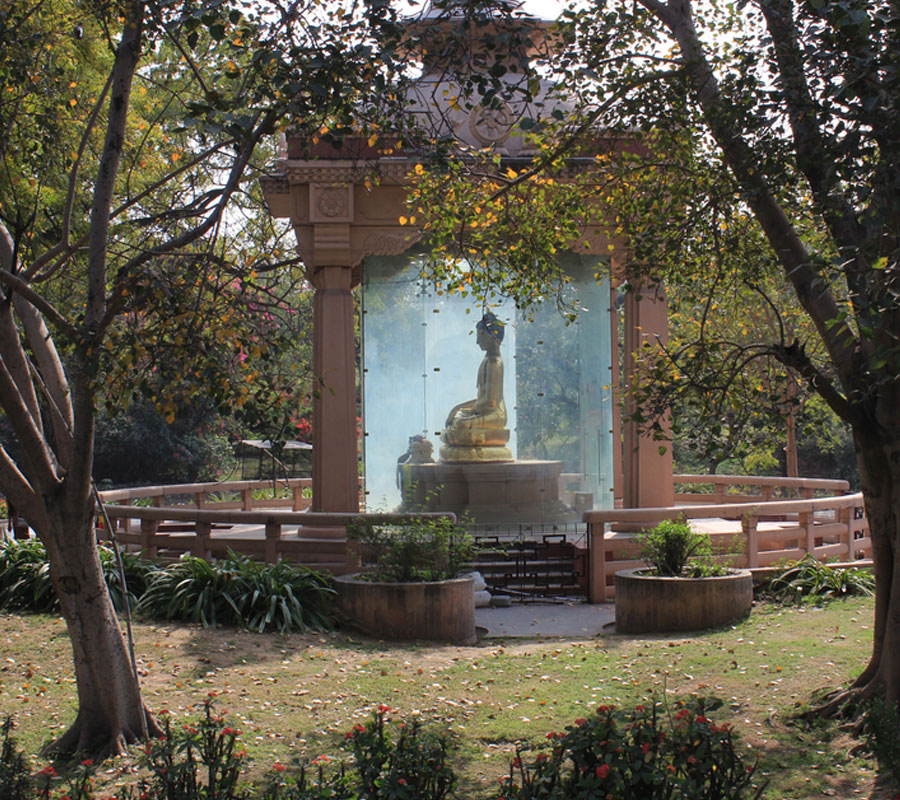 You can look forward to visiting this Delhi park for finding some solace in the proximity of the Buddha. It is one of the famous parks that have peace written on every blade of grass, and you are bound to have a very calm and enjoyable time here!
Location: Buddha Jayanti Park, Central Ridge Reserve Forest, New Delhi
8. Aravali Biodiversity Park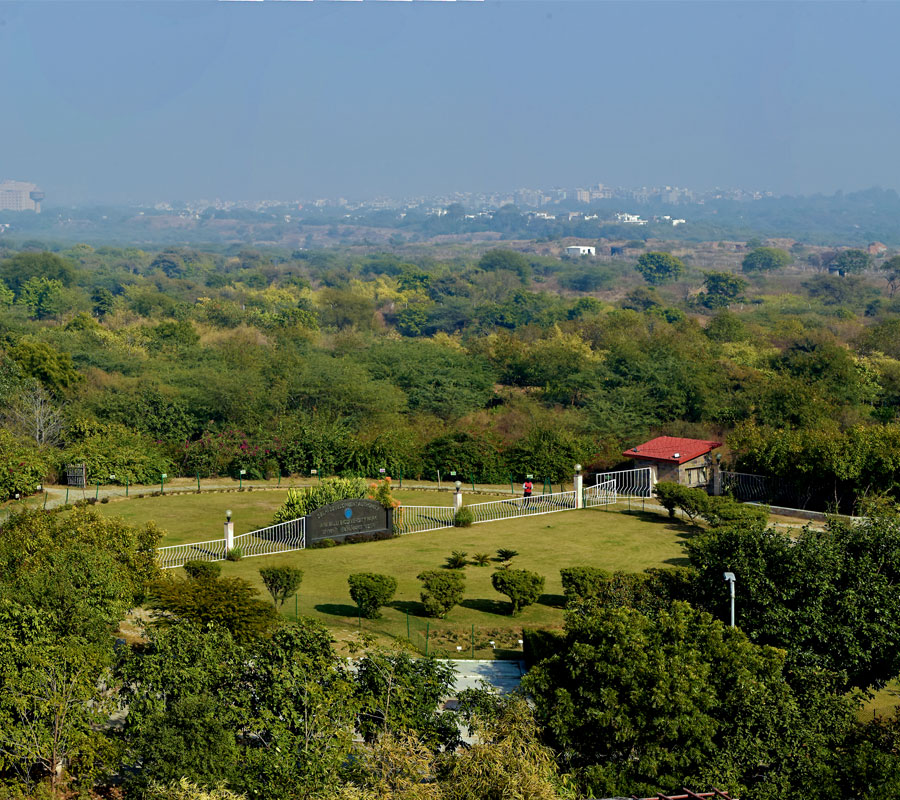 Among the natural reserves in Delhi, Aravali is the biggest park in Delhi. The purpose of one of the best gardens in Delhi was to restore some vegetation and maintain the diversity in our ecology. It was opened to the public on World Environment Day in the year 2010. Naturally, visiting this nice park will also restore the peace you had been missing in urban life.
Location: Near Madhyanchal, Vasant Kunj Institutional Area, New Delhi
9. Garden of Five Senses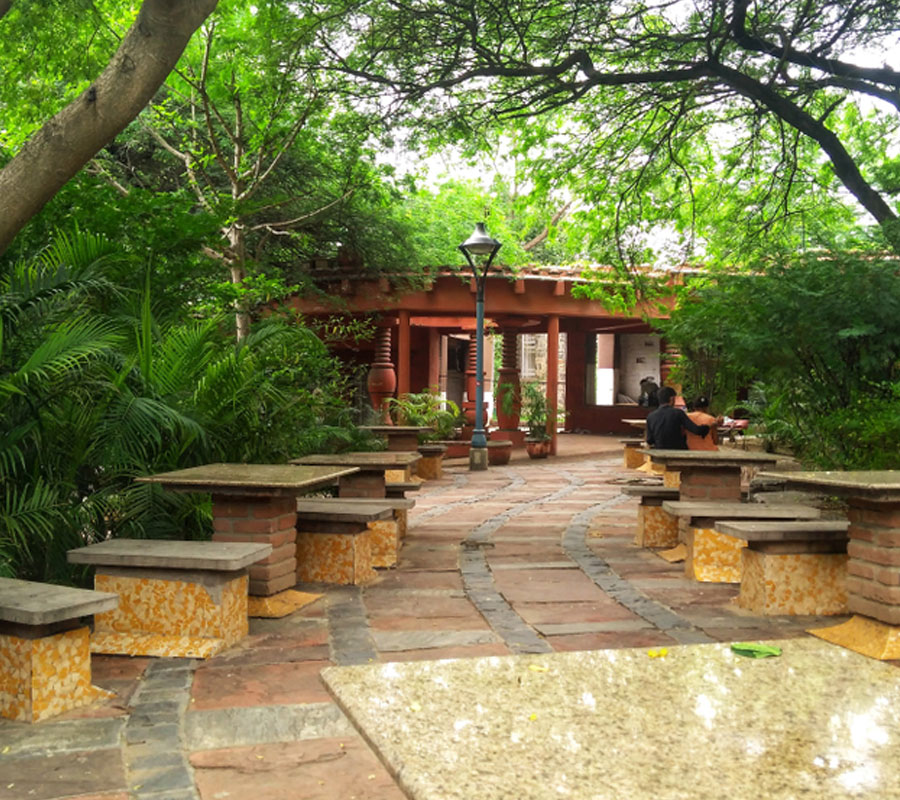 This famous park in Delhi was built way back in 2003 by Delhi Tourism to provide the tourists with a calm place to be in the rushed urban city. The Delhi garden features flowing waters, spiral pathways, activities, and many other features that extend up to 20 acres in area. The garden is truly a treat for all of your five senses, with natural fragrances and calm vibes surrounding you. It also has a food court and shopping area outside the premises.
Location: The Garden of Five Senses, Westend Marg, Saidulajab, Saket, New Delhi
Photo: Shutterstock