When we start travelling solo, one of the first questions that comes to mind while deciding on a destination is how safe it is. Your dream destination could be the most beautiful in the world but if it is not safe, there is no way you're going to enjoy it.
Unfortunately pickpocketing and harassment is a fairly common issue in a wide variety of popular tourist destinations of the world. Some of it is often discrimination, some just plain criminal, either way, it hampers how you enjoy your vacation.
Keeping that in mind, here are 7 of the safest countries to visit in the world
1. Costa Rica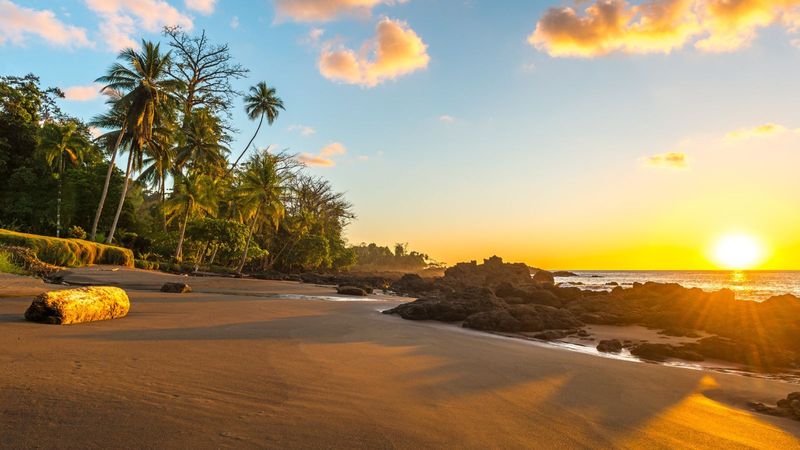 With lush green scenery, diverse wildlife, vibrant culture, and a strong backpacking community, Costa Rica is one of the safest countries in the world to travel to. The South American country is abundant in beaches that you can swim free at and also has activities like hiking a volcano and swimming in the waterfalls.
If you are an outdoor baby, Costa Rica is for you.
2. Ireland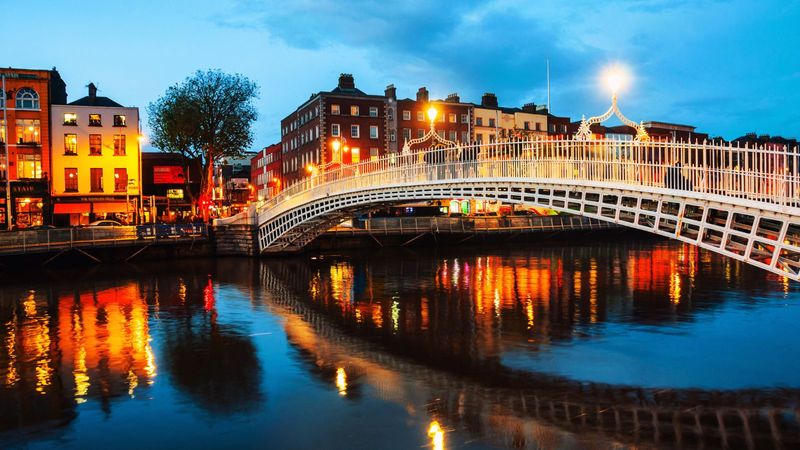 Often overlooked for its more touristy cousins, Ireland is a stunning country that also happens to be one of the safest to travel to. The experiences you can have in Ireland are so diverse that no matter what kind of traveller you are, there will be something for you in Ireland. Visit the Guinness storehouse, or the Irish Whisky Museum to learn more about these world-famous beverages. Marvel at the natural wonder that Gian't Causeway is, or geek out about Irish History at the numerous museums across the country, you'll enjoy every bit of it.
3. Switzerland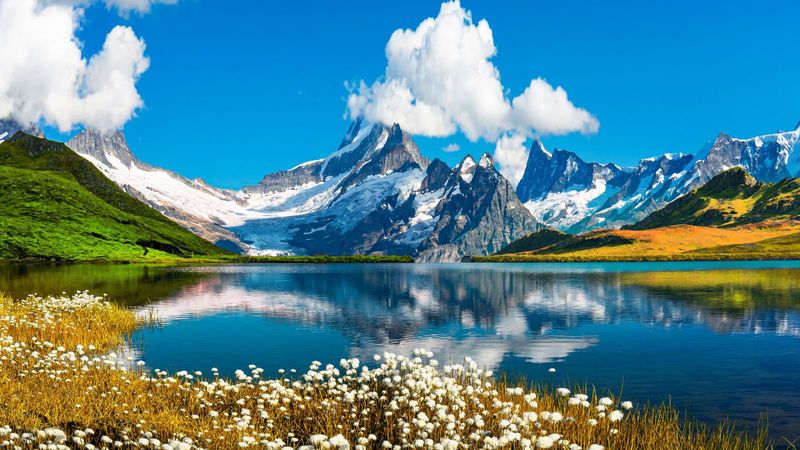 One of the most expensive places to visit on this planet but also one of the safest, Switzerland is a dream destination in so many ways. Full of beautiful sights, Switzerland is amazing no matter what you prefer, the city or the countryside. Marvel at the beautiful and cultured cities like Zurich and Geneva, and then head to the Zermatt to relish the sights of the beautiful Swiss Alps, and experience the skiing in winters.
4. Australia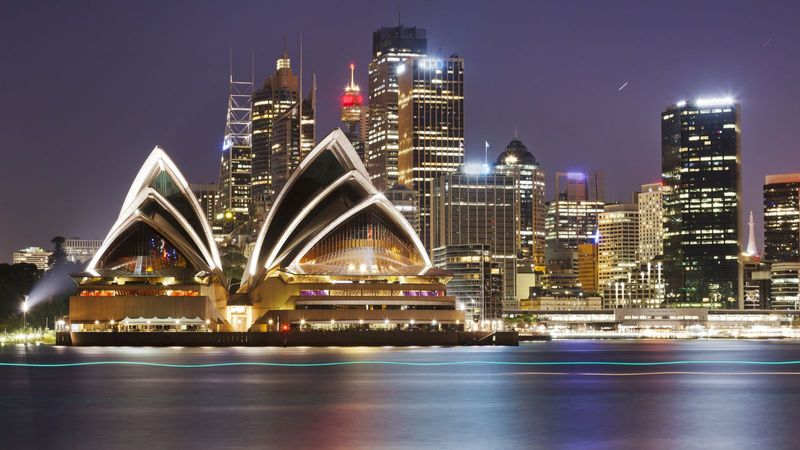 One of the most biodiverse countries in the world, Australia also regularly features on the list of the safest too. Aussies are also incredibly friendly, and their adventure spirit is sure to rub off on you. Explore the great barrier reef for stunning views both inside the ocean and at the beach with some of the most beautiful sunsets you'll ever witness. Watch kangaroos and koalas in their natural habitat by taking a safari, and if you're a history buff we also recommend checking out Australian museums.
The country is also big on coffee culture, so when you visit Australia, make sure to try the best of their brews.
5. Denmark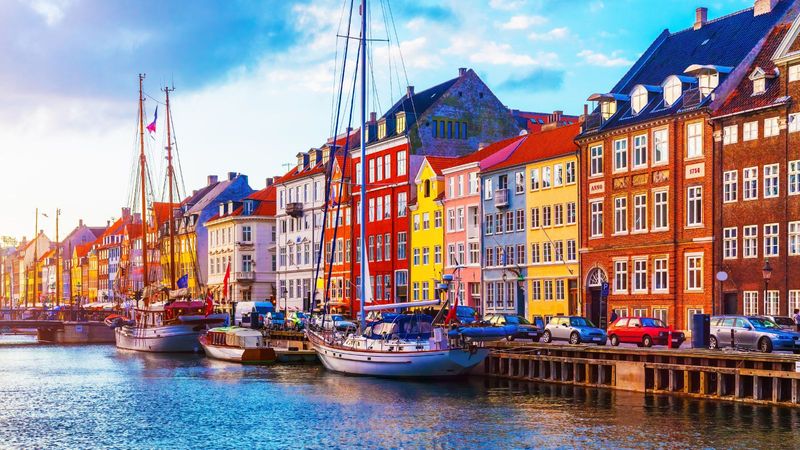 One of the lesser-explored countries on this list, Denmark will delight you with its offerings. Incredibly safe, Denmark is home to a Legoland resort among other fascinating things. When in the country, also make sure to check out their wide variety of museums, and the stunning Copenhagen opera house. The very scenic Tivoli Gardens is another tourist attraction you must not miss.
6. Thailand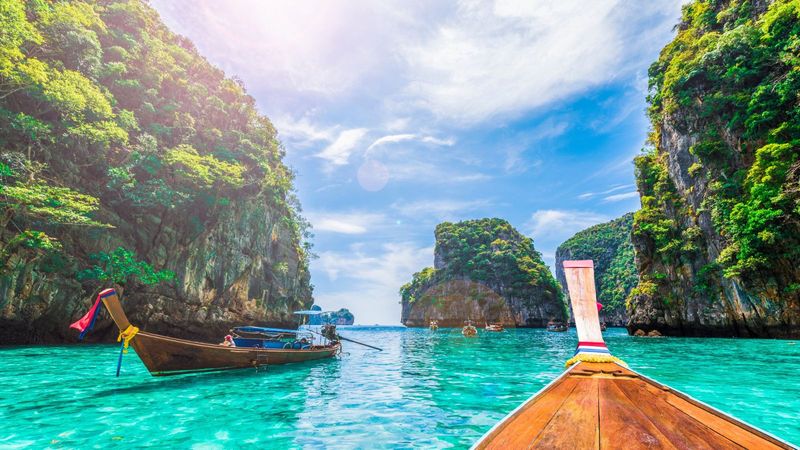 Sunny, beachy, and welcoming, Thailand is one of the cheapest and safest countries to visit. Relax on a beach, enjoy the local food, and connect with a strong backpacker community. It is also full of tourist attractions like Chiang Mai and is equally loved by the partygoers for its vibrant nightlife. Thailand lets you explore travel to the fullest, no matter what is it that enjoy.
7. Iceland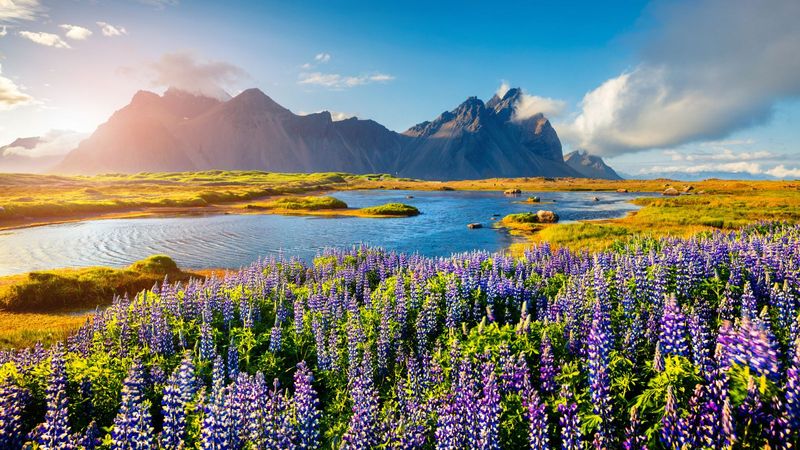 Another country that has recently become popular with Indian tourists, Iceland is a treat to the eyes. Witness the northern lights, explore an ice cave, take a road trip across the country, or witness the active volcanoes, Iceland is going to blow your mind. Also one of the safest countries to visit in the world, Iceland is incredibly gender positive, so when you go for a geothermal spa, expect it to be gender neutral, and just as inviting.
---
Photo: Shutterstock