New Year's Eve is just around the corner and almost everyone is asking the question: "Where's the party?" Obviously, Goa is the hot favourite with its (notorious) beach parties and fireworks. But if you're not a party person and don't particularly enjoy the idea of dancing the night away in close quarters with strangers, we've got you covered. Plan your NYE getaway to these quieter places and bring in 2022 recharged and rejuvenated with positivity and pristine views.
1. Auli, Uttarakhand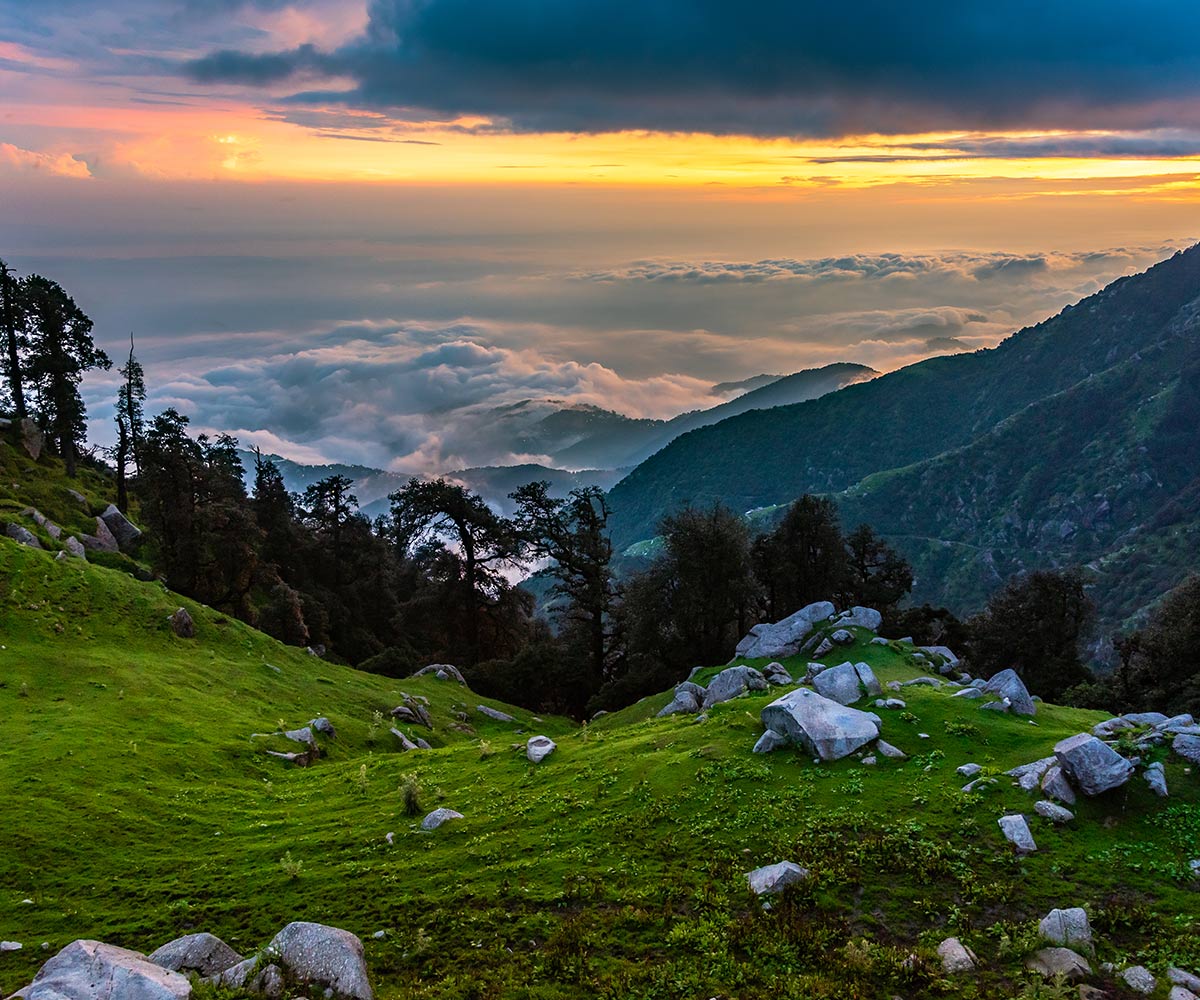 End the year on a high (no, not that kind) in Auli, Uttarakhand—India's skiing hub, and one of the most scenic places with spectacular views of the Himalayas. Go skiing down the conifer-lined slopes, trek from Auli to Gorson Bugyal (feasible even for beginners), or try the Kuari Pass Trek, the only trekkable mountain pass in winter. If you're not the adventurous sorts, take a cable car ride and enjoy the magnificent views, or drive to the crystal-clear Chattrakund Lake for some gorgeous photos.
2. Bhimtal, Uttarakhand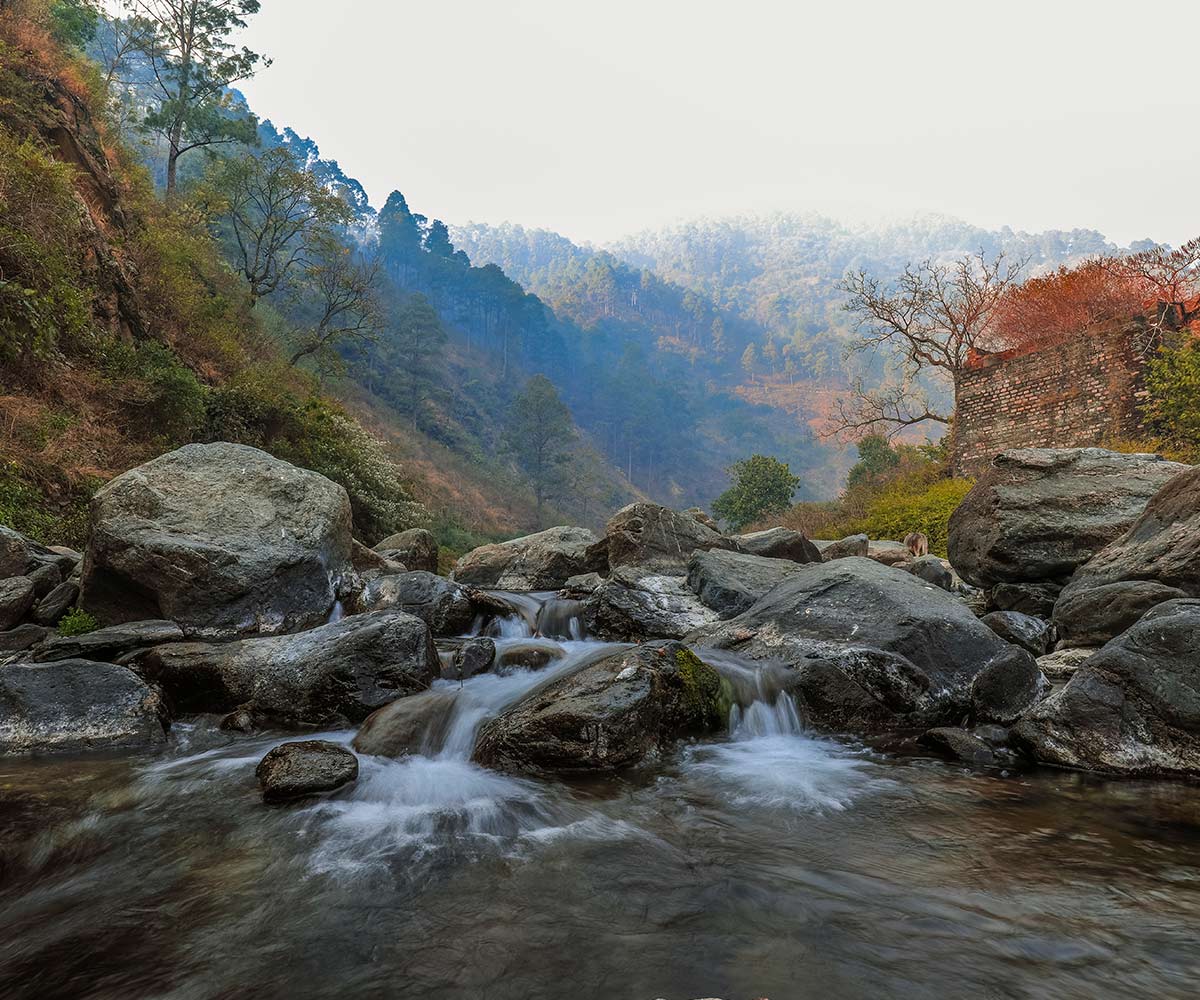 Another option in Uttarakhand is Bhimtal, which is located just 22 kilometres from Nainital—but is far away from the crowds, and offers a peaceful tryst with nature. Its centrally located lake is a major attraction and there are plenty of trekking and paragliding opportunities nearby. Remember to wrap up in warm clothes as December can get quite frigid. If you're lucky, you might get snowfall and have a splendid white NYE!
3. Diu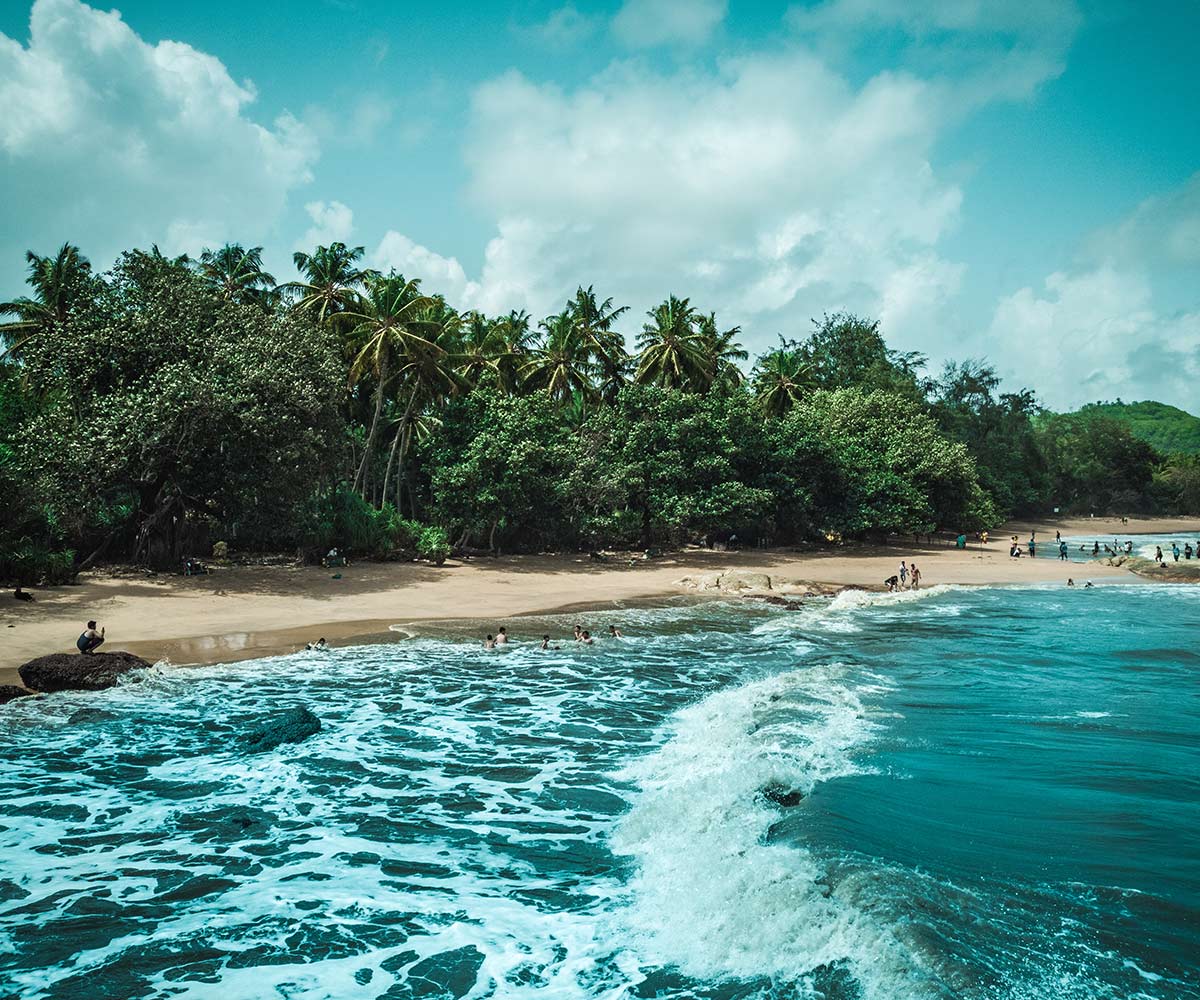 If you're a beach person, head to Diu for its golden sands and stunning sunsets. Ghoghla Beach is particularly attractive and relatively crowd-free, or try the secluded Chakratirth Beach. You can even go diving, parasailing, or water-skiing. The 16th-century Diu Fort is worth exploring as is the whitewashed Portuguese-era Church of St Francis of Assisi. Don't miss the Naida Caves, an intricate network of boulders and tunnels. Go in the afternoon when the orange-brown walls are lit up by sunlight and offer great photo-ops.
4. Gokarna, Karnataka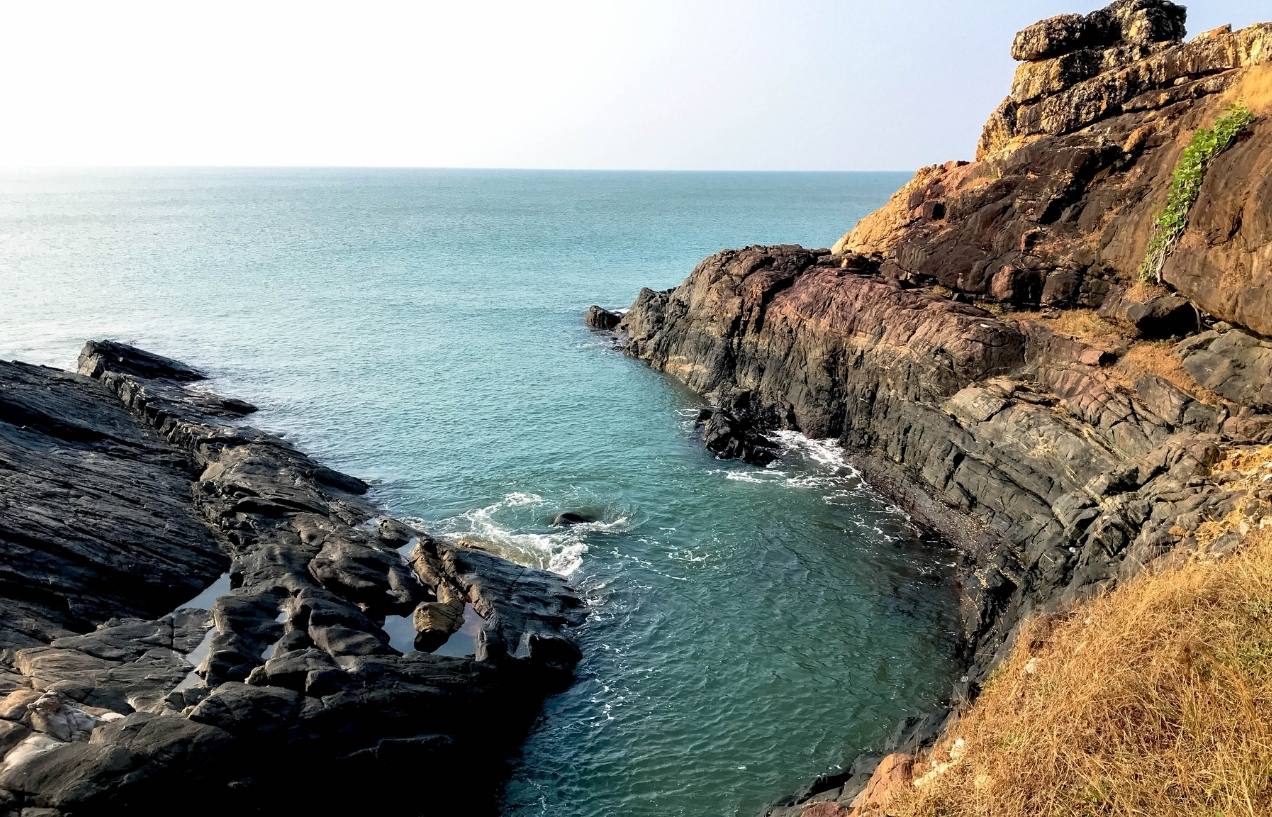 The small temple town of Gokarna in the Uttara Kannada district of Karnataka has emerged as an alternate Goa—minus the crowds, at least for the time being. Kudle Beach, Half-Moon Beach, Paradise Beach, and Om Beach are popular hangouts. Be warned that there might be a few beach parties here but nothing as crazy as Goa's. But you can skip all that and bring in the New Year with a peaceful yoga and meditation session on the beach.
5. Hampi, Karnataka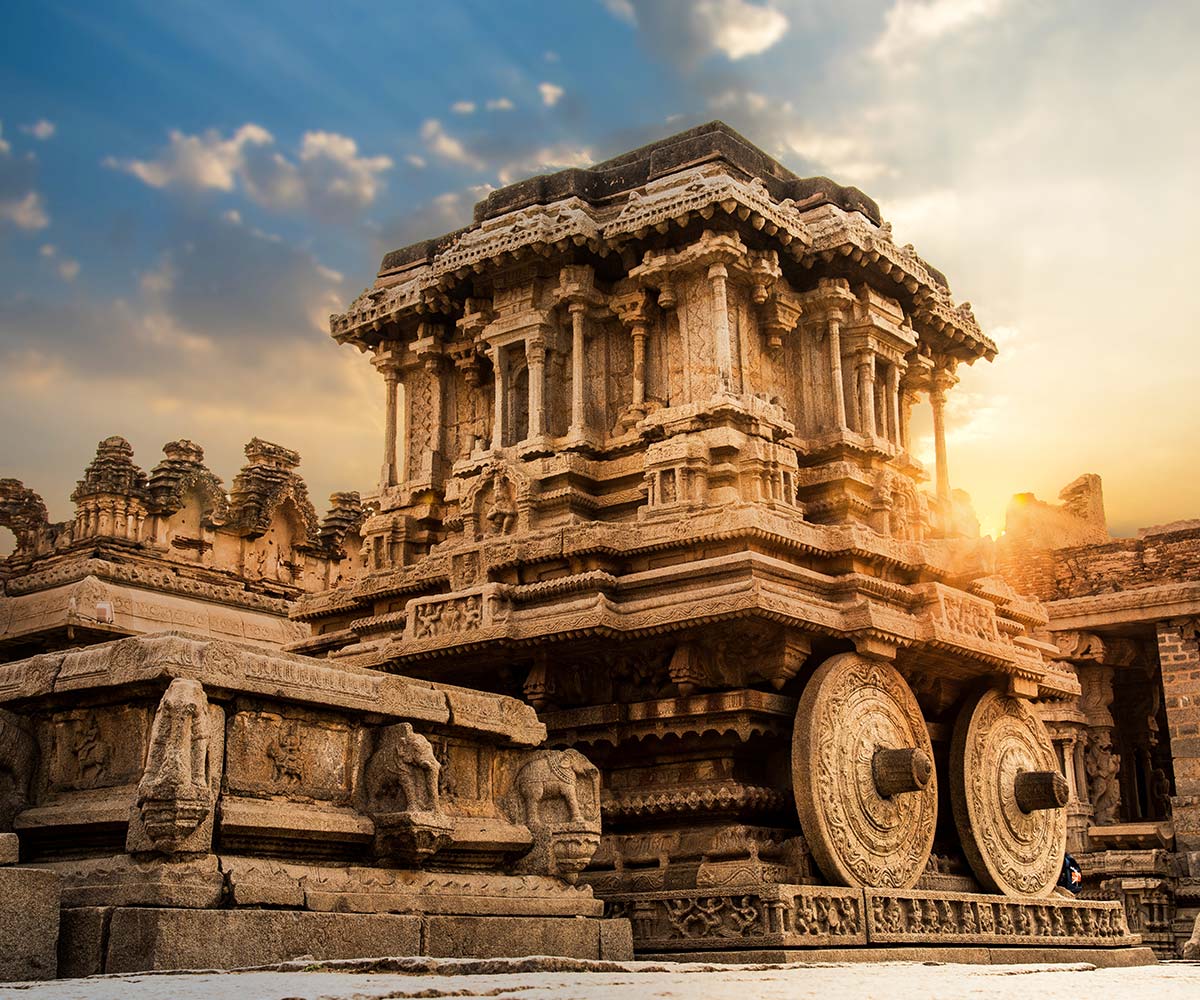 The UNESCO World Heritage Site of Hampi in Karnataka is a tranquil destination for an NYE escape amidst the medieval-era ruins of a once-prosperous empire. The nearby rock formations also offer great opportunities for bouldering. Bring in the new year at a rustic campsite under the starlit sky while enjoying performances by local artists. Several operators offer camping options in Hampi, complete with moped bikes to explore surrounding areas such as the prehistoric rock painting site inChikkarampur.
6. McLeod Ganj, Himachal Pradesh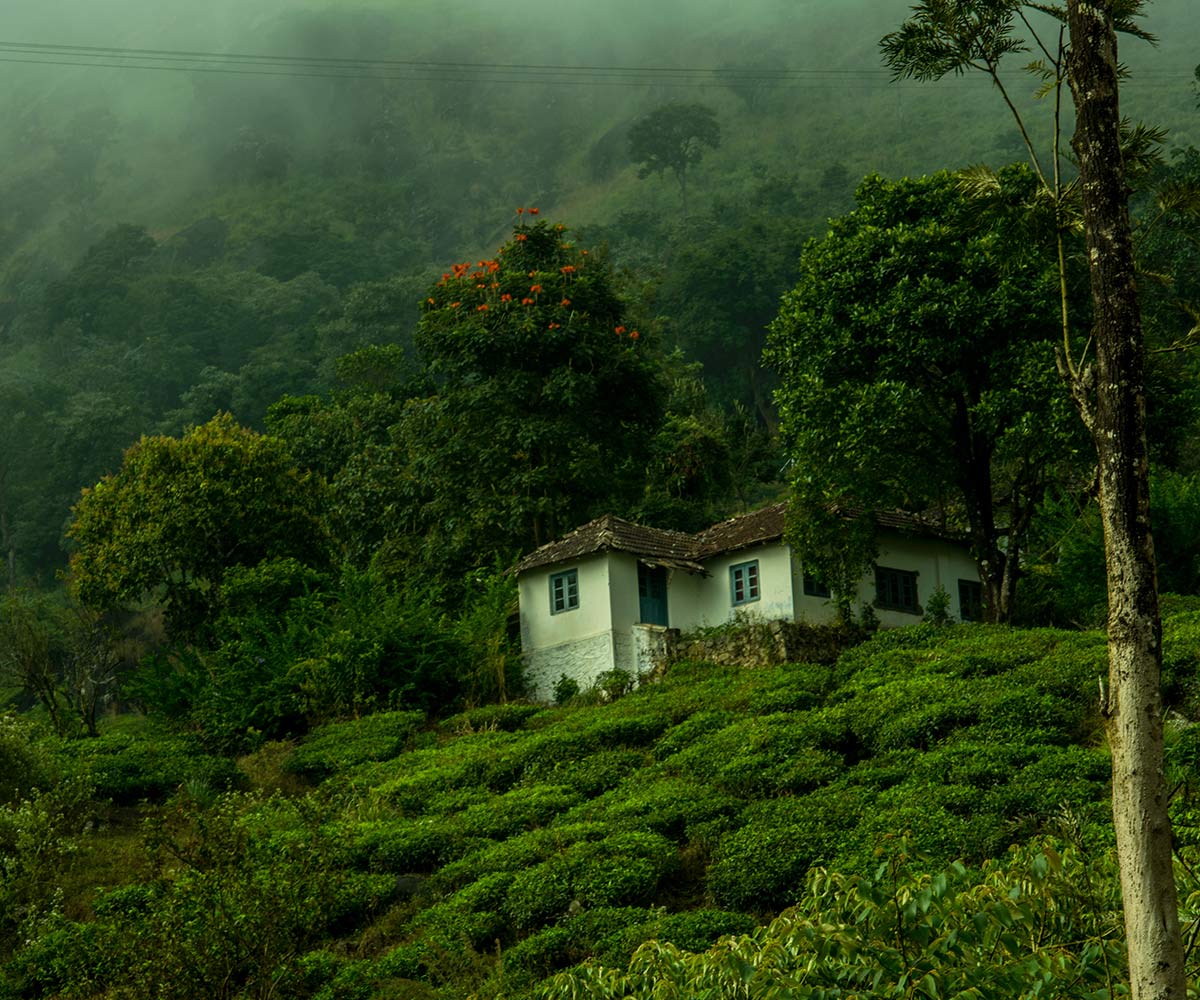 The charming town of McLeod Ganj in Himachal Pradesh is a lovely place for a peaceful NYE getaway. Visit the Tsuglagkhang Complex—the residence of Dalai Lama and the spiritual core of the town—as well as the Namgyal Monastery and the Tibetan Museum within the complex. There are plenty of trekking options from McLeod Ganj, or you can just head to Dal Lake for some quiet time amidst the lush green deodar forest. Later, stroll the lively streets of McLeod Ganj and chill out at one of the many cute cafes in town.
7. Puducherry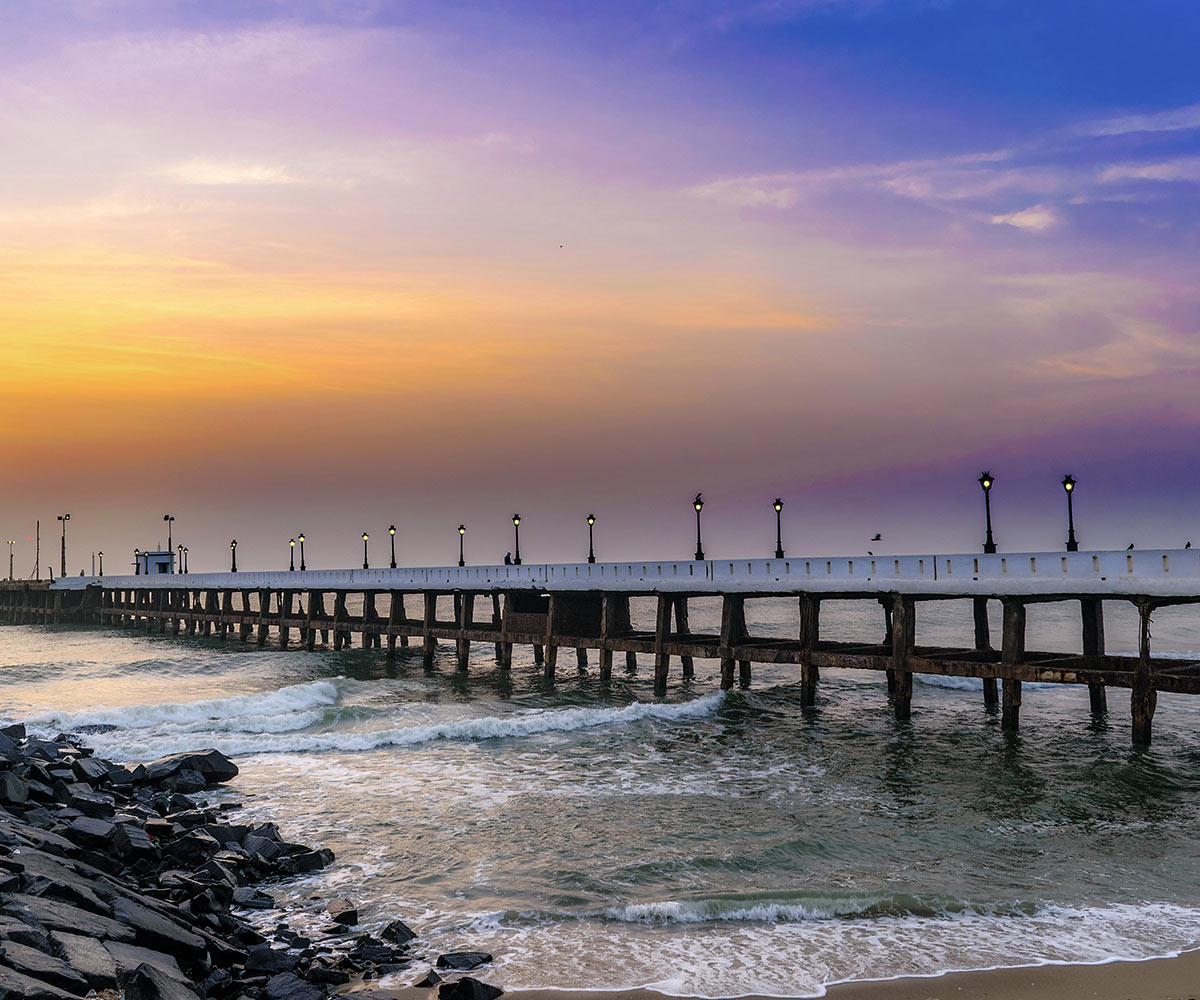 For a bit of French savoir-faire, Puducherry (Pondicherry) is the place to go. Stroll the French Quarter and the Tamil Quarter; better yet, hire bicycles and take a spin around town, followed by a French or South Indian breakfast at one of the many charming cafes. Take surfing lessons on Serenity Beach or go scuba diving at Temple Reef or Aravind's Wall (suitable for advanced divers). For a quieter time, visit the Aurobindo Ashram for spiritual reflection on the year gone by, and then catch the first sunrise of 2022 on Promenade Beach.
8. Satpura National Park, Madhya Pradesh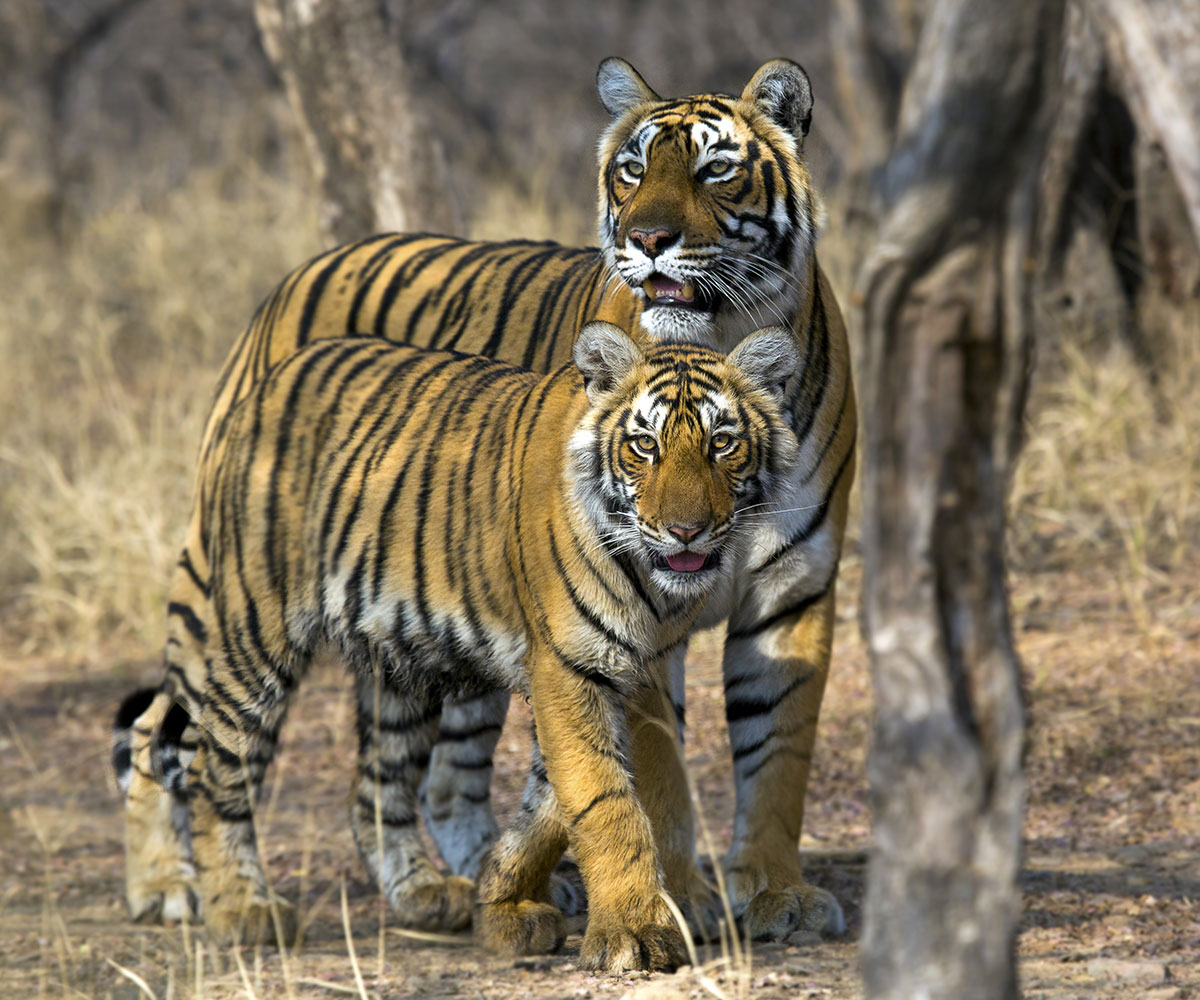 October to March is peak safari season across India and spending NYE in the middle of the wilderness is a great way to usher in the New Year. Satpura National Park in Madhya Pradesh covers Pachmarhi and Bori sanctuaries and Satpura Tiger Reserve. On your jungle safaris, keep your eyes peeled for tigers, leopards, sloth bears, spotted deer, dhole (wild dogs), and more. There are several resorts to choose from, ranging from basic to luxurious accommodation options.
9. Tarkarli, Maharashtra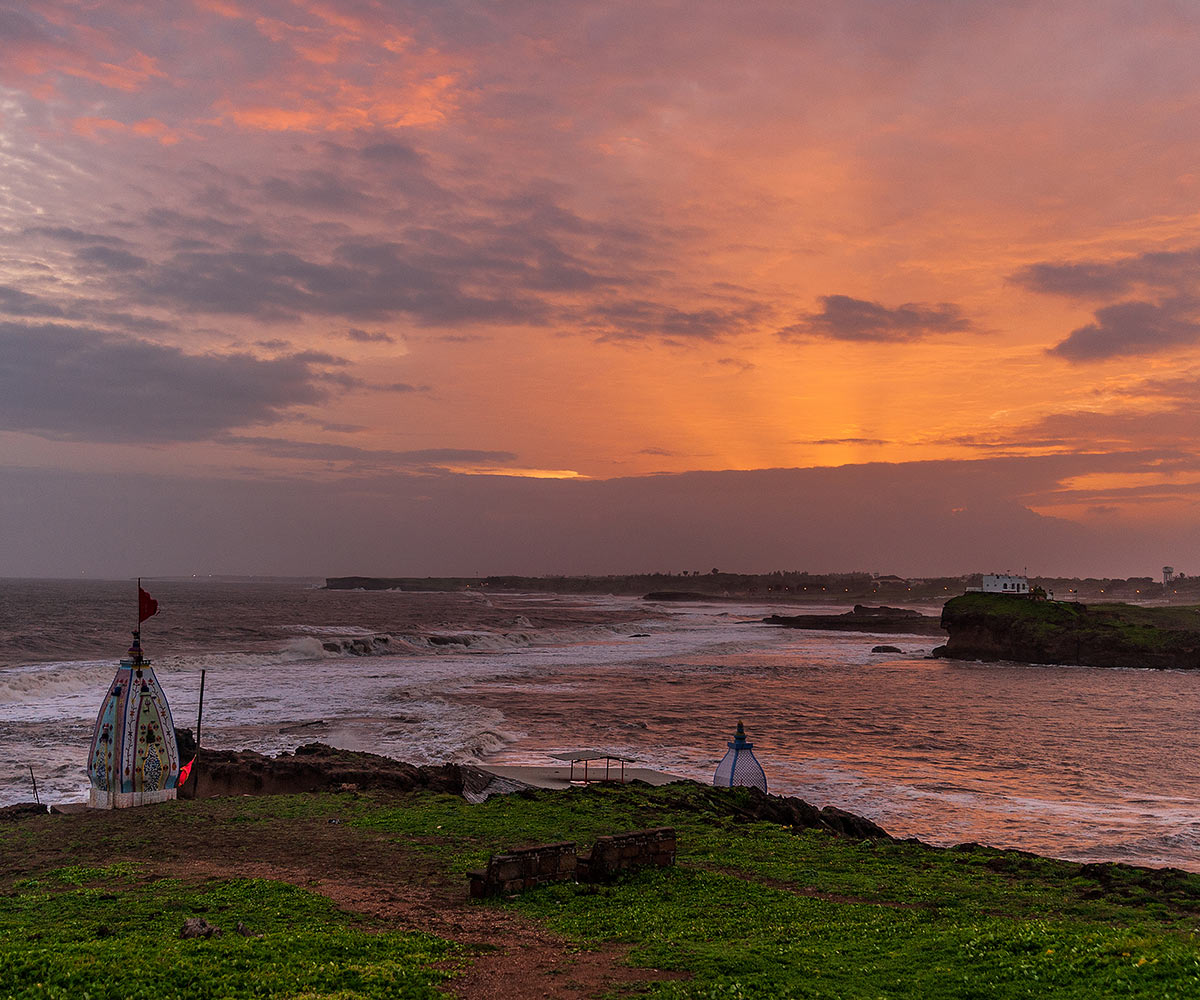 The white sandy beach of Tarkarli in Maharashtra is one of the most beautiful ones along the Konkan Coast. There are plenty of water activities to indulge in like parasailing, jet-skiing, snorkelling, and diving. Or hop on a boat and go dolphin spotting or even kayaking from Tsunami Island. Chill out in the village of Devbagh and devour some of the freshest and most delectable seafood you will ever find.
10. Wayanad, Kerala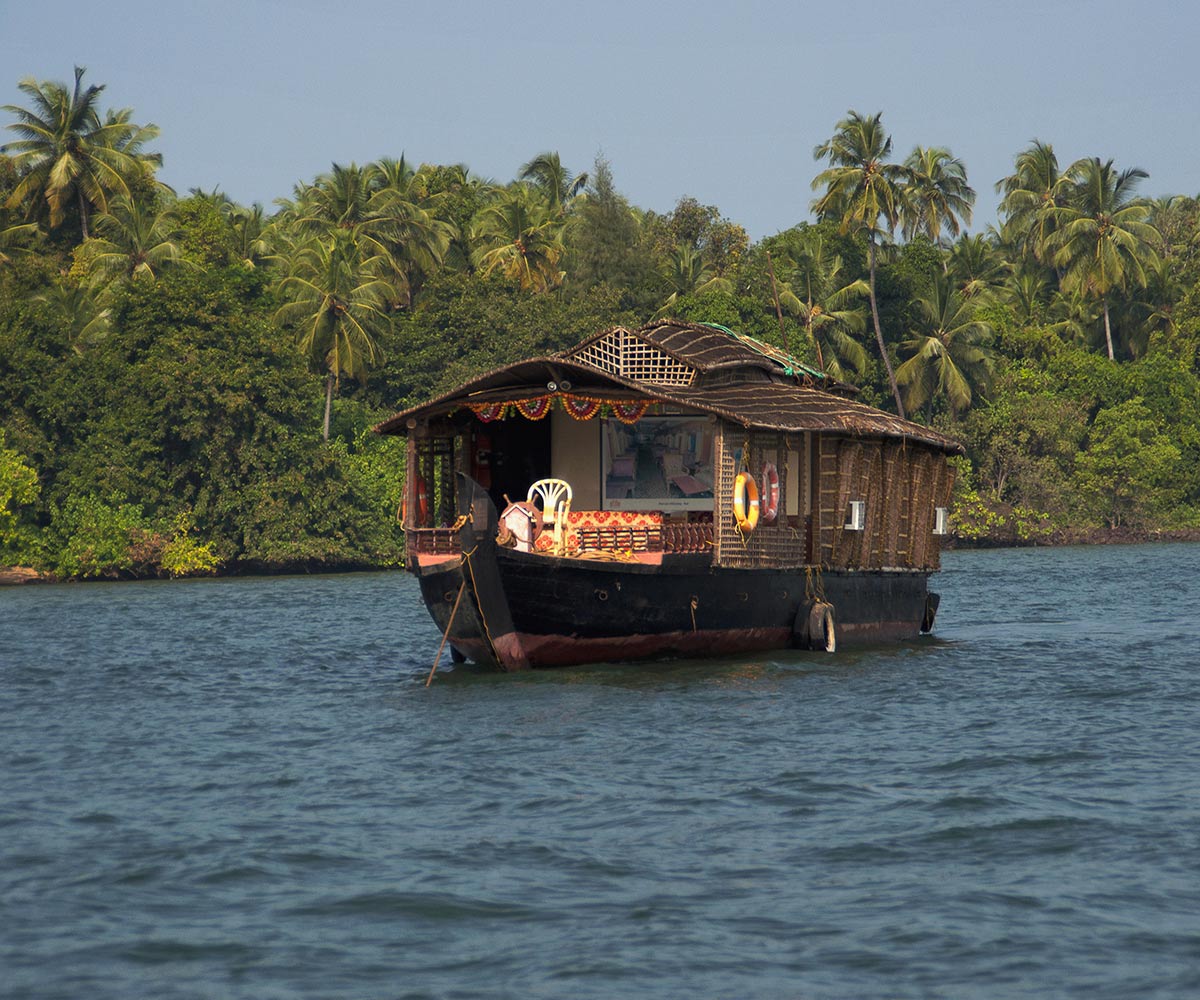 With verdant valleys and glistening lakes, Wayanad is one of the most picturesque hill stations in Kerala. Enjoy bamboo rafting at Kuruva Island, go caving at Edakkal Caves, or zip-lining over the rolling tea estates. Alternatively, just amble amidst the terraced tea estates and then sip a hot cuppa. Book a stay at one of the treehouse resorts to really soak in the serene Wayanad vibe. 
Photo: Shutterstock