When you think of Dwarka, you imagine a holy city swamped with Hindu devotees. Lord Krishna's hometown, Dwarka has the popular Dwarkadhish temple that is one of the four dhams and among the seven holy towns to visit. While this is true, what is also a fact is that this city in Gujarat offers more than just a peek into India's history and rich culture. Located at a distance of around 450 km from Ahmedabad and about 225 km from Rajkot, the ancient town of Dwarka is blessed with beautiful beaches.
If you are planning a trip to the heritage temple of Dwarkadhish, don't limit your options. Extend your stay and visit a beach near Dwarka for a relaxing evening by the wonderful waves of the Arabian Sea.
Beaches near Dwarka that are worth a trip: 
1. Chorwad Beach  
Imbued in royal legacy, the Chorwad beach near Dwarka was originally a private property of the Nawabs of Junagadh. The palace, which is now a luxurious resort, is just minutes from the beach. A stay at the palatial resort will allow you to experience a private balcony view of the sunrise and sunset into the vast Arabian Sea. The beach has no other hotel so if you aren't spending the night, you can visit Chorwad from Somnath for a day trip.
2. Jamnagar Beach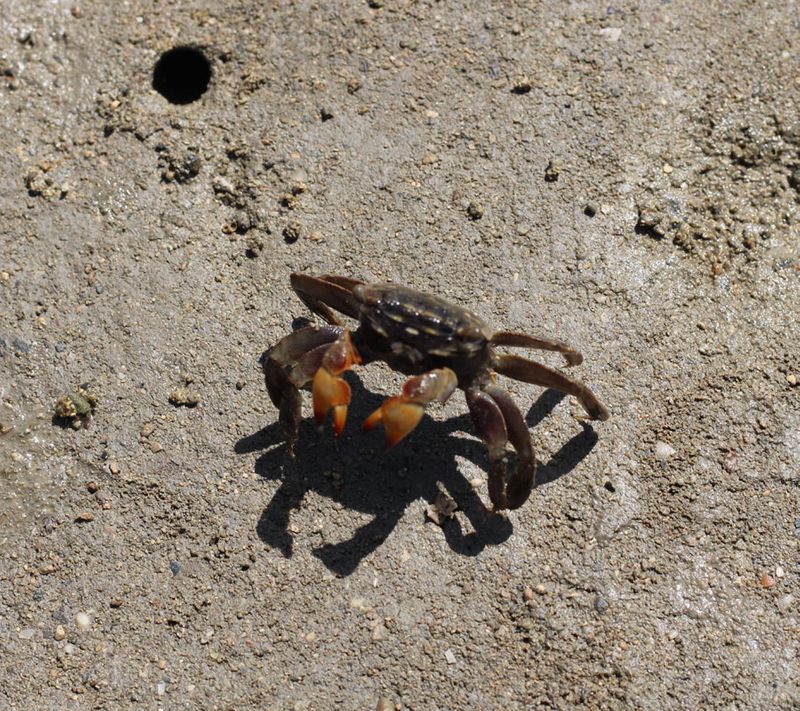 The Jamnagar beach near Dwarka is one of the most serene spots in the city. Tucked in Balachari, this Dwarka new beach is less frequented by tourists because of its secluded location. With no hotels nearby, Jamnagar beach, unlike others, is not popular and hence offers you ample peace to unwind along its sandy shores. This Dwarka beach gets its name from Jam Digvijaysinhji, the creator of Jamnagar, who helped 1,400 Polish people escape the German invasion through this beach in 1942. His noble act for the refugees who used the beach as their campsite is found in history books across the globe. 
3. Beyt Dwarka Beach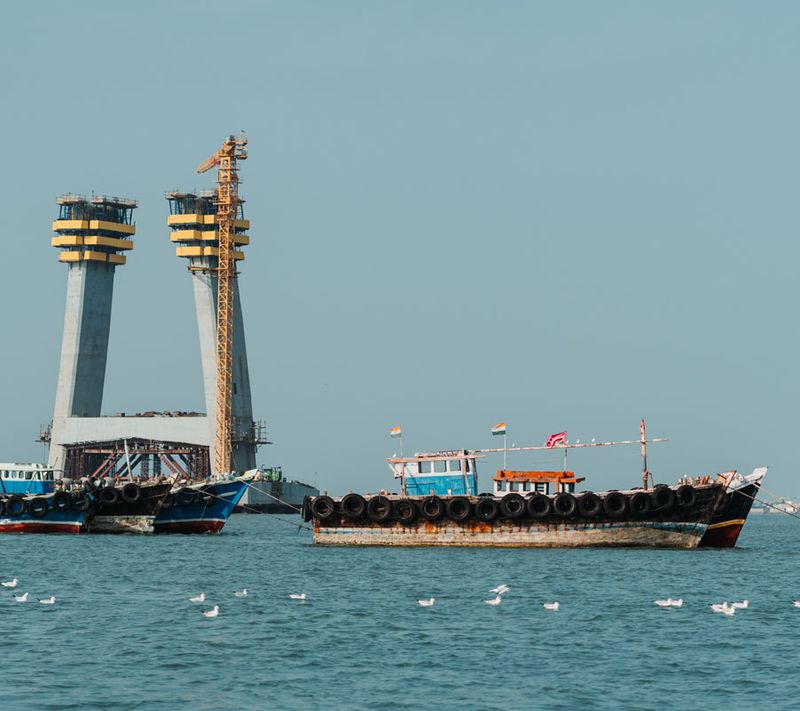 Beyt or Bet Dwarka beach, also known as Beyt Sankhodhar, is an island steeped in historical significance. This beach near Dwarka was used as a trading and shipping port for Gujarat before the development of Okha. Encircled by ancient temples, the beach is famous for its scintillating beauty and fun activities. A day at the Bet Dwarka beach will take you on an exciting experience as you start the day with a marine excursion and dolphin spotting. Camp by the shore and enjoy a family picnic as the little ones splash along the coast and spot boats from afar. Once you've enjoyed the beach, explore the island's 500-year-old Shri Krishna temple, which is a must-visit when in the area.
4. Mandvi Kutch Beach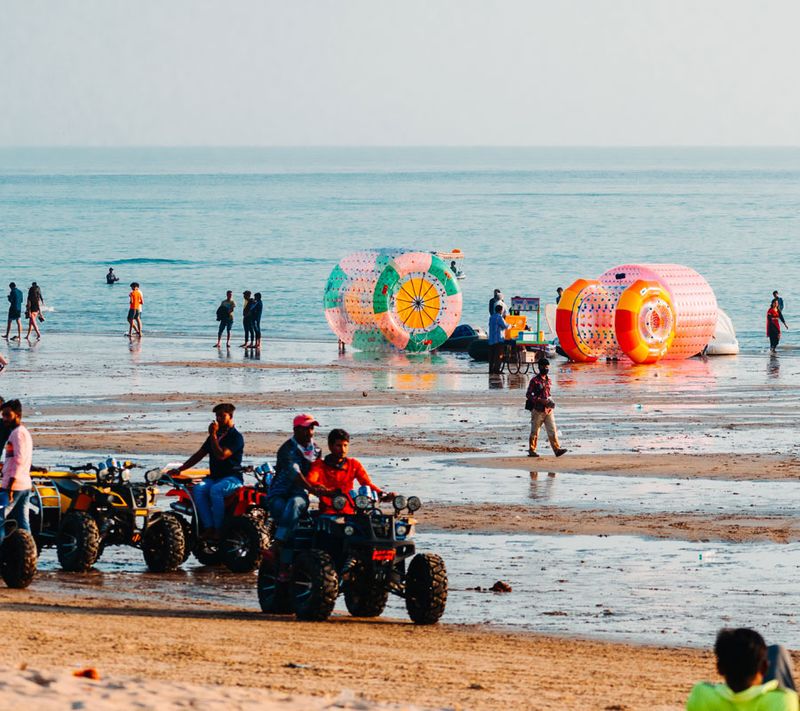 Mandvi Kutch beach near Dwarka is famous among locals, tourists and celebrities. Some of the biggest Bollywood blockbuster movies like Lagaan and Hum Dil De Chuke Sanam feature the picturesque Mandvi Kutch beach. But before its glamorous status, the beach was the principal port of Gujarat. It was used as a trading and shipping port during the pre-Independence era of India. Spend a day at Mandvi Kutch beach as you explore its iconic shipbuilding area, local bazaars and Rukmavati river to witness Gujarat's resplendent beauty.
5. Shivrajpur Beach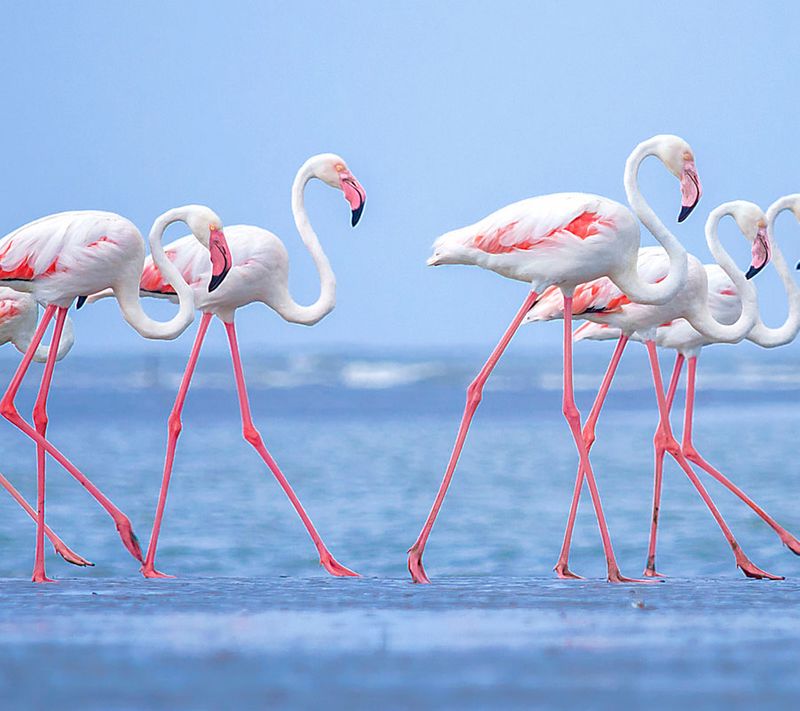 Shivrajpur beach is Dwarka's best spot for sightseeing, beach activities, bird watching and marine life spotting. Just 15 minutes away from the Rukmini temple, Shivraj beach Dwarka boasts pristine waters that wash along a rocky shoreline attracting tourists to witness a rare variety of flamingos and pelicans that flock to the area during migratory season. One of the ten Blue Flag Certified Beaches in India, Dwarka's new beach Shivrajpur opened to the public in 2021. It is the best beach near Dwarka to visit for an exhilarating marine experience. 
6. Dwarka Beach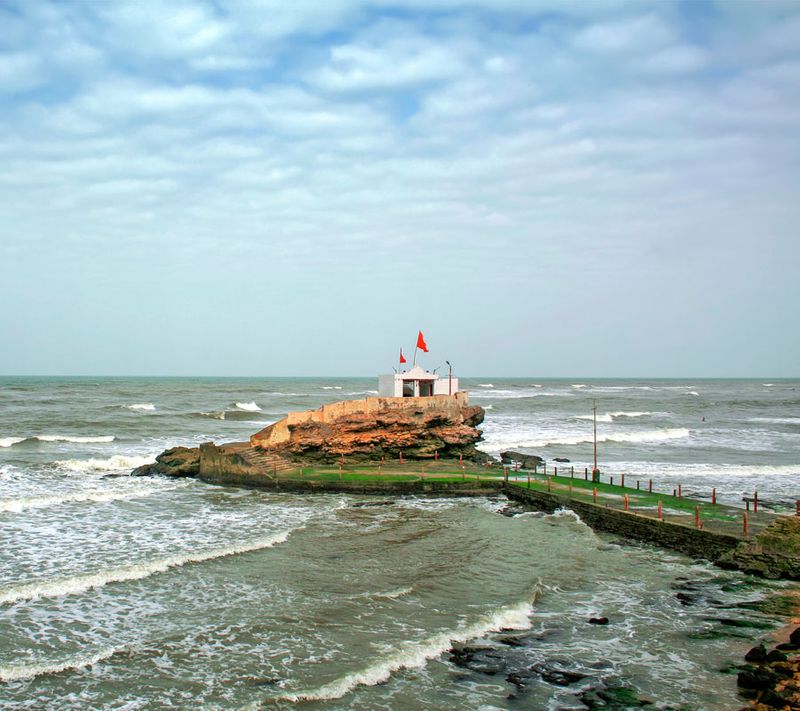 Earning its name from the holy city itself, Dwarka beach by river Rukmini is breathtakingly beautiful and of immense religious significance in Hindu mythology. Dwarka is believed to be the kingdom of Lord Krishna, who founded the city thousands of years ago. Exerting a magnetic pull over tourists, the Dwarka beach in Dwarka Gujarat is perfect to soak your feet in the sand and let the cooling waters wash you over with divine tranquillity. Walk along the shore as you watch a mesmerising sunset that turns the sky a shade of bright red against the turquoise waters.
A holiday to any beach near Dwarka will take your spiritual tour and elevate it into a memorable, fun-filled family vacation in the holy city of Dwarka.
---
Photo: Shutterstock