Mangalore, also known as Mangaluru, is the largest port city of the Indian state of Karnataka. It is well-known for its culture, tradition, history, and cuisine, and it attracts a large number of visitors each year. Mangalore's beaches is another reason why visitors flock to the city. Each of Mangalore's beaches is popular for different reasons and is worth at least one visit. Mangalore has approximately nine beaches, all of which are open to the public. Because the waters are fairly wild and dangerous during the monsoon, and the heat is rather oppressive in summer—the post-monsoon season, or the months between November to February, are regarded as the best time to visit the city. Here are some must-visit beaches in Mangalore.
1. Panambur Beach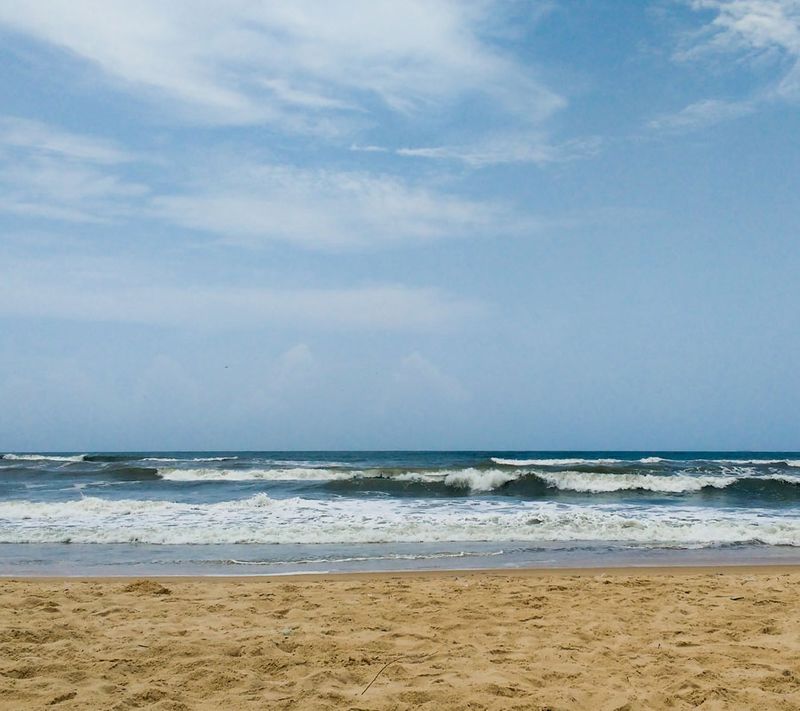 This is, without a doubt, Mangalore's most activity-packed beach. There are numerous options available for everyone's enjoyment. Parasailing, water scooters, camel rides, and horseback riding are some of the things you can enjoy here. All those who enjoy exploring the waters will find it to be an ideal location. During most times of the year, you can surf here with confidence. Panambur Beach is also said to be the safest in the area, according to locals. You can also go dolphin watching if you're visiting with your family. The area's cottages and cuisine contribute to the allure of this location.
2. Tannirbhavi Beach
Tannirbhavi beach has a lot more to offer than just avenues to unwind and spend quality time with family. While this beach is practically deserted and cannot be classified as a tourist attraction, its tranquil surroundings will surely capture your heart. After all, what you need for the perfect weekend getaway is cool breeze brushing against your cheeks and the soothing sound of the sea waves. A ferry service is also available to take you to the other side of the beach, where you can find a naphtha-powered barge. A quick trip out on the sea may not be such a bad idea while here. Tannirbhavi Beach, when combined with good food and a nice lodging option, will make your stay worthwhile.
3. Sasihithlu Beach 
Sasihithlu Beach is located in Sasihithlu village, 25 kilometres from Mangalore. It is not a well-known beach—as a result, it is less crowded than the mainstream beaches of the town. For a quiet weekend away from the city and noise, go to Sasihitlu beach. It is a good tourist attraction because it has a clean beach and a tidy shore. 
4. Surathkal Beach  
Surathkal Beach in Mangalore is located near NIT College and is among the cleanest beaches in Mangalore. It's a very peaceful and calm place to spend the evening. It is primarily populated by students and young couples. Aside from that, there is a famous lighthouse perched on the rocks overlooking the beautiful blue water, which is only open from 4 to 5 PM. If you're looking for something a little more adventurous, there are a few water sports available.
5. Ullal Beach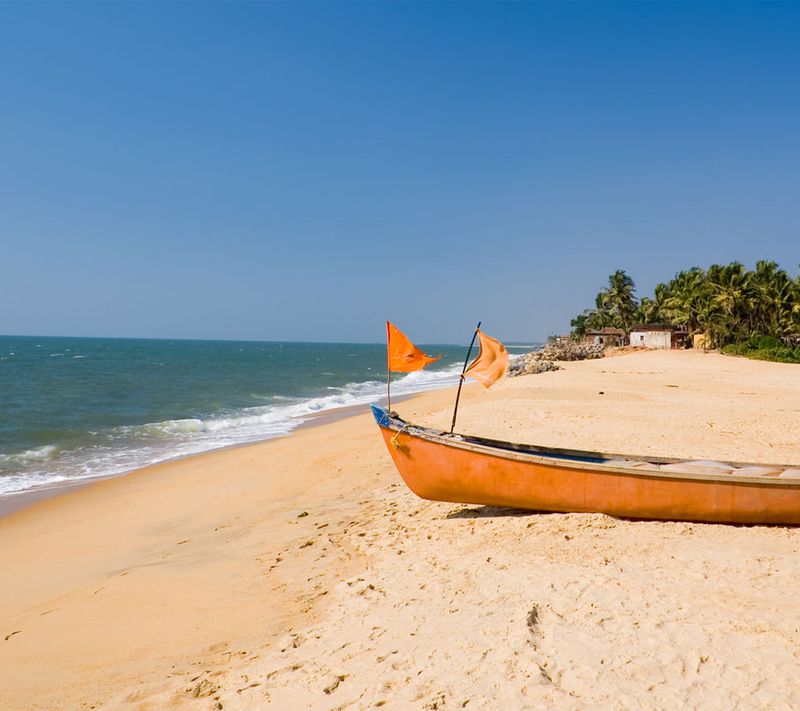 Ullal Beach is a coconut paradise, located 12 kilometres towards the south of Mangalore. This beach, lined with coconut trees and rocks, offers a different scenic view as compared to the other beaches around. For beach enthusiasts, swimming and water sport options are widely available here. All of this awesomeness is accompanied by fantastic food. It's a great place to hang out with your friends, and the golden sand makes it ideal for romantic dates as well.
6. Kodical Beach 
Kodical Beach is one of Mangalore's most popular and peaceful beaches. Visit the place to watch the sunset or to spend some quality time with your family. This beach is a popular spot for picnics in the city.
7. Someshwara Beach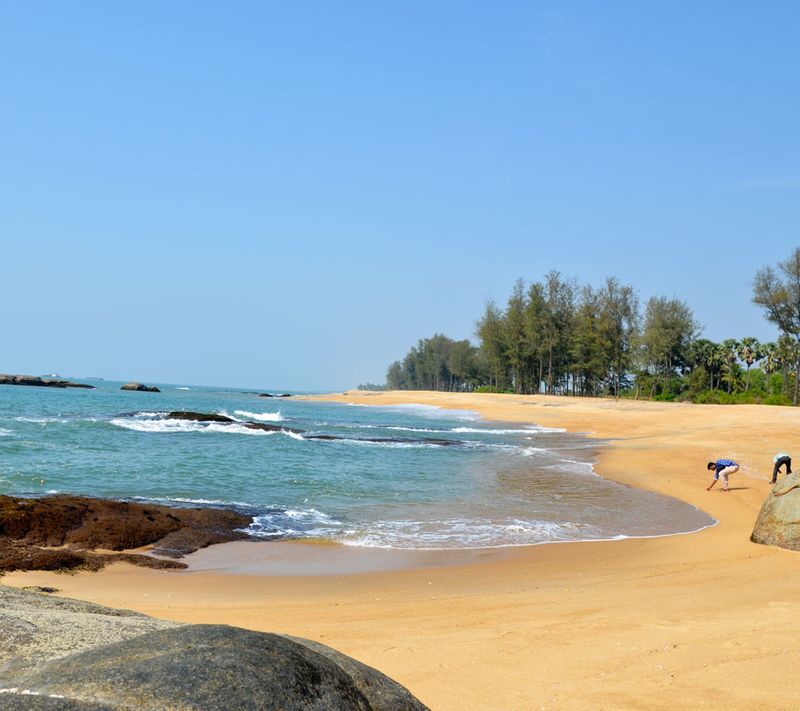 Someshwar Beach is one of Mangalore's cleanest and most popular beaches. Large rocks, called Rudra Shile, addan ethereal touch to the overall beauty of this beach, along with the pristine sand. If you enjoy nature or simply want to go swimming in Mangalore's soothing turquoise waters, this is undoubtedly one of the best places to visit. You might also want to spend some time at the nearby Somnath temple. 
8. Chitrapura Beach
This is one of Mangalore's most tranquil beaches, with relatively few visitors—and hence a very clean environment. This is the perfect beach for you if you just want to relax and enjoy the golden sun and calm sea breeze without any distractions. In the evening, you can take long walks with your partner or your family.
---
Photo: Shutterstock