Where is Coonoor? Nestled above the southern plains is one of the three Nilgiri hill stations — Coonoor. At an altitude of around 1,900 metres and just about 20 km from the bustling Ooty hill station, Coonoor city is steeped in resplendent natural beauty. The picturesque setting of the velvety tea estates and marvellous valleys offer a breathtaking view of the red-tiled roofs that sit quietly in Coonoor's majestic hills.
Sip on delicious Nilgiri tea and soak in the beauty of Coonoor hill station from the window of your heritage hotel room. Dotted with a treasure trove of attractive gems, Coonoor is blessed with pleasant weather all year round. A dreamy summer retreat located in the manicured Nilgiri hills, Coonoor hill station is a perfect staycation spot to enjoy nature in its most unfiltered form. The city's rich colonial culture and verdant greenery welcome guests with open arms to stay and explore Tamil Nadu's prized gem.
Top 10 Things To Do In Coonoor
1. A Joyride on the Nilgiri Mountain Railways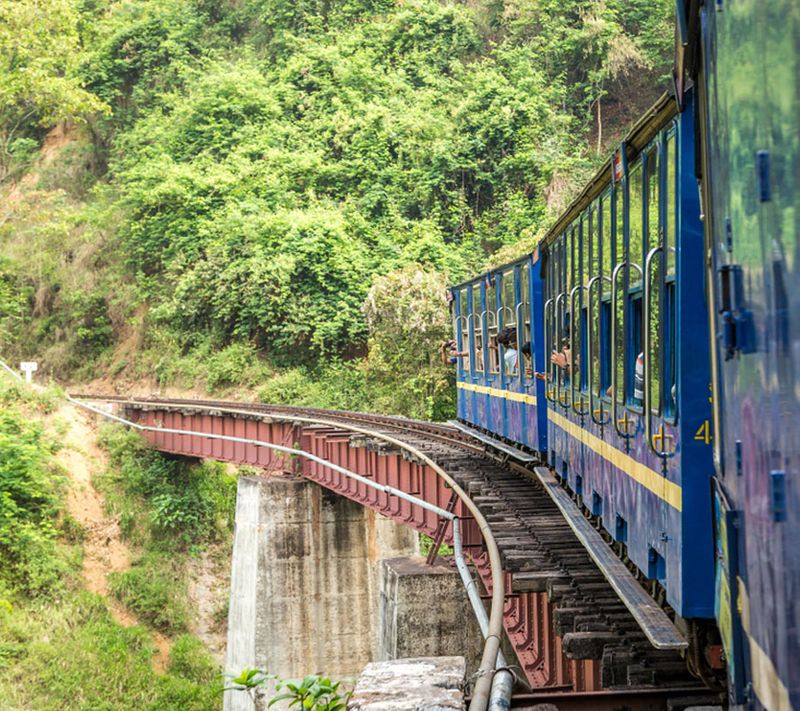 The best way to see the city's verdant greens is to take a toy train ride from Coonoor to Ooty. It snakes through narrow passages, over cloud-touching bridges and through cold and dark tunnels to offer an unfathomable view of the valley. This is one of the best things to do in Coonoor with children. Try to book your tickets in advance to avoid last-minute disappointments.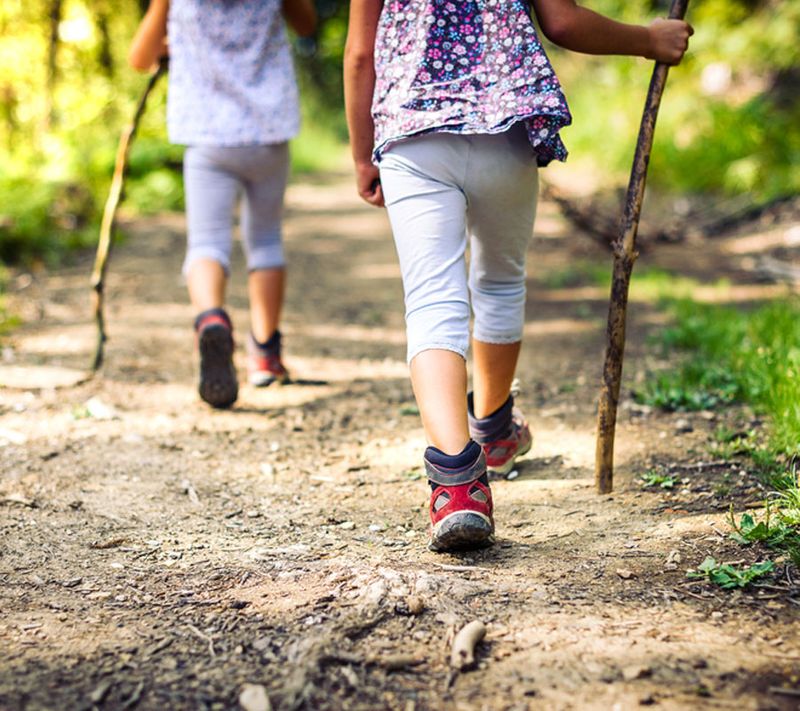 One of the more offbeat things to do in Coonoor is to explore the city's hidden valley through its winding trails. Embark on an adventurous trek through Coonoor's winding rainforest lined with towering trees that make the perfect backdrops for family pictures. You can take the Rolston Club Road, Sim's Park or Droog Fort route for a trekking experience in the valley.
3. Sim's Park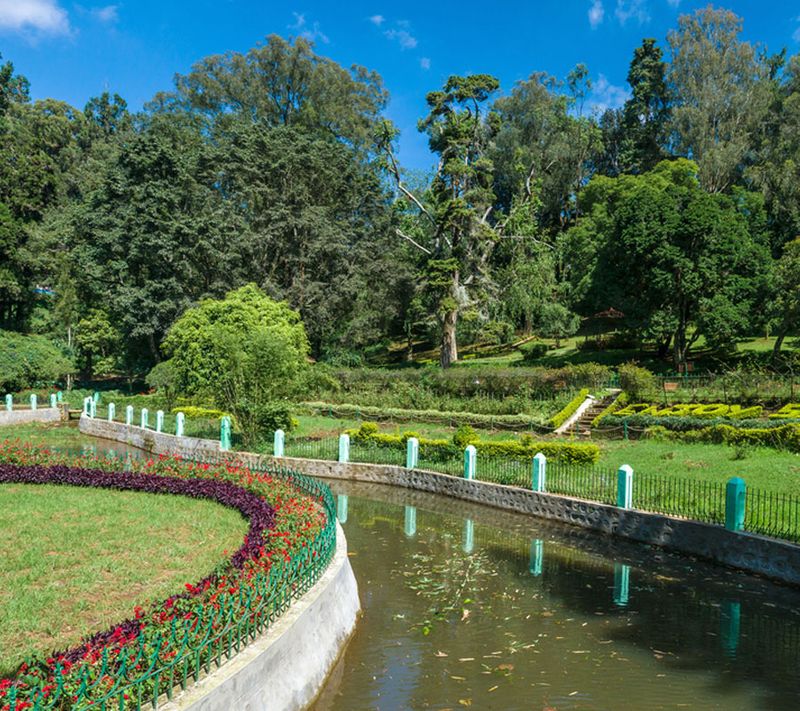 A breathtaking botanical garden in Coonoor, Sim's Park is home to over 85 varieties of roses, along with other fragrant seasonal flowers that are a sight to witness. It is one of the best things to do in Coonoor if you appreciate spending time amidst beautiful flora. You can learn about different blooms and seasonal plants that defy natural phenomena to flourish in Coonoor's cold weather.
4. Road Trip To Lamb's Rock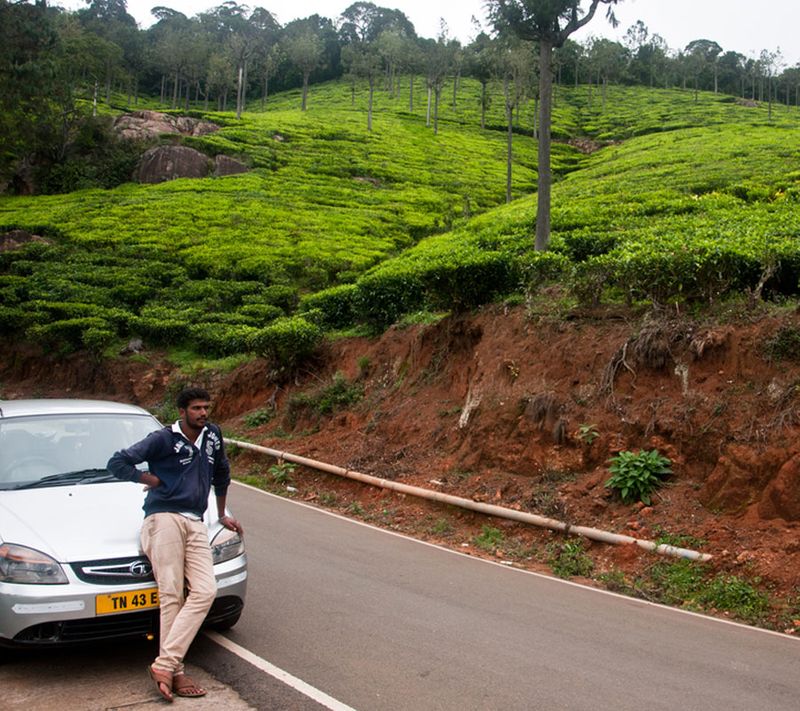 No trip to Coonoor is complete without a refreshing road trip to Lamb's Rock. Just under 10 km from the city, the drive is thrilling but it is the destination that is truly visually rewarding. From atop the Dolphin's Nose, located a short distance from Lamb's Rock, you can enjoy a panoramic view of the Nilgiri Hills and cascading Catherine Falls.
5. Hike Up To Law's Falls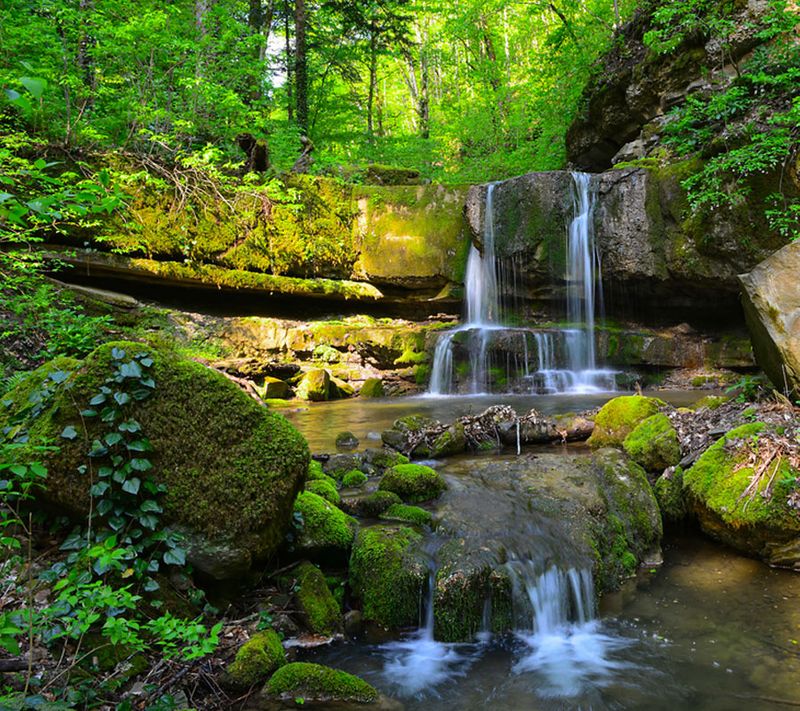 Just 5 km from the beautiful city of Coonoor is the picture-perfect picnic spot of Law's Falls. Encircled with lush rainforests, scenic landscape and a mist of clouds, a trip to Law's fFalls is one of the best things to do in Coonoor. Take a thrilling hike to the falls and enjoy a relaxing meal with your family after. You can take a dip in the silver waters of the falls to cool off but be wary of moss-covered rocks that can be slippery.
6. Explore Highfield Tea Estate
In our list of things to do in Coonoor, exploring the city's verdant tea estates is an unmissable experience. The hill station is known for its homegrown tea leaves, essential oil blends, exotic fragrances and organic skin care products. Located around 2 km northeast of upper Coonoor is the Highfield Tea Estate, where the aroma of fresh Nilgiri tea will engulf your senses. Wear comfortable shoes and clothing to explore the area fully.
7. Take a Dip at Catherine Falls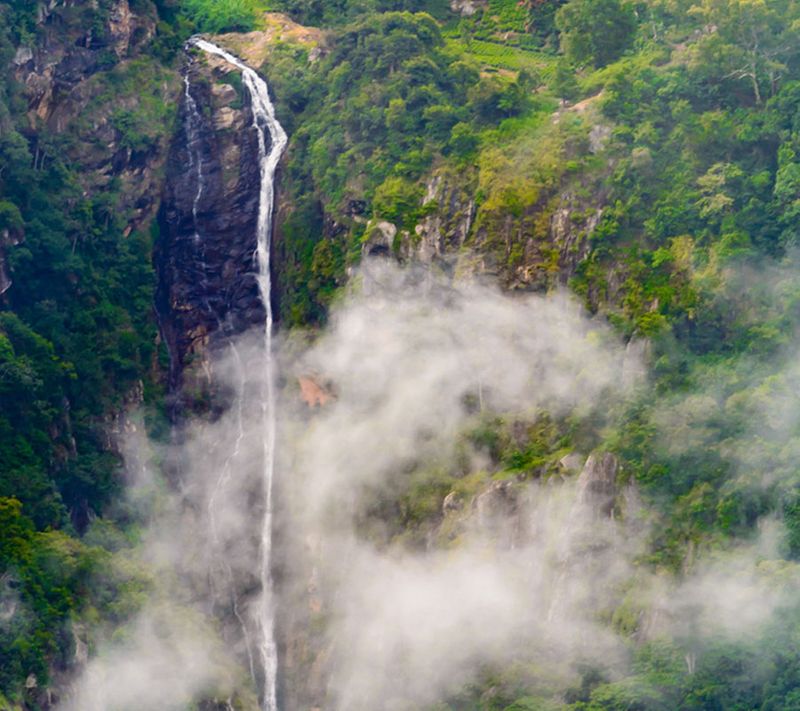 A charming waterfall located at an arm's length from the Lamb's Rock road, is Tamil Nadu's most scenic waterfall — Catherine Falls. A must-visit spot when in Coonoor city, the cascading waters fall from a height to create an enchantingly refreshing mist. Surrounded by dense rainforests, you can hike around the area before cooling off with a dip in the chilly waters.
8. Delve Into History at Droog Fort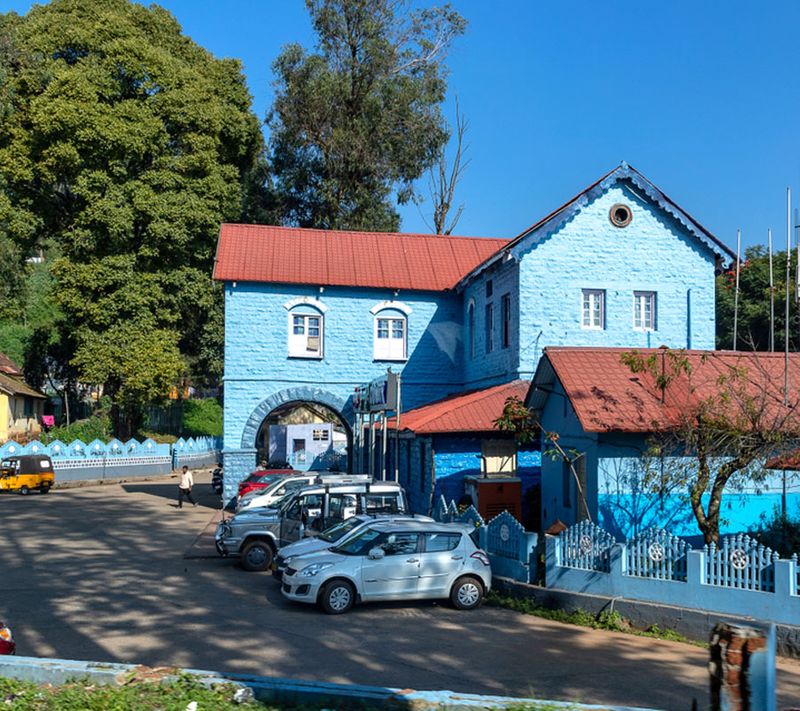 Perched at 6,000 feet above sea level, the Droog Fort of Coonoor hill station is a famous sightseeing spot in the city. Steeped in historical significance, the fort was once an outpost of the great leader Tipu Sultan. Besides offering an insight into Coonoor's vibrant past, the fort offers an excellent spot for nature enthusiasts to enjoy birdwatching. Revel in the city's natural beauty as you lazily stroll around taking in the peace you crave in your daily bustle.
9. Devour Decadent Desserts at Indian Bakery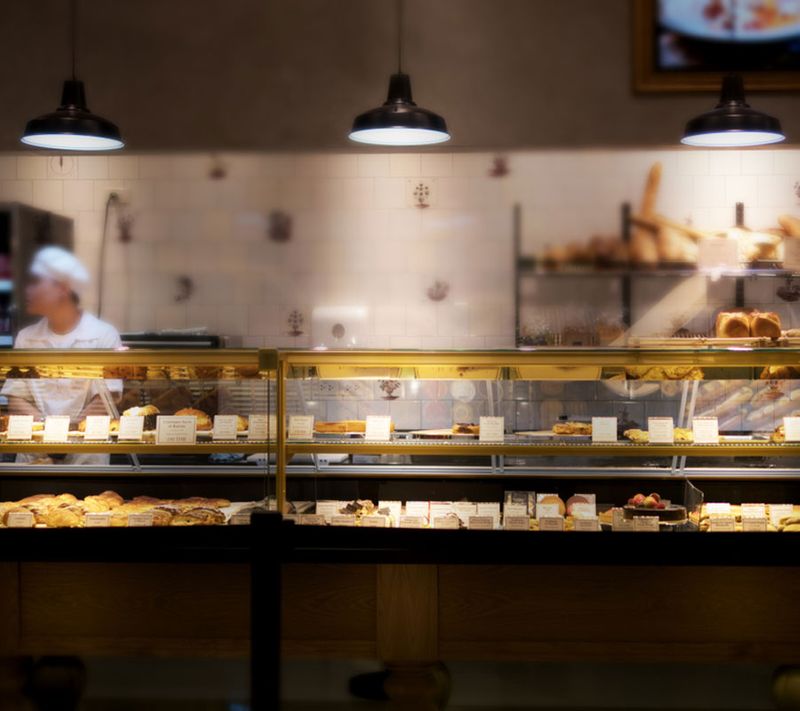 One of the best things to do in Coonoor is to experience the city's local eateries. The famous Indian Bakery of Coonoor serves some of the city's best homemade cakes and bread. The decadently delicious and soul-satiating dishes will take you on a gastronomic journey of a lifetime. If you want to try a little of everything, we suggest working up an appetite before you visit this delicious spot.
10. Learn Cheesemaking at Acres Wild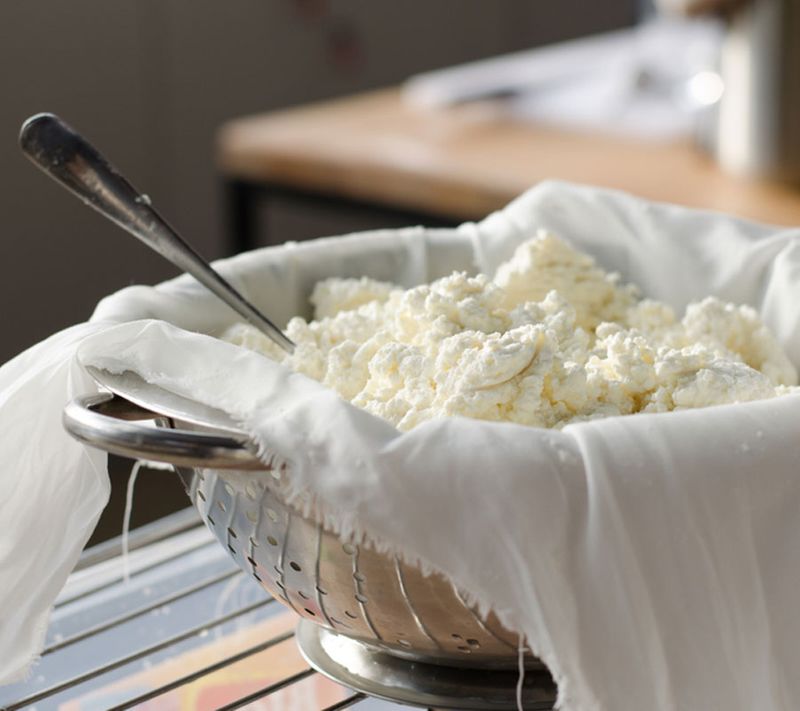 At Acres Wild in Coonoor, you can learn how to make a variety of cheese. Why? Why not! Learning a new craft that involves making delicious cheddar, gouda, Colby and mozzarella is such an intriguing experience. A cheesy thing to do in Coonoor with your little ones, Acres Wild is a popular spot during tourist season so try booking your place in advance.
Where is Coonoor in India? Hidden in the resplendent state of Tamil Nadu is a breathtaking hill station filled with beauty and serenity — Coonoor. Home to exquisite landscapes, tea estates and gourmet food, there are plenty of things to do in Coonoor city for every kind of traveller. Don't waste any time and book a holiday to the picture-perfect hill station of Tamil Nadu.
---
Photo: Shutterstock