Towns and cities appeal to many for a lot of reasons, including improved public transport, quick access to facilities, and job opportunities. Sure, cities have their charms, but the lifestyle that comes with living in one can be daunting. The everyday busy lives, never-ending traffic jams, noisy crowds, polluted streets—living in a city can feel monotonous. And even when it's time to plan our vacations, we tend to choose some of the most crowded tourist destinations. 
But sometimes, we need an escape from the hustle-bustle of city life to catch a breath of fresh air and indulge in incredible experiences. Maybe that's the reason why more and more people are choosing to walk the less-treaded paths these days, exploring the true beauty of nature. Villages have always been the heart of nature and they have a lot in store for nature lovers. Here's a list of some of the beautiful villages in India that you should visit: 
1. Mawlynnong, Meghalaya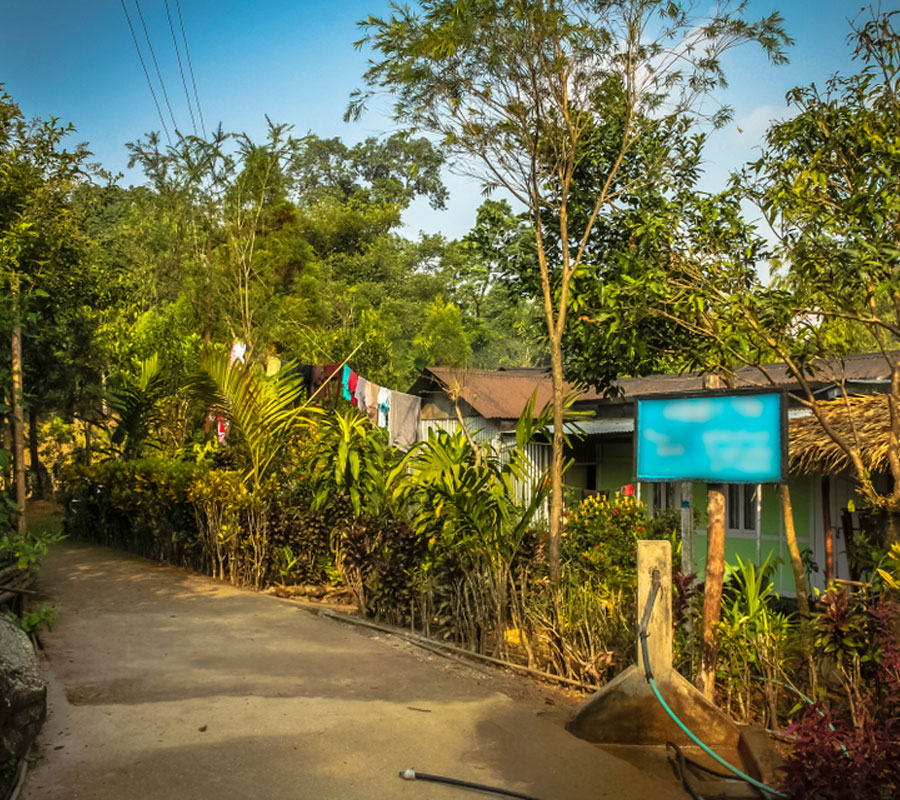 For those who believe that cleanliness and India do not go hand-in-hand, it might come as a surprise that the cleanest village in Asia is actually situated in India. Mawlynnong, Asia's cleanest village, has pleasant weather all through the year. That said, the monsoon is the best time to visit as the village and its surroundings become lush green during this time. The cleanest village in Asia also happens to be the most beautiful village in India for it harbours some of the best picturesque spots to visit. Apart from that, if you are a food lover and want to eat fresh at the same time, do visit this village because you'll get to devour some delicious foods that are prepared from farm-fresh vegetables. 
2. Majuli, Assam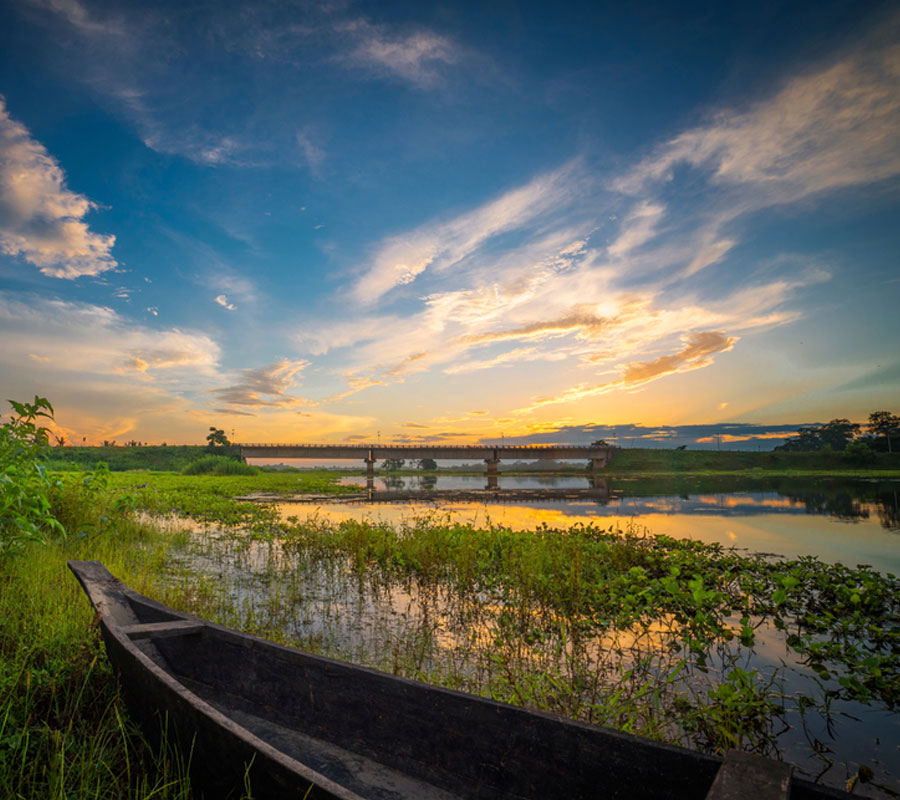 Simply put, reaching Majuli is an experience in itself. Separated from the rest of Assam's cities and towns, it is a remote, serene, and rustic entity that has experienced relatively less urbanisation. One of the most beautiful villages in India, Majuli serves as the cultural centre of Assam and is home to indigenous groups like Mishing and Deoris. You get to experience their lifestyles, culture, cuisine, art, and festivals there. If you happen to be a wildlife enthusiast, this village is also a great site for you to visit.
3. Ziro, Arunachal Pradesh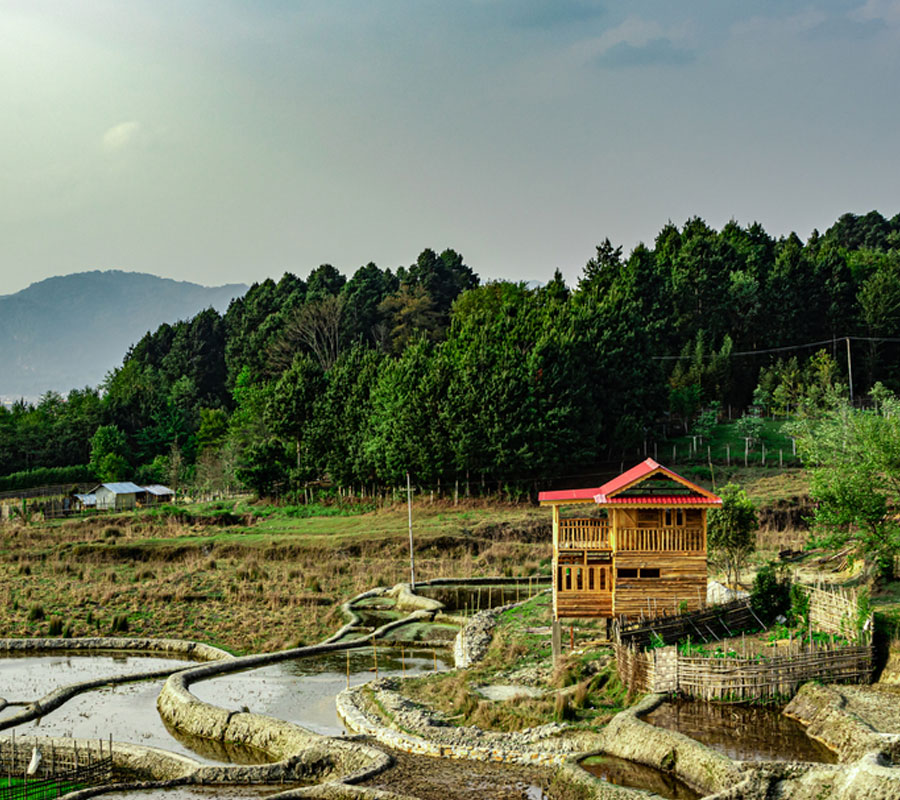 Known for its paddy fields and pisciculture cultivation, Ziro is another beautiful village in India to visit. If travelling is a learning experience, then nature and people are the best teachers. Ziro offers many such learning opportunities, including immersing yourself in the cultural practices of the Apatani tribe. With a weather that is pleasant throughout the year and greenery that meets the skies, Ziro has some unique sightseeing spots like Tarun Fish Farm and Meghna Cave Temple. Visit Ziro and click some amazing pictures along the way. 
4. Kasol village, Himachal Pradesh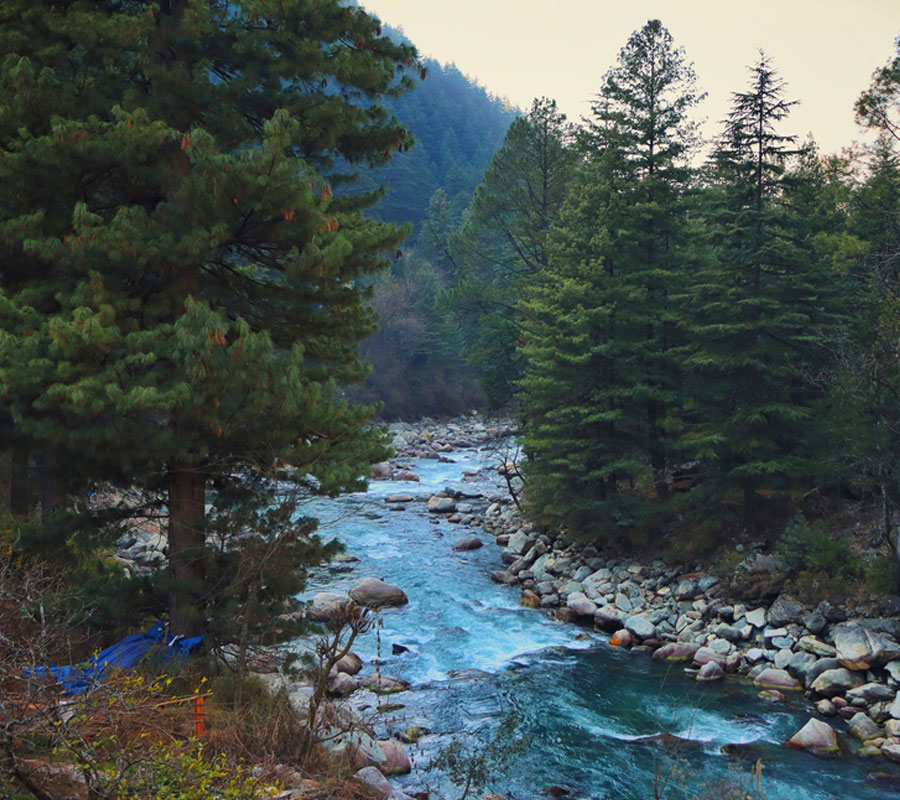 Do you wish to trek around dense thickets and camp under the clear skies? Then, Kasol is the place for you. The majestic mountains and the marvellous Parvati Valley surrounding Kasol sure makes the village beautiful and offers great adventure opportunities. Also, while you're here, give your taste buds a treat with fantastic Israeli food. 
5. Matheran, Maharashtra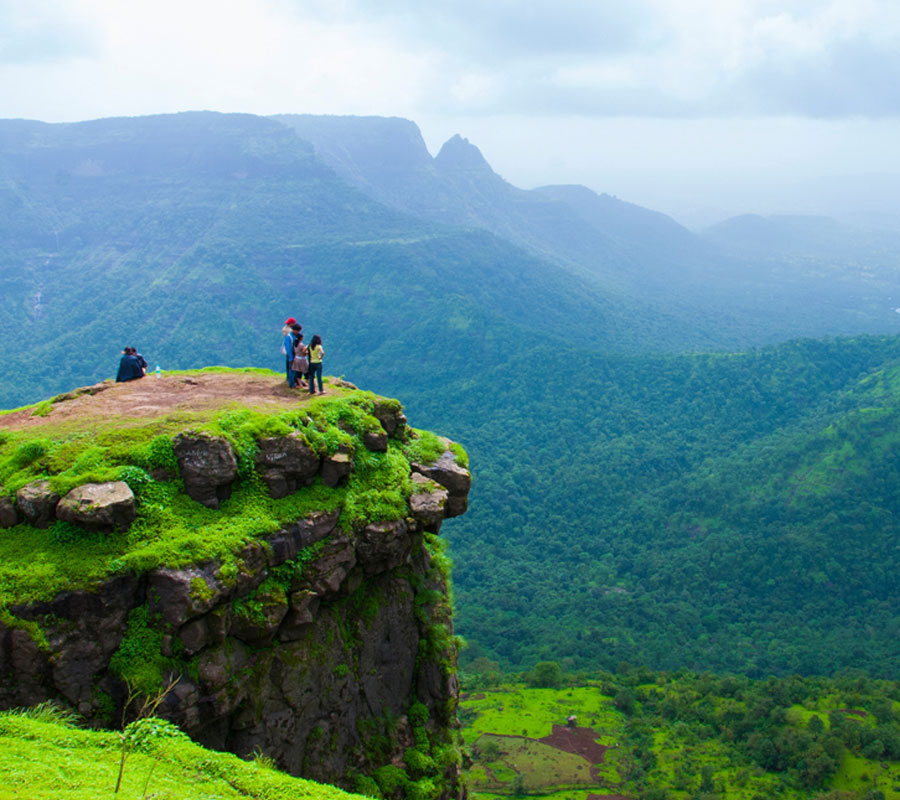 This is the ideal destination for a breath of fresh air as the village refuses entry to motorised vehicles. Also for that reason, Matheran happens to be yet another entry in the list of cleanest villages in India. This beautiful hill station, which is just around 80 kilometres from Mumbai, has a total of 36 viewing spots to visit. When here, check out surreal landscapes, enjoy the sunsets and experience the breathtaking views and trekking delights at Matheran. 
6. Idukki, Kerala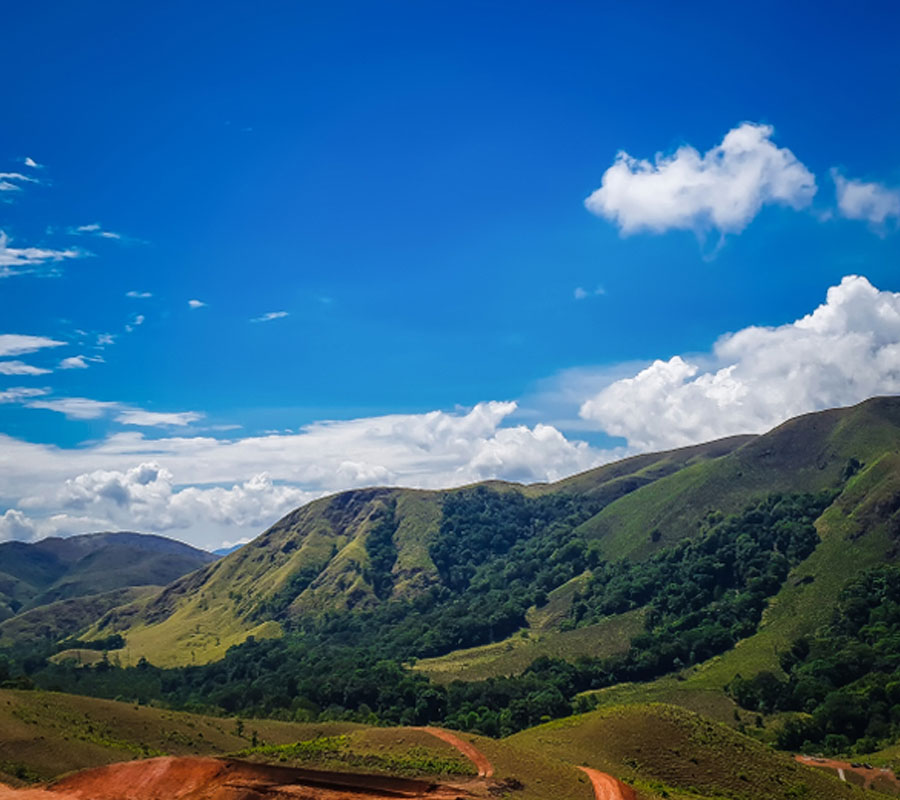 Home to South Asia's highest peak, Anamudi, Idukki is a pristine hill station in Kerala. Idukki, known as the "Power House of Kerala", has a mix of diverse attractions like wildlife sanctuaries, hill stations, spice plantation centres, and mountain treks. 
7. Yana, Karnataka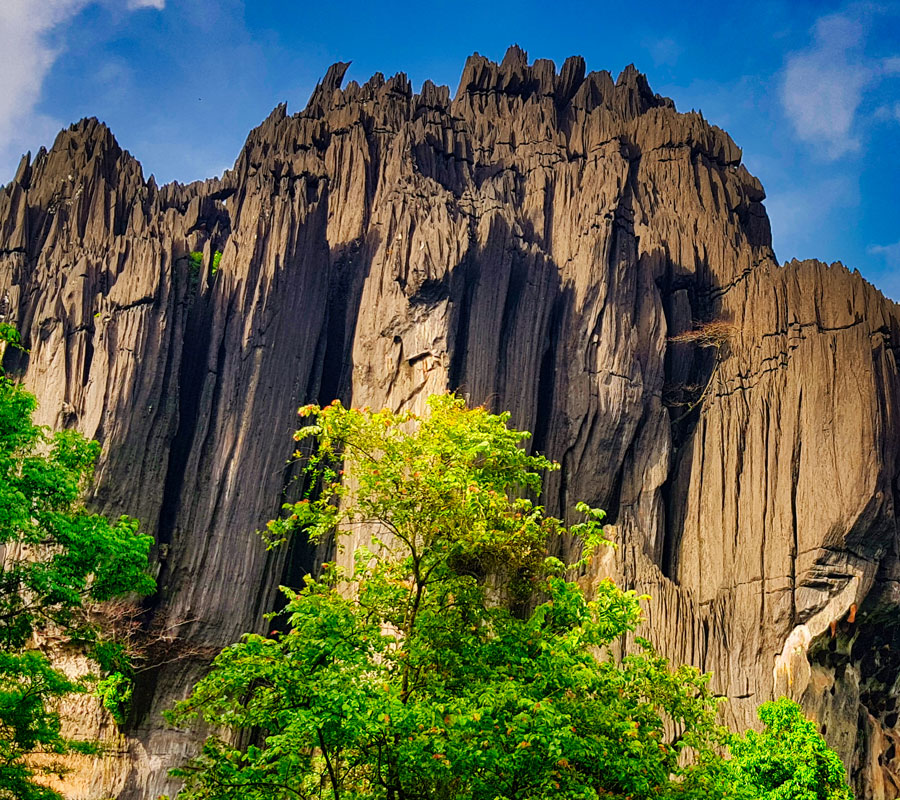 If you are an adventure buff, walk in the company of tempting lush green scenery along the hiking trails of Yana. There are a variety of reasons to visit this place. However, the brilliant trail of limestone formations and the black karst structures are the top highlights of this Karnataka village. 
8. Agatti, Lakshadweep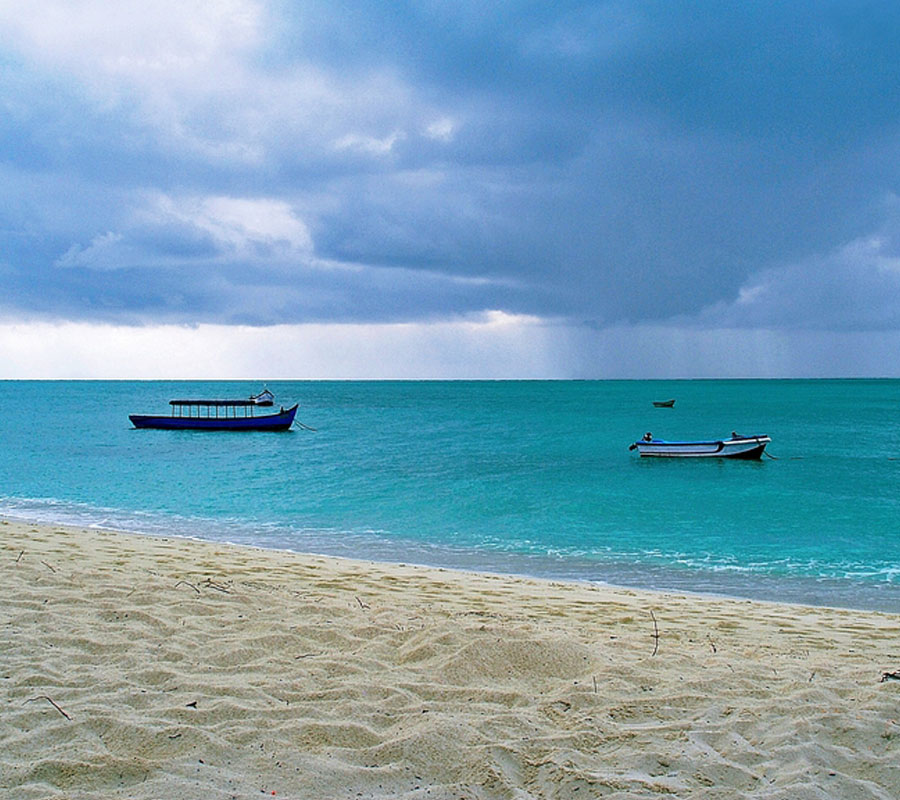 The smallest tourist island destination in India, Agatti, has a beautiful range of marine life with colourful fishes and unique gorgeous corals. Surrounded by water on all sides, Agatti offers several water sports including swimming, scuba diving, kayaking, skiing, and glass-bottom boat rides that allow you to take a peek inside the water.  
9. Khonoma, Nagaland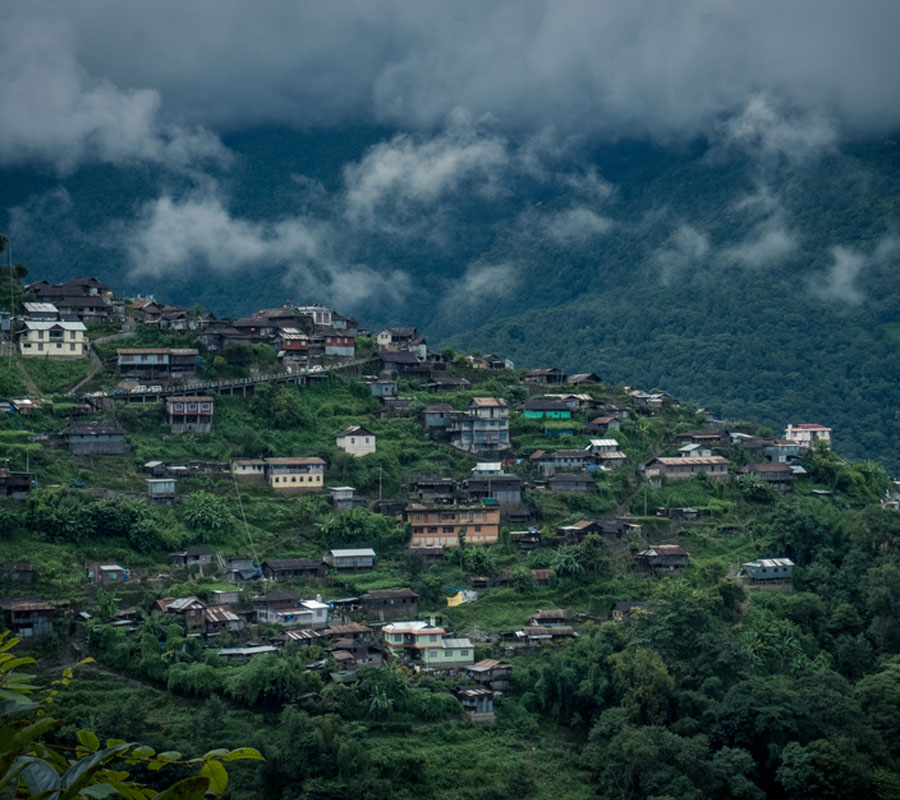 A famous tourist spot for birdwatching and trekking, Khonoma is also known as India's first green villageand is one of the cleanest villages in the world. Although today it's known for its forests and unique form of agriculture, the place was once famous for its people's valour and courage. 
10. Nako, Himachal Pradesh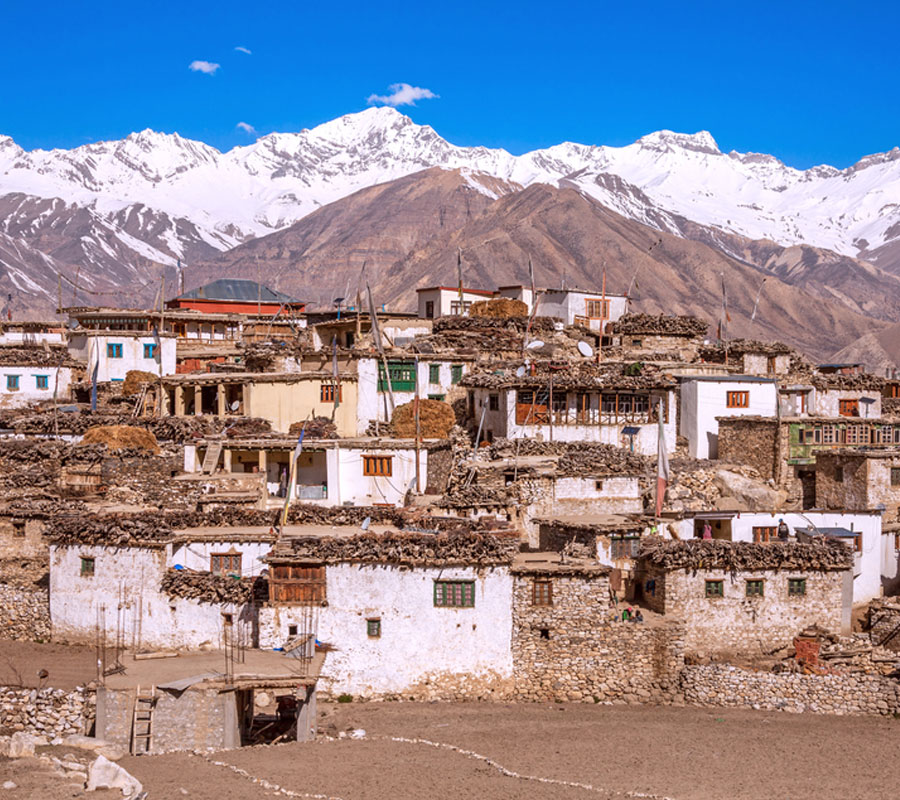 The journey to this sleepy little village with a charming lake in the middle is as adventurous and thrilling as the scenic beauty you get to experience once you are there. With many natural and historical tourist attractions, the place is known for its incredible atmosphere and clean air. This is the best village in India for those interested in photography.
Be it an adventure junkie, a water baby, or a nature lover, we have at least one destination on this list that is ideal for you! Pick your favourite place and make some of the best memories of visiting them. 
Photo: Shutterstock