Most of us know about the social effects of rampant consumerism in the clothing industry well. But what about your shoes? Often ignored, you'll be astonished to find that the pairs of shoes you have—whether the ones you wear every day or those languishing at the back of your cupboards—have an environmental impact. Often made from a combination of vinyl, leather, plastic and a host of other materials, it takes one pair anywhere from 25-40 years to decompose. Not to miss, the slew of nasty chemicals found within the glues, rubbers, and insoles that are released into the environment.
Current projections anticipate the global footwear industry to reach a revised size of US$440 billion by 2026, growing at a CAGR of 2.3%, according to the 'Global Footwear Market' report by Research and Markets released in March, this year. Of this, the sneaker segment currently accounts for a 37.6% share of the global footwear market and is readjusted to a revised 1.9% CAGR for the next seven-year period. In the last few years, the sneaker market has only grown exponentially with clearly no indication of slowing down.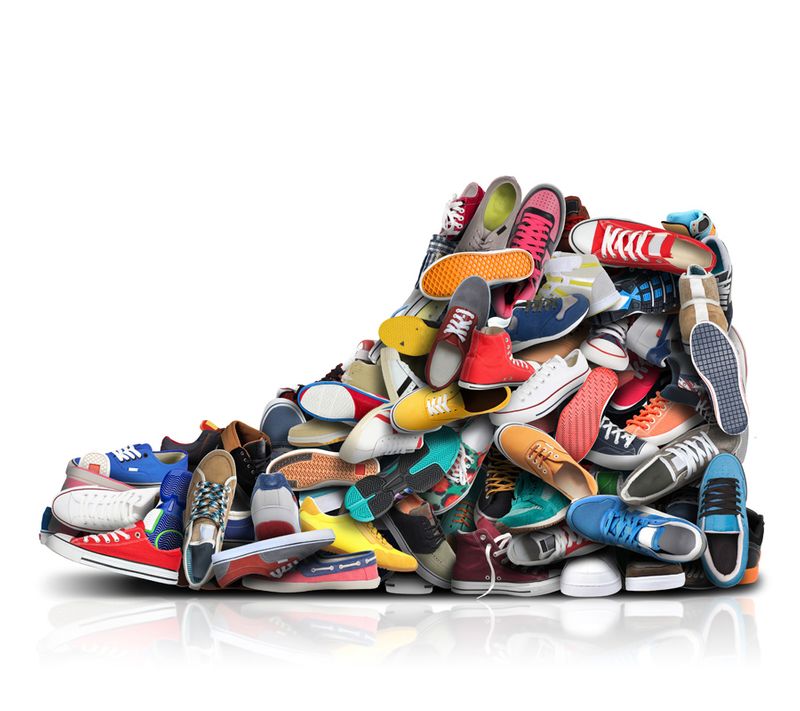 The sneaker model
Often accounted with the 'hype' culture, the newest releases in the sneaker world—some that are even worth lakhs—and the whole sneakerhead culture need examination. Typically, sneakerheads are the ones with sound knowledge about the history of sneakers, and they also collect and seek out rare collections that are the most exclusive in nature. In turn, this creates a sense of scarcity, driving consumer purchase pressure to its peak. Gone are the days when there were just one or two iconic sneaker collection drops once a month. With several collection drops every week, the pace of sneaker production has only increased.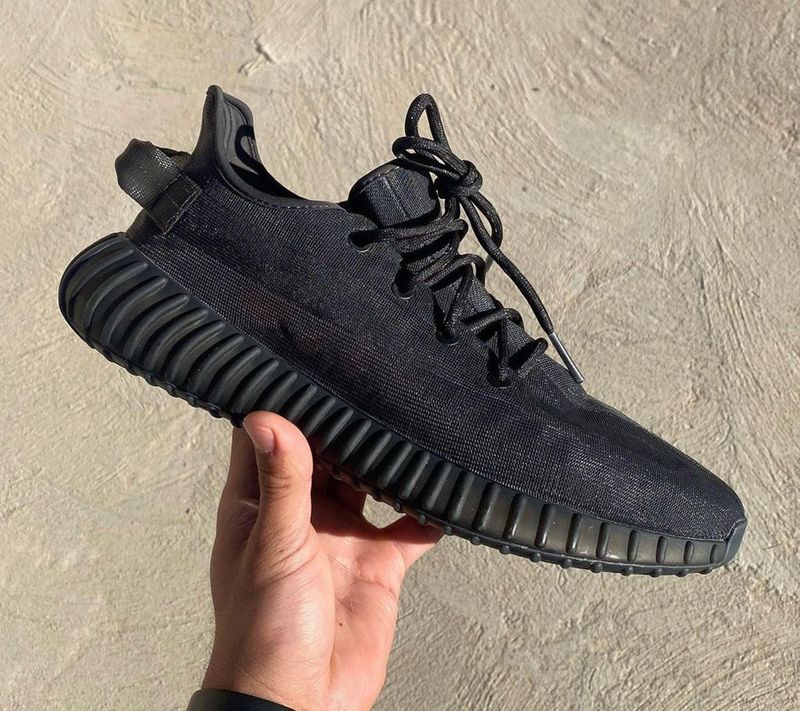 The sneaker world follows a 'fast drop' model that merely encourages hyper-consumption. While fewer shoe releases of that model mean less production, do the materials used in the manufacturing echo the green factor ethos? A manipulated demand where the shoes are only reserved for some leads to this exciting market of counterfeits that may be larger than the real sneaker market. 
A real-life example would be the answer to this question: how many times have you passed a roadside store displaying the coveted Yeezy or high-top Nike Air Jordan knock-offs? If your answer to this is 'uncountable times' - this itself proves how large the counterfeit sneaker market is. Another example would be the ever-growing Reddit forum called Repsneakers which has 596k subscribers—a platform that helps global consumers find the best brand replicas. Or the six-year-old StockX marketplace with 4n million Instagram followers that always unveils the most counterfeit sneakers. But, is the counterfeit sneaker market, that's bigger than the actual one, sustainable in any way?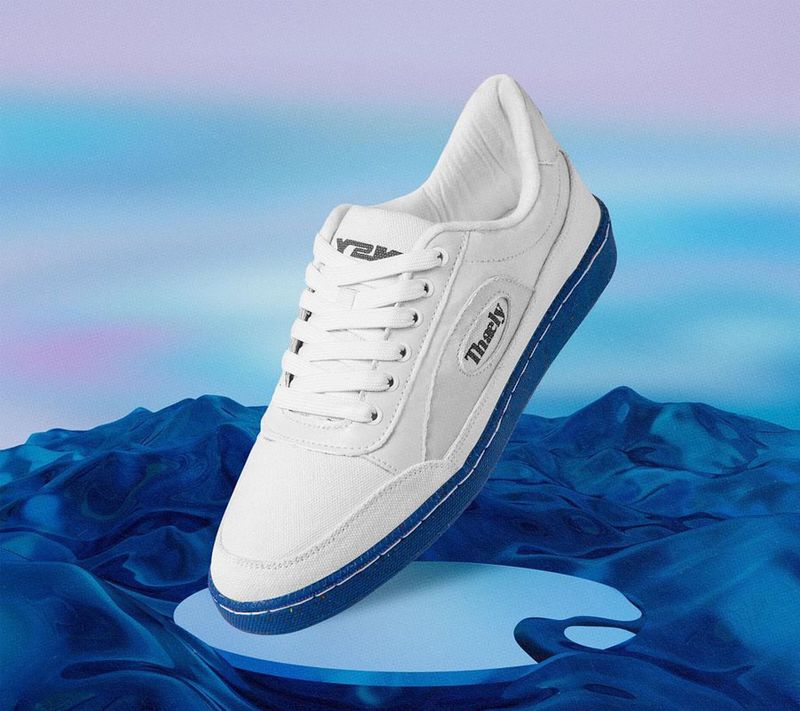 Just collecting sneakers may not directly impact the environment but the process or material that goes into it does. Back in 2014, when sneaker collector Jordan Gellersold most of his huge collection on eBay, he stated in a video polyurethane's (PU) shelf-life (that ultimately lets your sneakers have a shelf life) as the reason why. This material is basically used in the midsole for shock absorption. Most of the carbon impact comes from manufacturing processes involving a lot of non-renewable materials which are petroleum-derived plastics like thermoplastic polyurethane (TPU), polyethene terephthalate (PET), and ethylene-vinyl acetate (EVA). A study conducted by MIT found a typical pair of running shoes generates more carbon impact than products having electronic components.
Do brands care for the earth?
Both international and Indian homegrown sneaker brands are doing their bit and paying attention to reforming their ways of production. 
Closer to home, Neeman's is an innovative footwear brand that uses natural, renewable, and biodegradable fibre for its shoes. Their star line, ReLive Knits, is said to be India's first sneaker made with 100% recycled PET bottles. Each pair of shoes has been designed using eight completely recycled PET bottles. However, they haven't let style take a backseat and employ a vibrant colour palette on the range.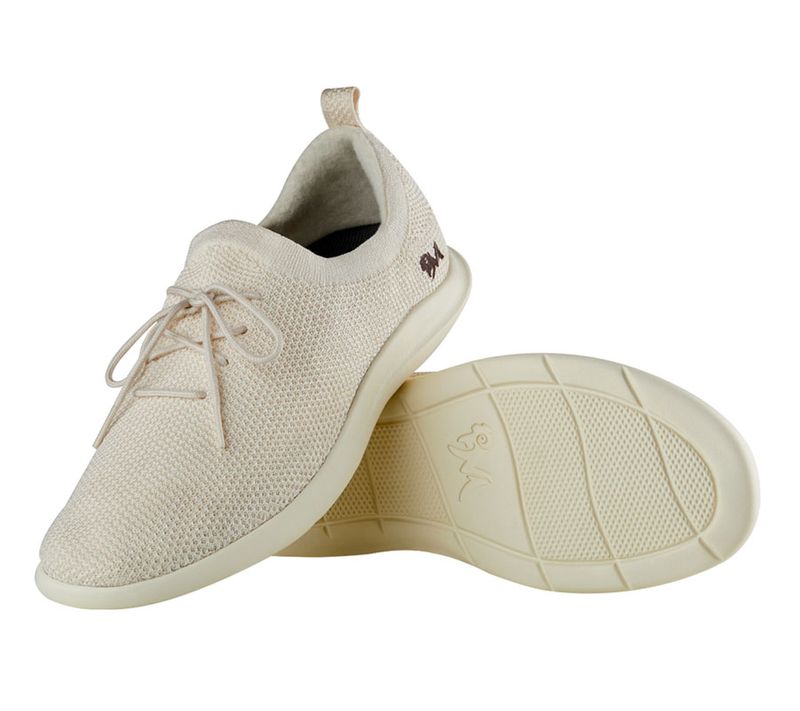 Launched in July 2021, Thaely is another homegrown sneaker brand that makes shoes out of recycled plastic. The brand sources plastic bags and waste from a waste-removal company called Triotap Technologies for their sneakers. According to the brand, each pair is made of around 10 plastic bags and 12 bottles. 
Globally renowned 'adidas Originals by Parley' features iconic sneakers from adidas Originals like Superstar, Stan Smith, Nizza and Forum, each made with a yarn that contains at least 50% Parley ocean plastic—re-imagining plastic waste, intercepted on remote islands, beaches, coastal communities, and shorelines. And the other 50% of the yarn is recycled polyester. Recently previewed at the FDCI x Lakmé Fashion Week's Sustainable Fashion Day, with a power-packed show with designers Ujjawal Dubey and Gaurav Khanijo, the brand launches two updated interpretations of the iconic Nizza silhouette with a more efficient approach to material construction with the pairs composed of wrapped webbing, assembled layer by layer to minimize waste in the production process.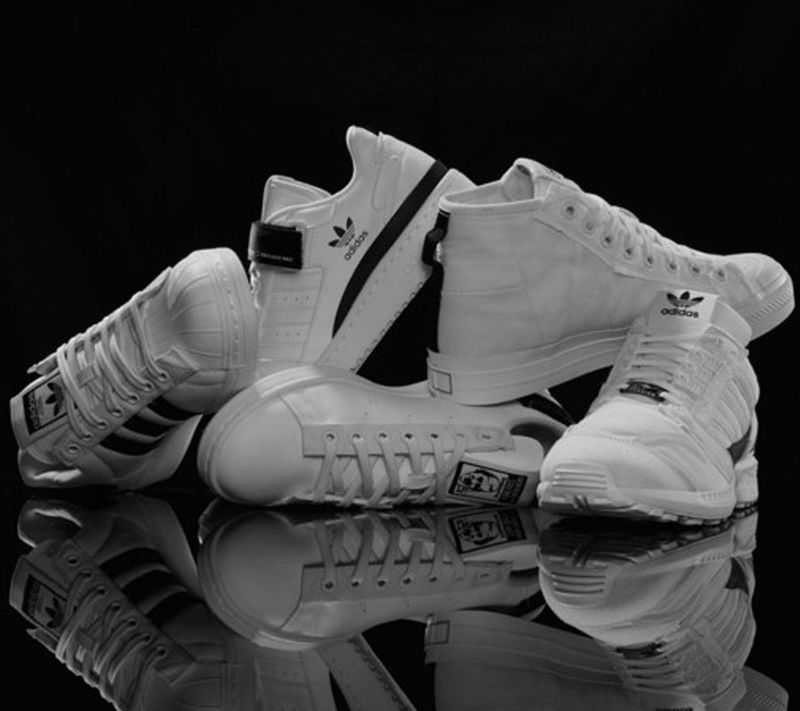 However, it is crucial to note that recycled plastic is essentially plastic in itself and is only cutting down the original source.  But, can we move away from plastic in a shoe's virgin point itself? Given that a pair of sneakers have to do rigorous activities—the material plays a key role in making the shoes better, lighter, and more comfortable. An analytical video published by National Geographic--that studies the extensive problem that sneakers have with plastic—enlightens us that plastic recycling could be the only solution as their second life is the last. Hence, recycling extends the process of usage but doesn't solve the underlying problem.
Given the fact that sustainable sneakers are notoriously difficult to manufacture, brands resort to recycling the already discarded waste the most. Even for sneakers, the upper of the shoes which consist of leather are mostly made from calfskin. Japanese sneaker brand, Onitsuka Tiger's 'Tri-Colour Series' is the brand's most iconic collection. The specially created range uses discarded cow leather fibres, which comprise the uppers of the shoes. The rest of the sneaker parts and the sock linings are produced using organic cotton, and the shoelaces are from recycled polyester.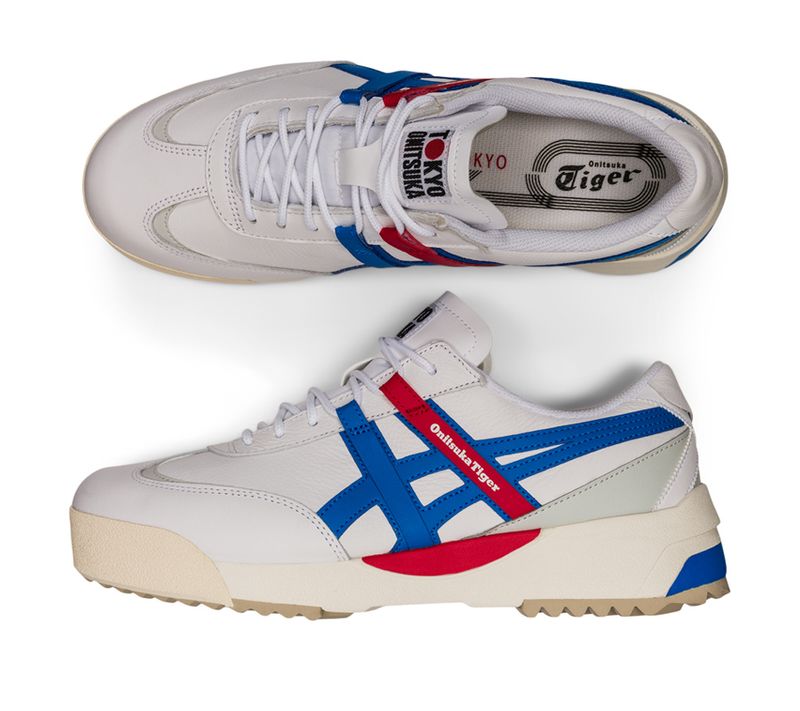 Another instance is the Indian footwear brand, Greensole, where sneakers are crafted from recycled fabric and recycled PET bottle mesh. The footwear brand crafts all aspects of the sneaker responsibly—like, their EVA sole is a recycled one made with cork granules, the insole is made with recycled foam, and the shoelaces are made from 100% organic cotton that has a low carbon footprint with 46% less CO2 emissions and less water consumption.
Love of pre-loved
While the demand for fresh, new sneakers will continue to soar, using pre-loved, vintage ones can be one way to stretch each pair's life cycle out a little longer. Recycling and donating sneakers is just the beginning. 
Last year, the world's favourite and most profitable sneaker brand, Nike, launched its program of refurbishing sneakers--from Vapormaxes to Reacts—returned by shoppers and selling them at cheaper prices. Nike has started this reselling measure in an attempt to reduce consumer waste.
In India, Sykick is one such webstore that reconstructs sneakers into bespoke ones. How? Founder Aurk Mehta's unique store reconstructs the sneaker silhouettes with nature-friendly materials, repurposed denim, and even premium textiles that are cruelty-free in contrast to the leather—giving each pair a new identity.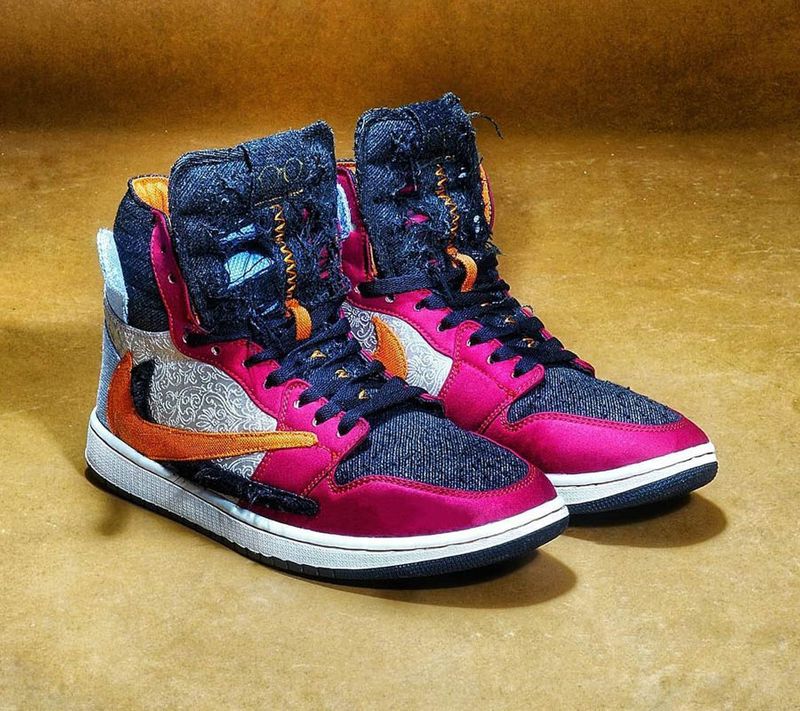 Your sneakers do not need to be over-the-top or the most exclusive to be an ethical purchase. Many times, reading about your sneaker brand's environmental stance, its measures, and manufacturing materials might start to influence the brand too. Conducting your own research is a good place to start. It's a collective effort that goes from designers to manufacturers to consumers—to be aware of what we're buying, who we're buying it from, and what impact it can have on the planet in the longest run. 
---
Photo: adidas Originals by Parley