As more and more brands today are taking a sustainable approach towards fashion, by using organic ingredients, avoiding plastic, and even reusing clothes; designer Ujjawal Dubey of Antar-Agni is taking it a notch above. Instead of throwing away the surplus fabric from his clothing line, he utilises them to make shoes that match the outfits. He has also come up with a new footwear line of his own; seven years after the brand was launched on the Lakme Fashion Week's Gen-Next stage.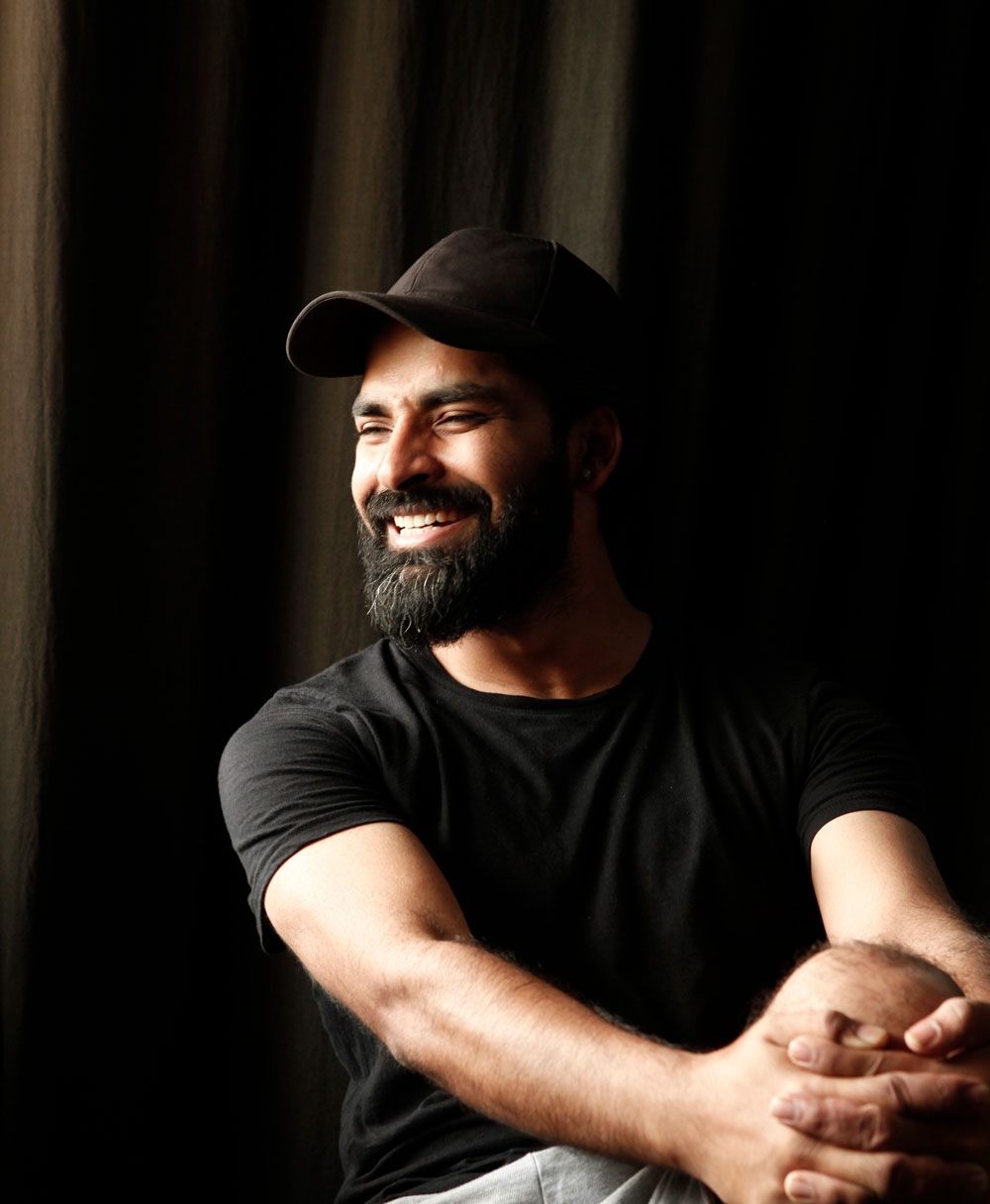 "We have been creating shoes for our shoots/ shows and that always excited us. We wanted to break the monotony of these times by pumping our energy into creating a new product, and shoes were definitely first on our list. Our clients always ask for suggestions to pair our garments with, and we would love for them to wear our alternative style, even in footwear," he says.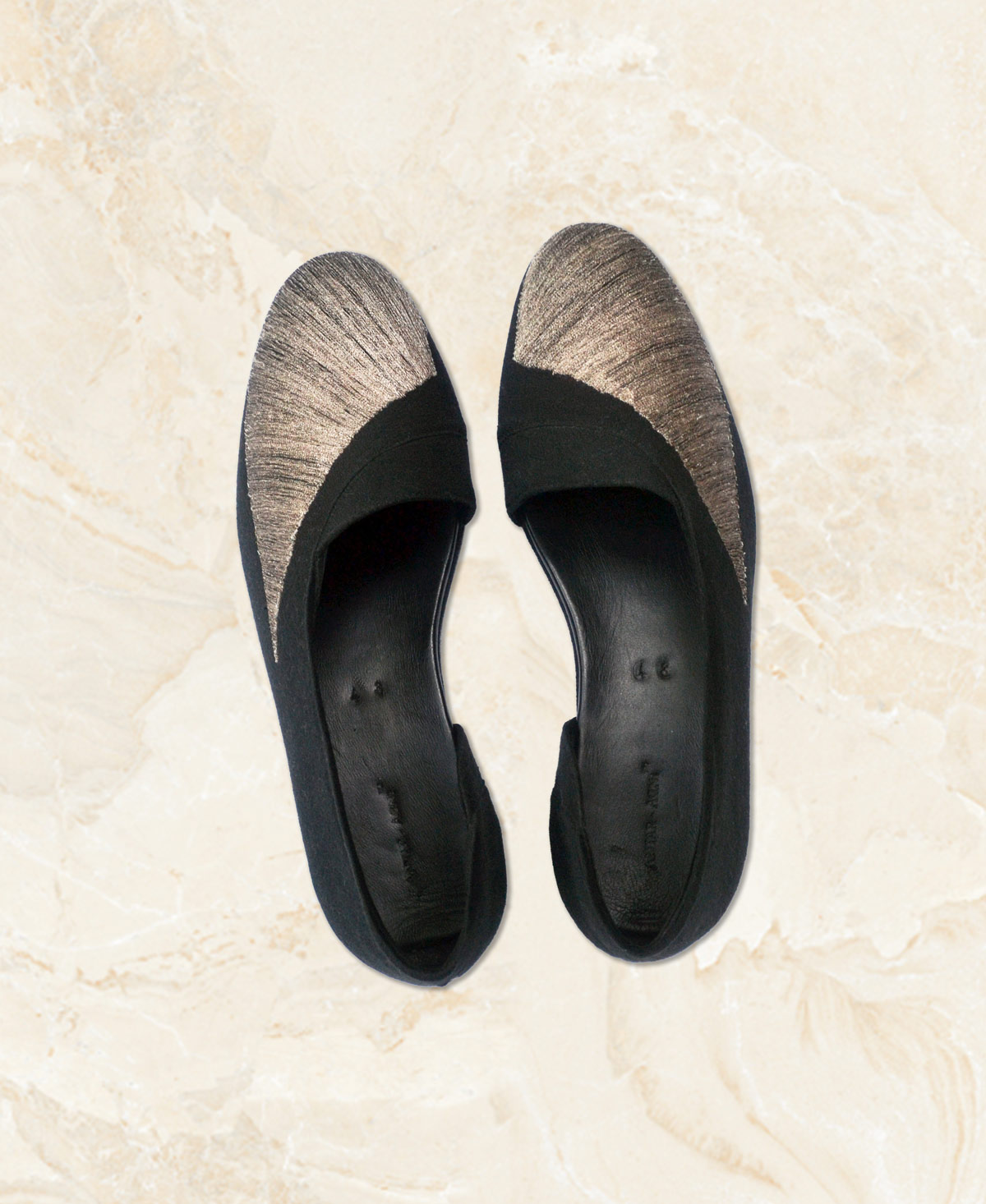 The line explores the unconventional side of creating footwear by means of pleats, wrinkled, and crisscross slip-ons, which resonate immaculately with the brand's aura. The designs have been created with the surplus fabric from each garment portraying a different version of the same element, and re-imposing the details of the garments in the shoes. The textures have been a result of variations in fabrics such as, cotton silk and handwoven cotton, curated carefully with minute details.
"We love monotones and color repetitions. For us, it's basically the details in the layers of the look from top to bottom, like the openings that form mini exposures of skin and break the monotony," adds Dubey.  
Reacting to the popular trend of sneakers among men and women, that have now moved from just being sportswear to a style statement, Dubey says that as clothing these days has become more about comfort, sneakers fit the bill in the footwear department.
The plan ahead
Dubey is looking forward to release a new line of shoes with every collection, as an extension of the aesthetics of the collection. And, for that he plans to continue using excess fabric from apparel production in his shoes.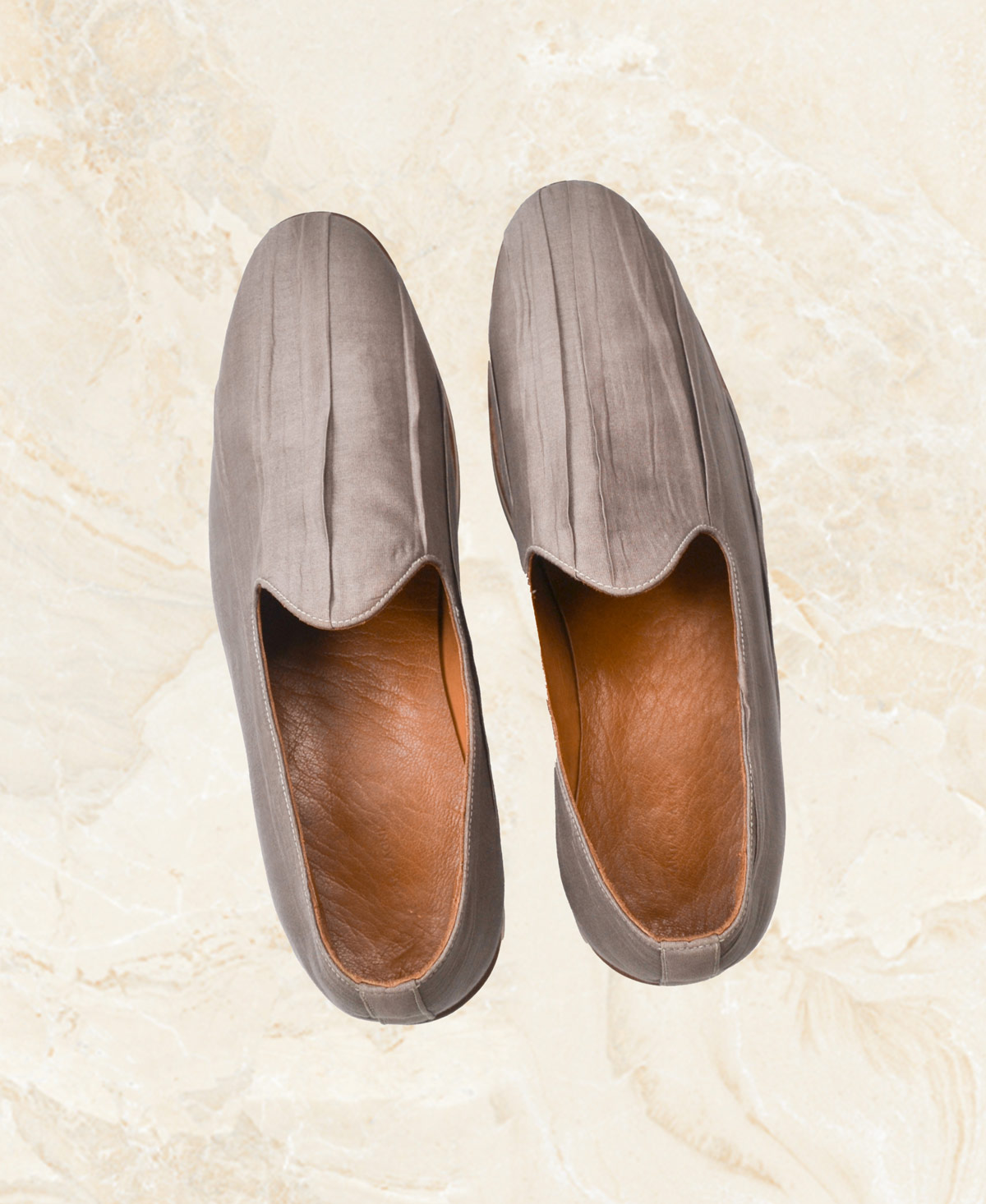 "We are always striving to create a circular ecosystem in our workspace. We try to generate the least waste possible, and this is just one step further. We have many more exciting things in the pipeline, which we will be announcing soon," he adds. 
Photo: Antar-Agni