Skincare is like a second language to some people. Others find beauty buzzwords confusing and vague, leaving them feeling unsure and intimidated. As the cold weather sets in and makes itself comfortable, you can counter its harsh, drying effects on your skin by adding some game-changing ingredients to your routine.
In spite of the many new skincare routines that emerge, exfoliation remains the most important step in winter skincare as well. When it comes to the varied categories of exfoliants, glycolic acid finds a special mention. It's surprising, however, that those benefits extend beyond exfoliation.
In light of glycolic acid's increasing popularity on skincare labels, we thought now was a good time to dive into the topic.
Getting into the basics: what exactly is glycolic acid?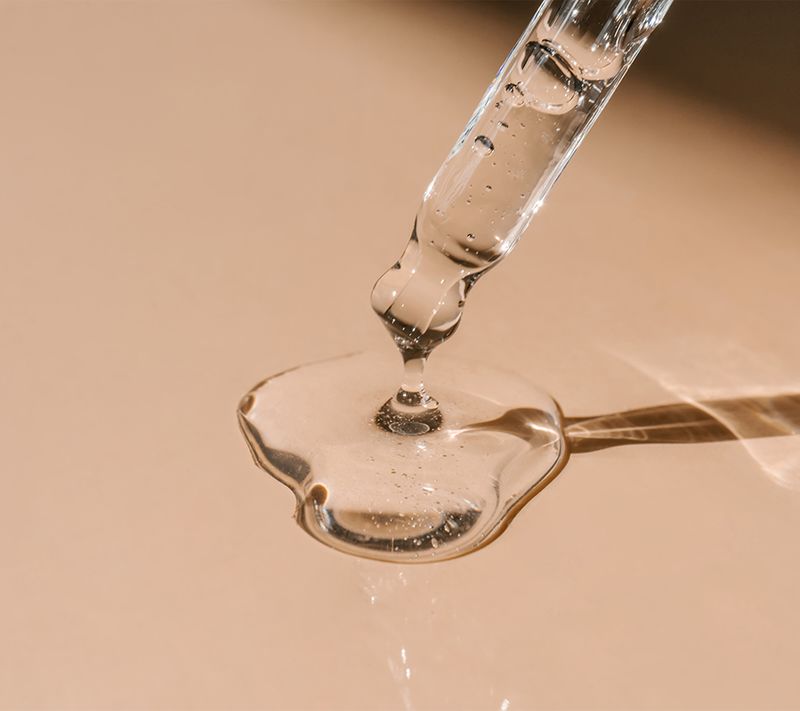 "Glycolic acid is definitely an underrated ingredient," notes Dr Jisha John Gomez, skin specialist and aesthetic physician at Cureskin. Most skincare experts often swear by glycolic acid. "It is an AHA (alpha-hydroxy acid) which is naturally found in fruits and sugarcane. It acts as a versatile and result-oriented chemical exfoliant", informs dermatologist Dr Meghna Gupta, founder of Delhi Skin Centre.
But, it has its own specific properties that make it stand out from the rest of the AHA crowd. "The beauty of glycolic acid is its small structure which helps in easier absorption compared to other AHAs," explains Dr Gomez. That small molecular weight means it's easy for it to penetrate your skin and be super effective compared to all the other AHAs — lactic, citric and malic included.
It is a gentler acid compared to the other types out there, which makes it a great choice for almost anyone. "It is an excellent skincare must-have for beginners looking for something to start with but not sure where to begin," tells Dr Gomez.
How does glycolic acid help your skin?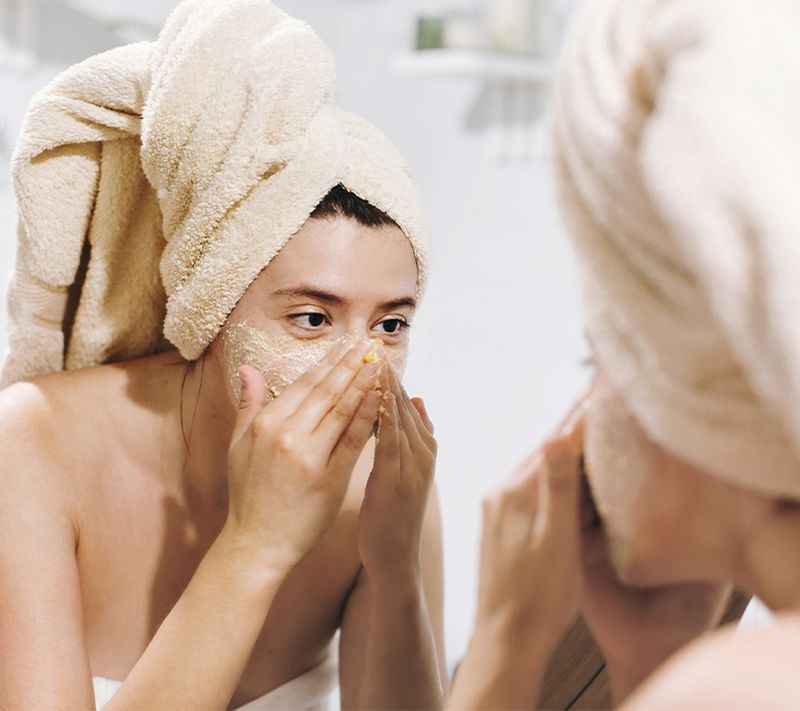 Need a quick fix for smoothing and brightening your skin? "Being an excellent exfoliant, it breaks down the connection between skin cells. This helps to remove dead skin cells and improve overall skin turnover," shares Dr Gomez. When it comes to the benefits of glycolic acid, the list is long. "It also helps with anti-ageing, reduces dark spots, helps with acne control and acts as a humectant."
During winter, when the dry air sucks the moisture out of your skin, this acid helps to get rid of dry winter skin altogether. It tends to be a much gentler exfoliant, ideal for your winter skincare routine when the skin can be prone to sensitivity. The ingredient dissolves dead skin, allowing new layers to emerge. Thus, glycolic acid-containing skincare products boost skin luminosity and help treat dry and dull skin during winter.
Since it penetrates deeper into your skin, it can perform a significant function. Your skin will feel smoother and appear more luminous and even-toned as a result of effective surface action and the job it does underneath. "Its multiple benefits are based on the concentration you are using. The secret is to start it slow," cautions Dr Gomez.
Who can use glycolic acid?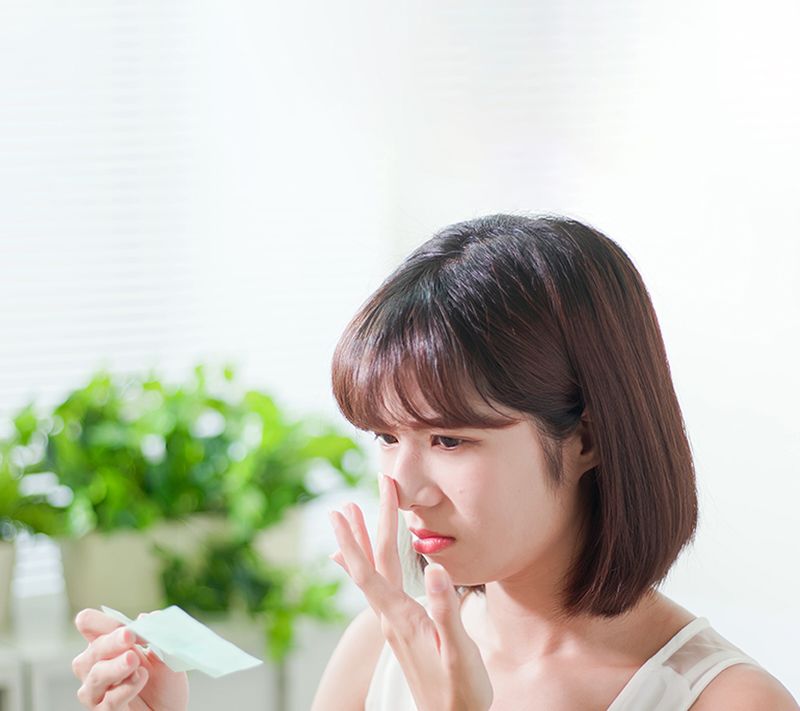 With these benefits in mind, both dermatologists say glycolic acid is safe for all skin types when used in mild concentrations. It is best for those with oily and acne-prone skin. If you have dry, sensitive and dehydrated skin, include glycolic acid into your routine with caution, Dr Gupta says. "There is no one product that fits all skin types. It all depends on what issues you are facing and what your skin goals are. I always advise my patients to listen to their skin — it kind of tells you what it needs. You just need to observe and be consistent," adds Dr Gomez.
Skincare products infused with acids come in a wide range of concentrations. "Always go for a lower concentration (6%) product and start once a week for around 2-3 times and then slowly build up on it. After a few months, if well tolerated, you can use it every day. You can shift to using it for alternate nights as needed," advises Dr Gomez.
If you have an extensive skincare routine, layering glycolic acid products can be tricky. "The best way to add it to your skincare is to ensure you use the mild concentration and incorporate the sandwich method while applying i.e. moisturiser + glycolic acid + moisturiser. Don't forget to use your sunscreen regularly with this in the morning," advises Dr Gomez. "I wouldn't recommend layering any products without cross-checking once with your dermatologist. Many preparations and formulations have other ingredients and/or actives that when combined will affect their efficacy and stability."
But, are there drawbacks involved in using glycolic acid?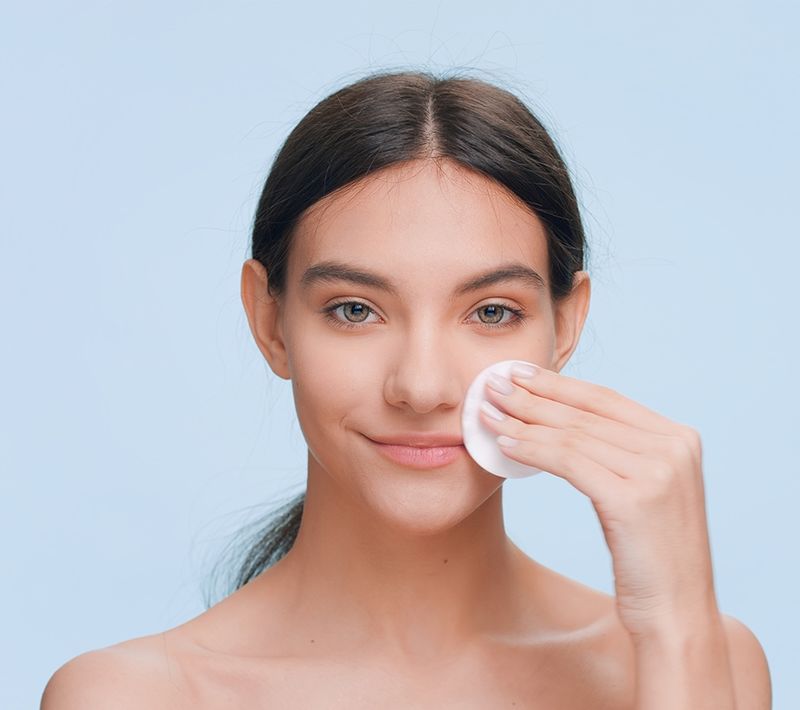 Nevertheless, with acids, there is a possibility of getting burns or skin rashes. If used incorrectly, it can lead to irritation, redness or excess skin peeling. "Yes, one needs to be cautious while using glycolic. It is safe when followed with a moisturiser or until advised by your doctor. On the other hand, keep layering of actives to a minimum," suggests Dr Gupta. Be careful not to overuse glycolic acid just because you're seeing incredible results. "OTC (over-the-counter) formulations are generally low percentage and prescriptive formulations have higher strength and should be used as advised," she explains further.
How to incorporate glycolic acid into your skincare routine?
From glycolic acid soaps to glycolic acid peels, shelves are lined with products that contain this magical ingredient. "If you're just starting to use glycolic, I would advise to use it in low percentages — in a serum or lotion form preferably," suggests Dr Gupta.
However, the common treatment with this ingredient that has exploded in popularity in recent years is the glycolic acid peel. "Glycolic acid peels are available in various strengths and can do wonders to the skin. From helping with acne marks to being a fine anti-ageing tool," shares Dr Gupta. However, both dermatologists say that it must be administered in a doctor's office. "I wouldn't suggest using the peels at home for beginners," adds Dr Gomez.
Products to try with glycolic acid
So now that we've laid out the ins and outs of glycolic acid, take it from us — if you use it correctly and properly care for your skin, glycolic acid can work like a charm. It is well worth adding to your skincare routine.
Ready to try one? Check some of our picks:
1. 5% Glycolic Acid + 1% Polyglutamic Acid Face Serum, Kaya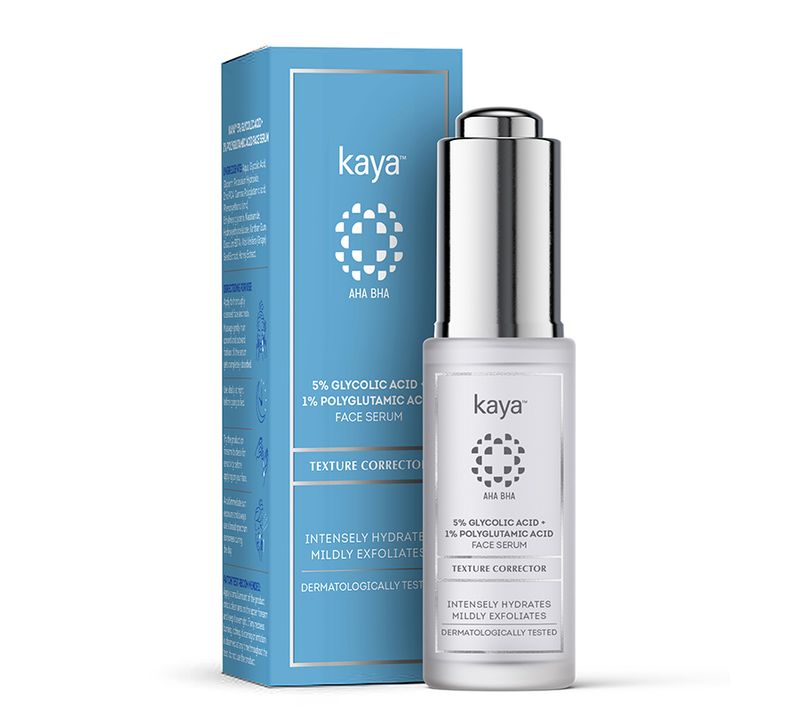 Price: Rs 850; Available here
2. AHA Glycolic Acid 8% + Pro-Vitamin B5 Texture Correcting Skin Peel (Face Serum), St.Botanica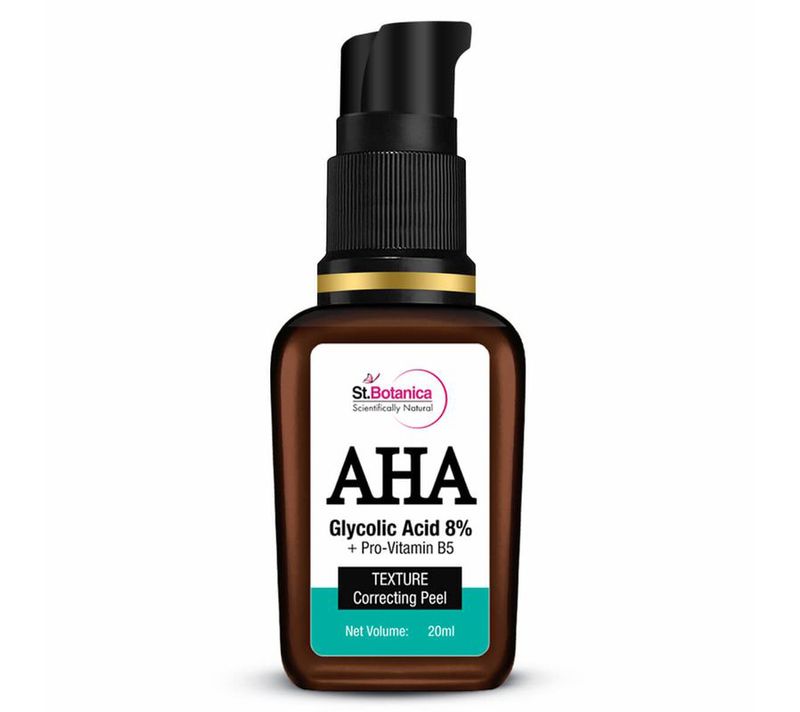 Price: Rs 1,499; Available here
3. Glycolic & Salicylic Acid Serum, Neemli Naturals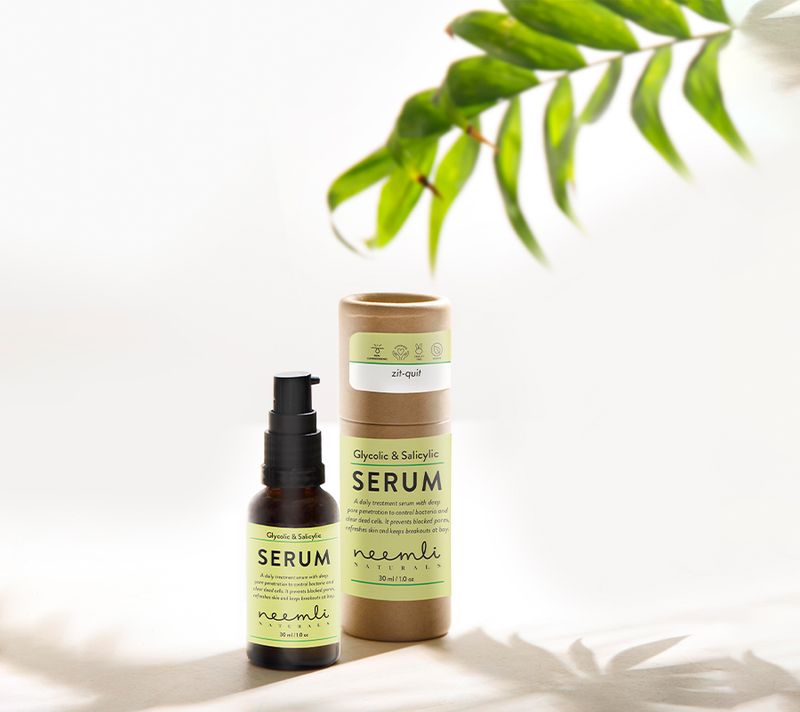 Price: Rs 1,099; Available here
4. Watermelon 10% Glycolic Super Glow Serum, Dot & Key Skincare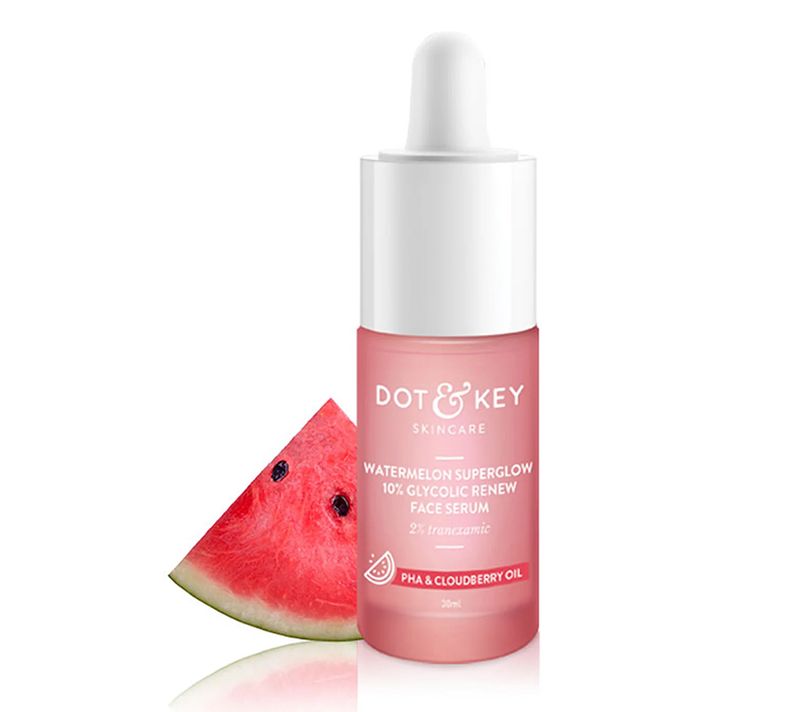 Price: Rs 599; Available here
5. 8% Glycolic Acid Daily Face Cream, The Derma Co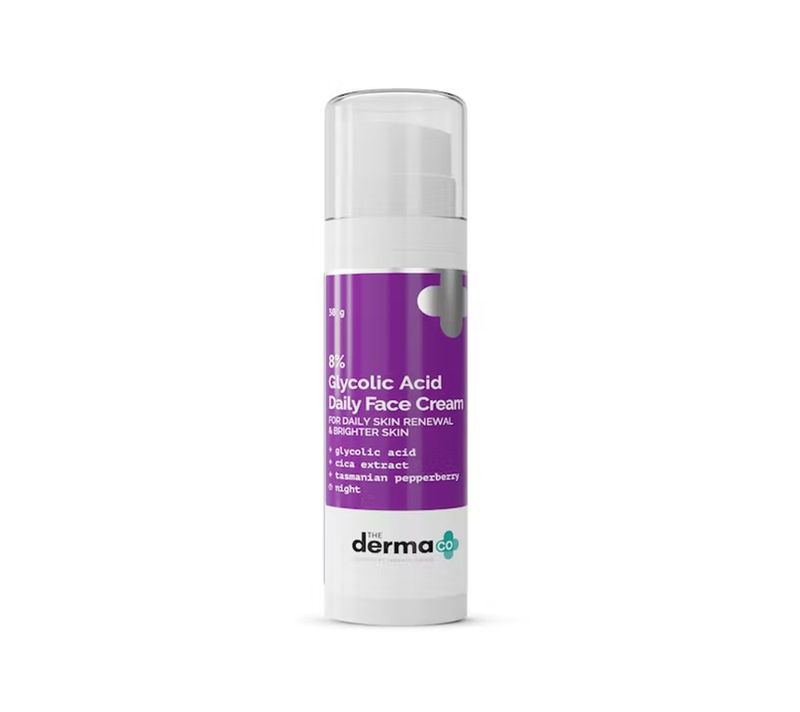 Price: 499; Available here
6. Anti Aging Glycolic Acid Toner, Mario Badescu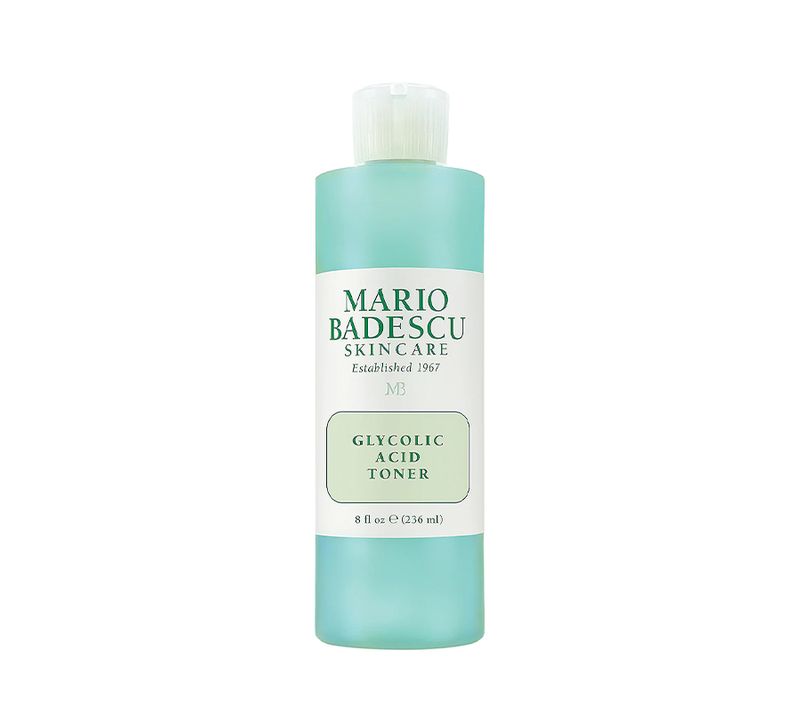 Price: Rs 1,675; Available here
7. AHA Lotion 15, FCL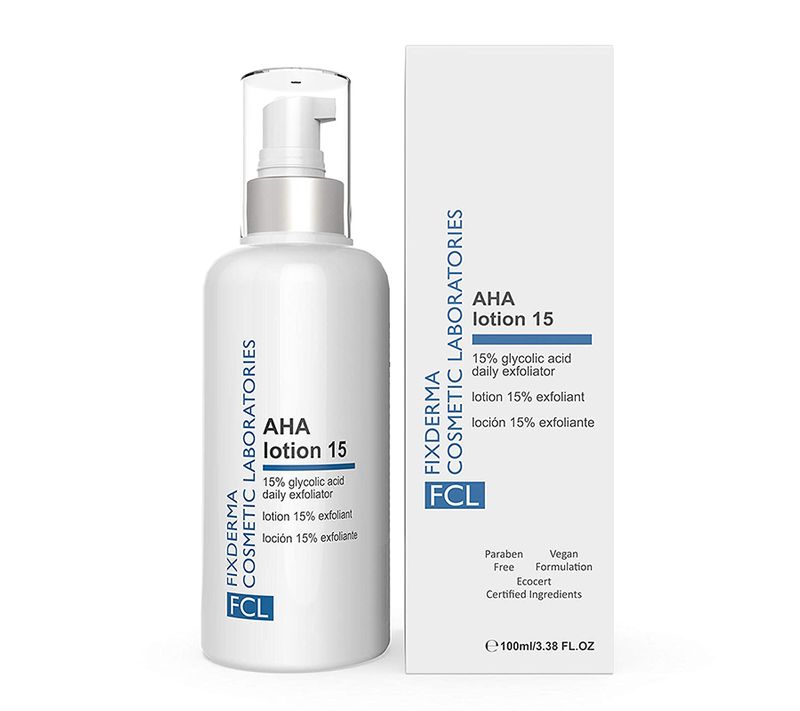 Price: Rs 1,350; Available here
8. Glycolic Acid 10% Face Wash, O3+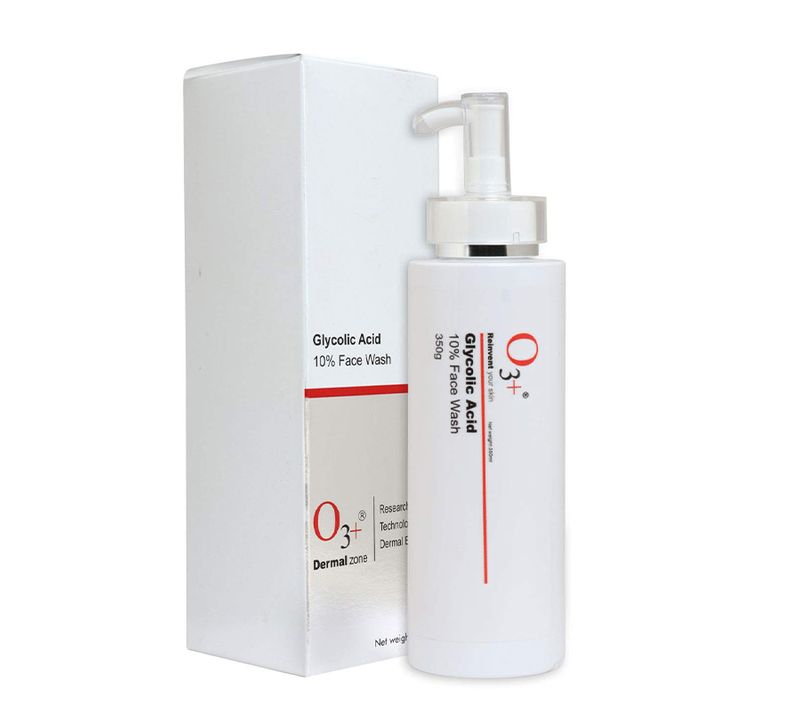 Price: Rs 3,200; Available here
9. Re-Surface Concentrate, Earth Rhythm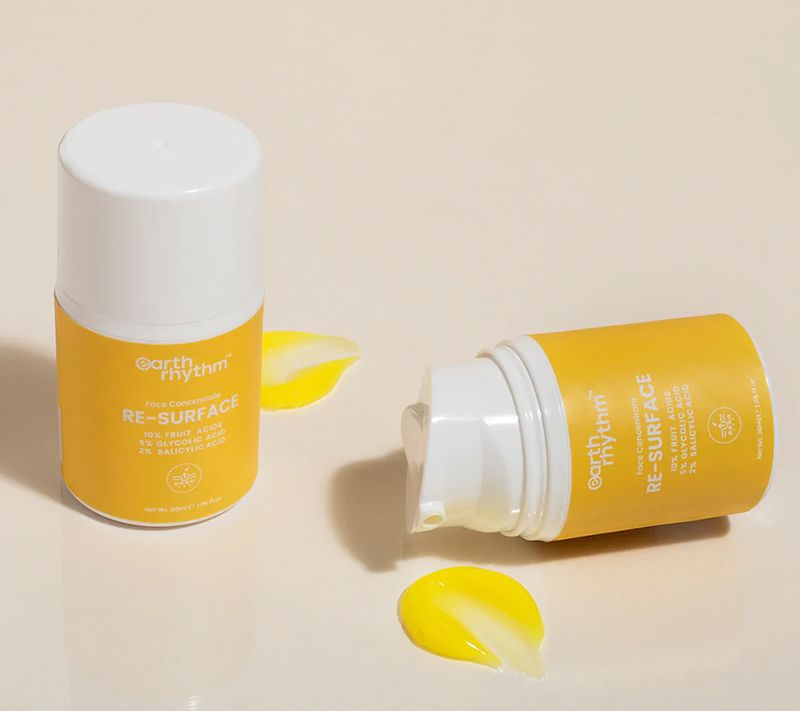 Price: Rs 1,429; Available here
10. Glycolic Acid 7% Toning Solution, The Ordinary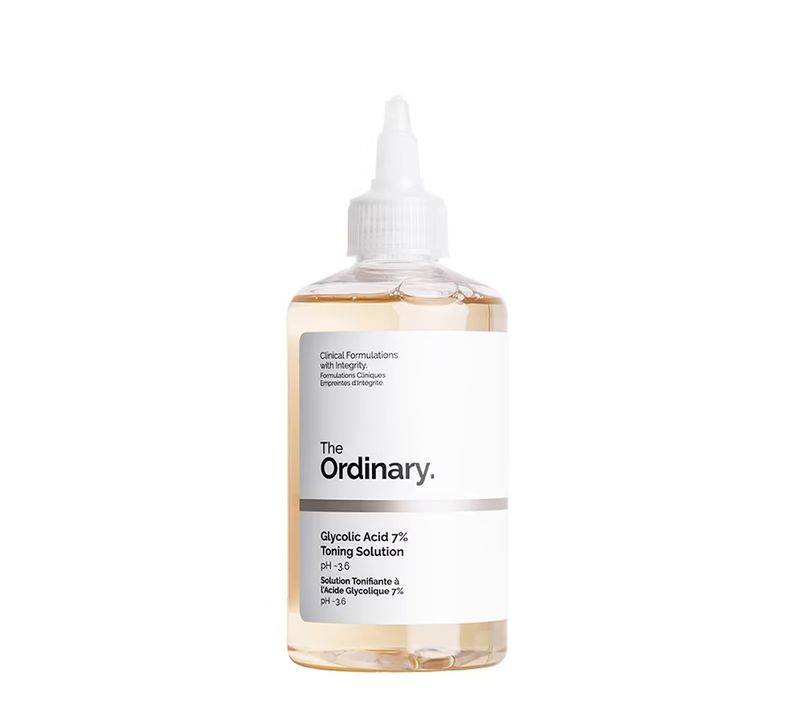 Price: Rs 950; Available here
Disclaimer: Everyone's skin type and needs are different. Consult your dermatologist before adding any of these products to your skincare routine
---
Photo: Shutterstock; featured brands