As spring approaches and temperatures rise, we are in need of some fresh, game-changing beauty products. There's always a new lotion or lipstick to take your beauty rituals to the next level, no matter what your version of self-pampering is.
The new generation of skincare products now contains tons of skin-nourishing ingredients such as avocado and post-biotics. The beauty industry is also witnessing a massive transformation towards vegan makeup. The matte makeup trend has also gained critical mass, together with liquid lipsticks making a triumphant return.
So, here is our ever-growing list of new beauty products that have us excited -
Skincare
1. Skinvest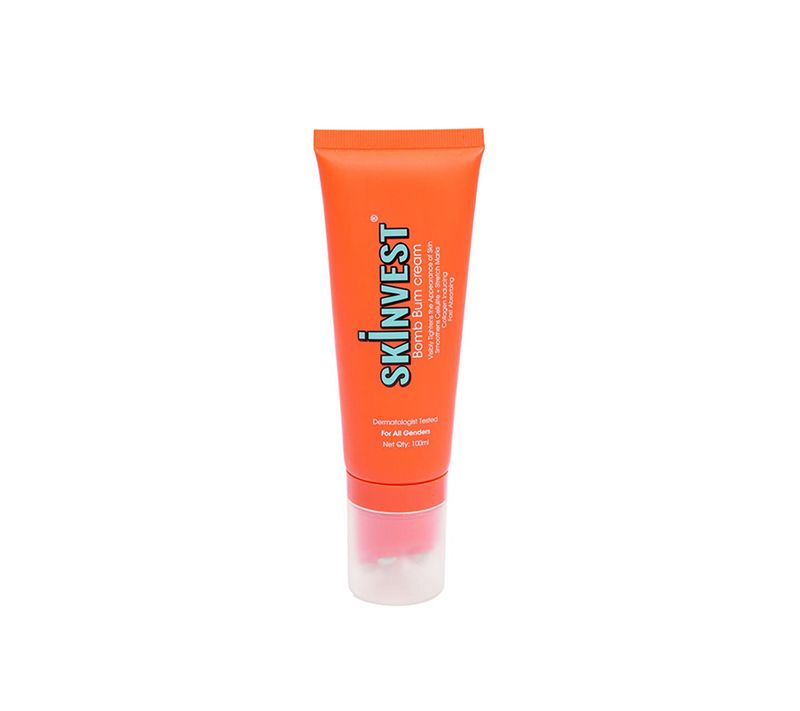 There's a new skincare brand on the block — say hi to Skinvest! The first set of products are some innovative ones — a decadent whipped body cream called Bomb Bum Cream; a non-greasy and lightweight mineral sunscreen; pigmentation correcting body mist; an undereye mousse cream and more. The products are formulated with antioxidants and powerful natural botanicals that help to replenish and restore the skin texture.
Check here for information
2. Clear+ Range, Aqualogica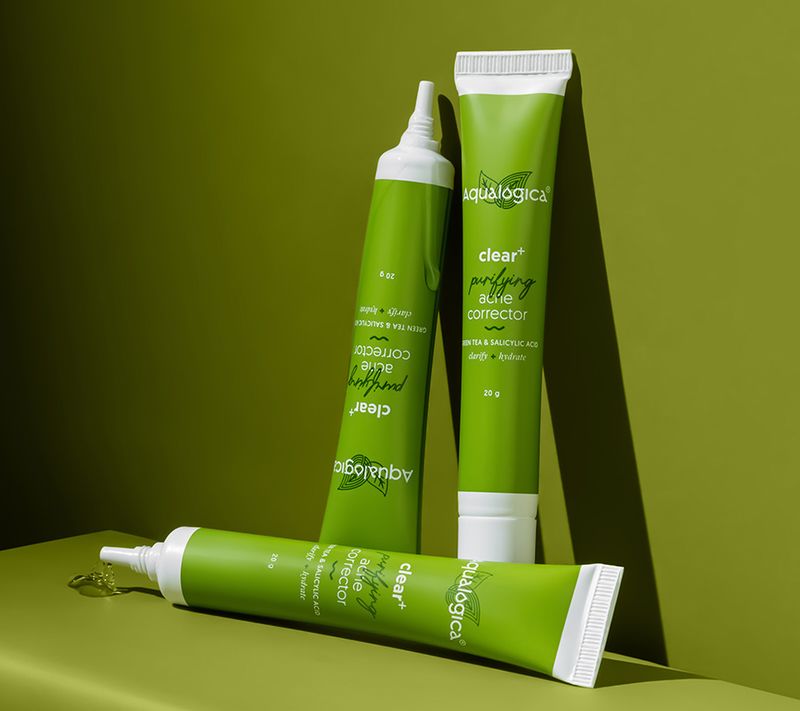 Ever since its inception, Aqualogica's focus has been on hydration. Now, the brand has introduced a new product range with gel-based textures, designed to solve the hydration requirements of oily skin. With green tea, salicylic acid and hyaluronic acid as their hero ingredients, the range includes an acne corrector, face wash, moisturiser, sunscreen, toning mist and body lotion. The products promise to lock in the moisture of the skin, keeping it nourished and hydrated without aggravating existing acne.
Available here
3. Gotu Kola Dew Toner Serum, 82°E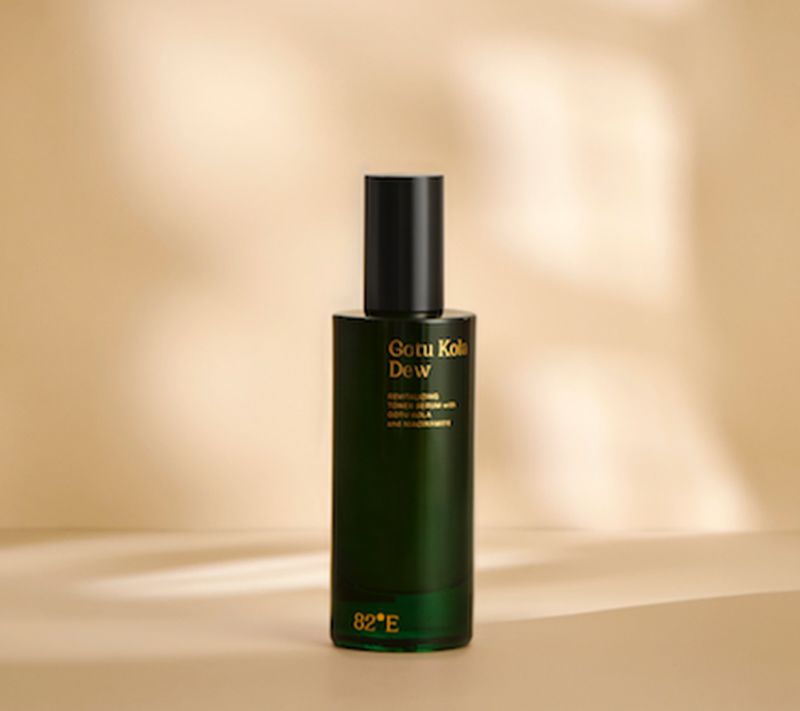 Self-care brand 82°E, launched by actor Deepika Padukone, has introduced a new product — a revitalising toner serum. Infused with gotu kola, a powerful anti-oxidant and niacinamide, the product comes with the benefits of both a toner and serum packed in one. It is a fast-absorbing formula that gives you a soothing and hydrated feel.
Available here
4. Serums, Kaya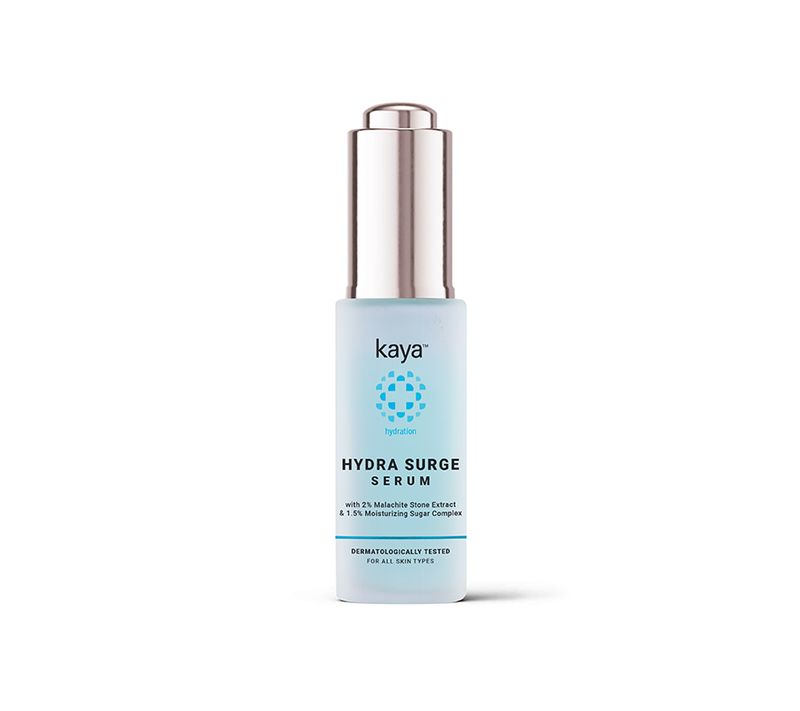 With warmer temperatures ahead of us, keeping your skin hydrated is the way to go. With that in mind, Kaya has introduced their new range of three different kinds of serums. Among the three serums, Dreamy Glow serum suits people with normal to oily skin, Advanced Dual Glow serum suits people with dry skin, and Hydrasurge serum suits all skin types. All three serums are aimed at keeping your skin moisturised.
Available here
5. Comfort Zone Moisturiser, Foxtale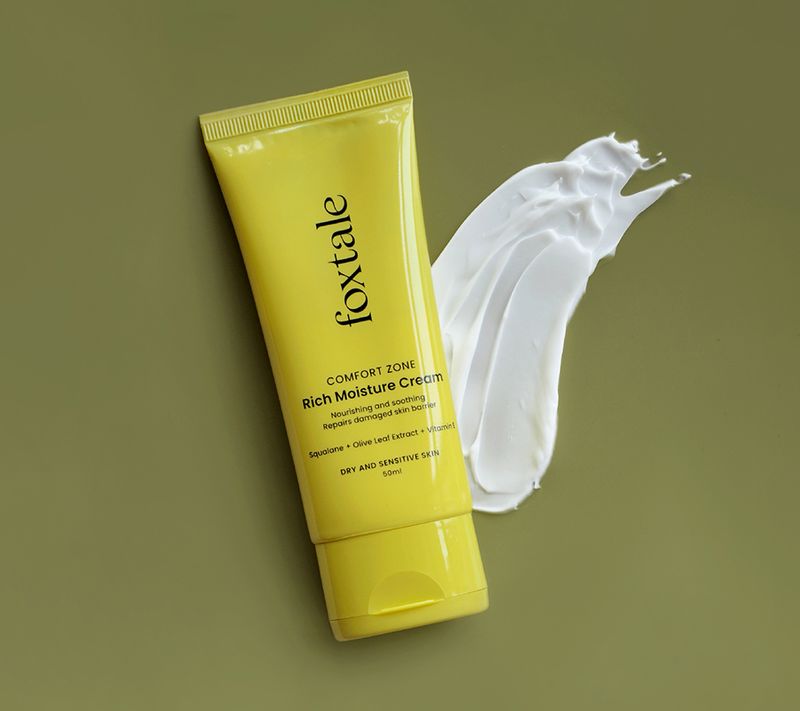 Formulated using super ingredients — squalene, Vitamin B5 and olive leaf extract, skincare brand Foxtale has launched a rich moisturiser cream. Specifically curated to nourish and repair flaky and dry skin, it promises to do so without being too heavy or sticky on the skin's surface. Moreover, not only does it help to replenish the skin's natural hydration level but also prevents loss of moisture.
Available here
6. Lip oils, Quench Botanics
Lip oils are any beauty enthusiast's latest obsession, and they are worth the hype. Korean skincare brand, Quench Botanics' new range of lip oils blesses your lips with a beautiful shine and long-lasting hydration while being lightweight and quick-absorbing. The three newly-launched lip oils come with the goodness of plant-based oils like patchouli oil and mandarin orange oil and leave behind a non-sticky coat of reflective shine on your lips.
Available here
7. The Skin Diet Company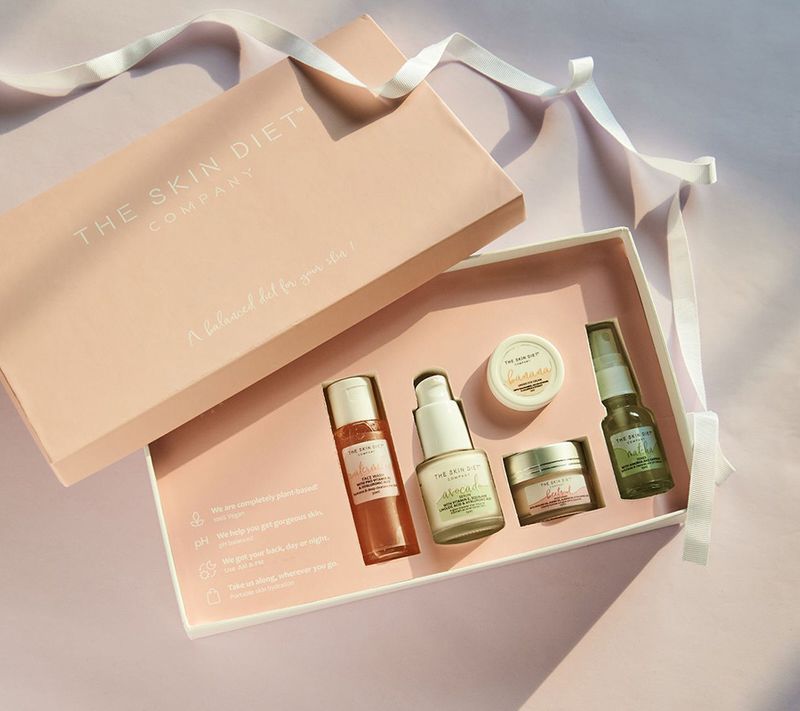 Another new homegrown skincare brand on the block — The Skin Diet Company includes products made with superfoods that promise to keep the skin feeling refreshed and radiant. The product line includes a facewash, serum, undereye cream, moisturiser and toner. They are formulated with ingredients like avocado oil, beetroot extracts, matcha, sea buckthorn and calendula, and blended with ingredients like hyaluronic acid, squalane, linolenic acid, niacinamide and more — all aiming to provide natural hydration to your skin.
Check here for more information
8. Skin Fortifying Ampoule, LISÉN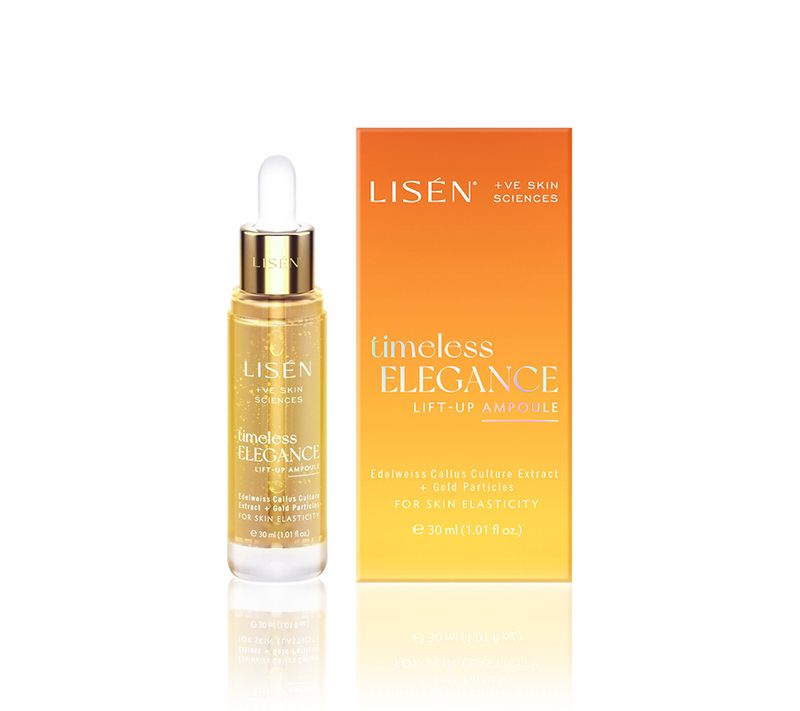 Homegrown cosmeceutical brand, LISÉN has launched a skin-firming ampoule which is supercharged with higher concentrations of active ingredients. The serum aims to target not only fine lines and wrinkles but multiple other triggers that make the skin look mature. Formulated with ceramides, peptides, hyaluronic acid, adenosine and niacinamide, the ampoule encourages the renewal and regeneration of skin cells to help your skin look more lifted and firmer.
Available here
9. Cream Skin Line, Laneige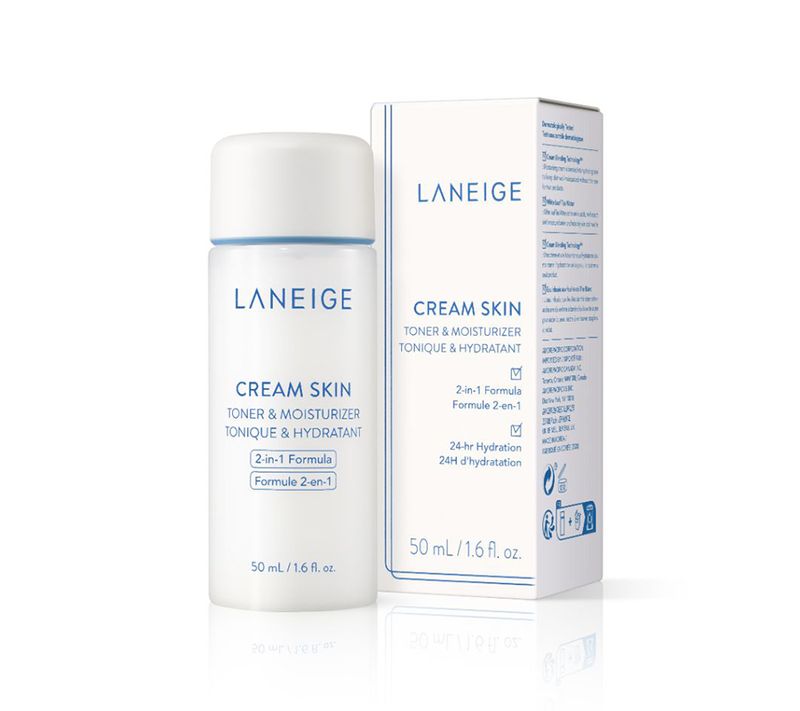 With the changing seasons, the skin's moisture levels can get depleted. Keeping in mind the many different skin types, Laneige introduces its cream skin line — a range that promises to deliver rich moisture deep within the skin. The range includes a skin mist, a skin fortifier and the benefits of a toner and a moisturiser packed into one product for maximum hydration. Moreover, they are said to be lightweight and with quick-absorbing formulas that keep the skin refreshed as well.
Available on Nykaa and leading beauty platforms
Makeup
10. Makeup range, Earth Rhythm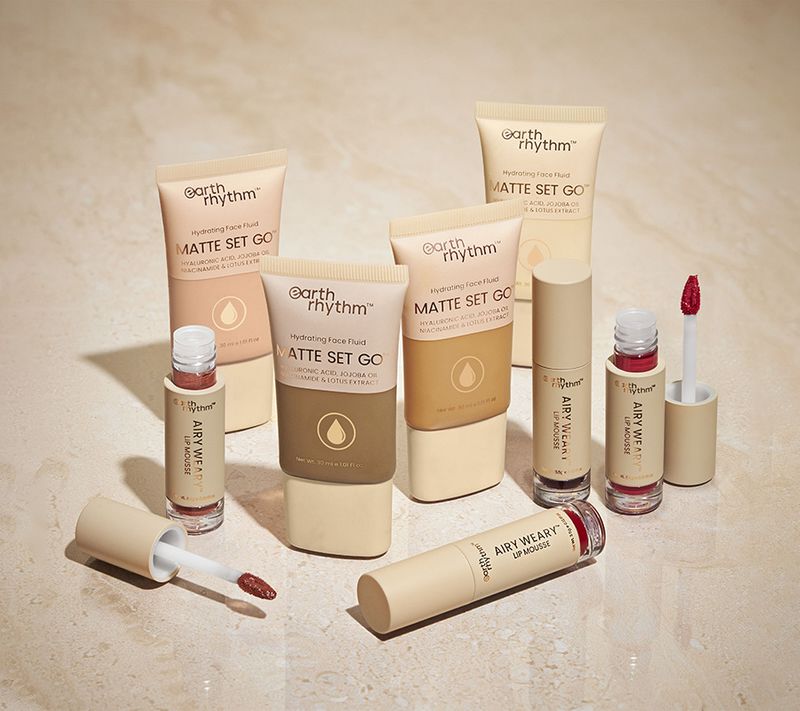 One of the leading homegrown vegan brands, Earth Rhythm has ventured into the makeup segment with a newly launched range. In keeping with the ethos of creating formulations that are safe for the skin, the brand has launched foundation and lip mousse collections. The liquid foundation is said to be a soft, hydrating formula enriched with hyaluronic acid that helps retain the skin's moisture without making your base look dry or cakey and is available in 14 different shades. While the lip mousse is a pigmented formula that hydrates your lips making them look soft and plump, the high-pigmented formula is available in 13 different shades that leave a smooth matte finish and is packed with squalene, hyaluronic acid, jojoba oil and more.
Available here
11. Face makeup, LoveChild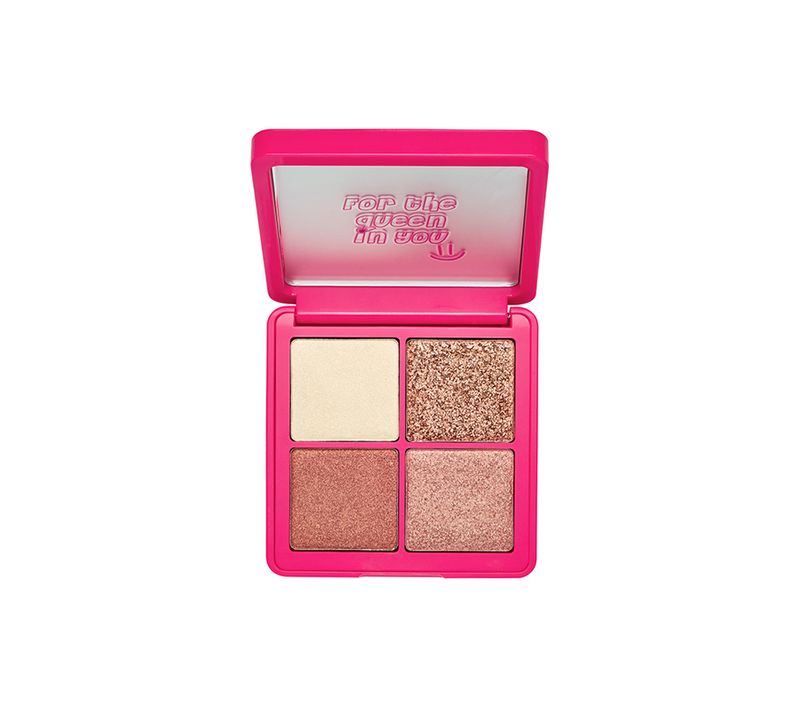 Multihyphenate, Masaba Gupta's beauty brand — LoveChild has launched a set of highlighters and blushes infused with nourishing oils and skin-loving ingredients. The highlighter comes in two different palette shades, is highly pigmented and has a cream-to-powder texture whereas the creme blushes are available in six vibrant shades that give a dewy finish with a long-lasting matte effect.
Available here
12. Mousse Muse Maskproof Lip Cream range, SUGAR Cosmetics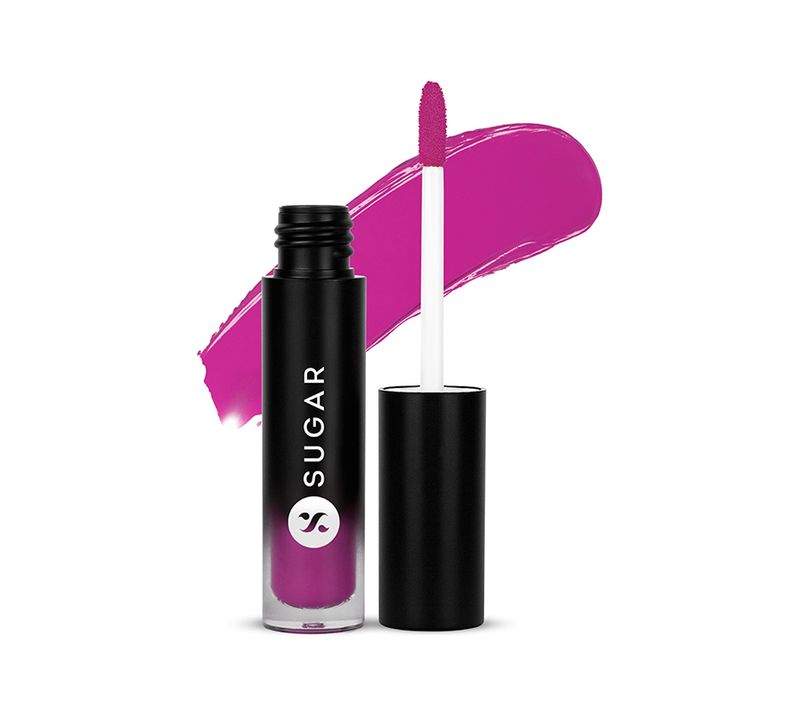 Leading beauty brand, SUGAR Cosmetics' latest launch is a range of coloured liquid lip creams. Lusciously creamy and airy-light, they are available in eight different shades. These mousse lipsticks are said to leave a cushiony, velvet feel and give a sleek matte finish.
Available here
---
Photo: Featured brands