In today's world, where new beauty products are popping up daily, it's always a good idea to replace conventional makeup and skincare products with clean and conscious ones. Although there are a lot of beauty products on the market, some clean ones definitely look good and deliver some serious results.
Here's Zee Zest's edit of clean beauty brands with new, exciting products that would save your skin and make the earth a little happier along the way. 
Take a look:
1. Anomaly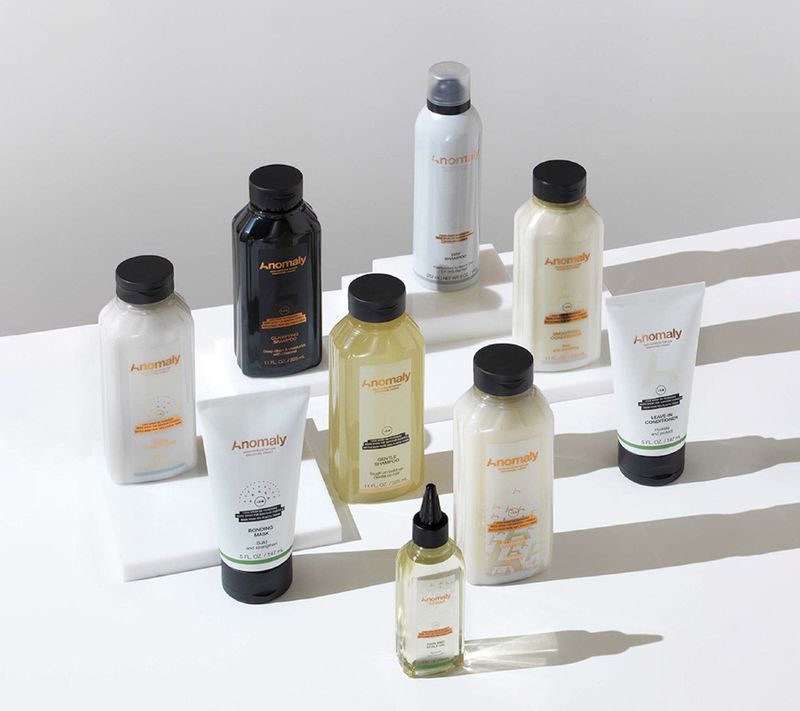 Priyanka Chopra's much-anticipated hair care brand, Anomaly finally launches in India exclusively on Nykaa. Made for the conscious consumer with its clean, performance-driven formulas, eco-conscious packaging is coveted to bring powerful hair solutions. The includes products such as shampoos and conditioners for different hair needs, a high-performance hair and scalp oil, a dry shampoo, and a bonding mask. The formulations concentrate on having no sulfates, parabens, phthalates, mineral oil, or dyes and are vegan and cruelty-free. 
Price: Rs 750 onwards. Available here
2. Odour control roll-on, Chemist at Play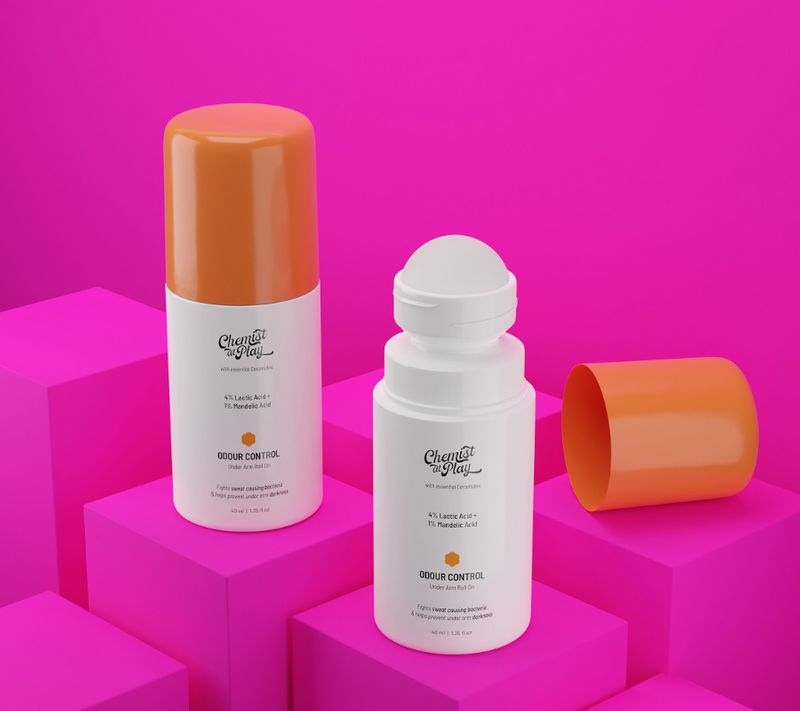 Available in two variants, this underarm roll-on is vegan, silicone, paraben, mineral oil and dye-free. Moreover, with 4% lactic acid and 1% mandelic acid, it gently exfoliates the skin. It is also said to help even out the skin tone and fade spots or patches on the skin. If whitening and brightening underarms are your concern, this one may be a boon to use. 
Price: Rs 398 onwards. Available here
3. Nourishing liquid lipsticks, Blushbee Organic Beauty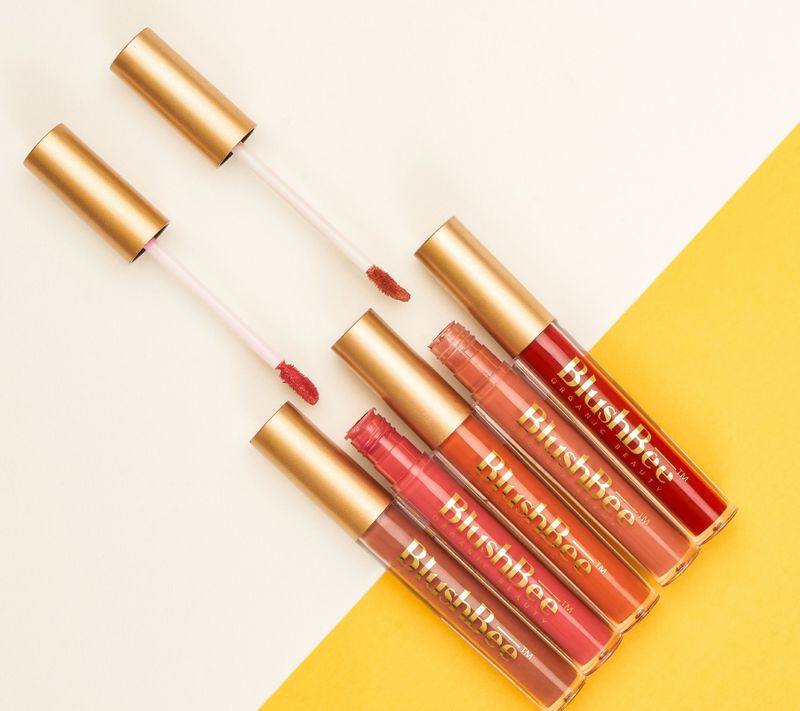 The vegan beauty brand, Blushbee Organic Beauty recently launched four varieties of liquid matte lipsticks that are said to glide on smoothly and offer the ideal amount of colour, thanks to its rich pigments. The lipstick with its skin-friendly components including liquorice root extract, peach fruit, vitamin E, rose, jasmine, plant-based hyaluronic acid, avocado oil, and jojoba oil makes it a natural, vegan and clean product to invest in. The lipsticks are also said to be long-lasting and hydrating while still being smudge and transfer-proof. 
Price: Rs 815 onwards. Available here
4. Face masks, Neemli Naturals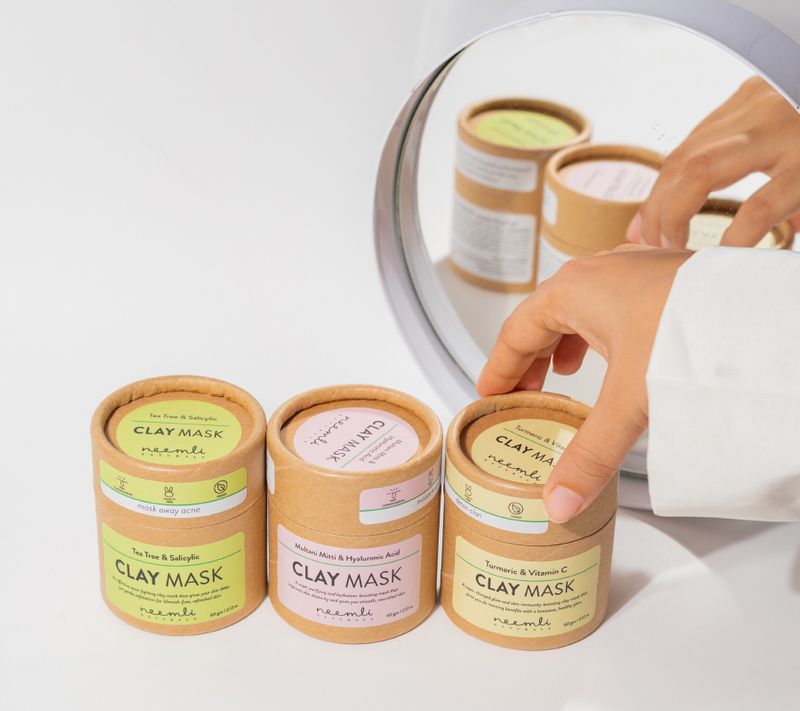 The homegrown conscious beauty brand, Neemli Naturals has come up with a set of face masks - sleeping and clay masks. There are three types of clay masks launched with multani mitti, tea-tree, turmeric and more that aim to help your skin according to your skin concerns. They have also launched two types of sleeping masks to help with fresh and brightened skin. Their plant-based, organic products have always scored big on producing high-functioning results. 
 Price: Rs 599 onwards. Available here
5. Everythin' Plum, Plum Body Lovin'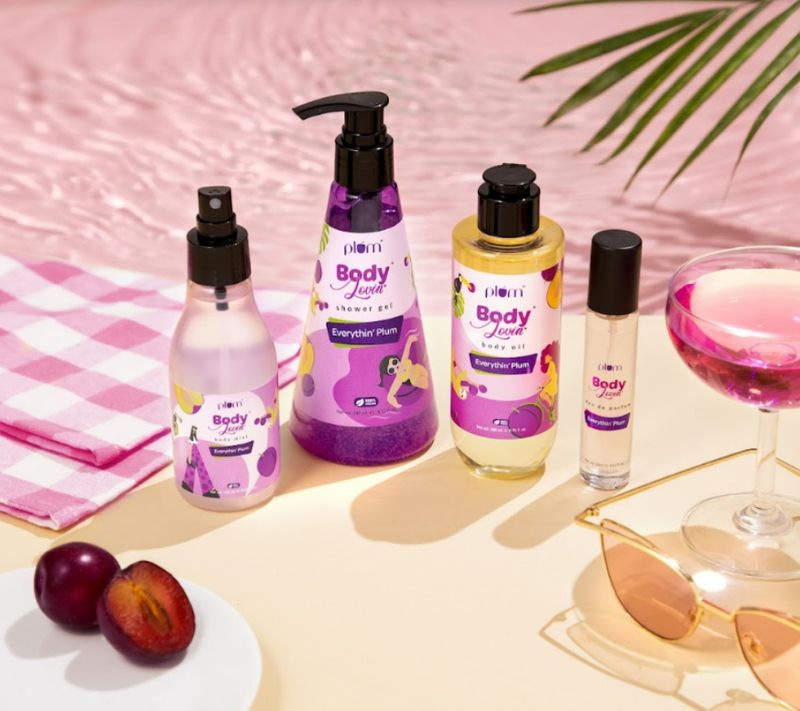 Indulge your with deliciously scented products such as body oils, mists, shower gels etc. The vegan personal care brand, Plum's bath and body brand - Plum BodyLovin' has a new collection called Everythin' Plum that has all that and more, including a mini perfume. The entire collection has a decadent fruity cocktail scent, not to mention the fact that they help to keep your skin clean and nourished. 
Price: Rs 295 onwards. Available here
6. Earth Essence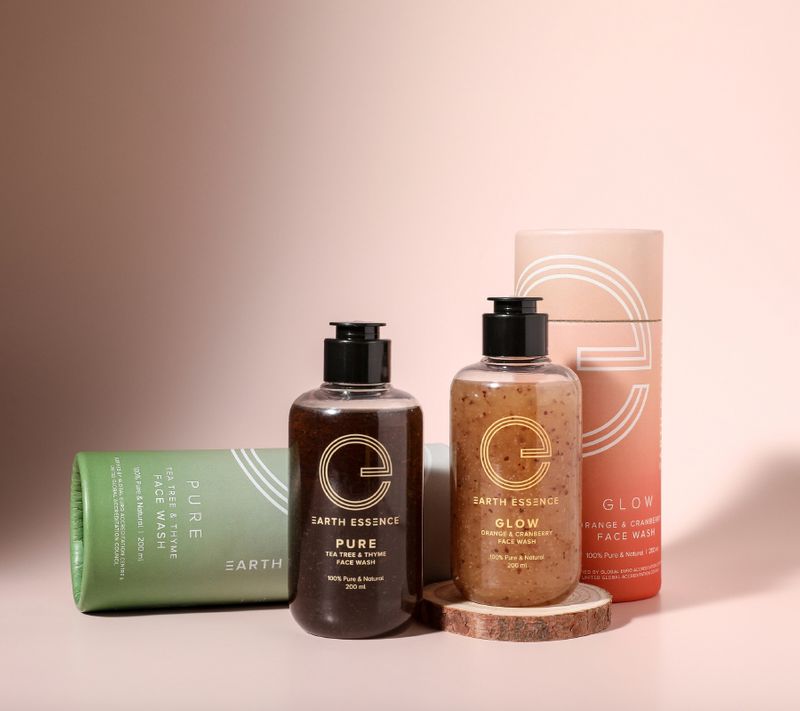 There's a new clean beauty brand added to the growing homegrown beauty brand. Earth Essence's launch in the clean beauty space comes with a range of face washes, body washes and body moisturisers. The first line of products is infused with fruity scents and raw ingredients to give an indulgent skincare experience. The products are said to be free from parabens, synthetic ingredients and parabens. 
Price: Rs 745 onwards. Available here
7. Glow collection, Tsara Cosmetics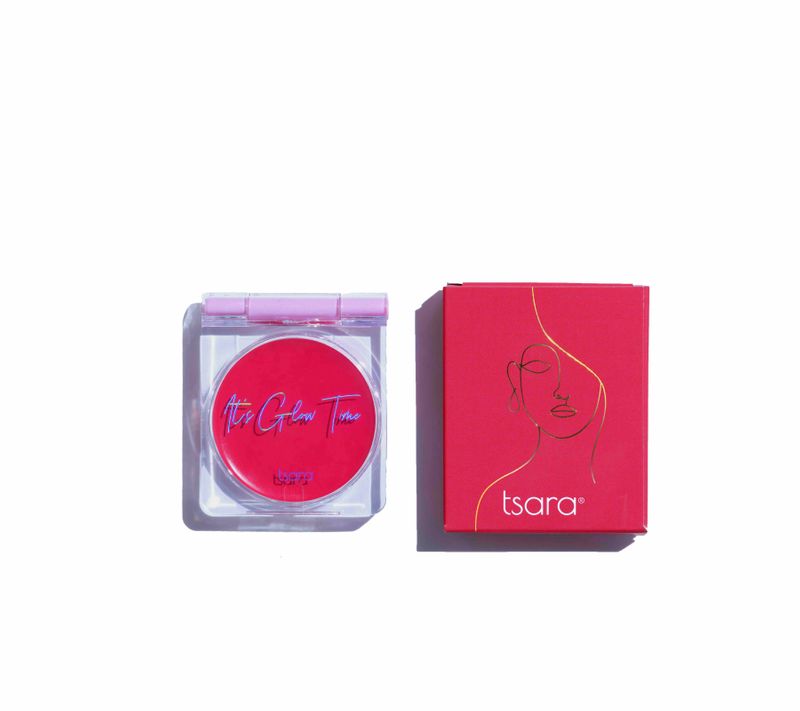 Clean makeup brand Tsara launches their Glow Collection which comes with a balm, and lip and cheek tint. Both products are multipurpose and easy to use which helps in attaining a naturally flushed glow. They come with a creamy, hydrating, and buildable formula that comes with recyclable plastic packaging as well. Both the tint and balm come in different shades to suit Indian skin tones. Moreover, they are infused with ingredients like avocado oil and green tea extract that impart extra nourishment to the skin. 
Price: Rs 990. Available here
8. Sebum regulator face wash, Kimirica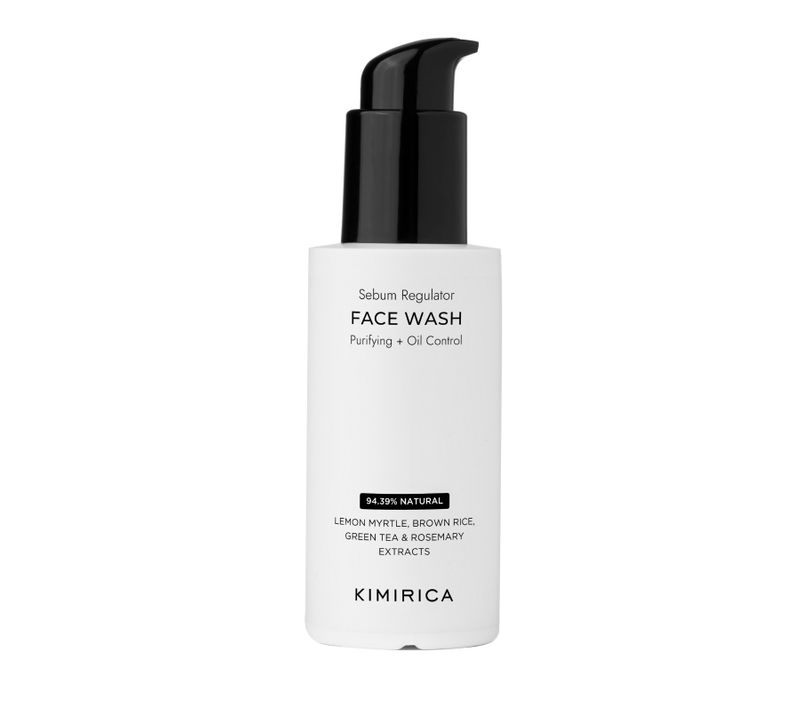 Beauty brand, Kimirica has introduced two new facewashes focusing on dull and acne-prone skin. The oil-control face wash is specially curated for acne-prone skin that deep cleanses the skin whereas the hydrating face wash gently cleanses and mildly exfoliates the skin. Both face washes are sulphate, silicone and paraben-free in formulation with plant-based ingredients. 
Price: Rs 699. Available here
9. Powder sunscreens, mCaffeine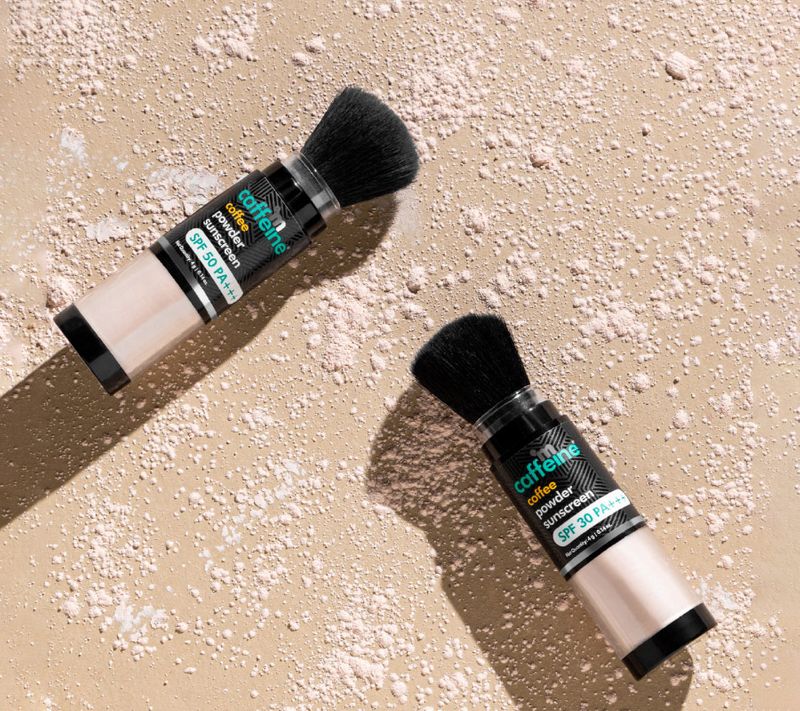 This powder sunscreen from mCaffeine is ideal when you're wearing makeup.  It has a blend of coffee, caffeine and kaolin clay that promises to provide UV protection for up to eight hours. The weightless powder has an oil-free and zero white-cast formula, and it gives a matte finish to the skin. They are available in four variants - two each of powder and lotion sunscreens with SPF 30+ and SPF 50+ respectively. 
Price: Rs 599 onwards. Available here
---
Photo: Earth Essence; Featured brands