Whether they're genetic or lifestyle-related, dark circles can be a tough nut to crack. And while we may splurge on our skincare products, the area around the eyes is often left out. Unfortunately, if not addressed, dark circles can prove to be a dampener for your entire face—and look—more so during wedding season. So, we decided to reach out to the experts and give you the whole hog on dark circles—ranging from grandma's remedies to the most cutting-edge scientific solutions.
Why we get dark circles 
The causes for dark circles are manifold; the recent spike in screen time hasn't helped matters. Dr Indu Ballani, who's also associated with Bioderma points to causes like nutritional deficiencies, genetic makeup, prolonged illnesses, allergies and lack of sleep to the list. Finding the root cause for the problem is crucial in treating the condition. According to Dr Madhuri Agarwal, Medical Director & CEO, Yavana Aesthetics Clinic, darks circles can be stubborn. "You won't see visible results until and unless you make lifestyle modifications to achieve long-term results."
Home remedies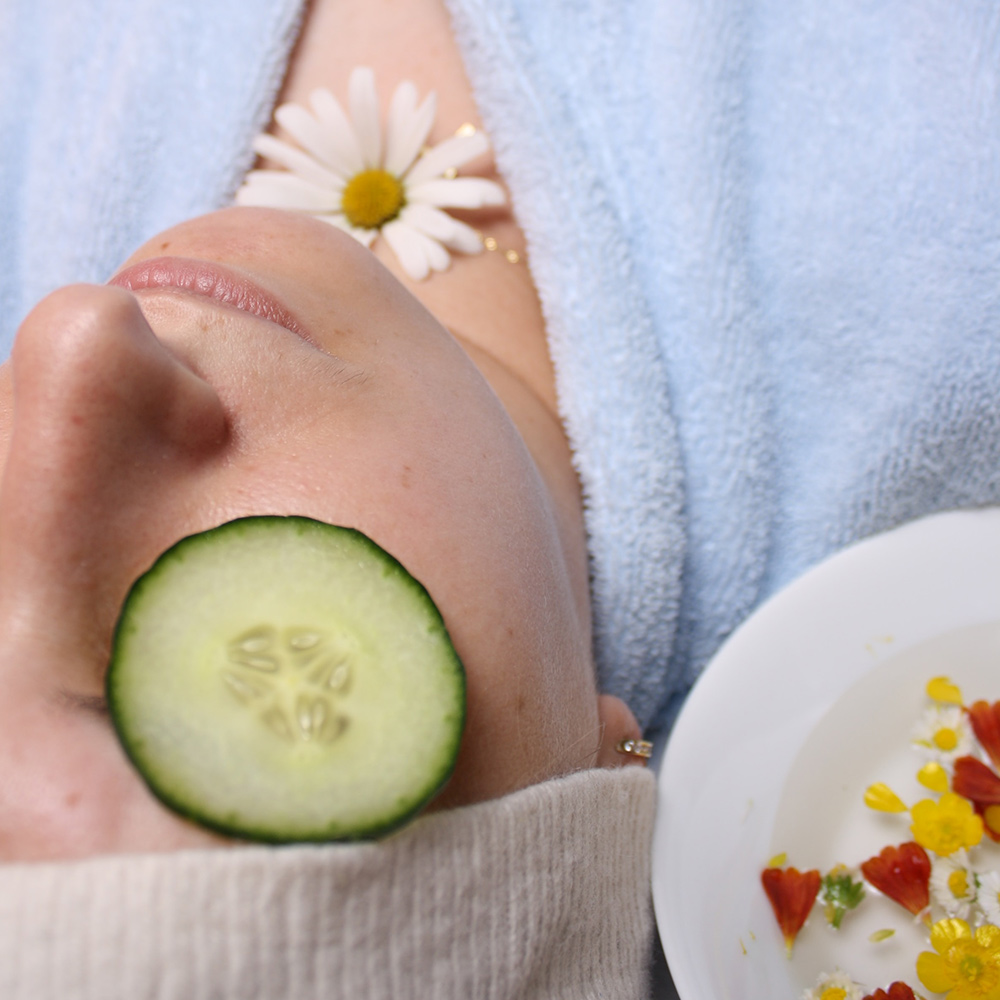 There's no dearth of home remedies when it comes to treating dark circles. A quick Google search will throw up everything from cucumbers to potatoes! So, we decided to quiz the experts on what actually works. According to Dr Ballani, cucumbers and potatoes do in fact work! "Cucumbers, potatoes, tea bags and tomatoes do benefit to a certain extent if applied regularly. Even moisturizing daily with aloe vera gel and coconut oil tends to improve the fine lines under the eyes," she shares.
Finding the right eye cream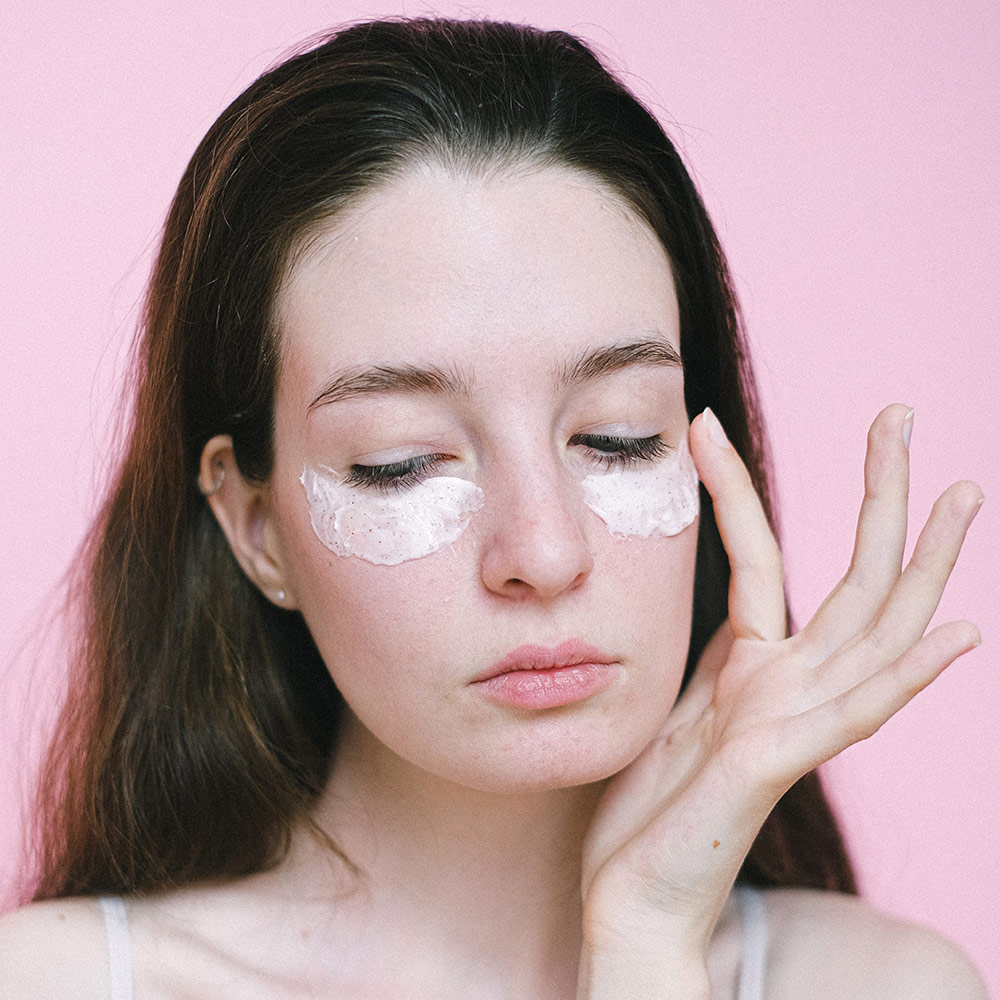 A good eye cream is crucial for your skin health. The skin around the eyes is delicate, so using your regular face products isn't the best idea. Even if your face and eye cream have the same ingredients, an eye cream will typically contain a lower concentration so as to be gentle on the area. If you're looking for specific ingredients, Dr Agarwal suggests lightening agents like licorice, niacinamide and azelaic acid: "These can be used for lightening dark circles and to rejuvenate the skin. Apart from these, Vitamin K and Vitamin C are also good to reduce dark circles." She further recommends applying an eye cream containing the aforementioned ingredients twice a day, all around the eyes. "Don't forget to use a broad-spectrum sunscreen around the eyes especially when stepping out during the day. Wear your sunglasses for additional protection." Dr Ballani adds retinol to the ingredients list. "These are available in the form of serums or capsules in the market. They also need to be chosen according to the type of dark circles." Some other ingredients you should take note of when buying an eye cream include hyaluronic acid, grapefruit extract and hydrolysed collagen.
Exploring clinical procedures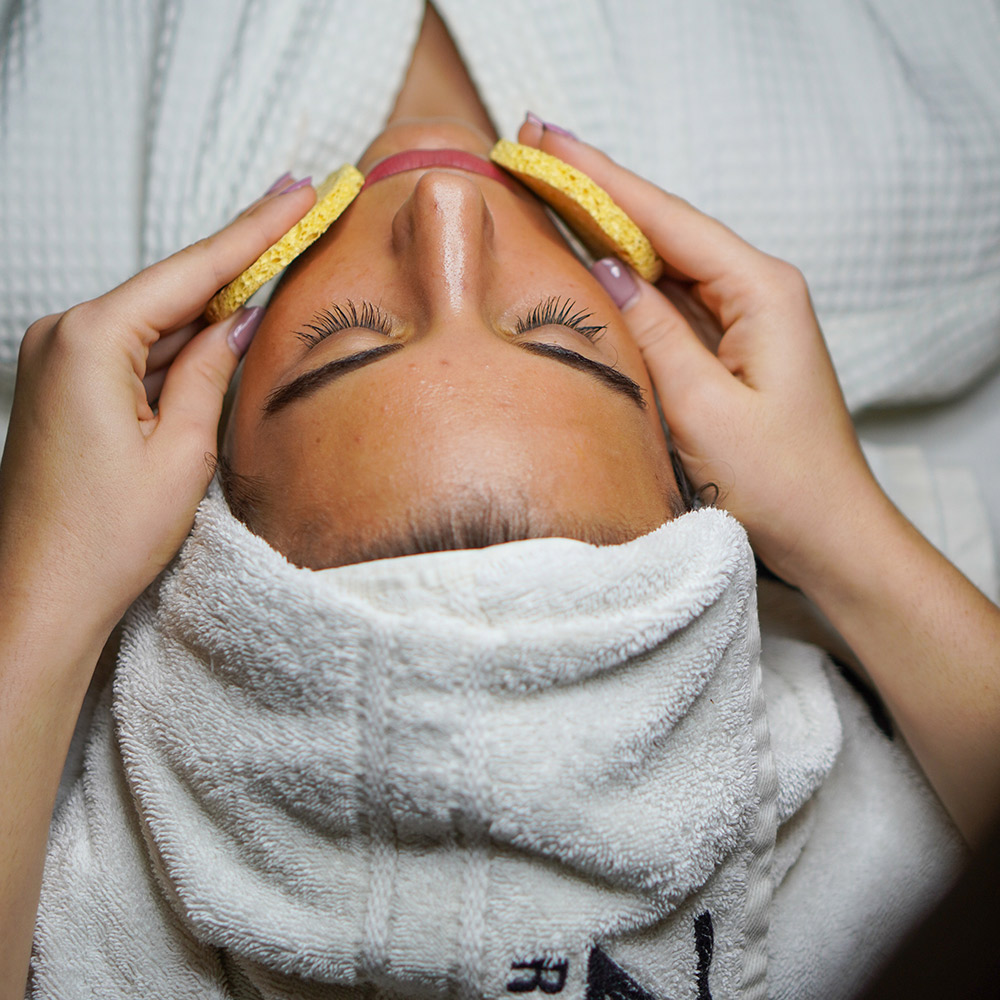 Depending on the severity of your concerns, lastly, there are also clinical procedures that you can consider. According to Dr Agarwal, a combination of chemical peels, resurfacing lasers, dermal fillers and PRP work wonders for dark circles. Dr Ballani also sheds light on treatments like micro-needling, mesotherapy, Q switches laser or injectables like undereye fillers. "All these procedures are quite effective and can be tailored for you by a dermatologist. Apart from fillers, most of these procedures work slowly, so it's important to be patient." Speaking about peels that you can consider, Dr Trupti Agarwal, consulting dermatologist, Kokilaben Dhirubhai Ambani Hospital recommends lactic acid arginine or mandelic acid.
To summarise, dark circles are a reflection of your lifestyle and habits. This coupled with good skincare habits, including the right products are the key to reducing dark circles. 
Photo: Unsplash and Pexels