There have been tremors in the world of sustainable fashion. The first was ultra-fast fashion retailer and poster child of overconsumption, Shein, hijacking the fashion industry's sustainability gathering, the Global Fashion Agenda, announcing a $50 million fund to tackle fashion waste. The second was the mothballing of the global sustainability rating system, The Higg Index's consumer-focused transparency program, revisiting the methodology.
In a world where the very notion of sustainability in fashion is being questioned, we turn to founders of mindful labels to understand how they have defined the term for their label and how they are implementing these values through the life cycle of the product.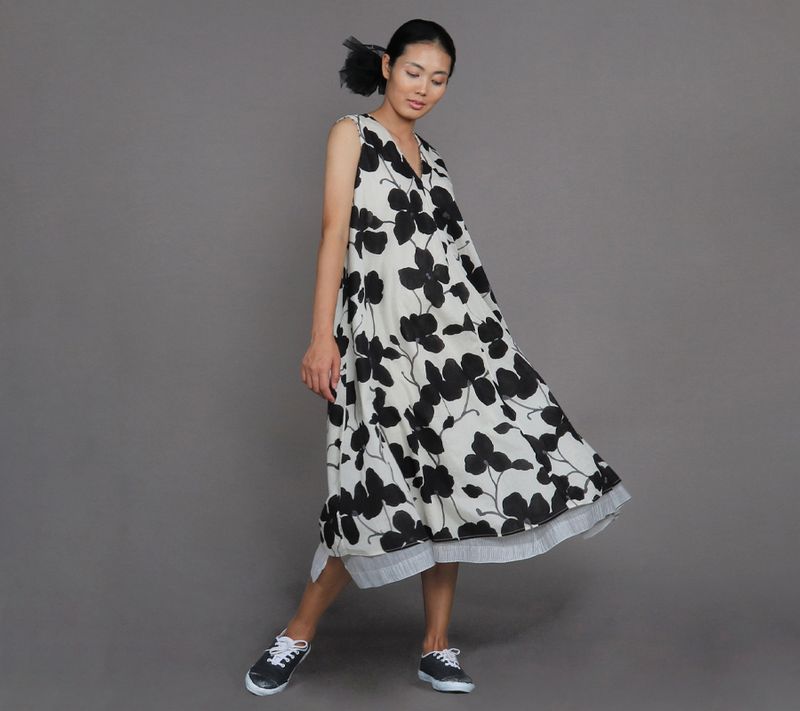 The moot question is, can a brand be 100% sustainable? In 2009, Rekha Bhatia and Nikki Kalia founded the artisanal, handcrafted label Kishmish. It's known for diaphanous creations made from handmade cloth in small batches, sewn on pedal-operated machines. "As we all know, fashion in itself is not a sustainable concept! It is about creating new ensembles, every season. And about buying constantly to stay on trend, discarding what is considered passé. This definitely does not serve the environment. It is probably impossible for any brand to become completely sustainable in the current times, as even packaging and transportation puts pressure on the planet's resources," say the duo who carefully balance survival with sustainability, adding that their journey to become a more conscious brand is an ongoing process.  
Doing things differently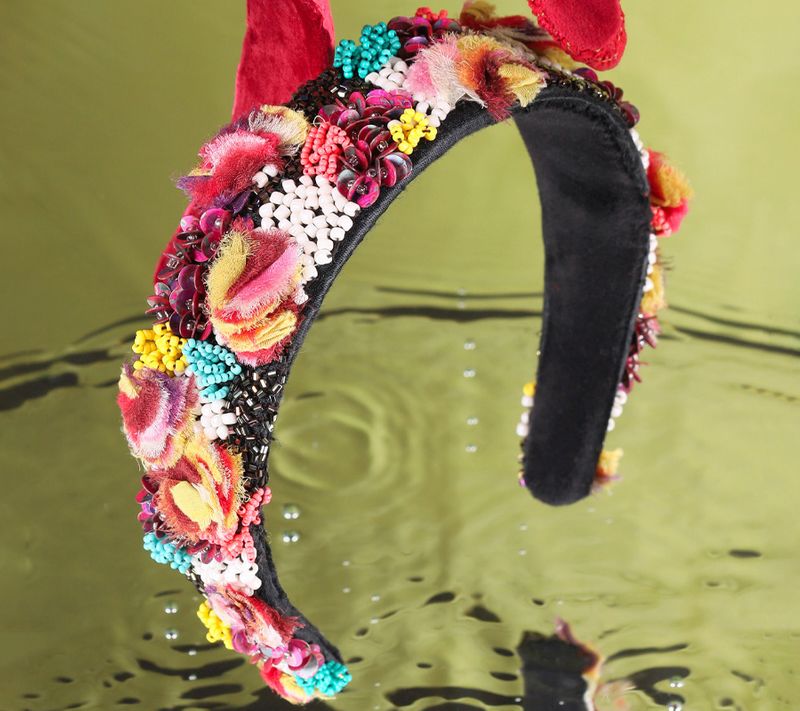 The soul of any fashion brand is the fabric. Over three decades ago, Mandeep Nagi co-founded Shades of India as a brand at the intersection of design and textiles—inspired by nature, natural materials, and handwoven fabrics that champion handcrafting techniques. Negi says, "Fabrics play a huge part in environmental impact. Using natural fabrics significantly reduces the consumption of water, and chemicals, and consumes less energy too. So, as a company we only use natural materials and going forward, we are also exploring more fabrics that have even less impact on the environment."
Slow fashion labels are rewriting the narrative of how one can create mindful fashion that's stylish to wear. Co-founders Shivangini Padhiyar and Rekha Datla of Bangalore-based label The Summer House have built the brand around better choices. "Truth be told, sustainability in fashion is a very tall claim. What we attempt to do is reduce our carbon footprint every step of the way. Every step of the way we try to make a more earth-friendly choice." The brand has its own well-ventilated, open layout workspace and pays a minimum salary of Rs 22,000 and benefits to the junior-most tailors. It has also instituted a grievance mechanism for its staff. Dealing directly with craftspeople and vetted NGOS, they do not negotiate rates. The Summer House also works with Fair Trade and GOTS-certified factories that ensure workers have a safe and clean working environment.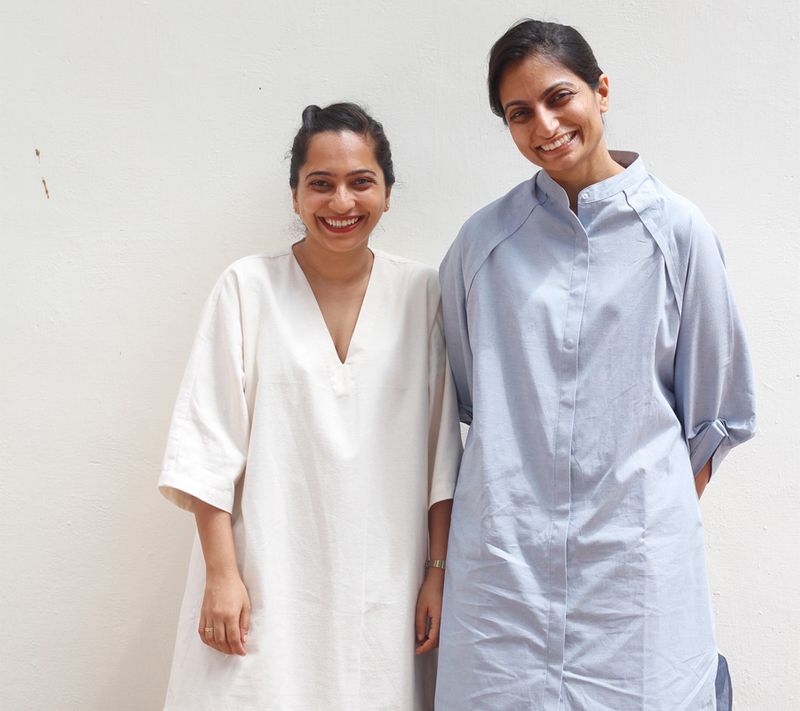 The consumption conundrum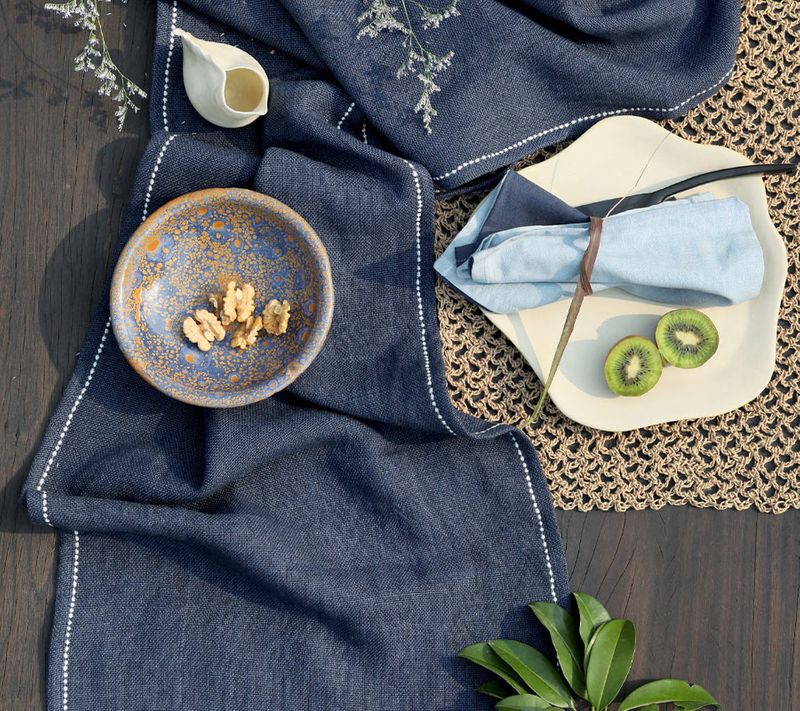 Sustainable fashion for long has been confined to a niche, albeit a well-known one. For Shades of India, the typical consumer is aged between 34-45 years, who isn't driven and dictated by trends and believes in investing in garments, versus mass hoarding. Says Negi, "They are far more aware of their buying choices. Namely, a consumer who is conscious and mindful towards their purchase and the environment supports Indian craft and heritage, and prefers organic, natural fabrics."
Consumer awareness is being supported by brands through ingenuity. By creating timeless fashion for The Summer House, Padhiyar and Datla are making their label season agnostic. "We ensure our design is not bound by a particular trend and that the quality is fabulous so that the garments are a part of your wardrobe for a longer time," they say.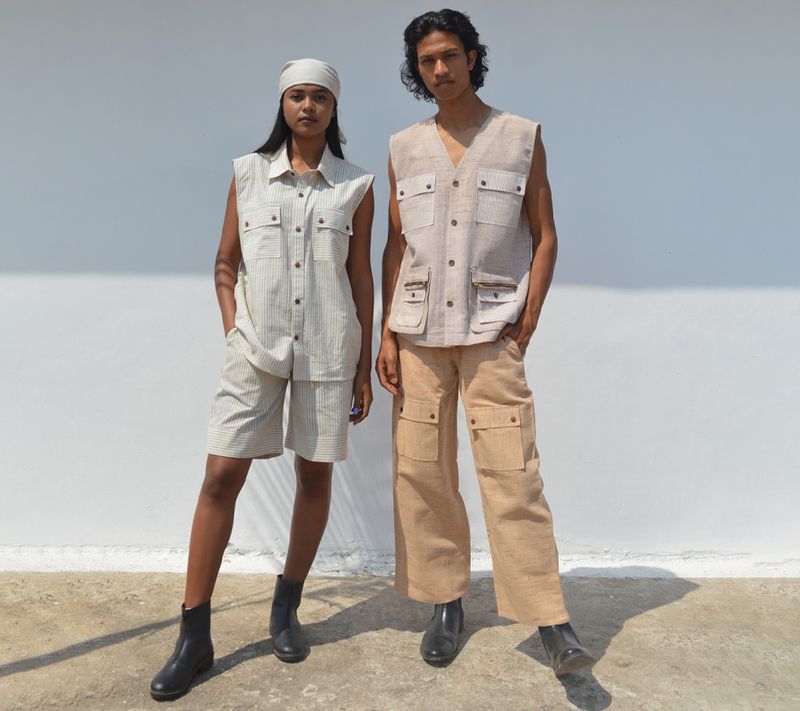 The largest consumer of fast fashion, Gen-Z, even though woke, outpaces the older generation when it comes to buying disposable togs. Despite that, there are few brands that cater to the segment in India. However, that is changing. One of the latest entrants is Jharkhand-based Ashish Satyavrat Sahu, who is behind streetwear labels Khadiwala and Johargram, targeting Gen-Z. For instance, Khadiwala is a contemporary spin on traditional khadi—street-style, spun on a modern-day avatar of the charkha—introducing mindful fashion and craft traditions to a young cohort. "India's Gen-Z is discovering its own ways of expressing its identity. Our fluid, streetwear khadi collection not only takes a plunge into India's history but also shows that innovations have limitless potential to keep adapting for the youth."
Selling the dream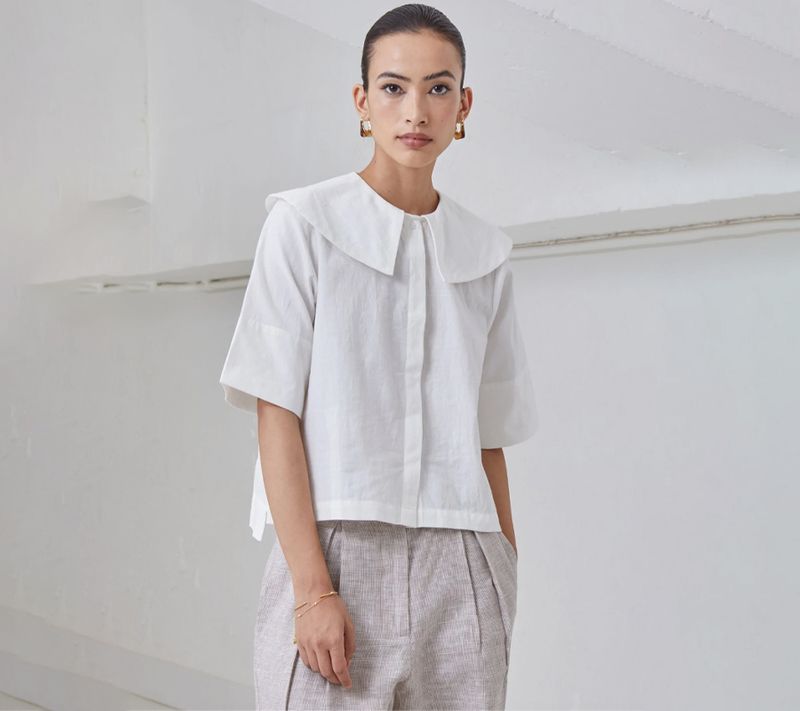 However, challenges exist. Namely, lack of affordability and scaling up without compromising on quality. Bhatia and Kalia say, "Most people, even if they like it, cannot afford it. Our biggest challenge has been becoming more affordable without compromising our philosophy, our people, or our processes." By projecting the real cost of fashion, customers can look at fashion as an investment, rather than wear and throw attitude. "Customers need to be encouraged to reinvent the way they consume by understanding the global benefits of buying one consciously made product, rather than several fast fashion pieces," say the duo. They can start by asking the right questions such as who made the garment, what fabrics were used, whether they really need to buy it, etc.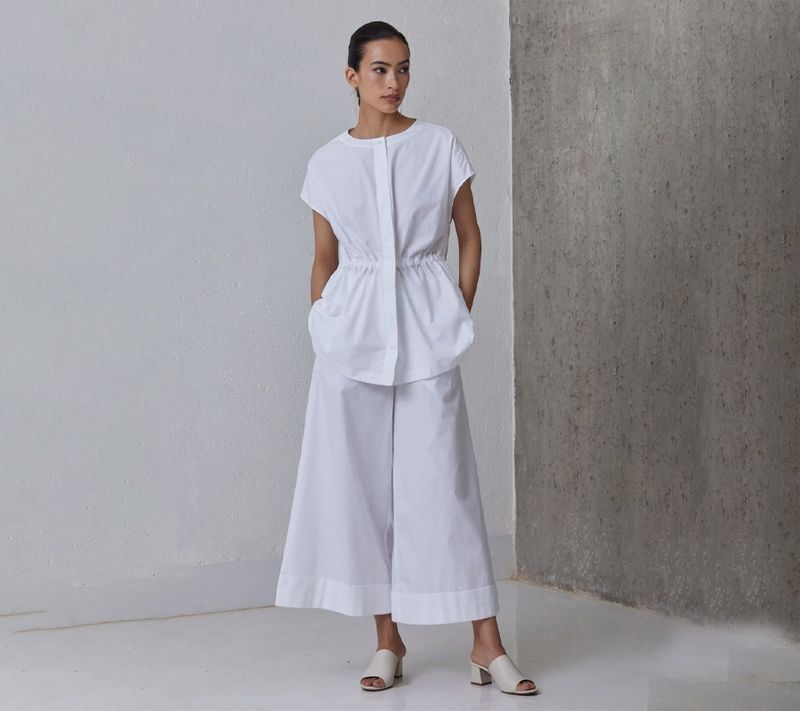 The overall conversation about sustainability in current times is shifting towards circularity, building a regenerative system where garments are kept in circulation for as long as possible, with a focus on designing out waste. Padhiyar and Datla are embedding the principles of circularity for The Summer House. "We know being sustainable is not enough. The current model of take-make-waste needs to change." The duo is implementing a system that eradicates waste in the studio through thoughtful design, considering the reusability of the products and materials, and ensuring they are not constantly depleting limited natural resources.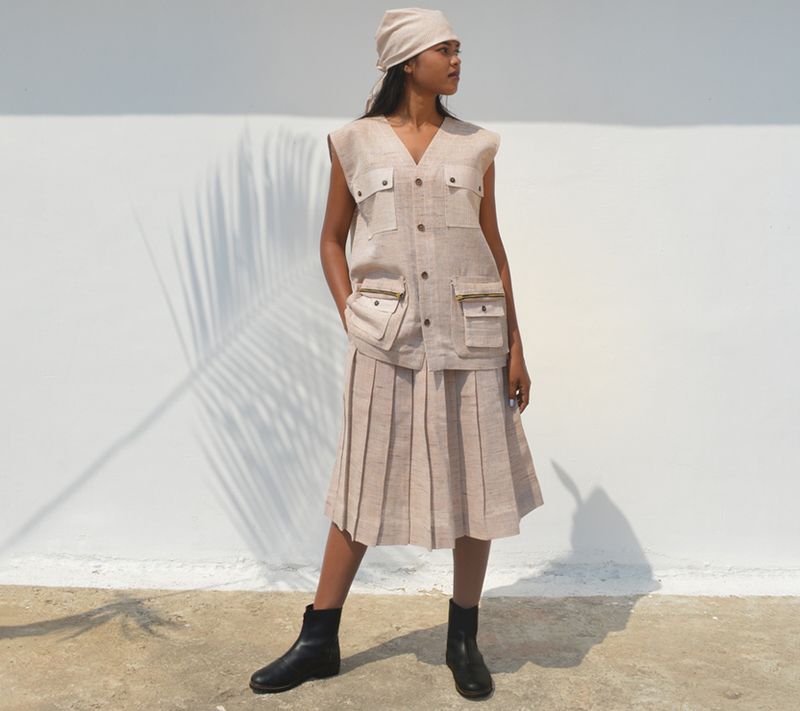 In the long run, Padhiyar and Datla believe that regulations and implementation are required to encourage labels to switch to sustainable manufacturing methods. And a little more! "Kindness and science—these two components can and must work together to create tangible improvement in the lives of those working in fashion, and the state of the planet," they conclude in unison. 
---
Photo: Instagram/ Khadiwala Designer