While several retail biggies have already marked their presence in India in the last decade, new ones continue to make their way in India. Since it's the season of splurging on luxe buys, Victoria's Secret's first assortment store launch in India in Mumbai is just in time for that.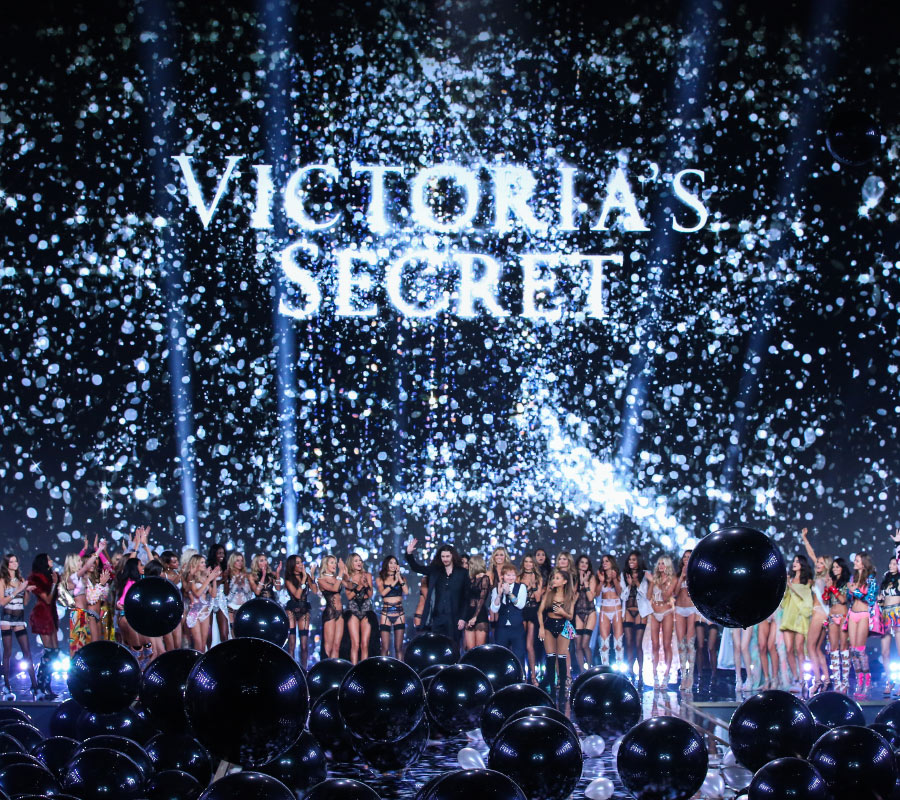 While the retailer opened its maiden store in India at the Delhi airport back in 2014 and was also shuttered last year, it remained limited to just beauty and fragrances. Its popular intimate wear was left out. However, this new store will feature a wide selection of the brand's signature lingerie and sleepwear across a multitude of collections featuring the newest Dream Angels and Victoria's Secret PINK Wear Everywhere Bra Collection.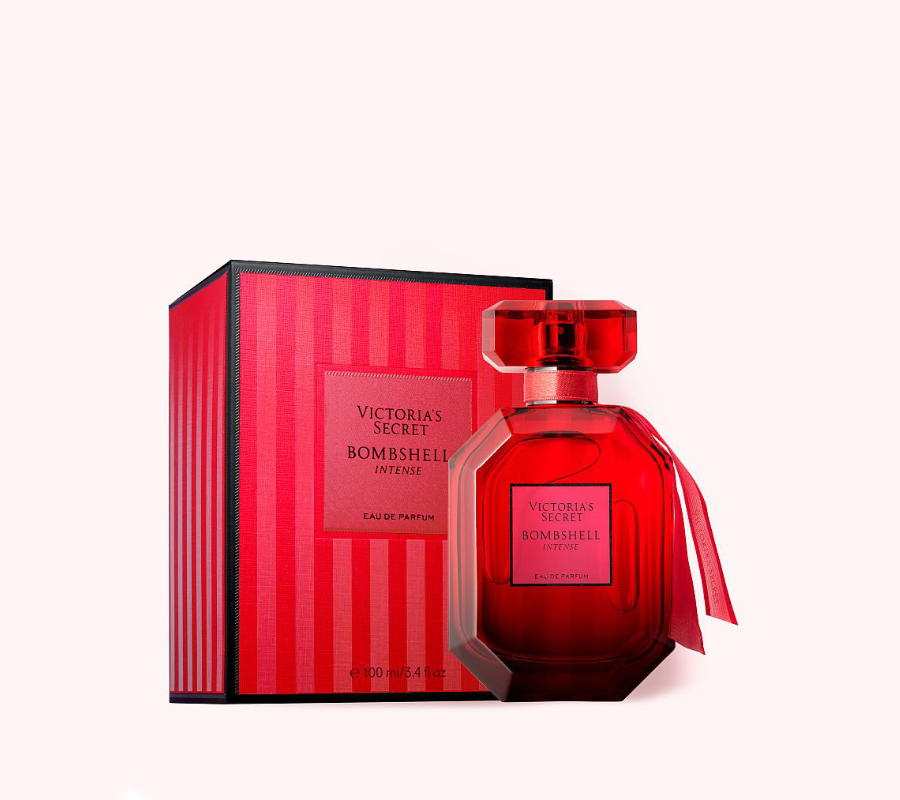 Located at Phoenix Palladium Mall, the new store is all set to open on September 10. What makes this store special is its personalised, one-on-one bra fitting appointments with specially trained experts at the new store. Be it 30AA or 42DDD, you can have personal sessions to sort out the perfect size for you. With more than 1,350 retail stores worldwide and a predominantly female workforce of more than 25,000, Victoria's Secret boasts the largest team of specially trained bra fitters worldwide.
Moreover, the store also houses fragrances, scents and body mists alongside body scrubs and lotions.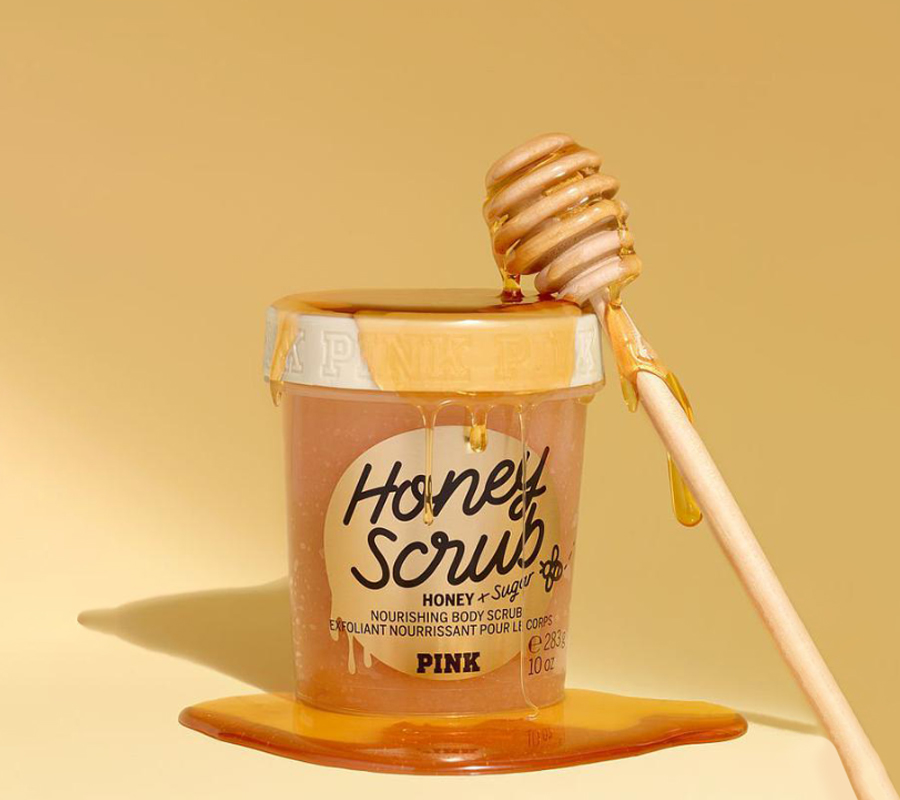 The store will introduce a new fine fragrance, Bare Eau de Parfum, that celebrates individuality and self-expression with a campaign featuring a diverse cast of women who represent the power of being present and authentic in everyday life. Maybe, the brand's finally hearing the critical remarks about being 'sexist', 'outdated' and 'lacking diversity'.
Recently, they launched their online website which was met with equal excitement by shoppers who have hoped to get their hands on the best of VS Beauty for years.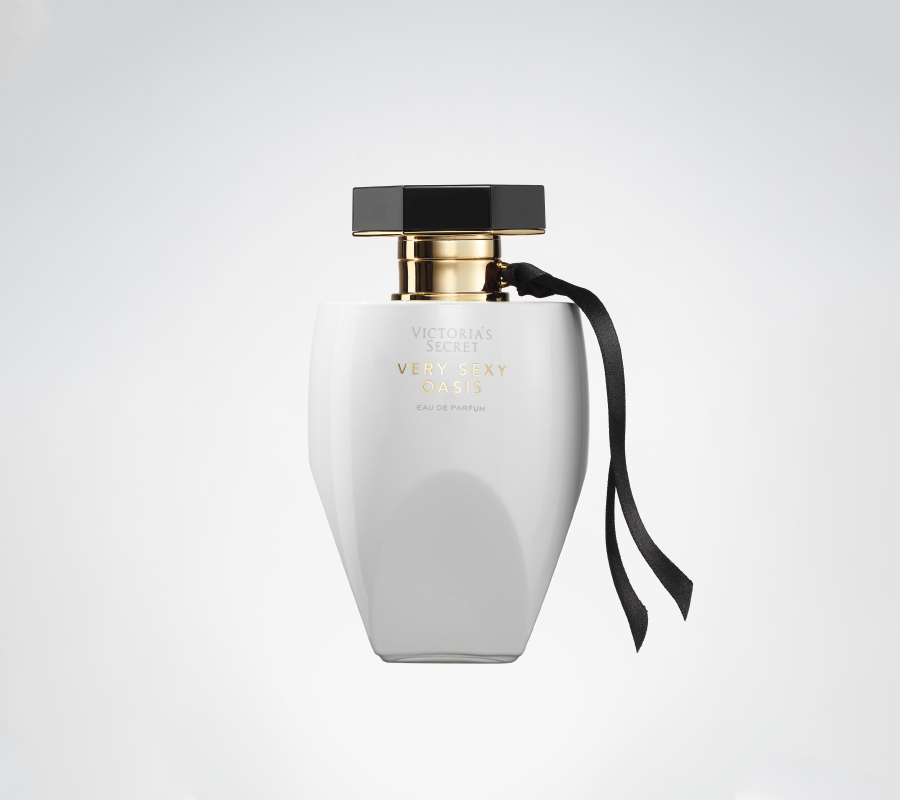 Now with their coveted lingerie and loungewear making their presence in a brick-and-mortar store here, looks like we no longer would be asking our friends and family coming from America, Singapore or literally, from any international destination that has a VS store to lug all the merch for us here.
Photo: Victoria's Secret, Shutterstock