With global brands like Laduree and Uniqlo expanding their footprint in India, on November 22, 2021, India saw the foray of American beauty and intimate wear retailer Victoria's Secret's online store—exclusively devised for the Indian audience.
The online store, launched exclusively in partnership with franchisee retailer Major Brands (India) Pvt. Ltd., has an assortment of fragrances, body care, accessories, and beauty products on offer for the Indian audience, leaving behind their premium fashion-inspired collections including signature lingerie, casual sleepwear and athleisure. A mass favourite among enthusiasts and endorsed by top models like Gigi Hadid and Kendall Jenner, the brand yesterday marked its first official digital step in the Indian market.
The Indian market won't be seeing Victoria's Secret's signature lingeries anytime soon
Back in 2014, Victoria's Secret first stepped into the Indian market by launching a retail store at the New Delhi airport. The maiden store of the brand, however, was put out of business by the pandemic last year. In tandem with the ethos of their digital launch, Victoria's Secret brick and mortar model also caters just beauty and fragrances. But the brand has confirmed plans to launch a full assortment of lingerie in-store in Mumbai in the summer of 2022.
While swimwear is a requirement in India, one that many brands cater to, giants like Victoria's Secret—whose forte largely in intimate wear and swimwear—try to leave out this aspect when expanding to India. With body positivity and inclusivity a benchmark that brands are trying to reach, Victoria's Secret has been well aware of the criticism it has received in recent years for being 'sexist', 'outdated' and 'lacking diversity'.
A look into Victoria's Secret beauty launch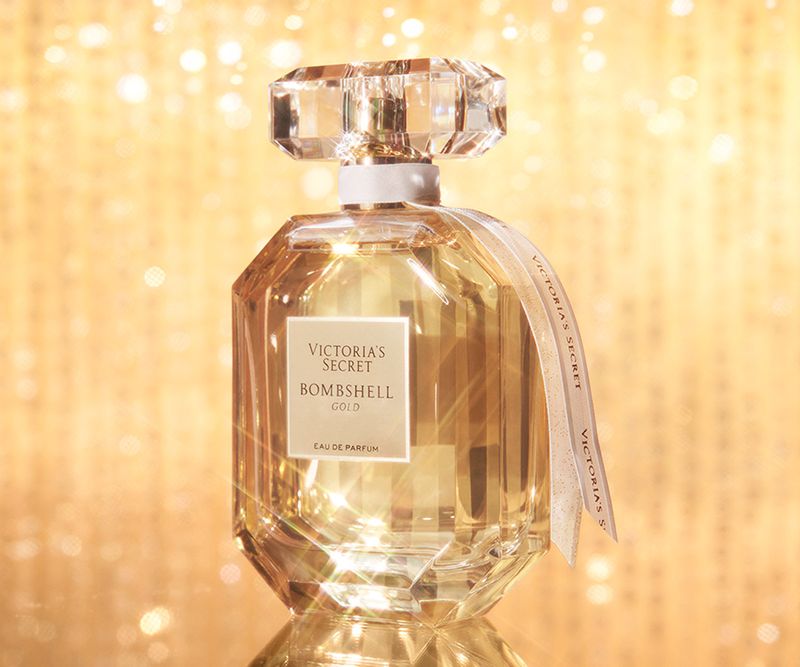 The new beauty retail website features the brand's signature pink colours and includes fragrances, body care, mist collections, accessories, and the brand's PINK beauty collections. The homepage features drop-down lists that section the products according to past collections as well. All the prices are marked in INR and start from INR 999 onwards. However, the platform only caters to digital payment checkout options and doesn't facilitate cash on delivery yet. For a first-time visitor, a look at the price range may also pose a question mark—especially given the number of bespoke homegrown beauty brands that offer the COD option to its consumers.
The homepage of the beauty site draws focus on the highly-coveted Bombshell Gold (Eau De Parfum), which is a floral fruity fragrance for women locked away in a luxe, luminous golden-coloured packaging. With creamy white peony, vanilla, and woody amber—this fantasy scent melds soft warmth in predominantly floral notes that remind you of holidays and winter. It was launched in 2020 and is priced at INR 8,499 on the website. The brand is putting a major focus on its range of fragrances, perfumes, and body mists only.
You can check out the official website here. 
 
---
Photo: Victoria's Secret