It has been two decades since Shantnu and Nikhil Mehra launched their eponymous design house, and since then the two have pushed boundaries in fashion a combination of couture and bridge-to-luxury lines that defines the state of this experimental fashion house.
In a previous interview with Zee Zest the duo explained how being anti-trend is a deep-seated emotion for the brand and its philosophy. In spite of the fact that the label has been around for two decades, here's how they are still able to create news - by launching Shantnu Nikhil Cricket Club.
Fashion and cricket?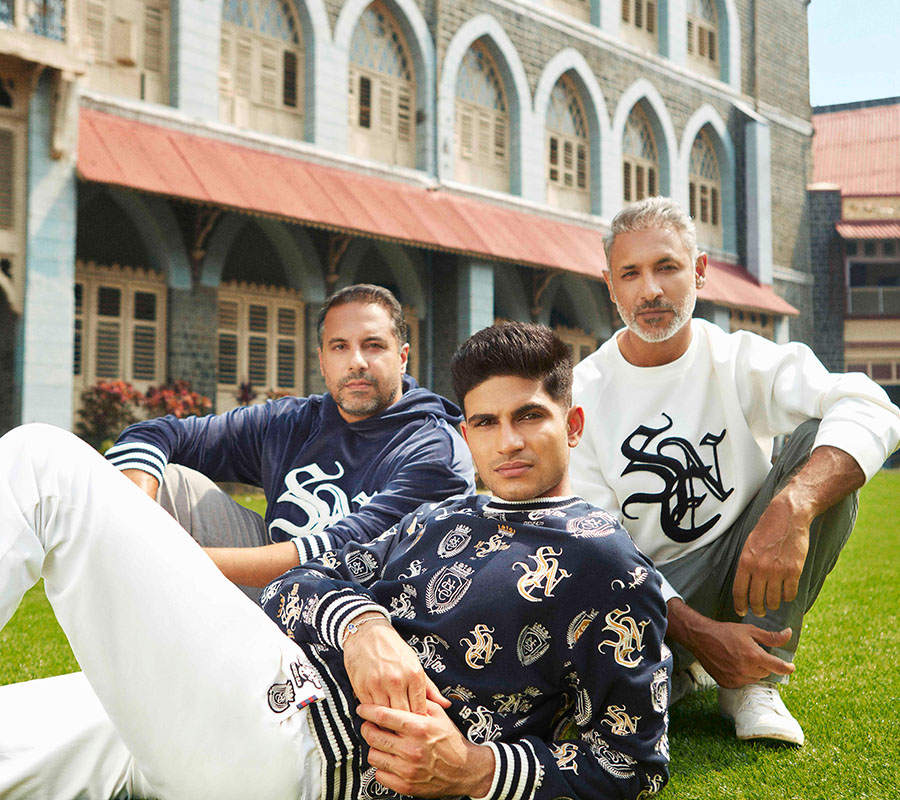 It's a unique concept in Indian fashion, a luxe sportswear line as an ode to India's evergreen zeal for cricket. "Shantnu Nikhil Cricket Club is a long-awaited dream, inspired by our love for cricket and a vision to connect the sport to lifestyle. We are proud to present a fashion vocabulary that speaks the language of spunky, young urban India merged with a powerful sporting culture, as we offer a new aesthetic," says designer Nikhil Mehra.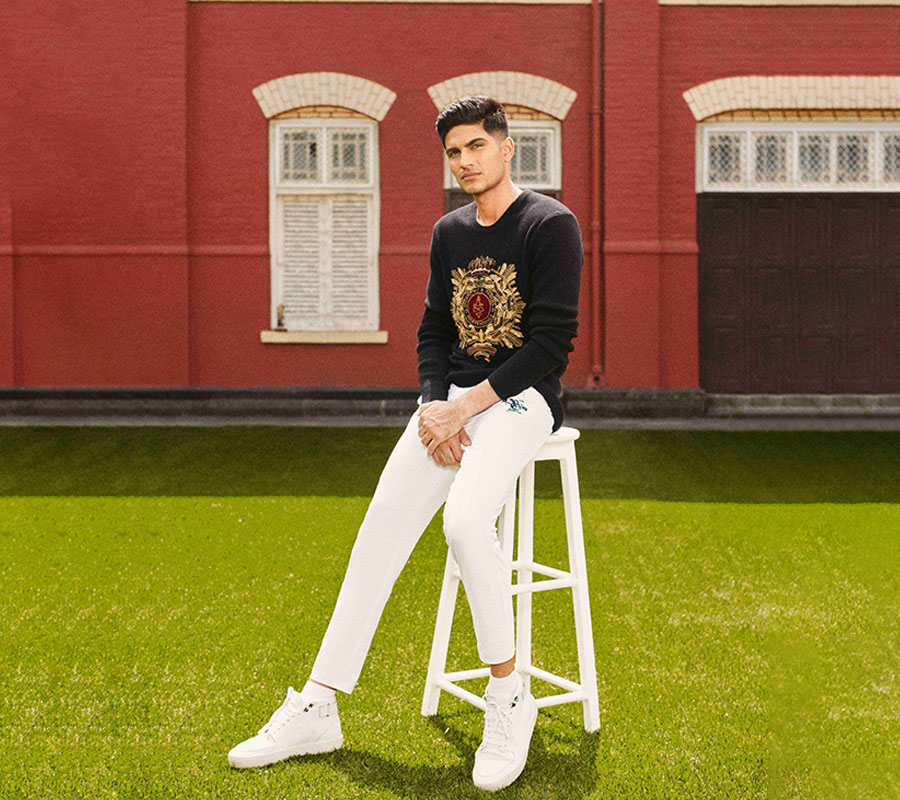 The debut collection for SNCC (Shantnu Nikhil Cricket Club) stars Shubman Gill, the young cricketer who's currently making waves with his triumphant batting style. "Gill aptly represents the young, urban vibe of this new 'cricket style' brand," adds Shantanu Mehra. "SNCC is an aspirational experience that has the power to influence the way people will dress and live life through the love of the sport. It's a culture we are empowering, where cricket is not just looked at as a part of conversations but also celebrated as a form of personal expression."
What SNCC brings to your closet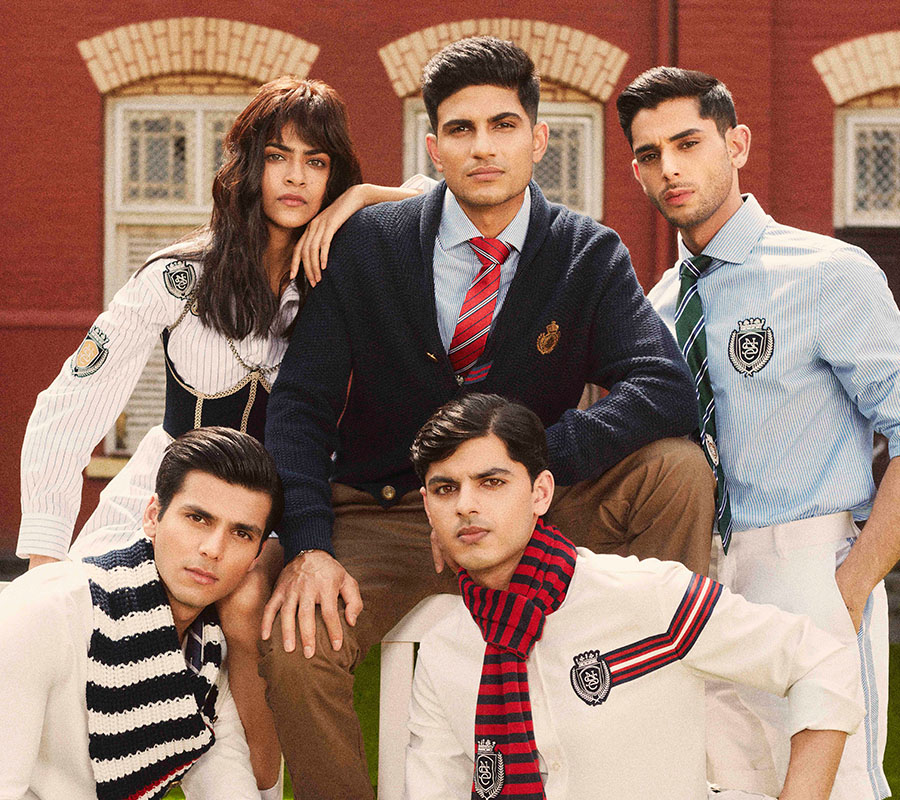 Celebrating cricket as a lifestyle, the line invests in the timelessness of fashion that brings back the late 90s through its relaxed and street-casual fits, of course with a dash of signature S&N glamour in it.
The lineup features elevated sportswear and athleisure separates for men and women including varsity jackets, sweater vests and polo tees along with accessories such as neckerchiefs, belts, bucket hats and sneakers. Especially the striped polos and logo-emblazoned varsity jackets appeal the most.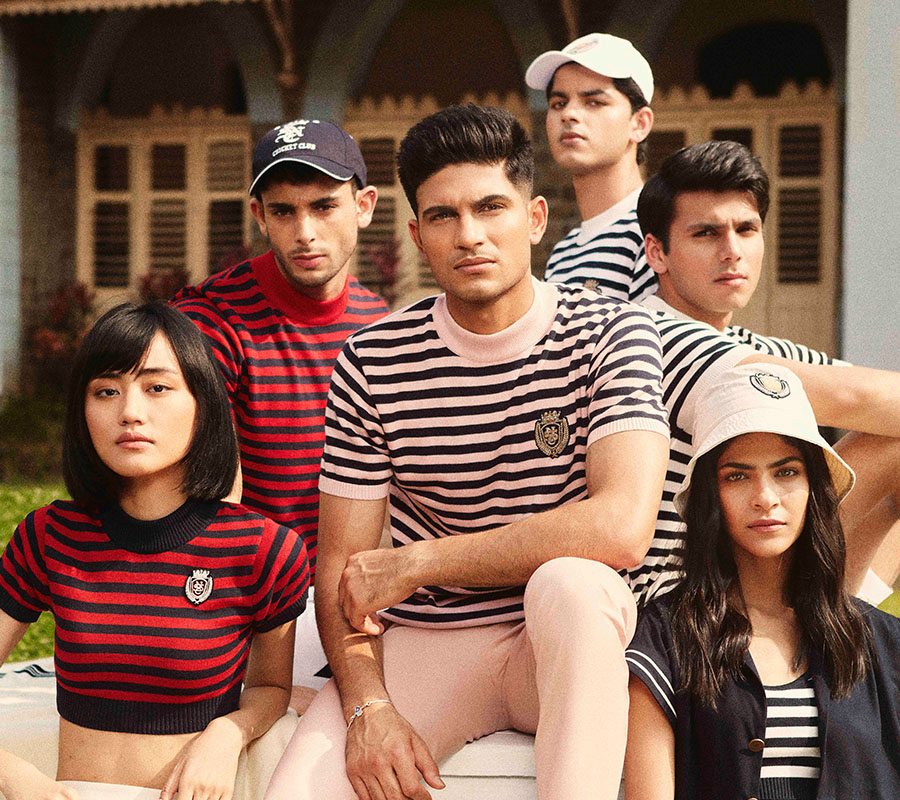 We have all seen that cricket has always been a binding factor in our country. As a sport, it has united people despite all biases and odds. The sport holds an emotional connection that keeps deepening with every match and every new player that steps onto the field. In addition, it is a clever move to introduce a cricket line with a preppy, varsity-style aesthetic to the regulars in the Indian fashion scene.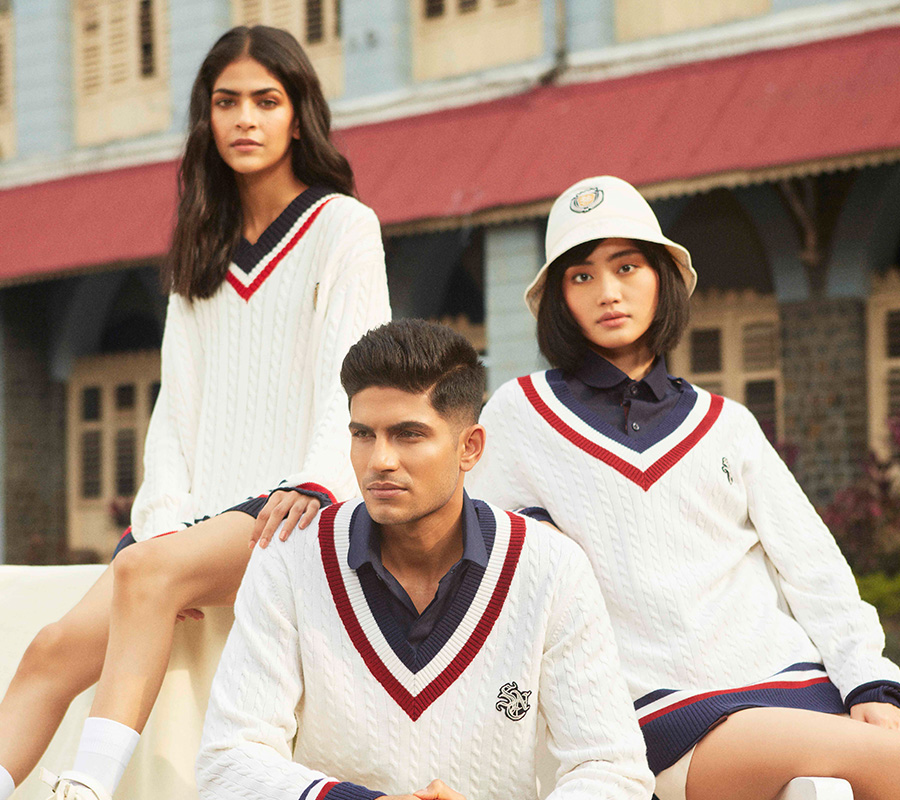 "Shantnu & Nikhil as a brand respects people who treat their sartorial choices as a form of personal expression and are up for an experimental outlook on every occasion," the duo had earlier said in their interview with us. "We have always been strong advocates of anti-trend couture, where the focus is on neo-shapes, silhouettes, minimalism—and of course, on the wearer."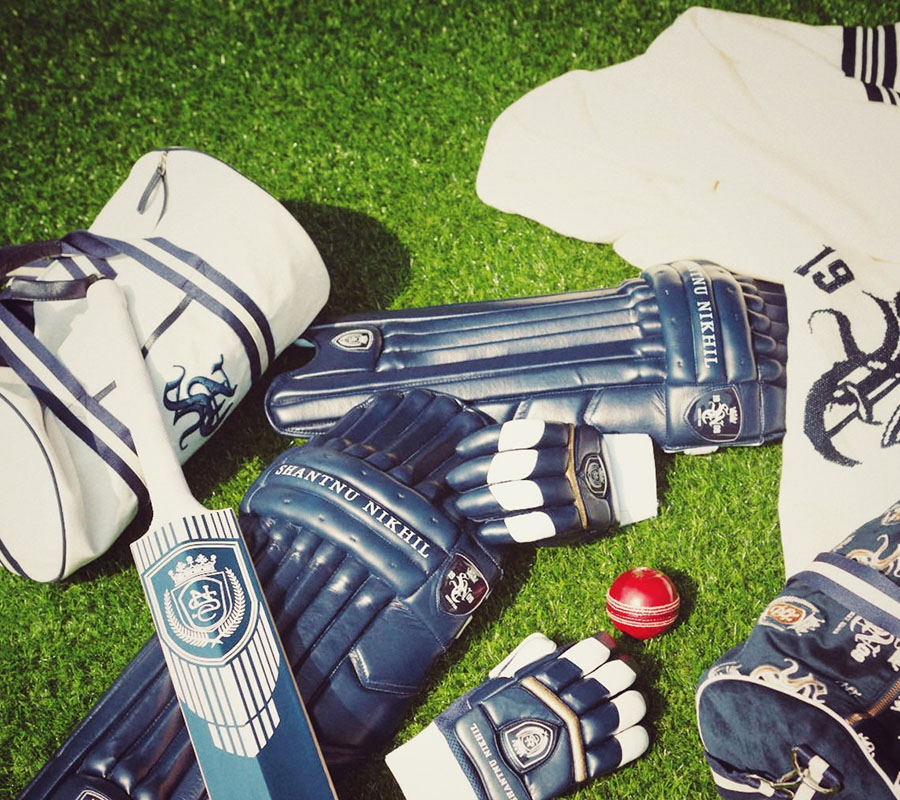 So, it came as no surprise that Aditya Birla Fashion and Retail Limited (ABFRL) acquired a 51 per cent stake in the label as early as 2019. The Mehra brothers were the first Indian fashion designers to be invested in by a corporate group.
The SNCC debut collection is available at the retail stores and the e-commerce website of S&N by Shantnu Nikhil.
Photo: Featured Brand