Designer Rocky S is known for marrying international influences with Indian flavours. With autumn slowly giving way to winter, and trends leaning towards contrasting tough and tender, it was natural that the legend's design vocabulary would bring forth shirts, jackets, denim, sweatshirts and trousers that are inspired by people on the go—and are best suited for the season. Collaborating with Lawman Pg 3, the fall/winter collection is all things fun and chic, tough and comfortable.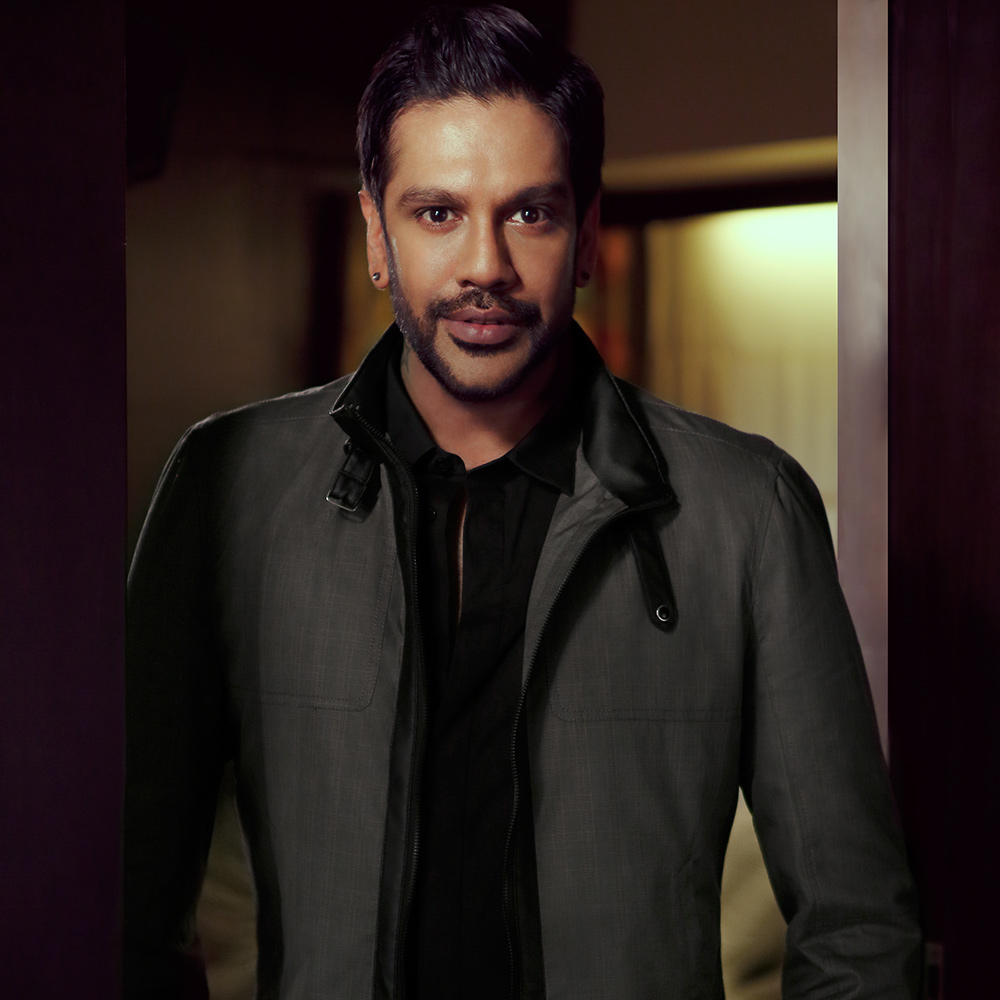 Rocky S adds the quintessential Indian flavour to each piece. Cut, comfort, fit, and finish are the brand's calling cards. "The brand is dedicated to the vision of creating fashion that is as contemporary as it is rooted and as elegant as it is innovative," says the designer. Ask him what defines his oeuvre, and he says unhesitatingly: "Confidence." 
Fashion houses are the technical creators of trends, but it is ultimately patrons who cement them. Keeping up with the fashion trends forecast for winter, here is a checklist of the highlights that fashionistas should be looking out for according to Rocky S.
Nostalgia beckons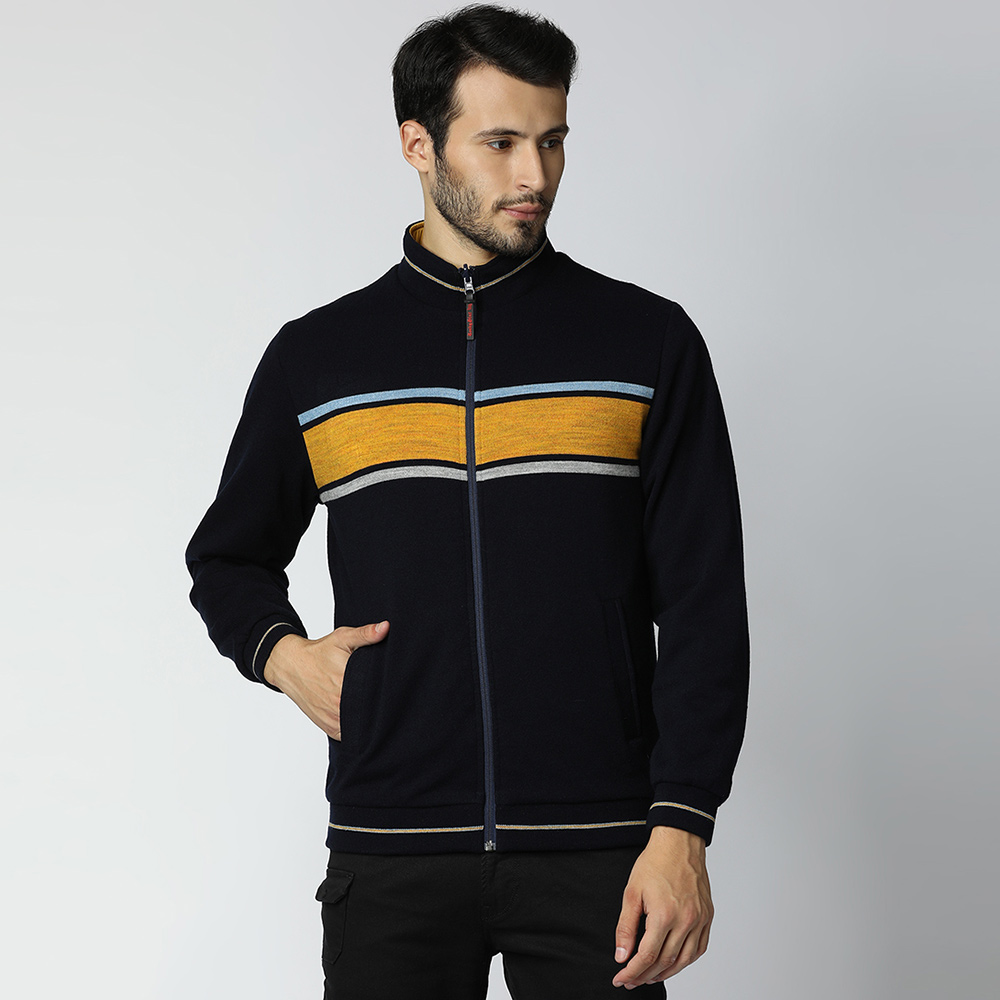 Globally, as designers peer into the sepia lens of nostalgia, there is also that peak into a surrealist future. Juxtaposed patterns define the trends this season. Rocky stresses: "Baroque and gothic traces influence fashion with a design sensibility that is luxurious in aesthetic yet simplistic in style. Creating a neo-Victorian era, fashion today celebrates the grandeur of the past in the present with glamorous and edgy designs. Old world charm comes to life with new-age magic in dramatic silhouettes, decorative prints and intricate embroideries."
Luxuriously laid-back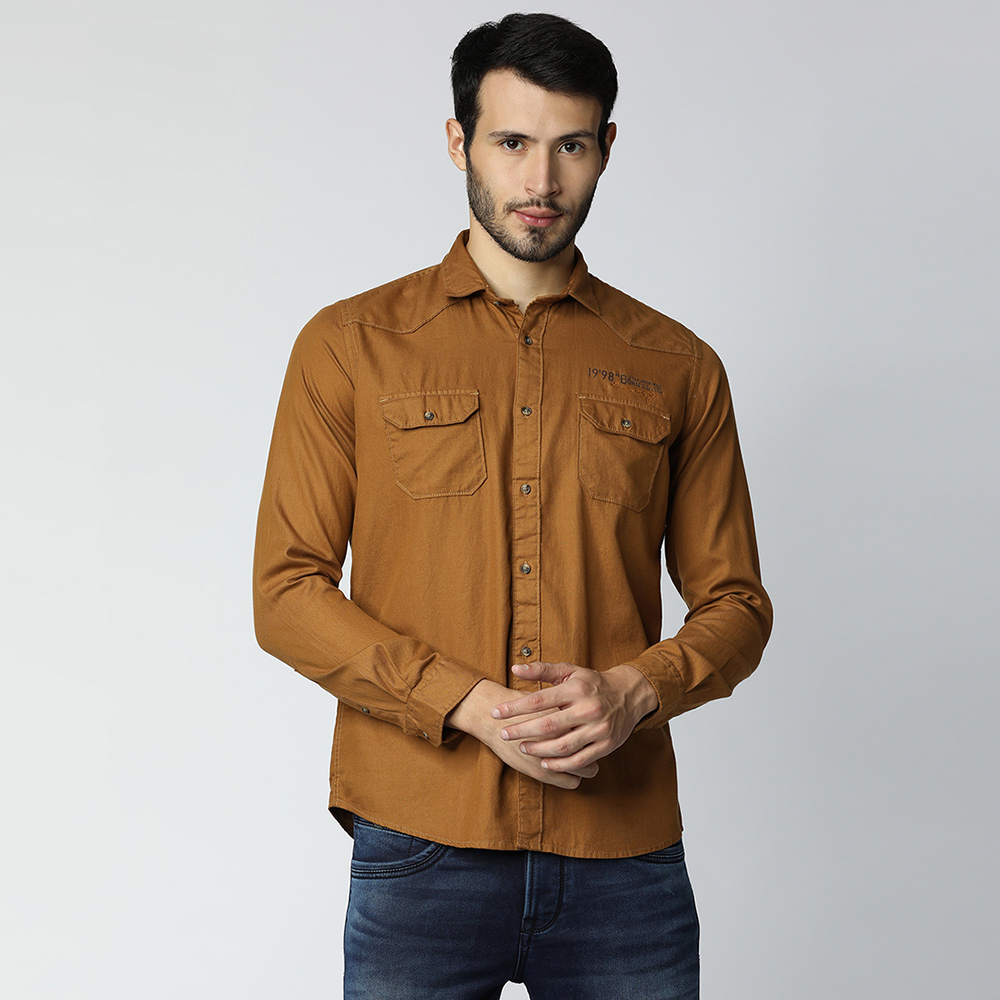 In the fashion world today, the pandemic has managed to leave a long-lasting imprint. Staying indoors and having fewer avenues to venture out and socialise have made people realise the value of things. The trends forecast how fashionistas want to lead a simpler lifestyle and avoid unnecessary expenses on luxury goods. The pandemic has caused a shift in the way people engage with their clothing. "Comfort is of the utmost importance today. Workwear has become more functional than ever before with elevated loungewear taking centre stage. During the pandemic, the lack of social feedback put the focus on how clothes made us feel rather than their aesthetic value," says Rocky.
Functionality matters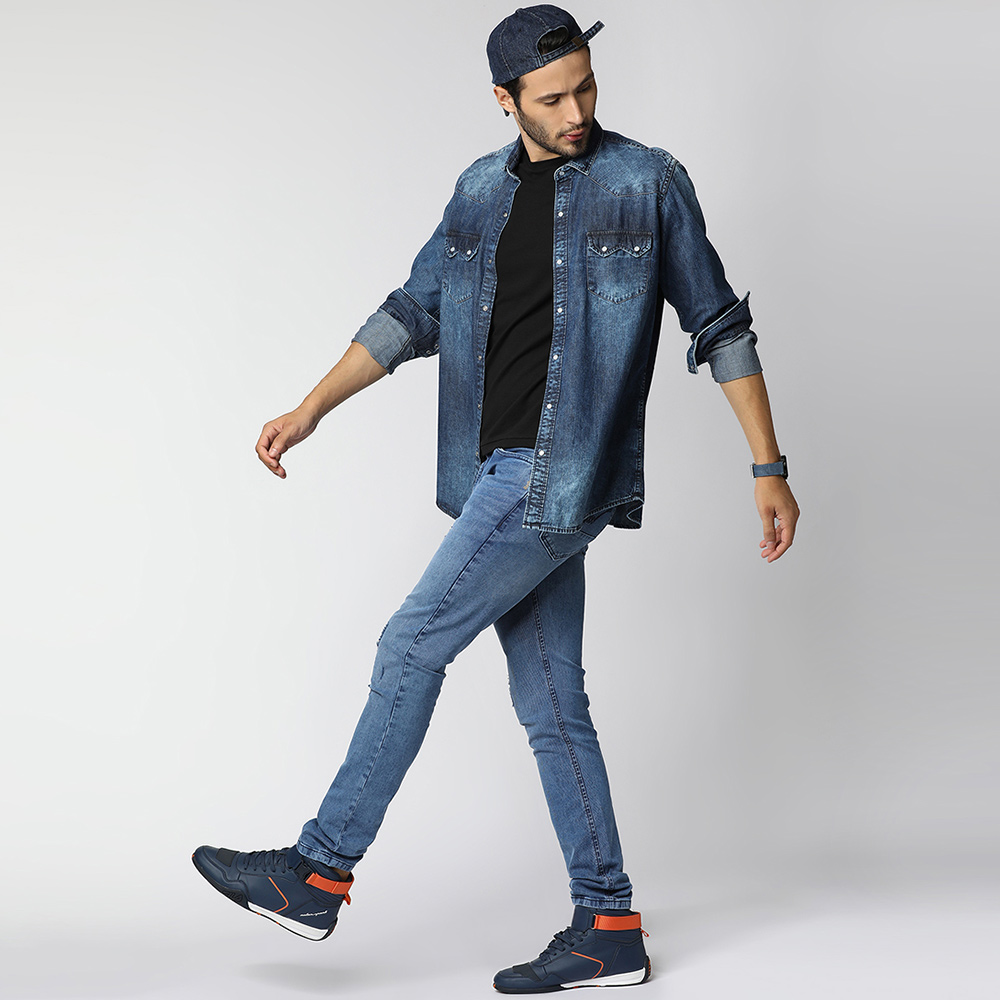 With comfort and functionality being the two-pronged approach on runways this year, Rocky stresses how brands are expanding into chic daily wear keeping in mind the everyday requirements of the patrons. Gone are the days of OTT designs with uncomfortable leather pants, sequins poking into your skin, silk trails and netted wear. People are going in for designs they can carry both outdoors and indoors with comfort being the key.
Relatable design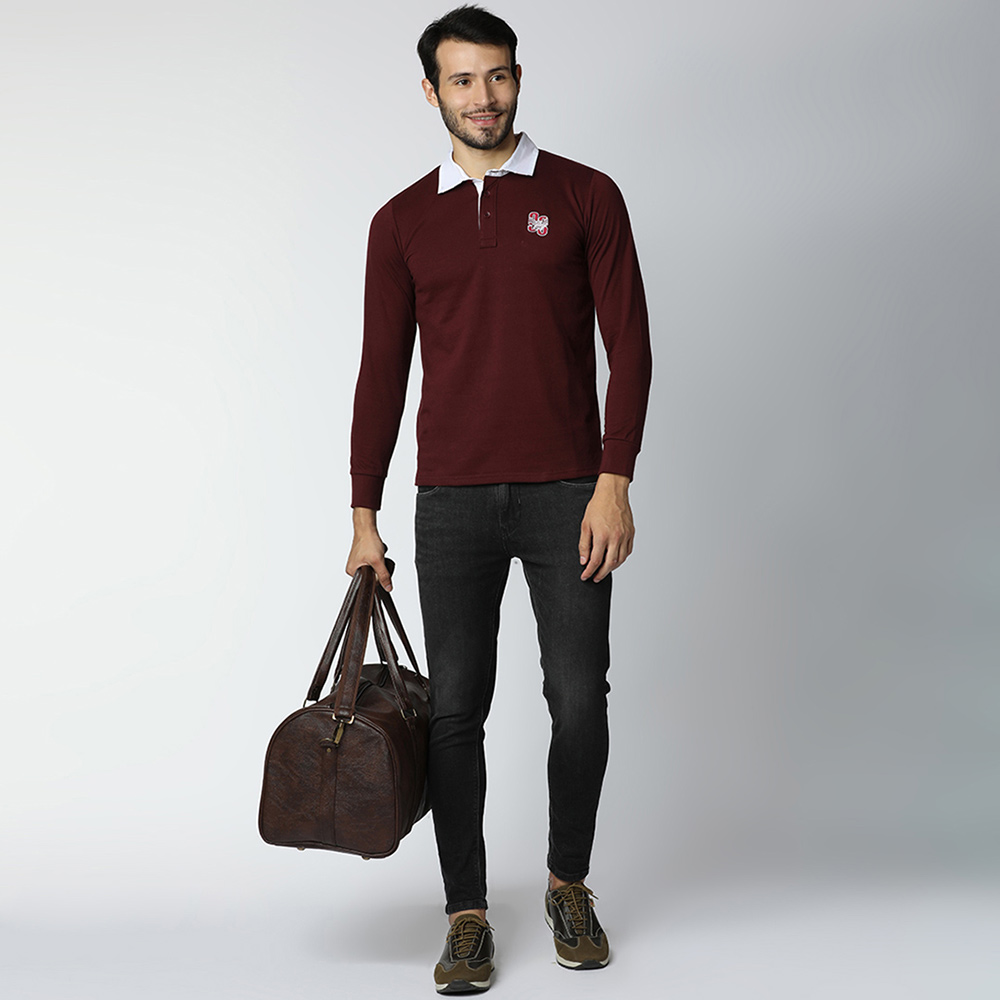 Rocky S' fall/winter collection has consciously put in elements and a design aesthetic that is relatable and appeals to what today's men seek while shopping for apparel. "When it comes to menswear, the rules of dressing are getting less definitive and more intuitive," says the designer. Relatability in style is what is defining fashion this season. And designers are living up to it by fashioning apparel that merges everyday appeal and luxury seamlessly. 
Affordability is Key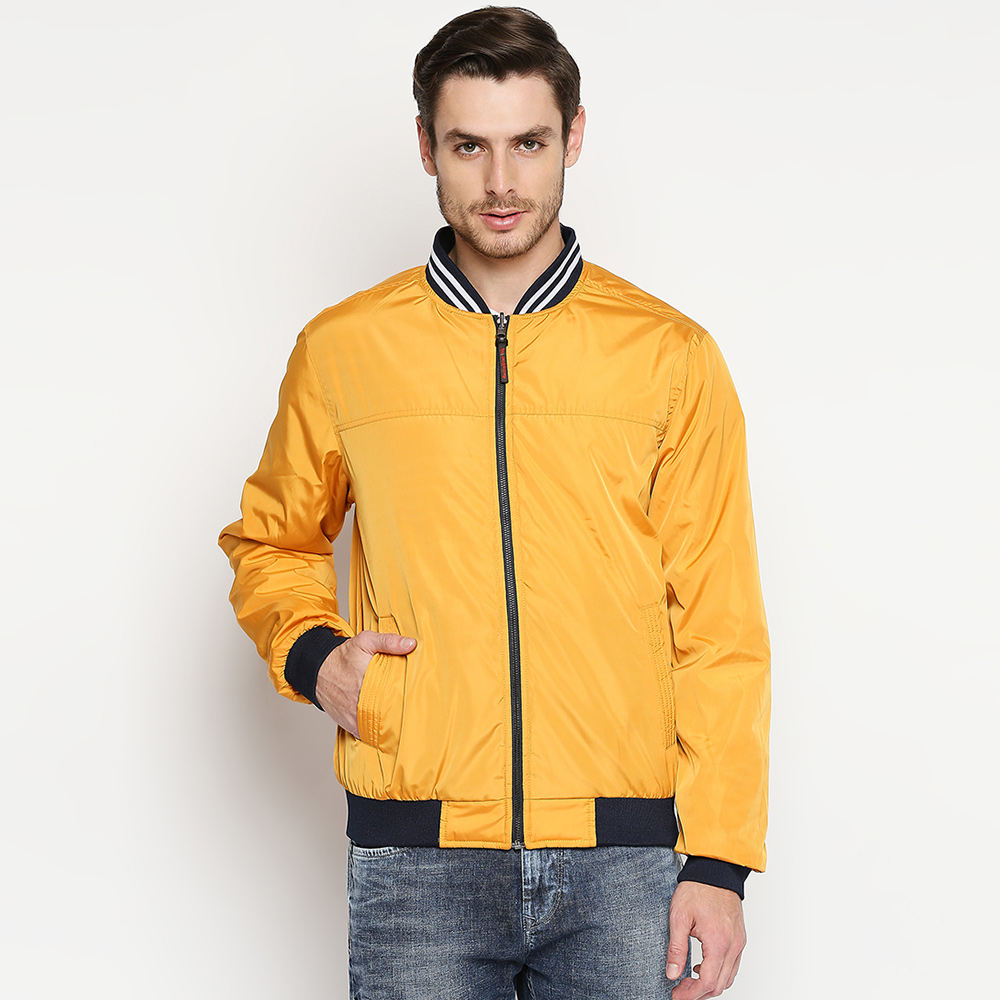 Affordable luxury is the keyword that defines fashion today and designers are presenting the very best of luxury in a manner that will not burn a hole in the pocket of their patrons. At the same time, they are exploring the mix-and-match trend that has been going strong for a while now. "You should be able to put together or break down each piece to create multiple silhouettes and styles. This has become a lasting way of dressing fashionably thanks to the pandemic," says Rocky.
1930s Look book
The preppy look is winning hearts again this season. Originating from 1930s fashion, the old collegiate look is back with Oxford shirts, loafers and trousers. Conservative silhouettes rule this winter and the design aesthetics of things old-school fit snugly into the style palette.
Five trends that will define this season
1. Everything pink
From the girly charm of soft pink and the flash of fuchsia to the fuzziness of blush and the decadence of rouge—pink has lent itself to this season in various avatars.
2. Maximalism
Life during a global pandemic is delineated by a sometimes excruciating sense of minimalism. Less was certainly more, but post-pandemic, maximalism is again a part of fashion trends… vibrant colours, kitschy prints, sequins galore—nothing is off-limits.
3. Animal print
Animal print is going to make a comeback as people are again starting to travel and animal prints are synonymous with the desire to abscond and experience the energy of exotic lands and their climates.
4. Shine on
It's a bit of shimmer we need after too many months passing the days in a tracksuit. Turning to glittering pieces, dresses covered in rhinestones and crystals.
5. 1920s redux
Fringe embellishment and frocks with drop waists are back and this is all we need for a classic cocktail party this season.
What is a big no-no this season? 
Oversized suits are a big no-no because there is nothing better than a tailored fitted suit—clean and sharp. Fitted suits are a classic. 
Photo: Lawman Pg 3