In the world of fashion and entertainment, the name Rhea Kapoor needs no introduction. Her career as a fashion stylist took off with the looks she created for her sister and has been the curator behind some of Sonam Kapoor Ahuja's most iconic looks till date. She also launched her own fashion brand, Rheson, with Sonam. Known for her unabashed and unconventional personal style, Rhea has always made a case for being comfortable yet stylish with her trendsetting looks. No stranger to collaborations, Rhea Kapoor, has now turned her focus to the footwear category and has launched her first-ever footwear line in collaboration with The CAI Store, a PETA-approved home-grown vegan footwear brand.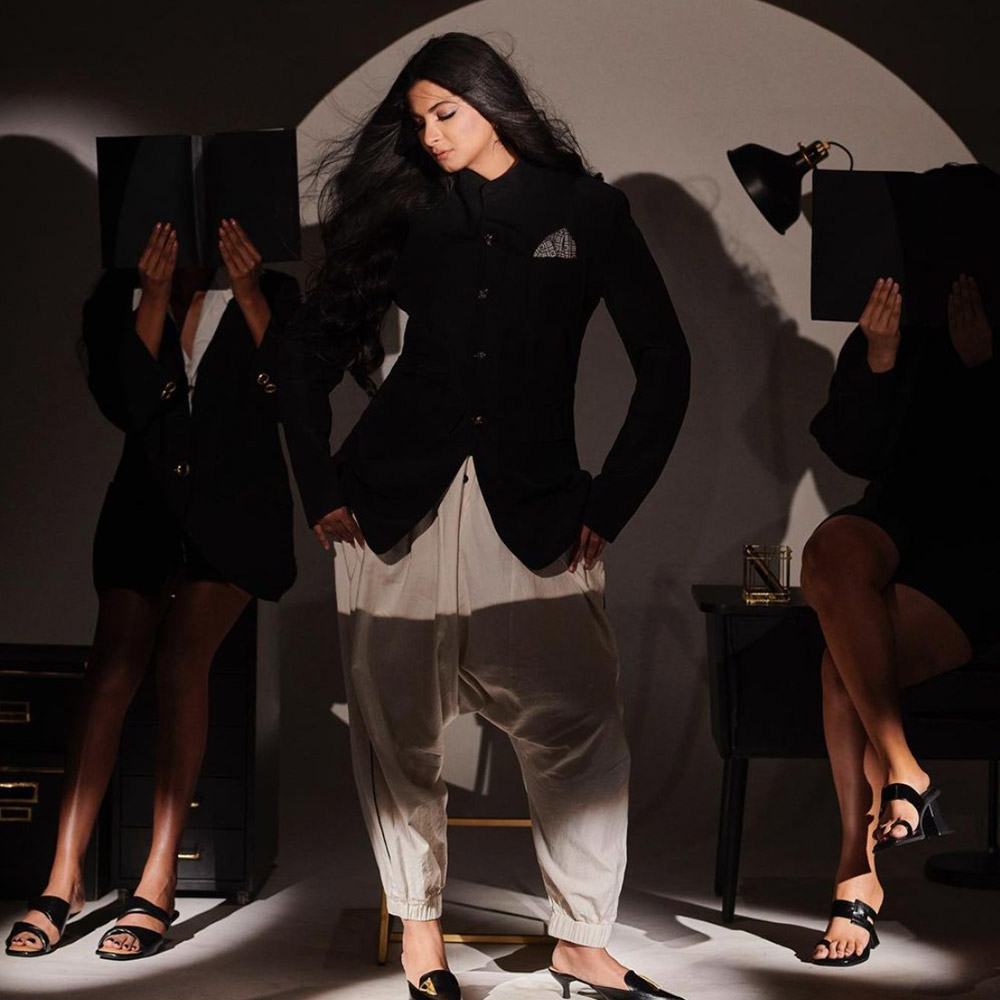 Titled 'Self Portrait: Tired and Fabulous', the collaboration offers an ideal blend of comfort and style in footwear and aims to encourage women towards a hassle-free transition from work mode to party mode. The Rhea For CAI footwear designs are simple and beautiful yet comfortable and versatile.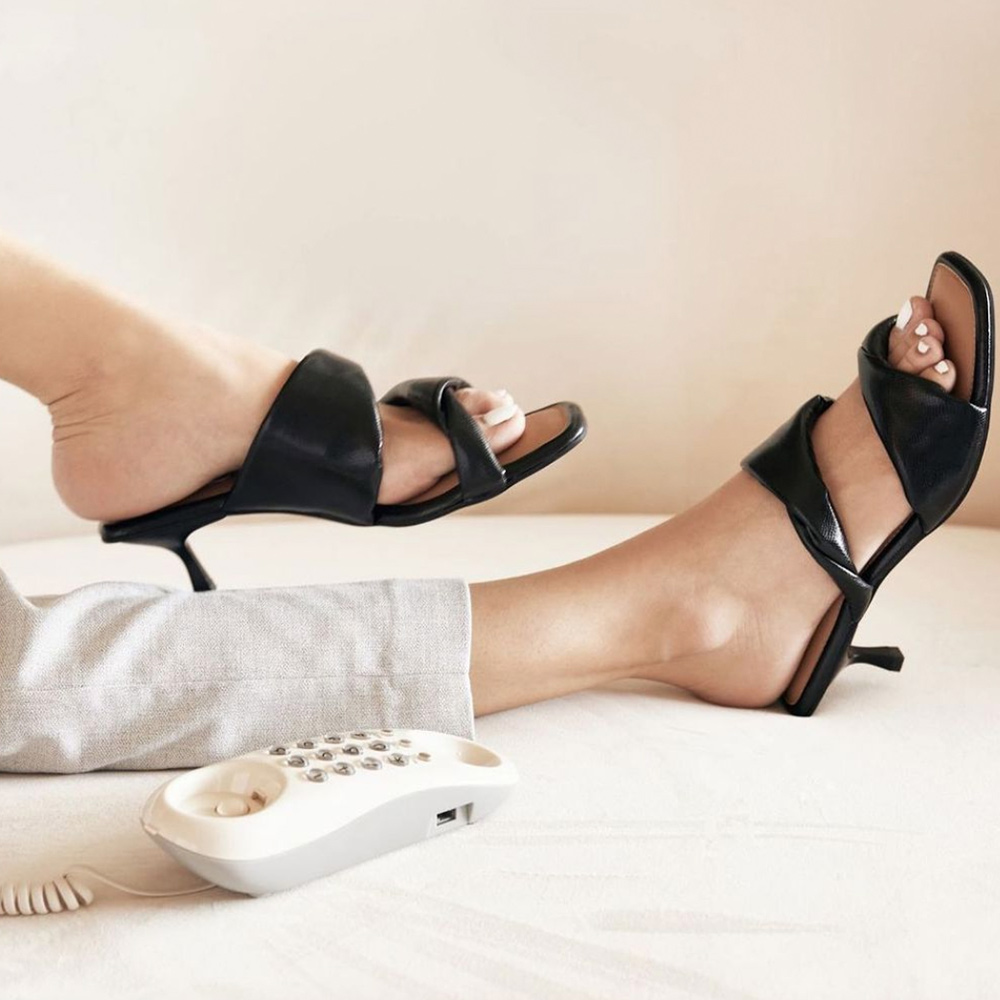 The CAI Store is the brainchild of Aradhana and Dhanraj Minawala, launched in 2015, with the sole purpose of providing fashionable and modest footwear. A striking combination of aesthetic and functionality is at the core of the footwear brand and one of the reasons that led to the Rhea For CAI collection. "Rhea's sense of style is unmatchable and her knack for creativity has brought forward a beautiful collection that we are sure the audience will love," shares Aradhana Minawala.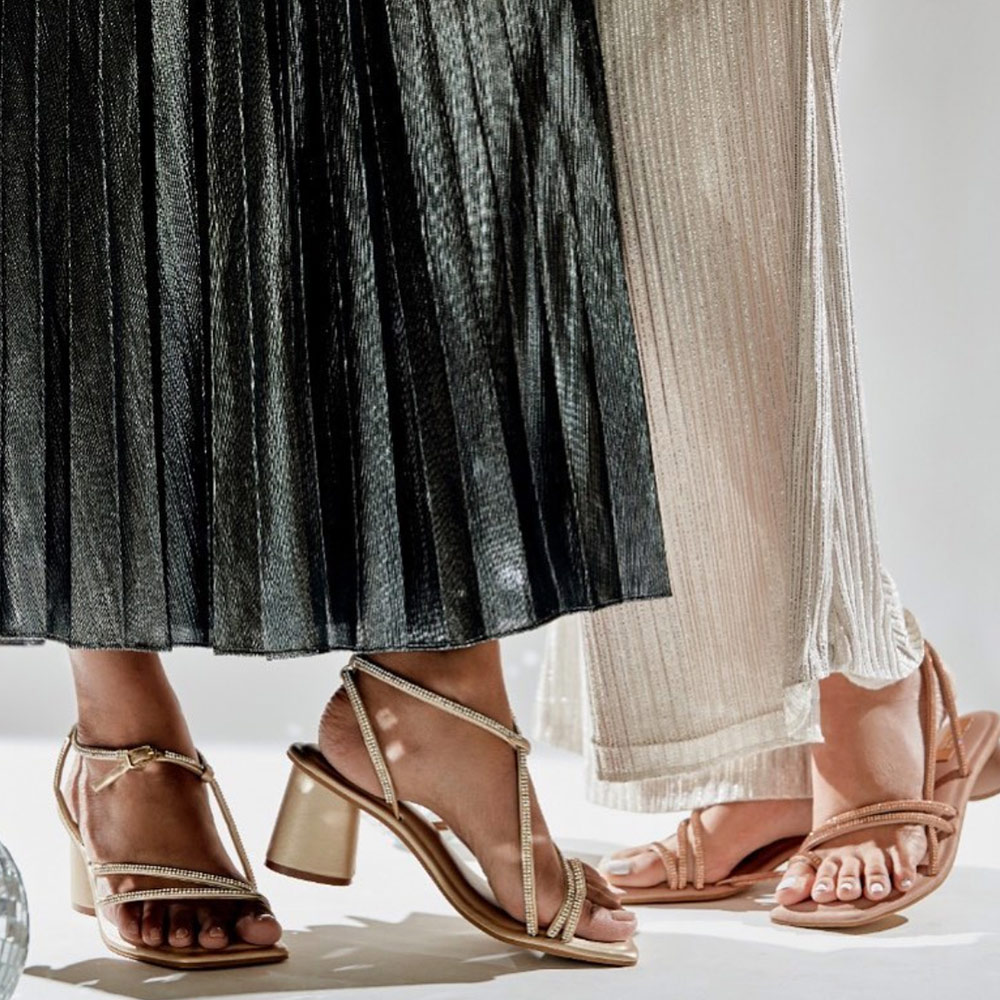 A firm believer that life is far too short to have to choose between style and comfort, Kapoor revealed that she had a hard time finding the perfect footwear for her wedding with longtime partner Karan Boolani - one that is traditional, comfortable and flattering for ethnic wear. Taking to her Instagram, she wrote: "So for my wedding, I designed a pair just the way I would like my shoes would be. Simple, beautiful, comfortable and versatile. Creating something that was just perfect for Indian wear was so satisfying and liberating."  She designed and wore a metallic square-toe, rounded heel version of the classic Kolhapuri sandals with oversized pearls for her wedding with The CAI Store.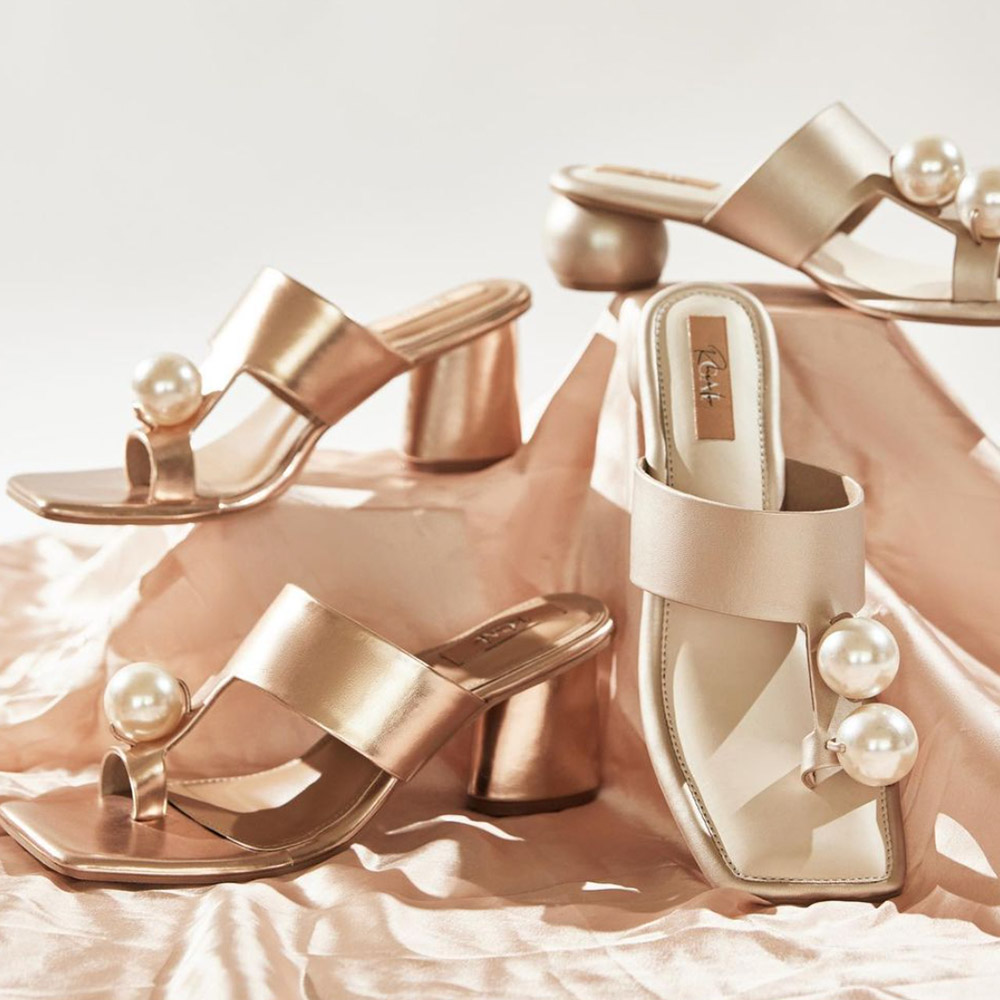 Think one-of-a-kind footwear staples—comfy flats, kitten mules, strappy heels, and boots—with soft insoles and a diverse colour palette; a mix of neutrals, pastels and vibrant pops of colour. The modish collection has a mix of casual and formal styles that can take you from weddings and date nights to office meetings, casual meet-ups, and more. "We've also created an androgynous footwear line that's entirely outside of our comfort zone. It has also led us to branch out into a new category of footwear, which represents feisty, independent women who pair hustle and comfort into their lifestyle." Aradhana Minawala adds.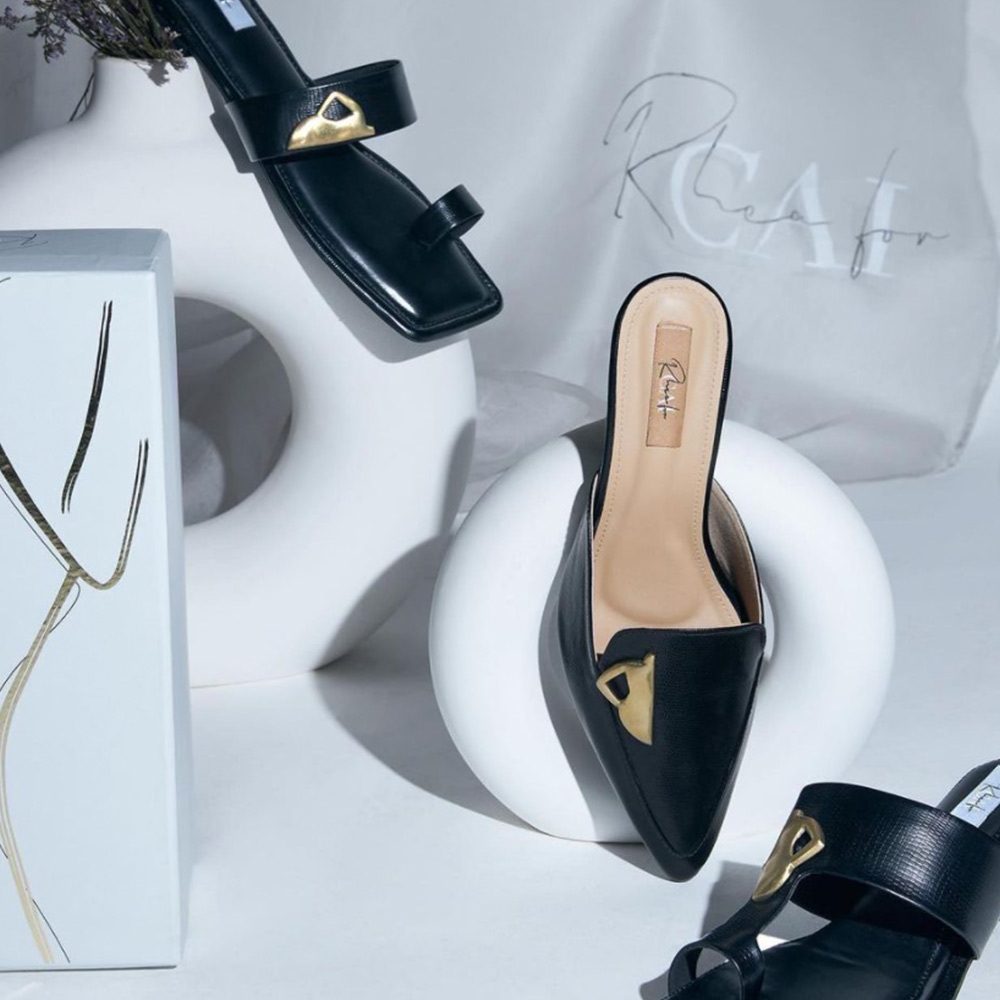 The collection screams easy glamour with just enough drama and plenty of comfort. "As a fashion enthusiast, witnessing this collection come to life is extremely inspiring and thrilling, and I hope everyone enjoys it as much as I did while working on it with CAI," Kapoor concludes. The collection is now available on the official website and in the brand's offline store in Lower Parel, Mumbai.
Photo: Featured Brand