Less is more. If there's been one takeaway from the pandemic, that's what it's got to be. Sustainability has long been a recurring theme in fashion—and jewellery has followed suit. While back in the day it was all about heavy, occasional wear, millennials and Gen-Zers today prefer investing in key, multi-functional pieces—think multipurpose charms and necklaces that double up as bracelets or rings that double as pendants. The trend today also veers towards delicate pieces that are versatile enough to go from day to night looks. 
We spoke to three jewellers in the business—Nilofar Jaques of Anayah Jewellery, Sreesha Shetty of Shop Lune and Vandana Jagwani of Vandals—who gave us the complete lowdown on what's on-trend this season.
What's on-trend?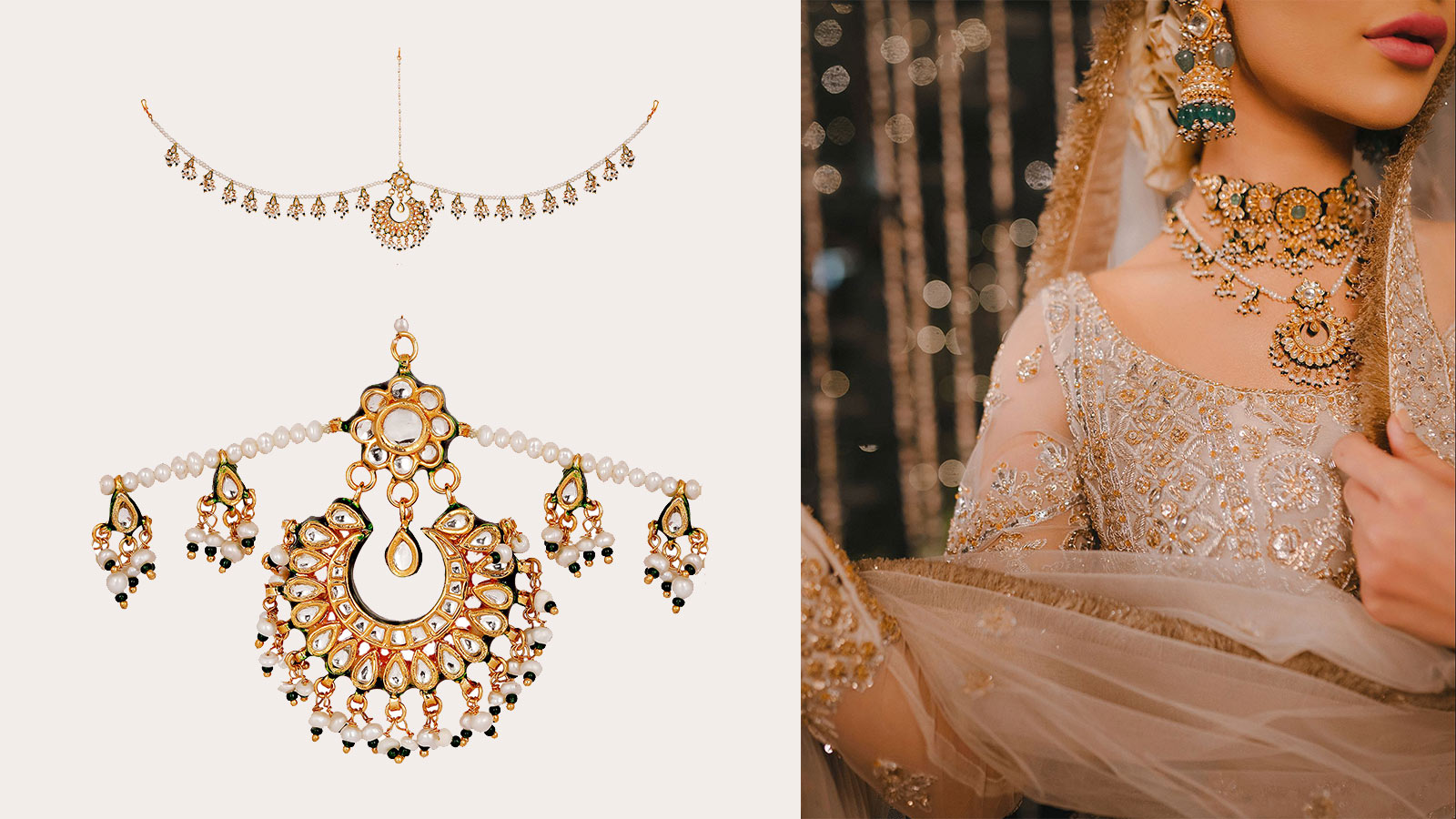 Delicate, embellished necklaces (often with charms) have been trending for a while. Up your style this festive season by using these as tiaras or head chains. 
A chunky matha patti can elevate the simplest of looks. And luckily, if you own one, it can be stylishly worn as a choker. 
Charms are a forever classic—wear them as pendants or slip them into your hoops for a signature look. 
Similarly, a bold and striking pendant can be worn as a mang tikka. "This piece of jewellery is a great investment due to the variety of looks you can get," points out Jaques.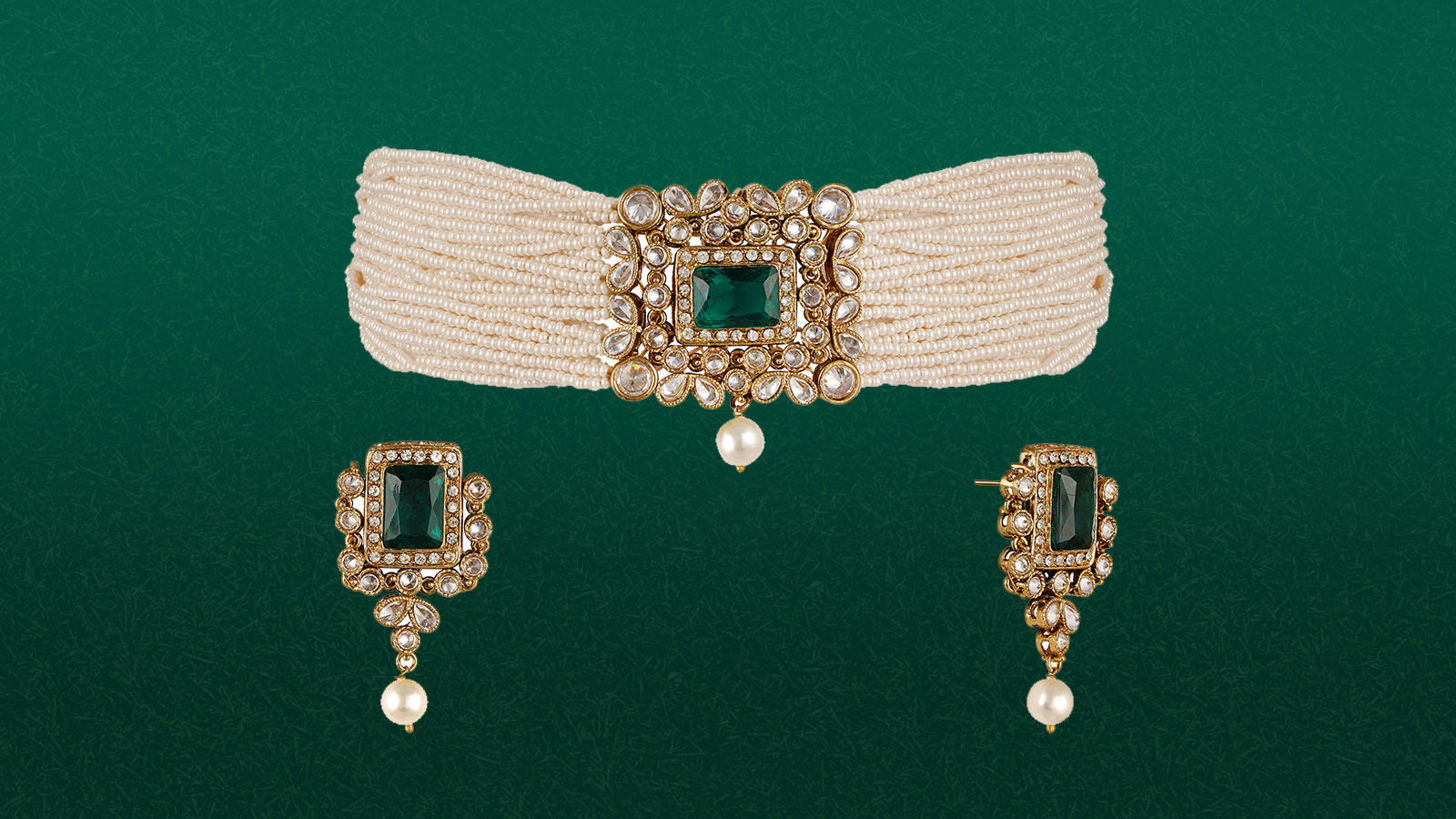 Layered necklaces that have been around for a while are certainly here to stay. Wear them solo or stacked together for a contemporary festive look. Necklaces in different colours by way of unique stones will also lift your ensemble. 
Jagwani believes that the trend of multi-functional pieces has given jewellery a truly versatile spin with meticulous detailing being added. "One can opt for more natural and clean designs which are driven by both elegance and utilitarianism. Double clasp necklaces, interchangeable pendants and traditional classics with lighter and multi-wear options are great picks for the festive season," she says.
Bangles and hoops that are a forever favourite are back in their multi-functional avatar too, points out Shetty. "Apart from these, uncommon precious stones like opals and lapis lazuli are trending. They're fun and easy-to-wear, and  look absolutely stunning for any event or even every day." 
Pieces to own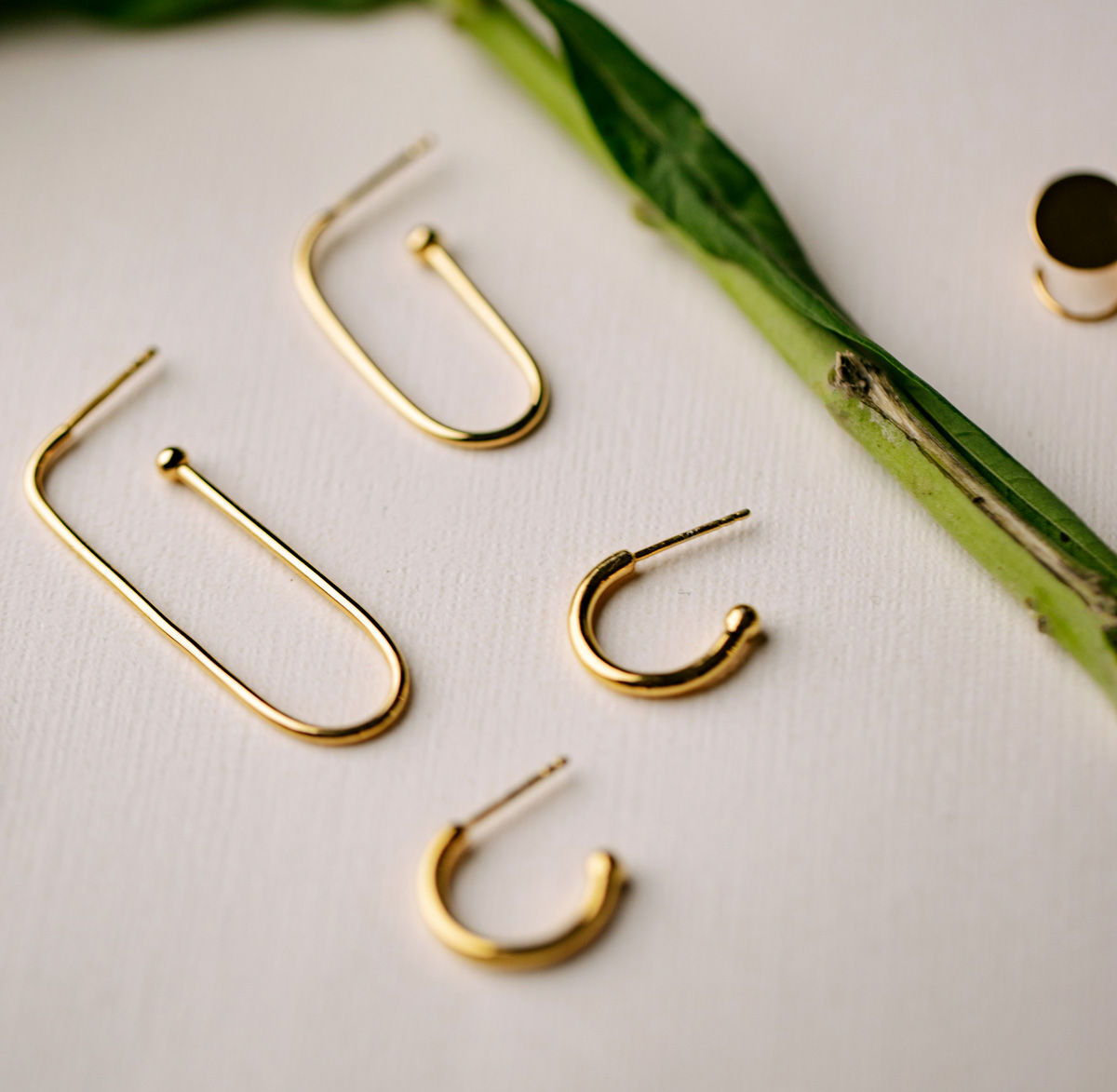 If you're looking to invest in jewellery this season, these are some versatile pieces you need to take note of. 
Irregular hoops and regular hoops are must-haves. "They are diverse, easy to style and can be worn from an office meeting to a festive gathering," shares Shetty.
Charm your way with vintage charms this season—think coin pendants and medallions. Wear them on your neck, or your wrist, or even as a watch charm.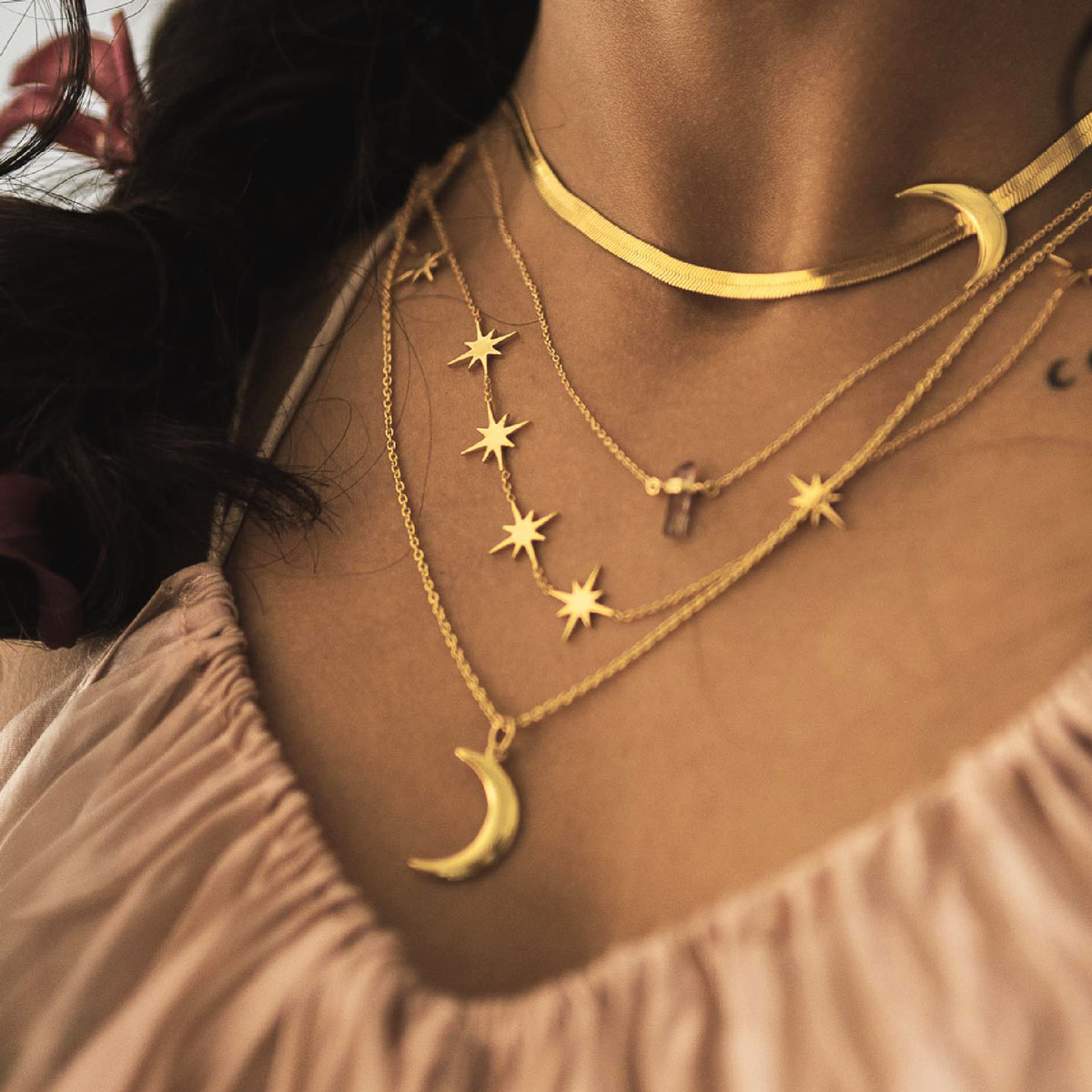 There's no going wrong with statement jewellery—a maangtikka, a choker or a chunky statement ring are always a conversation starter.
According to Jaques, a good pair of stud earrings go with just about everything, "They're perfect for all occasions. Also, I love a colourful stone accessory to add dimension to an all-neutral outfit—it could be a bangle bracelet to adorn your wrist or a heritage Navratna kundan piece."
Styling tips for the season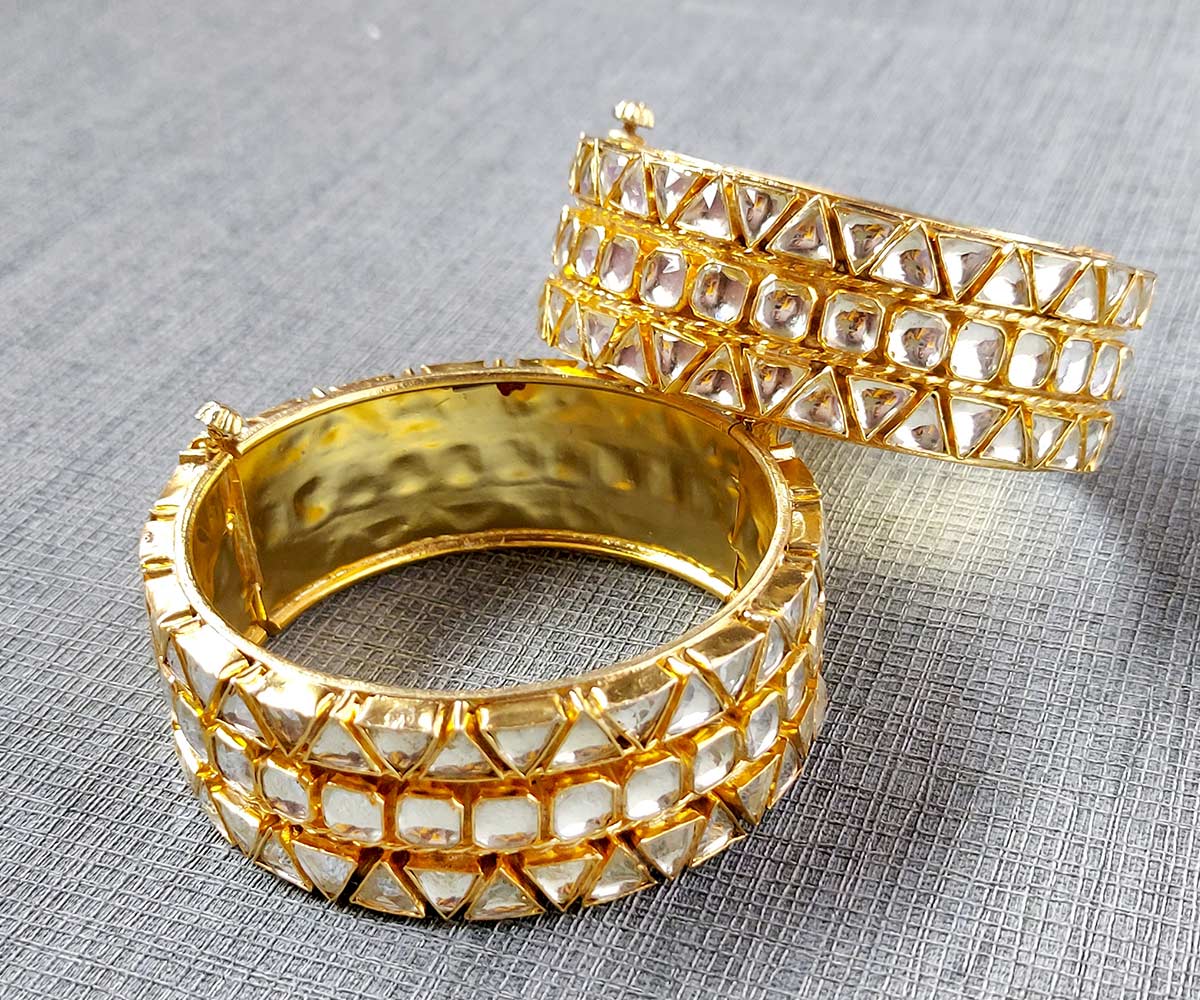 Layering is still on trend—be it with your necklaces, bracelets or rings. Experiment with stacking your pieces for a heavier, dressier look.
Add colour to your ensemble via pastel-hued jewellery. This could be either stone-studded jewellery or through experimental materials like feathers, thread, fabric and beads.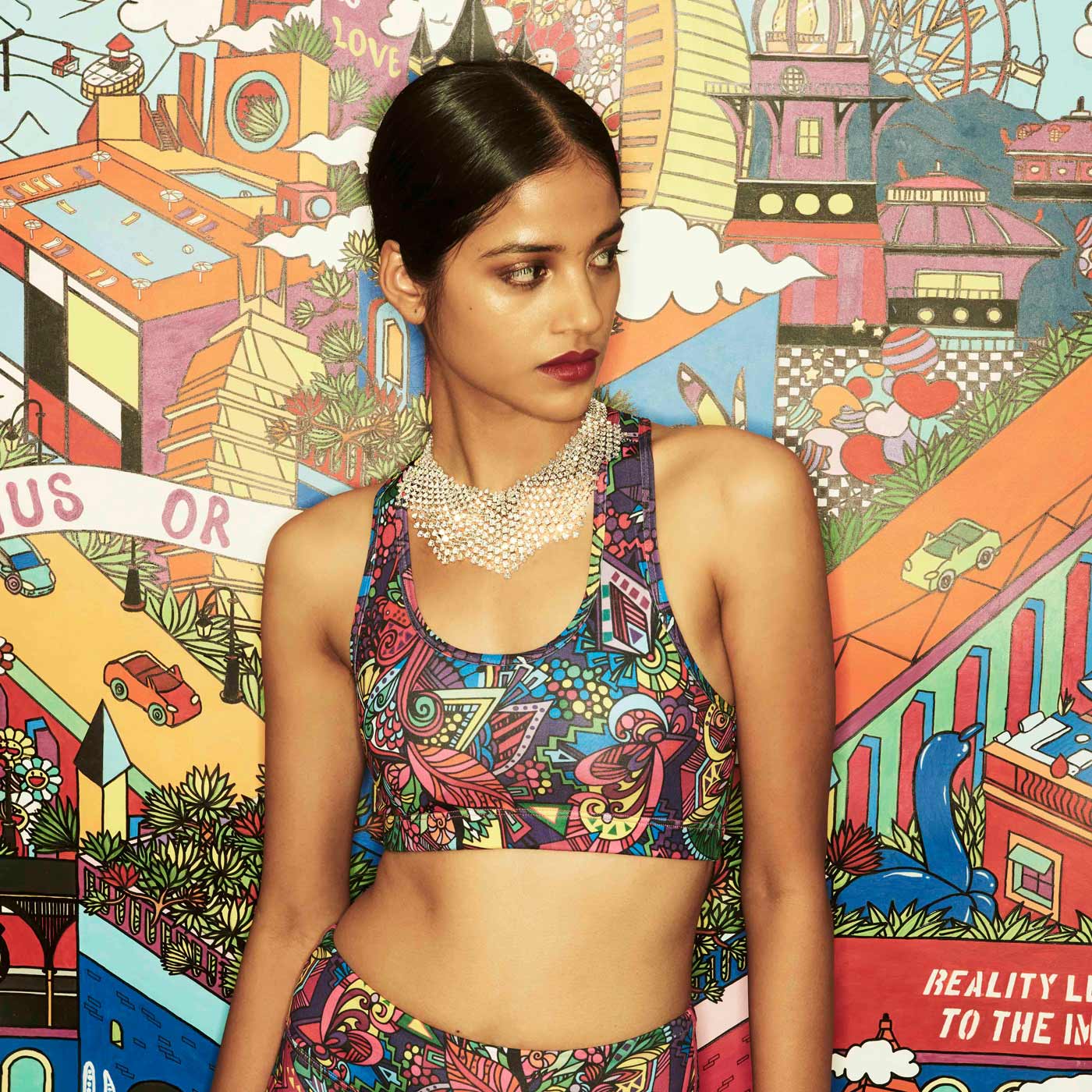 Jagwani believes in the power of classic diamond necklaces and solitaire bracelets as they can uplift any ensemble. She also suggests mixing things and trying different styles to create a dramatic look.
Photo: Facebook/Masaba Gupta, Alia Bhatt, Kareena Kapoor Khan