Once upon a time, all we needed to worry about was keeping our foundation from melting during the sultry Indian summer. But in the era of Covid-19, our concerns have gone from making our foundation sweat-proof to ensuring that the inside of our masks doesn't resemble a poorly done abstract painting.
This might be the age and time of social distancing, but the art of wearing make-up still perseveres. Except when all your foundation, blush, and contour transfer to your mask—leaving your face bare—you begin to wonder what was the point of going the Kardashian level of base makeup.
The struggle is real folks, and that is why we have got some make-up artist-approved solutions for you so that your foundation stays where it belongs—on your face! Without further ado, let us present some hacks that will keep your foundation from transferring onto your mask.
1. Choose your moisturiser wisely
"Remember not to wear any kind of emollient creams in this weather," suggests Delhi-based celebrity make-up artist Vidya Tikari agrees. "It's so hot and sticky and your mattifying primer should suffice," she adds.
Emollients are skin-softening agents that are especially useful for dry, itchy, rough, and scaly skin. However, many moisturisers boast of at least one emollient. How can you tell whether or not your moisturiser has one? Well, shea butter, cocoa butter, squalene, mineral oil, olive oil, jojoba oil, coconut oil, almond oil, sesame oil, cetyl alcohol, and petrolatum are the most common emollients you find in facial creams. So read the ingredient label, before you slather on your moisturiser.
However, if your skin feels dry or dehydrated and you don't want to skip moisturiser—choose a lightweight water-based formula that has hyaluronic acid to quench your skin.
2. Start with a primer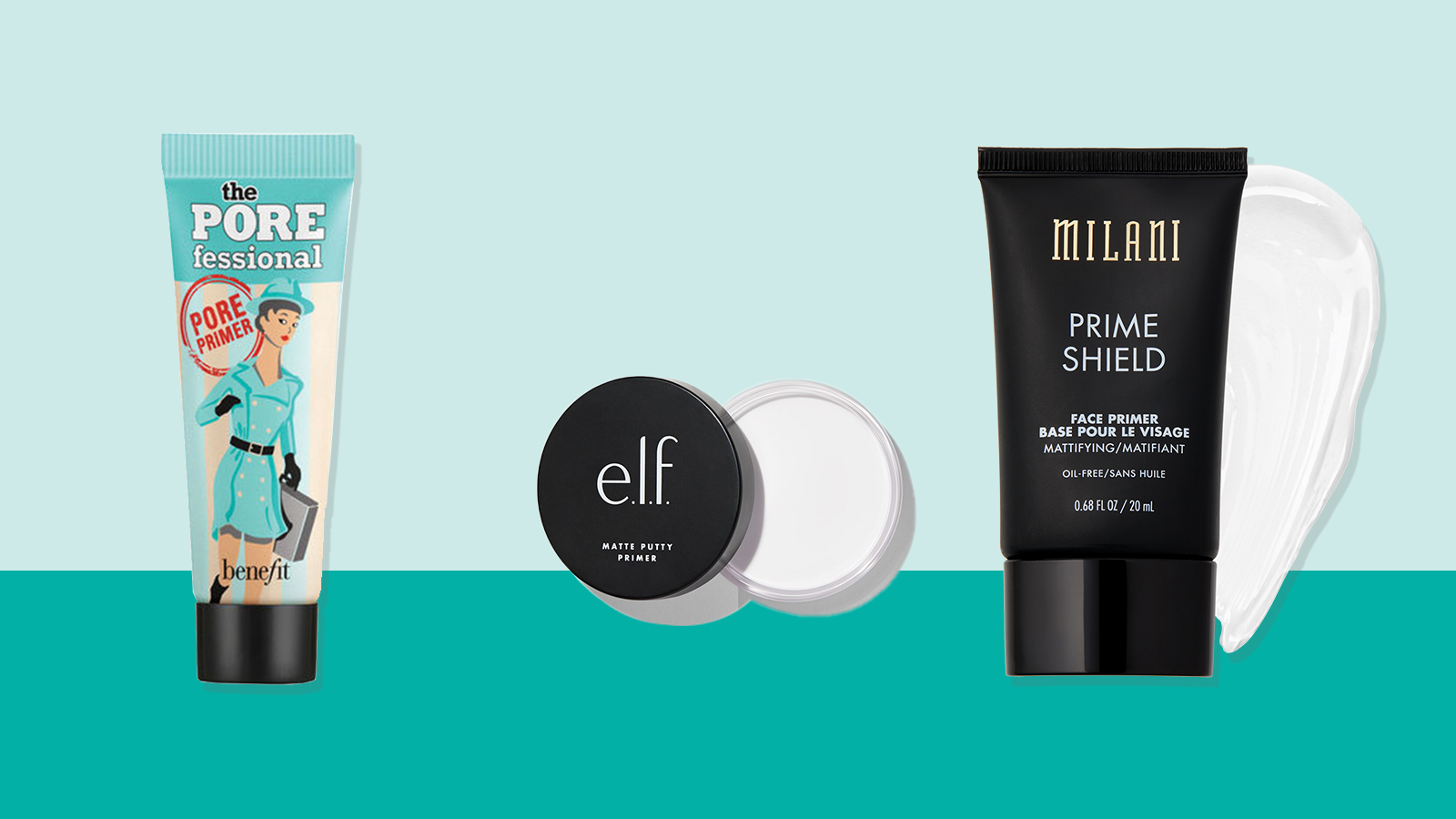 Enough has been said and done about using a primer underneath your makeup. But when it comes to making your foundation transfer-proof, we cannot stress enough on the importance of this product. And Tikari agrees.
She suggests using a mattifying primer before you move on to your foundation. This is especially important if you have oily skin—as a mattifying primer will also help you control shine and make your makeup last longer.
Here are some recommendations to get you started:
1. e.l.f Cosmetics Mattifying Putty Primer, Rs 750
This primer absorbs excess oil to curb shine and gives a velvet-smooth base for your foundation to glide over
2. Benefit Cosmetics The POREfessional Pore Primer Mini, Rs 1,240
The OG primer for oily-skinned peeps, this one can also help your make-up stay on for longer under your mask.
3. Milani Prime Shield Mattifying + Pore Minimizing Face Primer, Rs 1,350
With an oil-free formula, this translucent primer blends easily and creates a smooth canvas for your foundation.
3. Invest in a long-lasting foundation that's transfer-proof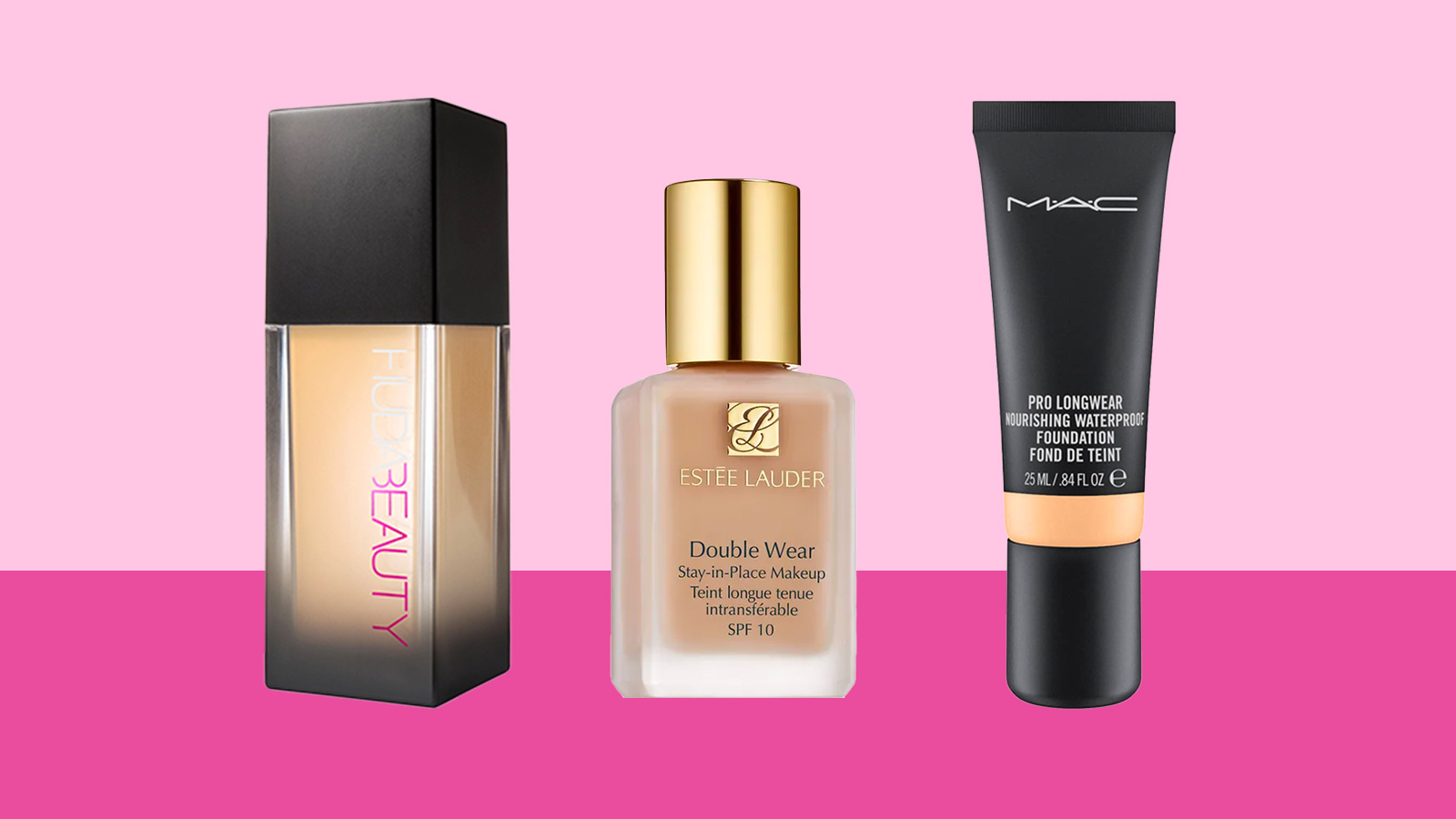 The trick when it comes to making your foundation last under your masks lies in choosing the right products. "Your foundation should have a non-transfer formula. Alternatively, you can use silicon-based, water-resistant airbrush make-up," says Tikari.
If you don't already own a transfer-proof foundation, here are some of Tikari's favourites to choose from:
1. M.A.C Pro Longwear Nourishing Waterproof Foundation, Rs 3,600
The gold standard of foundations, this formulation offers medium coverage, is oil-free and transfer-proof, and promises to stay put for up to 15 hours.
2. Huda Beauty FauxFilter Luminous Matte Full Coverage Liquid Foundation, Rs 3,300
A favourite amongst beauty bloggers the world over, this foundation has a super long-wear formula that can last up to 24 hours.
3. Estee Lauder Double Wear Stay in Place Makeup with SPF 10, Rs 3,600
This foundation comes with the promise of medium to full coverage, and is waterproof as well as transfer proof.
4. A setting powder is not enough—you need a setting spray too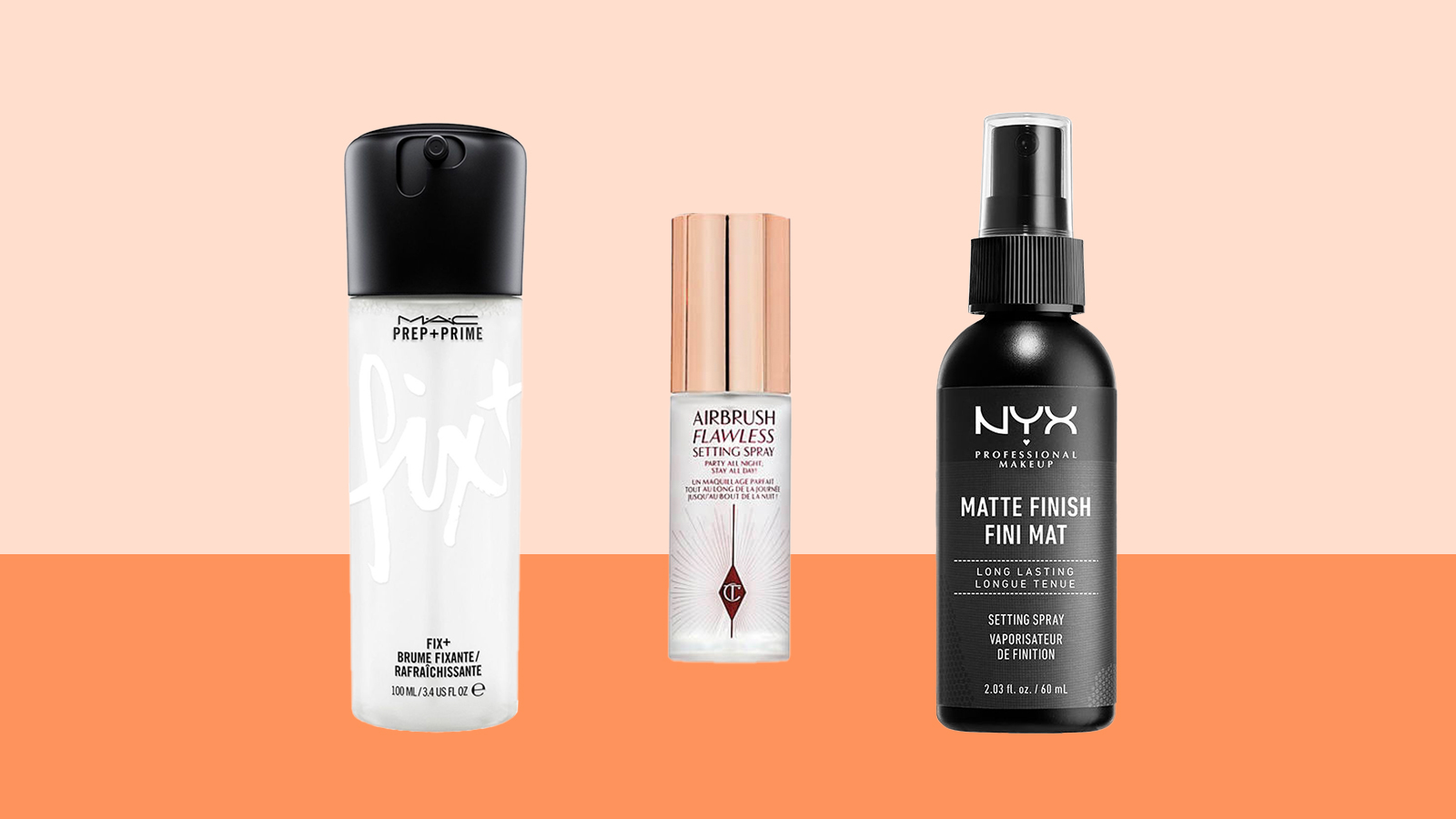 You might think that using a setting powder over your foundation is enough to make your makeup mask-proof. However, you do need to go that extra mile and use a setting spray if you want your foundation to stay in place.
Using these products in the correct order is important too. "Start with a mattifying primer and then use a transfer-proof foundation. Next, use the setting powder. After you're done with the rest of your make-up, use a setting spray. Once that's dry, wear your mask," says Tikari.
Here are some setting sprays to choose from:
1. NYX Professional Long Lasting Makeup Setting Spray in Matte Finish, Rs 875
With a lightweight and vegan formula, this setting-spray promises to make your makeup transfer-proof.  
2. M.A.C Prep + Prime Fix + Matte, Rs 1,900
This setting spray has been around forever and delivers exactly what it promises—to set your makeup and keep it in place.
3. Charlotte Tilbury Airbrush Flawless Setting Spray (Travel Size), Rs 1,750
This one promises to lock in your makeup for 16 hours—while making your skin look fresh from morning to night.  
5. Remember less is more
Cakey make-up is bound to move all over the place. This is why if you want to look fresh and dewy, minus the mess, don't go overboard with your foundation or with techniques like baking. Remember, the less make-up you use—the lesser the transfer.
Photo: Shutterstock