Design maverick Mayyur Girotra has carved a niche for himself in the Indian and US fashion scene by effortlessly blending traditional Indian and contemporary styles. His modern take on cuts and colours that he seamlessly incorporates in his exceptional wedding couture, made using indigenous textiles and intricate handwork, is captivating. After impressing us with couture inspired by India and its storied legacy, Mayyur is now set to showcase his maiden luxury pret range. Called 'Aikya', meaning unity, this collection will debut at a showcase at the Āve in Soho NYC on June 2, 2023.  
Mayyur on opening the NYC Pride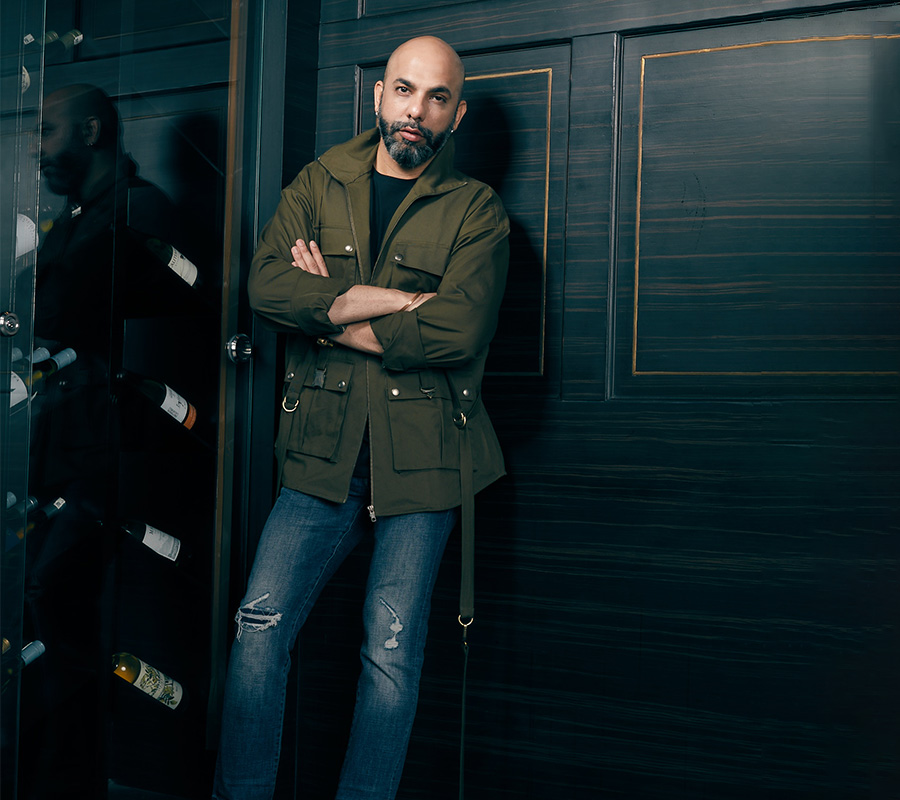 This showcase will open the much-talked-about New York City Pride (NYC Pride) parade, and it is being hosted in partnership with Pride at Google and the Indus Google Network Employee Resource Groups. "The idea is to celebrate the power of unity and diversity. Fashion is a form of self-expression through art and Aikya reflects my belief that fashion can facilitate unity, and bring people together," the designer tells Zee Zest. 
"I had always dreamt of doing something for the pride and LGBTQIA+ community. When this opportunity came along, I knew I had to get out of my comfort zone of being a couturier and launch a pret line. I am fortunate to get this chance to showcase my talent and support my community [LGBTQIA+]," the designer adds while talking about this honour of being part of the opening showcase of NYC Pride.  
All about Aikya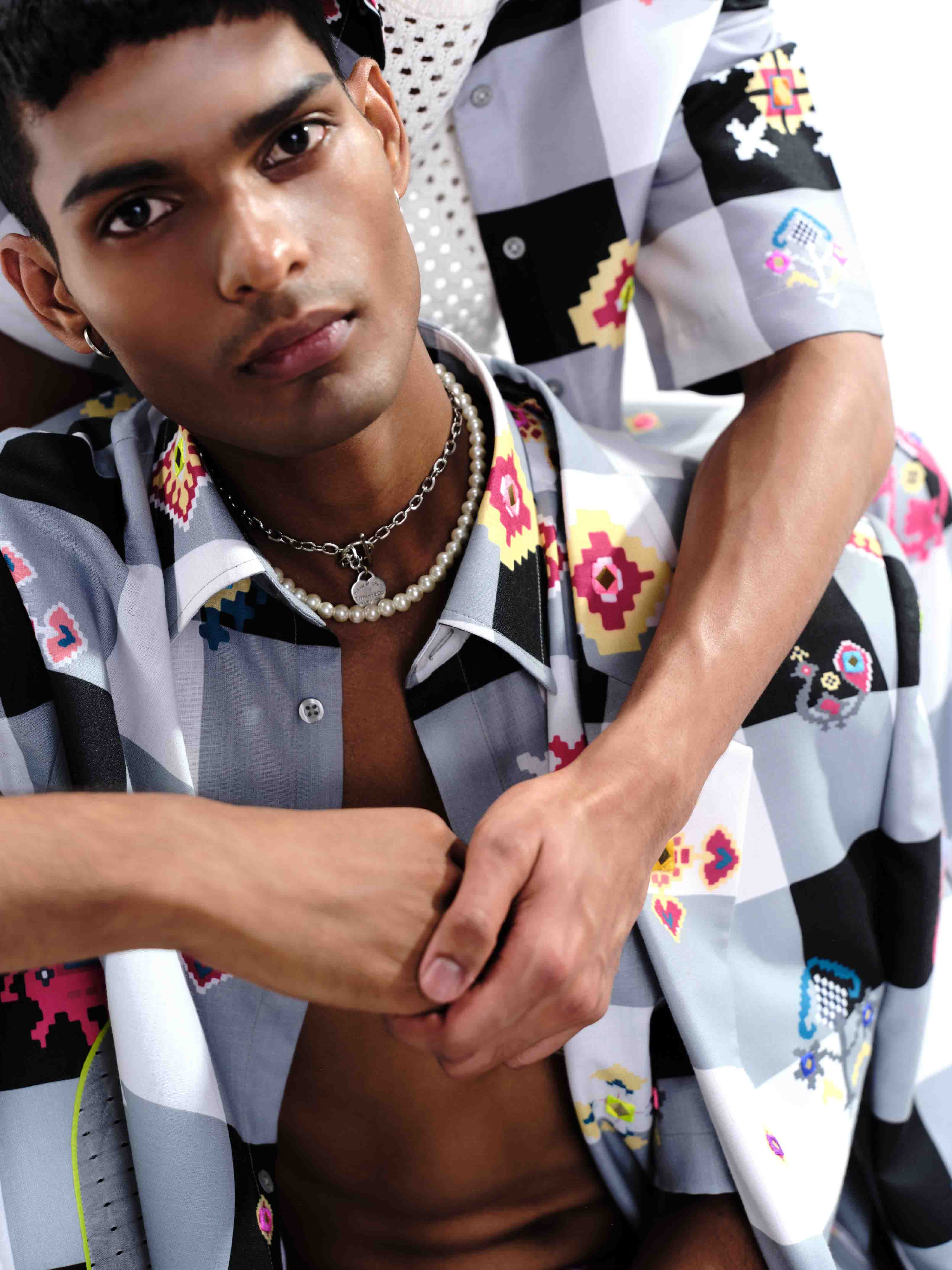 Mayyur describes his upcoming luxury pret collection as 'boho chic and eclectic'. It fuses Western silhouettes with bold prints, vibrant colours, and Indian embroidery and techniques such as Kashmiri aari and Rajasthani gota. Think trenchcoats, high-waisted pants, kurta shirts, skirts, bomber jackets, and ski jackets. "Every garment in this collection is going to be gender-fluid, aims to offer freedom and movement to the wearer, and speaks volumes about our community and the language of love. But, at the same time, we are not losing our ethos and aesthetics. Each piece speaks the language of the brand. Our prints, cutwork, mirrorwork, and embroidery, everything has been transcripted on the pret line," he explains. 
Strength in solidarity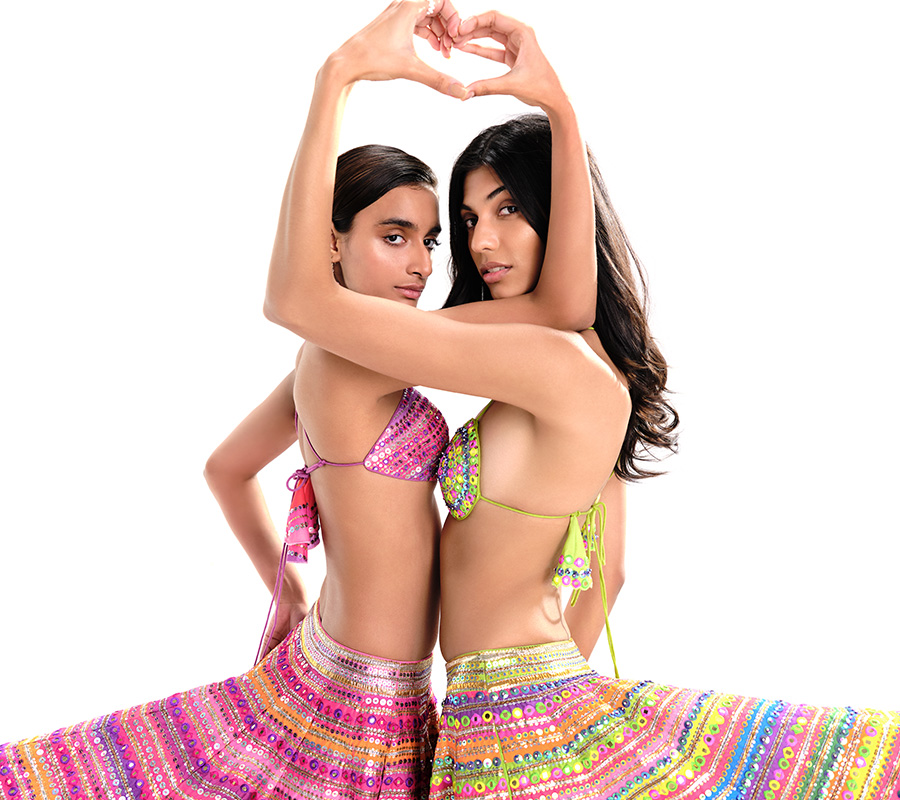 Pride Month aka LGBTQ Pride Month is celebrated in June in the United States, India, and several other countries across the globe. It is celebrated with fervour and enthusiasm, and the month witnesses many parades, workshops, and festivals. The official theme for the New York City (NYC) Pride 2023 is 'strength in solidarity'. According to the official NYC Pride website, "This year's theme highlights the cultural significance of the LGBTQIA+ community within the fabric of modern society while acknowledging every individual's uniqueness and ability to wield tremendous power when united with others."
Ask Mayyur how his luxury pret range aligns with the NYC Pride theme, and he shares, "Every garment in the collection is gender-fluid, and you can't tag any to a particular gender. You have the freedom to choose your fit. The core here is acceptance and freedom and the two things bring you strength."
Aikya will be available at the designer's stores in New York, New Jersey, and India. An ode to the spirit of pride and unity, this luxury pret line will also be available at Aza stores in India and The Grand Trunk in California. "After the show, it will be a pre-order drop, and eventually, in the next three months, it will be available at the stores," Mayyur clarifies about the availability of the range. 
Photo: Mayyur Girotra