Podcasts are one of the most rapidly growing mediums of the 21st century. The very nature of long audio format shows allows a much more immersive experience to listeners and we should all be listening to them once in a while to learn more about different people, cultures, lifestyles, and to broaden our horizons. Having personally produced and hosted one of India's first queer podcasts, Keeping it Queer, I can certainly recommend some. So, if you do wish to get an insight into some amazing queer voices this Pride month and beyond, here are some great podcasts that you should definitely check out.
1. Sibling Rivalry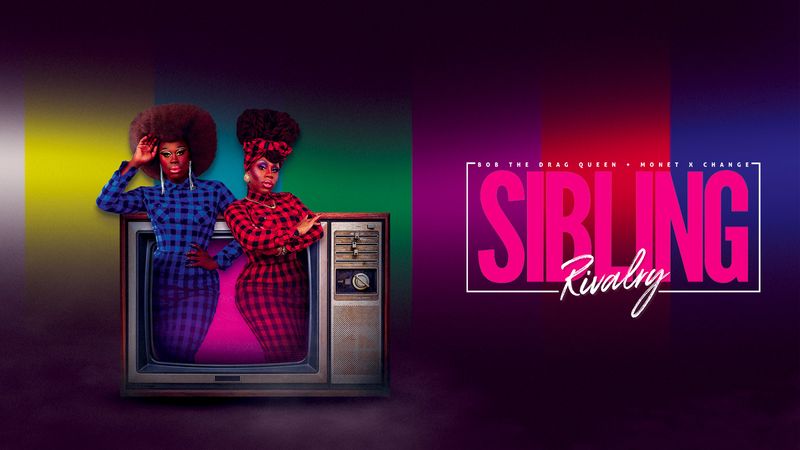 Hosted by Bob the Drag Queen and Monét X Change, two of the funniest drag queens to emerge from Rupaul's Drag Race, Sibling Rivalry is a riveting look at the world of these queens beyond the Emmy-award winning TV show. Bob is known for being unapologetic with her sense of humour and Monét just happens to be the perfect counterbalance to her hottakes. The two queens also delve a lot into their roots and talk about how Black culture is constantly helping the art of drag evolve. Listen to it, here. 
2. Getting Curious with Jonathan Van Ness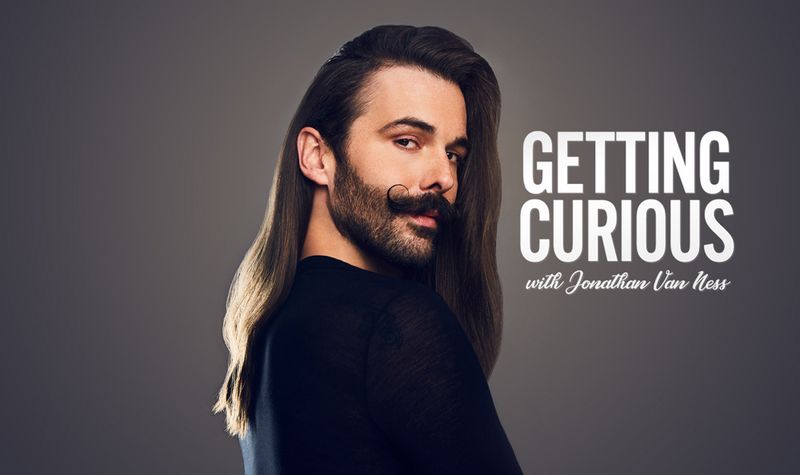 Jonathan Van Ness (or JVN or Gay Jesus as he is more lovingly called) is the stand-out star of Netflix's Queer Eye. As a queer boy myself, I was always told to tone it down, be it with my hands or my dancing or my expressions. And then JVN came along in my life, nay waltzed into my existence, and changed everything forever. In Getting Curious, JVN welcomes experts on various subjects and sometimes his Fab Five colleagues to educate him about basic things that we all need to know. Add the host's irascible sense of humour and wit to the mix, and you'll be tuned in for hours. Listen here.
3. Disability After Dark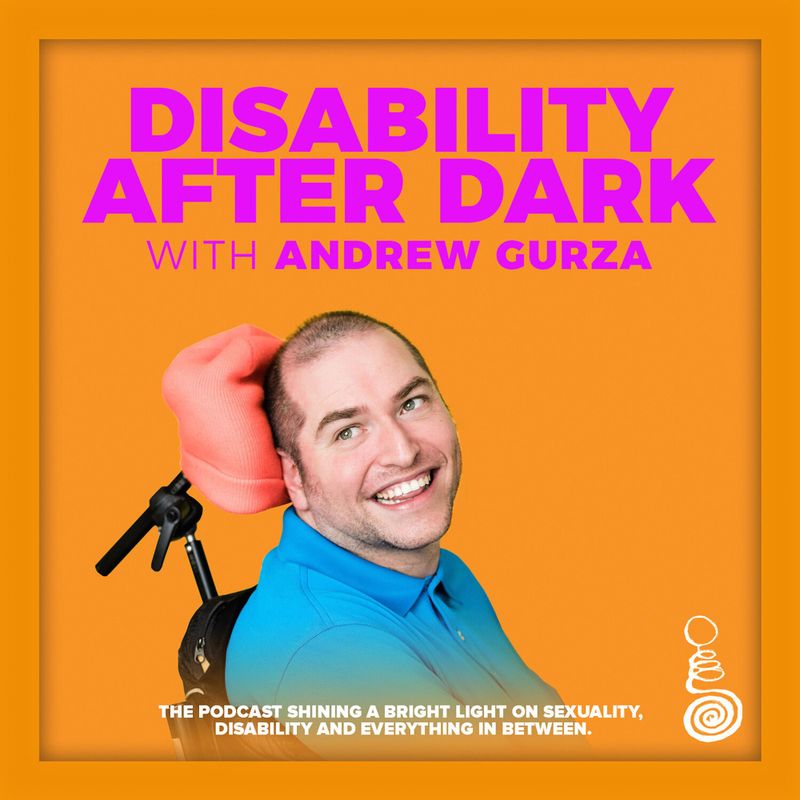 Being queer in this modern world is often intersectional, which is echoed in the life of Disability Awareness Consultant Andrew Gurza, the brilliant host of this podcast. If you ever wondered what it is like to explore your sexuality, romance, and kinks as a disabled person, this is the ideal show to tune into. Gurza also never minces his words and it helps that he is someone who actively features in porn, reclaiming the notion of how sex and porn in general can be limited to able-bodied individuals. Listen in, here.
4. GAYBCD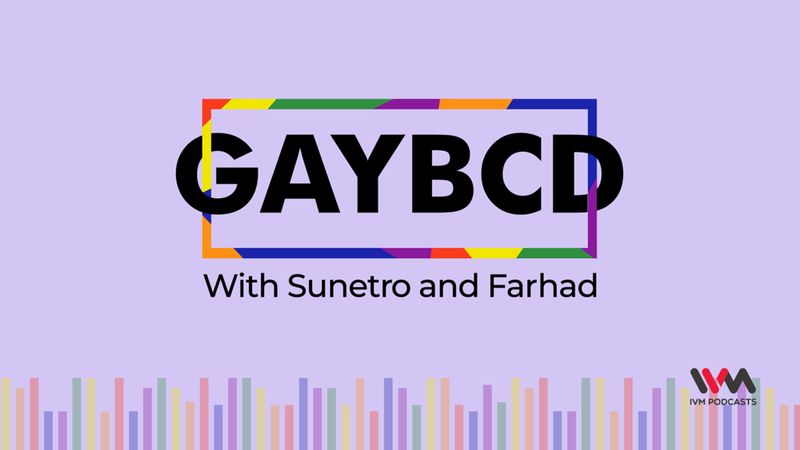 Here's a homegrown podcast that is very close to my heart, especially since my better half from Keeping it Queer, Farhad Karkaria, co-hosts GAYBCD with Sunetro Lahiri. The duo is absolutely great together but at the same time, have varying opinions about the world of dating, romance, coming out, and everything in between. If you enjoy heart-felt conversations and also want to know how to better love yourself as a queer desi person, this is the show for you. Listen here. 
5. The Bald and The Beautiful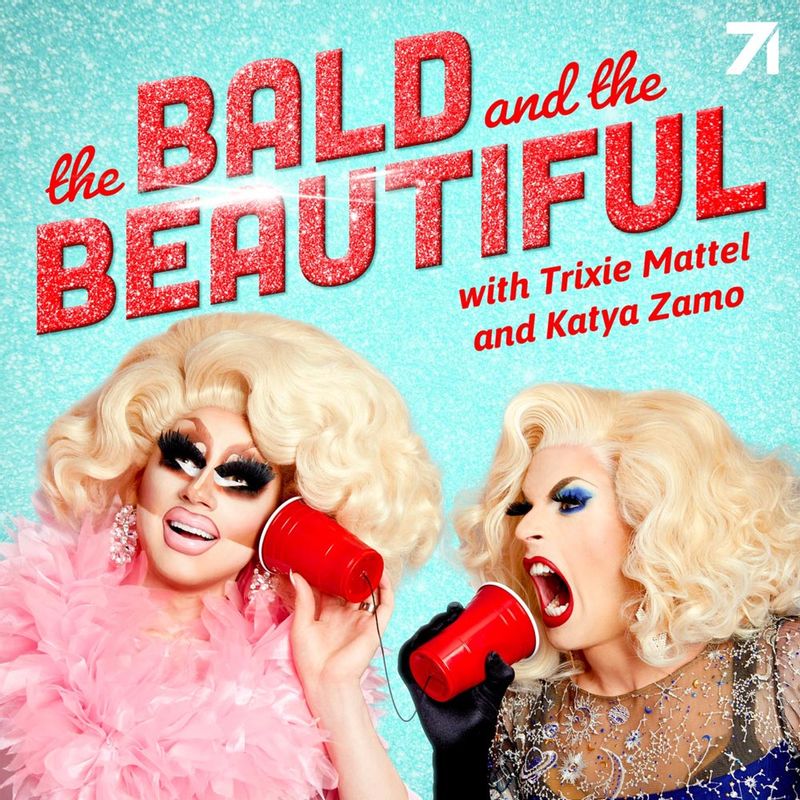 Another great podcast hosted by two of my favourite drag queens. While other queer podcasts tend to be slightly more serious and topic driven, The Bald and The Beautiful is just balls-to-the-walls bonkers. Trixie and Katya are two of weirdest drag queens and through this podcast, you get first-row tickets to crazy town, and get to embrace it wholeheartedly. The Bald and The Beautiful is a zany, cooky concoction and you better get into it, Mama! Listen here. 
6. Making Gay History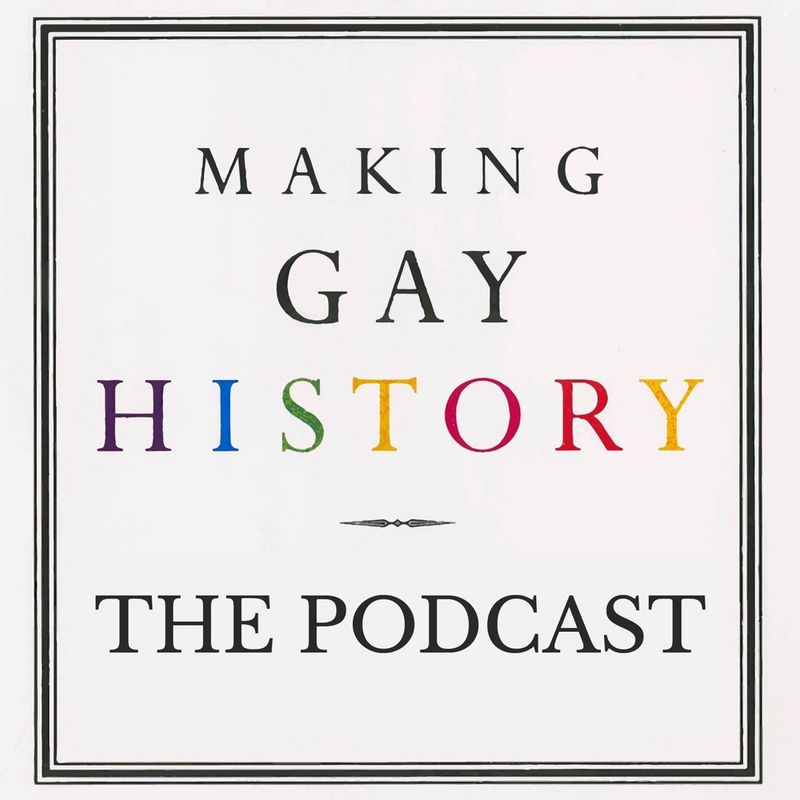 The current generation of LGBTQIA folx owe a huge debt to those who came out and stood their ground before us. Making Gay History rightfully pays homage to these voices and the work they quietly did back in the day so all of us today could proudly walk down the streets. If you have never heard of people like Marsha P Johnson, Sylvia Rivera, and Joyce Hunter, it's time we changed that. Making Gay History spotlights the stories of those who lived through history and did so with absolute class, sass, and a lot of panache. Listen to them here.
Navin Noronha is a writer-comedian based out of Mumbai. He lives with his partner, three cats, and all his life's weird choices.
---
Photo: Shutterstock and podcast pages