We're all too familiar with the legend of Cleopatra who set off across the seas with sails doused in perfume in a bid to seduce Marc Antony, even before her arrival in Rome. Love stories are barely as dramatic in the age of Tinder and Bumble. That being said, one can't discount the relationship between smell, memory, emotion and well, seduction. The right fragrance can truly leave a lasting impression and speak on your behalf even before you enter the room. So, this December, as you get ready to work the party circuit, here are some decadent fragrances to elevate your signature style.
For him
1. Carolina Herrera
Bad Boy Cobalt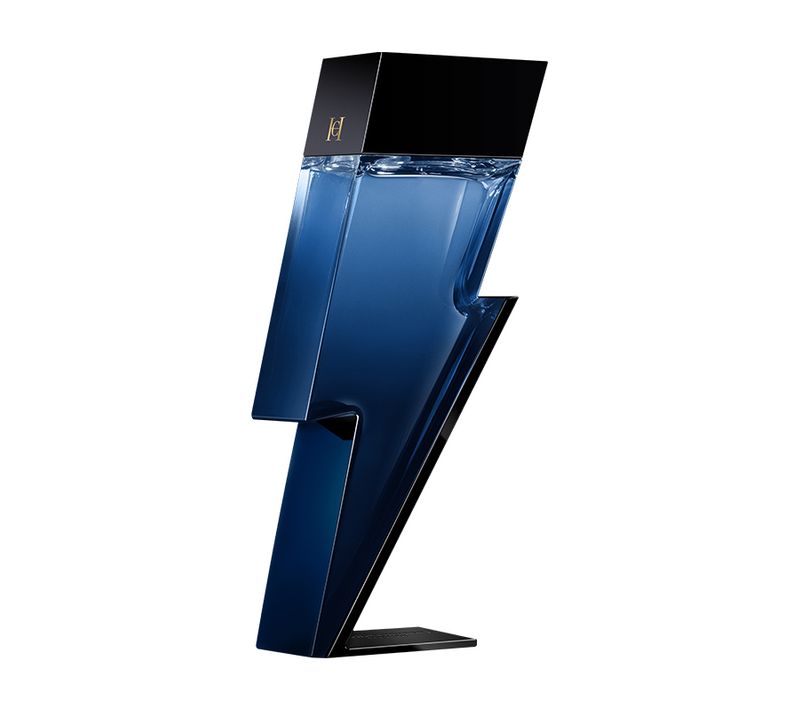 Ladies, it's time to say hello to the latest bad boy on the block. This fragrance has an electrifying start, quite literally, with the bottle fashioned as a lightning strike. It is formulated with the new 'Magic Spark EXILIR', a composition that's reminiscent of the scent of soil. The fragrance then moves into notes of smoky oakwood, vetiver and cedarwood—classic and yet so intoxicating. Bursts of pink pepper, truffle accord and geranium add some freshness to the composition. Enigmatic, elegant and bold, a few spritzes promise a lasting impression.
2. Burberry
Hero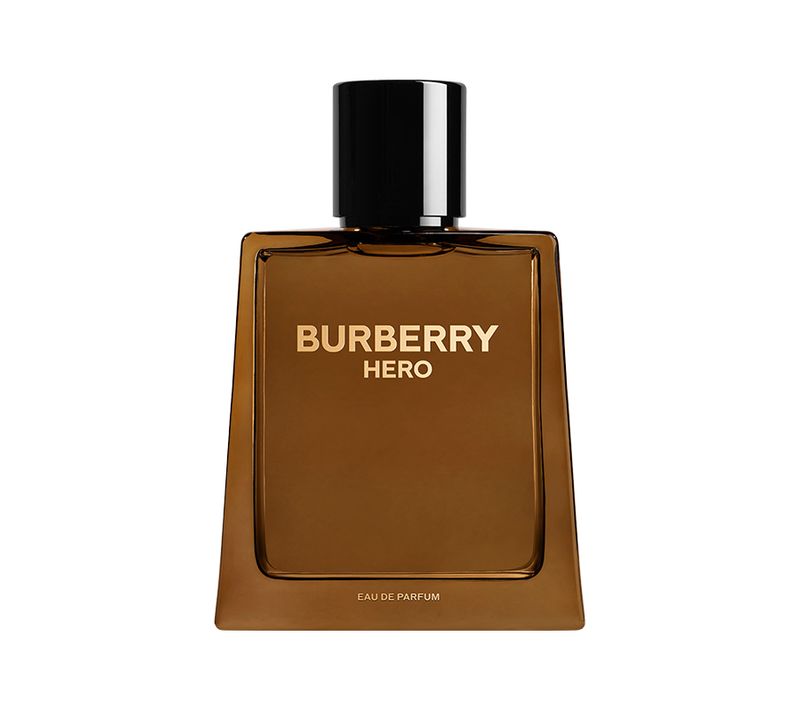 According to its perfumer Aurelian Guichard, the inspiration for this fragrance was the memory of the Landes forest, where pine trees grow close to the ocean. The fragrance opens with a concoction of warm cedarwood oils, followed by a blend of pine needles and incense. Representing the masculine energy of the fragrance is the bottle, shaped like an abstract horse's hoof. Embodying freedom, this one is for all those free-spirited beasts!
3. Issey Miyake
Fusion D'Issey Extreme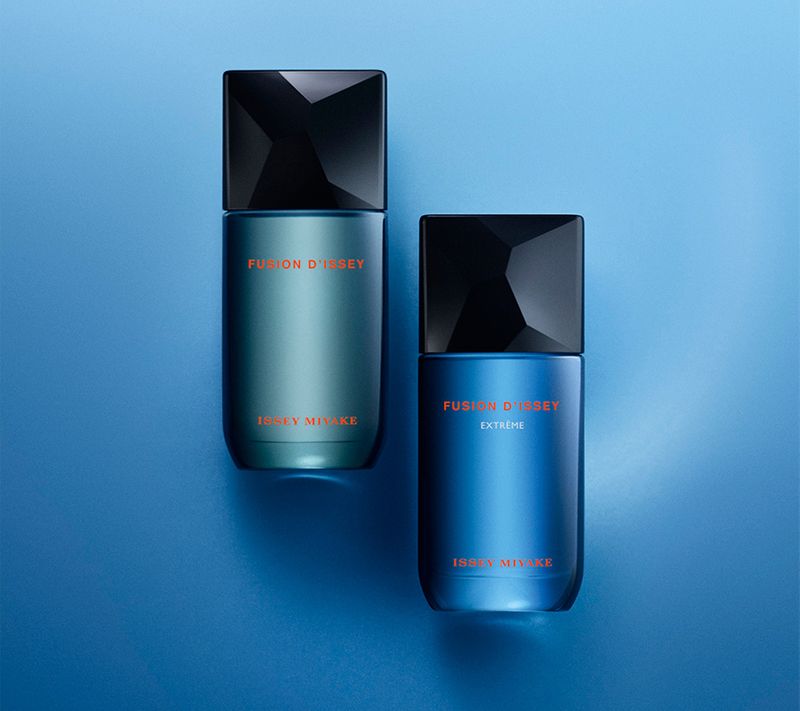 The house of Issey Miyake is back with another composition rooted in contrasts. The depths of the earth are what inspire this fragrance—the warmth of magma coupled with the freshness of deep groundwater. A contrasting explosion of elements, it opens with spicy cardamom, which then leads to aromatic peppermint and finally a volcanic sandalwood essence.
4. Ajmal Perfumes
Rosewood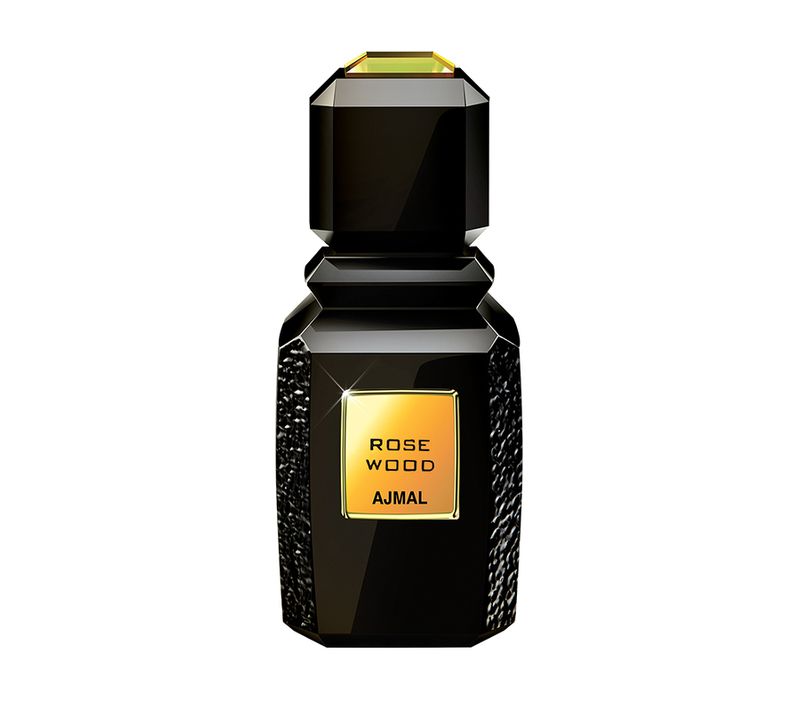 A combination of sweet rose, intense wood and sparkling spices makes a heady concoction that's equal parts earthy and sensual. The unisex Rose Wood invites you in with top notes of bergamot, clove and orange blossom. The heart is composed of rose and geranium spiced up with pink pepper. Base notes of oudh, patchouli, cedarwood and musk leave behind an enticing trail. The flacon is a classic black with a crystal stopper—designed for someone with distinguished taste, just like the fragrance.
5. Paco Rabanne
1 Million Elixir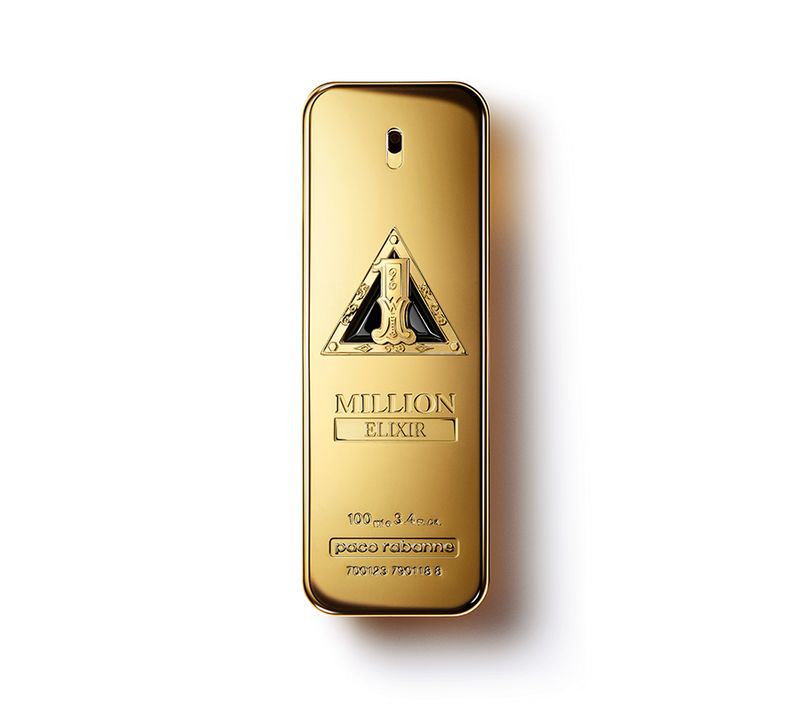 Created by perfumer Christophe Raynaud, 1 Million Elixir is the latest entrant in Paco Rabanne's 1 Million series. The powerful scent is best described as an oriental, woody, fruity elixir. The fragrance opens with sweet apple oil and hints of Davana leaves which then lead to the heart composed of hand-picked ingredients—Turkish rose, osmanthus, apricot and wild tonka beans. At its base, Davana lingers, with hints of patchouli, cedar wood and black vanilla seed pods. A fragrance this iconic deserves a flacon to match—perfectly encapsulated by the gold bar that represents boldness and power.
For her
1. Narciso Rodriguez
Musc Noir Rose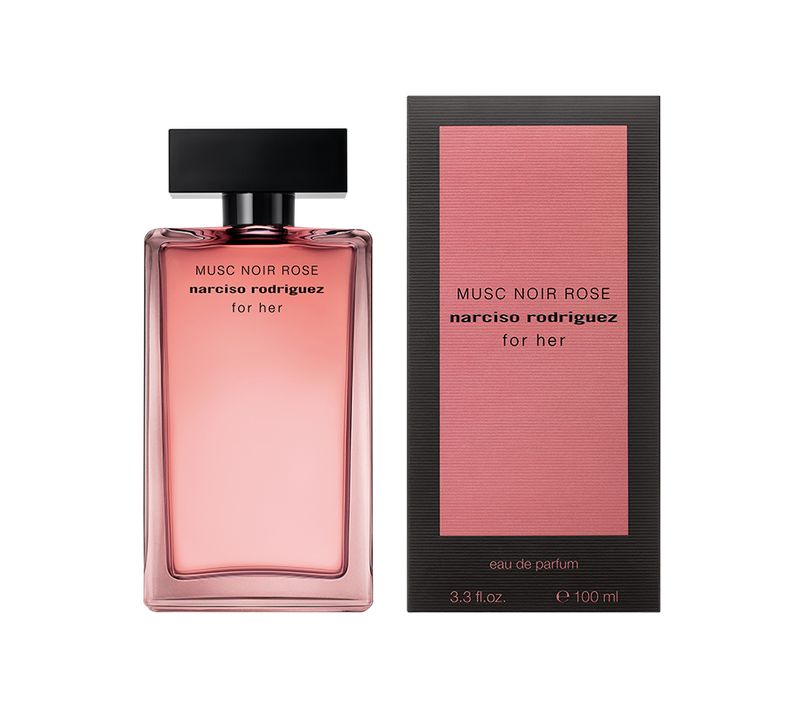 A warm and sensual floral, the new fragrance by Narciso Rodriguez was designed to represent modern femininity. The symphony opens with Italian bergamot oil, pink peppercorn and tangy citrus. These refreshing floral notes are contrasted by oriental vanilla, Indonesian patchouli and rich leather suede accords. The sharpness of the fragrance is reflected in the bottle, a straight glass flacon tinted with pink and featuring a lacquered black crown.
2. Chloé
Rose Naturelle Intense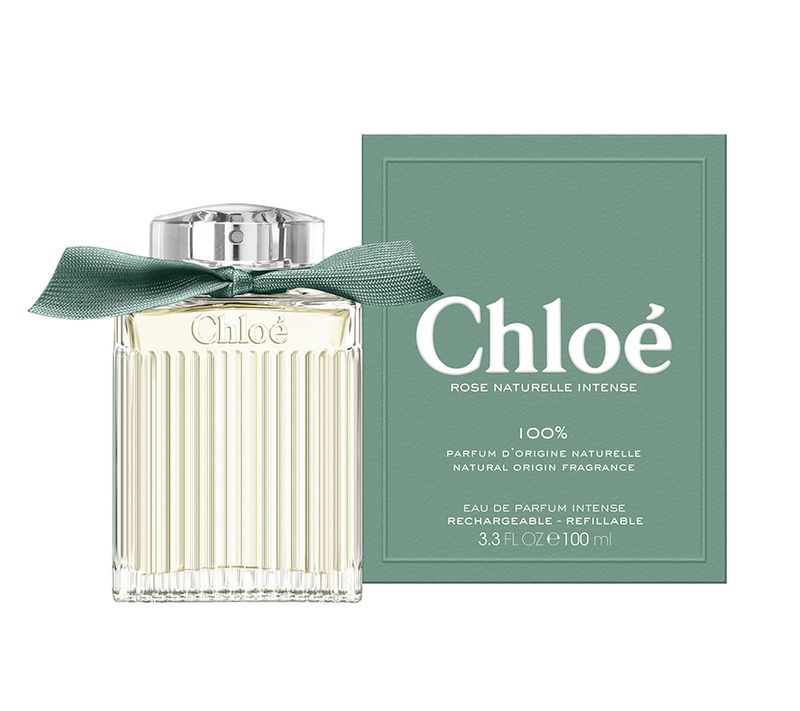 With the philosophy of creating meaningful products for both society and the planet at its heart, Chloé's Rose Naturelle Intense uses 100% natural-origin fragrance with alcohol minus any colourants. The core ingredient—rose—is organic and from the purest source. The oak essence has been extracted from upcycled wood in the timber industry. Other notes in this concoction include bergamot, neroli, cedar and sandalwood. In keeping with its feminine charm, the bottle too comes with a grosgrain bow making this icon instantly recognisable.
3. Kenzo
Flower Poppy Bouquet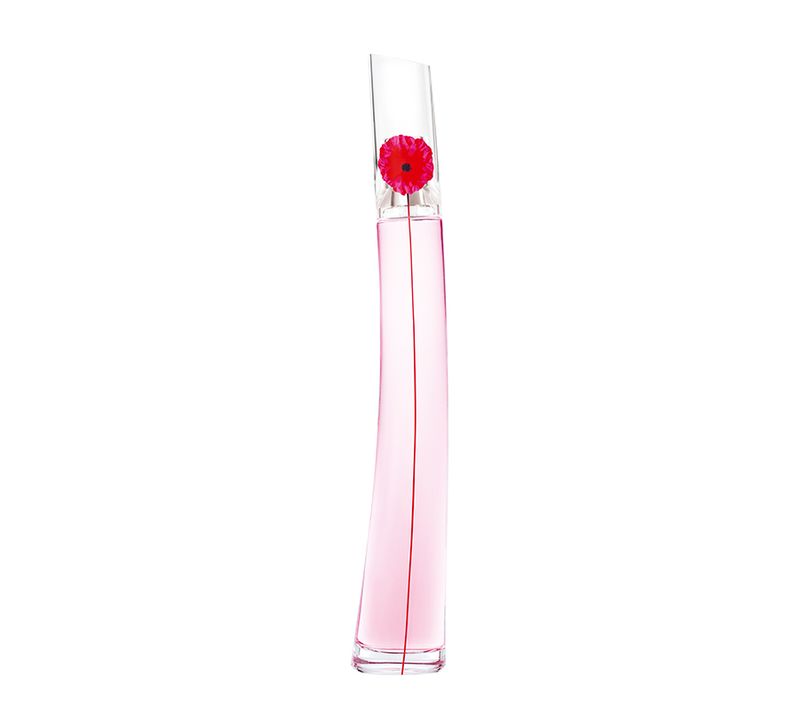 Twenty years after the launch of its iconic predecessor, master perfumer Alberto Morillas turns another dream to fruition together with the young perfumer Dora Baghriche. The result is the new Flower by Kenzo Poppy Bouquet. As an ode to the fragrance's Japanese roots, the new concoction features nashi pear and almond wood. These are coupled with strong accents of Bulgarian rose, jasmine and gardenia to create a captivating trail. The signature bottle shape stays with a new colour-blocked poppy in vibrant red and pink.
4. Gucci
Flora Gorgeous Jasmine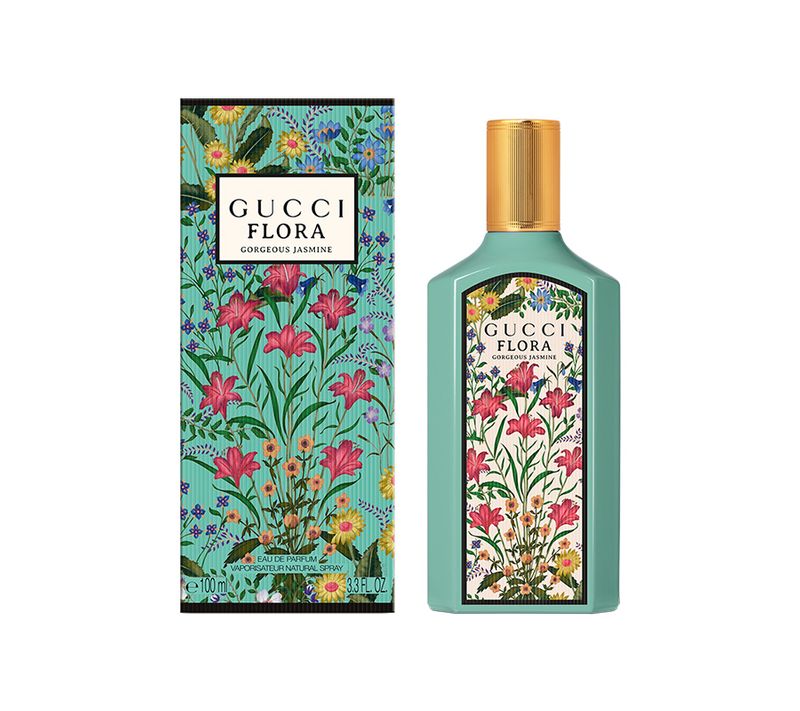 A fragrance with Jasmine Sambac Absolute at its heart, Gucci Flora Gorgeous Jasmine explodes with floral freshness. These are blended with base notes of mandarin blossom and magnolia essence. The bottle is inspired by the beauty of the turquoise stone, believed to protect the wearer. A whimsical, floral pattern adorns the bottle inviting the wearer into the world of Flora.  
5. Kayali
Vanilla Royale Sugared Patchouli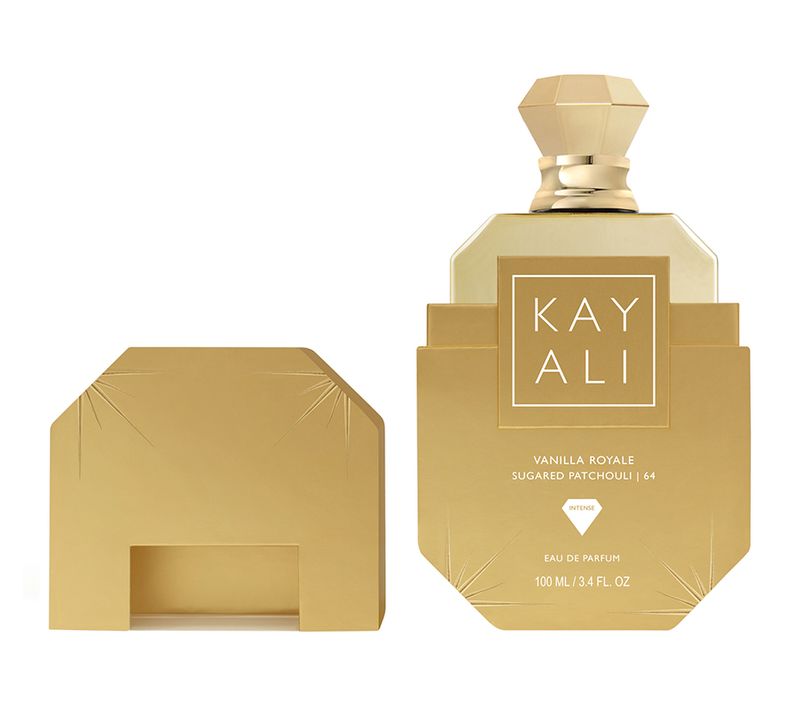 A unique blend of exotic florals and rich spices, this limited edition fragrance spells decadence. Top notes feature rum, vanilla, and jasmine which lead to middle notes of vanilla, leather, creme brulee, tonka bean and nose. At the base, patchouli, brown sugar, oud, musk and amber leave behind a scintillating trail. With its gold bottle and jewelled cap and heady mix of ingredients, this fragrance smells like December in a bottle.  
 
---
Photo: Shutterstock