It's okay to be a perfume hoarder! Some people collect cars and others collect perfume. For this edition of our seasonal recommendations, we've picked out a few options across different segments, for different occasions, and we've even thrown in a pocket-friendly version too. Be it a trusted classic like Tom Ford's Ombré Leather, a homegrown pick like Ajmal, or perhaps even an iteration like Giorgio Armani's Profumo version of Acqua di Gio—these are our picks for you, with a small note on what you can expect in each one.
1. Tom Ford Ombré Leather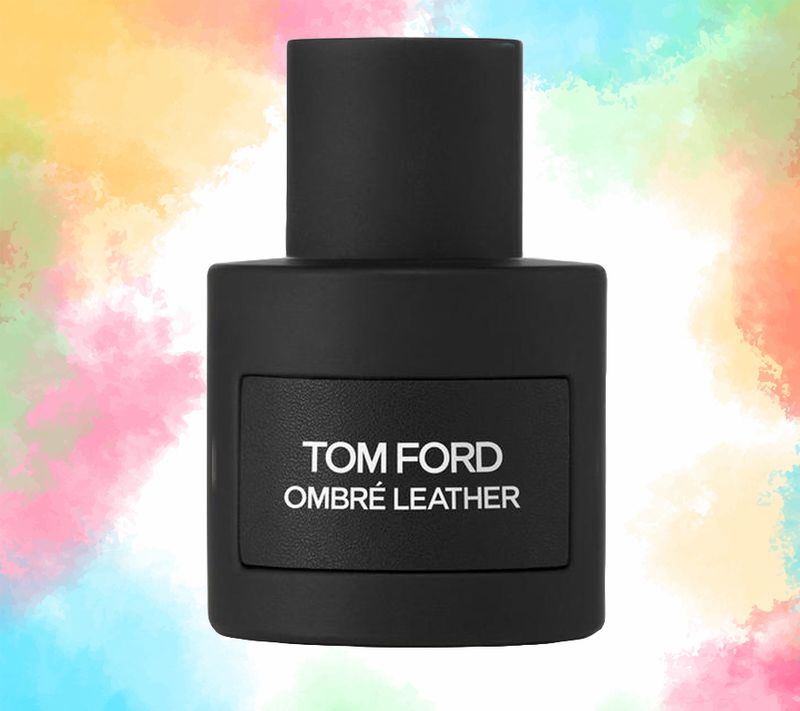 A cult favourite, this eau de parfum is, as its name suggests, leathery. Its strong masculine scent hits you with a warm rush. Black leather and floral tones combine to transport you to the American southwest. While Ombré Leather's top notes are intense, they do not overwhelm and are surprisingly smooth; the touch of floral notes softens the overall effect. We absolutely love the matte black flacon, which looks so chic and is portable enough to pack into your travel bag. While this scent, which can be used by both men and women, does come across as an evening fragrance at first, we've warmed up to using it during the day as well.
2. Zara x Jo Malone 
A fashion giant and an iconic perfumer collaborate, and the result is the talk of the town. The Zara Emotions Collection comprises eight unisex fragrances by Jo Loves, created by Jo Malone CBE. We love the fact that every fragrance has a distinct personality and features one star ingredient. The Vetiver Pamplemousse has notes of wood and grapefruit and the citrusy notes of Amalfi Sunray transport us to Italy, while Ebony Wood is pretty self-explanatory. Other fragrances from this collection include Tuberose Noir and Fleur d'Oranger. Its travel-friendly flacons make it ideal to pop into your cabin luggage for those business trips.
3. Ajmal Amir One Eau De Parfum for men and women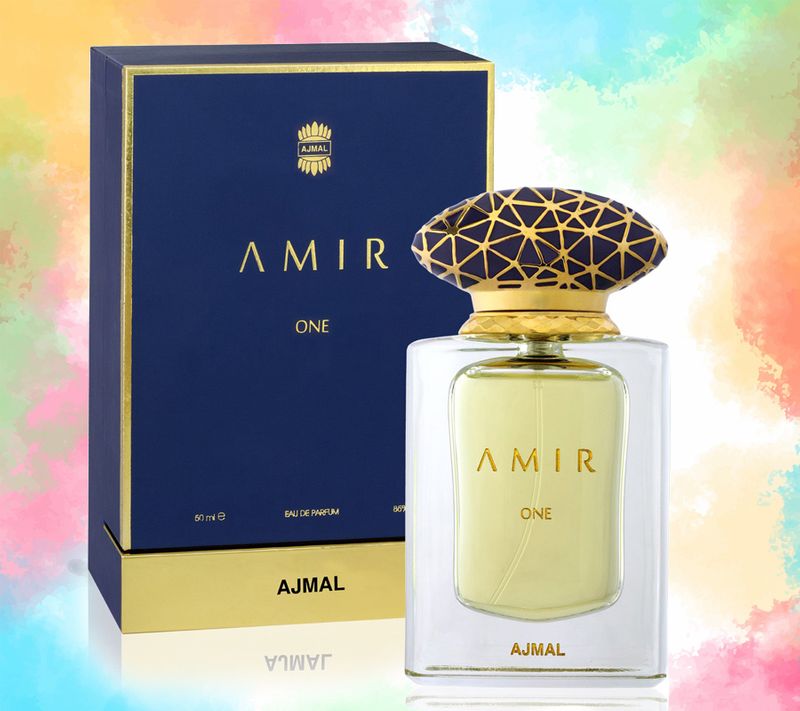 With a seven-decade long legacy in the perfume industry, homegrown brand Ajmal's variety of fragrances—and ingredients—is impressive. This evidently oriental fragrance comes in a most beautiful flacon, with a crown that adorns its bottle. Handpicked flowers are carefully chosen to create a beautiful composition. We spotted citrusy notes of lemon and bergamot on a delicate bed of lavender floral notes. This fragrance is in keeping with the increasingly popular wave of unisex fragrances. Perfect for daily use to the office.
4. Givenchy Accord Particulier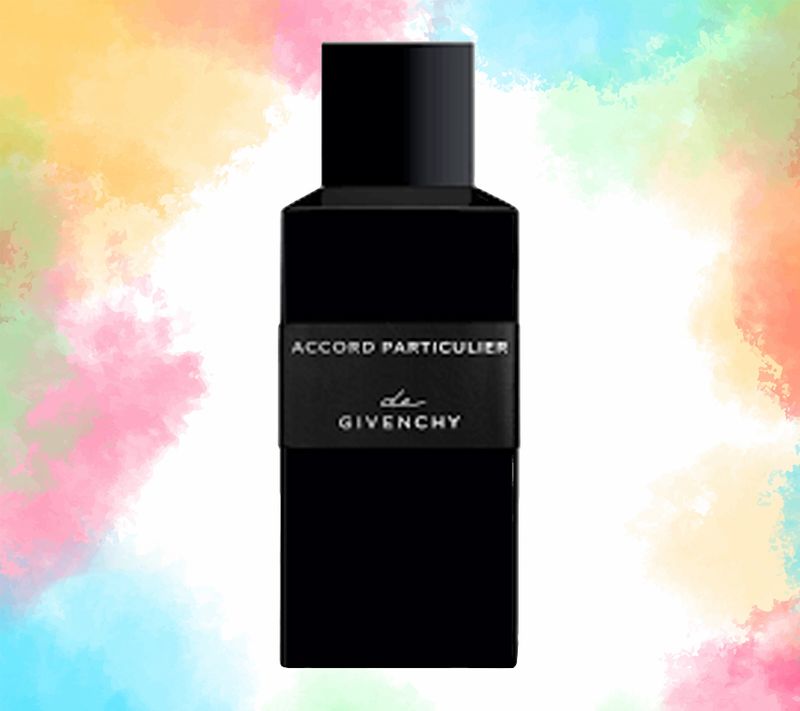 This perfume is an iconic release by the Parisian couture house. 'La Collection Particulière' is purposefully made gender fluid to blur out the lines between gender-specific fragrances. Ingredients like honeyed rose Damascena essence, woody Haitian vetiver, musky-amber, and patchouli essence create an unforgettable impression, with heady top notes that blend into the smooth and comforting middle and base notes. The longevity of this fragrance is impressive. This particular fragrance is ideal for a winter brunch in the late morning, an outdoor function, or a polo match.
5. Giorgio Armani Acqua Di Giò Profumo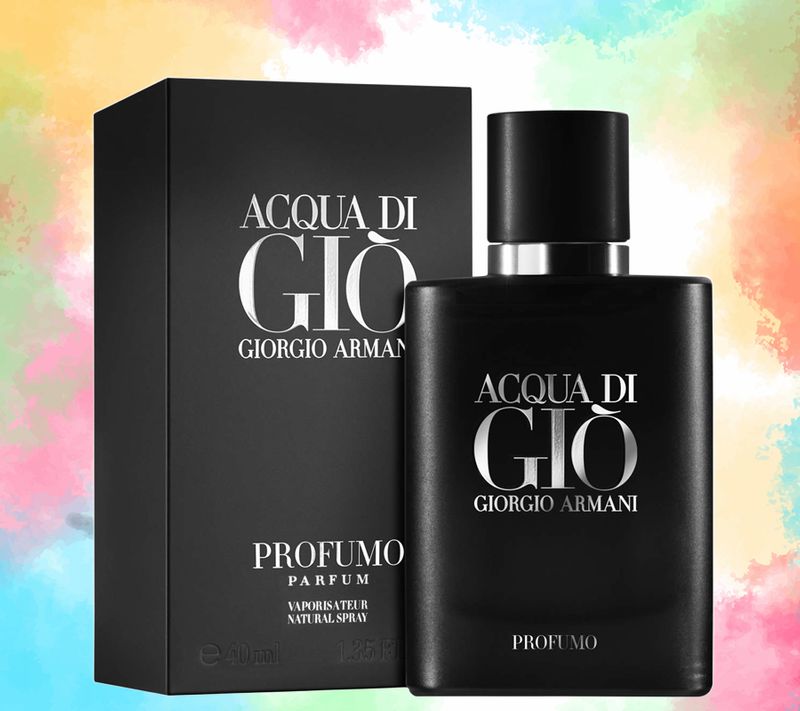 This is a more intense version of the legendary Acqua di Gio fragrance, which we all know so well. The Profumo version is concentrated and lasts very long on your skin. The keynotes of this fragrance are patchouli with hints of citrus and fruity notes. In comparison with its original predecessor, Acqua di Gio, the Profumo version has a more marine quality and its middle notes of musk and honey are far more pronounced. The Profumo works perfectly as an evening fragrance, so ideal for weddings, cocktail parties and red carpet events—and although it's a fragrance for men, women who like intense, musky scents will enjoy it too. 
---
Photo: Shutterstock; respective brands