It's possible you've yo-yoed from overplucked eyebrows to wanting Cara Delevingne-esque ones and have now settled for that fluffy but natural eyebrow look. It definitely seems like fuller eyebrows are here to stay, and it's no wonder really. Thicker eyebrows and lashes are often associated with youth therefore, well-defined and full lashes & brows help you minus some years when you're older. That also explains why the market is seeing the launch of so many lash & brow serums these days promising just that – thicker, fuller, darker, longer (phew!) brows and lashes.
While most of these serums claim to boost and strengthen hair growth, these are also colourless so some can double up as primers and lash and brow setting products too. 
But do these lash & brow serums really work? We spoke to a couple of experts to find out. 
Dr Pooja Chhabra, Trichologist and Cosmetologist and Co-founder, Nuskay Skincare, says, "For lashes, there is only one FDA-approved treatment so far called Latisse ointment. It has proven to show lash growth and increase in volume. For eyebrow hair growth, there is no FDA-approved treatment yet but there are serums that contain amino acids, peptides and growth factors that can help in maintenance. Latisse solution can also be used on the eyebrows to increase the growth phase of the eyebrow hair." 
She explains that Latisse contains an ingredient called bimatoprost that mimics the natural chemical within our body that stimulates hair growth for our eyelashes. "It stimulates hair growth by promoting the transition from the telogen (resting) to anagen (growth) phase, followed by prolongation of the anagen phase, thereby increasing hair length," she explains. 
While Latisse is something that you can only obtain via a doctor's prescription and is rather expensive, we wonder then, what are the other ingredients to keep an eye out for in these beauty products that may actually help? "Opt for products that contain peptides and amino acids as they help in strengthening the lashes and eyebrows. Castor oil, which is present in some serums, helps in conditioning and strengthening of hair; it does not grow the hair per se, but helps in strengthening the hair that is already present," says Dr Pooja.
Dr Anika Goel, MD Dermatologist and Founder, Soul Derma Clinic too tells us about the ingredients that work well for hair growth. These are bimatoprost, minoxidil and peptides, says the expert. "There are some medicated lash and brow serums with ingredients like bimatoprost, which help to lengthen and darken the hair," she says.
One must note that as we age, eyebrows and lashes tend to decrease in density and fullness. Dr Pooja points out that while this is true at later stages in life, she notes, "If loss of eyebrow & lash hair is visible in your 20s or 30s, it may be because of alopecia areata (an autoimmune disorder), or nutritional deficiencies or a side effect of certain medications, so it is advisable to consult a doctor and look out for the root cause first."
When it comes to lash & brow serums, Dr Anika also shares a few words of caution. "Certain serums can be irritating to the eyes and skin, so it's a good idea to consult a dermatologist. Some also tend to cause allergic contact dermatitis, therefore always look for trusted brands and products," says the expert.
Here are 6 of our lash and brow serum picks:
1. Anastasia Beverly Hills Brow Genius Serum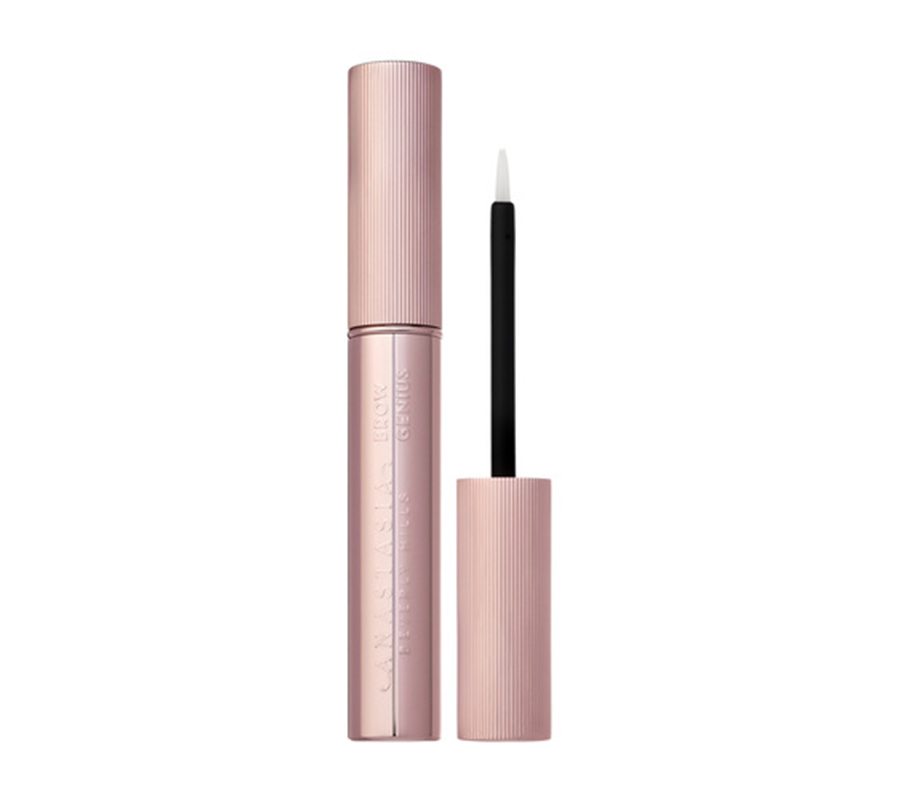 This serum contains a peptide formulated with red clover extract that encourages the appearance of fuller-looking brows and protects against breakage. It also contains Korean red ginseng, panthenol, biotin and castor oil, and helps improve texture and manageability and nourishes and conditions the brows. 
Buy it here
2. Forest Essentials Nayantara Clear Lash & Brow Serum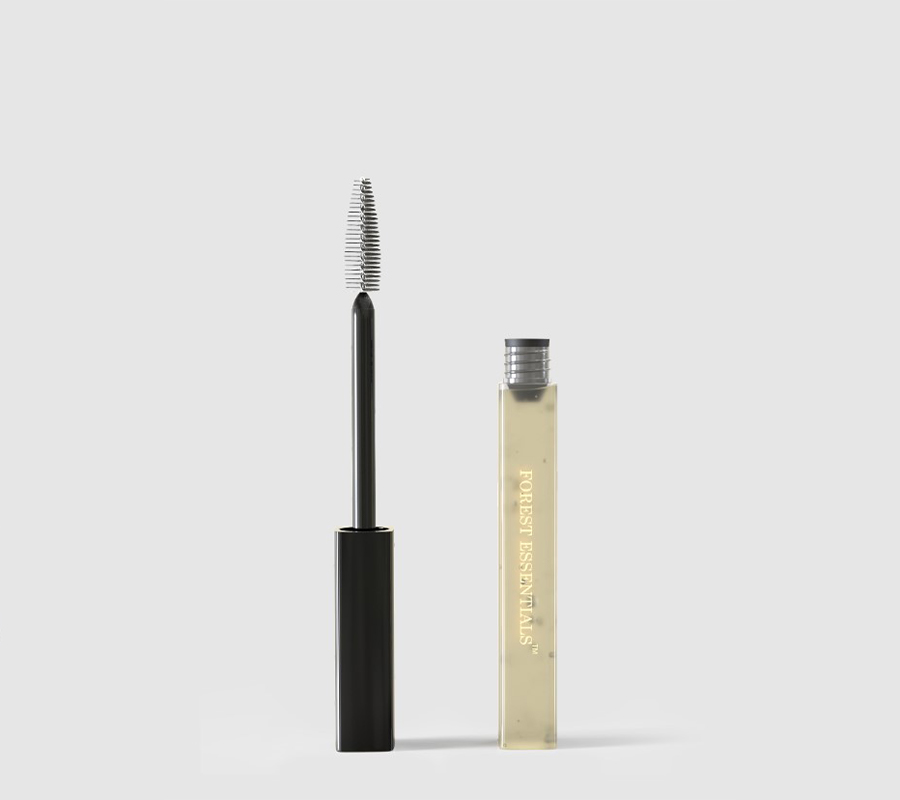 A gel-like lash & brow serum, this helps repair and restore lashes & brows with its Ayurvedic formulation which includes amla extract and fenugreek, blended with the nourishing oils of almonds and olives. The clear serum has a base of cold-pressed castor oil, vitamin E and organic beeswax. The formula lifts and separates the lashes to give natural definition and can also be used to groom brows and boost lash volume with regular usage.
Buy it here.
3. Bella Vita Organic GrowBrow - Eyebrow & Eyelash Intense Growth Oil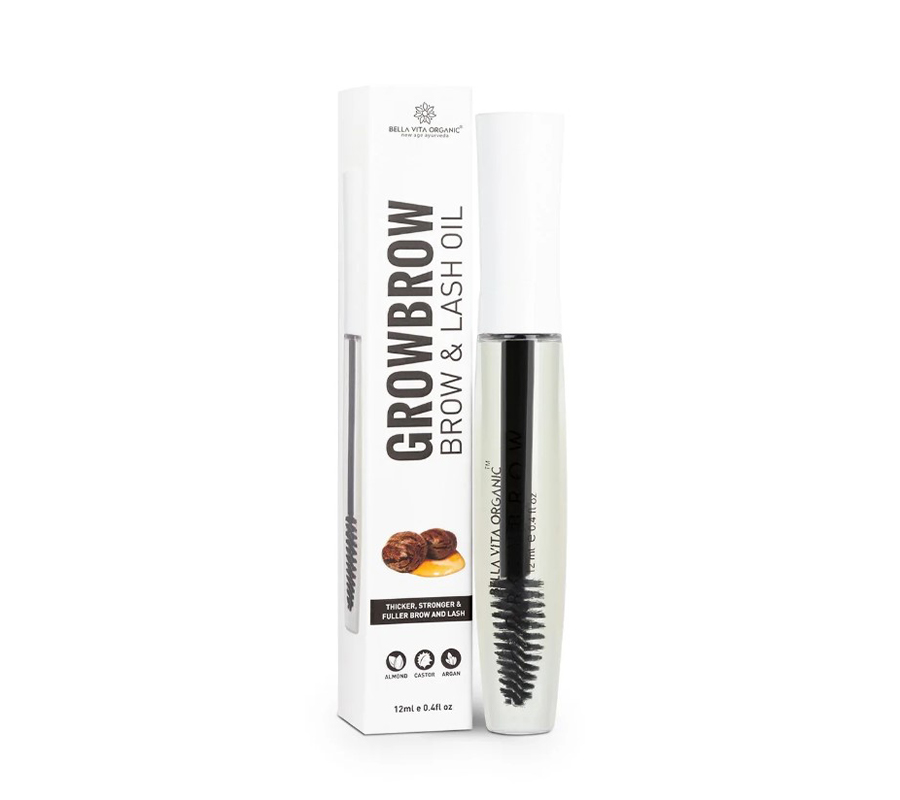 This growth oil promises to nourish, condition and revive brow hair health. Vitamin E and fatty-acid rich, castor oil acts as an emollient to soften and smoothen flaky skin, preventing breakage and dry ends of brow hair. It also contains avocado oil, which is a rich source of vitamin A that strengthens and stimulates lash and brow growth as well as argan oil that conditions and moisturises brows and lashes.
Buy it here
4. Wet n Wild Boost Me Up Eyebrow & Eyelash Hair Growth Serum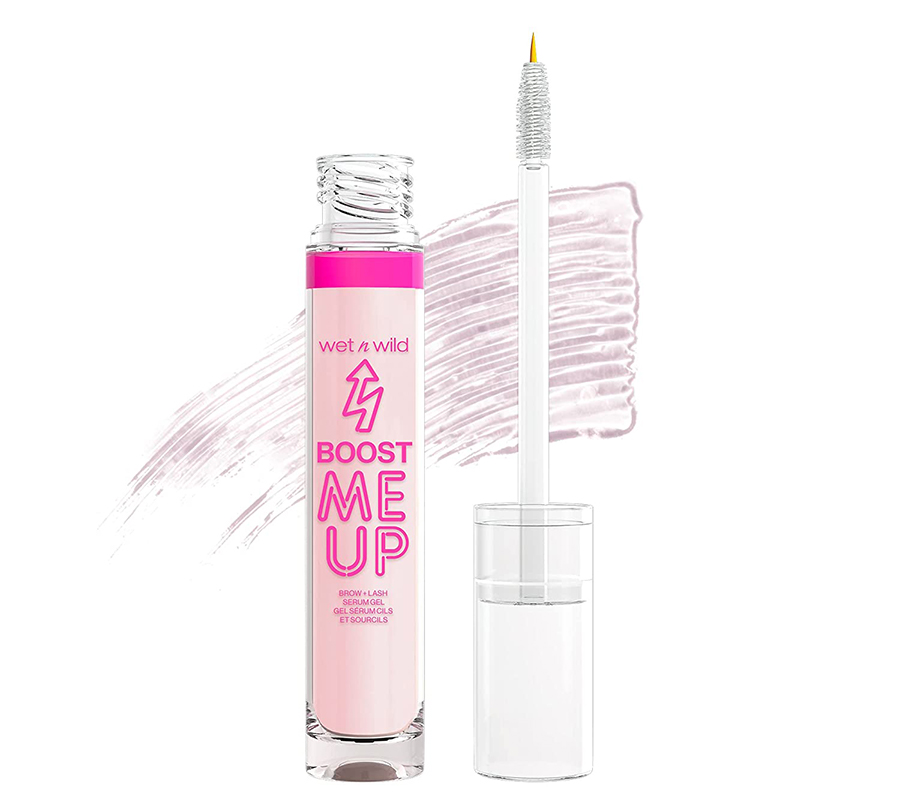 The ingredients in this product include a combination of biotin, peptides, and niacinamide B3 that help nourish and protect hair, making it look and feel stronger. Simultaneously, castor oil and vitamin E help condition and hydrate lashes & brows so that they look and feel healthy.
Buy it here
5. Milani Highly Rated Lash & Brow Boosting Serum 110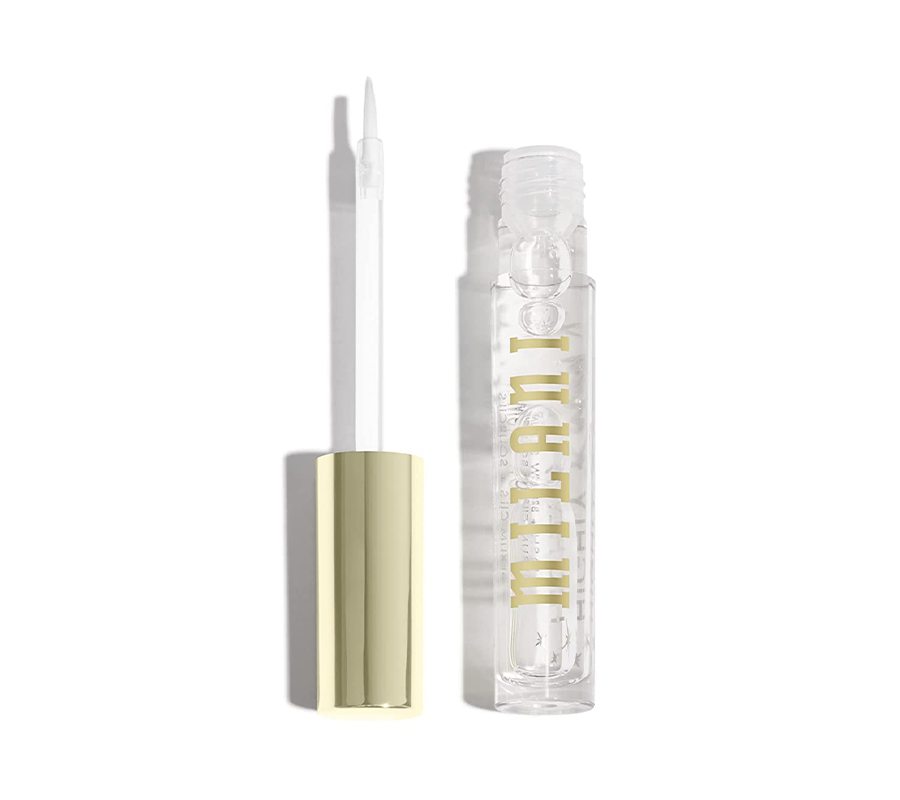 A night serum for lashes & brows, this is designed to lengthen and volumise hair for healthier-looking lashes and brows. Its tapered, precision brush allows for targeted lash and brow application. 
Buy it here
6. Kiko Milano 30 Days Extension Night Treatment Booster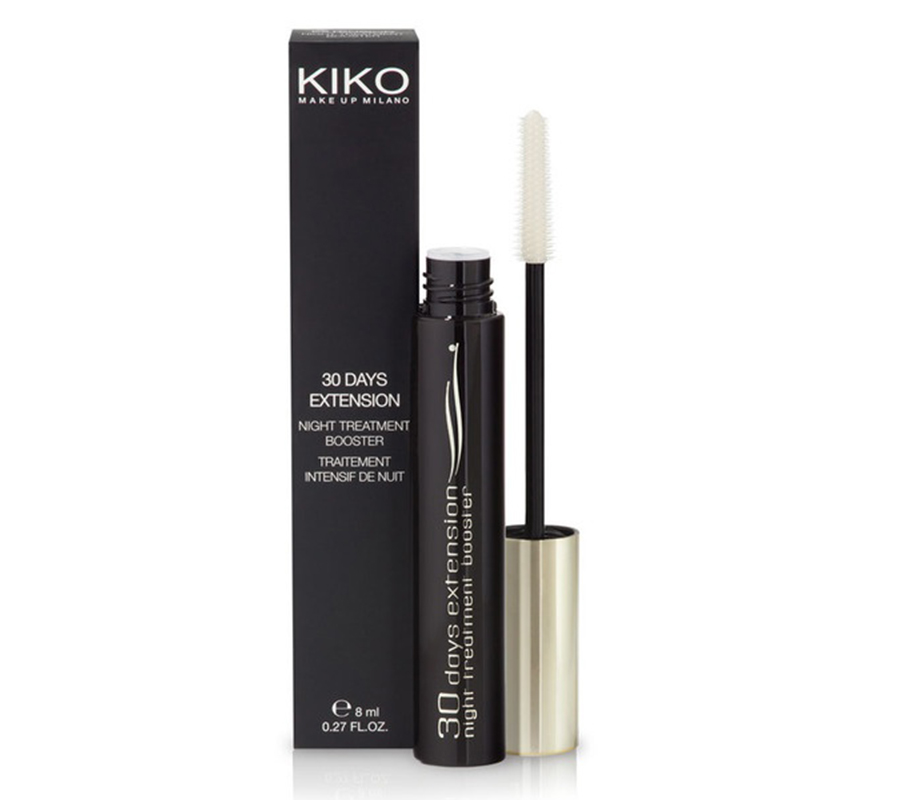 This gel lash lengthener is also a night treatment. Its colourless formula coats lashes without hardening them or becoming sticky. It works to accelerate and intensify the natural development cycle of your lashes. The product has been ophthalmologically and dermatologically tested.
Buy it here
 
Photo: Instagram/ Deepika Padukone