Move over fitted silhouettes and dressy ensembles, the world of fashion post-pandemic favours an amalgamation of style and comfort. And who better than the OGs of 'resort wear' — Limerick's Abirr N' Nanki — who have always made heads turn with their bold prints and captivating motifs?
Their latest Spring Summer 2022 collection, 'Back to the Stars' recently debuted at the special edition of FDCI x Lakme Fashion Week. As the name suggests, the line has been inspired by the 12 zodiac signs and highlighted four elements —  air, water, fire and earth that matched the colour story.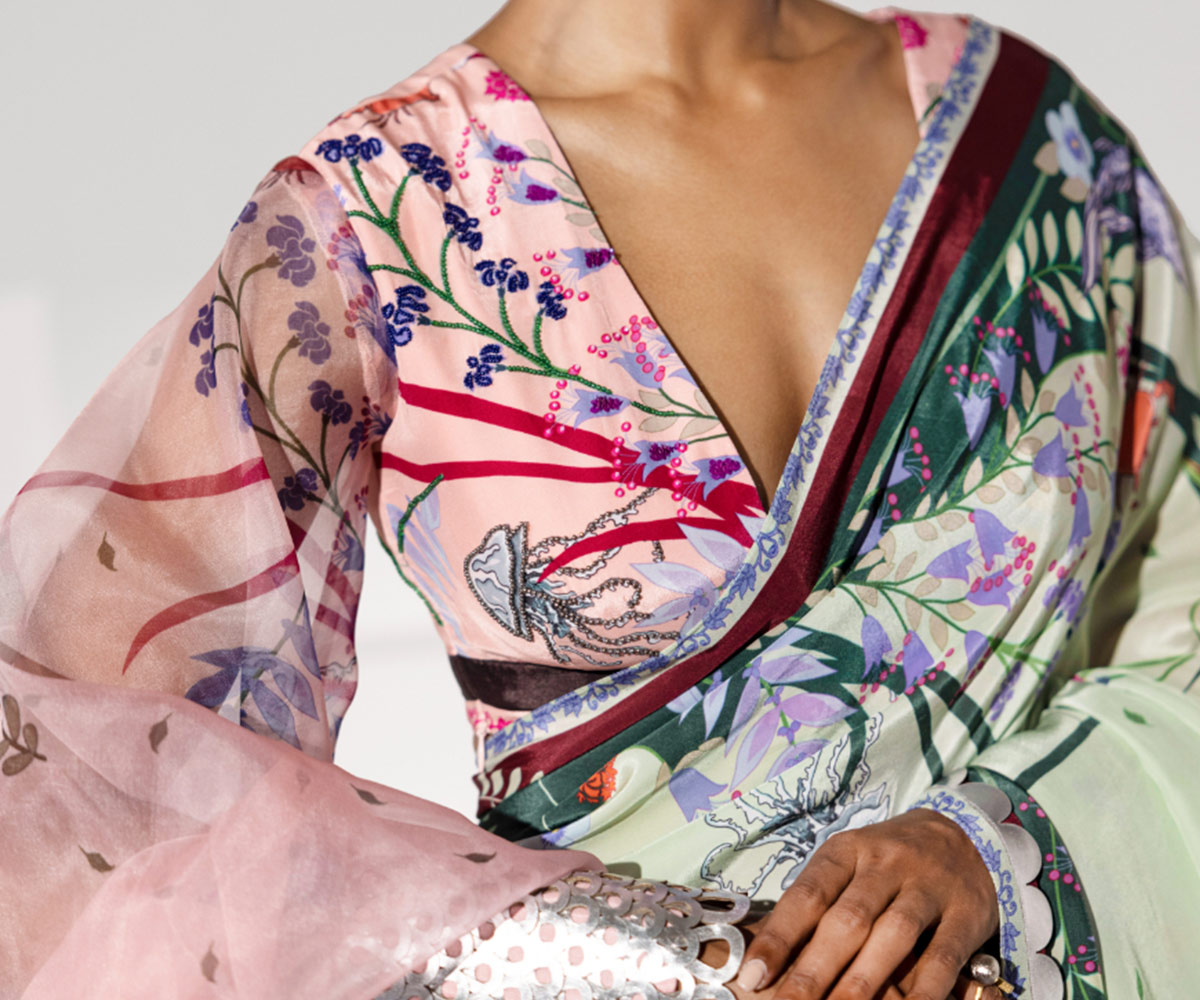 We caught up with the co-founder and creative director of Limerick, Nanki Papneja, to know a little more about the collection, some styling tips for bridesmaids, and the future of fashion post-pandemic.
Edited excerpts: 
1. Why did you choose 'Back to the Stars' as a theme for your collection?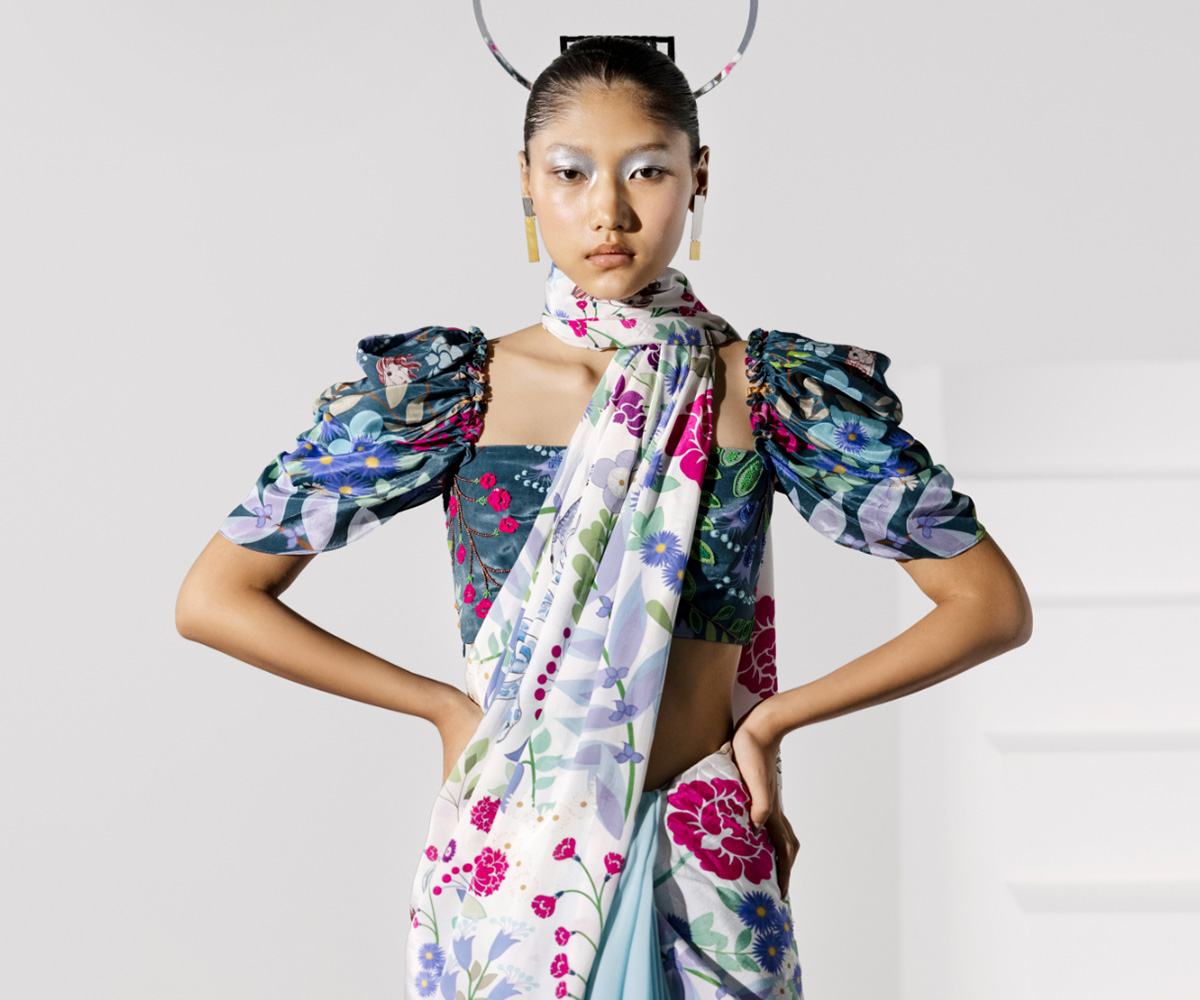 The universe is something that has always fascinated me. The stars, planets, and their positions affect us or not is something we aren't aware of. That's exactly what we have tried to explore in this collection. This is our first solo show; so, this collection will always be close to our hearts. It is an ode to everything magical and beyond our understanding. Moreover, it explores the thin line between astrology and astronomy.
2. Will resort wear be the preferred choice for bridesmaids now?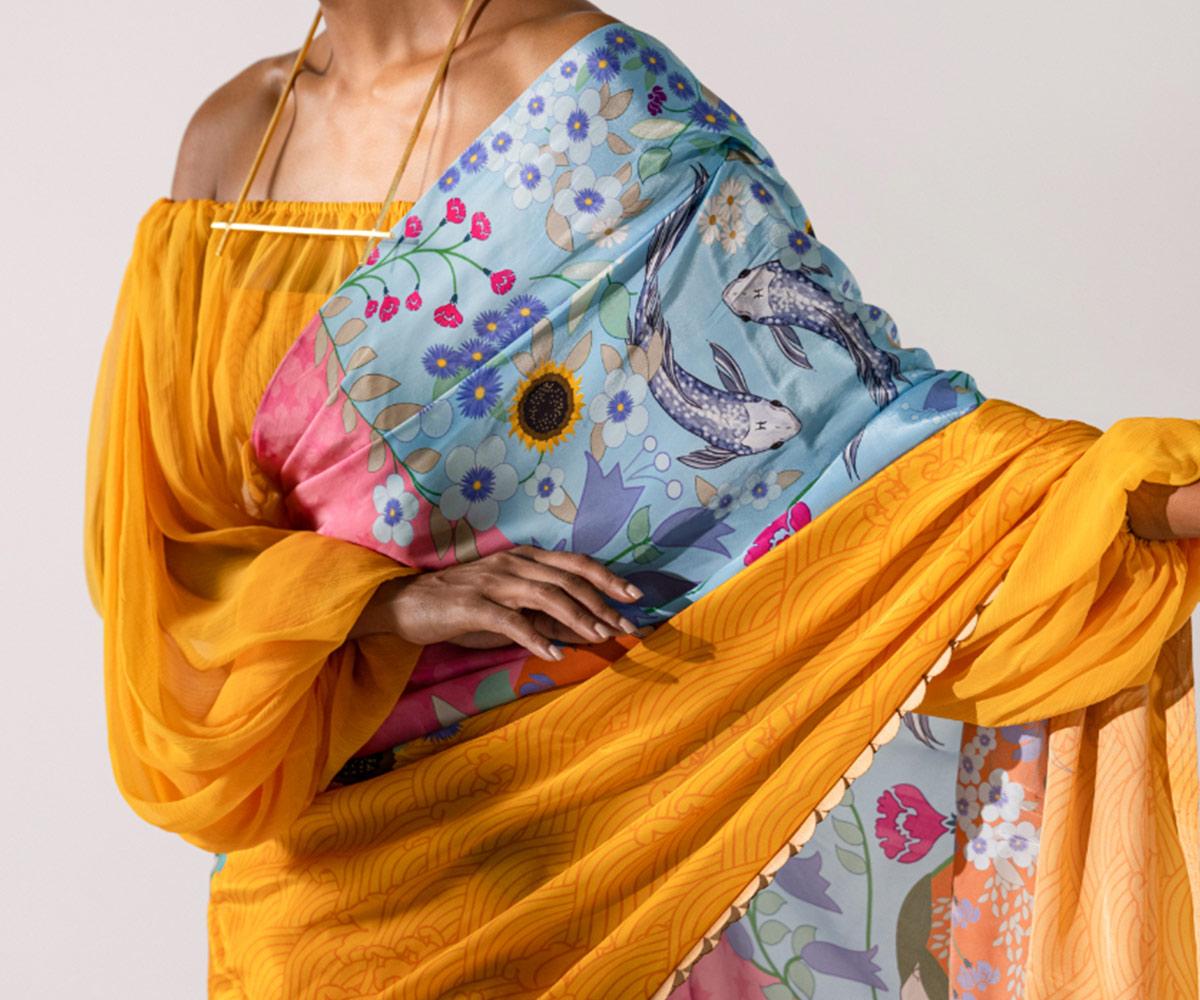 Sure, why not? It's easy to both dress it up and down. We've been seen a lot of people favouring kaftans over anarkalis at weddings, due to the pandemic. So, I won't be surprised if it becomes the 'first choice' for bridesmaids in the near future.
3. How can you make resort wear wearable and a perfect addition to our wardrobes?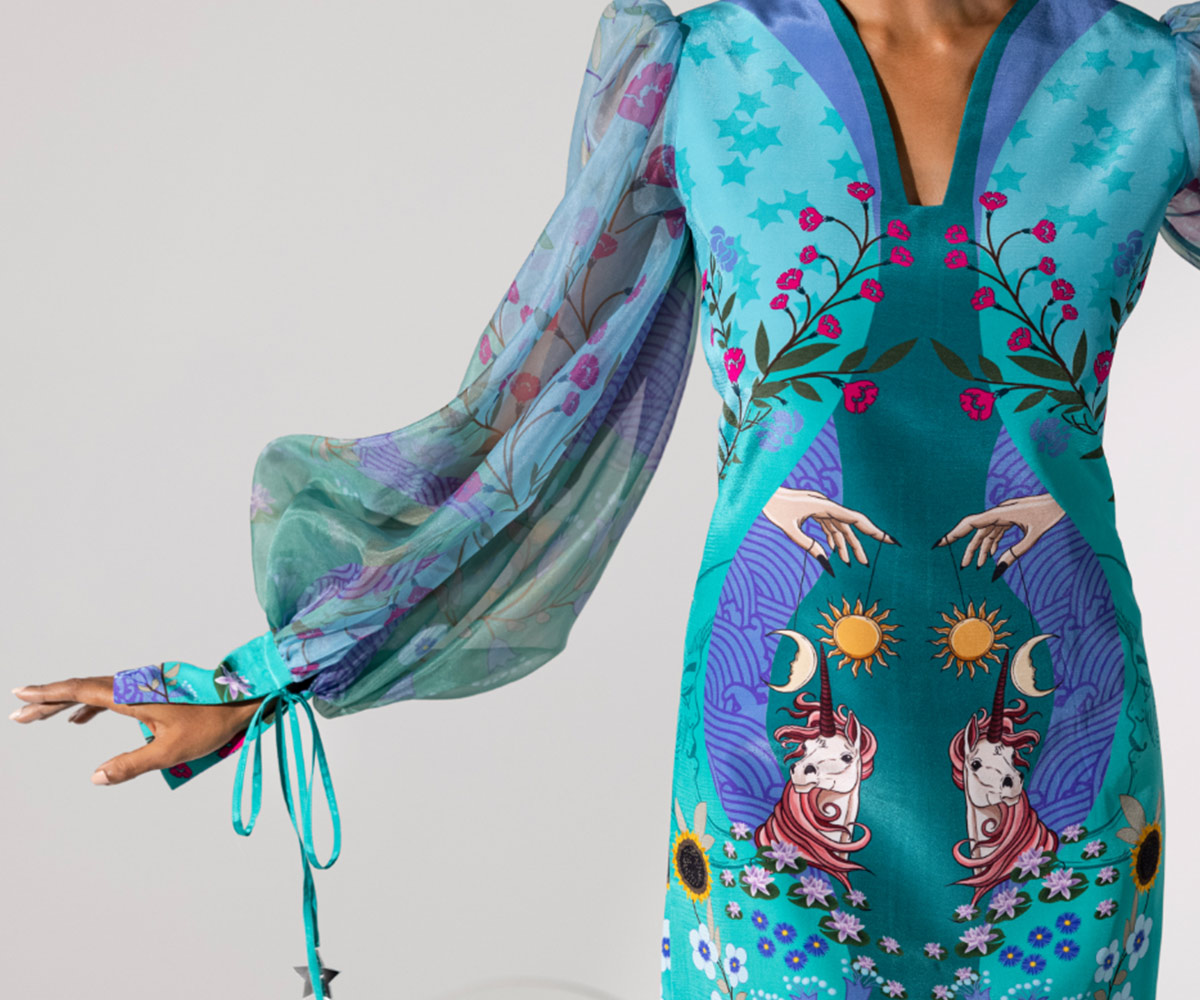 Resort wear is everything flowy and comfortable. Be it flowy dresses to loose kaftan tops, most of us already have a lot of these silhouettes in our wardrobes. We can style them with a belt or a scarf, or even accessorise them as per the occasion.
4. How can one find the right resort wear pieces and wear them with confidence?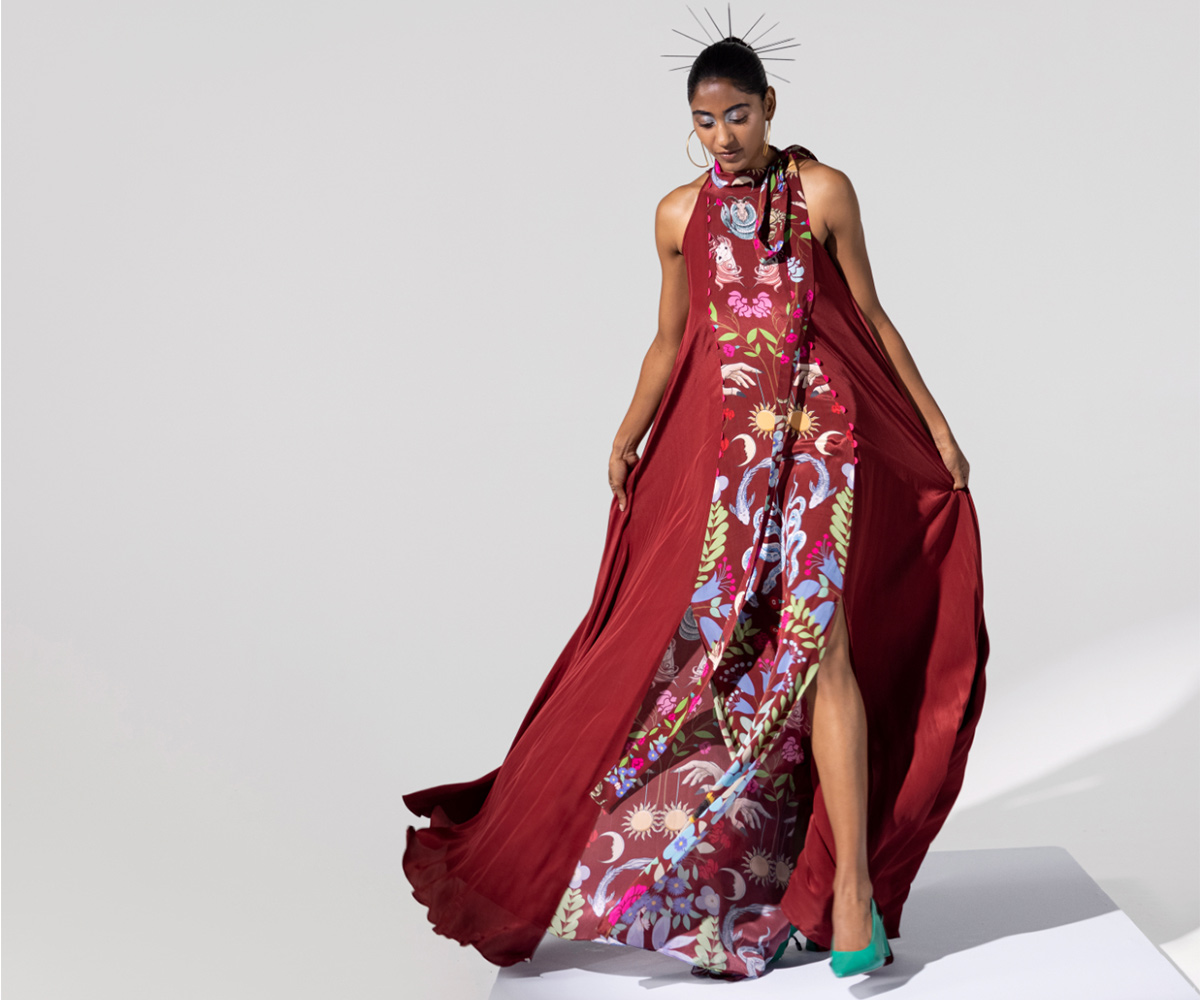 Always go for what you are comfortable in; confidence will follow on its own.
5. Since your silhouettes cater to all shapes and sizes, what are your views on inclusivity in fashion?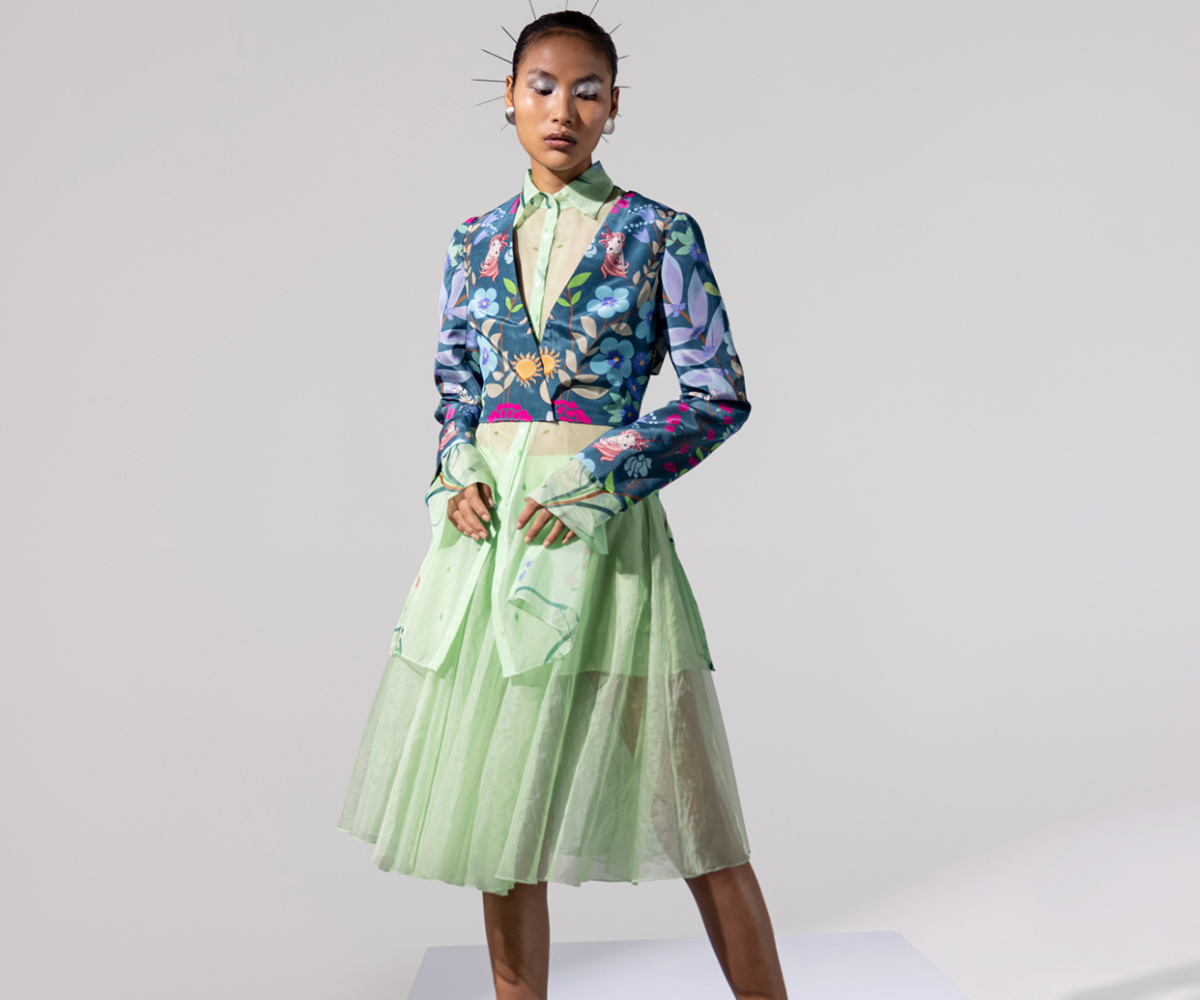 Inclusivity is something that lies at the very core of our brand philosophy. Every season during range planning of Limerick, we make sure that a majority of our silhouettes cater to most sizes.
6. What are some fashion trends that we must look out for post-pandemic?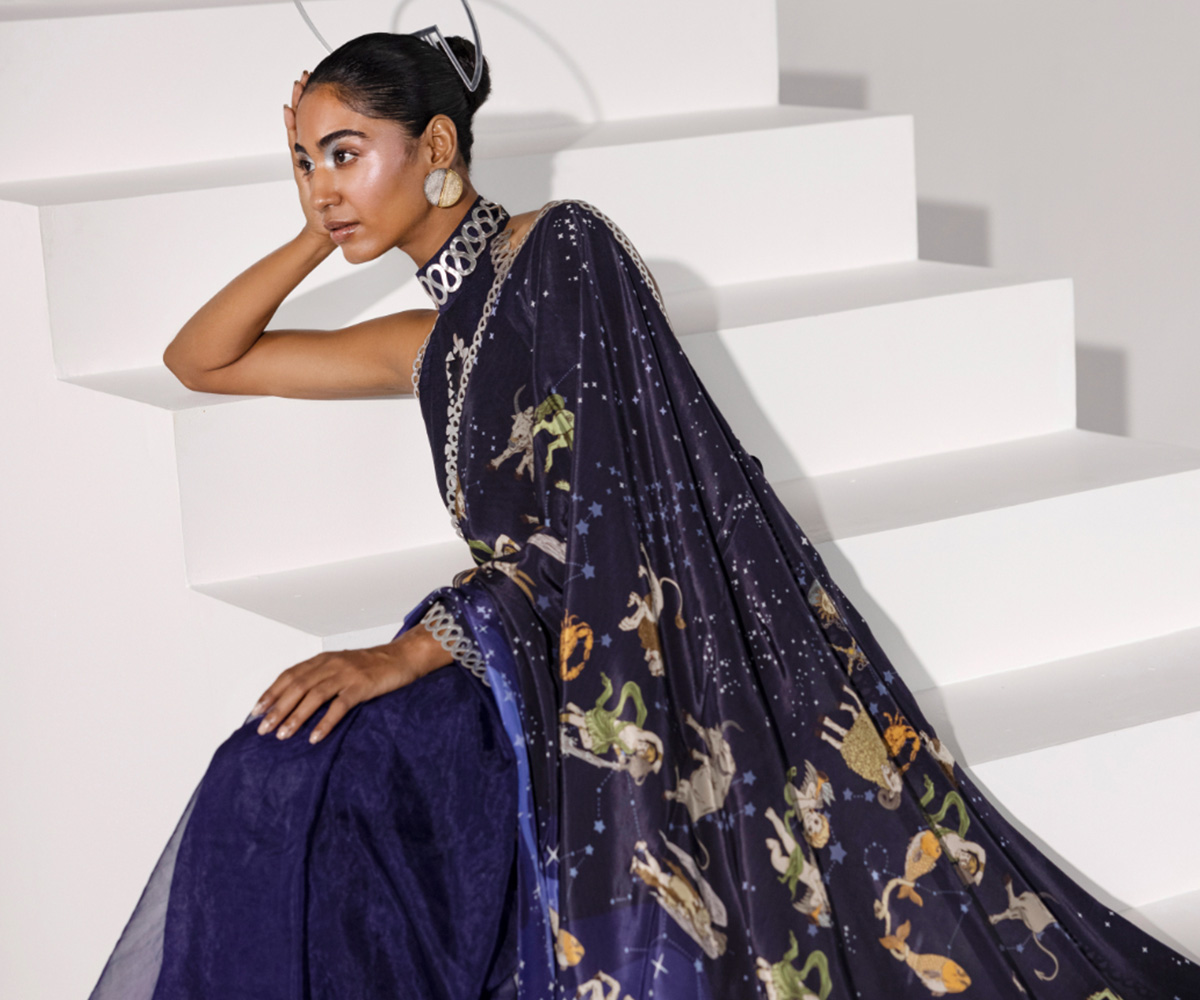 The pandemic has forced us all to go 'back to the basics'. Silhouettes that are comfortable and versatile like kaftans and maxis are going to go a long way.
Photo: FDCI X Lakmé Fashion Week