The Fashion Design Council of India (FDCI) in association with the Lakmé Fashion Week (LFW) and RISE Worldwide have reunited to jointly present another phygital (a combination of digital and on-ground shows) fashion week. 
The FDCI x LFW fashion week that kick-started on October 5, 2021, will go on till October 10, 2021. This five-day phygital fashion week has a line-up of designers and collections—from the emerging to the next-gen and the renowned name—who will spotlight the trends to don this festive season. Zee Zest highlights them all. 
Opening Showcase by Tarun Tahliani 
Noted designer Tarun Tahiliani opened the joint fashion week with his much-awaited autumn/winter 2021 collection 'The Reunion '. Tahliani's newest offering plans to break the monotony of sweatpants (a pandemic favourite trend) and aims to bring a change in the mindset of consumers. It boasts Indian aesthetics and crafts with a modern touch. Draped lehengas and occasion-wear ensembles are a part of 'The Reunion'.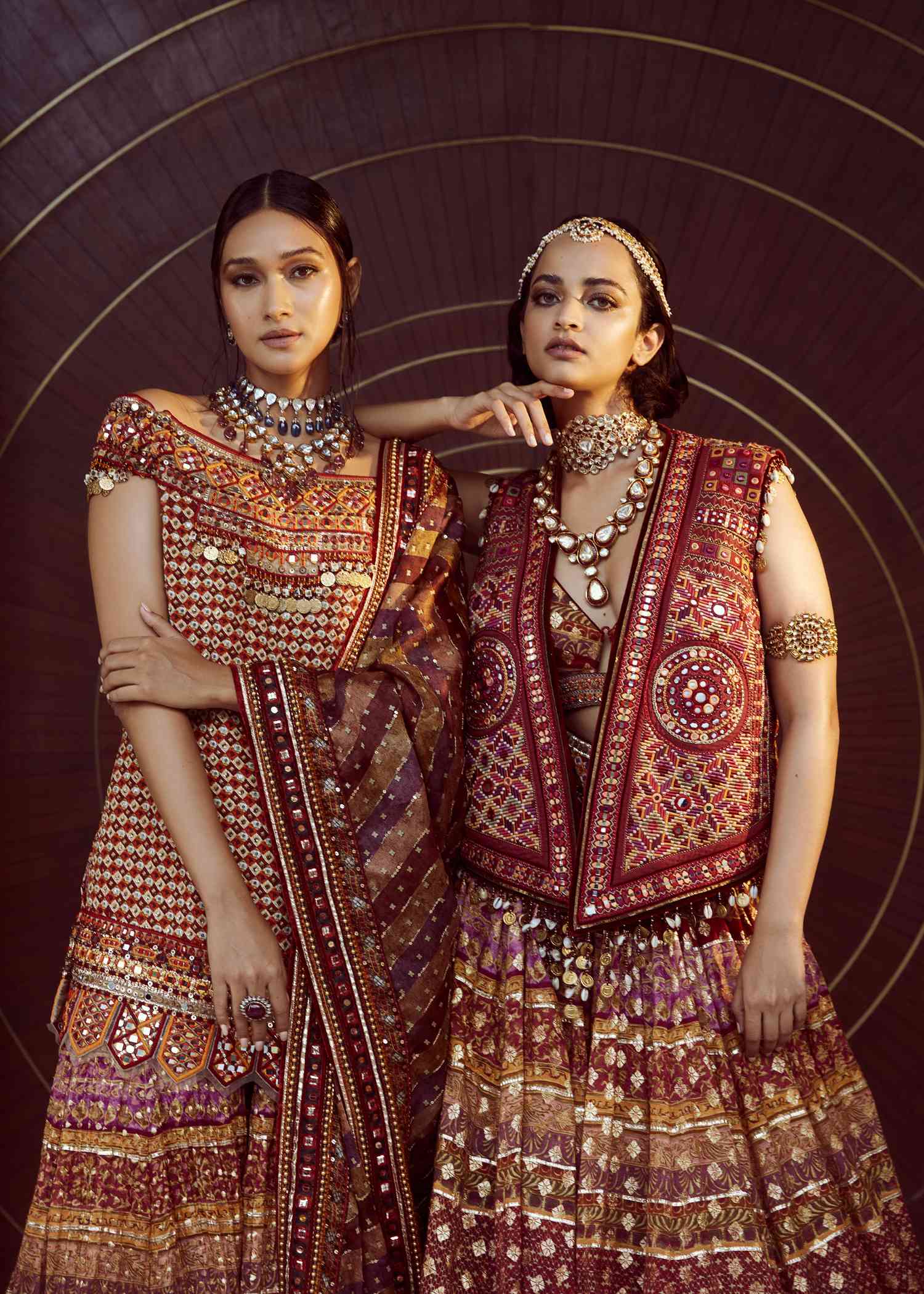 Industry's Commitment Towards Sustainability  
Day 3, which is the sustainable fashion day, will see a celebration of the environment, community, and local craftsmanship that define the world of fashion. Designers and brands including Eka, 6Degree X Gaurang, Satya Paul by Rajesh Pratap Singh, R|Elan™ X Abraham and Thakore, and Cocccon will present fashion films and showcases that acknowledge the carbon footprints of our fashion industry and show us how to adopt sustainable fashion.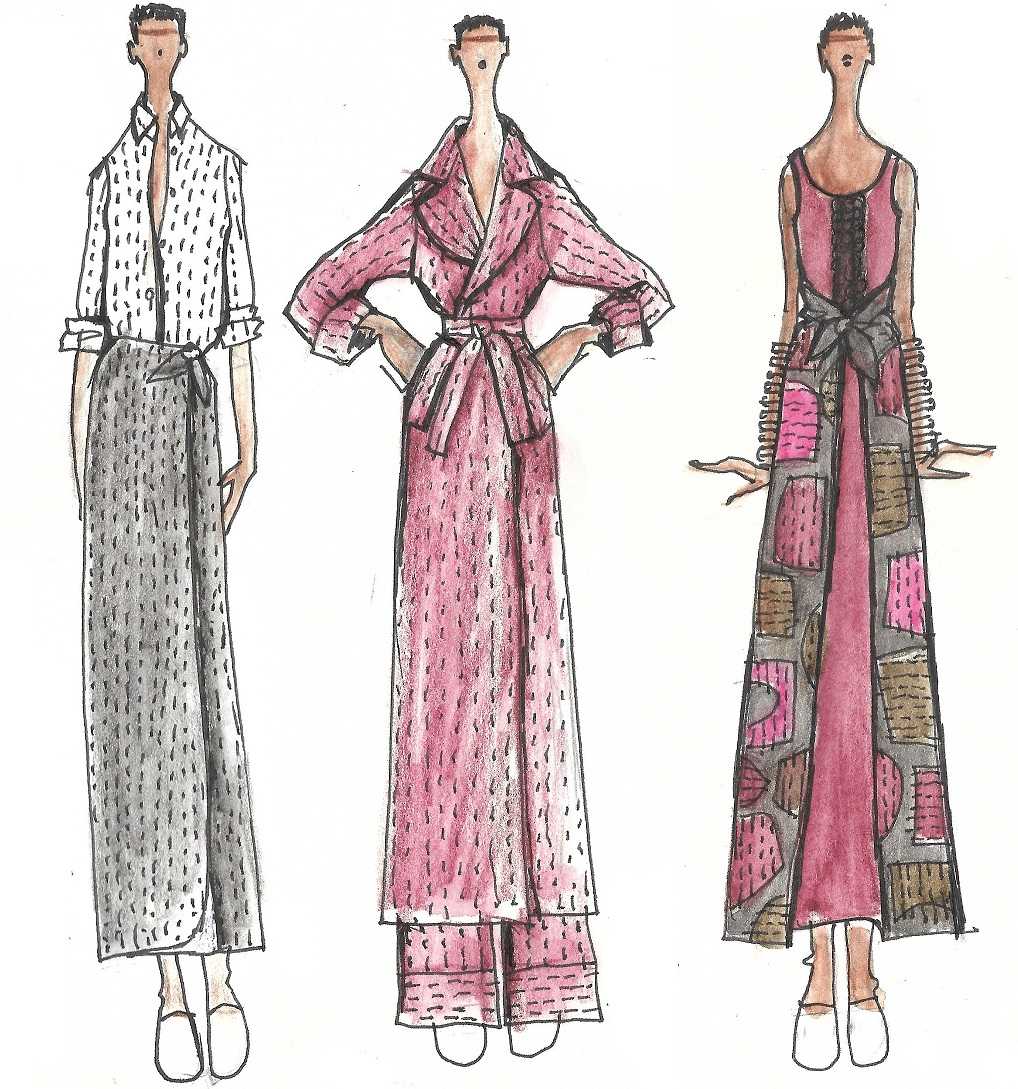 Ethical fashion company Cocccon, helmed by Germany-based Indian fashion designer Chandra Prakash Jha, will release a special documentary on peace silk, while R|Elan™'s Circular Design Challenge winner, Bandit by architect and industrial designer Satyajit Vetsokar will unveil a range of functional, durable and well-designed bags made using repurposed flex from billboards, waste canvases, sails, and tattered, discarded tarpaulin.   
Meet The Rising Stars 
One of India's top design institute's Inter National Institute of Fashion Design will launch the labels of two up and coming designers Deepit Chugh and Twinkle Hanspal. Deepit and Twinkle are winners of INIFD's Gen Next program, this program celebrates young talent, and gives them a platform to showcase their designs.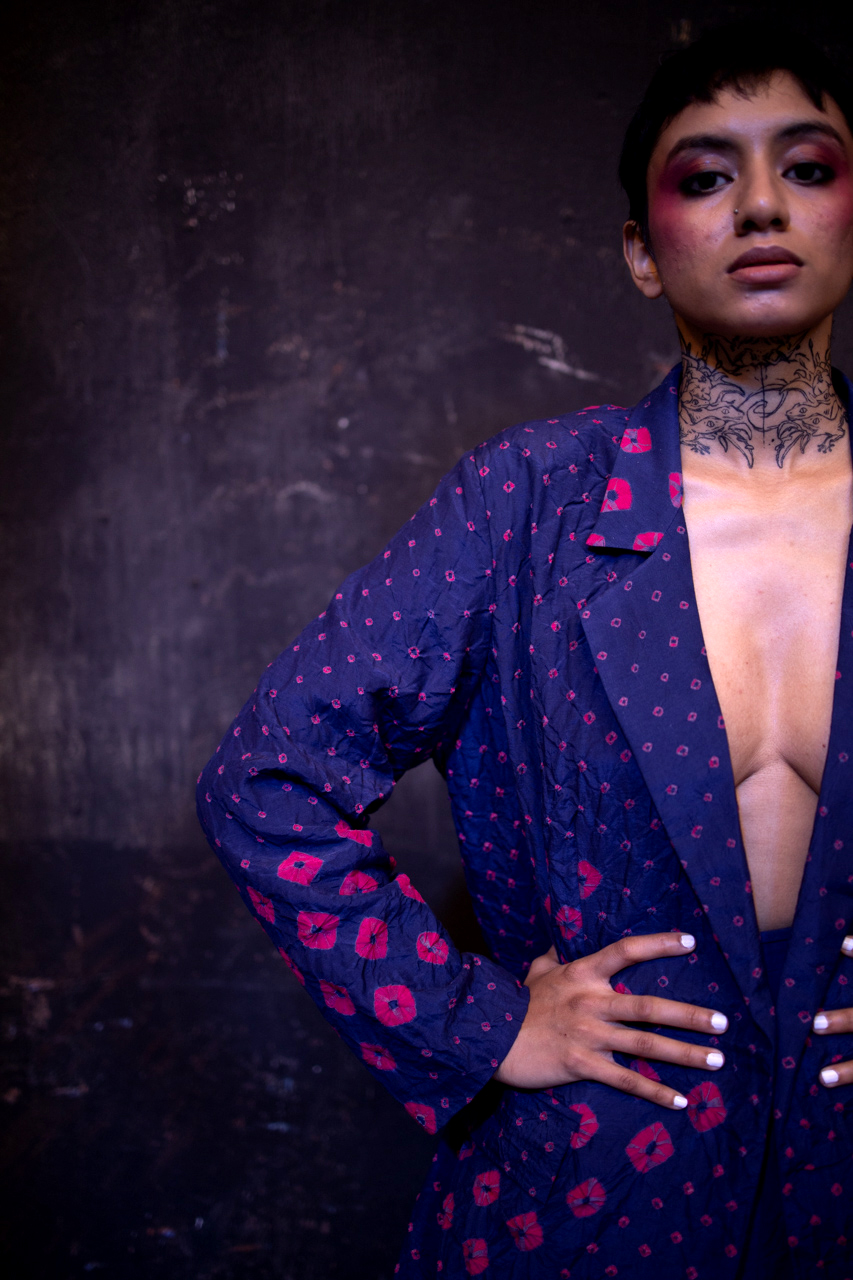 Meanwhile, The FDCI X Pearl Academy 'Emerging Talent' show will feature a digital showcase by label The Pot Plant by designers Sanya Suri and Resham Karmchandani. Sanya and Resham's collection is titled Liquid Love and it boasts gender-fluid silhouettes and designs. 
See Now, Buy Now Experience 
In partnership with Ajio Luxe, FDCI x LFW will enable a unique See Now, Buy Now experience for its viewers. Here, a high-tech platform will direct customers to runway collections, that way customers (both, business-to-consumer and business-to-business) won't have to wait to connect with designers or place their orders. They can do so, immediately after the show.  
Full Line-up Of Designers/Brands At the FDCI X LFW 2021 
1. Tarun Tahliani
2. Deepit Chugh and Twinkle Hanspal
3. Limerick by Abirr N' Nanki
4. Naushad Ali Swgt
5. Chola
6. Arpita Mehta
7. Geisha Designs by Paras and Shalini
8. JJ Valaya
9. Aisha Rao
10.  Mohammed Mazhar
11. The Pot Plant
12. Troy Costa
13. Jade by Monica and Karishma
14. Abhishek Gupta
15. MXS by Monisha Jaising and Shweta Bachchan Nanda
16. Cocccon
17. 6 Degree X Gaurang
18. Bandit
19. R|ElanTM X Abraham and Thakore
20. Satya Paul by Rajesh Pratap Singh
21. Mishru
22. Nikita Mhaisalkar
23. Shruti Sancheti
24. Logitech x Pankaj and Nidhi
25. Samant Chauhan
26. Anamika Khanna
27. Sanjukta Dutta
28. Shikha and Srishti
29. Annu's Creation
30. Abstract by Megha Jain Madaan
31. Nirmooha 
32. Nidhi Yasha 
33. Ranna Gill
34. Rina Dhaka
Photo: FDCI x Lakme Fashion Week