At 26, Sejal Kumar is already one of the most talked-about lifestyle YouTubers in India. She talks about everything from travel to dance, music to drama, on her channel. But what makes her stand out is her content on fashion, with videos that offer fashion advice and outfit ideas that anyone can try. "I was one of the early ones [on YouTube] and I am happy about that because it gave me the time to learn how to get good at it before it exploded. I feel my growth has matched YouTube's growth in India and that has worked for me," she tells us. 
But, with so many popular fashion and lifestyle vlogs out there, how do keep yours unique? How do you ensure people return and that there's a loyal following built? We ask the fashionista over a Zoom call and she tells us that the secret lies in embracing yourself, evolving with time and not harp on being relatable. Scroll up to watch the full interview.  
Starting young 
Sejal kicked off her vlogging career in September 2014 while pursuing Economics at Shri Ram College of Commerce in Delhi, and within a short period turned it into a full-time profession. In the past six years, she has earned over 1.3 million subscribers on the Google-owned online video platform, been a regular at the YouTube Fanfest red carpet, represented India at the Creator Summit in Melbourne, alongside Michelle Obama and Liza Koshy, released a music video Aisi Hun – an anthem for fearless young girls, become the face of The Beauty Co and created over 500 videos – phew! 
She has also won multiple awards like the Cosmopolitan Blogger Award and Instagrammer of the Year. Her latest accolade is a special mention by Forbes magazine, which listed her as one of the trendsetters to watch out for in 2021. Talking about the same, Sejal says, "I usually underplay my achievements but I'm proud of myself for this special mention. It's like a stamp of approval and I'm thankful for everyone who has ever worked with me and supported me." 
Busting myths with Maitri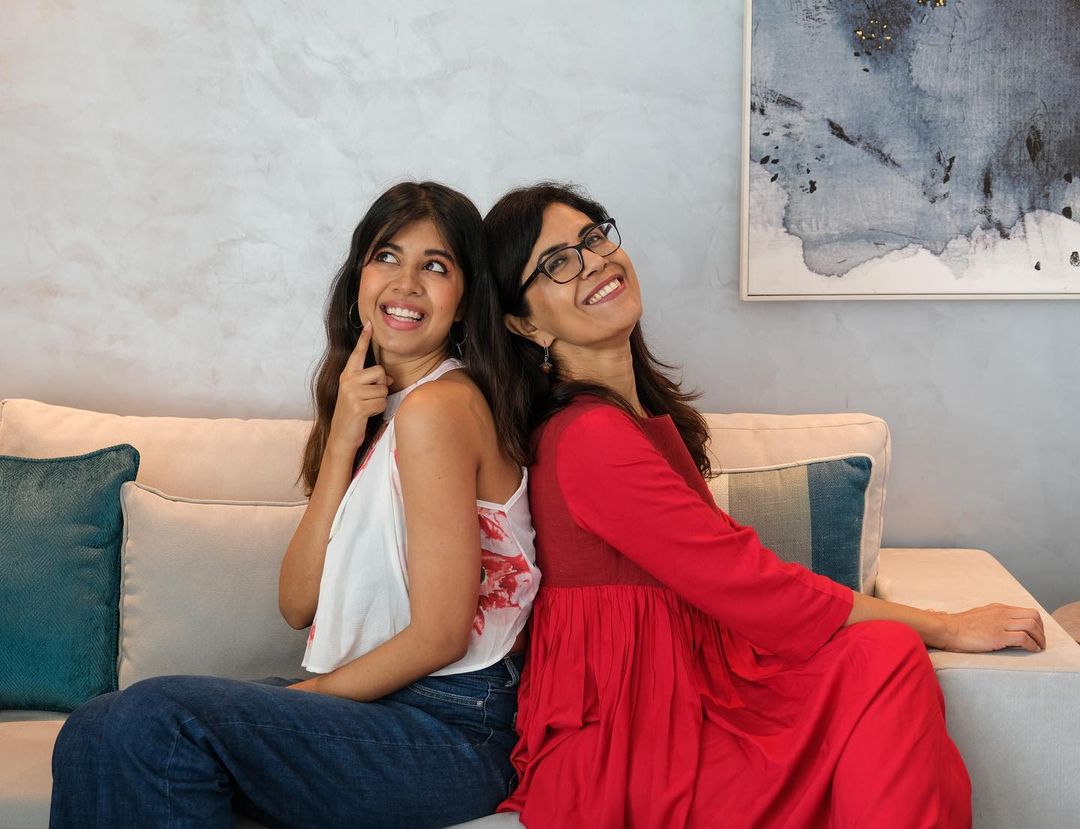 As she continues to make her mark in the digital space, the 26-year-old is doing so with grace and positivity. Over the years, Sejal has used her following on social media platforms to generate awareness on topics close to her heart – women's wellness tops the list. In 2020, she co-founded a YouTube channel with her mother Dr Anjali Kumar, a gynecologist, to bust myths and address health questions that women hesitate to ask. How to use an ovulation kit, the truth behind a vaginal wash and how to prevent urinary tract infections, to name a few. "We noticed that there were so many untrustworthy health channels giving out information that can be detrimental to people. And mom had been talking about sharing her knowledge on the internet for a while," says Sejal while talking about the real motivation behind starting Maitri. 
Dealing with trolls 
Thriving on social media is difficult and trolls don't make it any easier. To keep her online reputation and mental peace intact, Sejal prefers ignoring them. She got here the hard way though, "Initially, I would let myself get affected by nasty comments. I used to have thoughts like – 'maybe I am a bad content creator' and 'maybe I am not talented enough'. With time, I have realised that they just want attention and when you don't respond, they are likely to go away." But this game plan is limited to those who leave hate comments and unnecessarily bully. For the ones with inappropriate, unsolicited sexual remarks on her profile, the tactic is to unmask them and give them what they deserve. "Such behaviour irks me. We can't even be safe on a social media platform." 
Embracing the 'you-be-you' ethos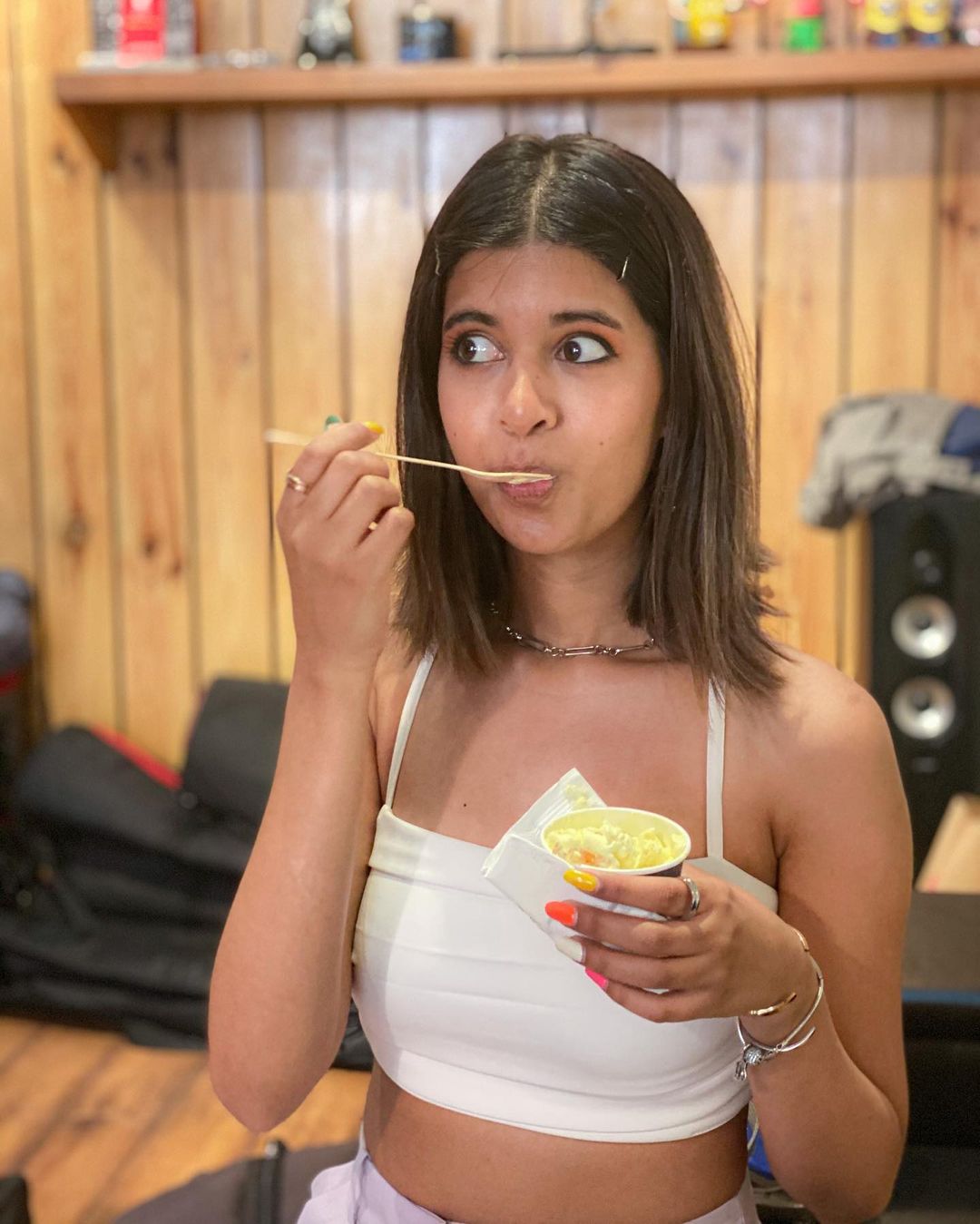 Sejal, who is also the brand ambassador for beauty and skincare brand The Beauty Co., believes that being true to yourself and embracing who you are, is a winning strategy. "Every time I feel I am truly connected with myself, I am owning myself, and not feeling conscious of my body or personality, is when I shine," says the YouTuber, "We're all different and there isn't one beauty standard for all." 
Her favourite content creator 
Who do you follow on social media? We ask her. And Sejal promptly names James Charles, a mega-famous makeup artist and vlogger from the USA. "He's just 21 and has already become an Internet sensation. He has over 25 million subscribers [on YouTube] and lives in this big mansion. He has achieved a lot in such a short time and that for me is inspiring," she quips. 
Photo: Team Sejal Kumar and Instagram/Sejal Kumar