Fashion is inherently unsustainable by virtue of its need to be ever-changing and survive in an extremely competitive environment. Being one of the most polluting industries in the world, changes need to be made in every aspect of the supply chain—from yarn manufacturing to product aftercare—for it to be more eco-friendly. Conscious makers tell us how.
1. Be natural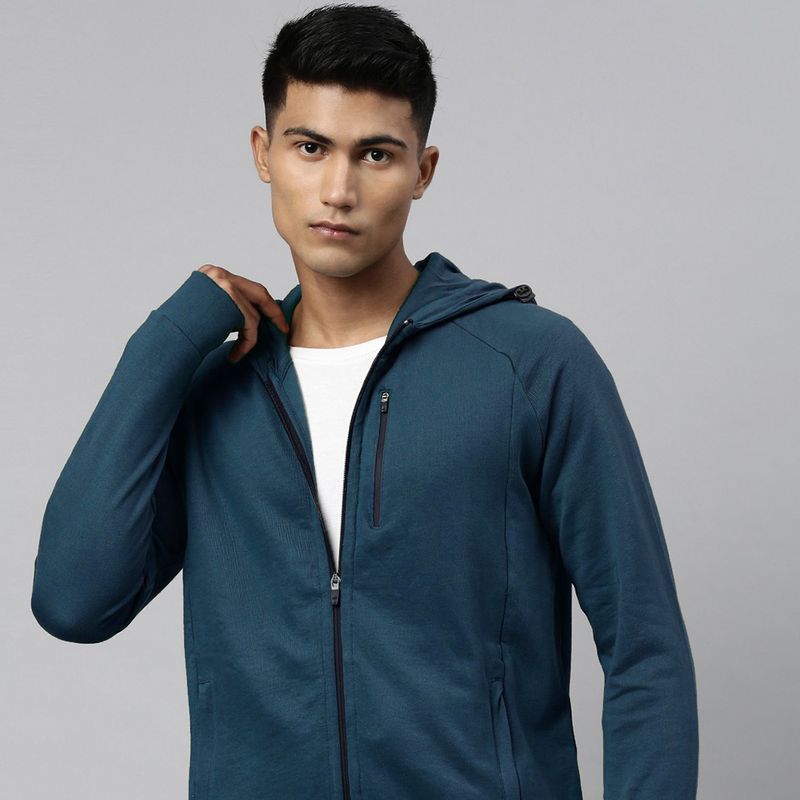 Being close to nature is a choice that has come to the forefront especially in the post Coronavirus days. Conscious choices, as far as sustainable fashion is concerned, is the need of the hour—even as the perils of fast fashion become increasingly obvious. 
"Another way of making sustainable fashion choices is by upcycling existing products. I remember my grandfather used to make pencil pouches from the left-out fabric when reducing the length of denim jeans. At Kosha, we use waste fabrics to make tie cords for thermal wear. The easiest way to make fashion sustainable is supporting local brands as it saves tons of carbon emission in the form of cutting down logistics," says Yuktie Jhangiani Verma, founder-director, Kosha.co.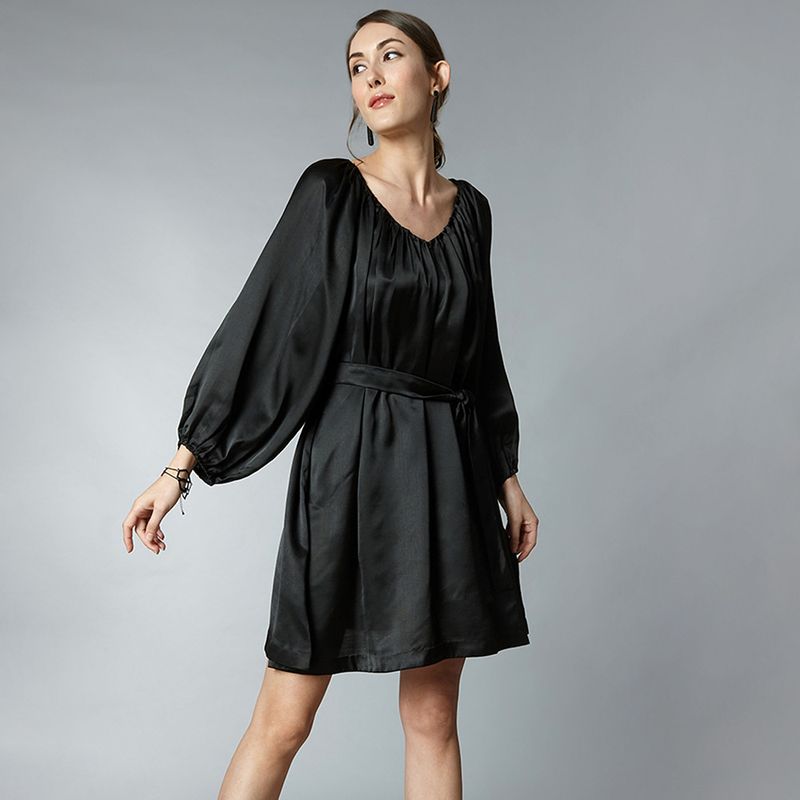 Reshma Dalal, creative director, tara and i says: "As a brand, we take responsibility and source fabrics ethically. There is a fine balance between choosing biodegradable and sustainable fabrics. The most eco-friendly thing we as people can do is to actually wear and use the clothes in our wardrobe that will last a lifetime. Our aim is to help consumers build a wardrobe. Our patterns create minimal wastage, and the trimmings are upcycled to accessories like belts or trimmings for the garment. We have a clean supply chain and ensure transparency at every stage. These are a few simple ways one can make fashion sustainable."
2. Material matters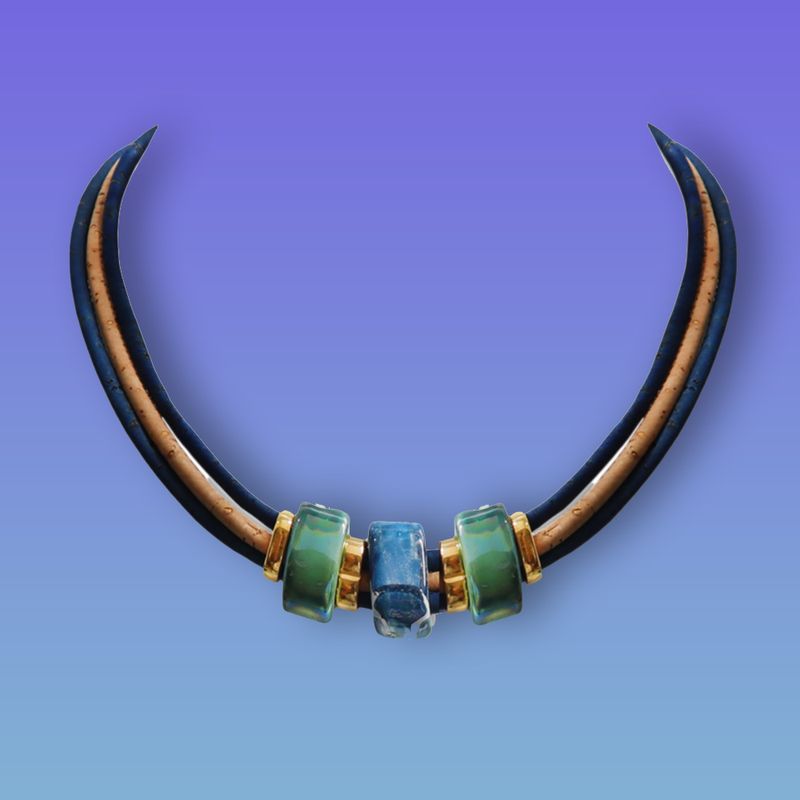 Fabrics that are naturally sourced and biodegradable materials (like bamboo, organic cotton, hemp, and cruelty-free wool) are becoming popular in the space. Using biodegradable materials for fashion goods is in, and designers are using innovations like rose petal silk, cactus, pineapple, mango, and mushroom leather.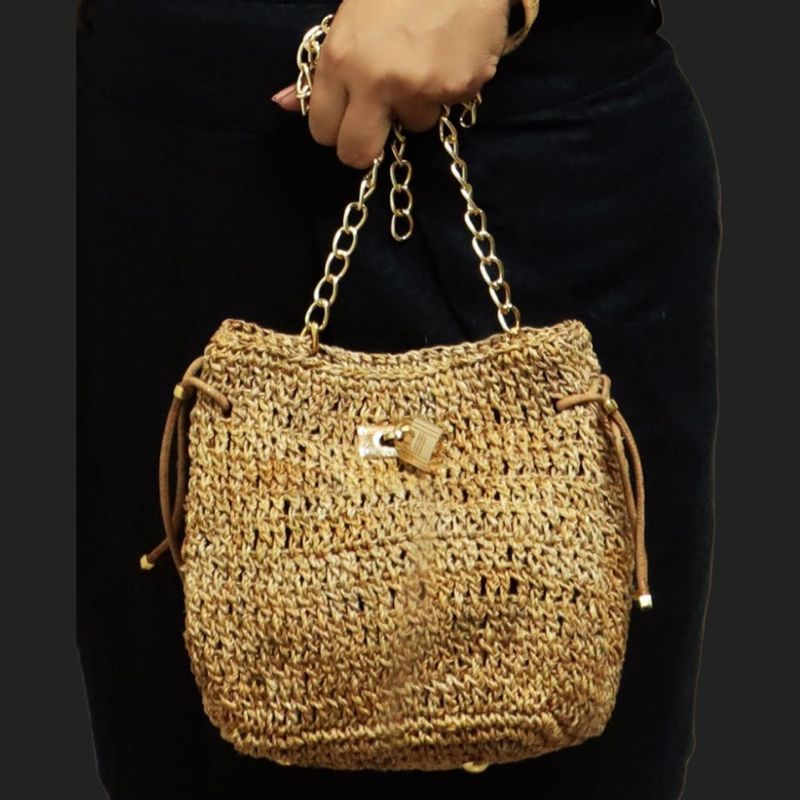 "Sustainable fashion requires raw materials that are primarily safe for the environment, such as consuming fewer natural resources during manufacturing, made from upcycled yarn or fabrics, recycled clothing, plastic bottles, and industrial waste. With the advancements in technology and research and development, clothing and accessories upcycled from plant-derived materials such as hemp, bamboo fibre, organic cotton, cork, banana fibre, and Pinatex are gaining popularity," says Supriya S, founder & creative director, FOReT Sustainable Fashion.
3. Cost factor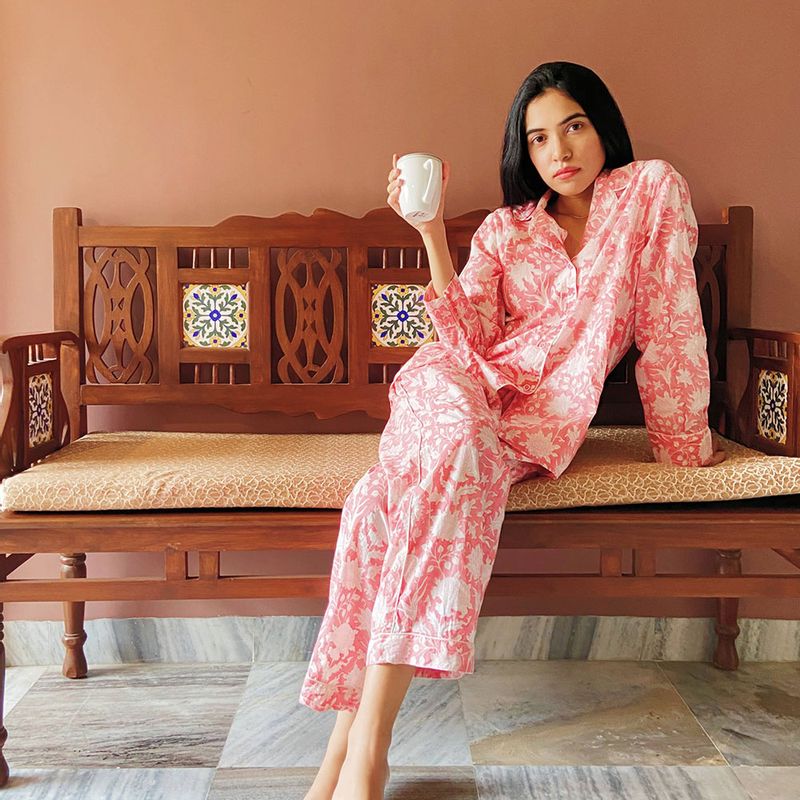 Sustainability in fashion comes at a price, which can be a challenge in a price-conscious market like India. Also, they are not as mainstream which means they are still not produced at the same scale as traditional fabrics. "But a few options like sustainable viscose are closing the gap since they are very versatile to use and have made their offering business-focused. As far as customers are concerned, I believe it's important to keep it simple and transparent. Science is complicated enough, communication to the customer about the tangible benefits and consequences of their choice should be in a simple and clear manner. Hand craftsmanship is another aspect of community sustainability that does make the product expensive as compared to mass-produced fashion," opines Khushbu Shrivastava, founder, Kushni.
4. Accessorise right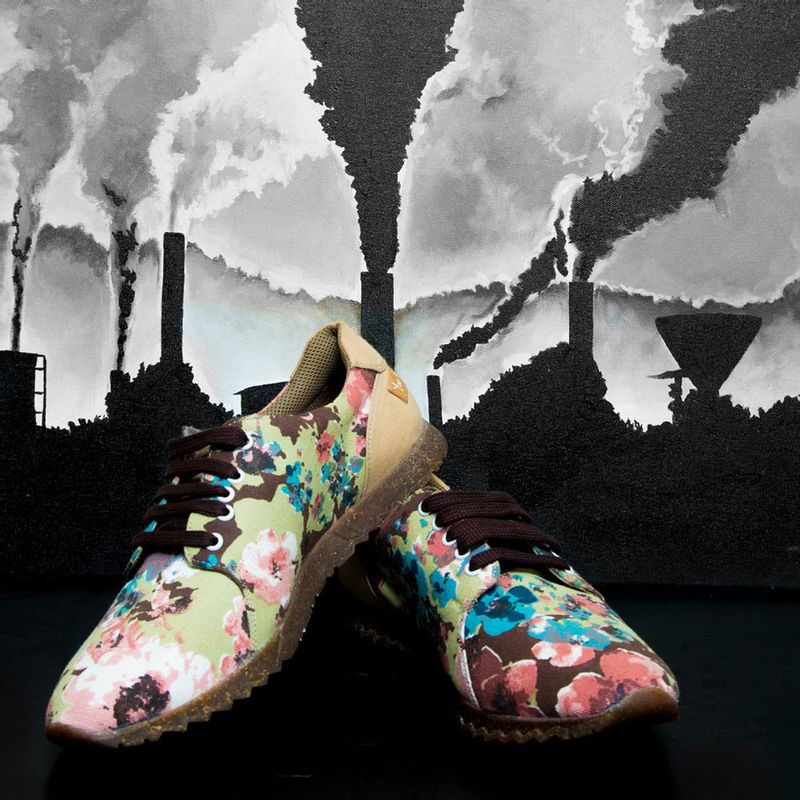 Sustainability in fashion is not limited to clothes alone. You must check off the right boxes as far as your shoes, jewellery, bags, and other accessories are concerned. Luckily, there are several brands that are now promoting vegan and cruelty-free accessories. "Sensible sourcing and sustainability is something that people accept, so brands must work towards it. There is so much you can do using organic material, natural dyes, vegan materials, and fruit-based leather," says Shriyans Bhandari, CEO & co-founder, Greensole—a company that recycles discarded shoes to make comfortable footwear.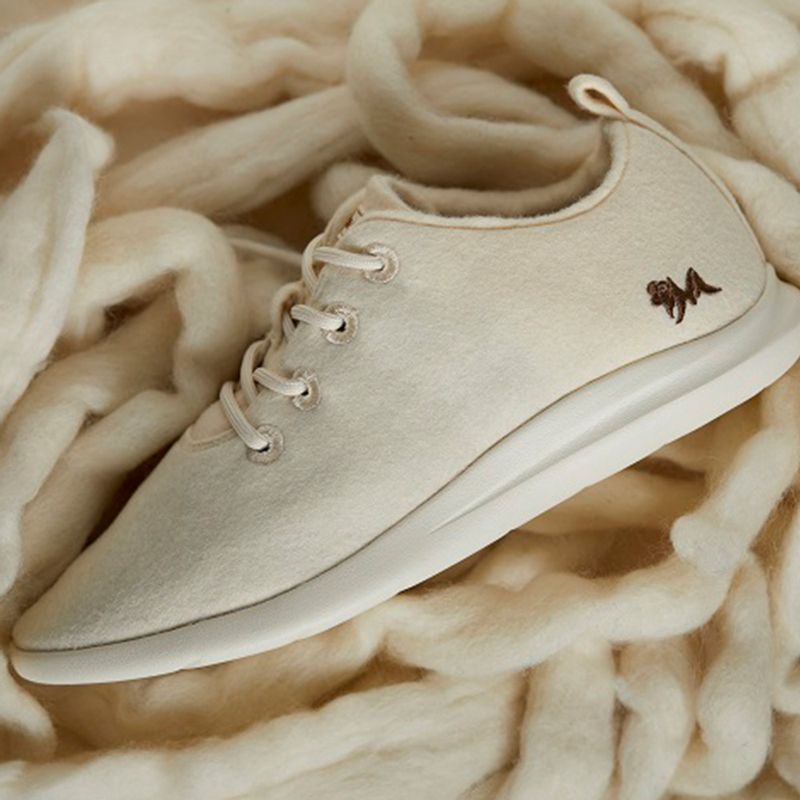 The footwear industry, for instance, accounts for one-fifth of the fashion industry's carbon emissions. Also, the carbon dioxide generated by sneakers alone is 313 million metric tons, equal to the annual emissions of 66 million cars. Amar Preet Singh, co-founder and COO, Neeman's says: "Our solid base also entails celebrities, influencers, and start-up founders who understand the significance of eco-friendly fashion. Fortunately, until now, they haven't been concerned about the pricing. For the new ones, we want to create awareness and educate people about the importance of using sustainable footwear." 
5. Trend check
Awareness of sustainability, in general, has increased after the pandemic. A study by Lyst found that since the start of 2020 there's been a 37 per cent increase in online searches for sustainability-related keywords, including terms like 'upcycled fashion', 'second-hand', and 'pre-owned.' Vegan footwear is also a space that will gain popularity, and the traditional synthetic colouring will transition towards vegetable-dyed methods. Using natural fabrics, following ethical sourcing is di rigueur to sustainable clothing. There is a growing realization around patronage for homegrown brands, and buying local and looking inwards is becoming the new trend. The degree of sustainability varies for all. The key is to act responsibly and make informed choices—after all, there is no Planet B!
---
Photo: Instagram/ Tapsee Pannu; respective brands