Love handles are nothing but the excess fat surrounding the sides of the waist. If you are not confident enough to carry off an outfit because of love handles, here are some styling tips on how you can hide them to feel more comfortable.
1. Pick the right shapewear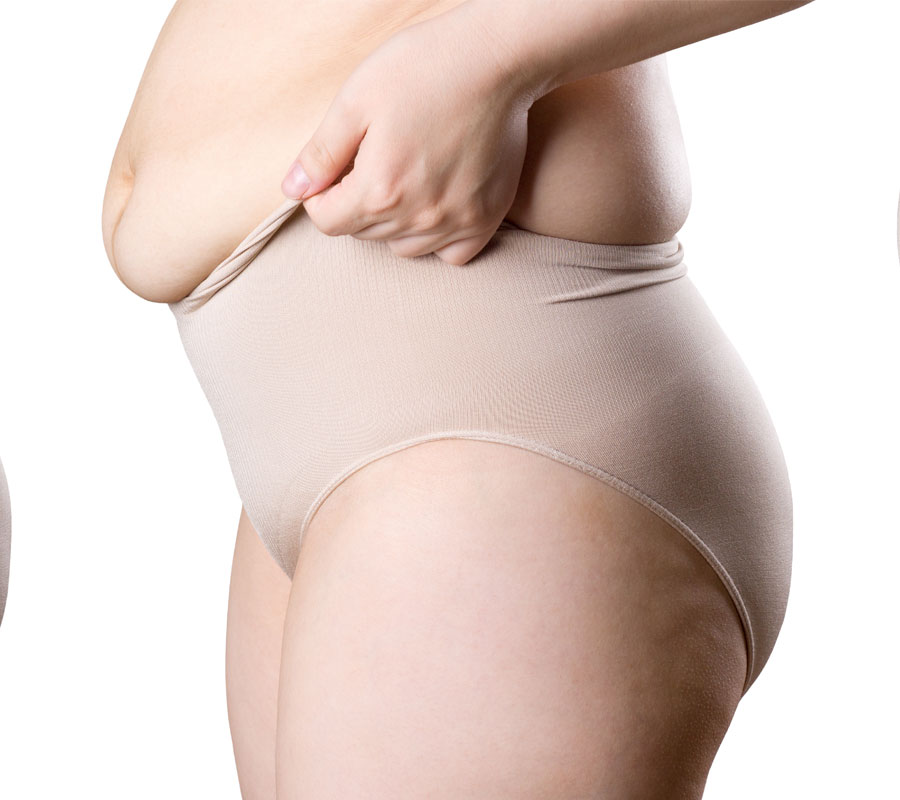 Buying the right shapewear can do wonders for you. It flattens the bulges around the tummy giving an overall slimmer effect to the body and providing an appealing lift to the bottom. Choosing underwear with a higher waist and wearing it above your belly button helps to conceal the tummy bulges. To tame your love handles, use control briefs, corsets, high-waist panty girdles, or control slips. It's the best way to hide love handles in a tight dress.
2. Dresses with empire waistline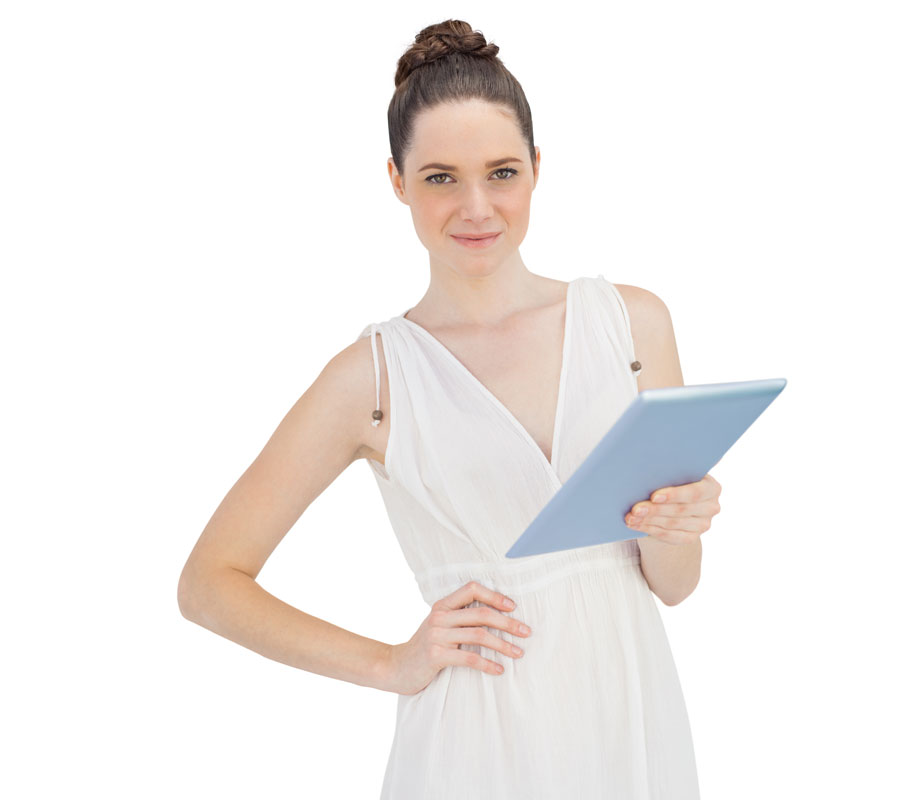 Choose garments with a silhouette that sit higher up between the bust and the waist. Choose a dress that is tight on the top but has a bounce down the waist and creates an illusion of curves and an itty-bitty waist. You can also experiment with Anarkali, empire, and peplum styles that flare out at the bottom.
3. Wear black or dark-toned outfits
Dark colours tend to create an illusion and make your body look well in shape, without accentuating bulges. You can also opt for illusion dresses that make use of light and dark panelling to highlight and conceal curves at the same time. Dark colours can help hide the flab—then be it blacks, blues, maroons, or dark browns. They can be teamed up as bright tops with dark colours at the bottom since it effectively hides bumps, creases, and folds on your body.
4. A-line dresses to the rescue
An A-line silhouette can make curves look more flattering. A-line skirts, dresses, or even gowns help conceal love handles, waistline bulge, and even a heavy hip area. Any material such as satin, lycra, or polyester that is body-hugging should be avoided. Instead go for sheer, chiffon, or georgette fabrics for your A-line dresses.
5. Avoid loose and baggy clothing
Loose clothing, however comfortable it might be, will only end up making you look bigger. Instead, you should wear clothes that are the right fit and aren't too tight. The right fit makes you look confident, giving an overall appealing look. 
6. Vertical stripes
Go for an outfit with vertical stripes, as it can make you look taller and won't expose your love handles. Avoid horizontal stripes as they can make you look broader and shorter—they add an illusion of breadth. Whereas vertical stripes create an effect that makes one look slimmer, taller, and proportionate, and also masks the love handles by drawing the attention away from side curves to height. 
7. Hide love handle in a saree
How to hide love handles in a saree is the most common question that women wonder about. The simple answer? Pinning your saree correctly can come to your rescue. Pinning the pleats to the saree pallu at the side and the front side of the blouse keeps the pleats secure. But remember to pleat them from underneath. Another way is that you pin the bigger pleats on your shoulder. This helps in concealing hides the love handles to a good extent.
We hope these unique, easy, and fun styling tips and tricks will help you conceal those love handles along with reshaping the silhouette of your body to highlight those areas you love. 
Photo: Shutterstock