From being reckless teenagers to making full-blown mistakes as an adult, one thing that all women are guilty of doing at least once in their lifetime is hair straightening. Using irons and harsh straightening, that have downright burned baby hair, is a turbulent experience that a lot of us are still overcoming. And this stressful phase just for the results to last a day or two. So, when it comes to permanent hair straightening, it's only natural that women have concerns about the damage this process will do to their tresses.
If you are fed up with taming your frizzy locks and wondering what it would be like to have silky, straight hair, you're not alone. If you are considering permanent hair straightening options, read more about what happens next before taking the plunge.
It's permanent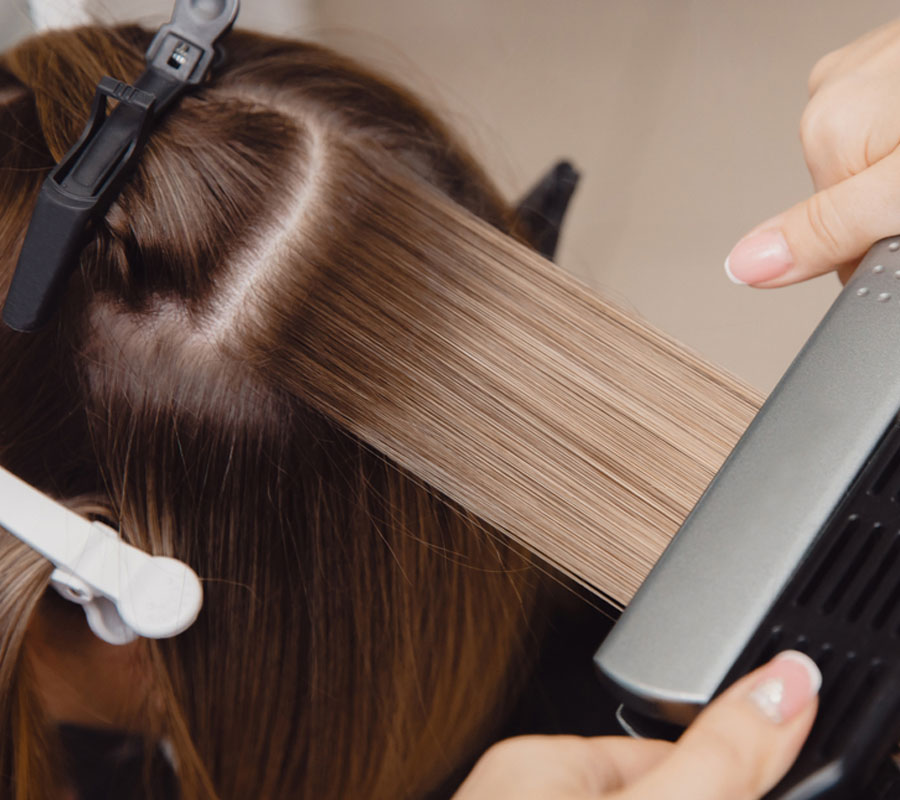 Straightened hair looks great and feels beautiful but there's no going back once it's permanent. Until you grow out your entire length, you cannot undo the chemical process. Once the formula reaches your hair cuticles, remember you are in it for the long haul. So, if you have naturally wavy tresses, they will grow back as baby hair while the rest of your mane will be straight.
Hair fall and damage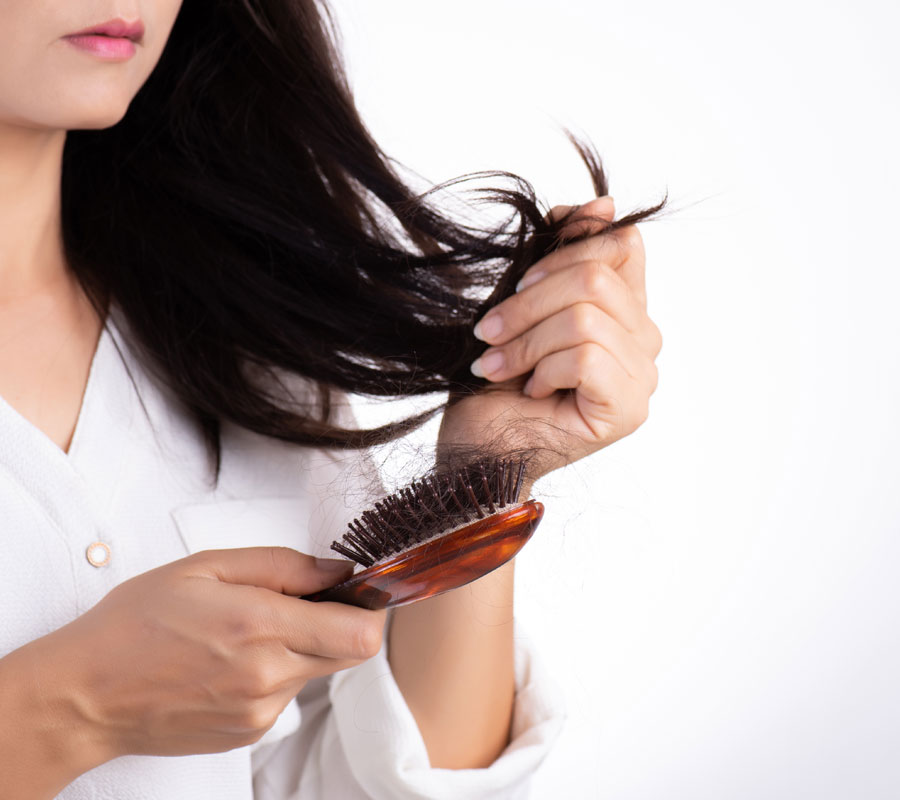 Hair straightening products strip natural oils and lustre from your tresses when chemically treated. Permanently straightened hair alters the naturally occurring chemical bonds of the strands to give you the desired texture and feel. This, in turn, damages the hair's tensile strength making them brittle and susceptible to breakage. Use a light sulphate-free shampoo twice or thrice a week and get a regular hair spa to maintain your hair health.
Thinning locks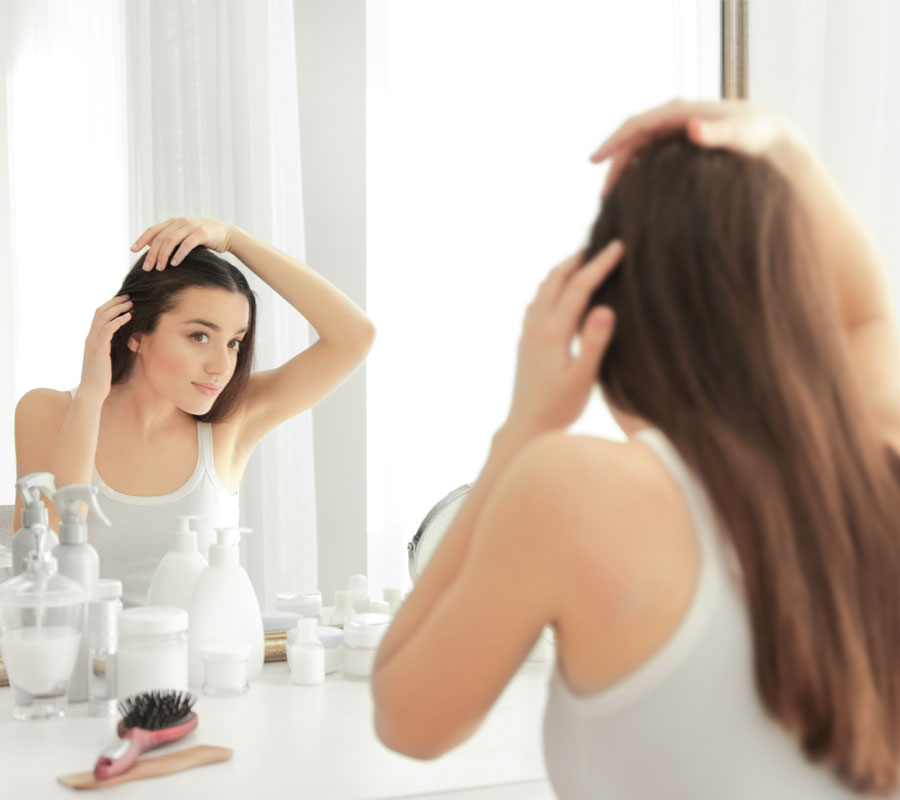 Hair smoothening and permanent hair straightening are two starkly different things. Smoothening involves chemical creams that temporarily make the hair more manageable without altering its natural bond. Hair straightening products, on the other hand, will leave your tresses manageable for a long period of time, saving you time and money. But this long-term process has repercussions that actively contribute to hair fall and eventually thinning. You can try these Haircuts For Thin Hair To Look Thicker for a layered illusion of more voluminous locks.
Styling gets difficult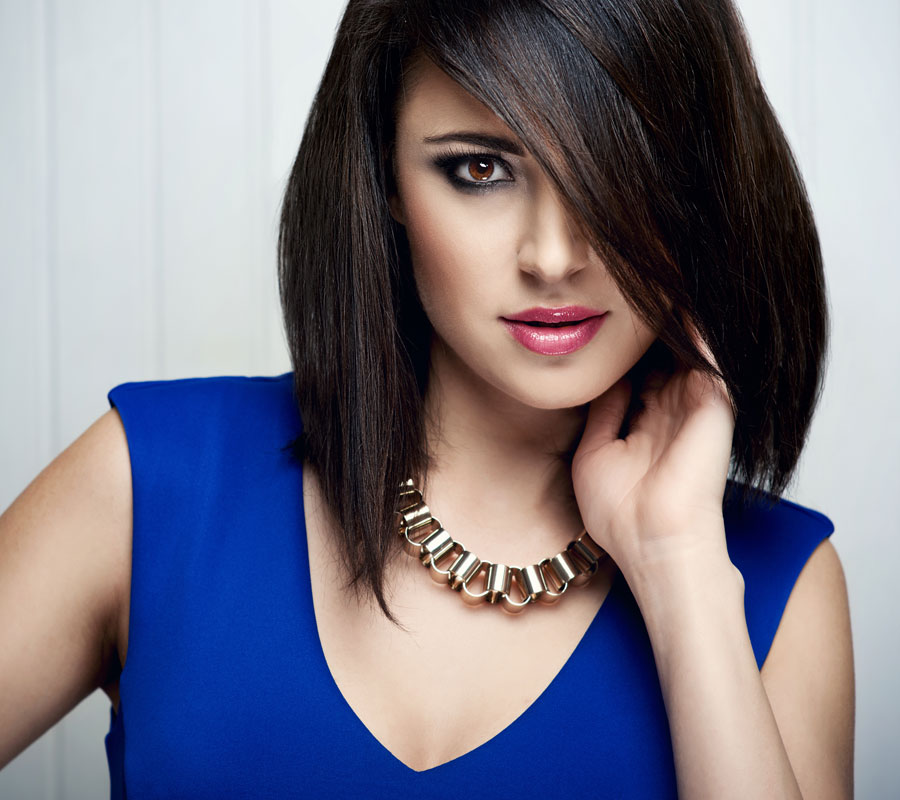 Permanent hair straightening gives you manageable poker-straight tresses. Your hair increases in length and looks super sleek but it loses volume. A loss of voluminous thickness will rob your hair of the texture that is needed to style hair as per different trends. The chemicals used in hair straightening products will also rob the strands of their moisture. If you want healthy, luscious locks, you will need to regularly deep condition them with a hydrating hair mask and wash them with lukewarm water.
Extra TLC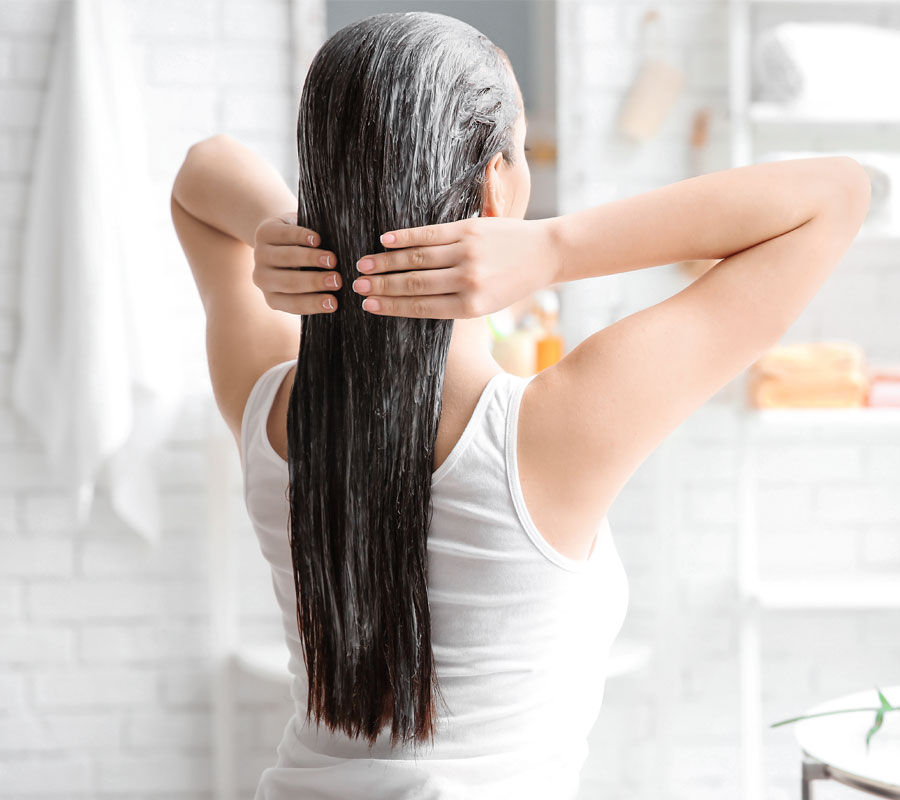 Hair straightening is a long-term commitment that needs you to follow a routine for healthy locks. A good tip that you can follow at home is to use a leave-in hair serum after you shampoo and condition it. Extra TLC means feeding your locks with the goodness of nutrients that are found in our daily diet. A healthy mix of antioxidants and good fats will bring an organic glow and softness to your hair.
After getting permanent hair strengthening, you will need to protect your hair from external environmental factors. Avoid going for a swim and using heated styling tools that further rob the hair of its moisture. If you must use a blow dryer after shampoo, use the cool mode or air dry your locks.
Choose specific hair products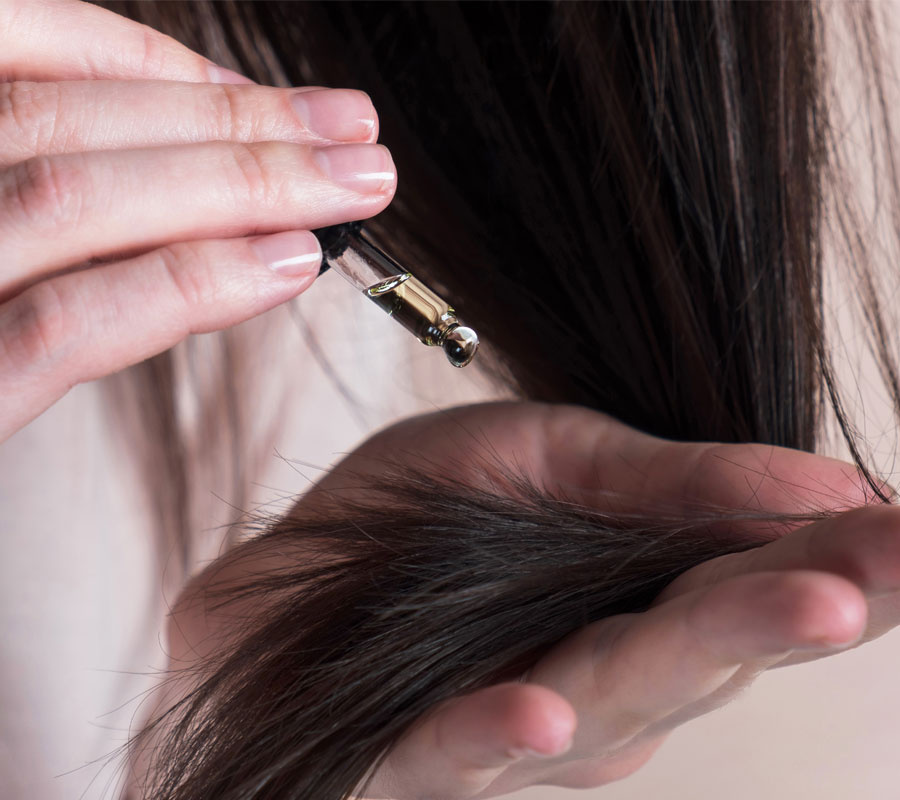 If your hair has undergone chemical treatment, you need to invest in hair straightening products that are curated to maintain the health and integrity of your mane. In the quest for smooth, sleek hair, speak to a professional who can recommend the latest straightening formulas available in the market. They offer a variety of benefits that include heat protection and strengthening along with locking in moisture. One of the best in the lot is a hydrating oil serum that smoothens the hair without weighing them down.
It's a risk
There is a 1 per cent chance that you could end up with burnt hair if things go wrong. It is best to try out other temporary services at a good salon before jumping in to get a permanent treatment done.
In the end, the question you need to address is — are you in it for the long run? If yes, there are plenty of hair straightening styles for men and women who like to put their locks under heat. And if not, here are some tips on How To Grow Hair Faster naturally. 
Photo: Shutterstock