Let's face it, not all of us have thick and bouncy hair. The reasons for fine hair could be many, however, that isn't a good enough reason to throw in the towel. You'll be amazed to see how much of a difference the right styling and the perfect cut can make to the way your hair looks. So, here's a list of some of the best hairstyles for thin hair that experts often recommend.
Pick Pixie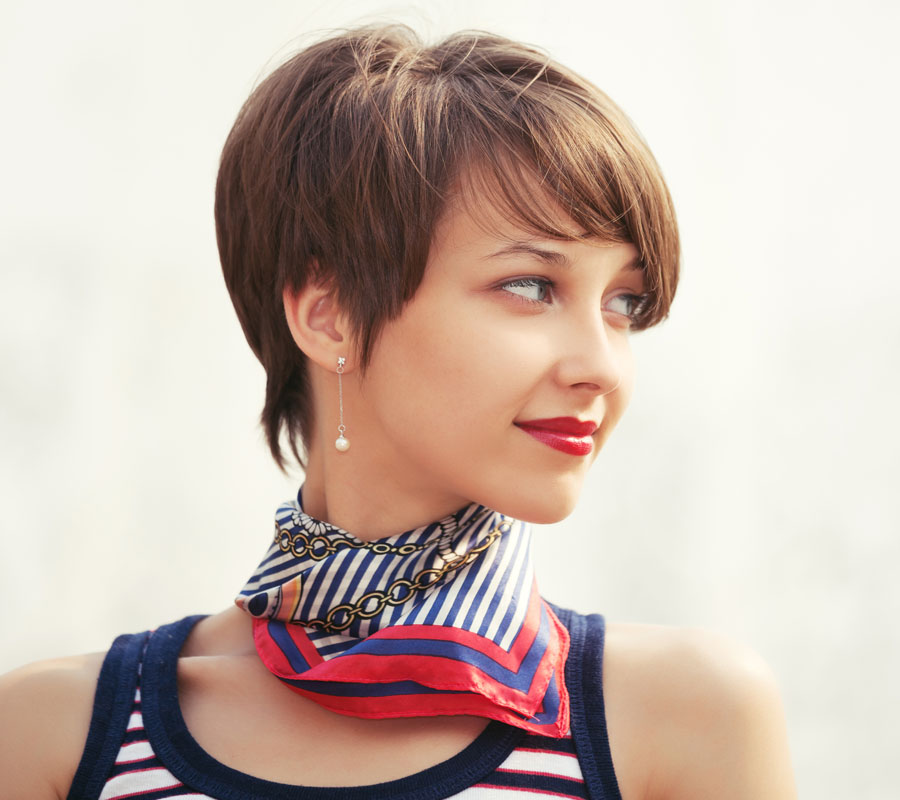 Who doesn't love the good old pixie? The unending variations of the pixie cut will leave you spoilt for choice and sporting a new look every week. Your stylist can cover those sparse areas or thin strands by mixing them up with a fashionable pixie shag, side-swept pixie, blunt pixie or choppy pixie. Colouring your pixie hair pink or purple is also a handy hack that helps thin hair appear thicker.
Bold Bob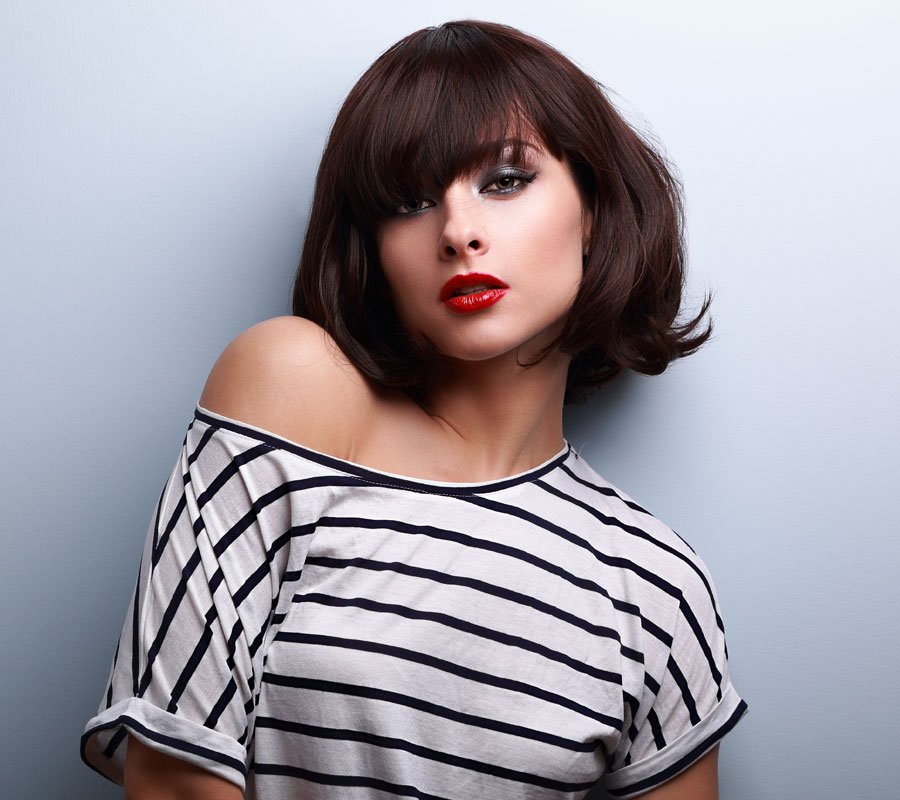 Do not underestimate the potential of the classic bob, especially as a haircut for thin hair. Optical illusions and voluminous hairstyles go hand in hand. You can add density to your thin hair with an angled bob or create fullness with a chin-grazing bob and waves. You can also go for the versatile short bob haircut, the precise blunt bob or the asymmetric bob haircut for an illusion of density and weight.
Long Bob or Lob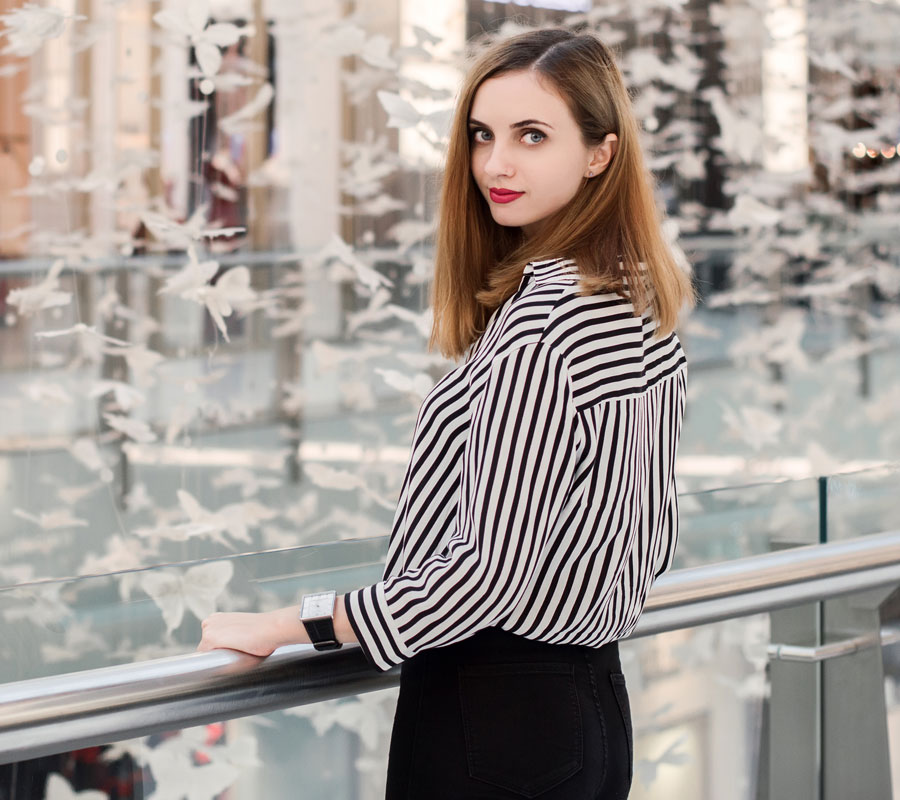 When you're looking for volumizing haircuts for thin long hair, the long bob aka the lob is your best bet. The right cut for a lob keeps your hair long, yet it's a shorter hairstyle that sits around your collarbone. The lob haircut is the perfect blend of geometry and beauty. A wavy lob with side-swept bangs or a flipped-out lob is a great way to frame and accentuate the shape of your face. 
Shoulder-length Blunt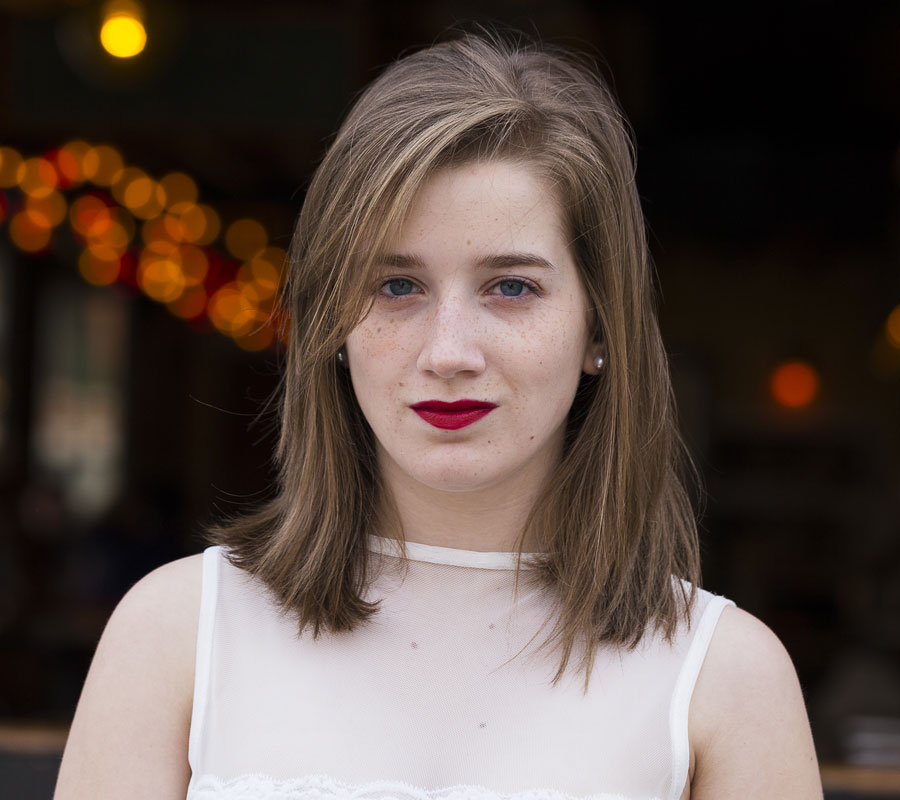 It's true that haircuts for thin hair women can often be quite challenging. But you can let your hair down in style with a blunt haircut. If you have medium-length thin hair, it is recommended that you go for a shoulder-length hairstyle to maintain the volume. A chic and sleek blunt hairstyle will enhance the depth of your hair and make it appear thicker. If you're not up for the straight blunt cut, then a beachy wave hairstyle will give your thin hair a sharper finish.
Bouncy Pony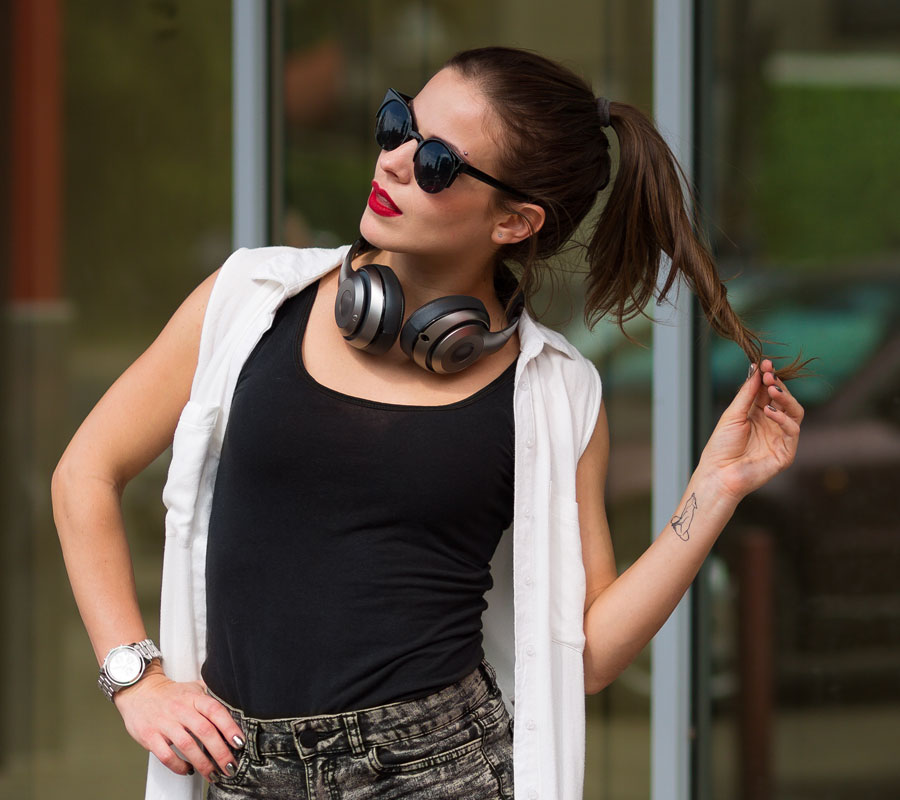 The regular haircuts for thin hair tend to fall flat over time. A bouncy ponytail is the most effective disguise to volumize your fine hair. You can try a front puff with a fluffy pony, the double ponytail trick or stack sections of your hair to add lift and bounce. For a more elegant style, a mile-high ponytail with a scrunchie will create the impression of height and volume. The trending half-up, half-down ponytail with bangs is the perfect hairstyle for a casual getaway. 
Funky Faux Hawk
Do you prefer keeping your hair short with just a touch of style so that they are low maintenance? Fake a fuller head of hair with a funky faux hawk. Don't sweat if you have an overgrown pixie haircut. Style your hair up and forward with some hair styling gel and you'll be good to go! A faux hawk is one of the coolest short hairstyles for thin air. It is also the simplest and fastest solution for a bad hair day.
Modern and Sharp Shag
Texturing is a saviour for thin hairstyles. You can style thin hair into a classic shag with a fringe, a '70s shag, shaggy mullet or a shoulder-length shag with bangs. These are the best hairstyles for thin hair to revive the movement in your locks. Whether you have straight, curly or wavy hair, a shag haircut suits all styles and gives a stunning vibe.
Feathered Long Layers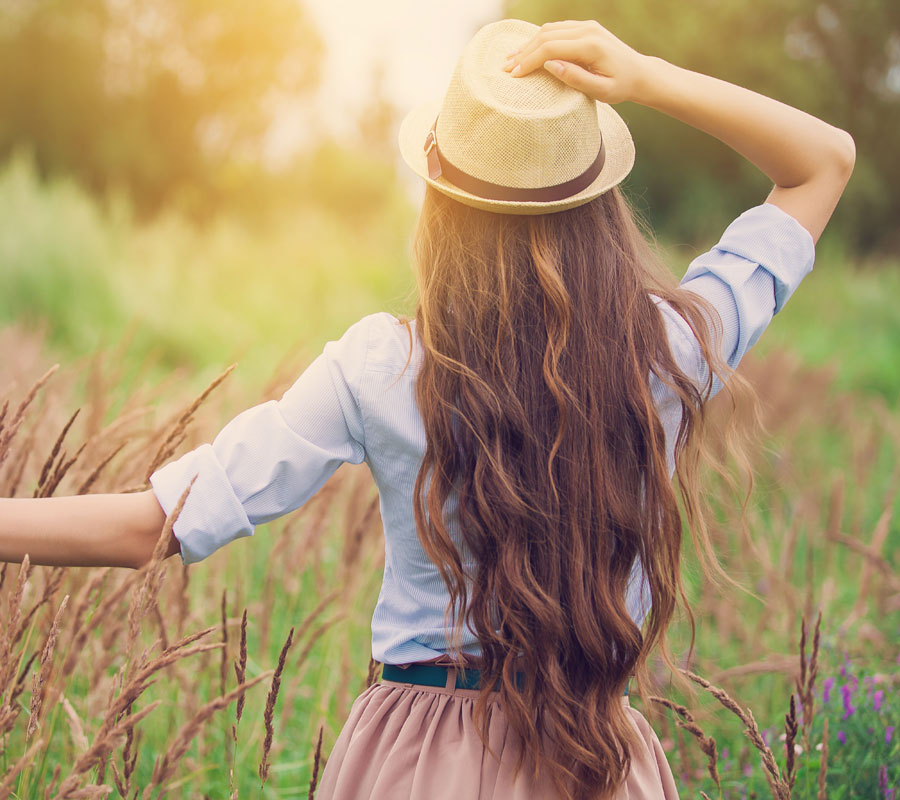 You can always fake fullness and extra volume with the right haircuts for thin long hair. Feathered long layers shape the ends of your hair, adding texture and bounce. Most hairstylists who risk feathered long layers on their new clients confess that haircuts for thin hair women have never been so relieving. You will leave the salon feeling chic and wanting to flaunt your fresh feathered long layers to the world.
The Dramatic Deep Side Part
Highlight your cheekbones with a face-framing deep side part hairstyle. With most of your hair stacked onto one side, a deep side part allows your hair to appear thick and voluminous. It doesn't matter what hairstyle or length you have, you can easily pull off a deep side part with a bob haircut, a low side ponytail or even with a medium-length hairstyle such as the side sweep. Adding some loose curls or waves will give you the perfect tousled look.
With so many new hairstyles for thin hair to try, you have much to look forward to. All you need is a slight fashionable tweak to your hairstyle and cutting technique to create the illusion of volume and flair. So, try out the iconic angled bob, a pixie shag or any one of your favourite picks from this list of the best hairstyles for thin hair and surprise yourself with the magic of hairstyling!
Photo: Shutterstock