The beauty business is exploding in India, and small and medium-sized companies (SMEs) are key to this growth. They are shaping a new narrative and the results may be better if they received the correct guidance and funding. Nykaa, one of India's leading online beauty retailers, and Estée Lauder Companies (ELC) have understood this with time. The two beauty giants have joined forces to discover and put the spotlight on budding next-generation beauty brands in India. They are doing so with the launch of an incubation programme titled Beauty &You India.
Beauty &You India is a one-of-its-kind non-equity programme that aims to help upcoming beauty labels and entrepreneurs grow their businesses. Homegrown companies that focus on premium beauty products across categories of skincare, makeup, haircare, and fragrance – both in pre-launch and in-market zone –can participate in this programme. And the winning company will receive a grant of up to Rs 4 crore.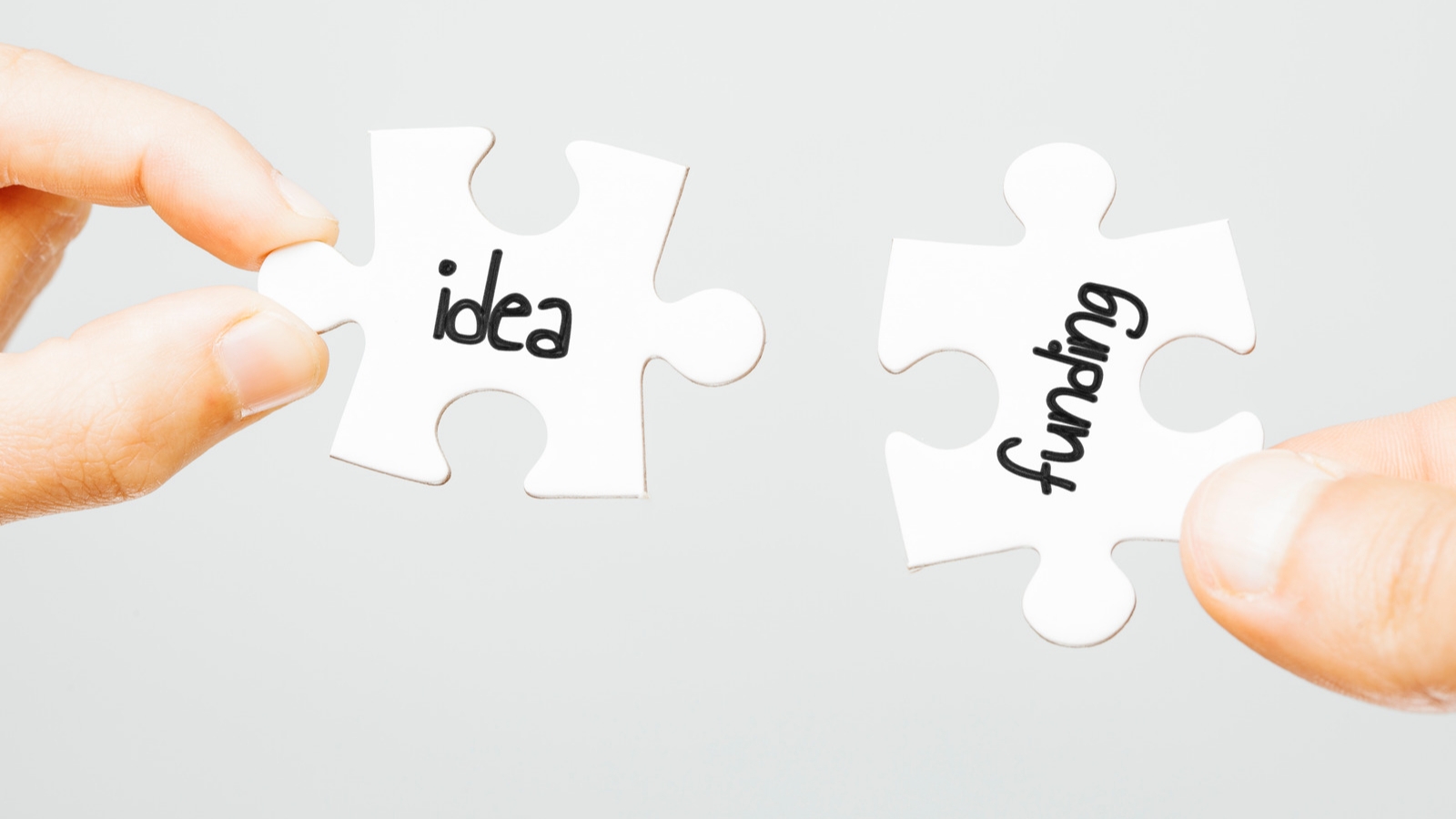 They are currently inviting applications via their official website - beautyandyouawards.com –and the deadline for the submissions is September 30, 2022. Nykaa and Estée Lauder will announce the winners in November 2022. They will be chosen after clearing various parameters set by industry experts including Bollywood actor Katrina Kaif, who is also the founder of Kay Beauty, celebrity designer Sabyasachi Mukherjee and Samarth Bedi, the executive director of premium beauty brand Forest Essentials. 
In conversation with Zee Zest, Anchit Nayar, chief executive of beauty at Nykaa, revealed more details on the vision behind Beauty&You India and shared his insights on the beauty industry of India. Read edited excerpts below:
1. How do you see the future of Indie beauty brands?
The Indian market is buoyant; it's one of the fastest growing beauty and personal care markets in the world. However, without support and mentorship, it's difficult for Indian brands to scale. The offer of experienced mentorship is as important as the financial support.
The Indian beauty and personal care market is currently valued at USD 15 billion and is estimated to surge by 9.6 per cent this year, according to Euromonitor International. While it's small by comparison with the US, which is worth USD 102 billion, or China at USD 88 billion, rapid growth is predicted for some years ahead by The Estée Lauder Companies, which first entered the Indian market in 2005.  
With its incredibly vibrant economy and cutting-edge start-up community, India represents an exciting opportunity for beauty creators and innovators.
2. What will the selection process look like? And what are the key criteria?
The brands can apply on the BNY website and then go under review by the Jury, which will include representatives from The Estée Lauder Companies and Nykaa alongside a group of accomplished entrepreneurs, investors, content creators and experts in the category.
The review process would be based on how compelling the idea and concept of the brand is, how innovative the business model is, the breakthrough in product innovation, how contemporary the distribution strategy is, how creative the storytelling is and what the customer acquisition models are. 
3. Apart from the monetary aid, what kind of support will Nykaa provide?
The award recipients will get access to masterclasses on how to build iconic, sustainable beauty brands from global experts, mentorship on various verticals including product and content development, brand building, finance, operations, and supply chain; more brand awareness with the support of ELC and Nykaa, and valuable guidance on how to scale and reach more and more costumers at a local and global level.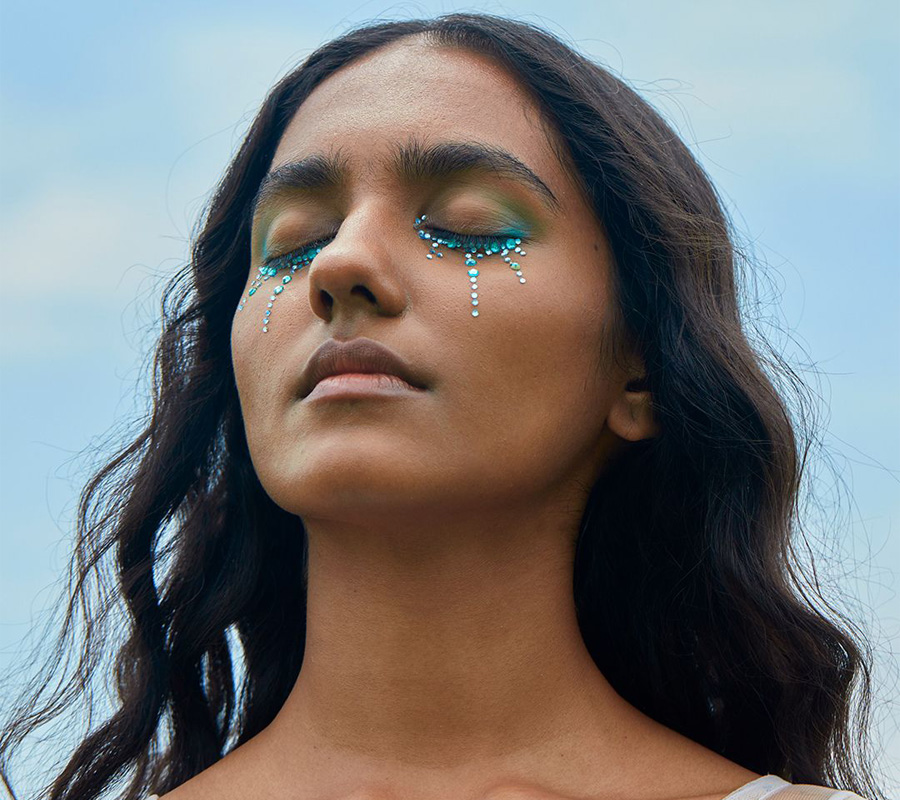 4. The past couple of years has seen a significant shift in the way in which people discover beauty and skincare and shop, do you think homegrown brands will be able to compete in the competitive marketplace with established brands/beauty chains in online stores?
Nykaa has worked with Indian brands such Earth Rhythm, Dot&Key, Forest Essentials and Re'equil, also some of the largest international brands such as Estee Lauder, Dior, and Charlotte Tilbury. The Indian consumer is embracing both global brands as well as local brands in equal measure and there is high quality work and innovation being done by brands across India. 
The Indian beauty consumer is still nascent because the beauty industry is nascent. The Indian beauty consumers are incredibly hungry to know more and are looking for education. They want access to the best brands.
Homegrown brands benefit from higher consumer awareness than international brands do, and they enjoy a strong brand image. They benefit not only from a good quality image but also from a better value and trust perception than international brands do. 
5. Cosmetic, skincare, haircare- which category do you see growing the most and why?
I would say all, while hair care category is still very underexplored there is huge potential. 
 
Photo: Nykaa