The makeup world can get intimidating and confusing regardless of who you are – a novice, an enthusiast or a professional, especially in the case of makeup brushes - considering the different types, shapes, materials, and styles of brushes available in the market.
It may not seem like much on the 'face' of it, but when you're creating a look, you'll understand that makeup brushes are the foundation of a well-done, smooth, and attractive look. And knowing what brush to use for which step just makes cosmetics application easier and leads to better results. 
Zee Zest turned to celebrity makeup and hair designer Bianca Louzado, the founder of Code Beauty, to help us decipher a list of basic makeup brushes to invest in for your set and how to use them.
10 essential makeup brushes and how to use them:
1. Foundation brush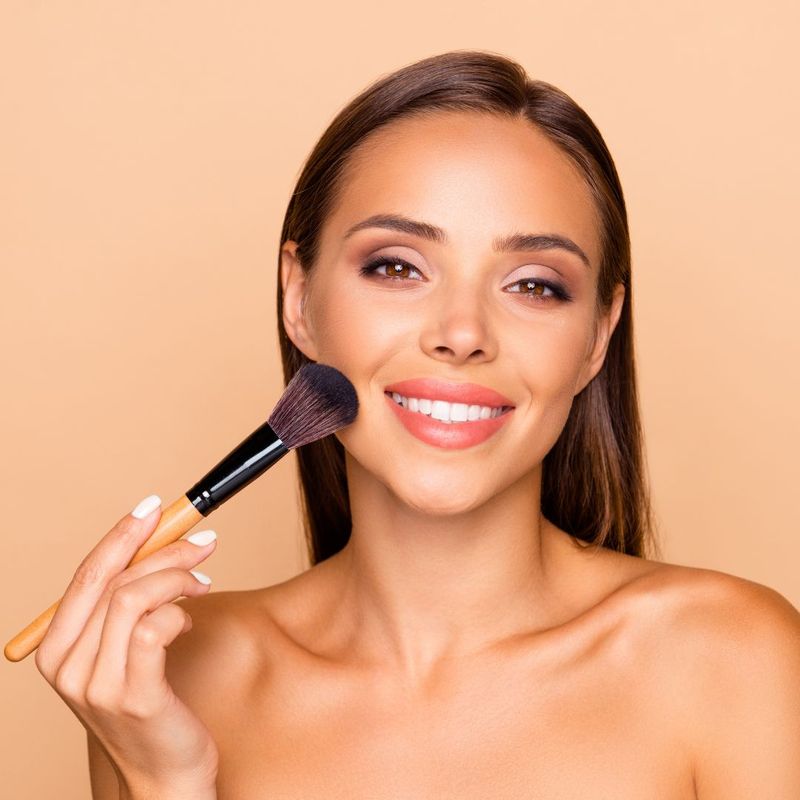 Foundation is the base of a makeup look, it makes your skin look more even and smooth, but not if you don't apply and blend it well. For which, a foundation brush is a must. A good foundation brush must be dense with soft bristles. It helps you seamlessly apply liquid and cream foundation and liquid illuminator. The expert suggests you apply the product in a buffing motion (small circular motion) to create an air-brushed finish.
2. Master blender brush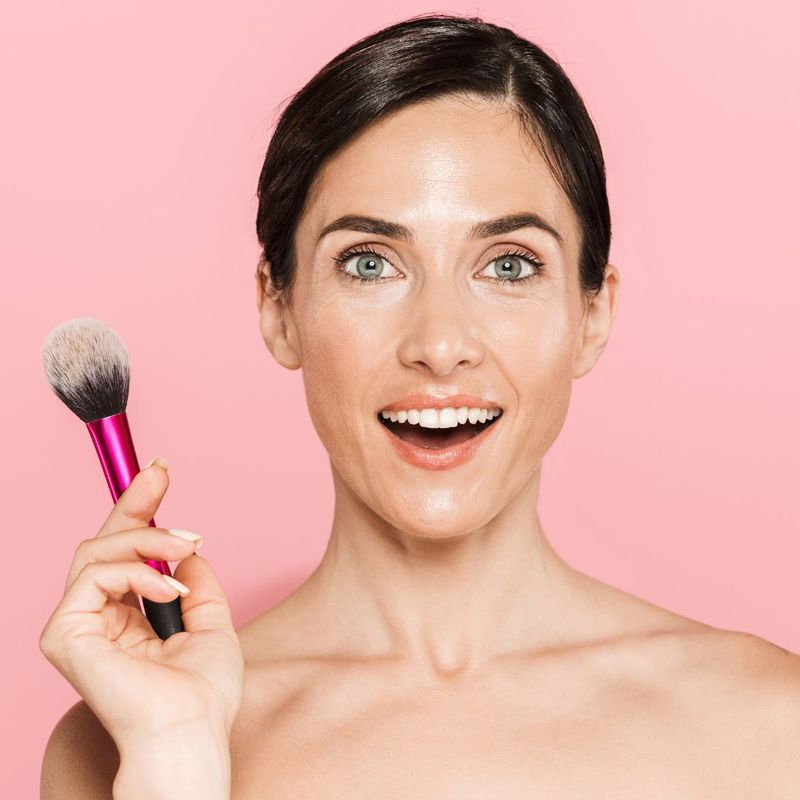 This is a multi-purpose brush that helps you effortlessly blend makeup products such as cream-based contour, blush, and foundation. The result will be a photo-ready finish, according to her. The celebrity makeup artist, in the video above, also uses it to apply primer and moisturiser to the model's skin.
3. Concealer brush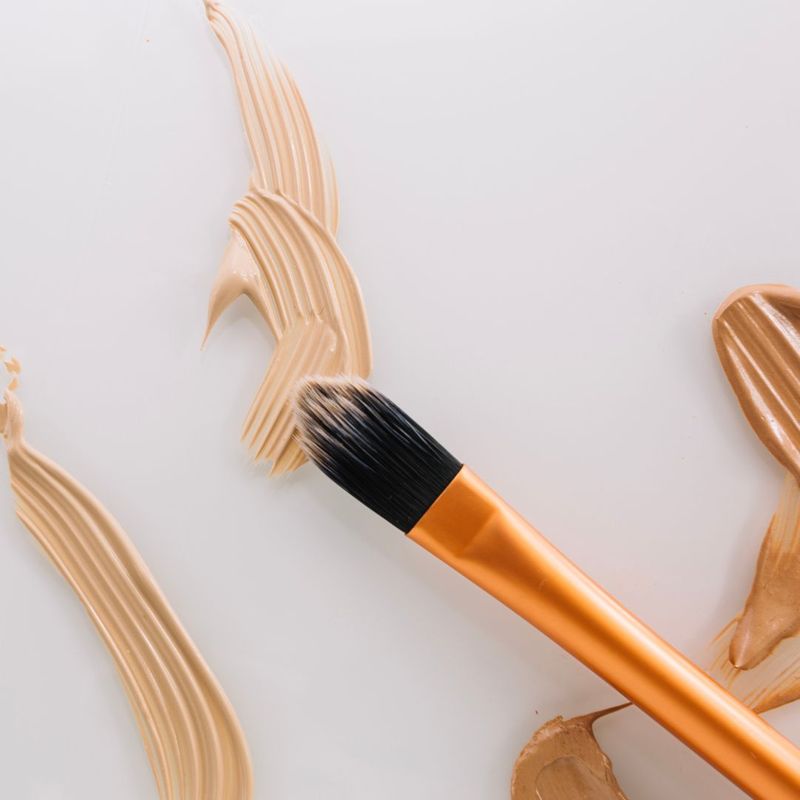 Another staple in a makeup brush set must be a thick and voluminous but small concealer brush. Just like the foundation brush, it helps creates the perfect base and is great for concealing spots. Bianca also uses the concealer brush to apply primer on the eyelids in gentle tapping motions.
4. Eyeshadow brush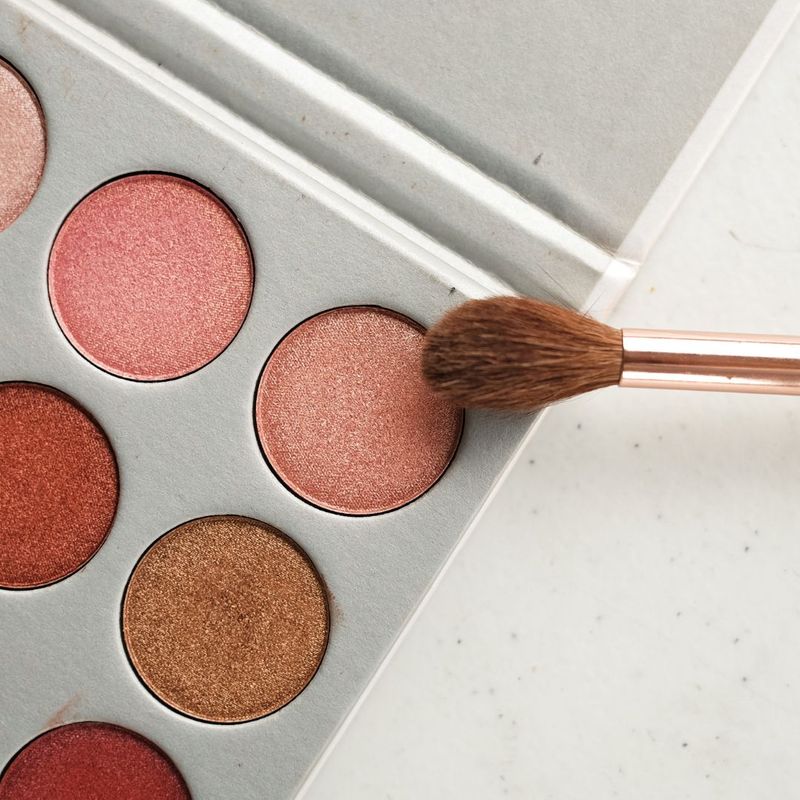 A fluffy eyeshadow brush is another multi-tasker that deserves a spot in your makeup brush set. It helps apply and seamlessly blend cream, liquid, and powder eyeshadow, and ensures a flawless eye look. In the tutorial video, you see the celebrity makeup and hair designer place transition colour and eyeshadow in the crease area. She also uses the eyeshadow brush to apply and blend highlighter on brow bones. 
5. Smudger brush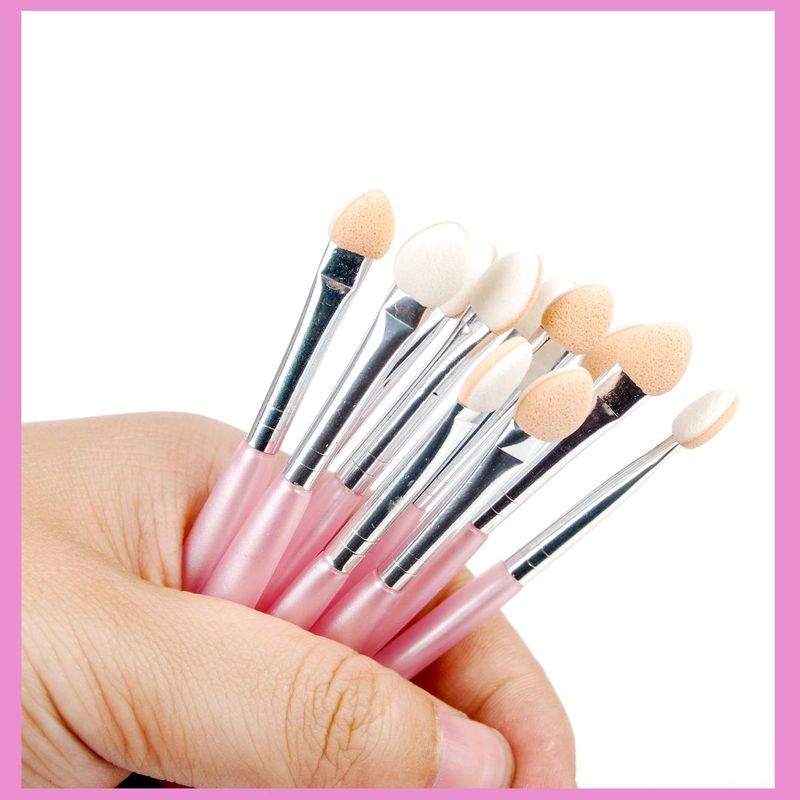 Love to add drama to your makeup look? If you just nodded in agreement then this smudger brush is a must-have in your set. Create the perfect smokey eye and blend out harsh lines with the smudger brush. You must use it in sweeping motions to blend or diffuse eyeshadow or eyeliner.
6. Lip brush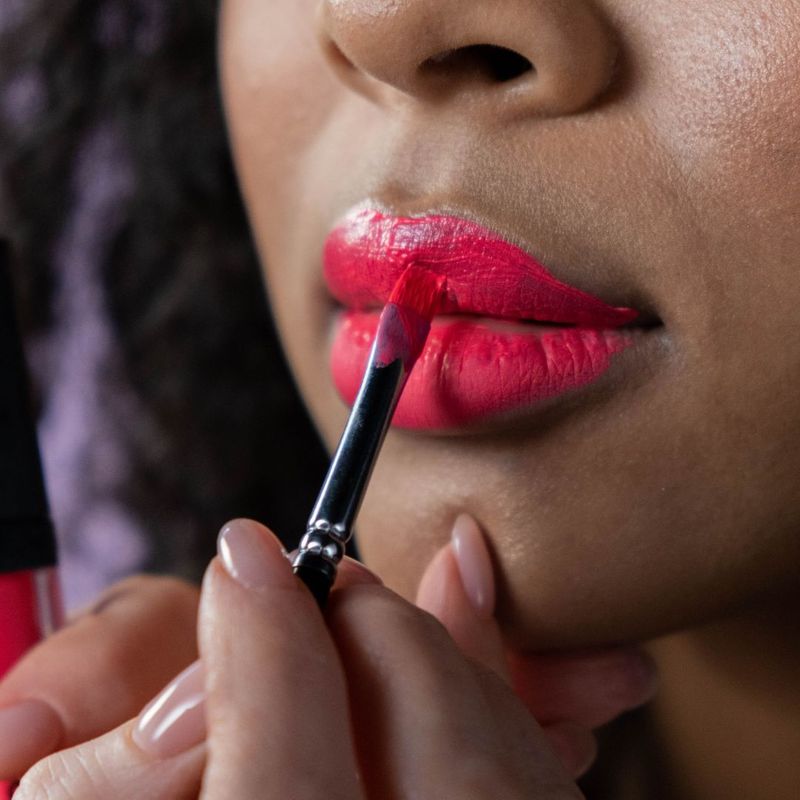 A lip brush is essential for not only applying the lipstick like a pro but also for contouring the lips, shading, and point concealing. If you use the lip brush well, you can make your lips look fuller and plumper.
7. Blusher brush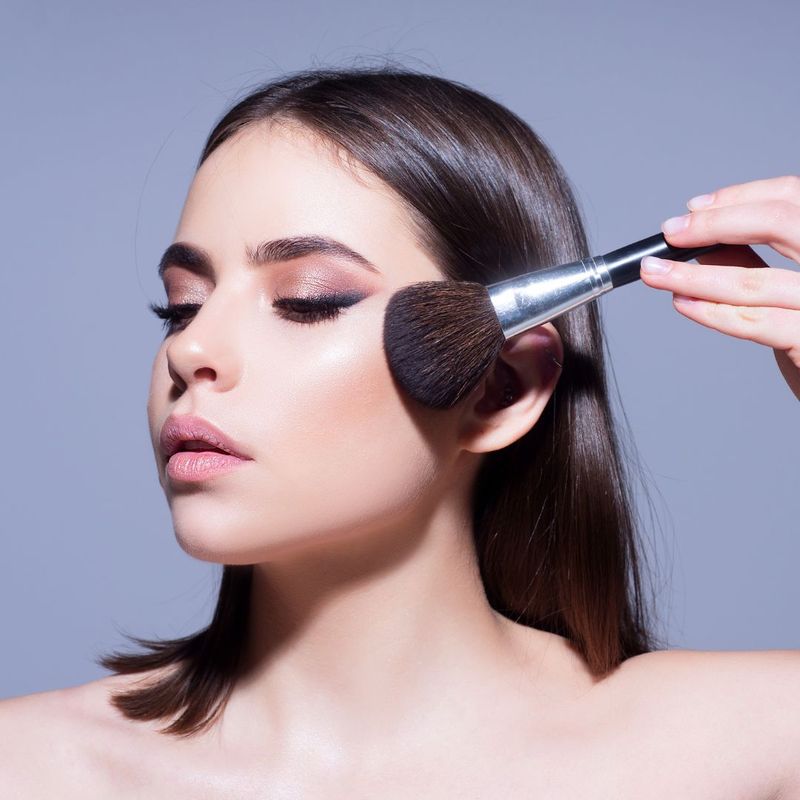 Blush is applied to give your face a healthy-looking glow and avoid a washed-out look. A blusher brush ensures the blush is distributed evenly on the cheeks and that they look sculpted. A well-applied blush can also make your face appear longer.
8. Highlighter brush
A highlighter illuminates the high points of your face such as the cheekbones and bridge of the nose, and this dome or fan-shaped brush helps you ace that. It helps apply the right amount of pigment and shimmer and prevents the product from looking streaky. 
9. Brow definer brush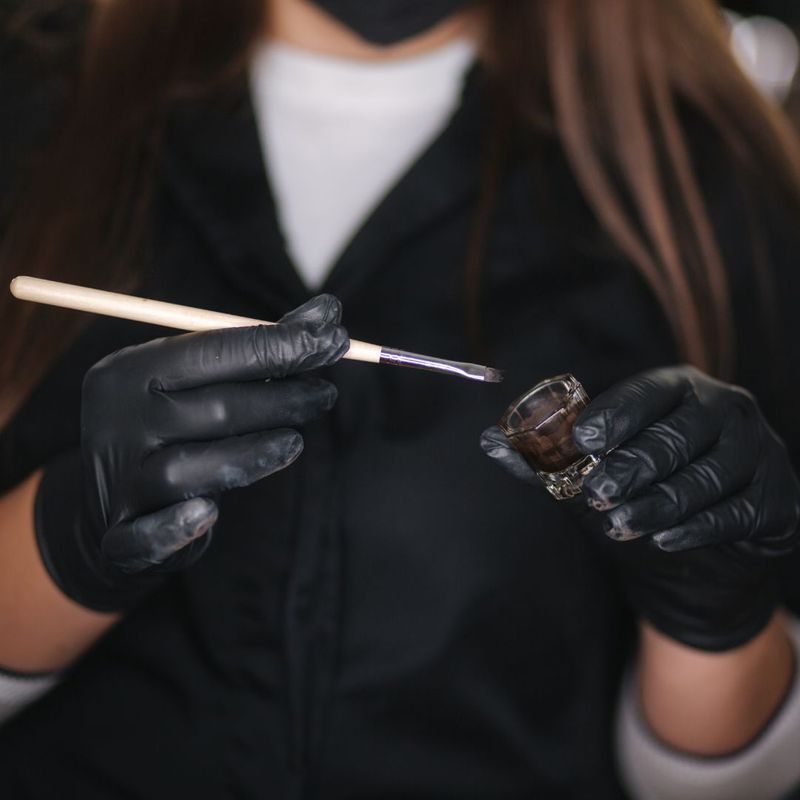 As its name suggests, the brow definer brush is used to apply powder or gel on the brow in short but even hair-like strokes. This angled brush with dense bristles helps achieve a natural brow look. It can also double up as a tool to achieve a sharp, winged eyeliner.
10. Spoolie brush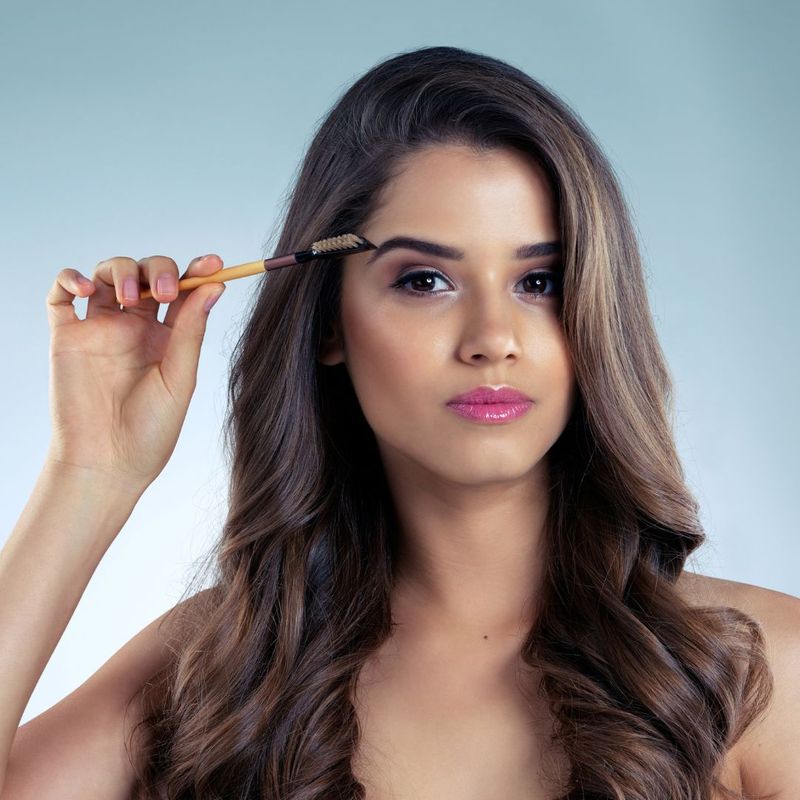 Comb your brows to set them in a proper shape with the help of a spoolie and make them look more natural. Bianca also uses it to separate the eyelashes after applying mascara and blend the eye pencil on the lower lash line.
---
Photo: Shutterstock; Canva