Get ready to elevate your beauty game as we unveil the newest brand and product releases worth checking out in August 2023. From game-changing skincare innovations to show-stopping makeup collections, these launches hold the potential to reshape the beauty landscape. Whether you're a skincare aficionado or a makeup enthusiast, there's something for everyone in this curated list of the hottest beauty drops this month. 
New brands to check out 
Sereko Skincare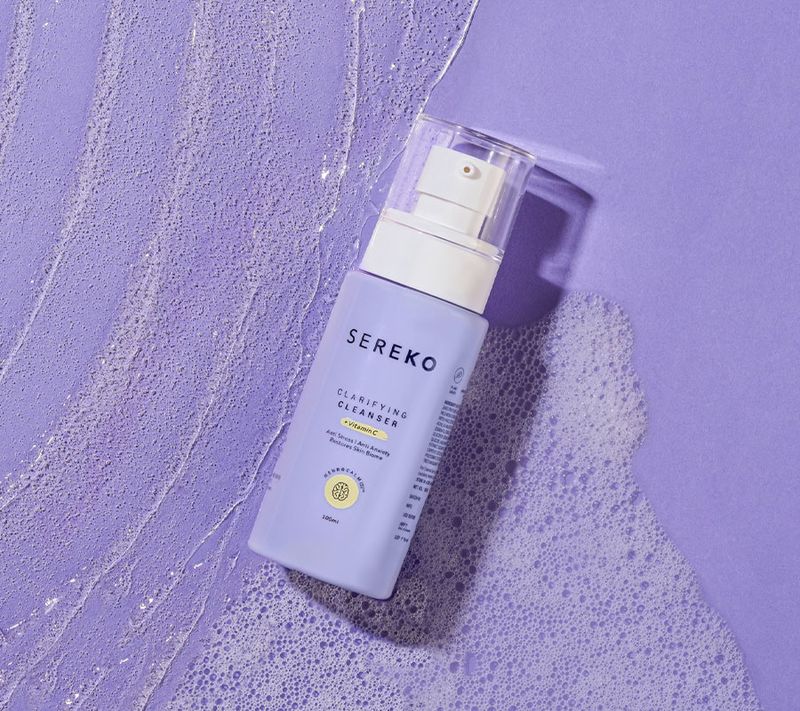 Launched in July 2023, Sereko Skincare is the brainchild of Malvika Jain, a Delhi-based litigation lawyer. This new skincare brand harmonises the intricate bond between psychological well-being and skin health, an approach known as Psychodermatology. Their approach recognises the impact of stress and emotions on our skin's health. By offering products like calming undereye gel pens, clarifying moisturisers, serums, and calming candy tablets, SEREKO bridges the gap between psychological well-being and vibrant skin, shaping a new era of holistic beauty. 
Ilem Japan 
Meet Ilem Japan, the Japan-based brand that aims to make waves in India's skincare scene. The J-beauty brand stands for holistic wellness, offering cruelty-free, plant-based bath and body products that steer clear of harmful ingredients, from balancing toners to brightening serums. Ilem Japan's lineup of offerings includes a variety of gel creams, moisturisers, body wash, face and body scrub, body lotion, toner, and a natural Konjac sponge. Their rejuvenating night gel has become popular in no time because it helps achieve soft, supple, and bouncy skin. 
Hottest new drops to check out 
Lancôme Idôle 
Lancôme's remarkable fragrance, Idôle, has landed in India, blending purity, vibrancy, and florals. This scent embodies elegance. The Idôle bottle symbolises determination, while notes of roses, jasmine, and chypre accord create an edgy yet soft, sweet, and fresh aroma, making it a timeless choice that defies fleeting trends. 
La Mior Luminous Retouch Hydrating Liquid Concealer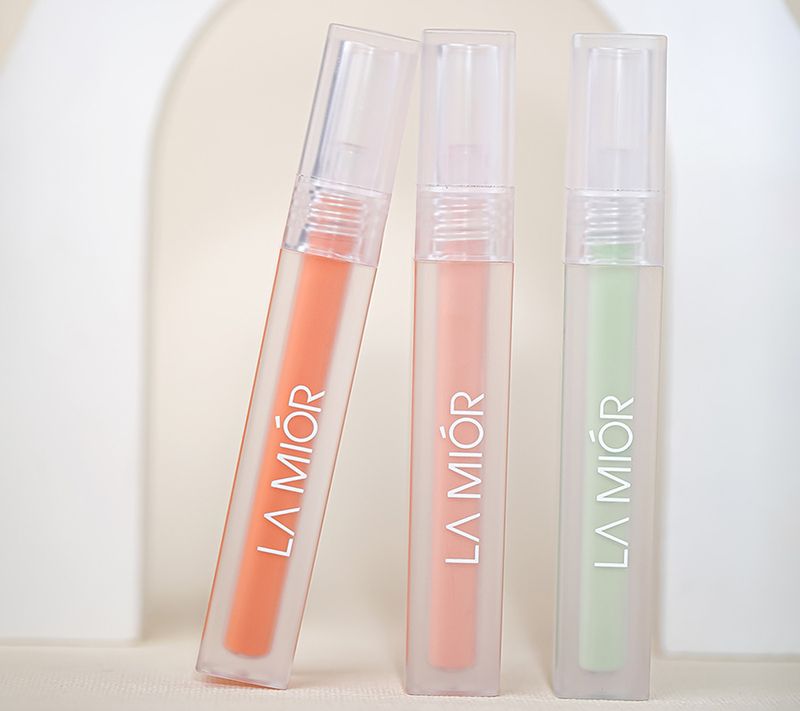 La Mior unveils the Luminous Retouch Hydrating Liquid Concealer, redefining makeup as skincare for daily wear. Merging potent research with nature's superfoods, this concealer boasts a lightweight formula in 11 soft matte shades. Designed to last all day without creasing, settling, or compromising, it offers complete coverage, hydration, sweat resistance, and correction for an effortlessly radiant complexion. 
SUGAR Play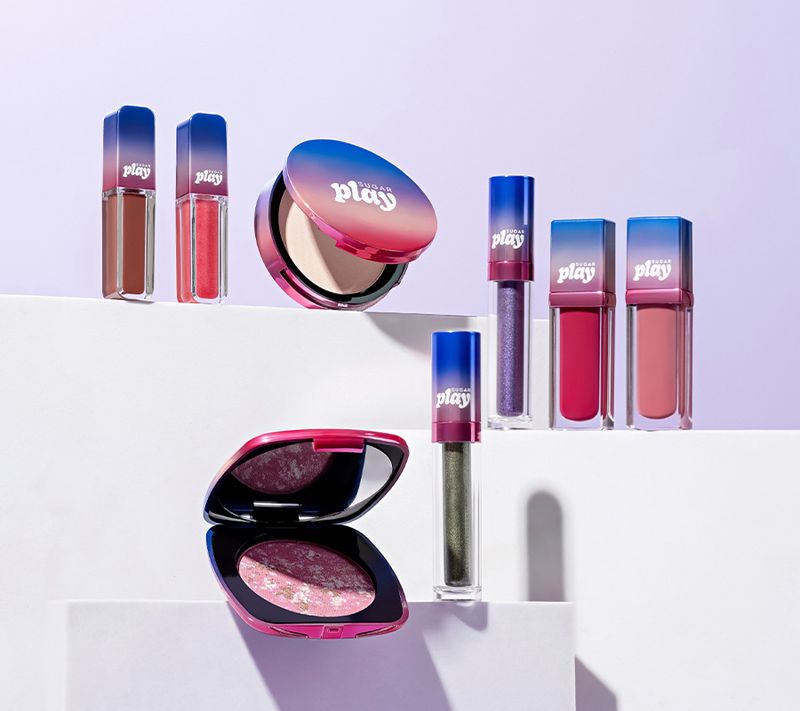 SUGAR Cosmetics introduces a teen-friendly makeup line that's vegan, cruelty-free, and alcohol-free. This newly launched makeup range consists of a variety of lip glosses that plump up your pout, highly pigmented and hydrating liquid lipsticks, metallic eyeshadows, and a lightweight but super-pigmented powder blush. Gentle on the skin, this collection redefines youthful glam. 
GloWish Micro Mini Eyeshadow Palette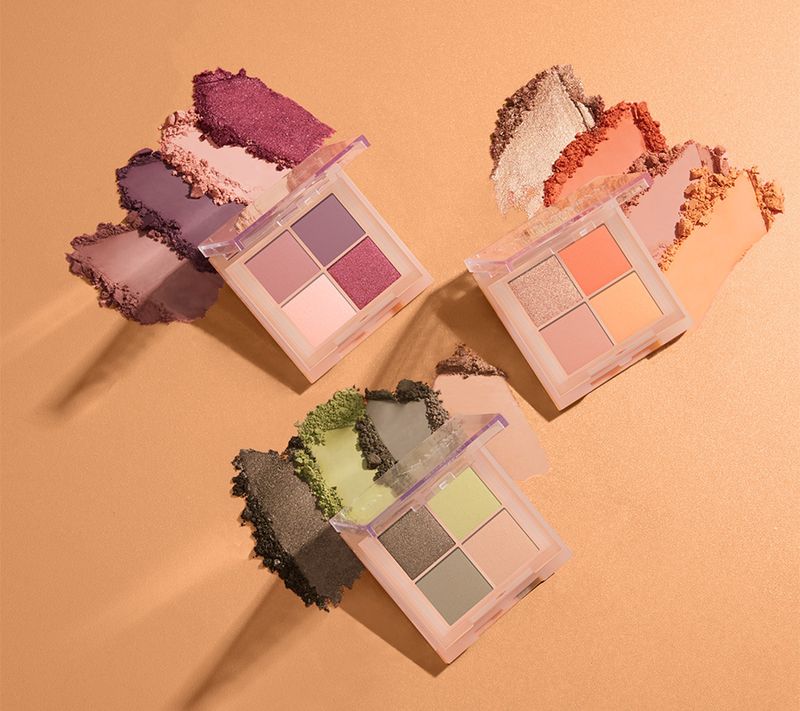 Check out the GloWish Micro Mini Eyeshadow Palette, backed by Huda Kattan. This little palette packs a punch, giving you intense eye colour in a snap with its super-pigmented, long-lasting formulas. The creamy texture makes application a breeze, giving you both natural and glam looks in one go. With Huda Kattan's stamp of approval, the GloWish Micro Mini Eyeshadow Palette is a must for anyone after high-performance makeup that's as versatile as your mood. 
82°E Cucumber Quench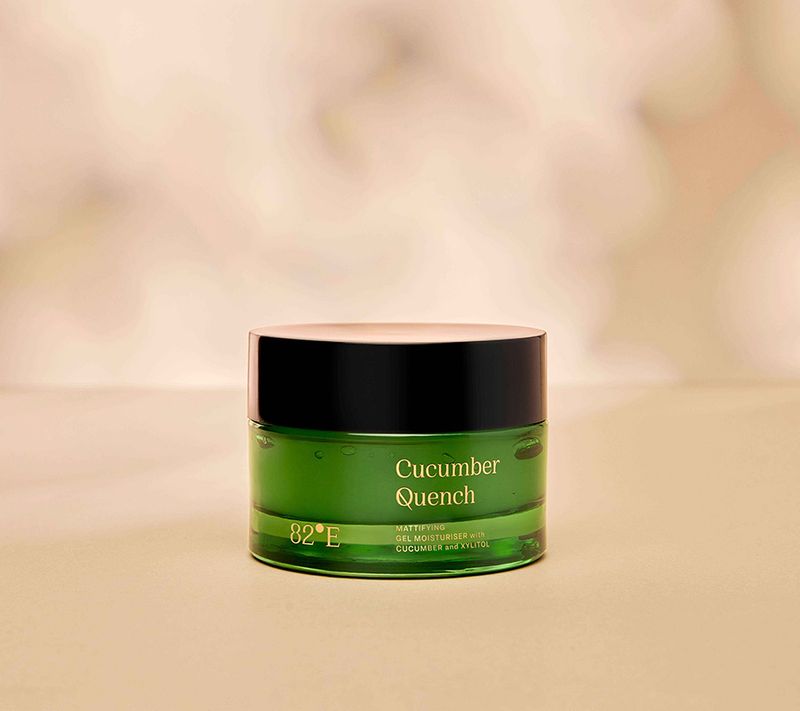 82°E promises the ultimate hydration solution with EXTENSOFLEX™ tech through their newly launched moisturiser. The Cucumber-Xylitol combo in 82°E Cucumber Quench brings instant mattified, oil-free skin, bolstered by skin barrier support. Cucumber conditions and smoothens, while Xylitol locks in moisture and locks out dryness. 
Sadhev's Magnolia Shower Oil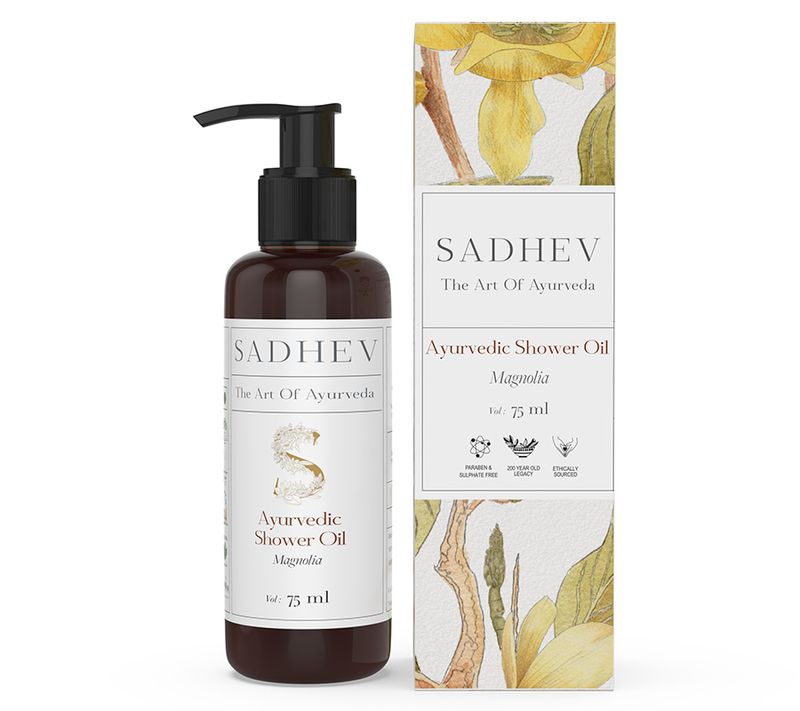 Indulge in the richness of Sadhev's Magnolia Shower Oil, enriched with Ayurvedic treasures. This oil, features magnolia for its fragrance and antioxidants, coconut for cleansing and moisturising, sesame oil for skin conditioning, and castor oil for wrinkle reduction, which may transform your shower into a lavish spa-like ritual. 
Blossom Kochhar Aroma Magic's Serum Range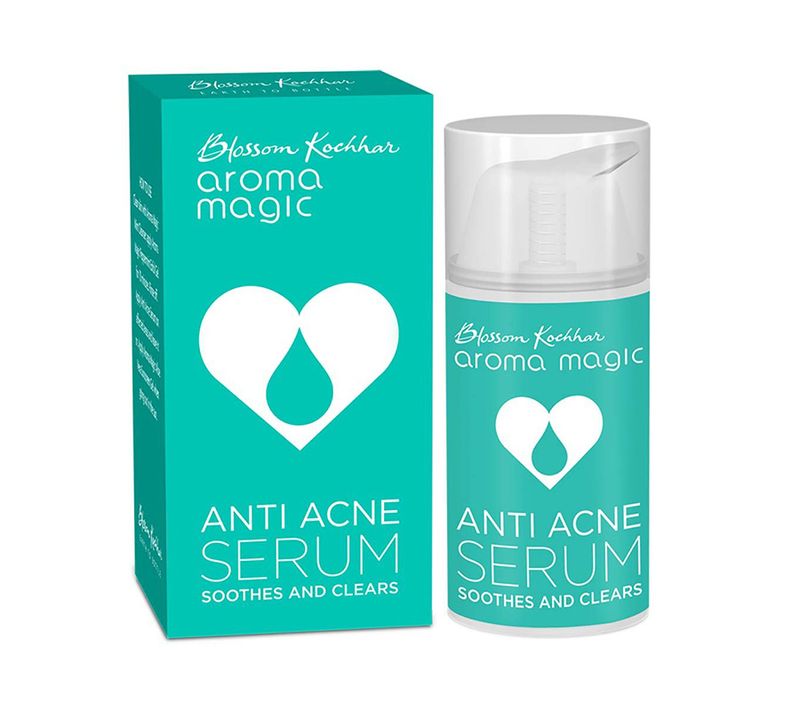 Founded by the visionary Dr Blossom Kochhar, this serum range aims to redefine skincare norms. With a nature-inspired ethos and cruelty-free approach, each serum is a blend of aromatherapy goodness, free from parabens and artificial fragrances. Choose from vitamin C, squalene, hyaluronic, and niacinamide serums for your journey to rejuvenated, glowing skin.   
Nyveda Oil-Infused Bath And Bodycare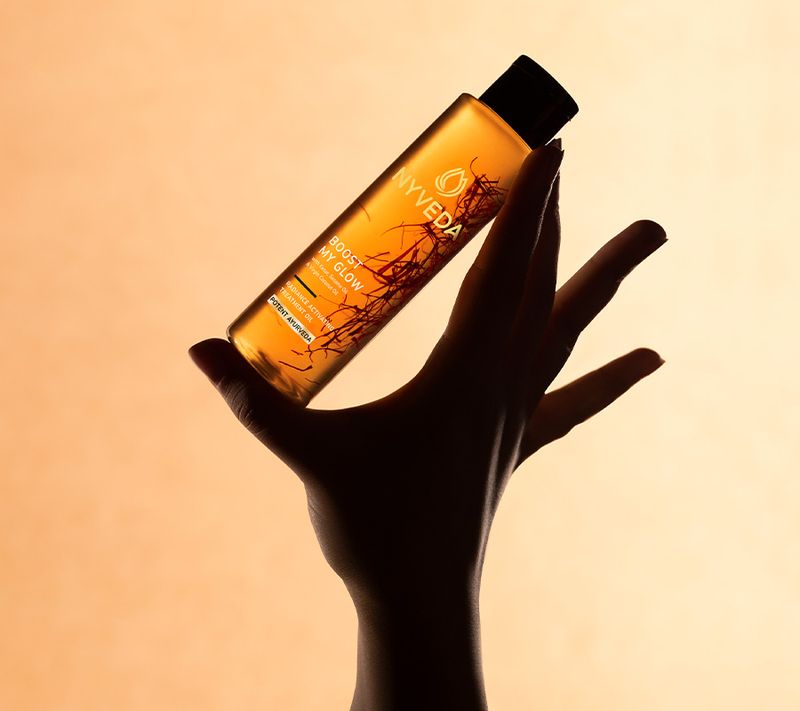 Ayurvedic beauty and wellness brand Nyveda launches a luxurious range of oil-based bath and body care essentials. It features three new products - a pre-bath treatment oil, a sugar and oil body scrub, and an oil body wash - that is infused with the goodness of saffron strands, Lakadong turmeric, and virgin coconut oil. These offerings are vegan and cruelty-free, with no parabens or mineral oils, and are available on Nyveda's official website and Nykaa. 
Fixderma Anti-acne Face Serum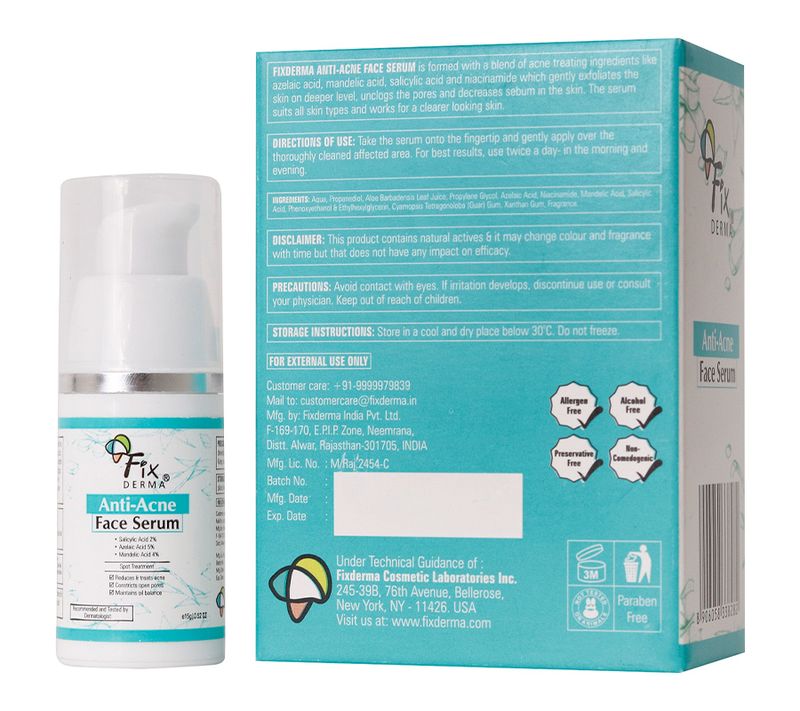 The Fixderma Anti-Acne Face Serum features a potent blend of salicylic acid, azelaic acid, mandelic acid, and niacinamide. This serum promises gentle exfoliation at a deeper level, targeting acne, unclogging pores, and reducing inflammation. With a unique ability to decrease sebum production without irritation, it may pave the way for clearer, more radiant skin. 
Sunday Skin's Lit From Within Face Mask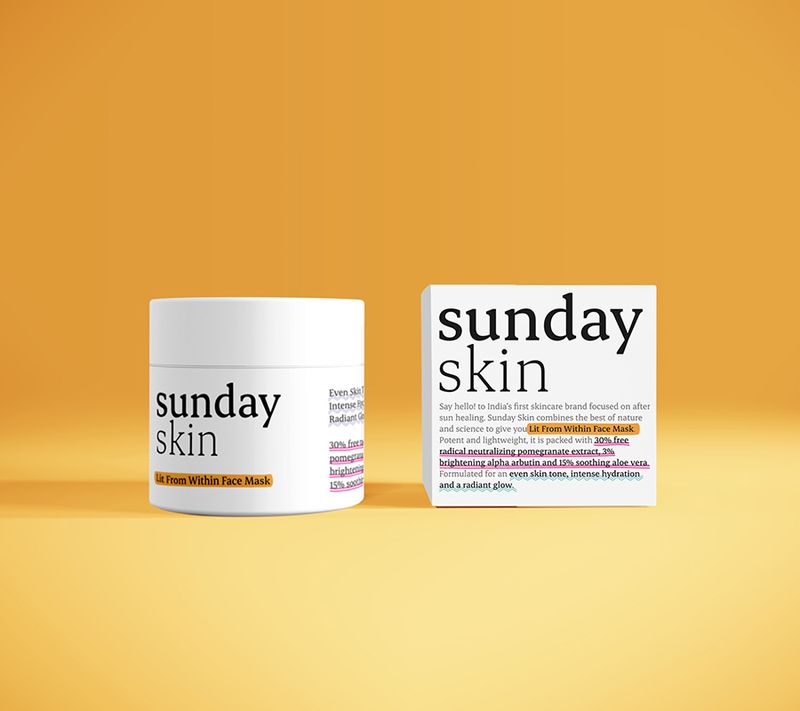 Unveil your skin's true radiance with Sunday Skin's Lit From Within Face Mask. This after-suncare gem by Sunday Skin tackles dark spots, pigmentation, and sun damage, leaving your skin evenly toned, bright, and rejuvenated. Infused with pomegranate extracts, alpha arbutin, and aloe vera, this watery-textured mask replenishes moisture and restores your natural glow, catering to all skin types. 
Bath & Body Works Coco Paradise Range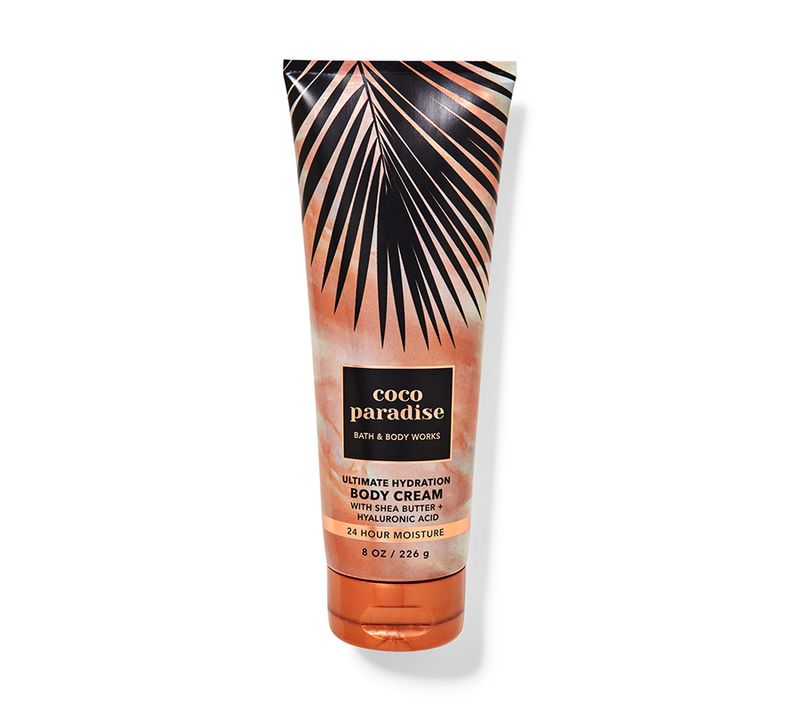 Bath & Body Works introduces Coco Paradise, a tantalising addition to their tropical fragrance lineup. This scent encapsulates sensuality, exotic allure, and dreamy escape, all without needing a passport. With notes like salted coconut monoi for warmth, sugared neroli for soothing richness, and bronzed sandalwood for toasty comfort, Coco Paradise offers an aromatic journey to relaxation and rejuvenation in the comfort of your home. A fine fragrance mist, body lotion, body cream, shower gel, body wash, body butter, and a three-wick candle are a part of this collection. 
Deconstruct Hair Serums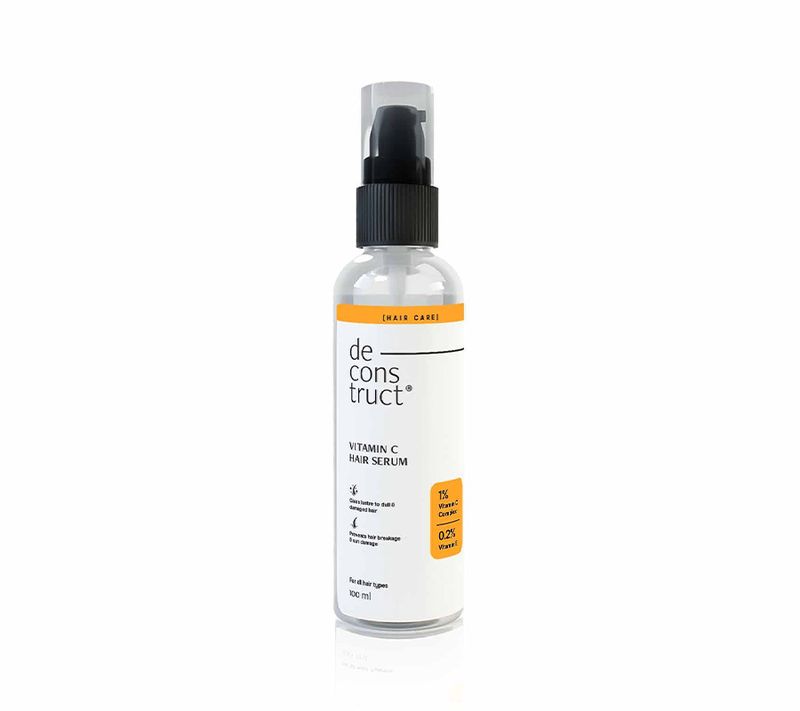 Deconstruct forays into the haircare space with two new products - a smoothing hair serum with squalene and hyaluronic acid for frizz control and nourishment, and a Vitamin C hair serum with Vitamin C and E for sun protection and enhanced hair health. The smoothing serum tames frizz while the Vitamin C Serum shields from sun damage, suitable for all hair types. 
L'Oréal Professionnel Hair Serums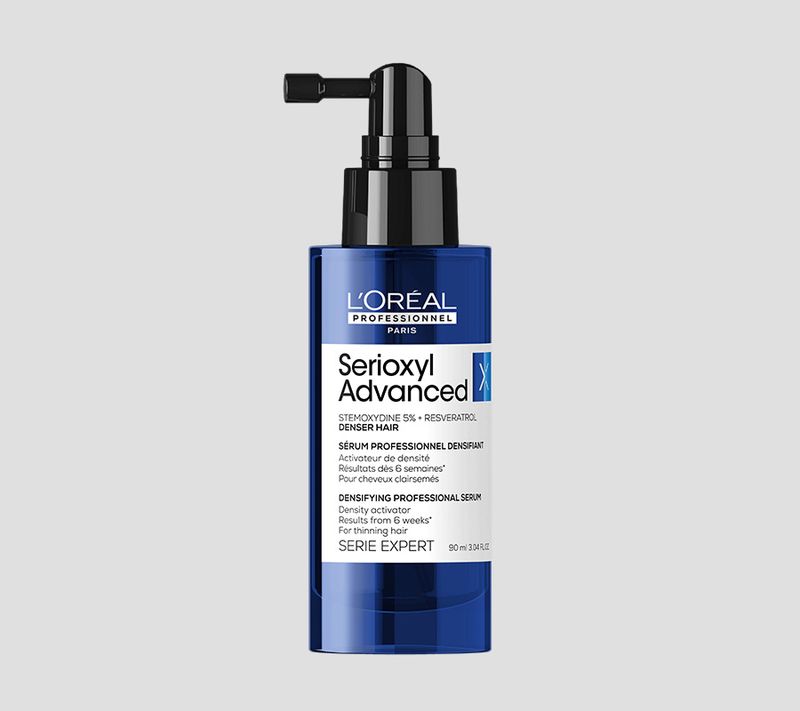 To help combat hair thinning and loss head-on, L'Oréal Professionnel has introduced the Serioxyl Advanced Denser Hair Density Activator Serum and Aminexil Advanced Anti-Hair Loss Activator Serum. These two new additions to the brand's haircare lineup boast advanced formulas that may revitalise your hair's density and strength, and pave the way for healthier, fuller locks. 
Quench Botanics Mon Cherry Dark Spot Correcting Cream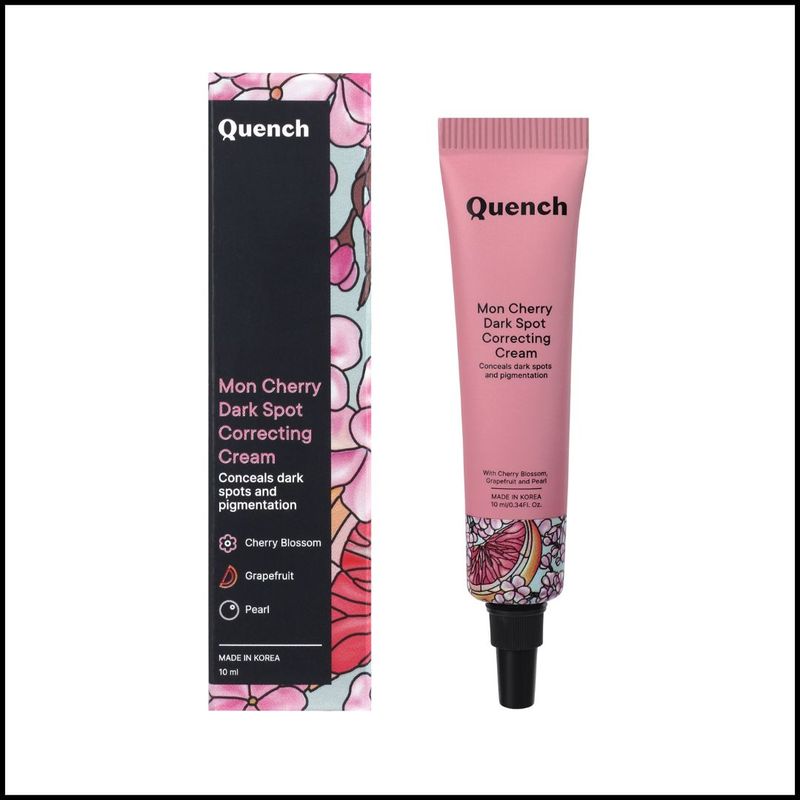 Quench Botanics introduces the Mon Cherry Dark Spot Correcting Cream, a makeup must-have with skincare benefits. It boasts a peach-hued formula, enriched with cherry blossom, grapefruit, and pearl extracts, along with vitamin E and mandarin orange peel. This formula promises to not only conceal dark spots, pigmentation, and redness but also hydrate, brighten, and combat acne. It may offer full-coverage and a creaseless finish for all-day wear, and it is suitable for all skin types.
---
Photo: Featured brands