Mumbai-based auction house AstaGuru's Heirloom Jewellery sale is set to offer an exquisite range of pieces from elegant and exquisite Basra pearls and coloured diamonds to stunning pure gold jewellery and beautiful royal heritage jewellery from across India. The auction, which will be held on October 26 and 27, 2021, presents a beautiful medley of classic aesthetics represented by vintage Indian and European jewellery, hallmarked fine silver, as well as exceptional timepieces from top watch brands in the world. 
What makes the heirloom jewellery segment special is the vast range of offerings—which includes Indian as well as European style jewellery, crafted with fine gemstones such as Colombian emeralds, Burmese rubies, natural pearls, and vivid diamonds. It also features a range of traditional Indian gold pieces that are a testament to the extraordinary jewellery traditions prevalent during the last few centuries in India. Since its debut jewellery auction in 2017, AstaGuru offers a magnificent collection every year that consistently garners attention. Their most recent auction, dated May 20-21, 2021 generated a total winning value of Rs 17,92,68,462.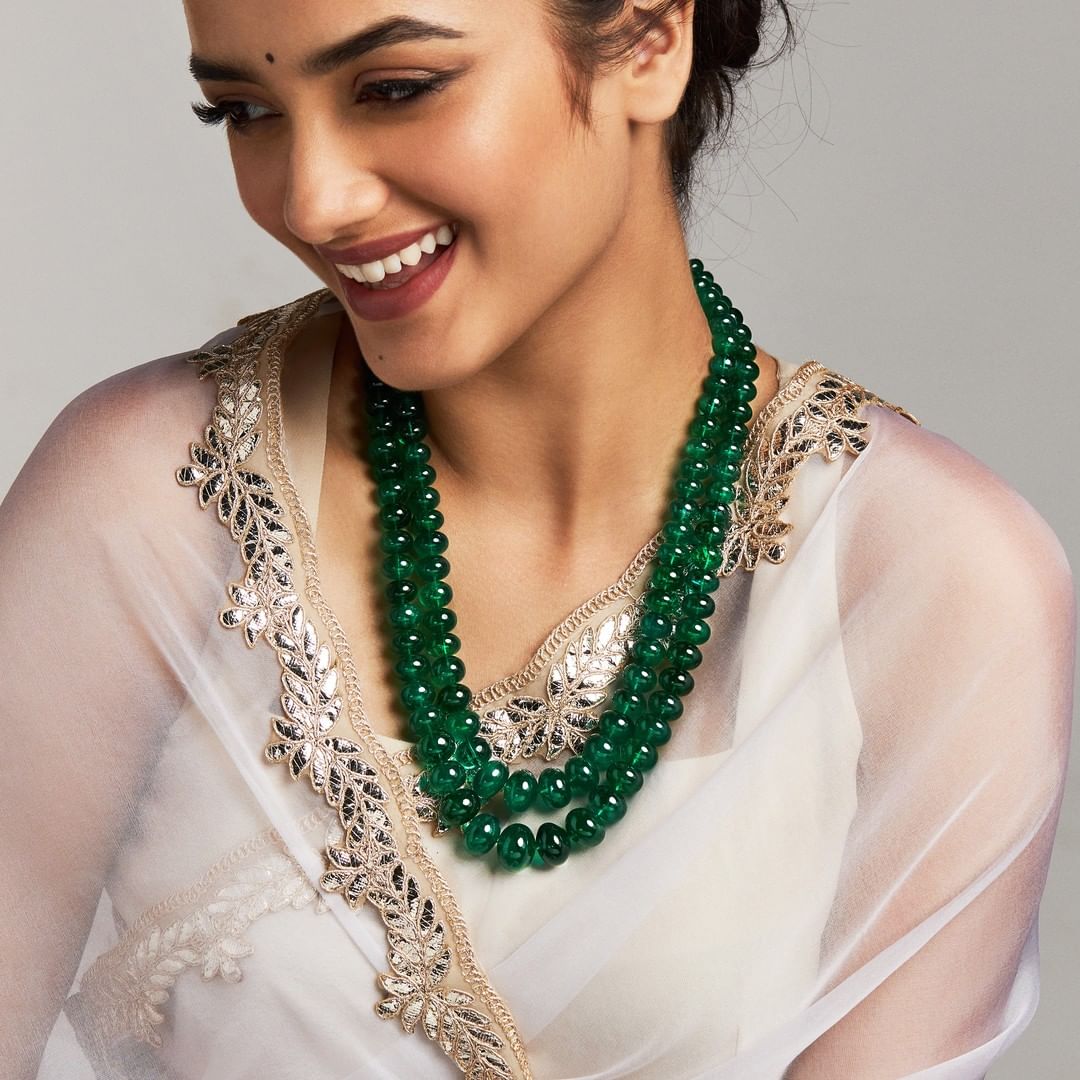 Difference between antique and vintage
A fourth-generation jeweller and with 21 years of experience, AstaGuru's jewellery specialist Jay Sagar has a discerning acumen to evaluate important and rare gems and vintage jewellery pieces. According to him, "A piece of jewellery is considered 'antique' if it is over 100 years old. The term 'vintage' has come to be used with flexibility with many short spans of jewellery eras existing in between. So, a piece of jewellery that might not fall in the defined period of vintage but continues to have a mass appeal and charm can also be called vintage. Furthermore, 'vintage' is also used to describe the style of a piece of jewellery."
Market for vintage or pre-owned jewellery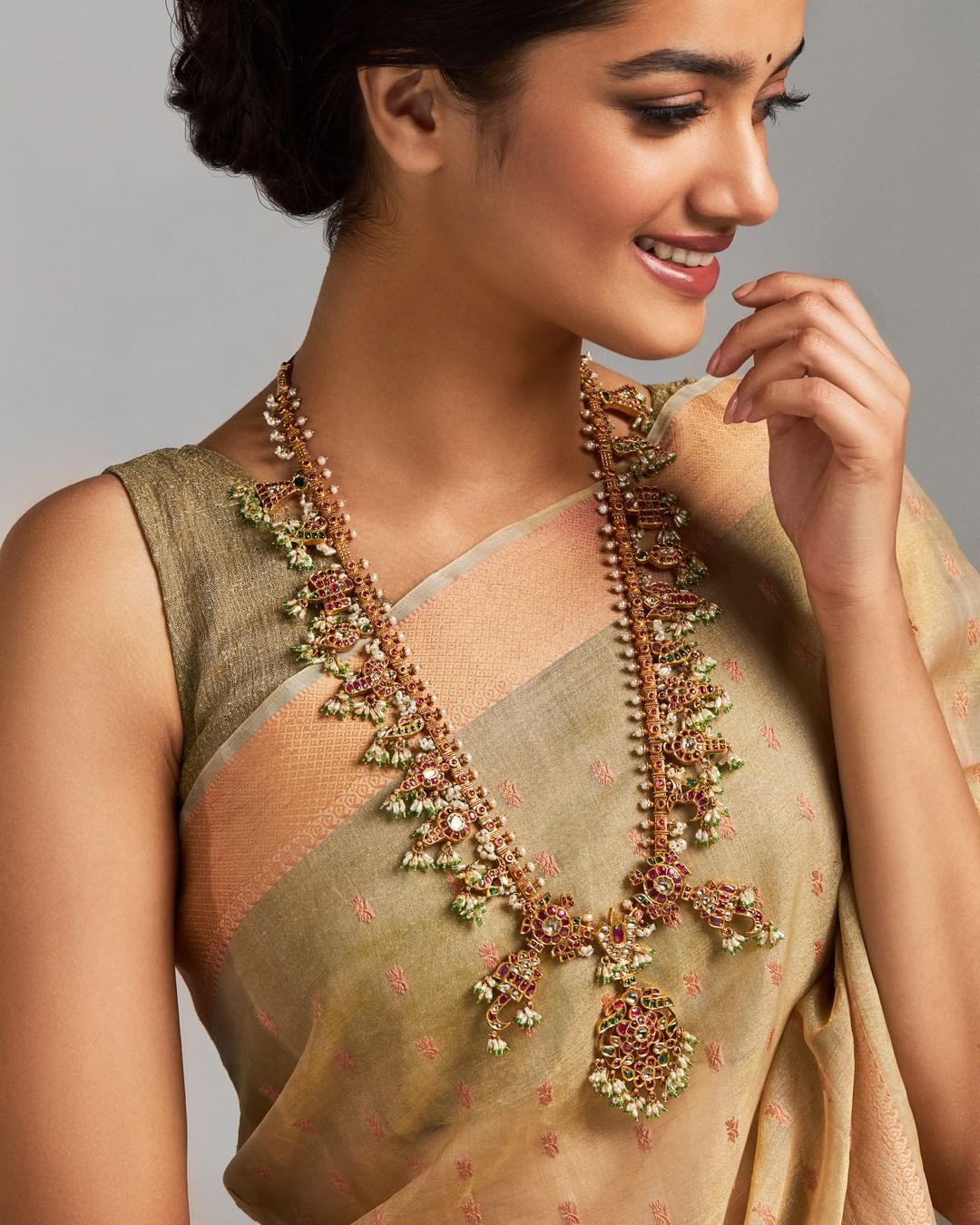 India has a burgeoning market when it comes to rare and vintage jewellery. The major credit for this goes to the vintage jewellery enthusiasts, who   follow the happenings at auctions and also enhance their knowledge about the domain. Moreover, with global fashion houses adopting India's famed design motifs, there is a heightened interest among new collectors who are keen to build a great collection. 
How to build a vintage collection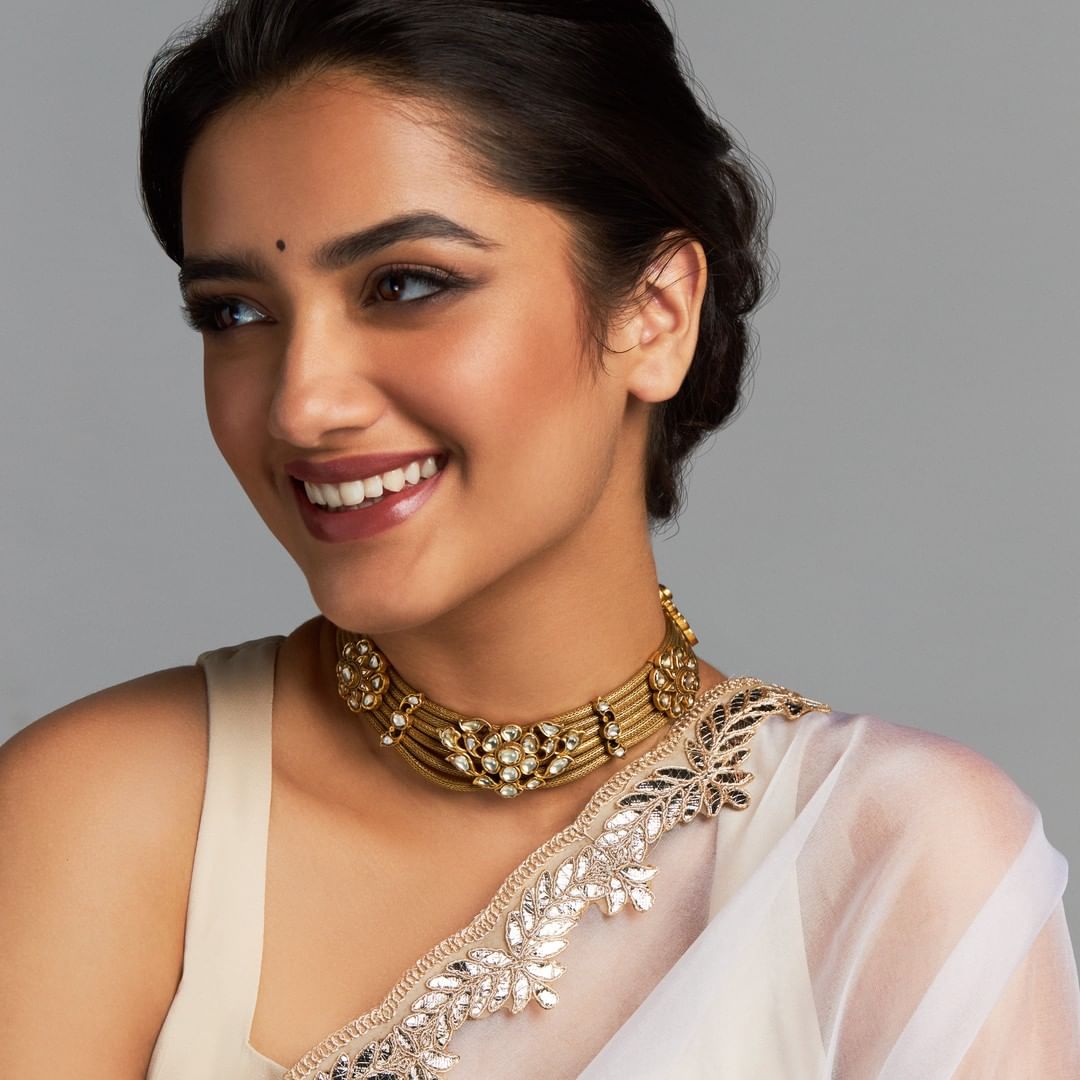 "The first step towards building one's collection is to learn about the history of jewellery," says Sagar. This exercise enables the prospective collector to achieve clarity and gain an understanding of different jewellery traditions and styles. Research provides a solid foundation for a budding collector. Another important step in collecting vintage jewellery is to associate oneself with a reputed auction house or consultants who can support you through this journey. Rare craftsmanship in today's day and age shows how owning vintage or heirloom jewellery is like owning a part of history. It is like collecting a slice of heritage. Everyone likes a good fable, and the beauty of vintage jewellery is that most pieces have a story attached to them. With a legacy attached to a piece, it naturally becomes more desirable for collectors. Most importantly, pieces that were created many years ago imbibe the aura of the meticulous and painstaking artistry that went into the making.
How to buy and sell
Estimates are based on an average market value of the lot, determined at AstaGuru's discretion. These are provided only as a guide for buyers, who ideally should not rely on estimates as a prediction of the actual price. Buyers are advised to carry out an independent research exercise. For sellers, the first step in the process is to arrange a consultation with the auction house's representatives. A team studies the piece and gives a valuation on the same. It is then up to the seller to agree to it and proceed or withdraw from the sale.
The auction house was conceptualised in 2008 with the sole purpose of creating a safe and secure platform to conduct online auctions for modern Indian and contemporary art. The auction house has strived to successfully bridge the gap between prospective buyers and consignors by transcending the limitations of live auctions. "We started the journey by focusing on modern and contemporary Indian art. AstaGuru not only delivers finely curated auction catalogues but also cultivates a promising market for Indian art. Over the years we have added a range of other segments. Our diverse portfolio includes categories such as Jewellery and Fine Silver, Timepieces, Textiles, Celebrity Memorabilia, Rare Books, Numismatic, Philately and Vintage Cars. The latest addition to our portfolio has been the furniture and home decor segment," says Sagar. 
Keeping up with the times, AstaGuru's mobile app enables bidders to follow and participate in the auctions seamlessly—and in real-time. So if you are a collector of heirloom jewellery and vintage timepieces, AstaGuru's upcoming two-day online auction is your manna from heaven.
Photo: Instagram/ AstaGuru