Is there anything more frustrating than having a bad hair day in summer? Thus, your favourite brands have launched new leave-ins, masks, oils, and serums to prepare your hair for the warmer weather.
The key to healthy hair is to have a healthy scalp. So, brands are taking serious steps to open the door to solving scalp problems at home with innovative solutions. Brands are particularly appreciating and acknowledging curly hair through their products, with both homegrown names and companies from across the globe creating formulations specific to this hair type.
Should you be in the mood to splurge, add these new hair products to your cart. Take a look at some of the best hair products and treatments you can start using right now:
1. Frizz-control range, Cadiveu Professional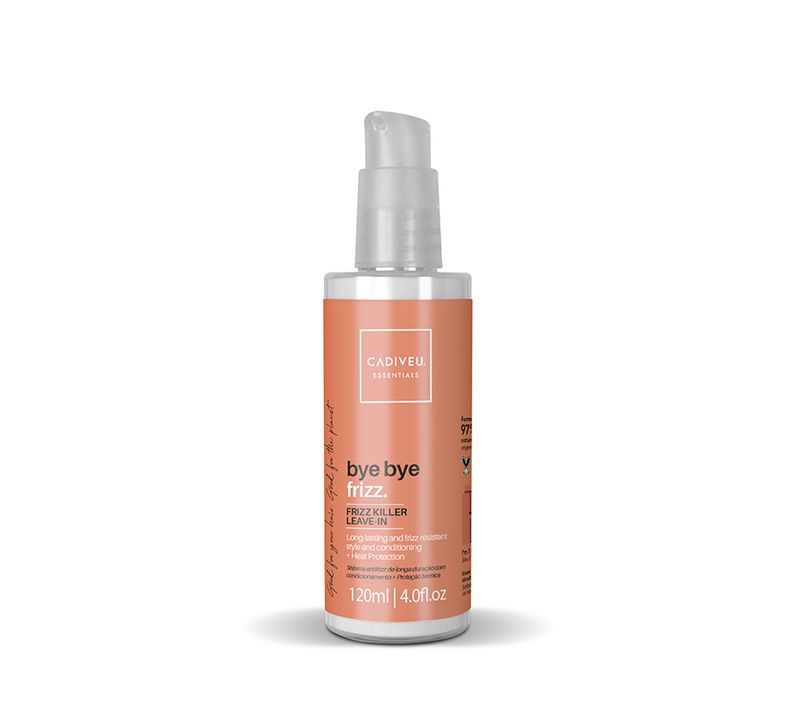 Trying to manage frizz and flyaways has never been a cakewalk. International haircare brand, Cadiveu Professional has an entire line of products to help you bid goodbye to frizz. Whether you have straight hair, long frizzy curls, or anything in between, the range has shampoos, conditioners and hair masks that promise to help you enjoy frizz-free and smooth hair.
Available here
2. Curl-loving range, Coco Soul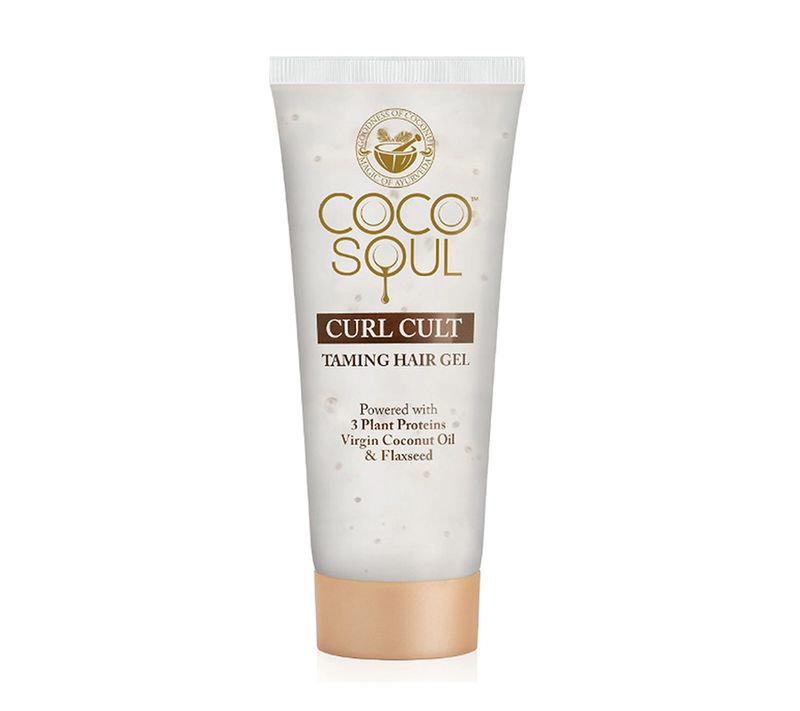 To celebrate your curls, Coco Soul has created a curl-loving range infused with coconut goodness. The range includes two products – a curl-defining cream and a hair-taming gel. Both are formulated with plant proteins, virgin coconut oil and flaxseed. The products promise to make curls soft and manageable and keep them hydrated.
Available here: hair-taming gel and curl-defining cream
3. Curl gel, Plum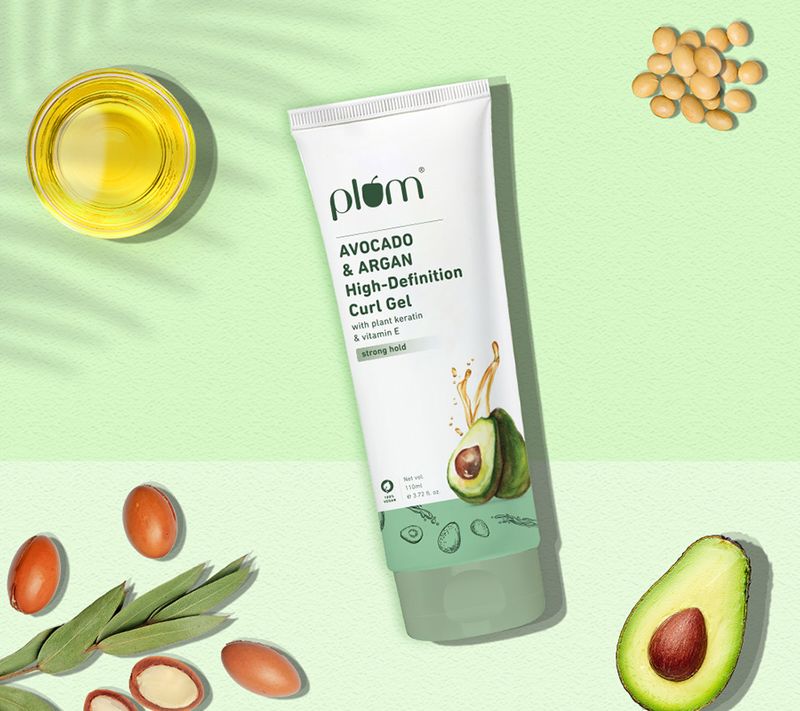 Vegan beauty brand, Plum has launched a protein-infused hair gel – apt to tame curls, coils and wavy hair. Infused with argan oil, shea butter and pro-vitamin B5, the hair gel promises to nourish curls and prevent moisture loss. Additionally, it's also lightweight and has a sweet, floral fragrance.
Available here
4. Dry shampoo range, Batiste India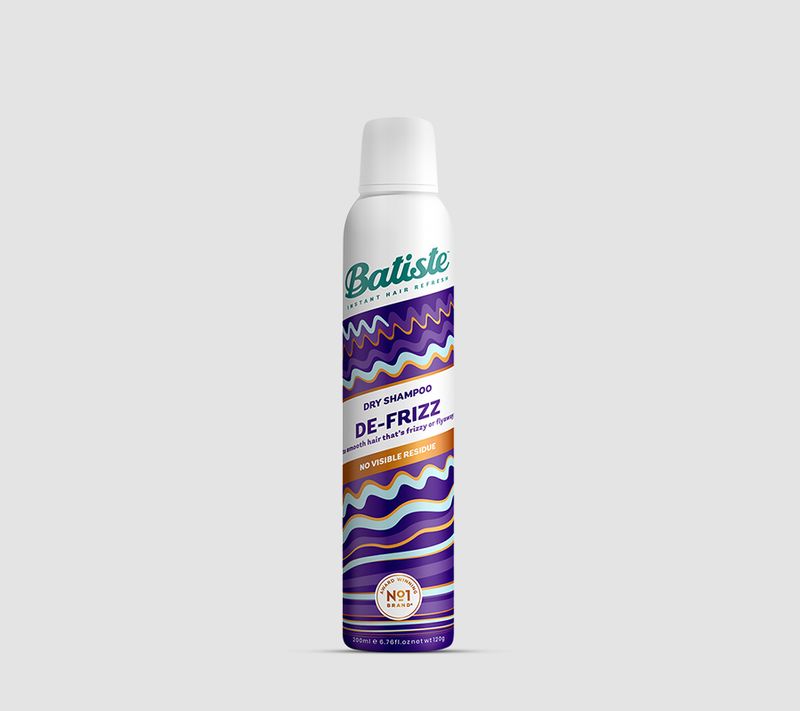 Dry shampoos continue to be game-changing hair products. Cult-favourite brand, Batiste India has launched an even wider selection of dry shampoos to choose from, depending on fragrances. With six new variants – from fruity and floral notes to sweet and delicious candy notes – these products will have you covered.
Available here
5. Repair reviver system, iluvia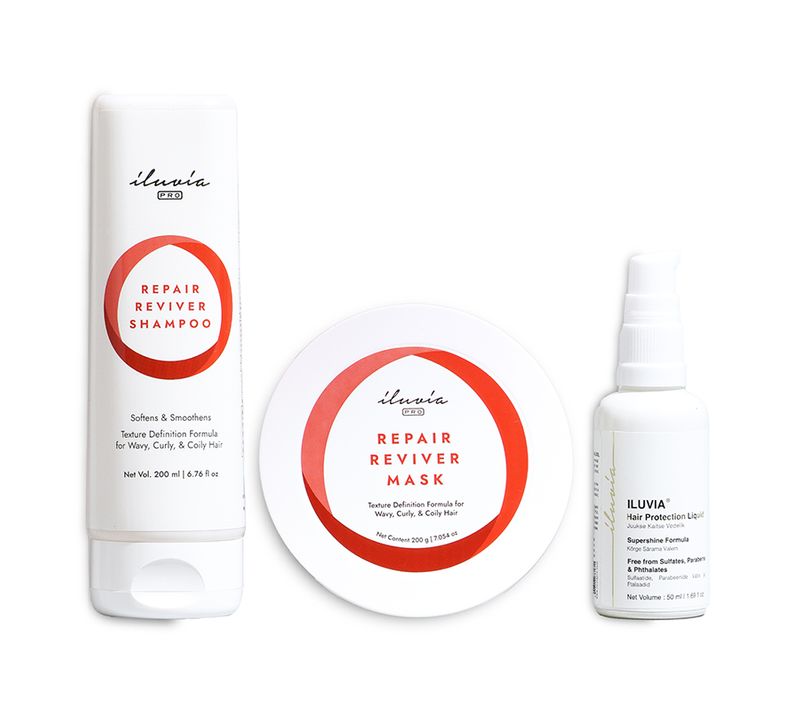 There's a new haircare brand on the block, iluvia. Designed to give transformative haircare solutions for wavy and curly hair, the repair reviver range is a three-step hair care routine involving a shampoo, a hair mask and a hair protection liquid. The range promises to improve the definition of your hair, cleanse the scalp, reduce hair breakage and enhance the overall shape of waves, curls and coils.
Available here
6. Scalp spa collection, Kevin Murphy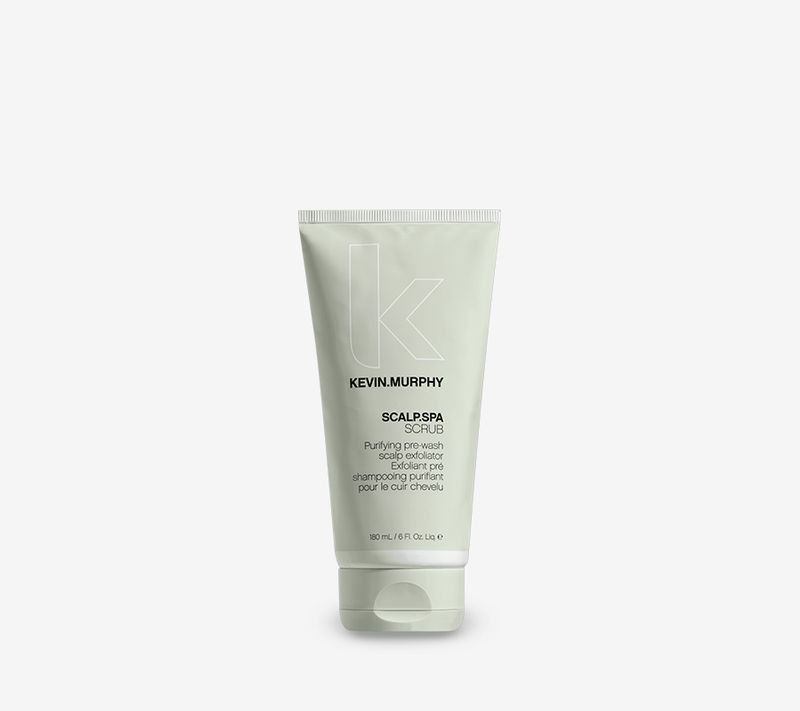 Scalp treatments are now a raging product range for haircare. Australian haircare brand, Kevin Murphy launched the new scalp spa collection that promises long and glossy tresses, tackling hair concerns from the root. With a scalp scrub, shampoo, foaming hair mask and a lightweight serum, the products in the regimen are packed with a range of hair-nourishing ingredients like celery seed extract, micellar water, rose flower oil and lavender oil to nourish the scalp.
Check here for more information
7. Scalp advanced range, L'Oréal Professionnel Paris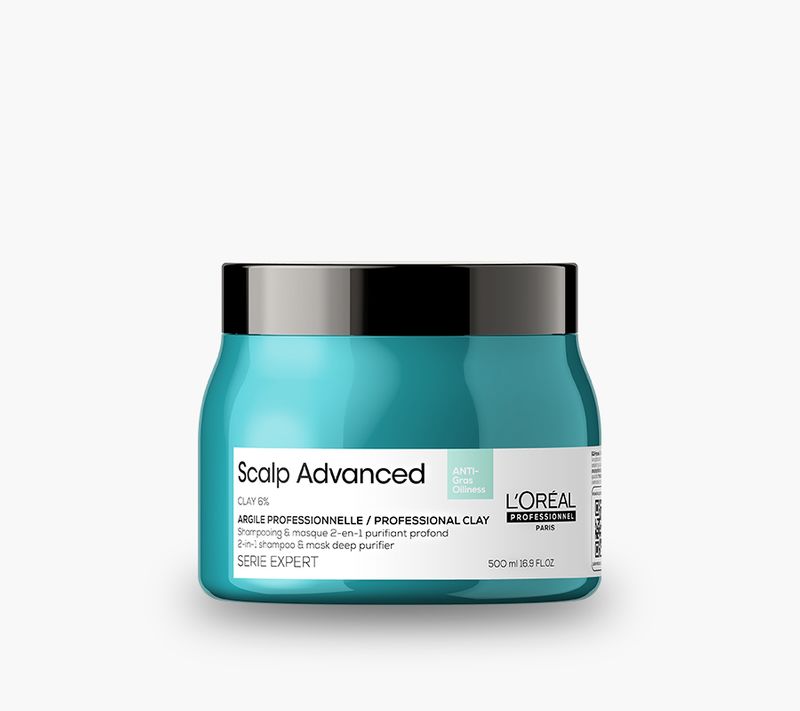 Healthy hair begins with a healthy scalp. Keeping that in mind, L'Oréal Professionnel Paris has launched a scalp care range that helps to get rid of scalp discomfort. The range has four treatments for every scalp and hair concern – so be it dandruff, oiliness, scalp discomfort or hair thinning, the range aims to be your go-to hair treatment.
Check here for more information
8. Thermo Protect, milk_shake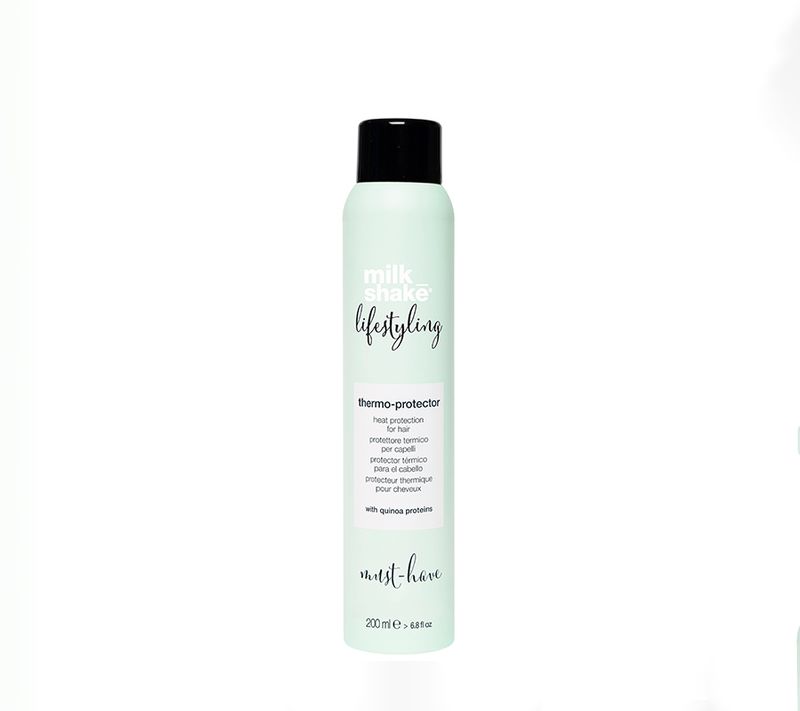 In day-to-day life, our hair goes through a lot of heat-based styling, which makes heat protectants a must-have. Hence haircare brand, milk_shake created a new formula to protect the hair from the heat of blow-drying, straightening irons and curling wands. Called Thermo Protect, it is formulated with quinoa, silk and milk proteins that create an invisible protective layer over the hair to prevent split ends, breakage and damage. It is said to be lightweight and gives a smooth shine to your hair.
Available here
9. Hair Finishing Stick, Nourish Mantra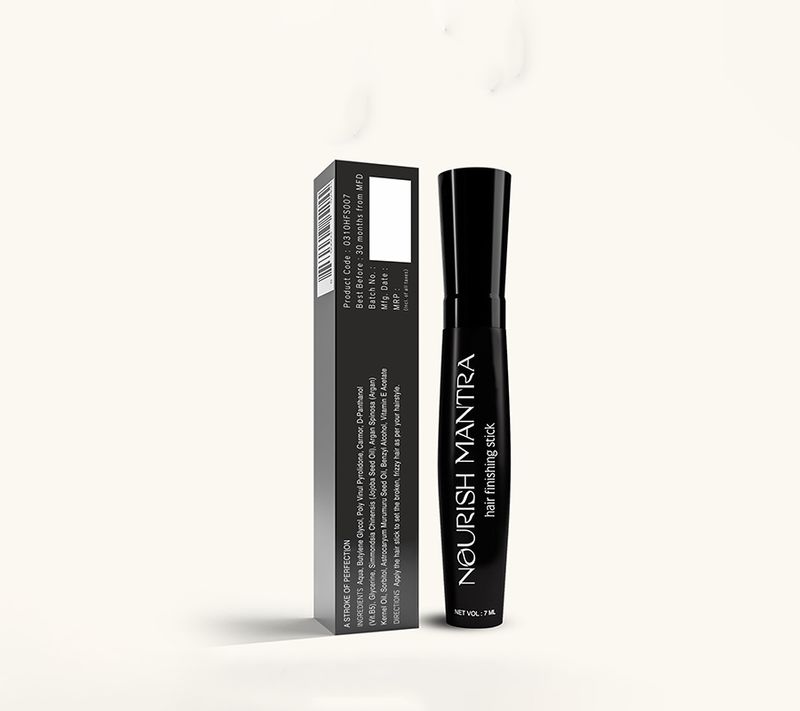 People with all types of hair struggle with flyaways. It's easy for wispy, fine baby hair or broken strands to stray from your main hairstyle and spoil it. Homegrown beauty brand, Nourish Mantra's latest drop helps to tame those flyaways and get that effortless chic hair look. With moisturising ingredients like jojoba oil, argan oil, murumuru butter, and vitamin E, they help to keep the hair soft and rejuvenated without making it look greasy or oily. Designed like a mascara wand, it's easy to carry anywhere and use to keep those flyaways in place.
Available here  
---
Photo: Shutterstock, Featured brands