Does your hair feel rough or coarse to the touch? Breakage, split ends and frizz driving you nuts? These are all telltale signs that you're dealing with dry, damaged hair that needs some serious TLC. Don't worry, because it is possible to heal that hair damage and prevent future breakage and damage too!
Reasons for hair damage
Start by identifying the root cause of your damaged hair so that you can work towards fixing it. There's numerous reasons you could be dealing with brittle, damaged hair. Let's take a look at some of these:
1. Chemically treated hair
There's no overlooking the fact that hair colours, dyes and hair treatments like perms and relaxers are all loaded with harsh chemicals, and these can contribute to hair damage.
2. Heat damage
If you find yourself reaching for the straightener, blow dryer, curling iron or other heated hair tools often, it's probably this direct heat that is stripping the hair of its moisture, not to mention sizzling it!
3. Poor hair care routine
From harsh shampoos to skipping conditioner and hot water hair washes to vigorously rubbing your hair dry, you could be damaging your hair unknowingly. Just like you'd follow a skincare routine, your hair too, deserves a good nourishing routine.
4. Nature and the elements
Ever notice how you come back from a beach vacay with a great tan but horribly dry, damaged hair? As much as we'd love to be outdoors forever, the elements—including the sun beating down, the wind blowing wild and the salty sea water—along with chlorinated pool water can all damage hair when exposed to these for prolonged periods of time.
So what do you do?
Tips on how to fix dry and damaged hair
These simple but effective tips can help restore the health of your hair and prevent it from future damage:
Do your research and invest in good haircare products.

Don't skip conditioner and always use a serum or a leave-in conditioner.

Look for words like 'reconstructing', 'restorative', 'reparative', 'restructuring', 'damage repair', 'bond repairing' when it comes to hair products you need to purchase.

Avoid heating tools as far as possible; or at least until your hair heals, even then go slow afterwards using low-heat settings only.

Trim your hair every three to four months to maintain healthy ends and get rid of split ends.

When you oil your hair, focus more on the scalp, not the ends, because you'll end up scrubbing to wash out the oil from the ends, only drying it out further.

Take it easy when it comes to hair colouring and hair treatments, and maybe even take a break from them.

Wear a swimming cap when hitting the pool to avoid chlorine getting into your hair.

Avoid brushing wet hair as it damages the hair shaft and weakens it causing breakage.

Leave your hair loose or use silk scrunchies to tie it up and a silk pillowcase to reduce hair friction and damage.




When travelling, a good idea is to get minis and travel-sized bottles and tubes to hydrate those strands even on holiday. 

Follow a haircare routine that works for you like regular oiling, sulphate-free shampoos, deep conditioning masks, and post-wash serums and leave-in conditioners to infuse and lock moisture into the hair.
To make it easier for you, we've shortlisted a few hair care products that can help.
8 hair products that can help rescue damaged hair
1. K18 Leave-in Molecular Repair Hair Mask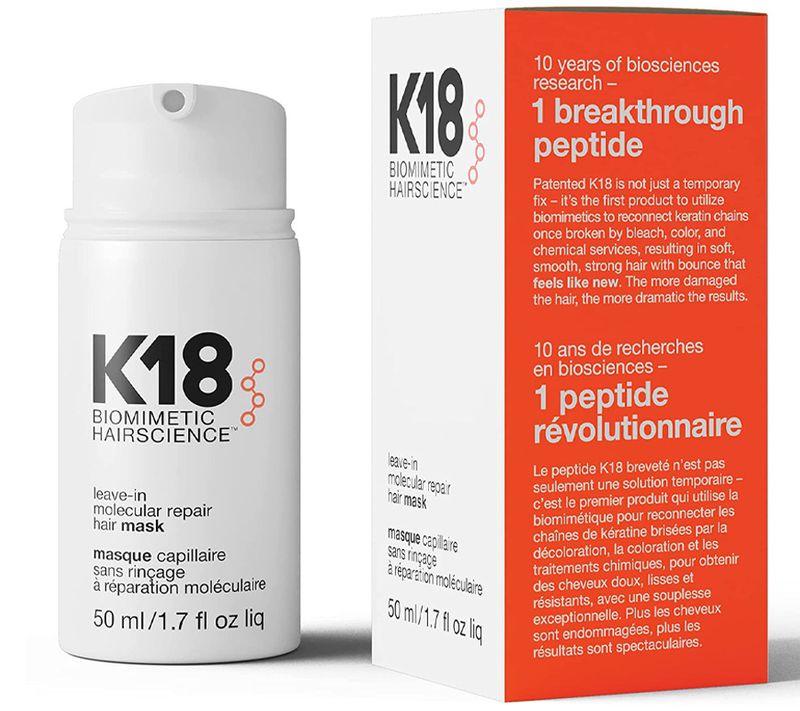 A leave-in treatment mask for all hair types, this promises to clinically reverse damage in four minutes! Its patented peptide technology works to repair damage from bleach, colour, chemical services, and heat treatments, and restore strength, softness, and bounce to hair.
2. L'Oréal Professionnel Absolut Repair Shampoo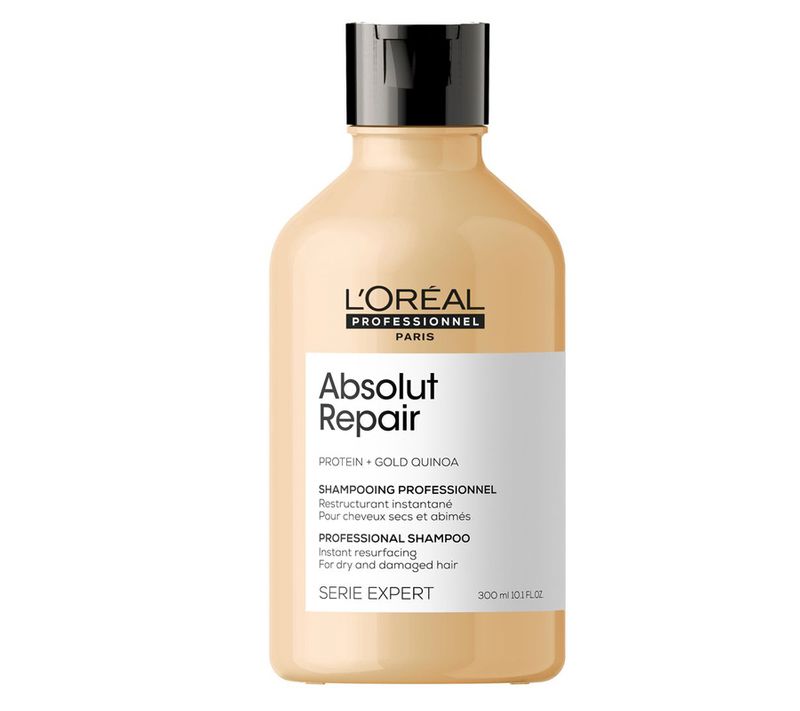 Powered by quinoa and wheat protein, this nourishing shampoo helps repair damaged hair. It nourishes and strengthens the hair fibre, and damaged, weakened hair feels reconstructed and transformed, overall leaving hair feeling soft and hydrated.
3. Olaplex No.3 Hair Perfector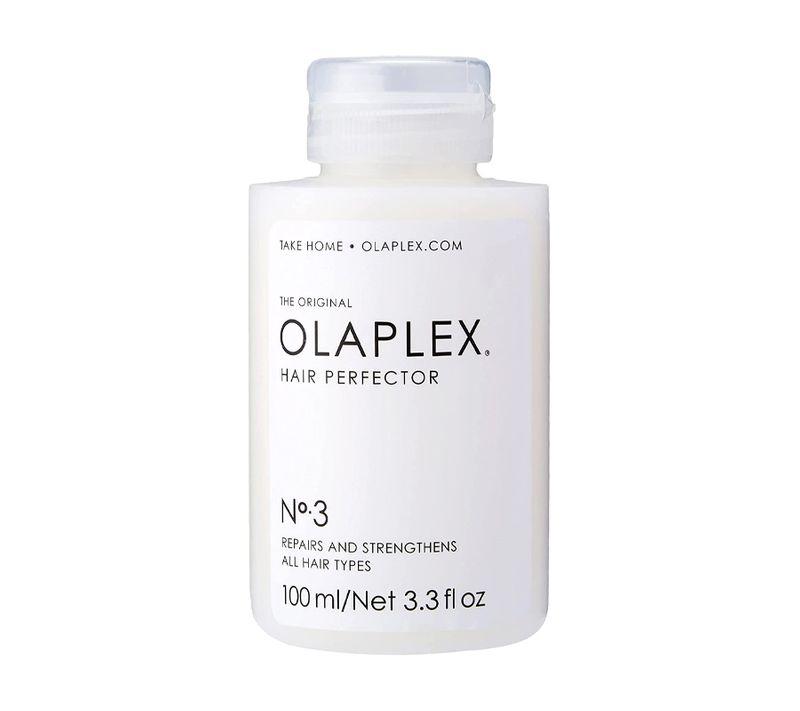 This cult favourite is an at-home treatment that reduces breakage and visibly strengthens hair, improving its look and feel. It will restore your hair's healthy appearance and texture by repairing damage and protecting the hair structure.
4. Re'equil Murumuru Damage Repair Conditioner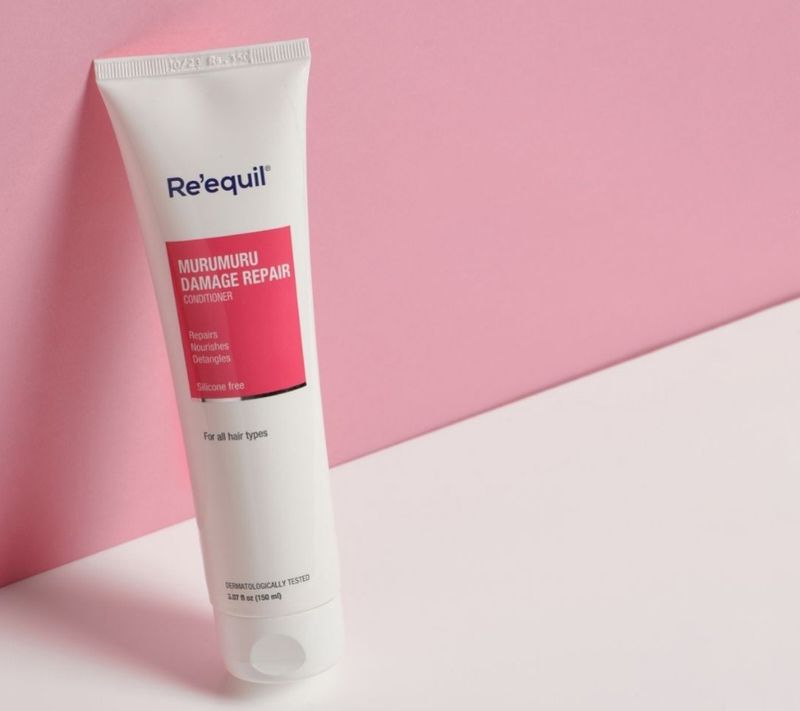 This silicone-free, protein-rich conditioner with organic murumuru butter provides hair with moisture, smoothness, shine, and lustre. It suits medium and high porosity hair and is great for thinning and breakage-prone hair.
5. Kama Ayurveda Bringadi Kesh Lepam Nourishing & Restoring Pre-wash Hair Mask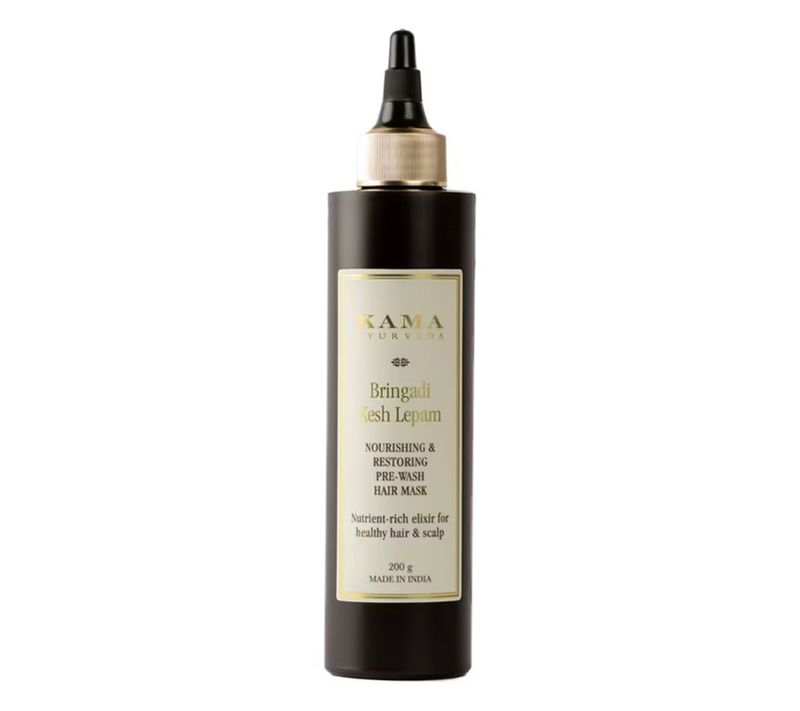 A nutrient-rich pre-wash hair spa mask, this helps strengthen and repair fragile and damaged hair. Its Ayurveda-based formulation is enriched with botanical extracts and essential oils including wonder herb bhringraj and shatapushpa.
6. Kiehl's Damage Repairing & Rehydrating Leave-In Treatment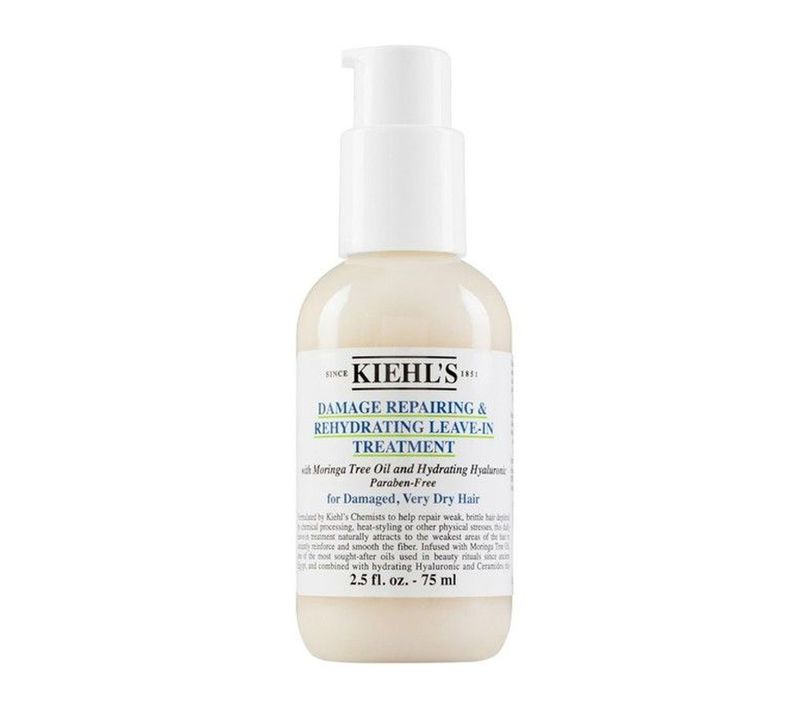 Formulated with moringa tree oil, hyaluronic and ceramides, this treats damaged and very dry hair to help smooth, hydrate and replenish it. It instantly helps reinforce and smooth hair damaged by chemical processing, heat styling and other physical stressors.
7. Kerala Ayurveda Neelibringadi Keram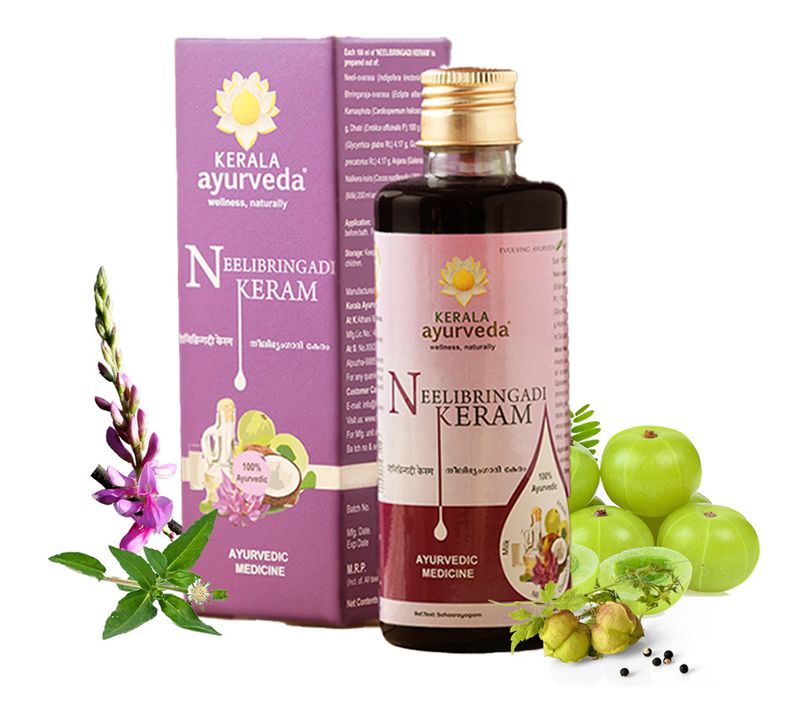 If you prefer ayurvedic products, this one's for you. This hair tonic oil helps repair and prevent hair damage, delay premature greying, promote hair strength, and reduce dandruff.It has a powerful blend of keshya or hair health herbs; false daisy (bhringaraj) adds shine to hair and strengthens it, while indigo (neeli) aids in delaying premature greying.
8. Plum Olive & Macadamia Mega Moisturizing Hair Mask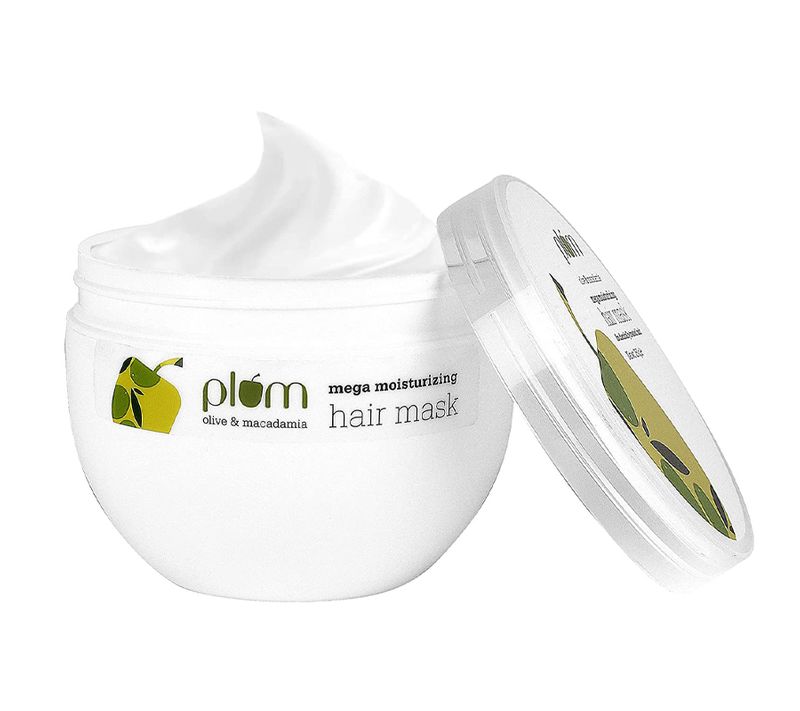 A creamy deep conditioning hair mask infused with olive oil, macadamia oil, and shea butter, this deeply hydrates dry, damaged and chemically treated hair. It nourishes both the hair and scalp, and acts as a UV shield to protect hair colour. Leave it on for about 15 minutes before rinsing thoroughly.
---
Photo: Shutterstock; Featured brands