There's nothing better than feeling fresh on a hot summer's day. But what can help you feel like that when the temperature is soaring? A long bath, a chilled lemonade or maybe the perfect aqua-fresh fragrance that'll keep you smelling and feeling great all day!
Aquatic fragrances are inspired by water – the oceans and their azure blue waters. They tend to have clean and crisp scents, and are also referred to as oceanic, marine or ozonic notes. Often, aqua fresh fragrances also combine woody, citrusy and soft floral notes, that are reminiscent of island life or the charm of coastal getaways with their pretty lush hillsides or sandy beaches.
So, here are some of our favourite aquatic fragrances to help you brave the rising temperature.
1. Victoria's Secret Very Sexy Sea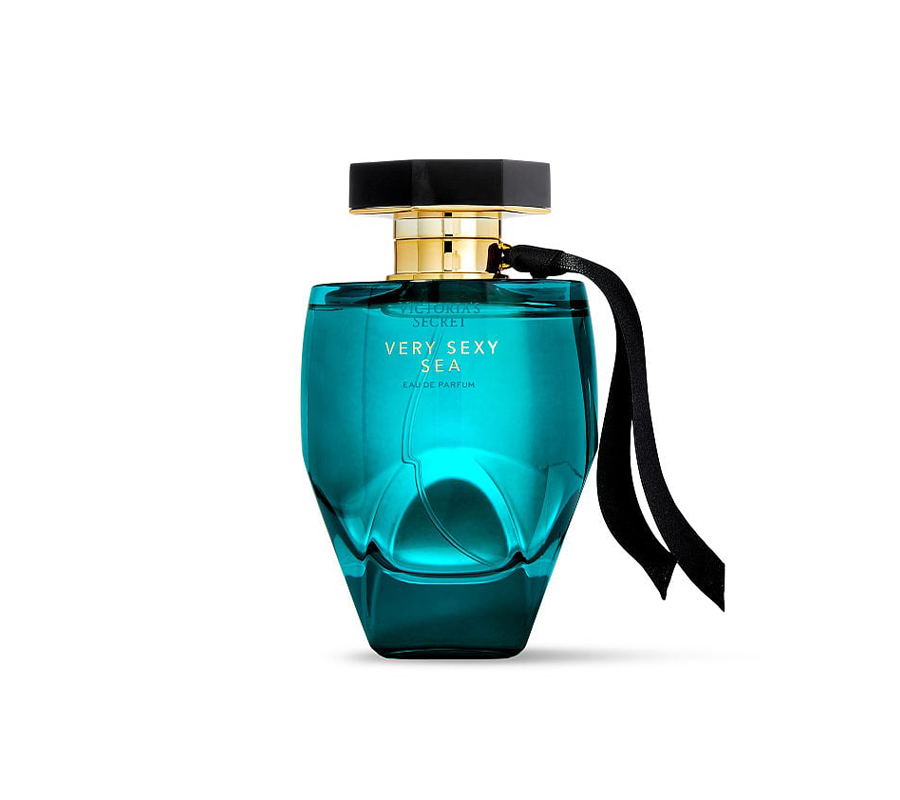 Light, fresh and captivating, Very Sexy Sea captures the scents and experiences of an escape to the Amalfi Coast. It evokes the warmth and sensuality of bronzed skin against the cool azure waters of the Mediterranean. The fragrance opens with sunny citrus notes of Italian bergamot, along with lavish neroli blossom for a refined, natural brightness. The sultry warmth of sun-drenched cedar floats in a splash of watery freshness.
Buy it here
2. Ajmal Yearn Eau De Parfum For Men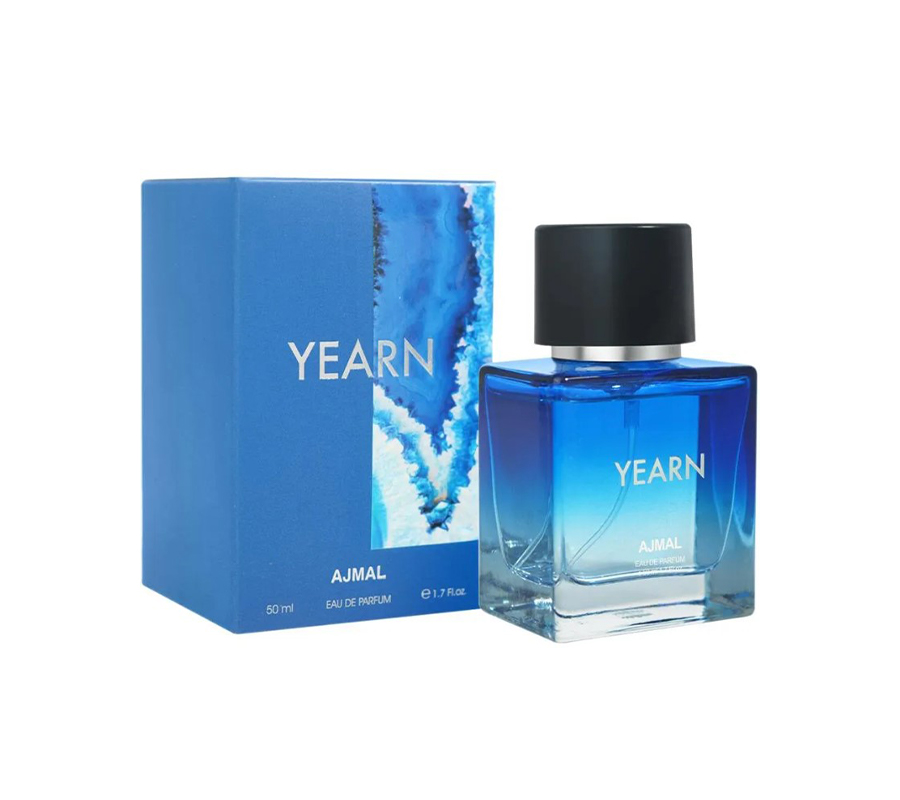 Yearn is a modern aquatic scent that is inspired by the strength of the waves and the expanse of the ocean. It bursts open with the zesty freshness of lemon, mint and mineral marine notes. It also combines notes of lavender, black currant, cedar wood and patchouli, leaving you thoroughly refreshed and energised.
Buy it here
3. Tom Ford Neroli Portofino Acqua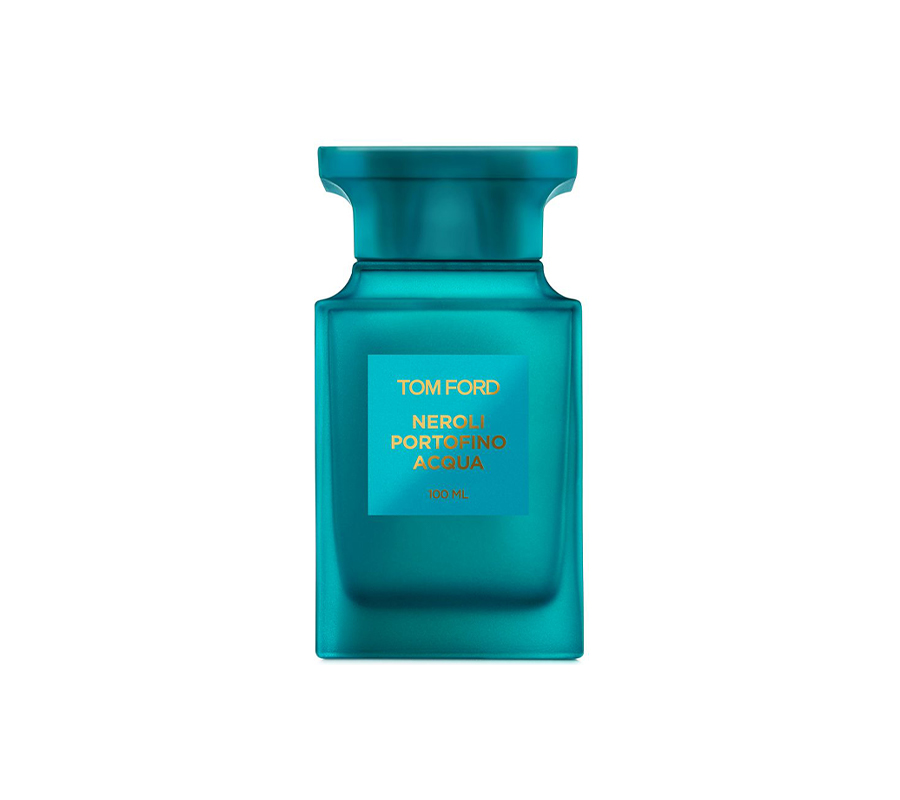 Imagine sailing down the crescent-shaped coastline of the Italian Riviera with its idyllic azure waters spread out in front of you, endless skies above and verdant hillsides just within view – that's Neroli Portofino Acqua for you. This unisex citrusy, amber fresh fragrance with its notes of bergamot, orange blossom, white musk and amber is vibrant, sparkling and seductive all at once.
Buy it here
4. Davidoff Cool Water Reborn For Her Eau De Toilette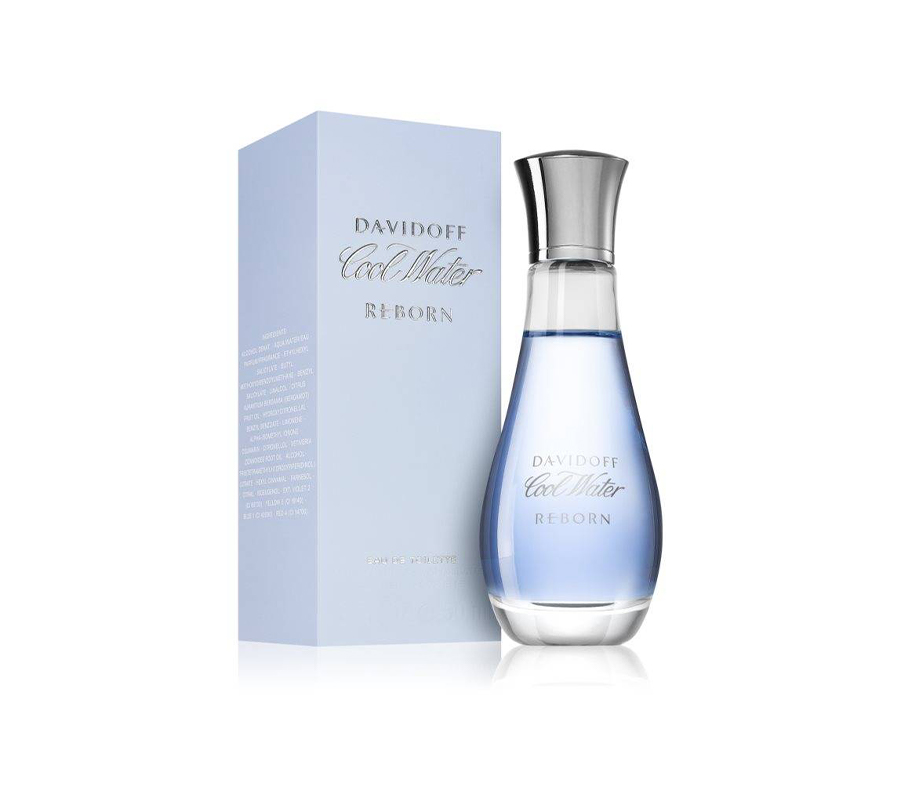 If you loved the classic version of Cool Water, you'll enjoy this variant, which is a floral aquatic fragrance for women. Launched in 2022, it has fresh, sparkling notes of bergamot locally distilled at the harvest site in Italy, along with the elegance of vetiver, responsibly sourced in Haiti, which delivers a beautiful hit of freshness.
Buy it here
5. Versace Man Eau Fraiche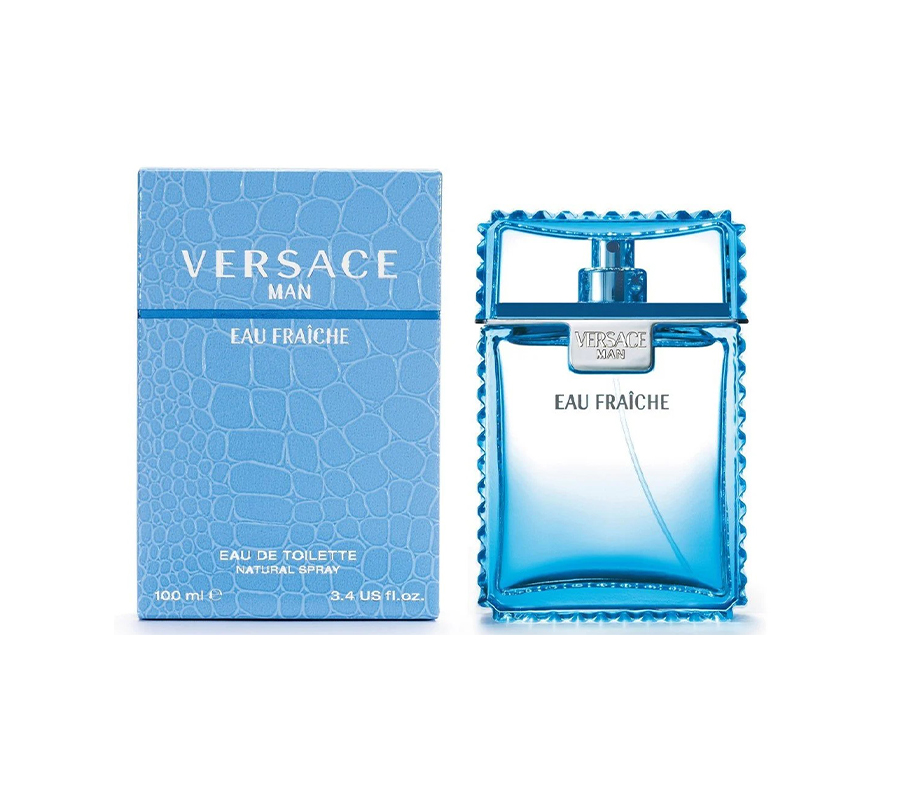 Imagine a fresh breeze wafting in from the sea on a beautiful sunny day! Eau Fraiche has that unmissable Mediterranean quality. It is a woody, citrusy aquatic fragrance for men infused with amber, musk, sage, lemon and cedar.
Buy it here
6. Dolce&Gabbana Light Blue Italian Love Pour Homme EDT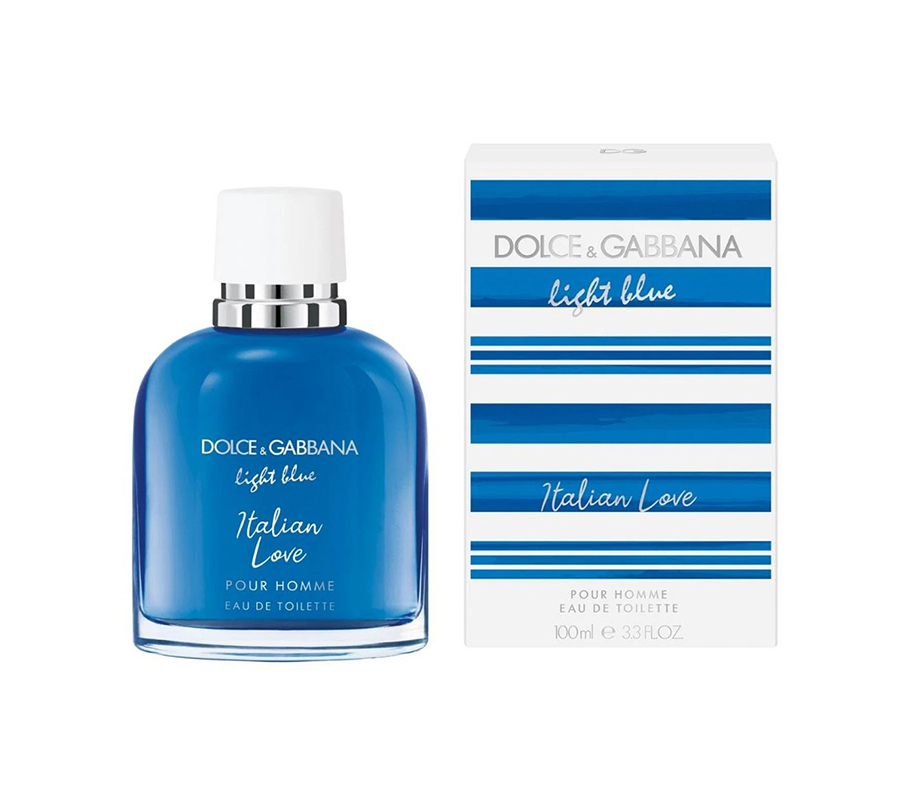 Launched in 2022, this aromatic green fragrance with ozonic notes at its heart, blends with citrus top notes of grapefruit and Italian bergamot along with intense woody facets that convey the strength of summer passion. It's the perfect Italian escape in a bottle!
Buy it here
7. Aqua Kenzo Pour Femme Eau De Toilette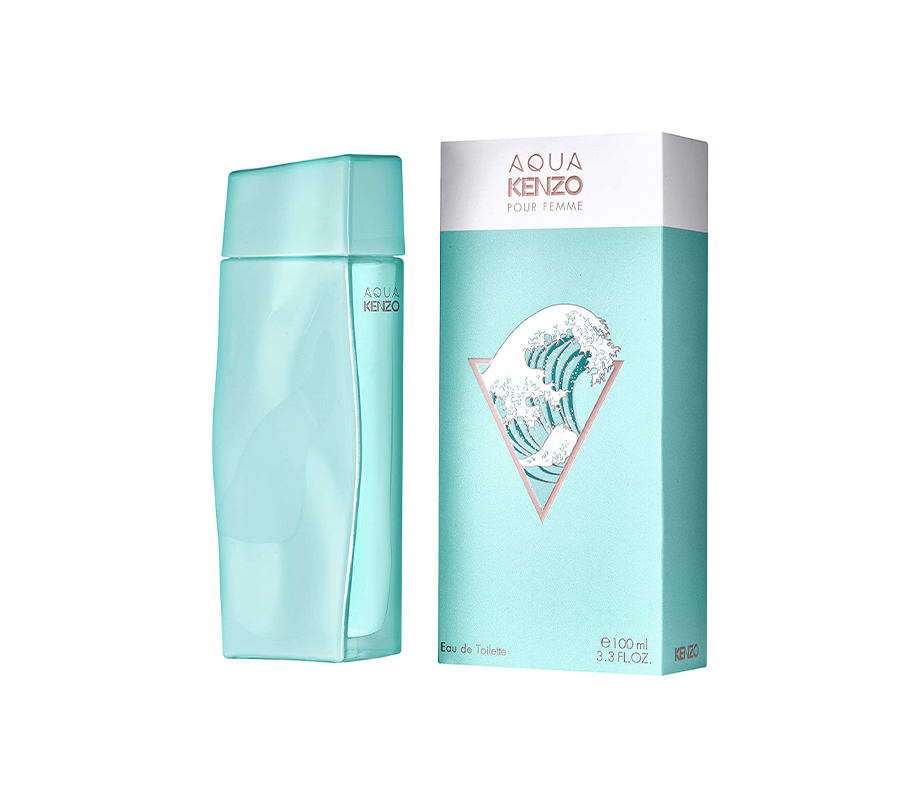 With a textured bottle that represents waves in the water, coupled with fresh aquatic notes, and a slogan that says 'For Water Addicts Only', aqua fragrance lovers really can't go wrong with this one. Fresh, floral and aquatic, this fragrance combines notes of lemon, magnolia, mandarin, raspberry leaves, jasmine, rose, blackcurrant, patchouli and vetiver.
Buy it here
AlsoRead2
8. Bvlgari Aqva Pour Homme Marine Eau de Toilette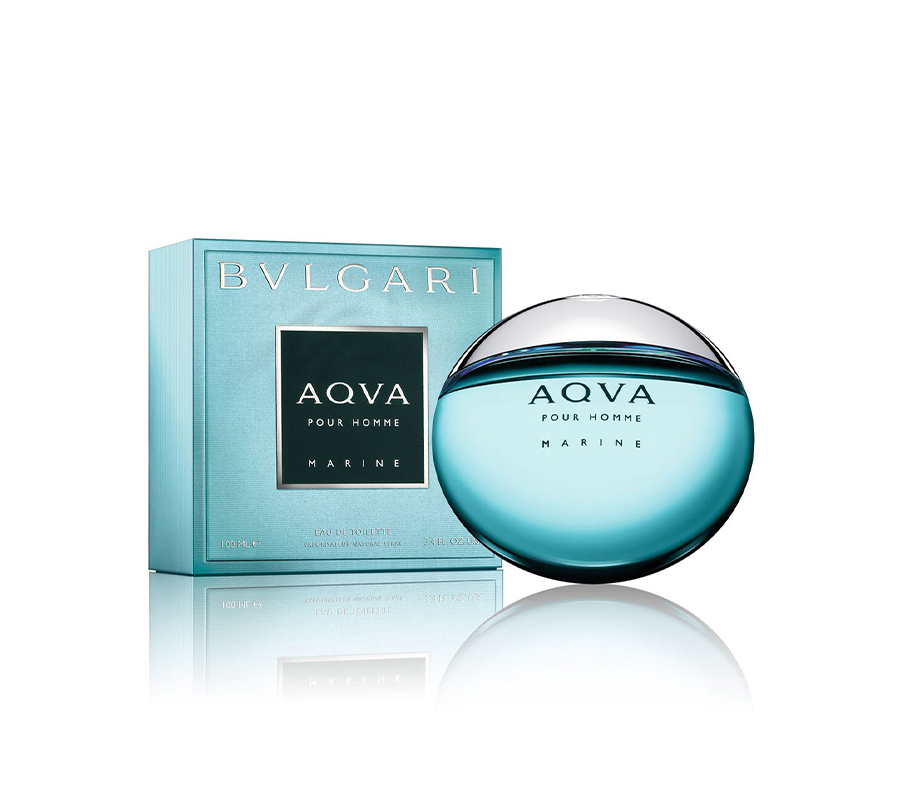 This is a modern aromatic aquatic scent that delivers a crisp, vibrant freshness. The unique blue-green colour evokes the luminous character of water, and we love the bottle which reminds one of a water droplet. The fragrance evokes the strength of the ocean with notes of seaweed, neroli, grapefruit, rosemary and white cedar.
Buy it here
Photo: Shutterstock