When it comes to skincare, these days most men are taking a keen interest in products that soothe, protect, and hydrate the skin. We've always got our eye on the grooming market to see what's on offer, and very often try out products to see just how effective they are. This season, we've shortlisted five skincare essentials that we absolutely love and have tried out. Here is our selection, with a focus on hydration, sun protection and overall cleansing.
1. Clear blemishes with The Body Shop Tea Tree Oil | Rs 695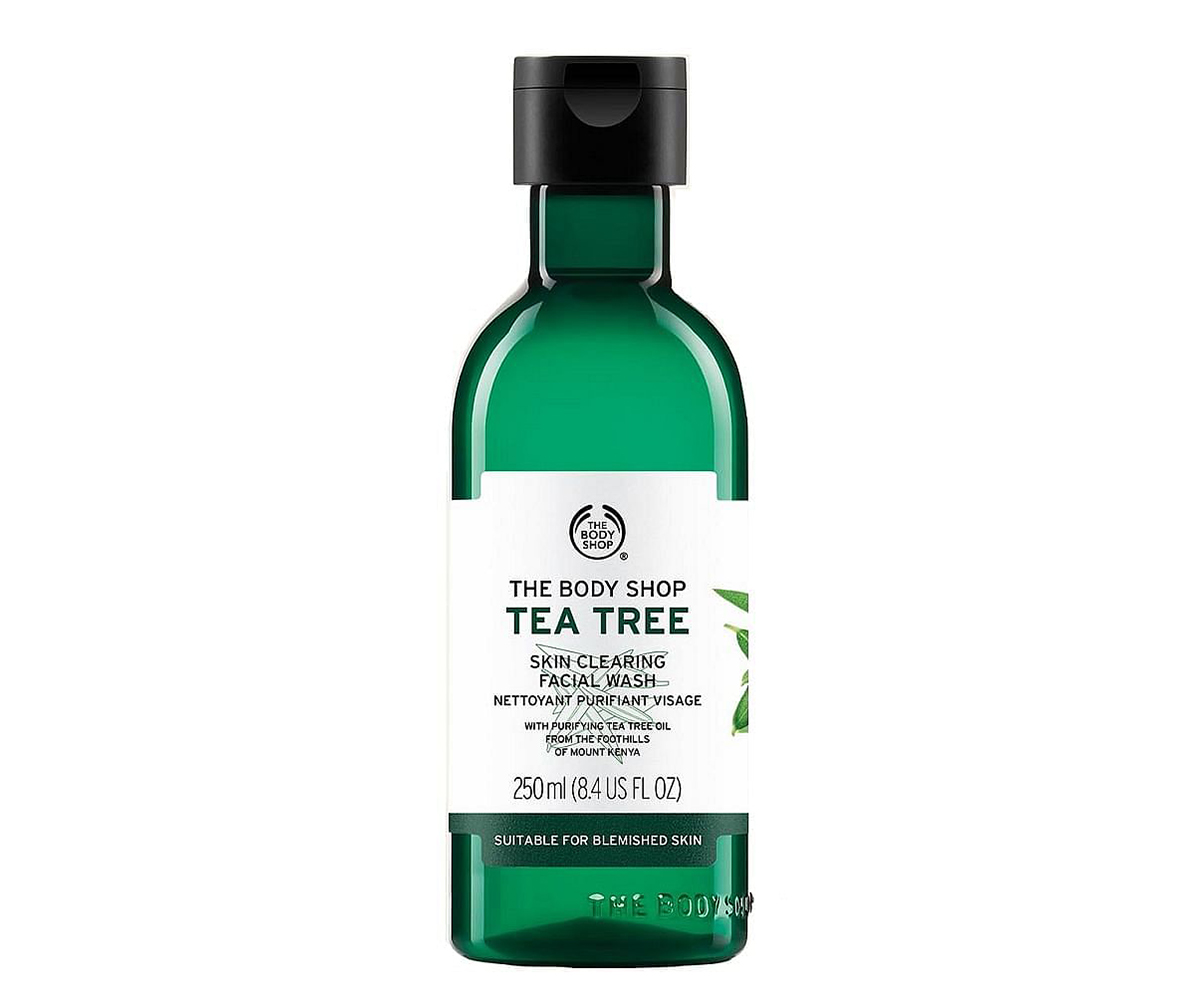 Do you find yourself in a constant battle with blemishes? We have the ideal solution for you! It's time to give The Body Shop's Tea Tree Oil a try. A tried-and-tested solution, this product is 100% vegan and is great for reducing blemishes. Tea tree oil is an antibacterial that can work on pimples quite effectively. Apply a couple of drops on any areas of concern using your fingertips or a cotton bud, and gently pat into the skin. Blemish-free skin coming right up! Buy here.
2. Sun protection with Dermalogica's Dynamic Skin Recovery SPF 50 | Rs 3,000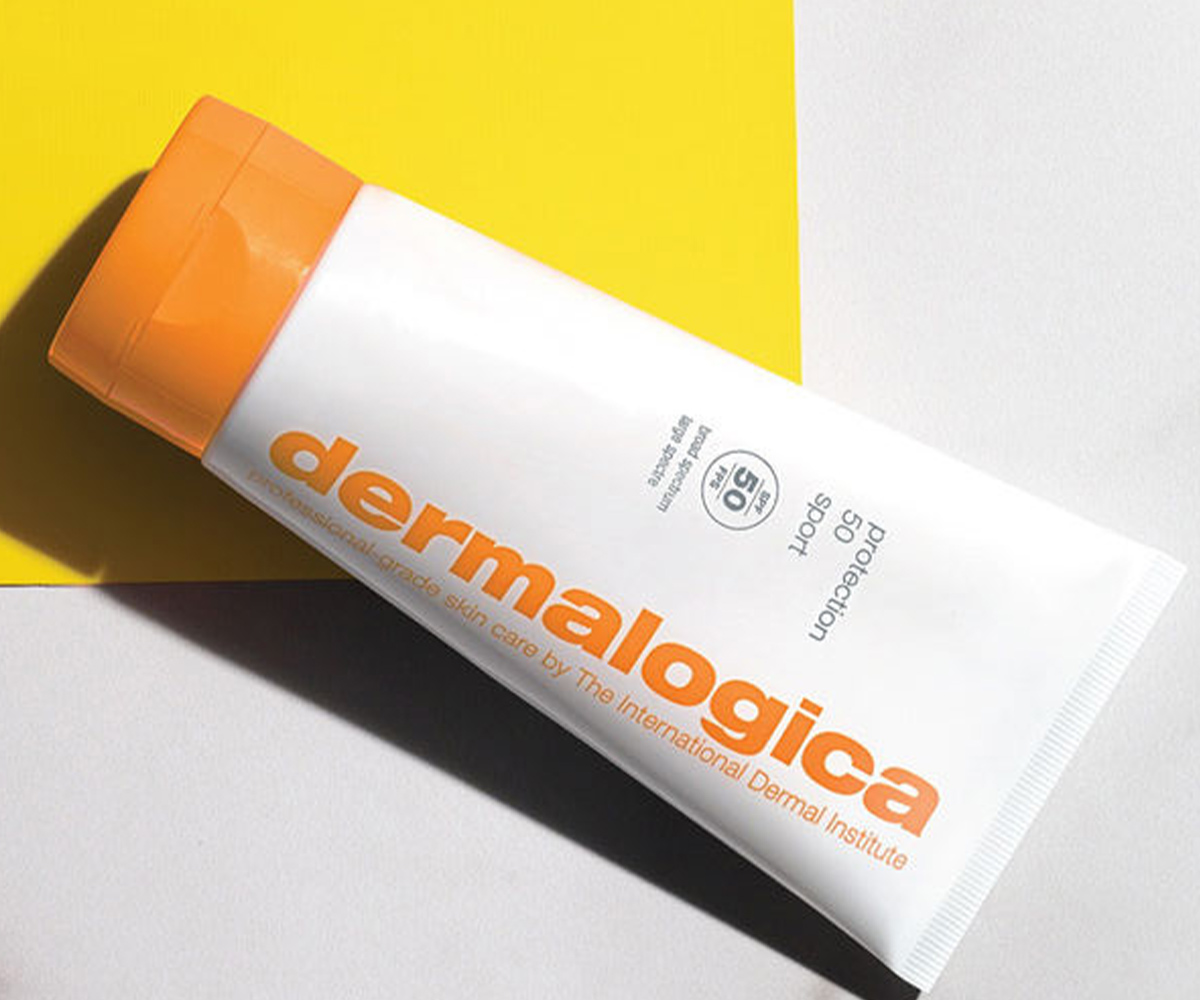 A moisturiser with sunscreen capabilities is a must to protect your skin. This broad-spectrum moisturiser helps combat the appearance of skin ageing. With antioxidant-rich white tea, it is rich in polyphenols. Featuring avobenzone and octinoxate, this moisturiser effectively protects your skin from UV rays. Apply a few pumps of the product on your face and neck before stepping out of your house—and remember to reapply every couple of hours. The SPF 50 is ideal for harsh sun conditions in Indian cities and we love its non-sticky texture. Buy here.
3. Intense moisture with Acqualogica Hydrate + Gel Moisturiser | Rs 699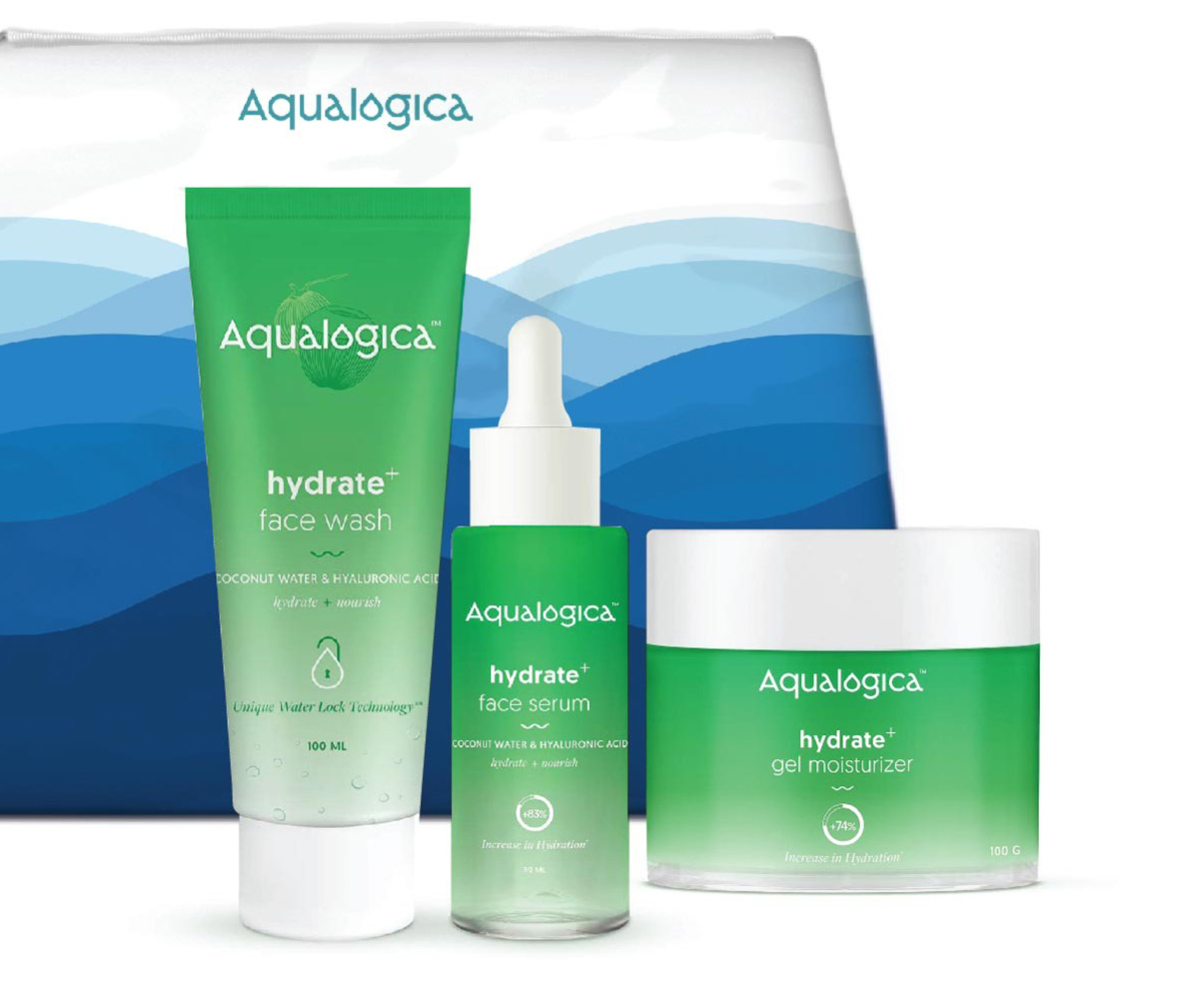 Tired of having to moisturise your skin several times a day? We just discovered the Acqualogica Hydrate + Gel Moisturiser that is formulated with coconut water and hyaluronic acid for deep hydration. We absolutely love the non-sticky formula of this moisturiser and it smells divine. Plus, it keeps your skin supple for a long time and gives you a visible glow after a few uses. If you're looking for a non-greasy moisturiser that works well in the tropical climate, this one is for you. Buy here.
4. Serum time with Nykaa SKINRX 2% Hyaluronic Acid Face Serum | Rs 799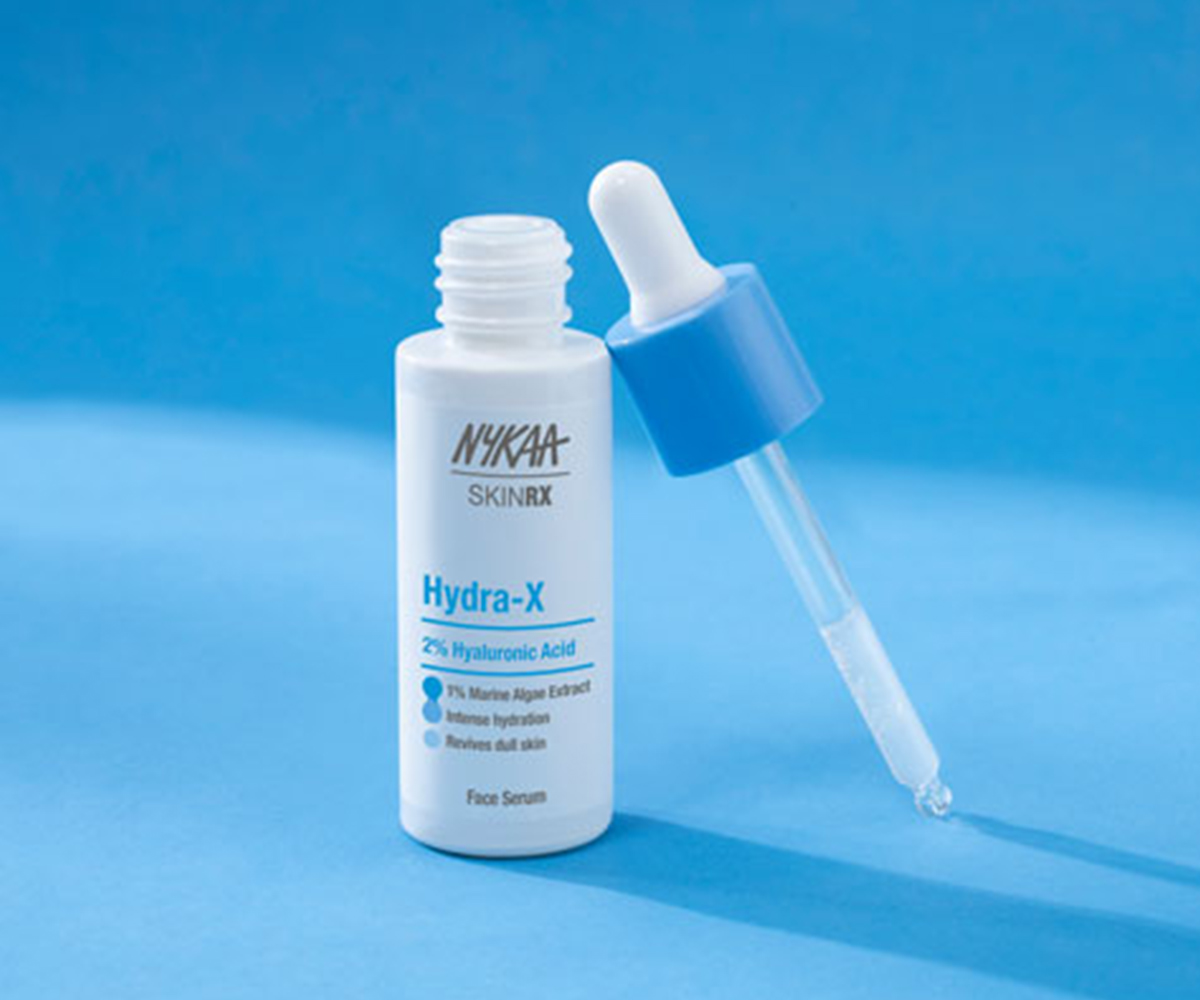 The obsession with hyaluronic acid is real. And new on our radar is Nykaa SKINRX 2% Hyaluronic Acid Face Serum. For the uninitiated, hyaluronic acid has moisture retention capabilities, which makes your skin look plump and dewy instantly. This one is a daily-use face serum that ensures hydration seeps in through different layers of the skin. Crafted to treat the most common Indian skin concerns, the product works well on all skin types. Simply dispense two to three drops of the serum on your palm and massage your way to healthy and hydrated skin. Couple this with a moisturiser and you are good to go. Buy here.
5. Night routine with Estée Lauder Advanced Night Repair Serum | Rs 7,999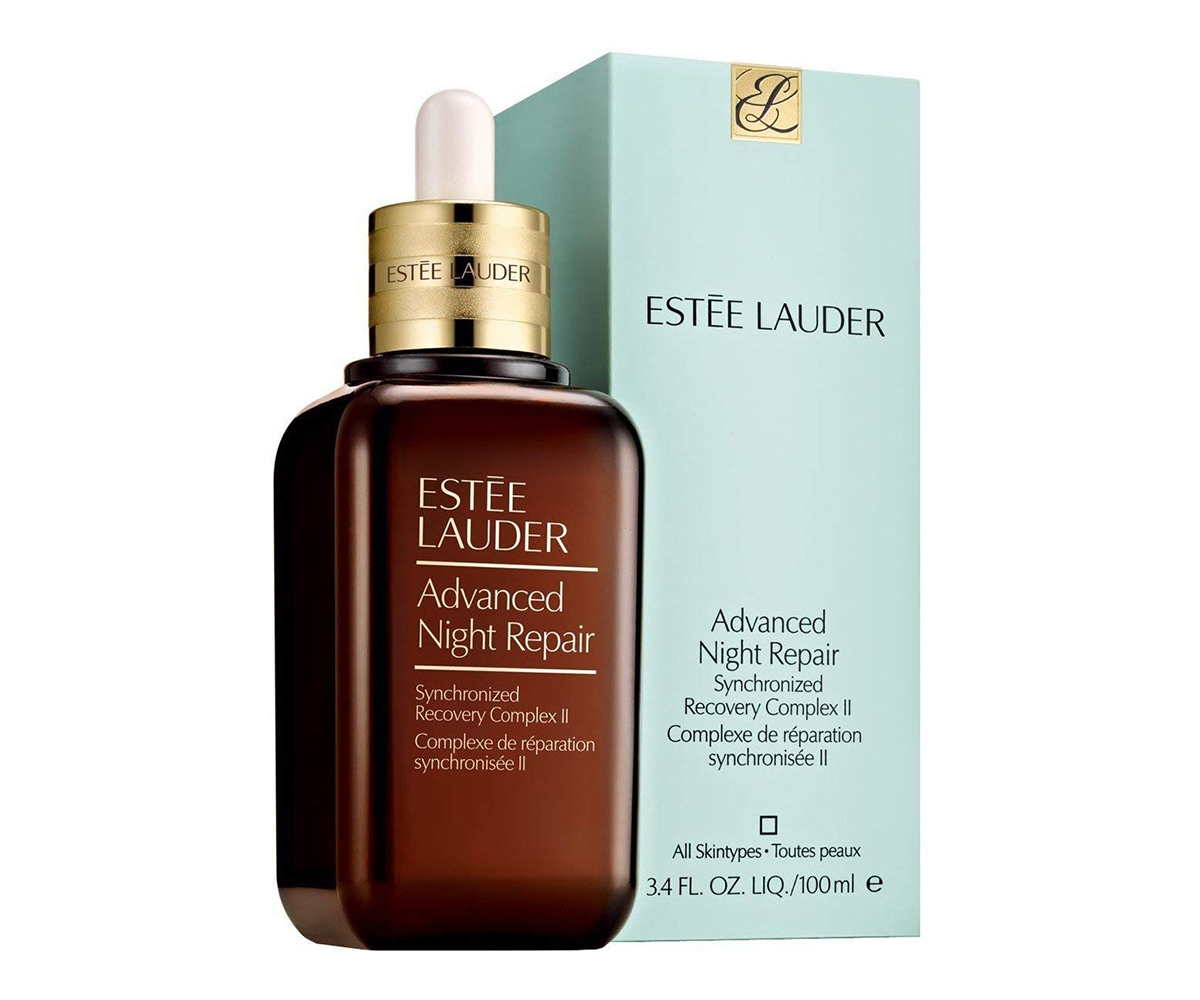 This is a cult product—and if you haven't already, do give Estée Lauder Advanced Night Repair serum a chance. This deep and fast-penetrating serum reduces visible signs of ageing and gives your skin a younger, more radiant and even-toned look. The best part? It works while you sleep and leaves you with ready to take on the day confidence! Use a few drops on your skin, paired with your night moisturiser and see visible results by morning.  Buy here.
Photo: Shutterstock; respective brands