If you thoughtbright reds and pastel pinks were the only colours, you'll be flaunting on your pretty pout this season, hold on, because we've got some ideas for you. Taking cues from some of the most trending colours this year, we round up lip shades you can pair your ethnic or fusion wear with this festive and wedding season! Read on to find out more…
1. Burgundy
Like they say, 'Go bold or go home!' Definitely a statement lip colour, burgundy gets everyone's attention. The deep reddish-brown hue will complement your festive and wedding wear in rich colours of emerald green, red, black, gold, midnight blue, orange and more. The great thing about burgundy lips is, you can wear it with minimal eye and face makeup and still own the room! Or vice versa, try a cut crease style eye look with your statement lips. This sexy tone is a winter favourite for a reason, its deep, rich hue adds warmth to the chill that cooler months bring. 
Pick from these burgundy lipsticks -
Simply Nam Ultra Matte Liquid Lipstick – Arti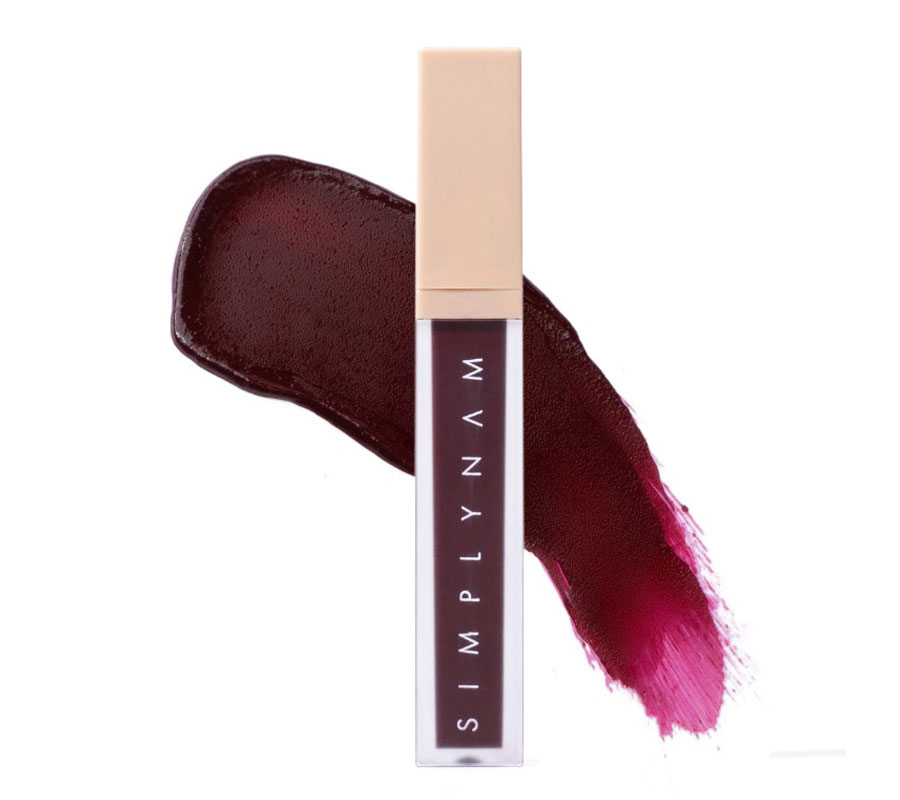 Buy it here
MAC Retro Matte Liquid Lipcolour – Carnivorous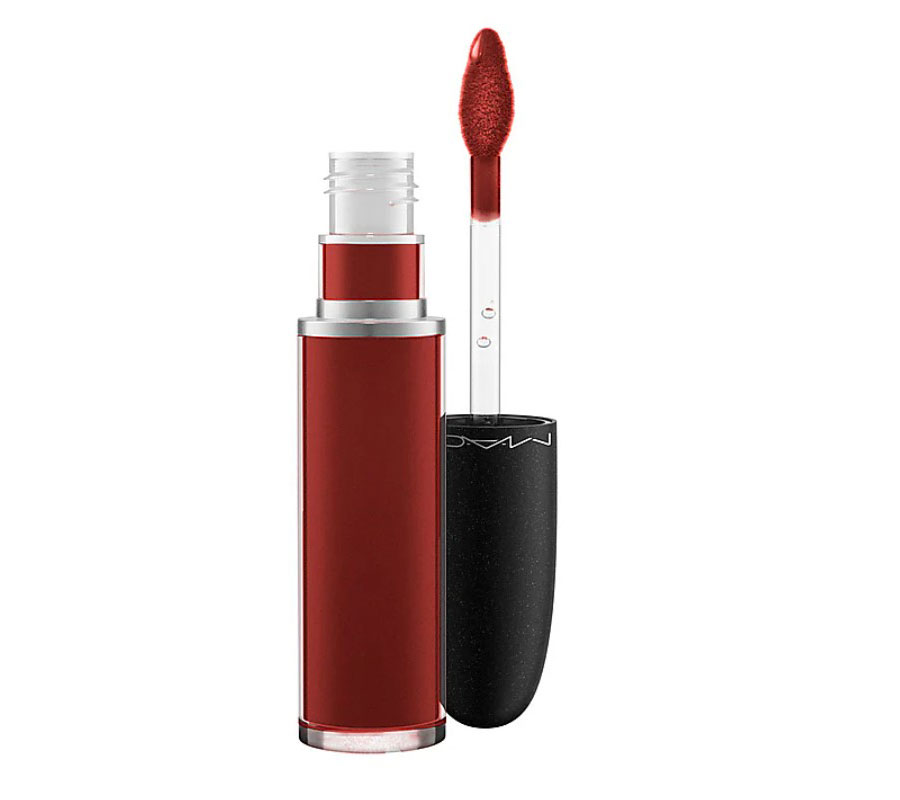 Buy it here
Nykaa Matte to Last! Transfer Proof Liquid Lipstick – Maharani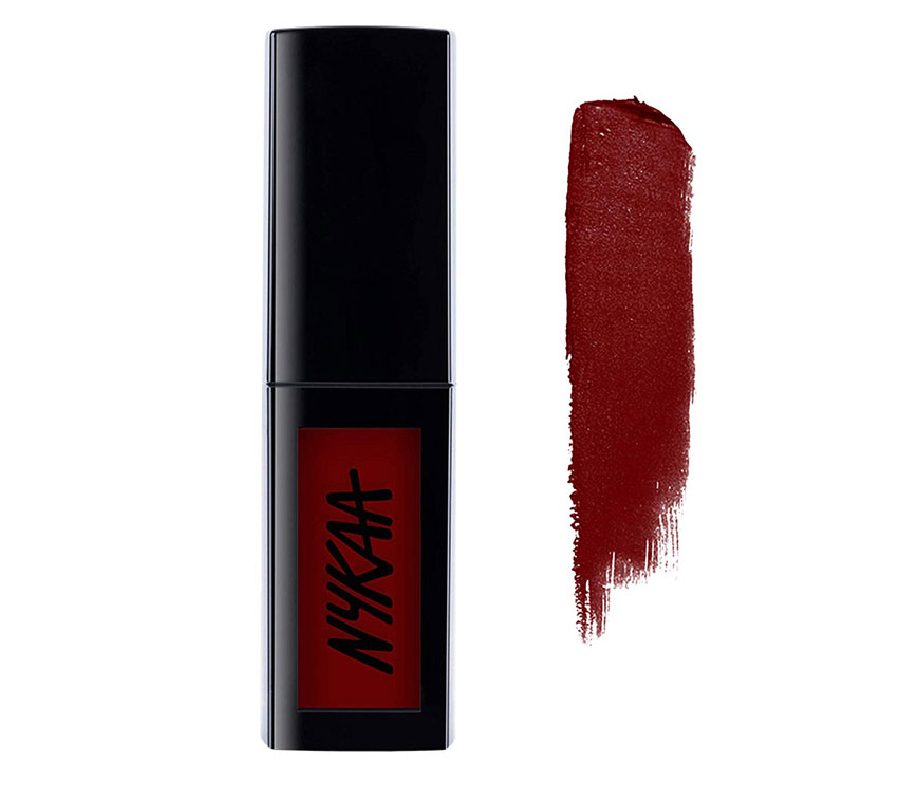 Buy it here
2. Nude
Nude lips are the perfect way to add balance to your face, especially if you're going heavy on the eye with a smokey or glittery look.But wait, we're not talking no lipstick! Nude lipsticks are basically colours close to your skin tone and these could have hints of brown or pinky-browns. It's also a common misconception that nude lips are better suited to the day. What nude lipsticks do is they add to the face without taking away the attention from those pretty peepers flaunting a smokey/shimmery eye look,day or night. If subtle elegance is the look you're going for, nude shades also pair well with rose gold eyelids, which is a big trend this year too.
Pick from these nude lipsticks -
amág Beauty 'Blip' Midtown Mattness Slim Lipstick – Desert Rose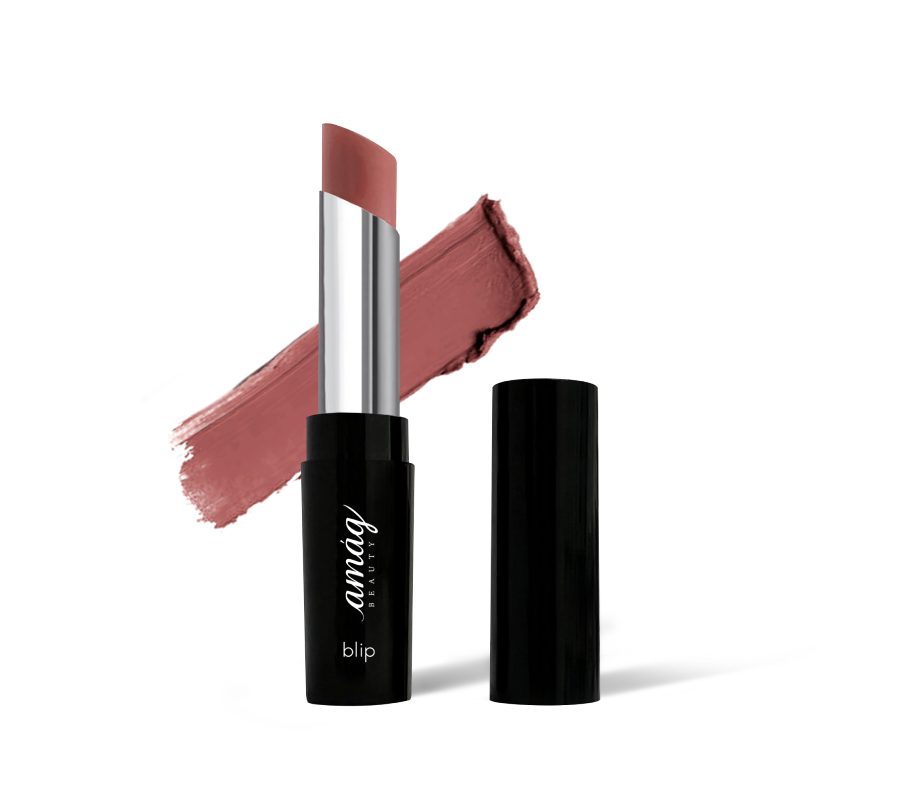 Buy it here
Anastasia Beverly HillsSatin Lipstick - Taupe Beige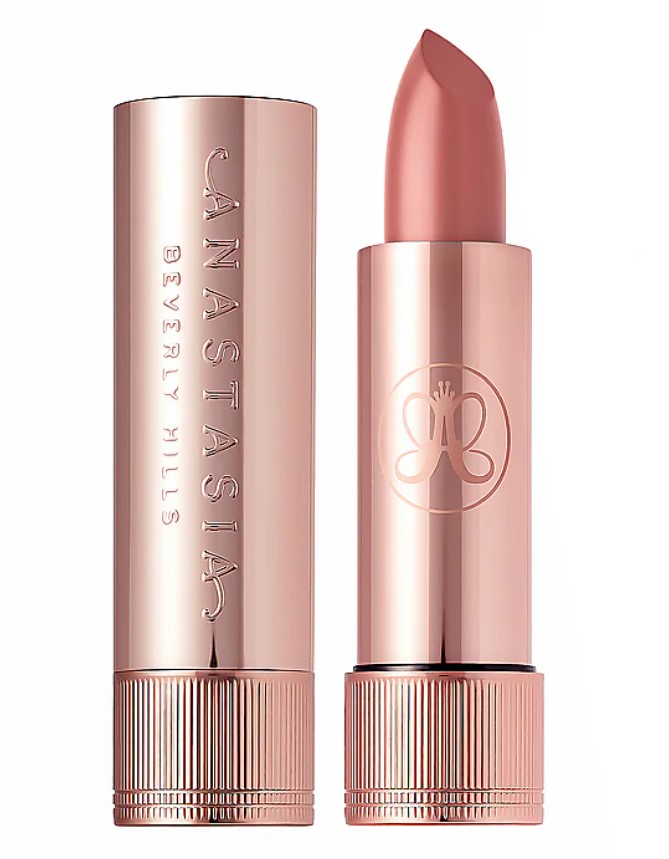 Buy it here
Parul Garg Exceptional Stay Matte Liquid Lipstick - Zinnia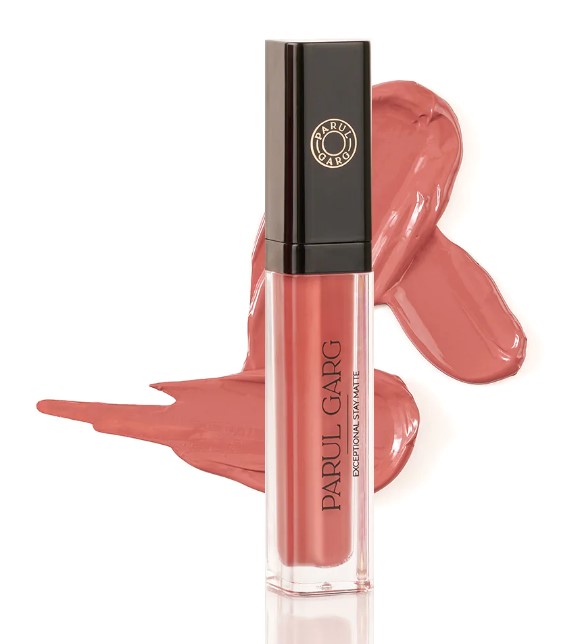 Buy it here
3. Hot pink
Taking off from the Valentino Pink trend, this bright vivid pink screams celebration! A truly vibrant shade, this lights up the face beautifully. Pair it with your sunshine yellow outfits, or even orange, lime greens or equally hot pink lehengas and more. Hot pink lips look striking with gold shimmery eyes, a favourite this time of the year, making it a win-win. You can also opt for a sexy winged eyeliner look with a pop pink on the lips. Whatever you do, just think pink!
Pick from these hot pink lipsticks -
SUGAR Matte As Hell Crayon Lipstick - 30 Lillian Rose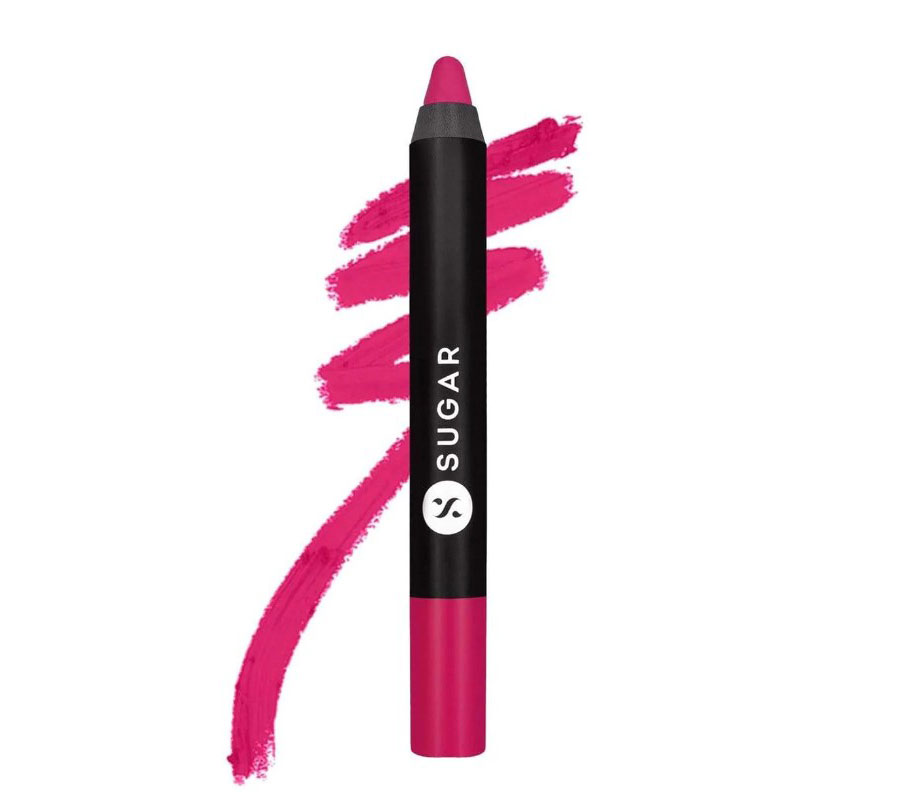 Buy it here
Bobbi Brown Luxe Matte Lip Color - Rebel Rose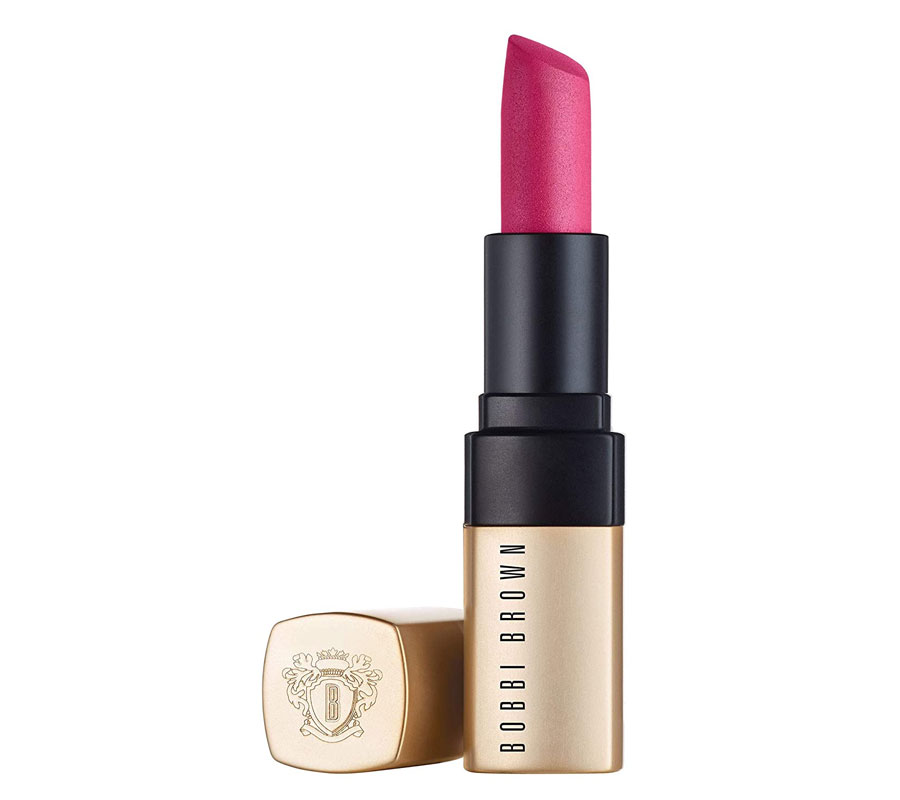 Buy it here
Mama Earth Moisture Matte Longstay Lipstick -Berrylicious Magenta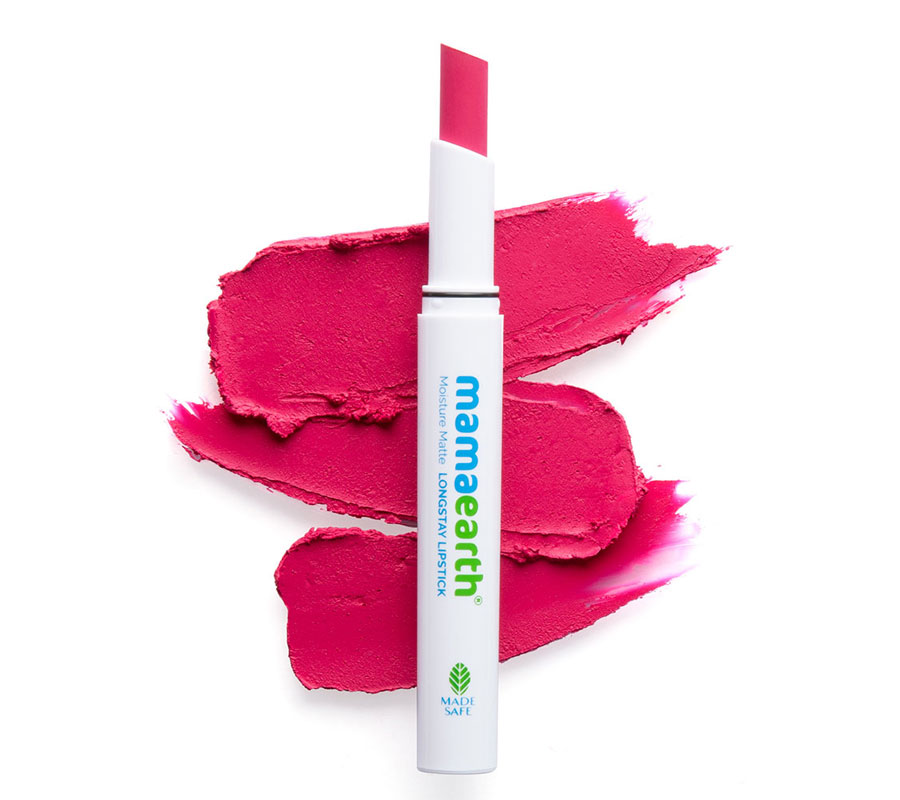 Buy it here
4. Mauve
A colour that has caught everyone's fancy this year is another pretty throwback shade – mauve! This pale purplish shade with hints of brown and grey is super flattering across skin tones. It adds a lovely feminine touch of colour to the face without being too bright or too subtle either. Wear it matte, wear it creamy or even wear it frosted, you can't really go wrong with this shade this year. Mauve lipsticks also pair beautifully with purple, lilac, pink, white, gold and yellow outfits.
Pick from these mauve lipsticks -
Lakmé 9To5 Primer + Matte Liquid Lip Color Edgy Mauve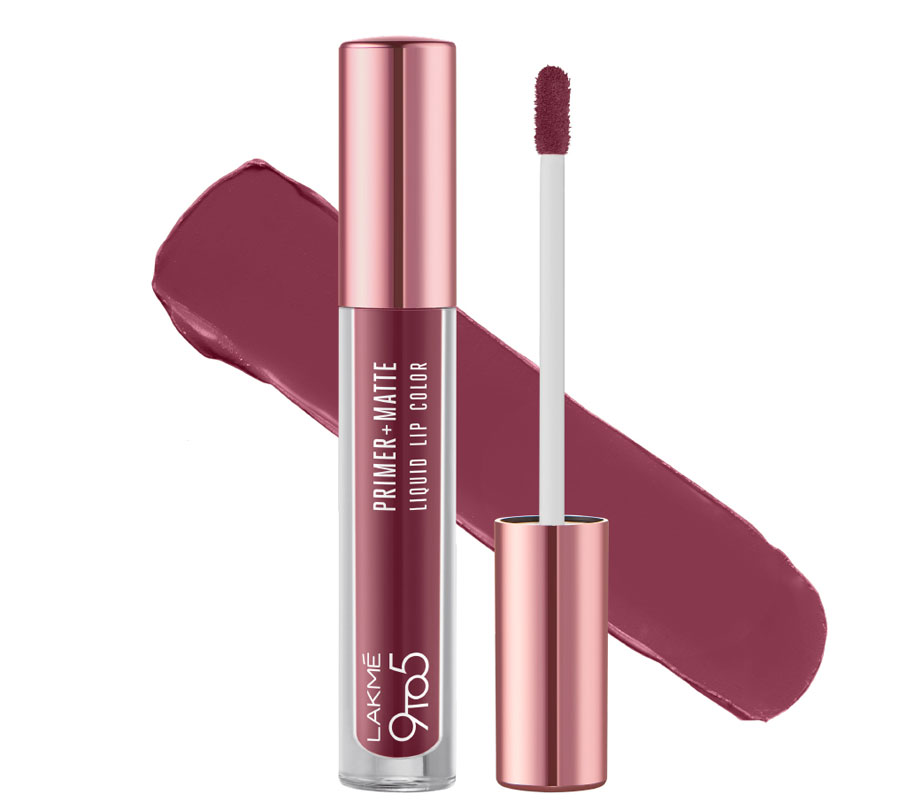 Buy it here
Maybelline New York Color Sensational Ultimattes Lipstick - More Mauve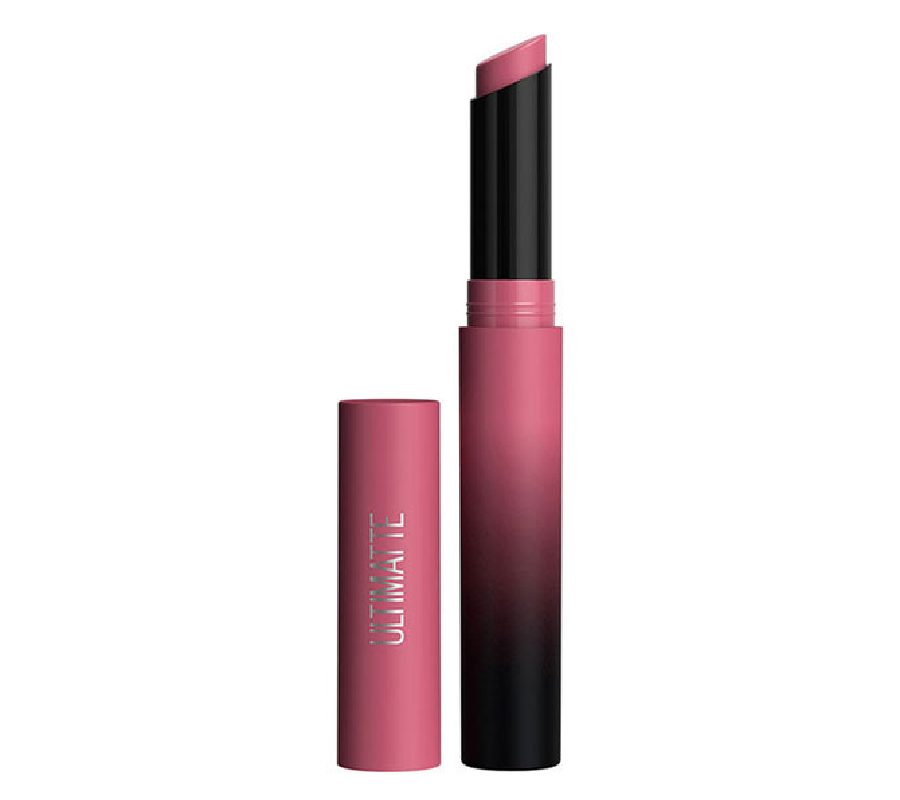 Buy it here
Ruby's Organics Lip Crème – Wallflower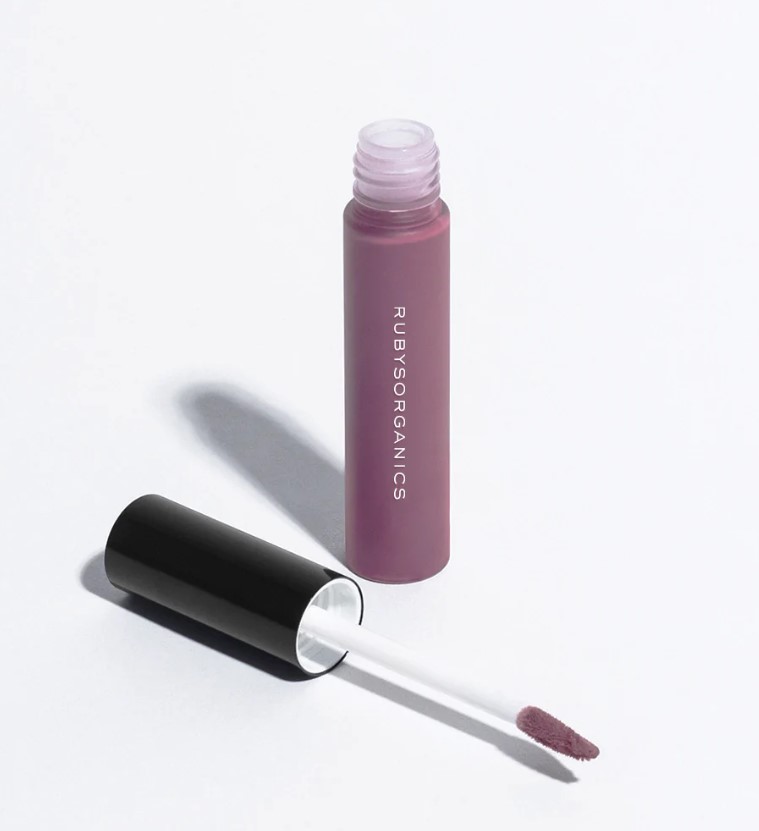 Buy it here
5. Dark brown
All you '90s trend lovers, rejoice, because darker browns have made a comeback this year and how. No better time to flaunt these than the festive and wedding seasons! The best thing about browns is there's a gorgeous shade to suit all skin tones, and they suit Indian wear beautifully. Choose from dark vampy browns to chocolaty ones or even softer coffee-hued browns. You can experiment with ombre brown lips as well, with darker brown near the lip line and a slightly lighter brown inside and blend them together well. Top this off with a gloss and you'll be close to achieving the 'Brownie glazed lip' trend a la Hailey Bieber!
Pick from these deep brown lipsticks -
Faces Canada Ultime Pro HD Intense Matte Lipstick – Espresso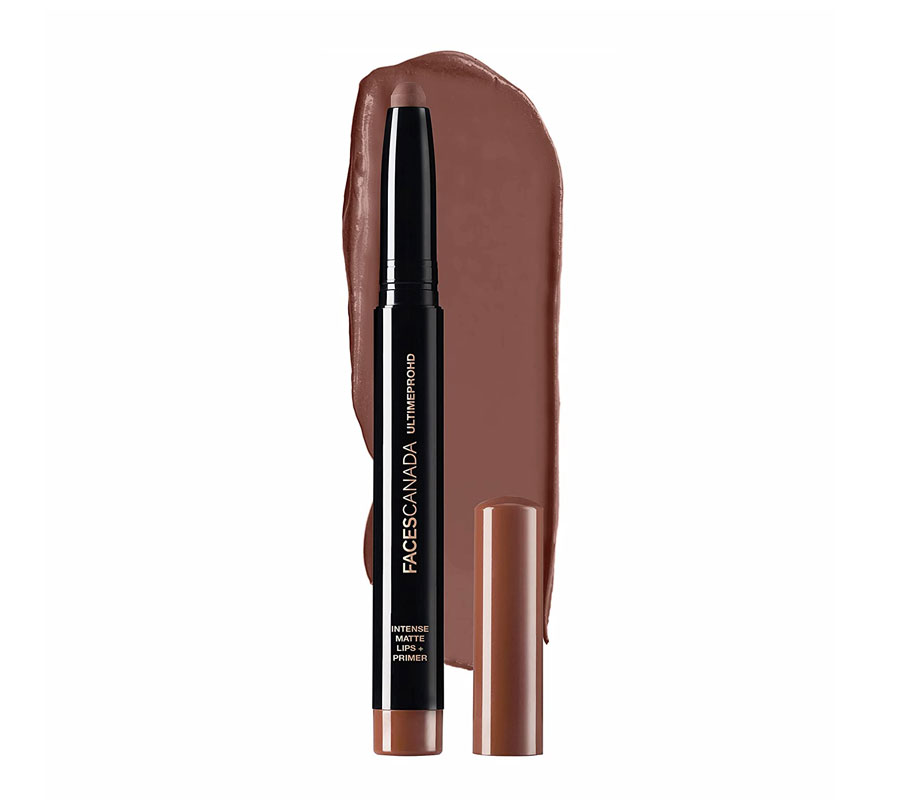 Buy it here
Charlotte Tilbury Matte Revolution - So 90'S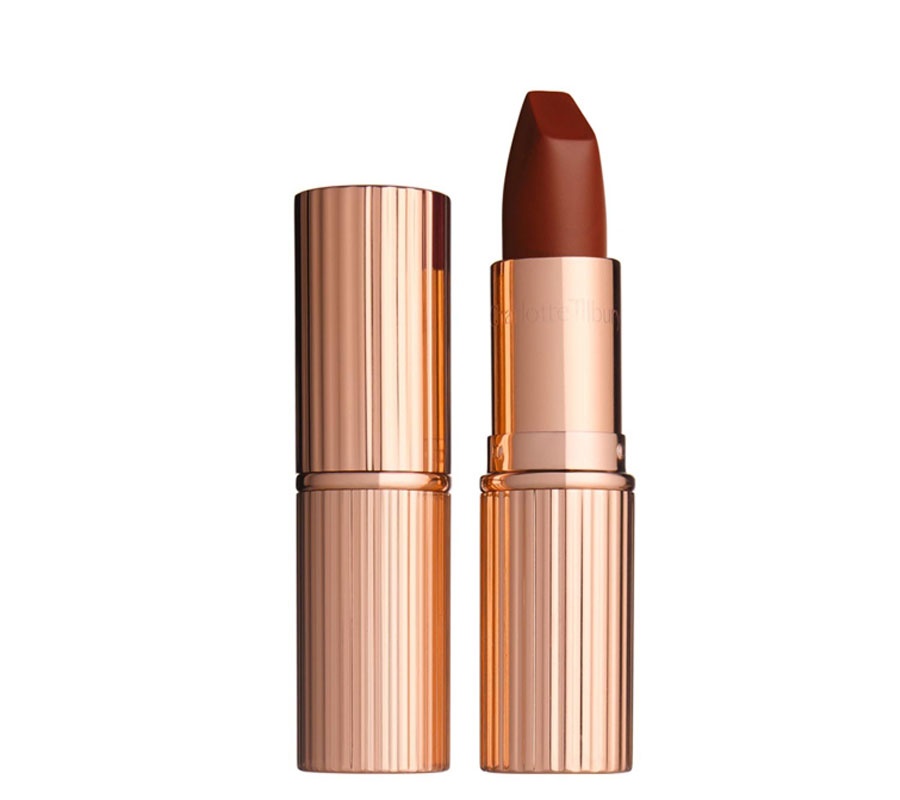 Buy it here
Colorbar Sinful Matte Lipcolor–Xxx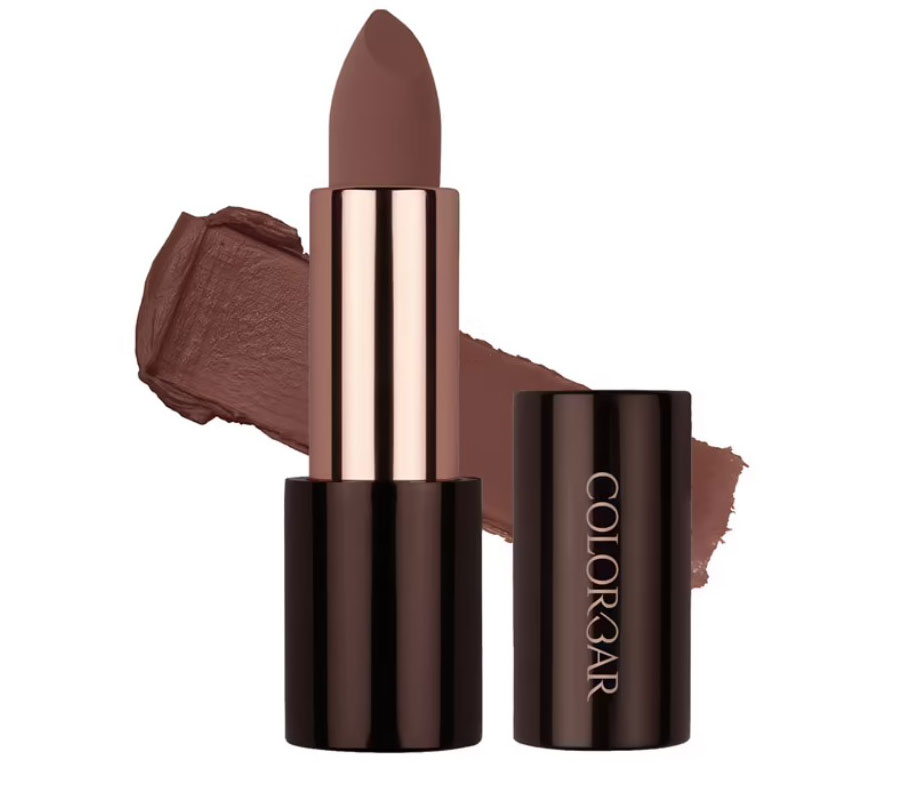 Buy it here
 
Photo: Janhvi Kapoor/Instagram