It is hard to deny the charm of a bold red lip. A pop of colour on the lips goes a long way in pumping up your look. That said, lips can be the most-parched part of your body during winters and sometimes, lipsticks can dry out your pout.
However, there are formulas out there that will last, and even leave your lips hydrated with their doses of emollients. With so many lipsticks out there claiming to be moisturising and hydrating, how do you know what actually works?  Here is our guide to finding the right hydrating lipstick
How to shop for hydrating lipsticks?
Internationally-certified make-up artist and hairstylist, Mausam Gandhi who has dolled up actresses like Mouni Roy, Amyra Dastur agree that an ideal winter lipstick should feel and look super hydrating. You need to transition from summer lipsticks to winter lipsticks and it is the ingredients that set them apart. "Oil or petroleum jelly should be in it, it's the stuff that keeps your lips good for the cold weather," Gandhi says. However, there are other ingredients to look out for in a winter lipstick such as hyaluronic acid, shea butter, oils like coconut, jojoba, almond and such. "Sensitive skin groups should avoid organic makeup, as it could cause an instant reaction. Try it before buying it! That's my mantra for fruit and flower-based products," she cautions.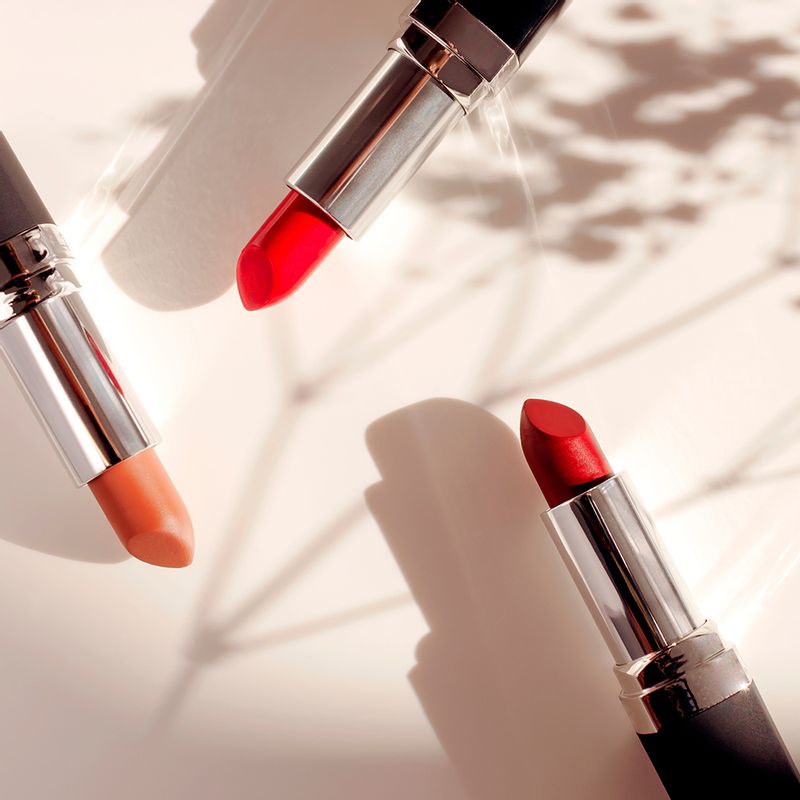 Apart from ingredients, it also matters how these lipsticks feel on your skin "You can apply it on your hand, and it should feel a little sticky. And that's when you can be sure there is something for hydration in it. If it dries up, it's probably not too good for this season," Gandhi shares. The ultimate hydrating lipsticks should moisturise your lips and glide on easily even if your lips are already dry, you must be able to instantly feel the moisture. "Sheer lipsticks are your BFFs for the winter season. They keep the lips hydrated giving a nice sheen. There are also some available with a balm in the centre. Those would be my picks for the season." she advises. However, one must avoid dry matte lipsticks as they could emphasise chapped lips, she adds.
Additionally, Mausam Gandhi also shares some staple hacks to smooth lips in winter for your lipstick to only elevate the nourishing effect.
Always keep a lip balm in every bag and corner of the house! 
It could take a while to heal chapped lips after the damage is done. Once a week scrub your lips with sugar and honey to exfoliate them gently.
Try using a lip balm with SPF to add to your lip care.
Here is a handpicked list of the best hydrating and moisturising lipsticks apt for the winters and the wedding season.
1. Hydra-Matte Lipstick, asa beauty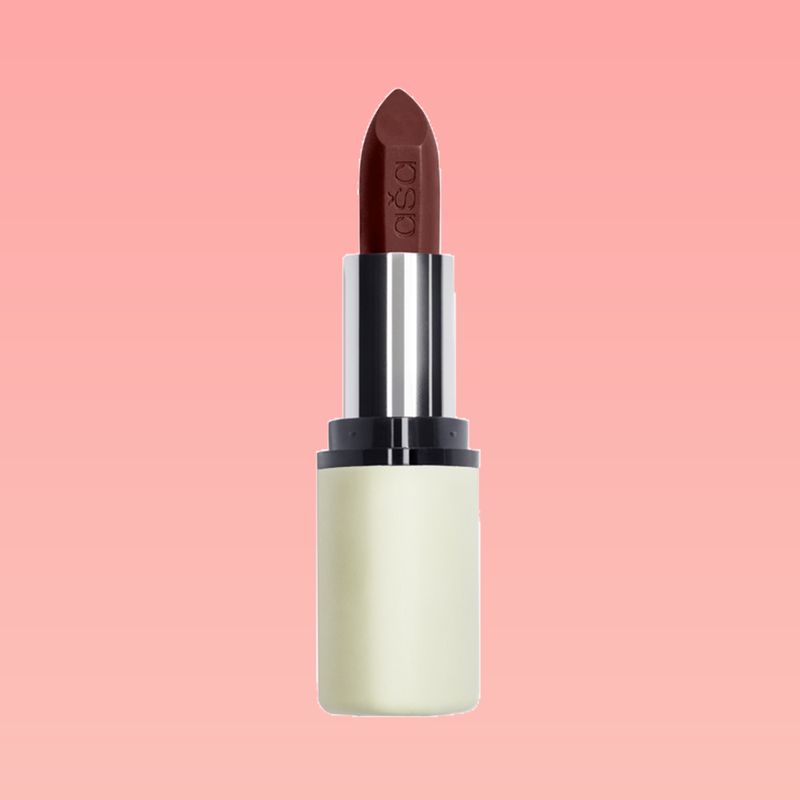 Clean, vegan, cruelty-free asa beauty's classic hydra-matte lipsticks have a creamy formula, courtesy of moisture-rich cocoa and shea butter. It is formulated with 94% natural ingredients, it is nourishing, gives a rich colour payoff and stays for a longer time. Enriched with jojoba and argan oil - they make sure that even if the lipstick is intensely matte without leaving your lips parched. Moreover, you get a variety of playful shades that can fit various moods and skin tones.
2. Born To Glow Lipcolor, Colorbar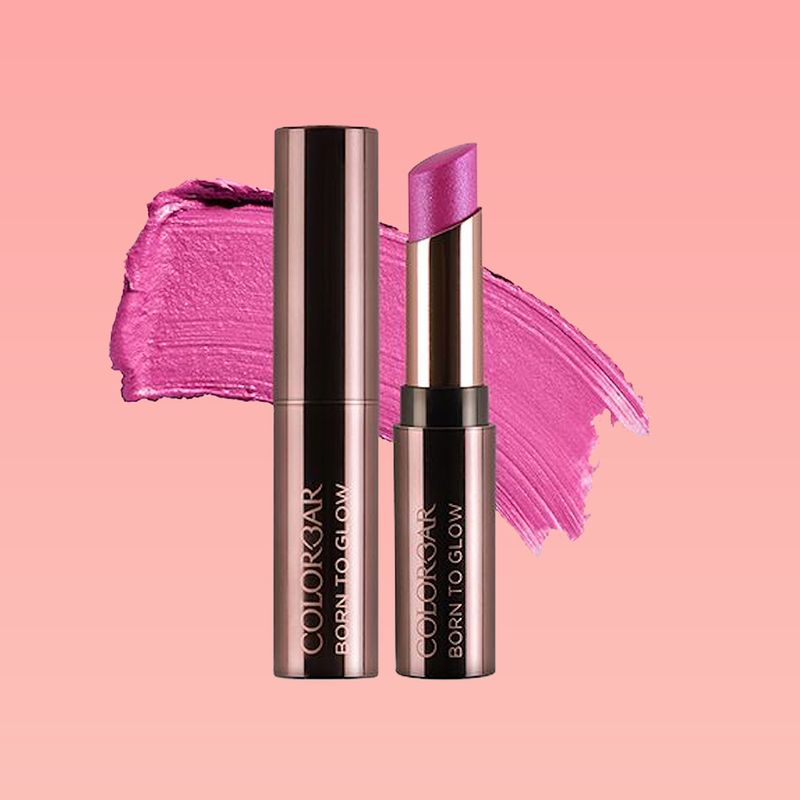 Treat yourself to a high-intensity lip colour that delivers a butter-like soft texture and ensures a perfect glide as you apply this lipstick. A blend of lightweight and luminous oils, the lip colour gives the appearance of softer lips, lasting comfort and a luminous finish. However, you may have to reapply after a point in time.
3. Non-Stop Airy Matte Liquid Lip, Kiro Beauty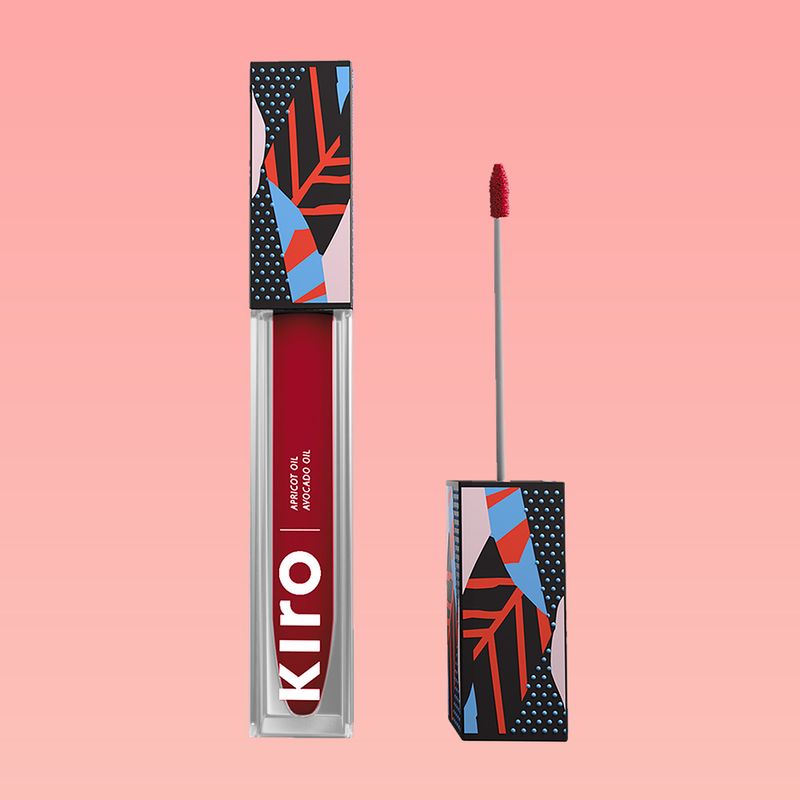 This lippie from Kiro Beauty is recommended by Mausam Gandhi for its velvety texture and lush colour payoff. It's infused with apricot and avocado oil with the bonus of an easy-even spread texture. Unlike liquid lipsticks, this doesn't suck out the moisture from your lips. Since this doesn't guarantee a shiny finish, wearing a gloss may work here.
4. Crushed Lip Color, Bobbi Brown
Bobbi Brown calls it 'lipstick meets lip balm' and we couldn't agree more! The lip balm-lipstick hybrid leaves you feeling like your lips are swabbed in melted butter; thanks to the castor seed oil, beeswax and vitamins E and C contents. However, you may need two or more swipes for a pigmented look. "They feel very rich and hydrating," Mausam recommends too. 
5. Tinted Lip Serum, Forest Essentials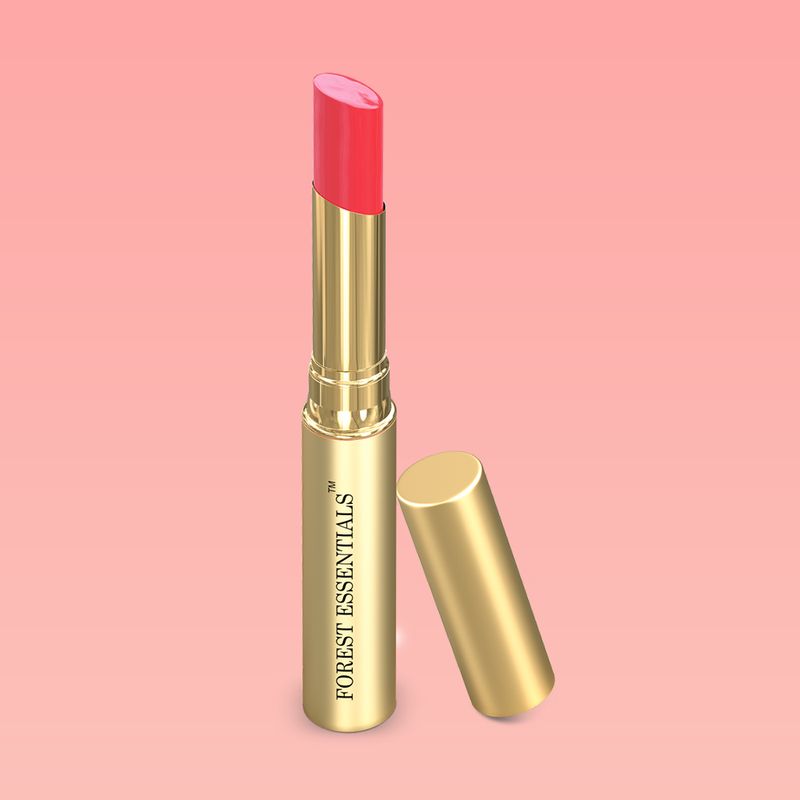 Patrons of Forest Essentials are already familiar with its silky serums and lotions. Their lip serums too are known to be miraculous and contain pure cow's ghee, softening butter of shea and cocoa with potent herb infusions, hand-pressed oils of virgin coconut, sweet almond and moringa along with natural extracts of the variant chosen. Available in five shades that offer excellent pigmentation, keep the lips moist and hydrated. Although the colour might fade in about two to three hours, the conditioning effect of the serum stays throughout. 
6. Matte Last Liquid Lip, Pixi Beauty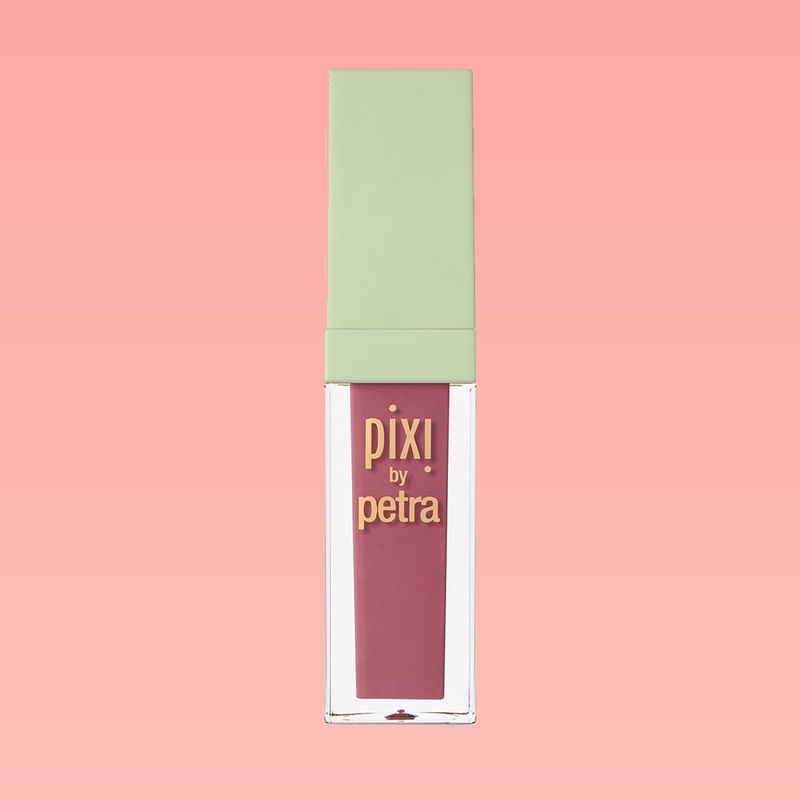 Liquid lipsticks may conjure up images of being chalky or flat on your lips when applying but the ones from Pixi Beauty settles to a matte form while hydrating and not making your lips look chapped. Infused with rosehip oil, it really gives a pigmented colour and even sticks to your lips when you want a long-wear cover. Talk about finding a comfortable applicator, this one has it!
7. Pure Color Envy Sculpting Lipstick, Estee Lauder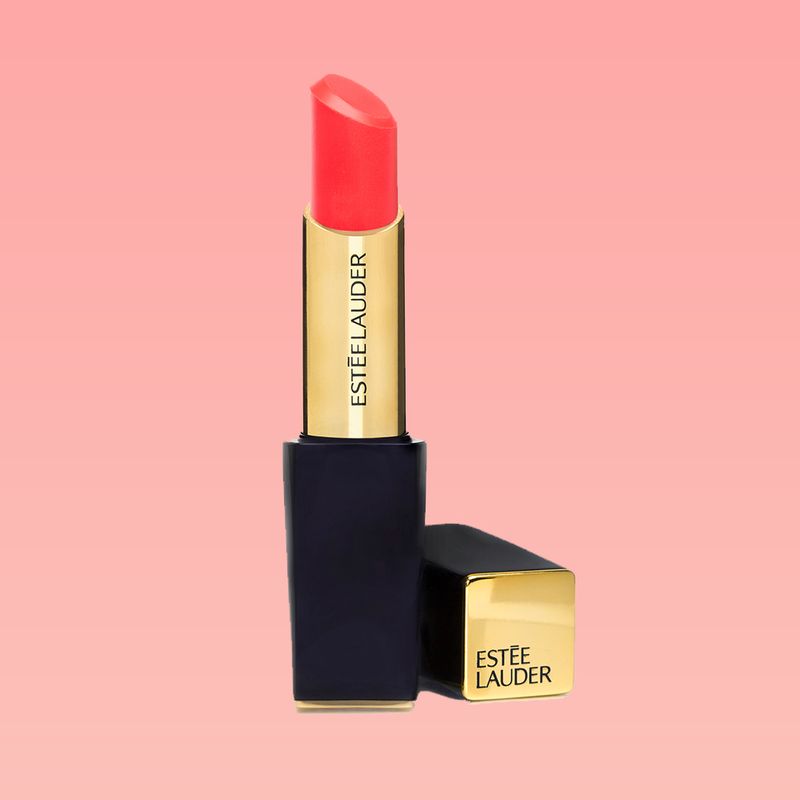 This cult classic bullet lipstick instantly moisturises your lips as you apply these highly-pigmented shades. The moisturising core locks in hydration and conditions lips. The creamy texture, it just glides on and promises full coverage.
8. Liquid Lipstick, Simply Nam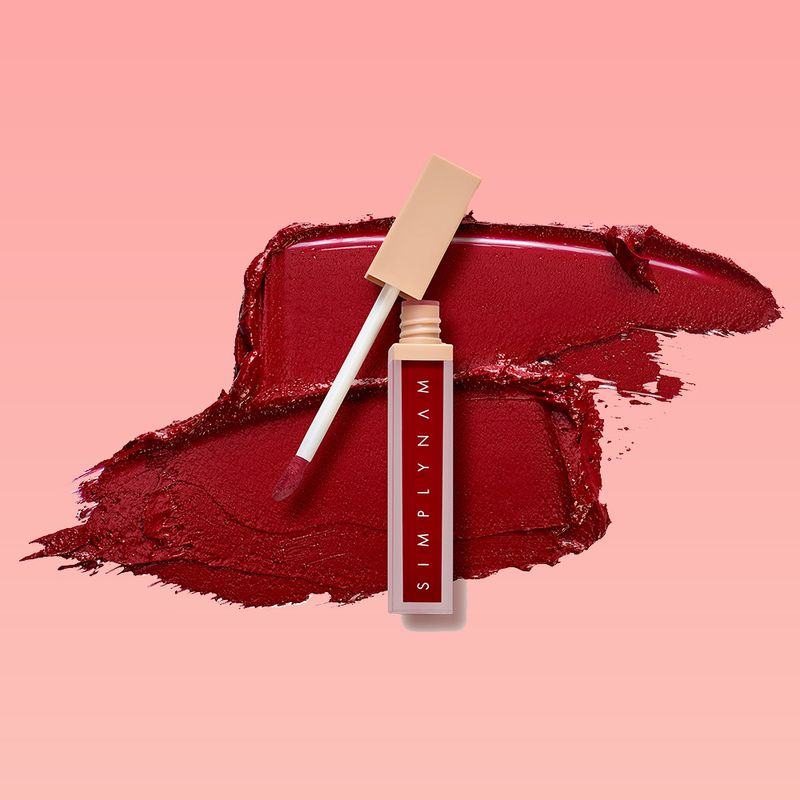 Envisioned by celebrity make-up artist Namrata Soni, these new velvety liquid lipsticks come in six vibrant shades while infused with hydrating jojoba oil, hyaluronic acid and argan oil. The rich and creamy formula is smudge-proof and acts as both long-wearing and highly pigmented. Especially check out their reds for a ravishing look!  
9. Spectrum Liquid Lip Matte, Ora d'oro Beauty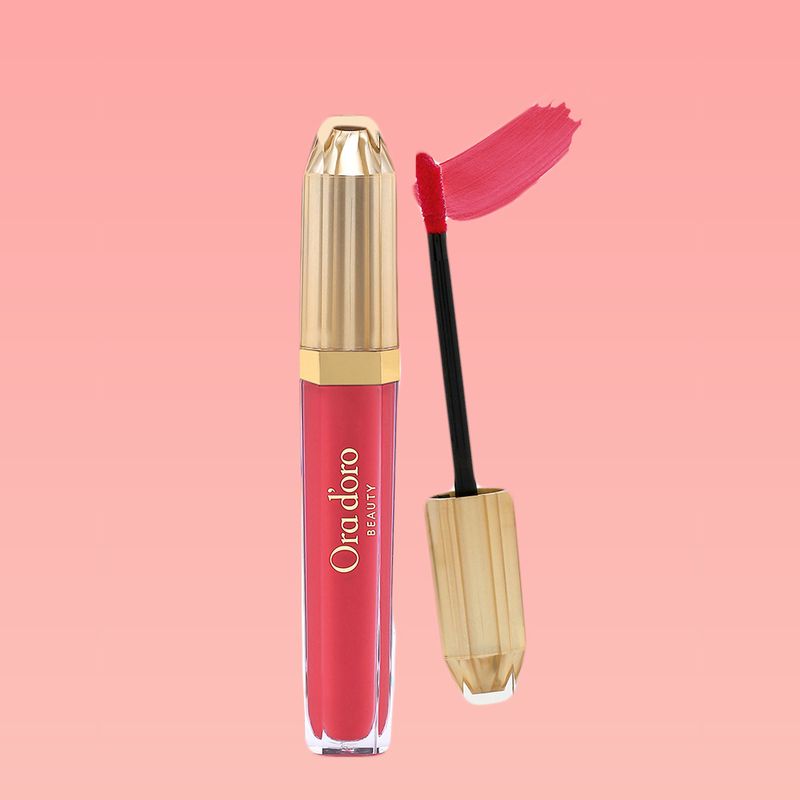 Ora d'oro Beauty's liquid lipsticks come with a lineup of six bold shades and are hydrating, courtesy of hyaluronic acid. Along with sealing your lips with moisture, the easy applicator gives a rich-pigmented colour in just a swipe. The lipstick doesn't expose your lips' already chapped texture and works to hydrate them.
10. Customed Lipstick, Karibo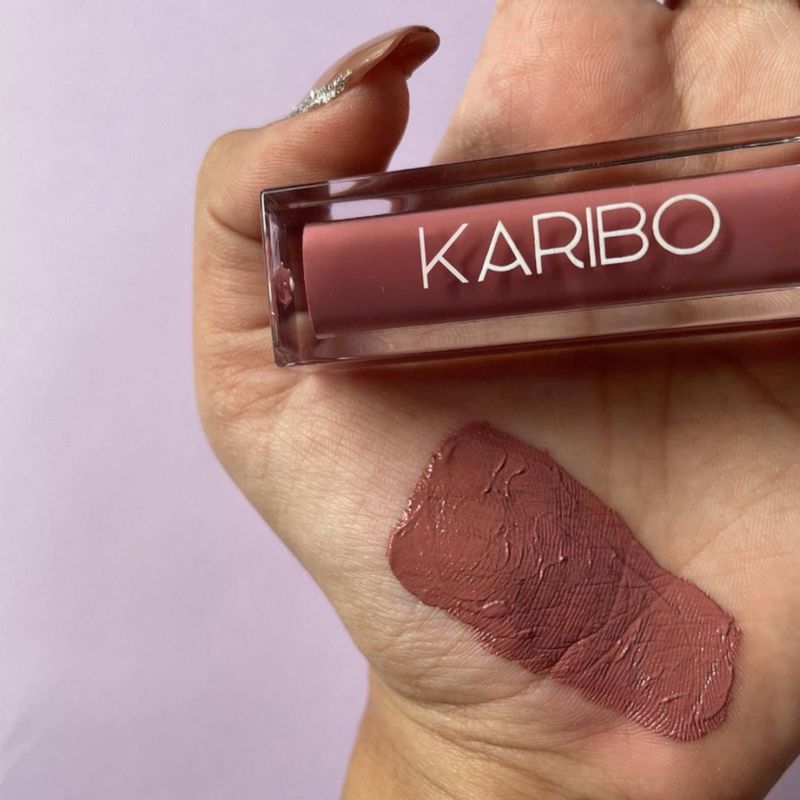 "It's a homegrown brand. You basically get to make your own lipstick, which means you can decide the texture and moisture level," Mausam Gandhitells. Since these formulas are handcrafted vegan and food-based, they are enriched with nourishing and moisturising ingredients. It has a creamy formula that glides easily and lets your lips be chap-free.
11. Butter To Matte Longwear Lipstick, Wearified
The brainchild of beauty content creator, Aanam Chashmawala – Wearified's matte lipsticks do not disappoint when you want long-time wear and also, hydration. Enriched with jojoba, argan, cocoa butter and vitamin E, these lipsticks just easily glide onto your lips as you apply. The highly pigmented shades do not emphasise the texture of your dry lips and are worth the pick!
---
Photo: Instagram/Sushmita Sen; Featured Brands